Business Overview | Jan-2020
【StriveForExcellence】East Ocean and Club East are recognised as outstanding service providers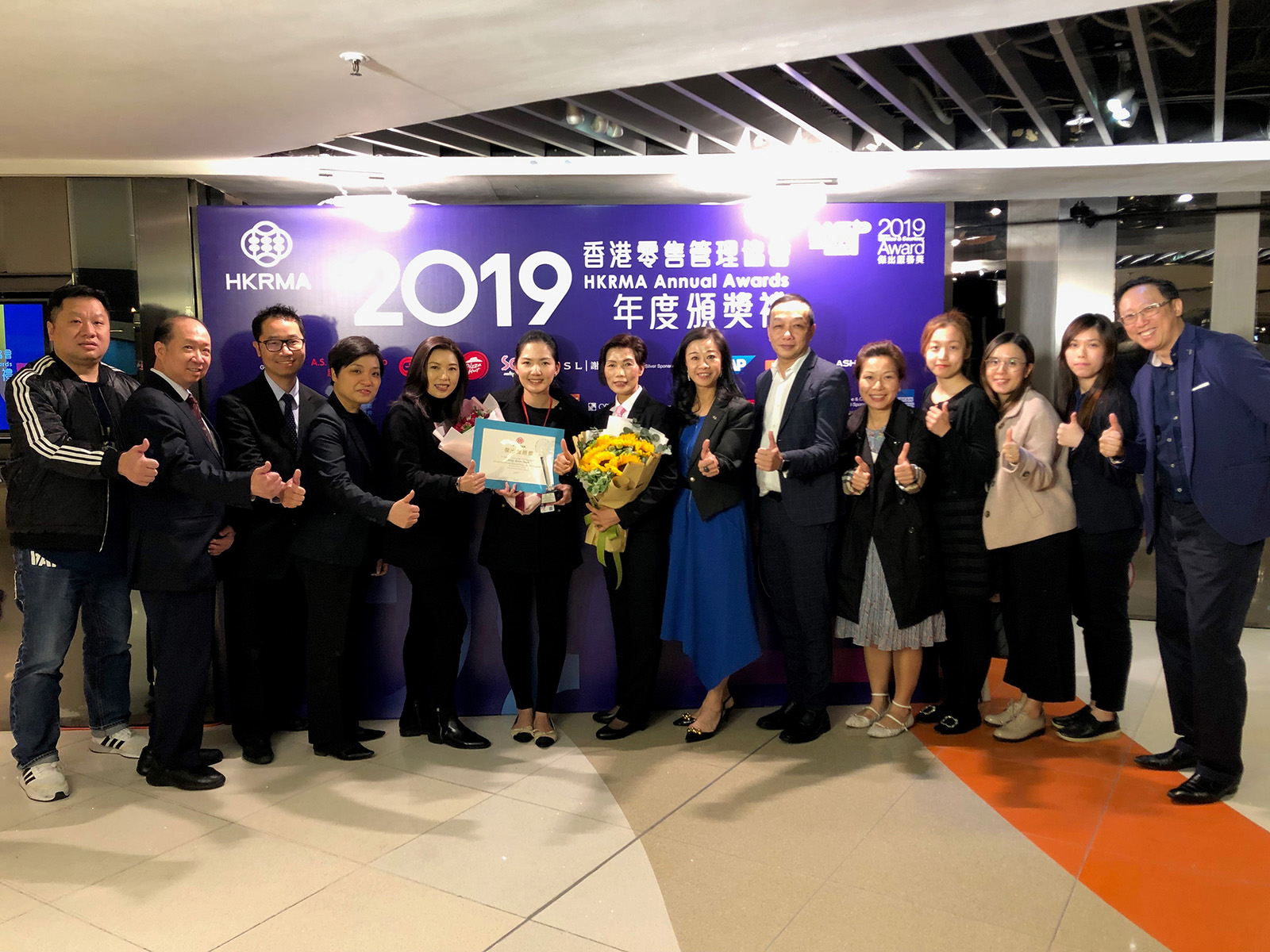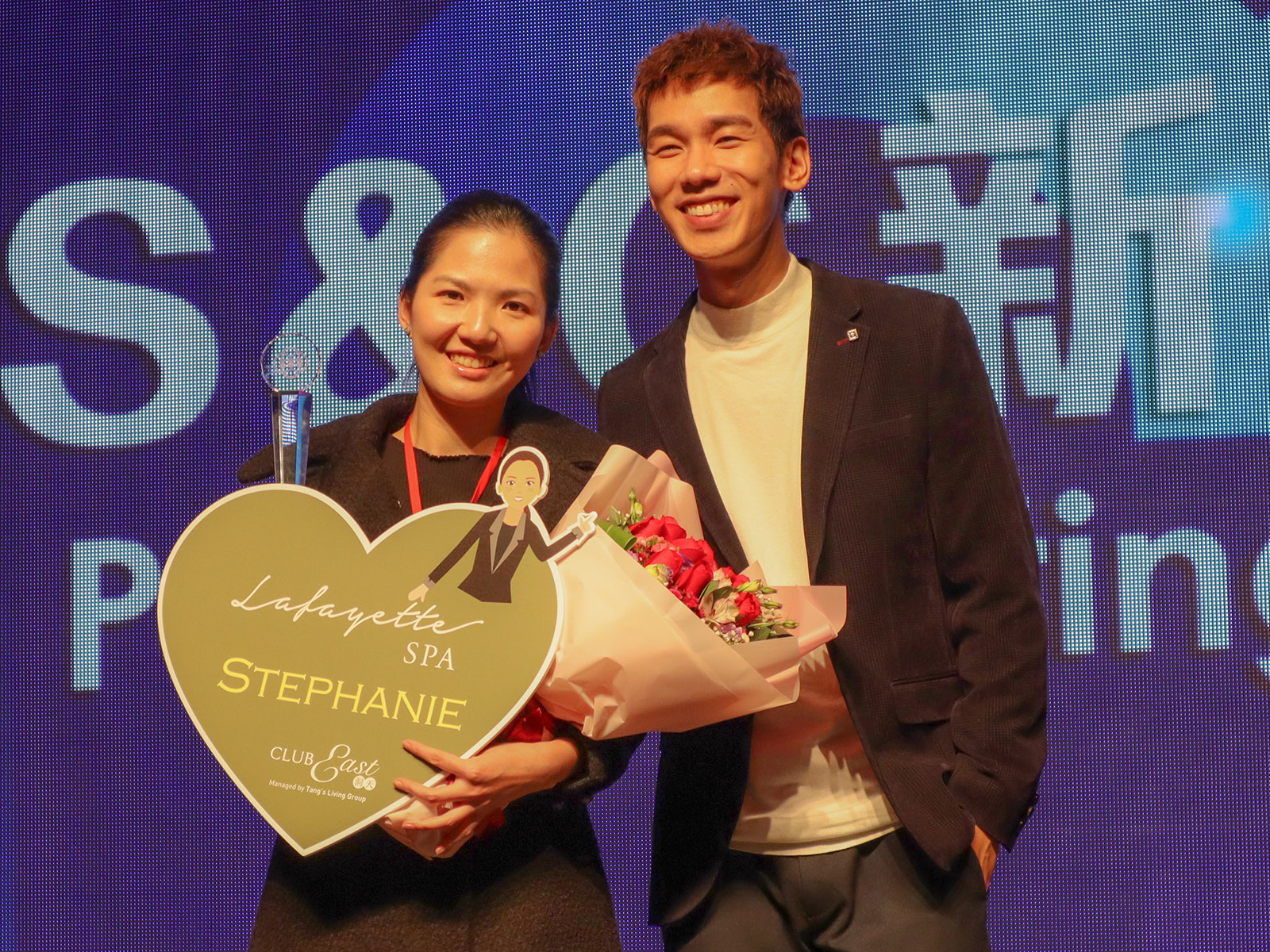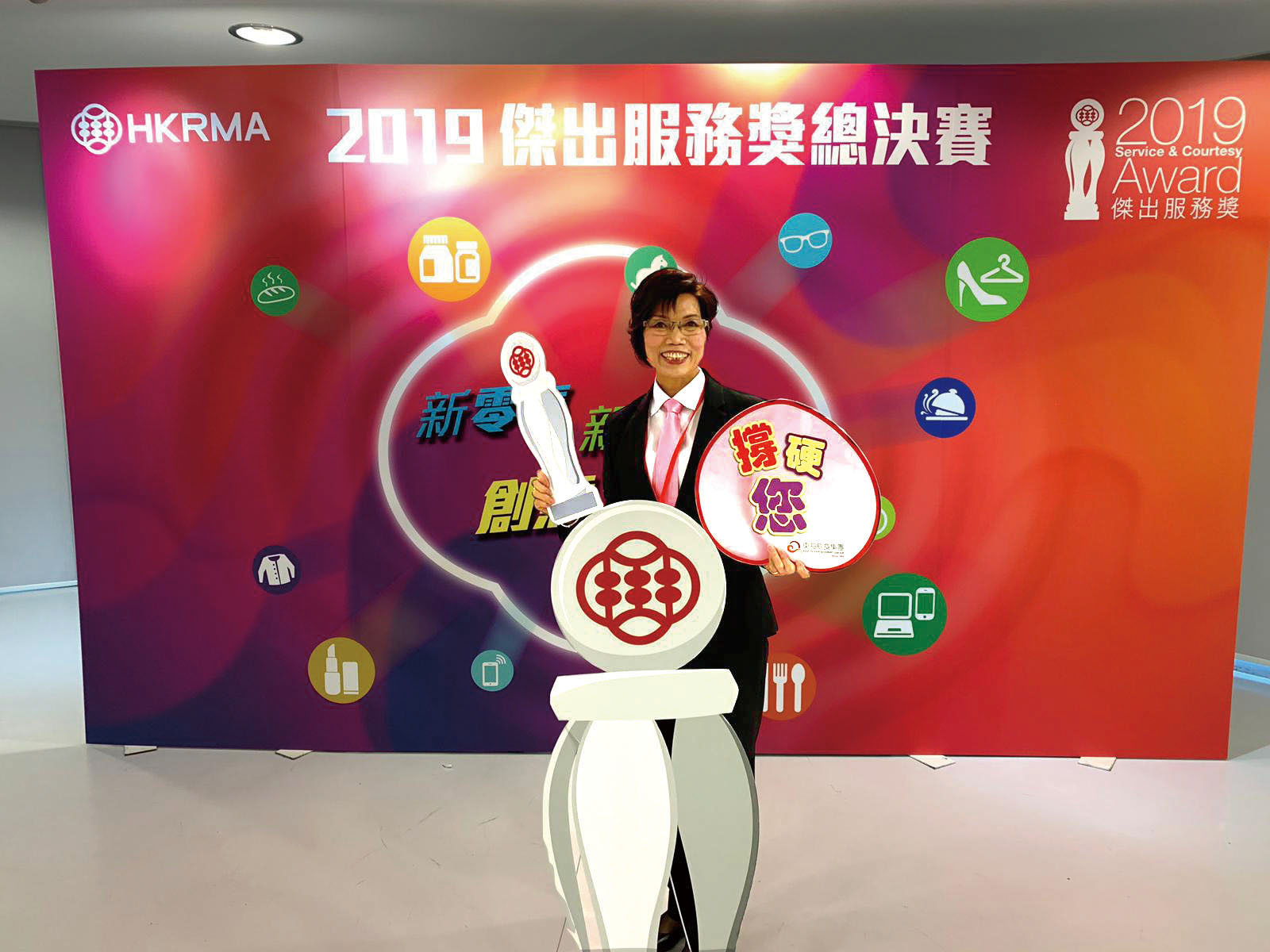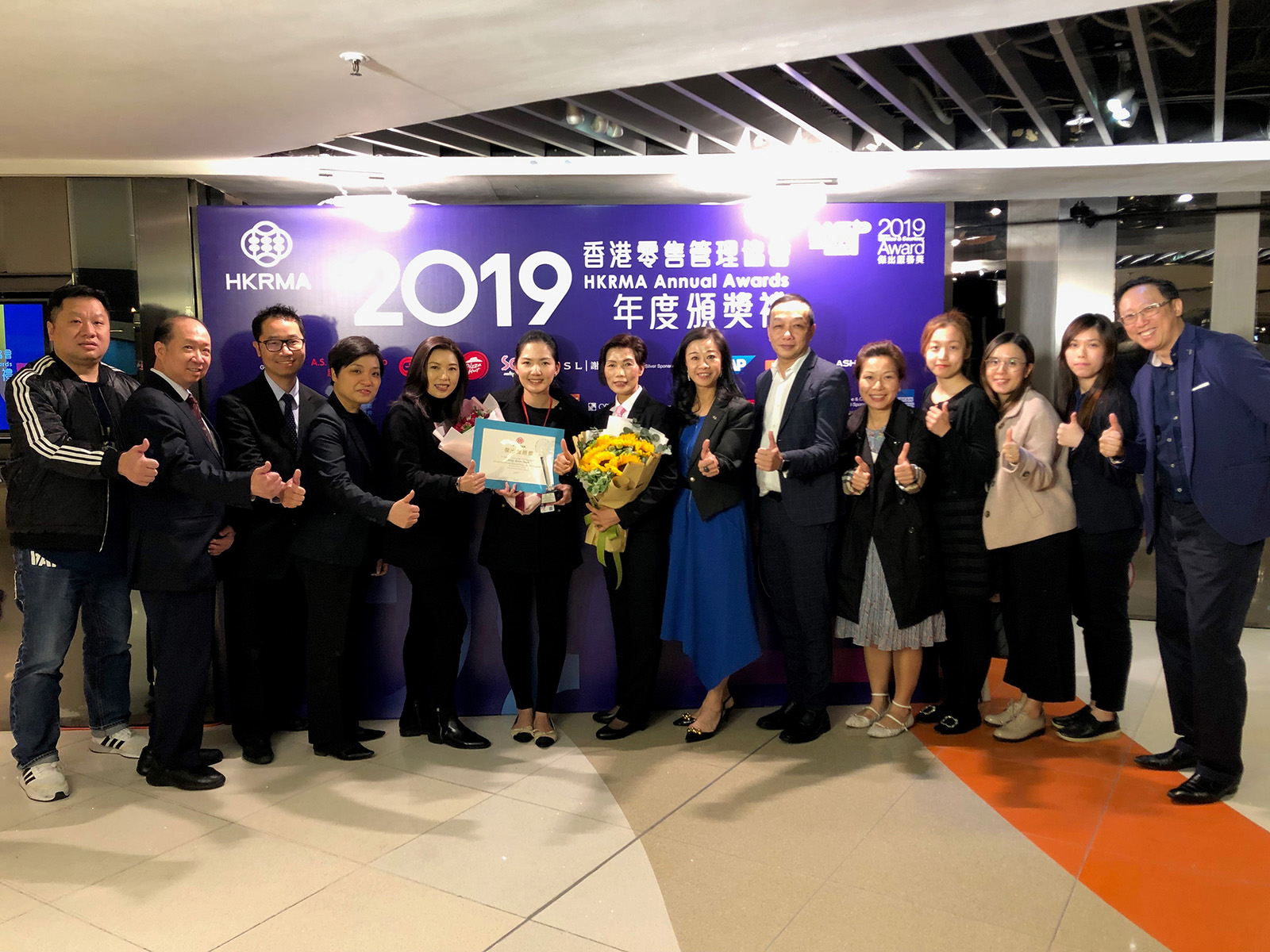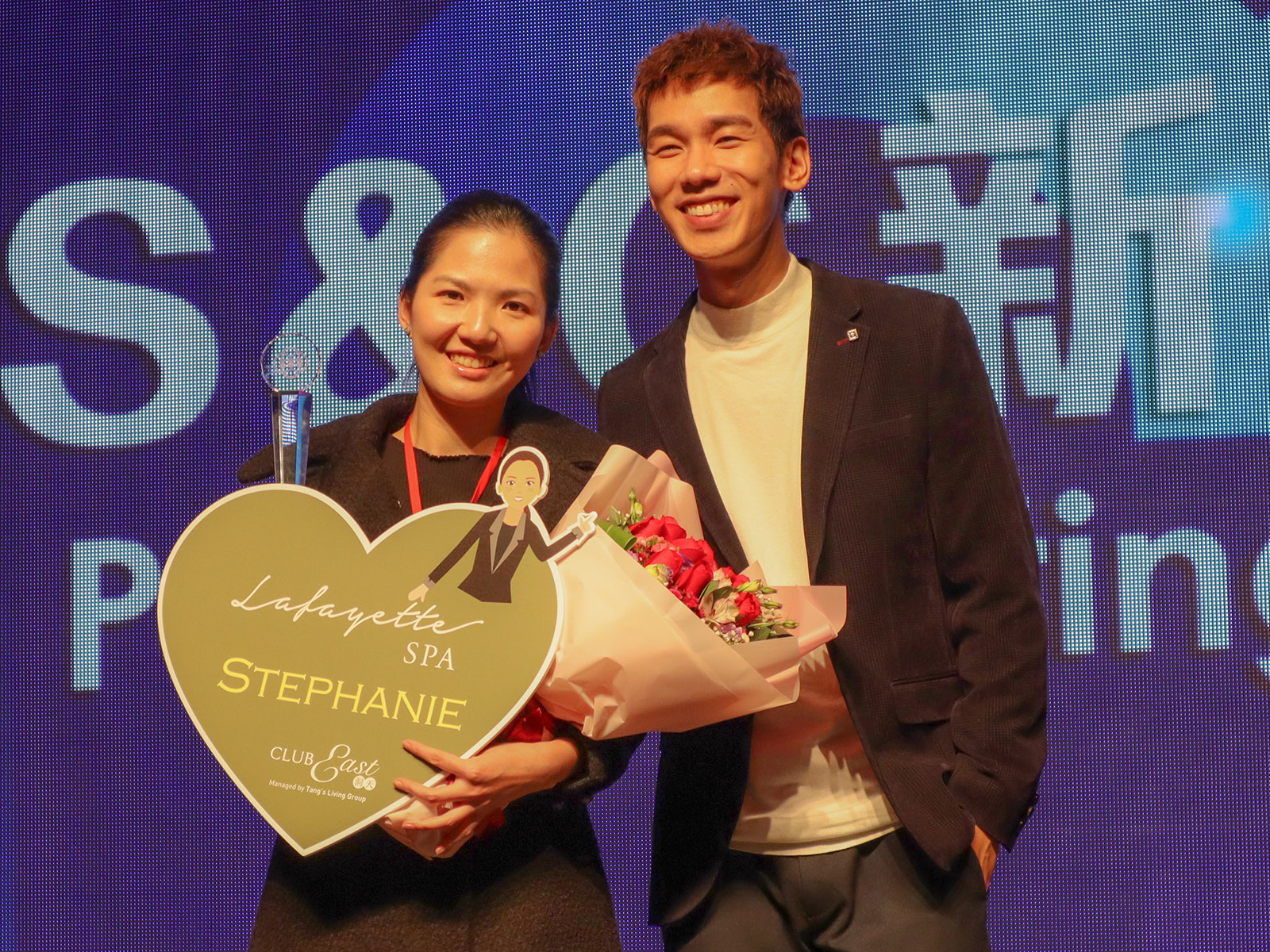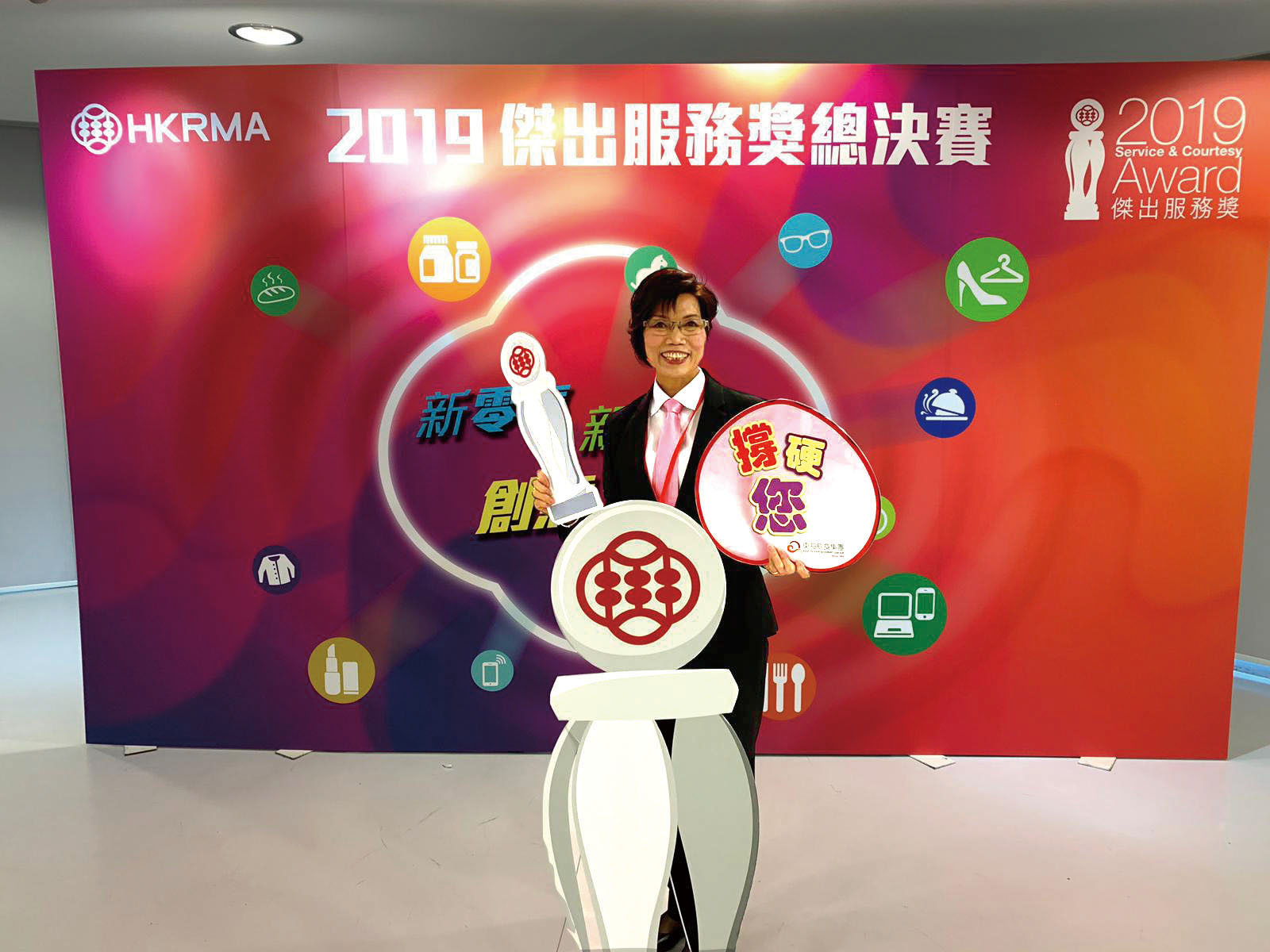 The Service & Courtesy Awards, organized by the Hong Kong Retail Management Association (HKRMA), has all along been renowned as The Oscars of the retail industry. With the theme of "Innovating Retail with Wisdom from Shared Creativity", the 2019 Awards aimed at encouraging the retail industry to tackle the rise of e-commerce by enhancing innovative thinking, thus infusing new ideas into and exploring new opportunities for the industry.
For the 2019 Awards, East Ocean Gourmet Group and Club East appointed Lei Chio Leng, a captain from East Ocean.Lafayette (The ONE, Tsim Sha Tsui), and Stephanie Ching, the Spa Manager of Lafayette Spa, respectively as their contestants. The two outstanding frontline staff successfully reached the final phase after passing the Mystery Shopper Assessment, the criteria of which were first impression, service experience and shop management. Lei Chio Leng was appointed as one of the 2019-2020 Retail Ambassadors in the category of "Restaurants–Chinese Cuisine", while Stephanie, who in her very debut contest received full marks in both mystery shoppers visits thanks to her unfailing quality services and the unified team spirit in the Lafayette Spa team, carried off the Excellent Service Star award.
In the final phase conducted in September, participants underwent a strict group interview assessment of their management skills, creativity, selling skills, service concepts and skills, and affinity. The results were announced in the HKRMA Annual Dinner cum Award Presentation Ceremony on 3 December. Standing out among the rest, Stephanie garnered the Silver Award in the New Participating Brands Category – Supervisory Level.