Business Overview | Jan-2020
【Transformation】East Ocean is now on foodpanda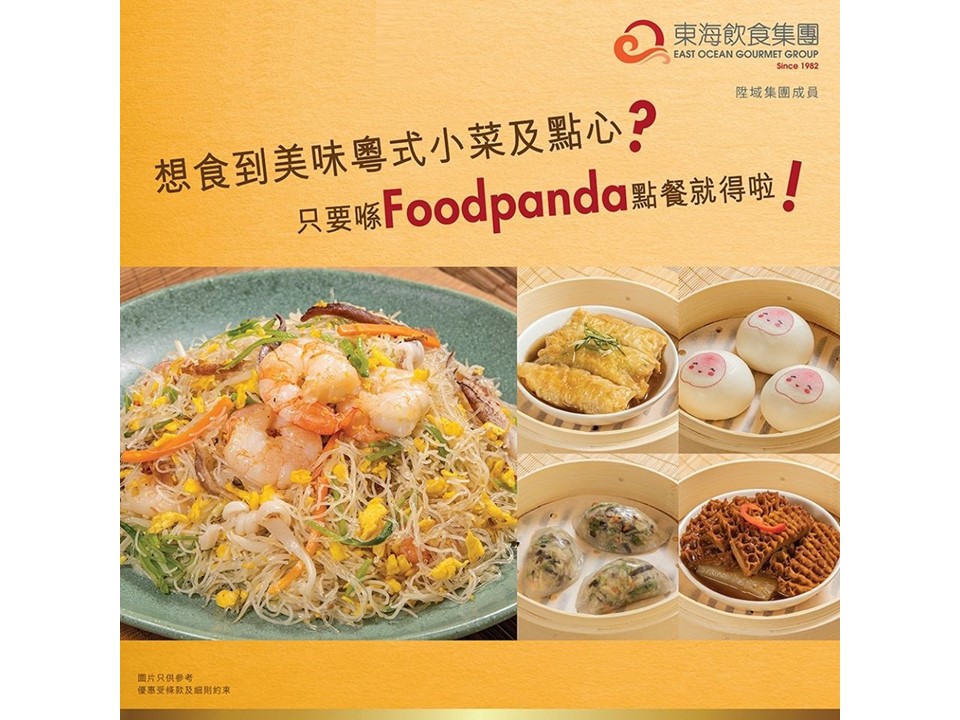 With innovation as one of our core values, we celebrate new ideas as they bring new opportunities. In the midst of the raging epidemic, we notice that a lot of families avoid dining out as a preventive measure. Responding swiftly to the shift in the market, East Ocean Gourmet Group is now available on foodpanda, the online food ordering site. Customers can now enjoy the delicious dishes and dim sum delivered to their doorstep, with just a few clicks on their smartphone.
Customers can order their favourite dim sum and Guangdong dishes on foodpanda and enjoy 12% off for any orders over $200 from now till 29 February! For those who prefer picking up the takeout themselves, a 25% off is offered by East Ocean Restaurant, East Ocean Seaview Restaurant and East Ocean ‧ Lafayette!
To move ahead in this epidemic, we must stay together and hit the curveball with optimism. We will keep up our quality services with an agile mindset and attention to customers.
Terms and condition apply. For more information, please visit East Ocean Facebook page