Business Overview | Jan-2020
Grand opening of Minimal Hotel ‧ Midtown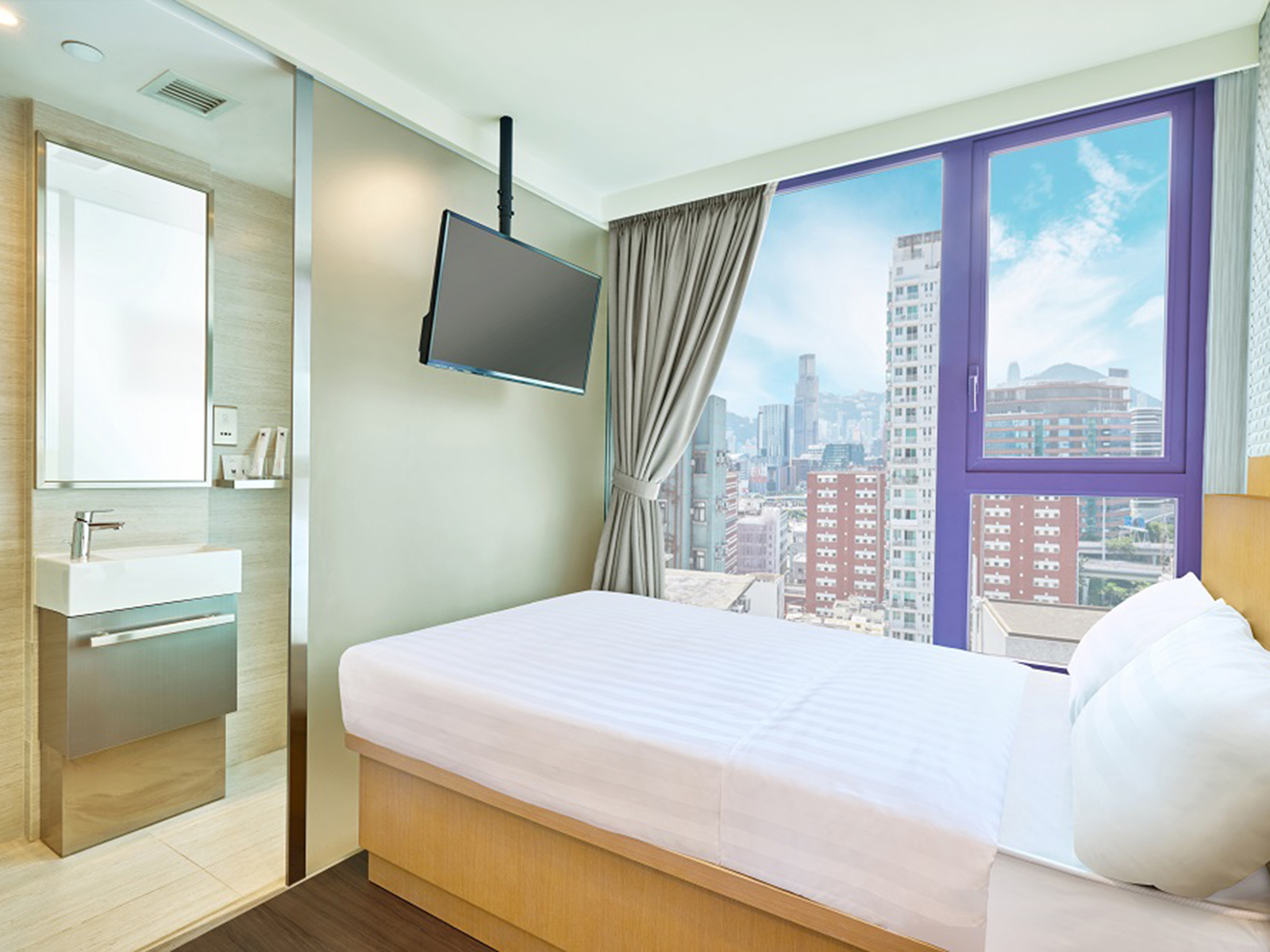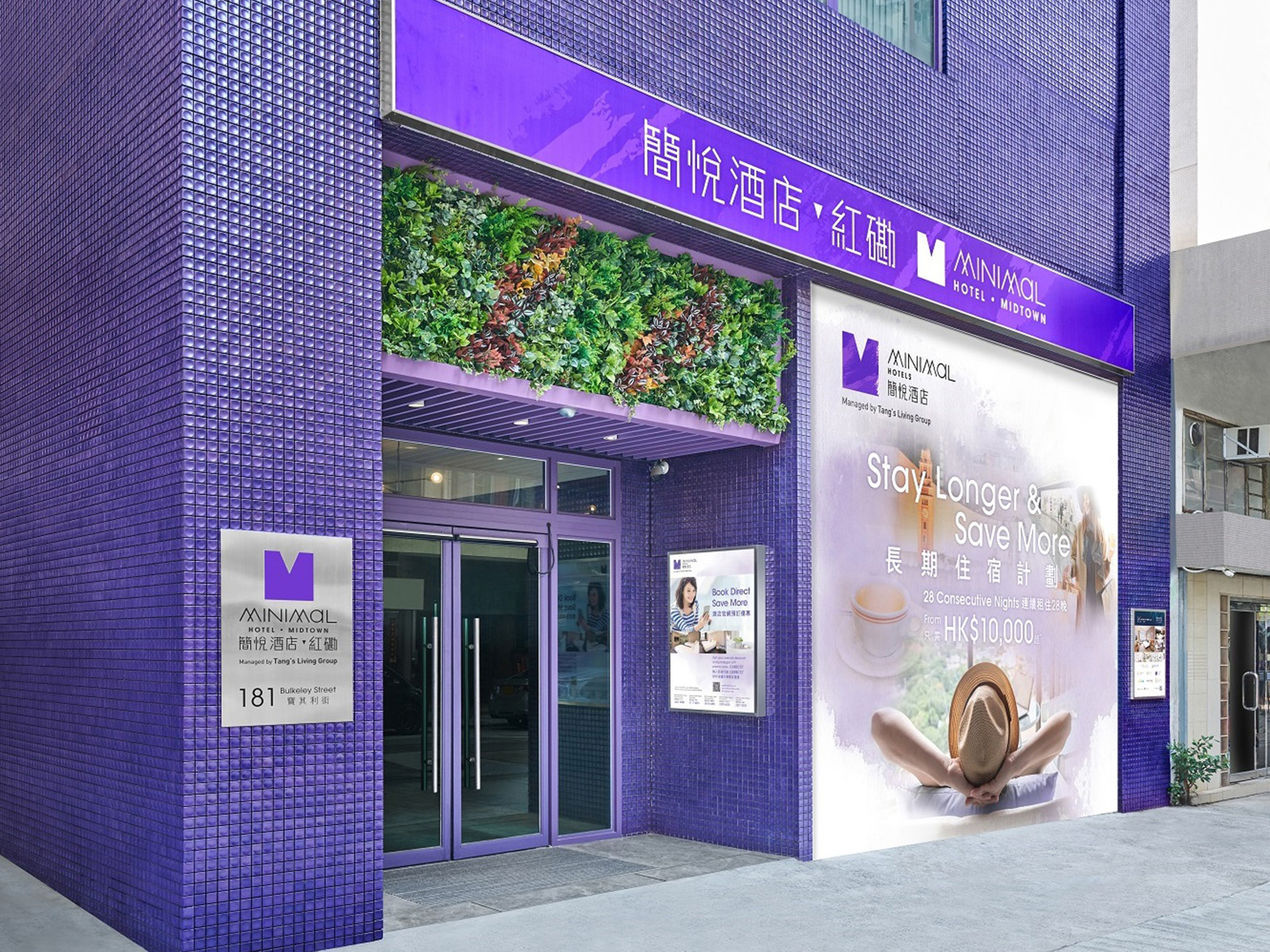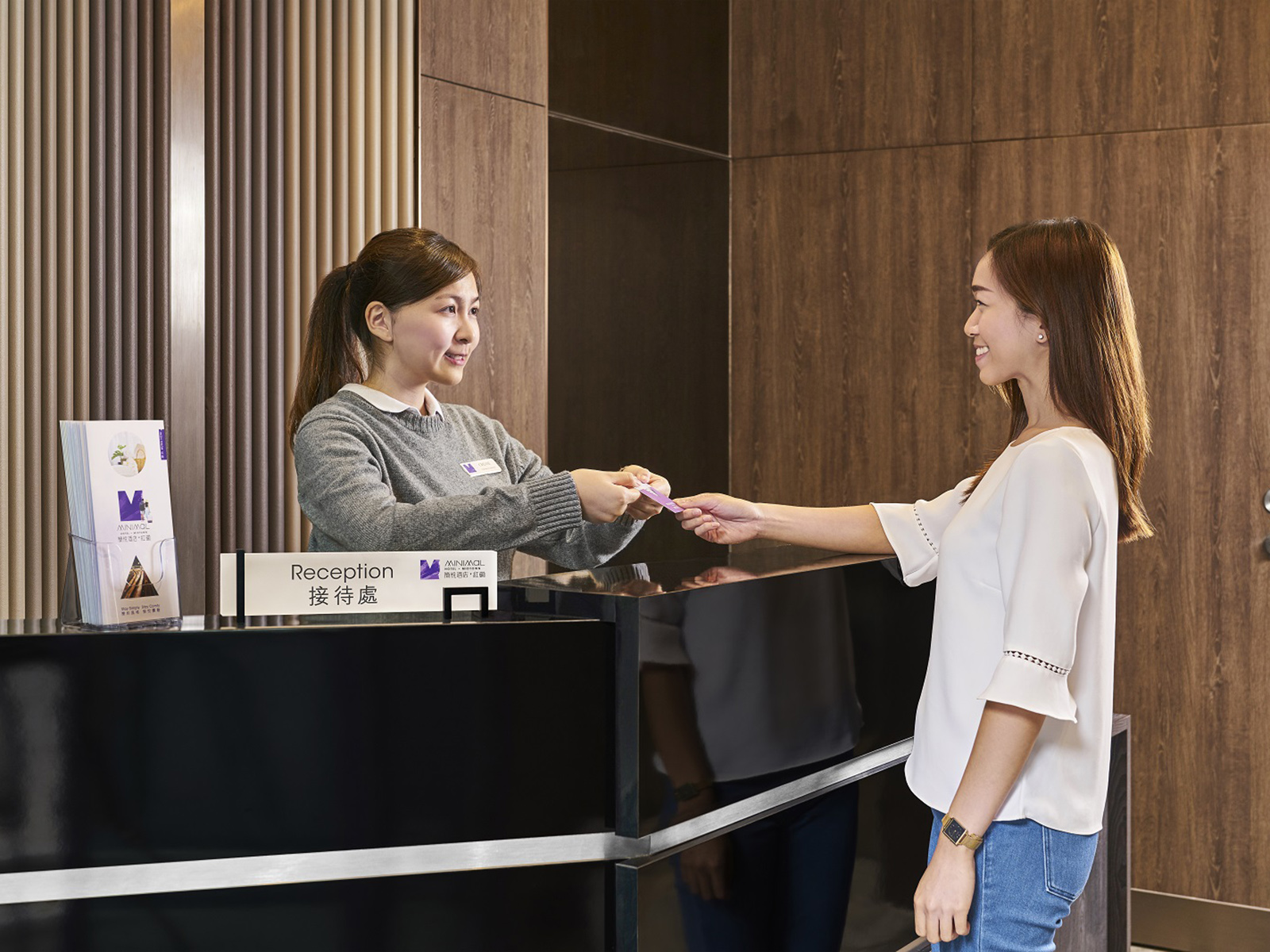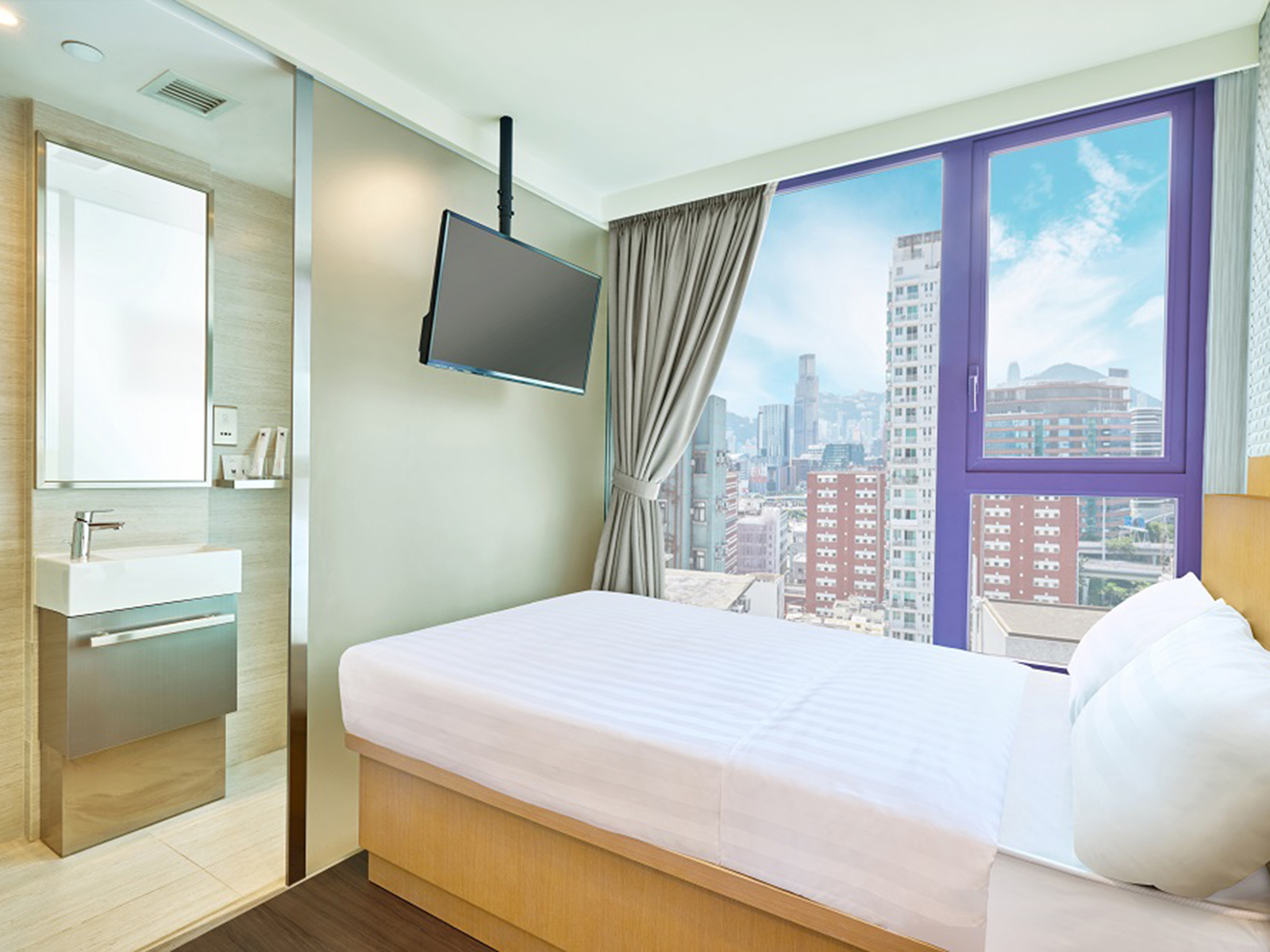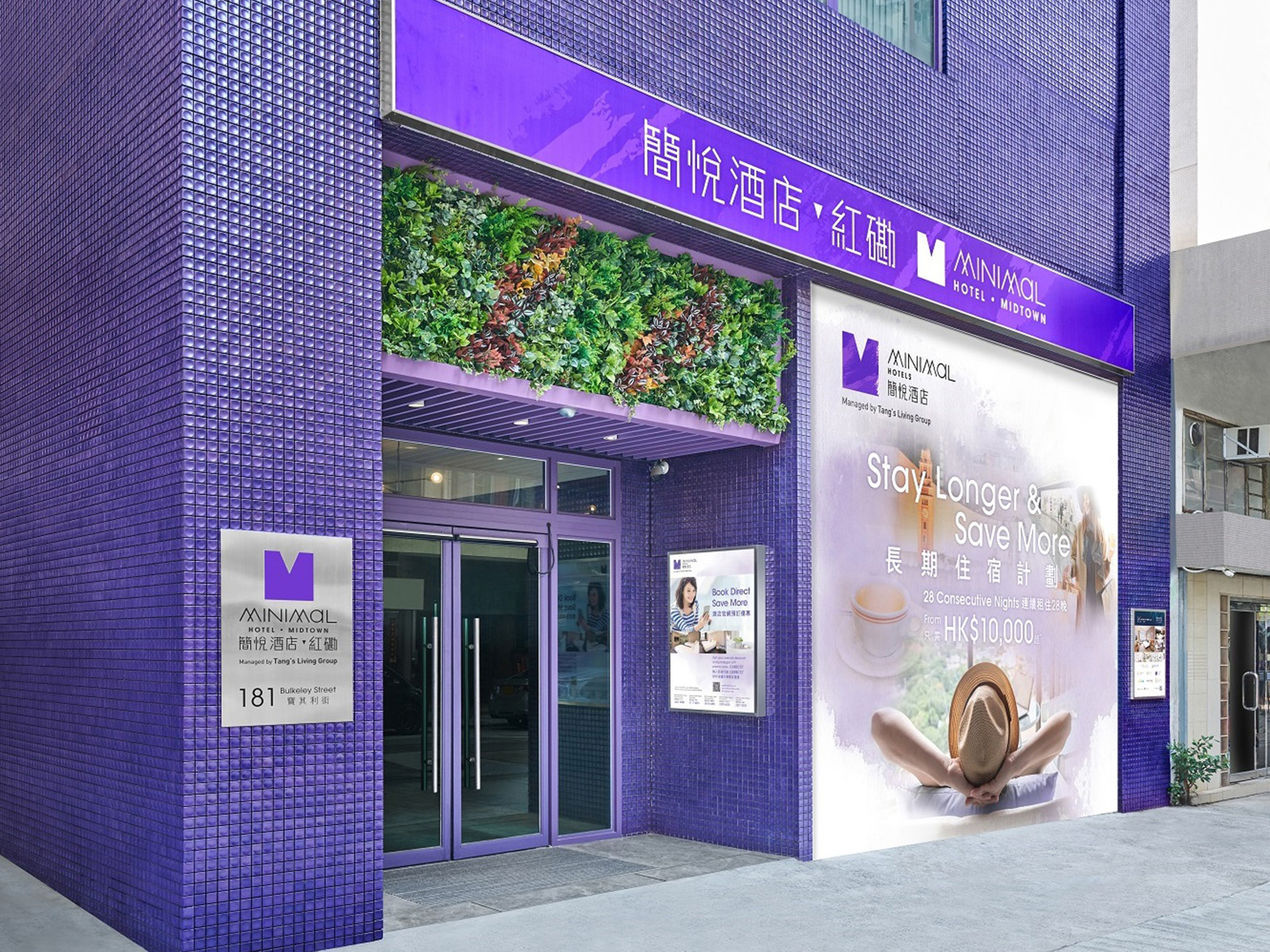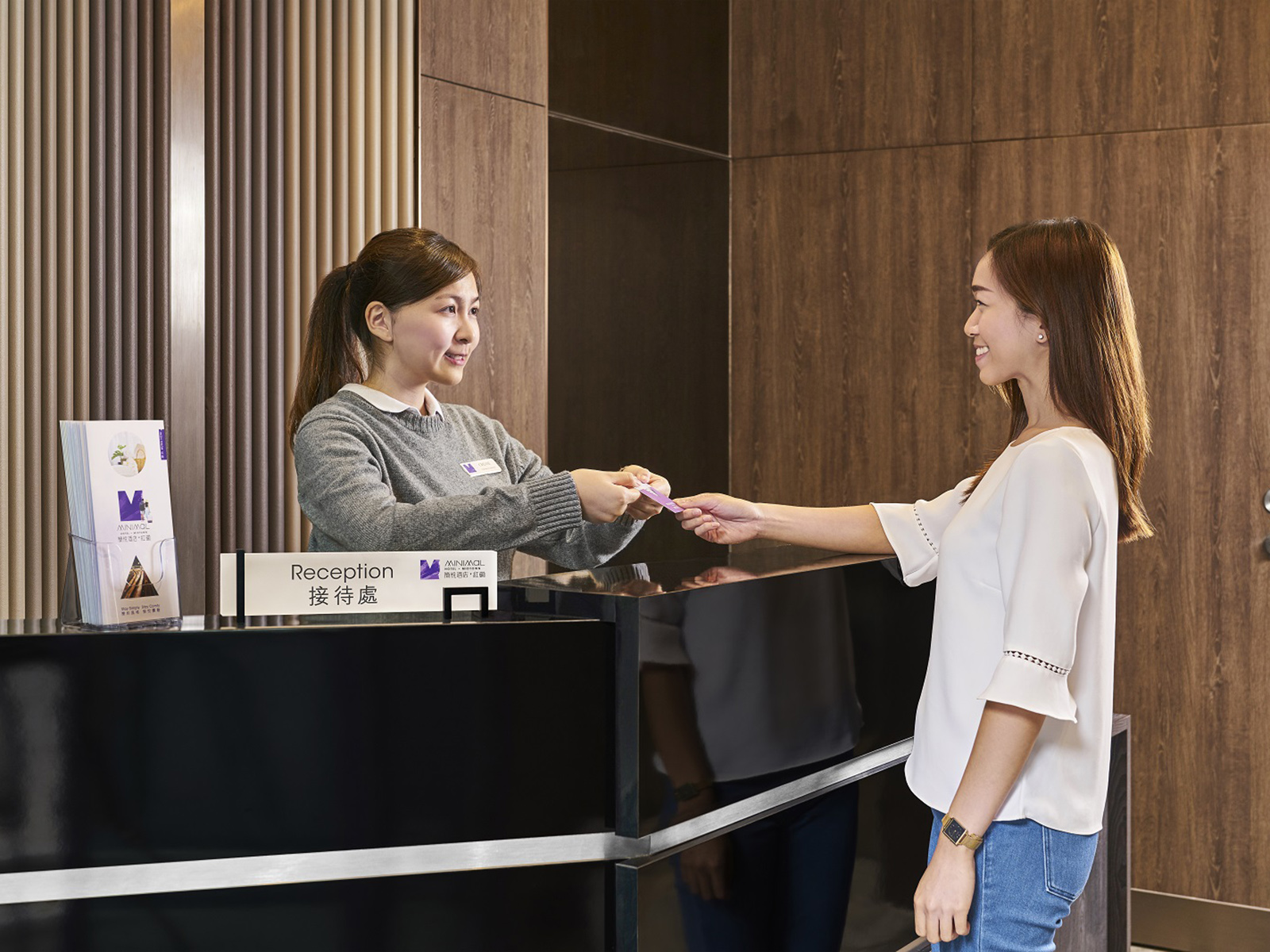 Minimal Hotel ∙ Midtown officially opened in November 2019, following Minimal Hotel ∙ Avenue and Minimal Hotel ∙ Bazaar, as Tang's Living Group, a subsidiary of Stan Group, is rapidly expanding its scope of business to offer its guests a quality and comfortable stay in Hong Kong.
With six distinctive brands, Tang's Living Group satisfies various hospitality and accommodation needs on the market. The simple and well-equipped Minimal Hotels aim to offer a pleasant, home-like experience.
Minimal Hotel ∙ Midtown, the fifth hotel of the brand, is located at the heart of Kowloon and in the proximity of major thoroughfares, through which guests could have convenient access to all destinations in Hong Kong and even the Greater Bay Area. In walking distance are shopping malls and recreational and cultural attractions, where visitors could immerse themselves into the world-famous shopping and culinary paradise any time around the clock. The 15 storey hotel offers 54 guest rooms with wide and open views of this vibrant city, giving guests the privilege to take in Hong Kong's liveliness even without setting foot outside the hotel.