Business Overview | Jan-2020
【AchieveTheExtraordinary】Tang's Living wins awards for dining, accommodation and design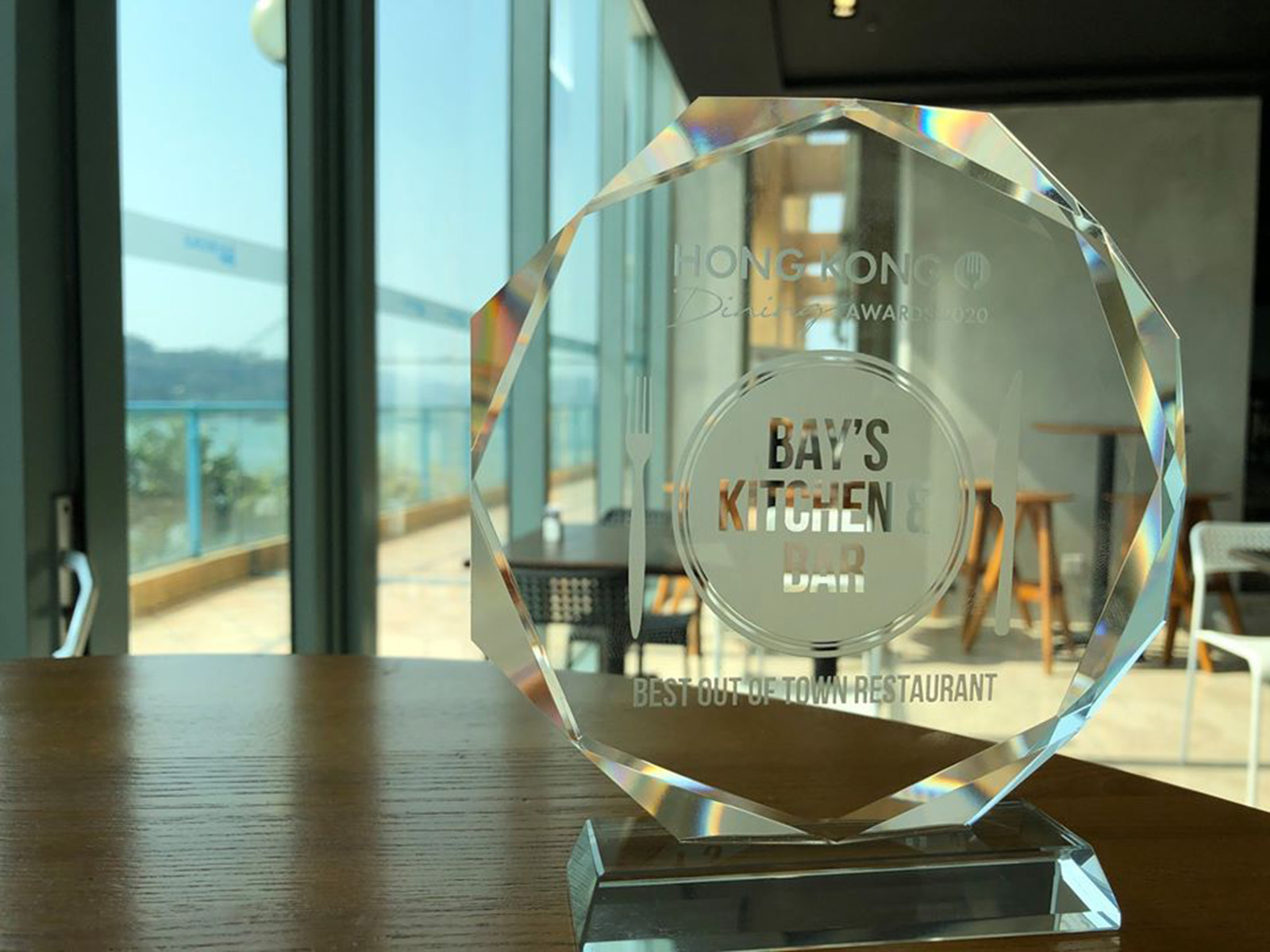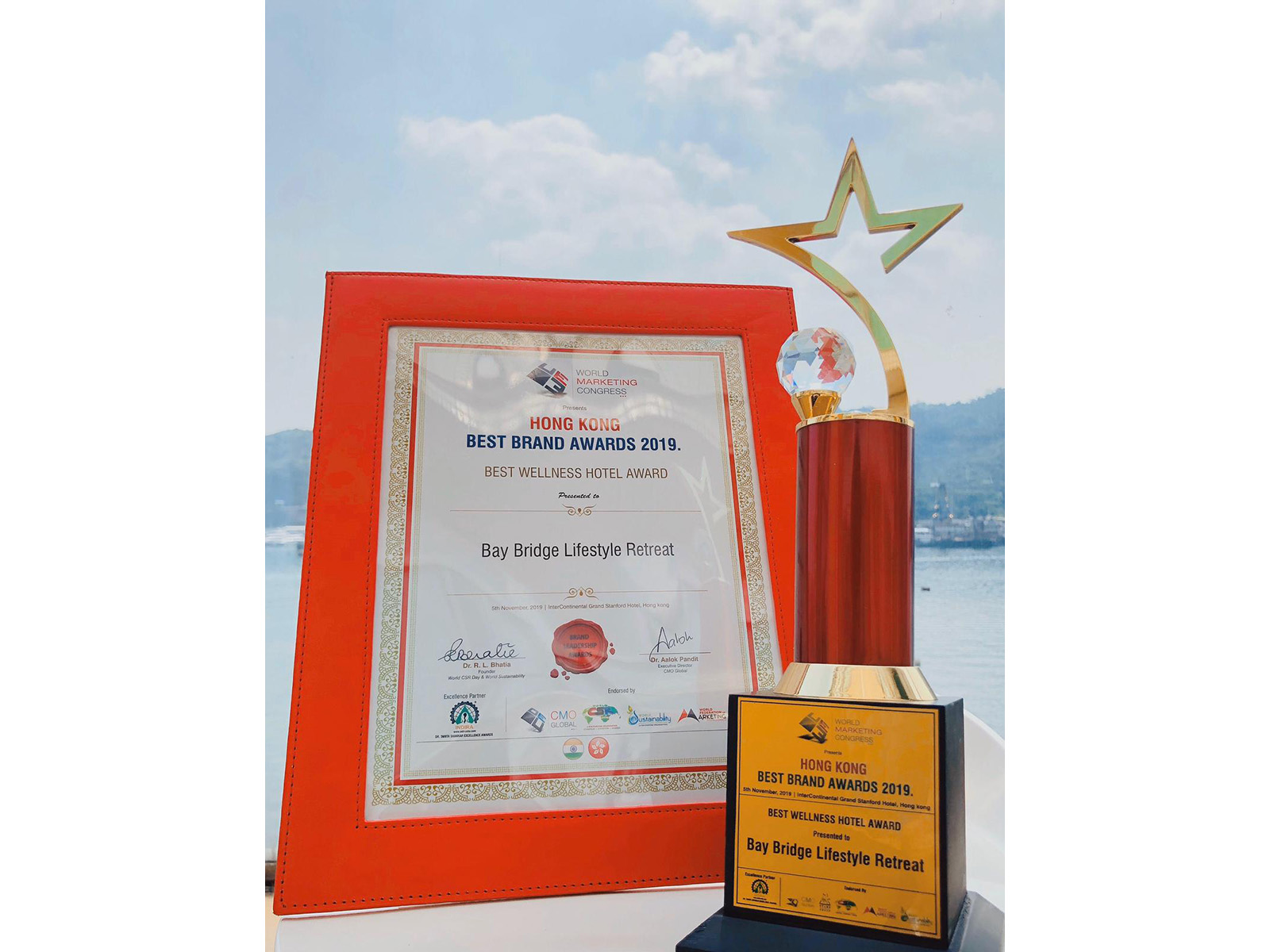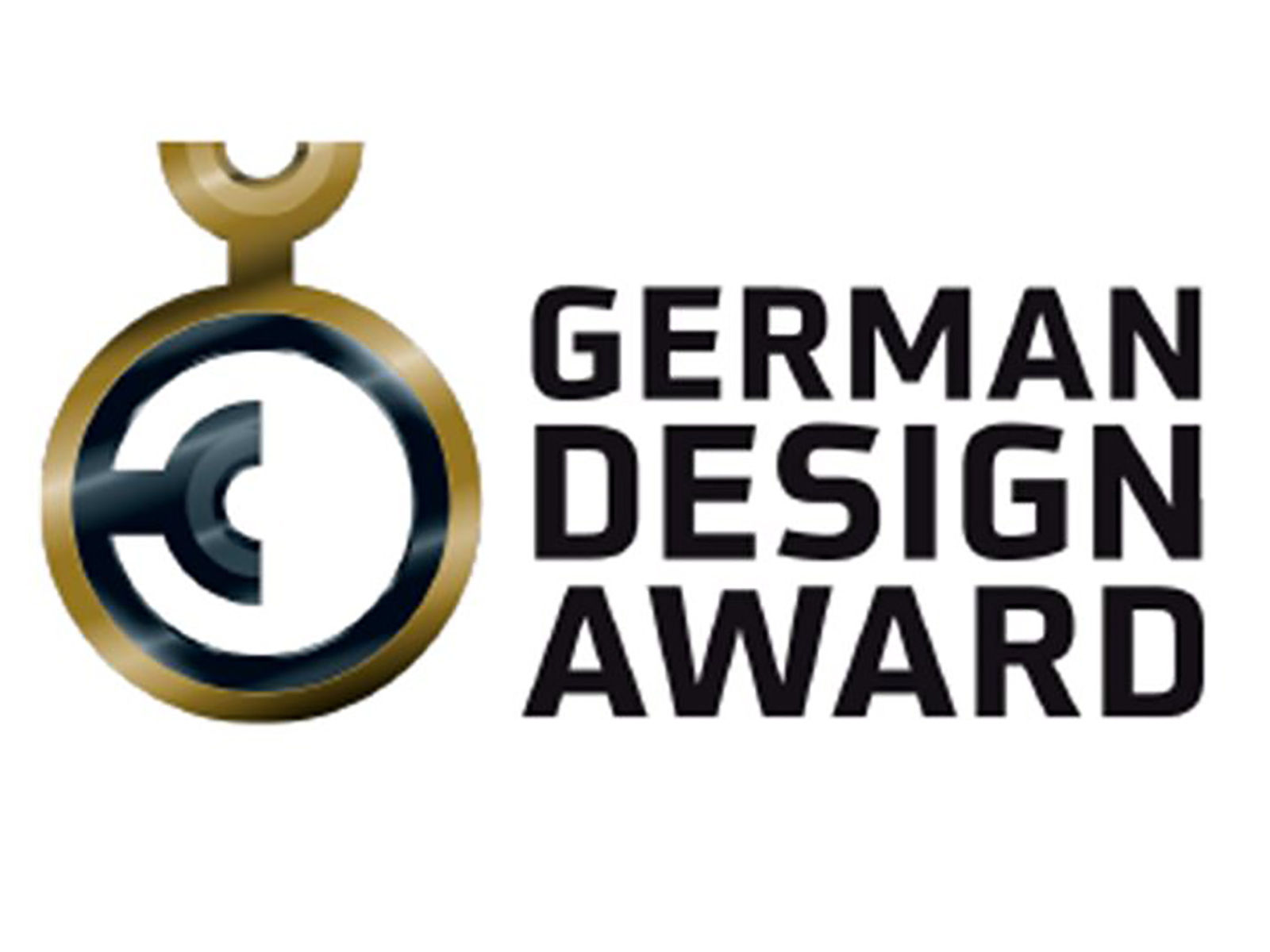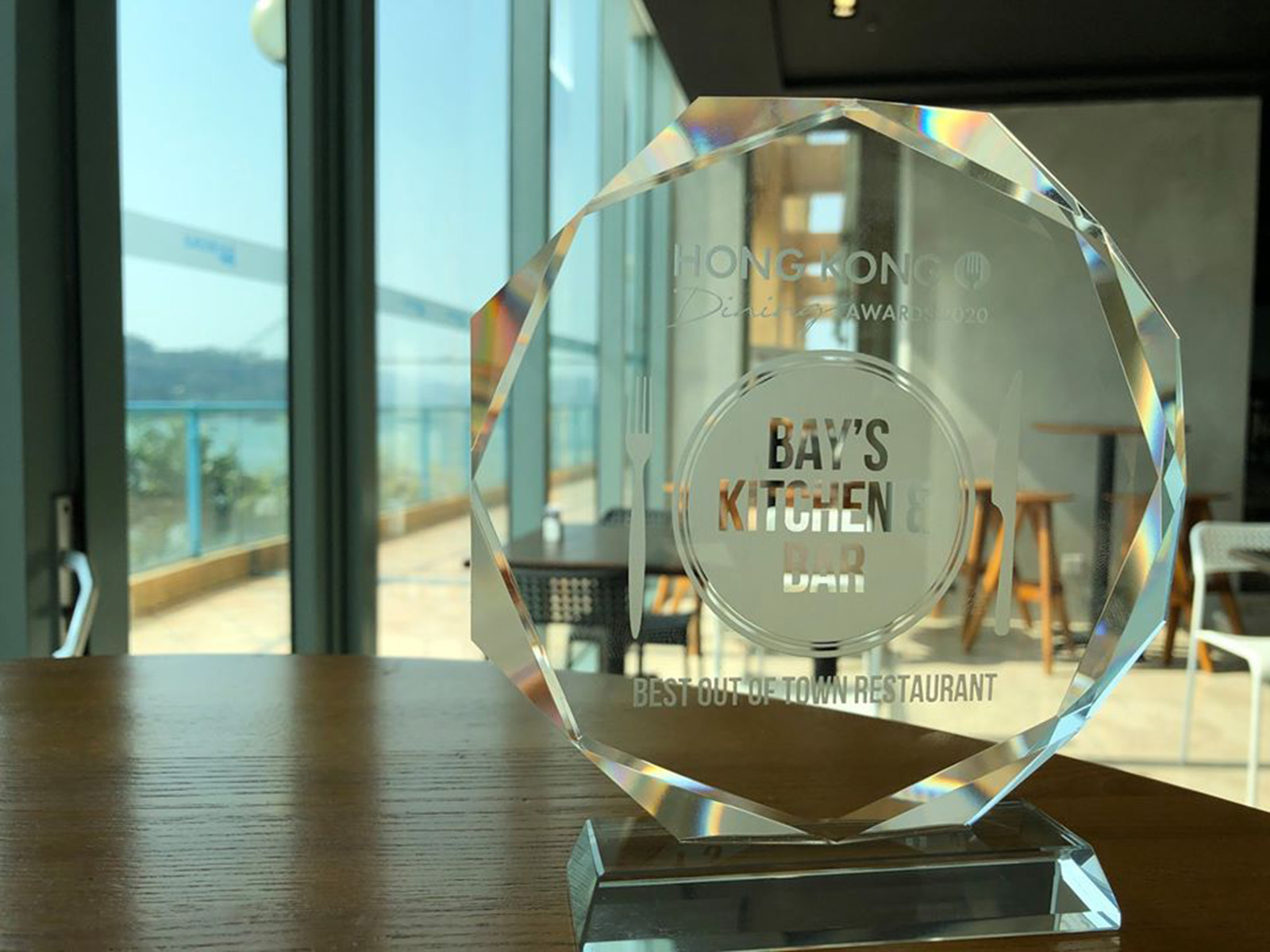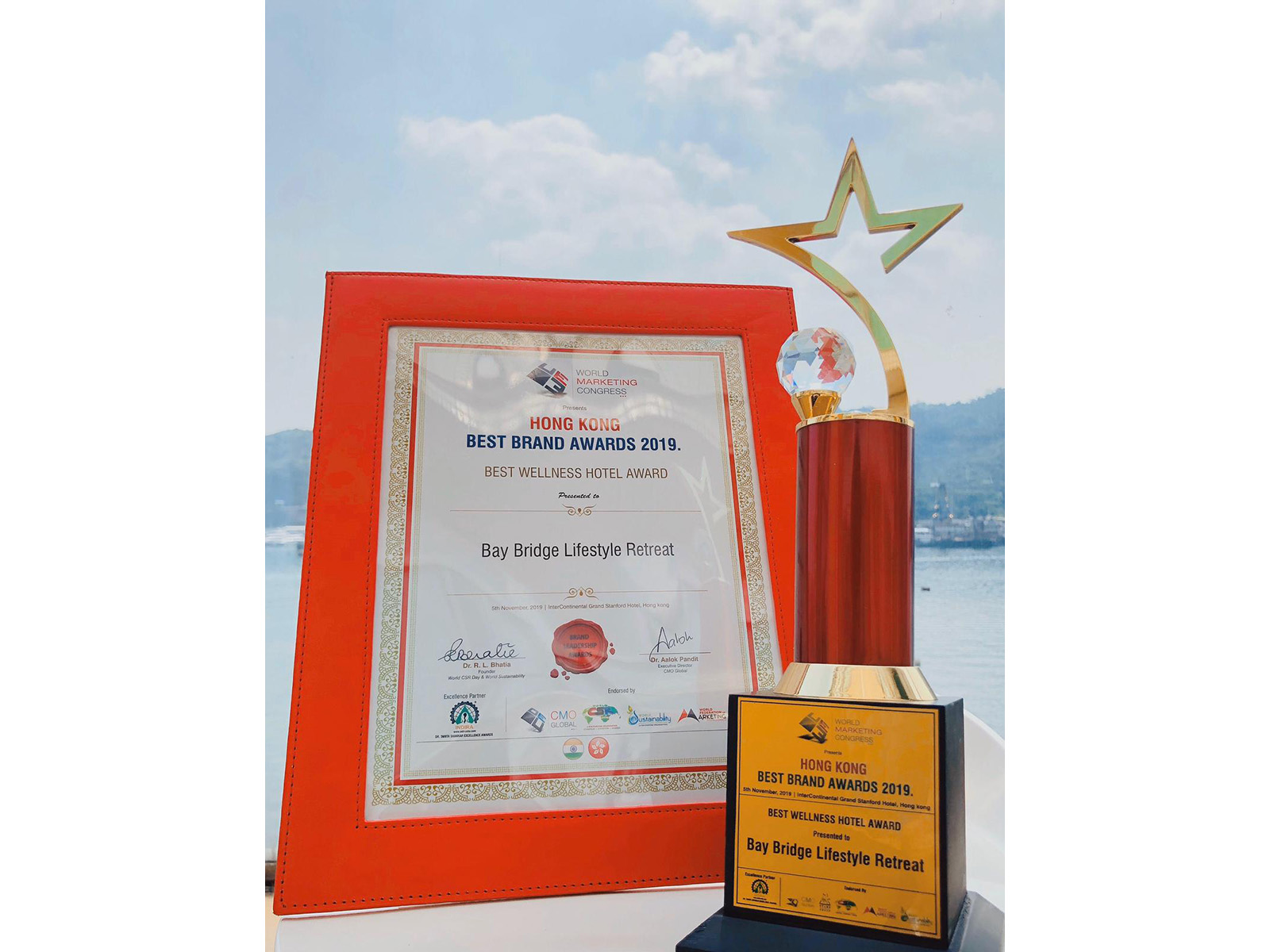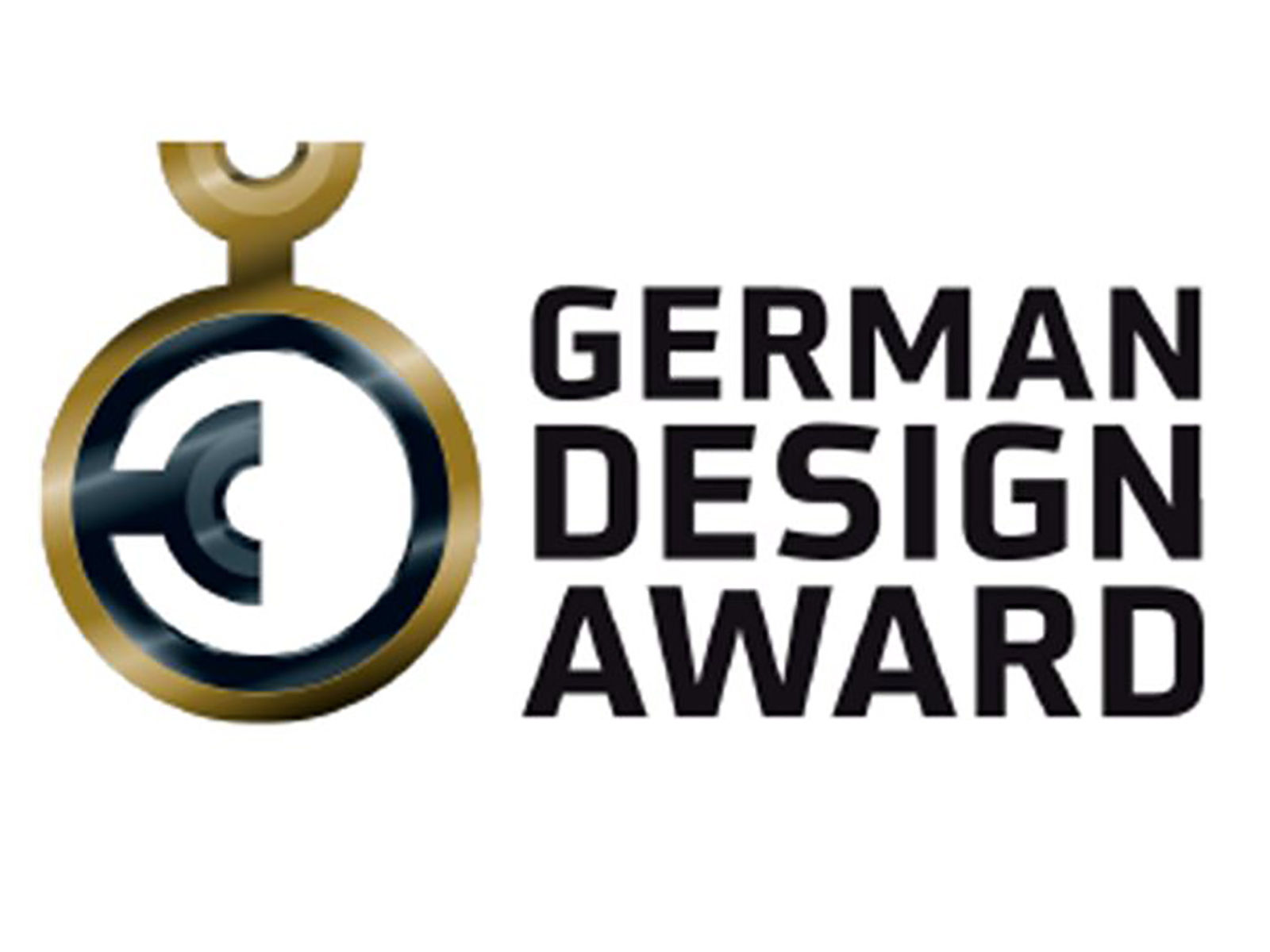 Tang's Living Group, a member of Stan Group, is committed to providing guests unparalleled hotel experience, and have received multiple awards for accommodation, dining and interior architecture.
Bay Bridge Lifestyle Retreat boasts the majestic sea and mountain views over the Ting Kau Bridge, giving the guests a break away from the hustle and bustle of city life. In addition to a swimming pool, a sauna and a gym, the hotel can arrange yoga lessons, fitness classes and hiking tours, allowing guests to enjoy the tranquillity for mind. Its relaxing services and facilities have won Bay Bridge Lifestyle Retreat the Best Wellness Hotel Award - Hong Kong Best Brand Award 2019. The award was a great encouragement for the Group to keep on offering guests a stay with serenity and elegance.
Moreover, Bay's Kitchen & Bar, the restaurant of Bay Bridge Lifestyle Retreat, has been awarded the Best Out of Town Restaurant by Hong Kong Dining and ranked among the most popular restaurants in the city. This award was voted by a panel of professional food editors of Hong Kong Dining, who had been won over by the delicious buffets, favourable cuisines and fine wines of Bay's Kitchen & Bar.
An extraordinary hotel experience starts from the attention to detail. Hotel Ease ‧ Tsuen Wan and Hotel Ease Access ‧ Tsuen Wan have won numerous awards for their modern interior designs. Going from strength to strength, both hotels have recently been crowned Winner in Interior Architecture by the German Design Award 2019. Distinctive lighting is used in each of them to create a unique ambience and the feeling of space, transporting the guests to a haven of peace and modernity.
Tang's Living Group has many accolades under its belt, which testifies to its standing as a next-generation hotel management group. We will continue our pursuit of providing guests quality services and a stay in comfort and style.