【Entrepreneurship】 Stan Group promotes whole-person development through staff training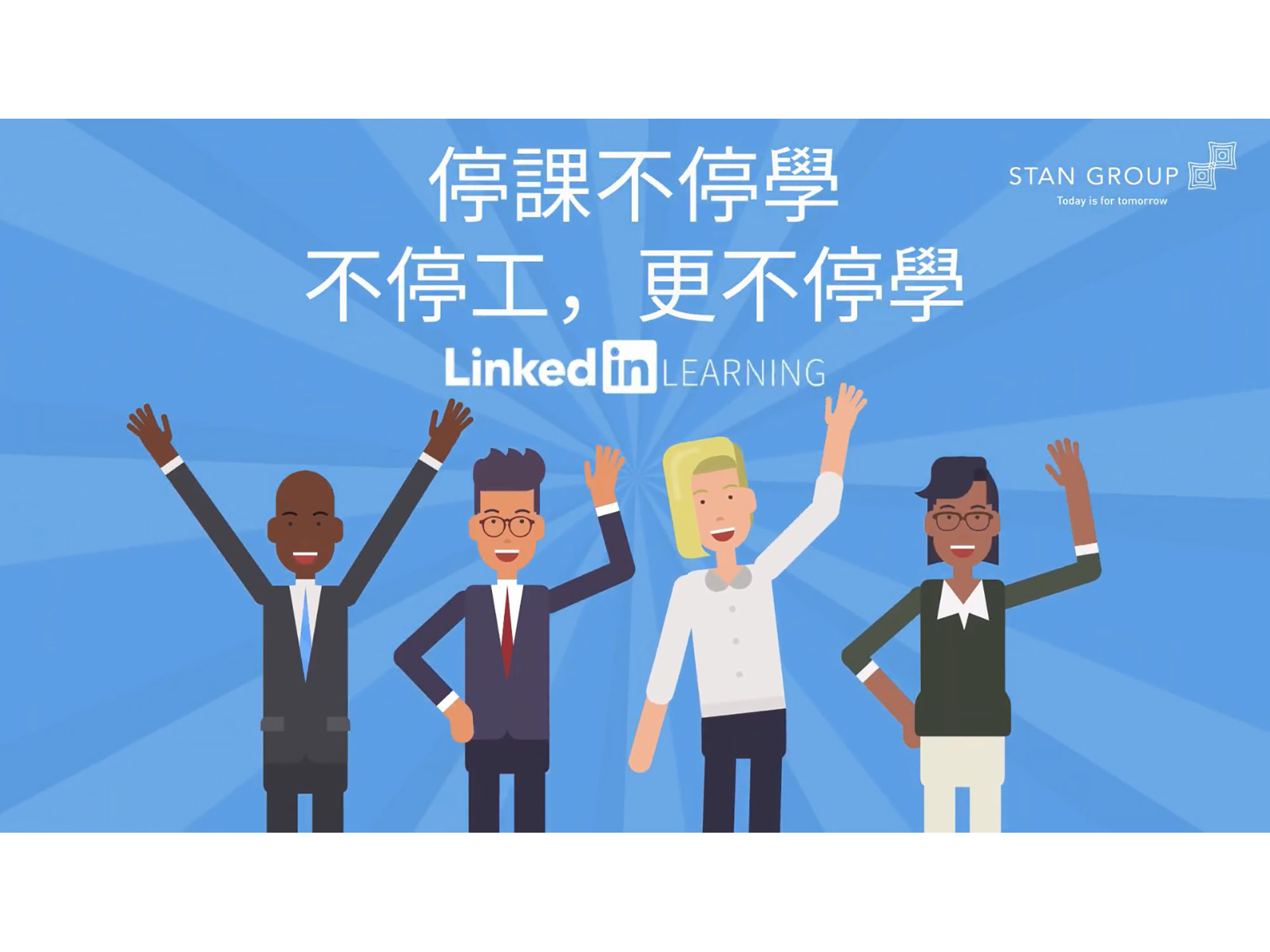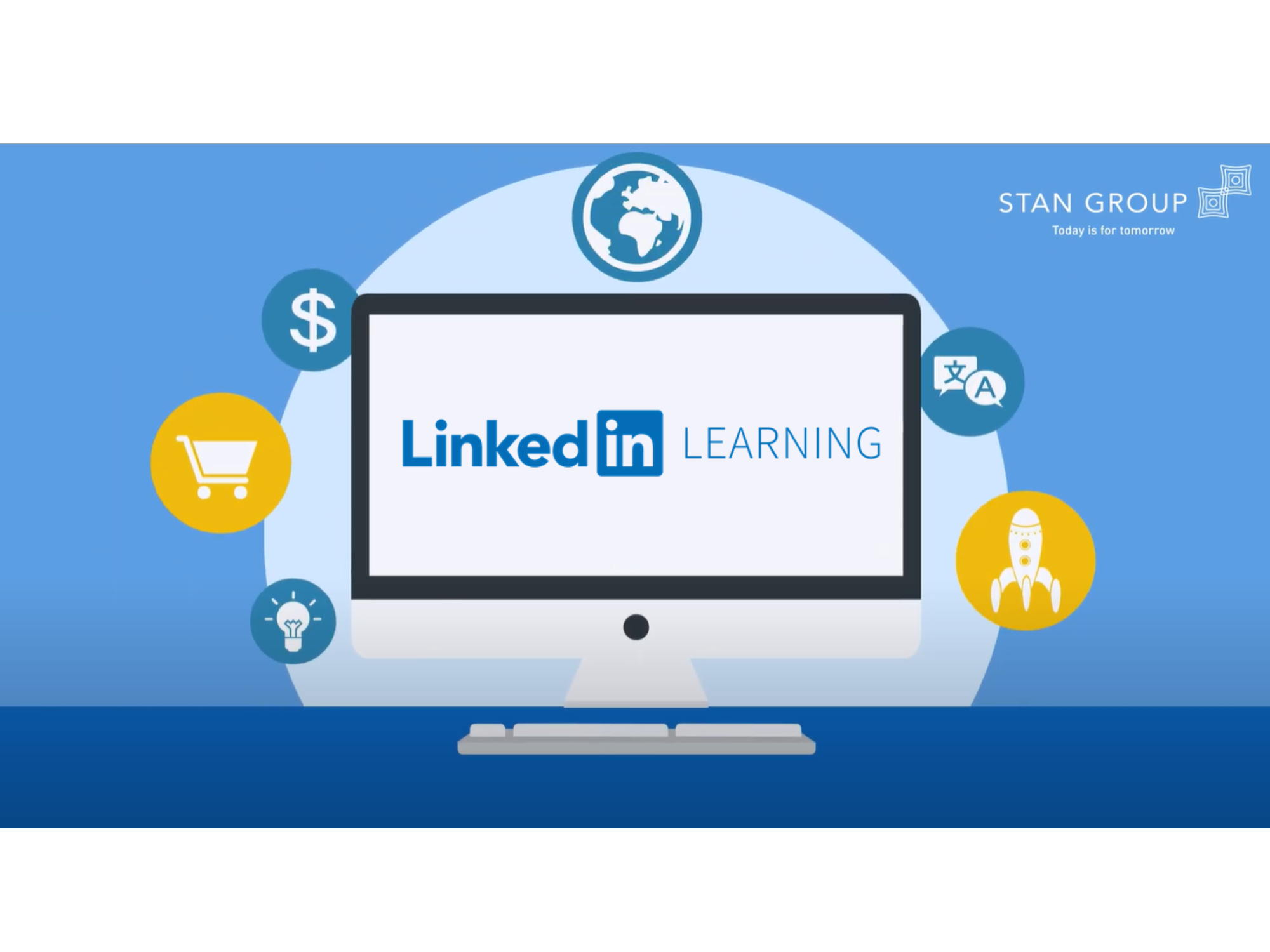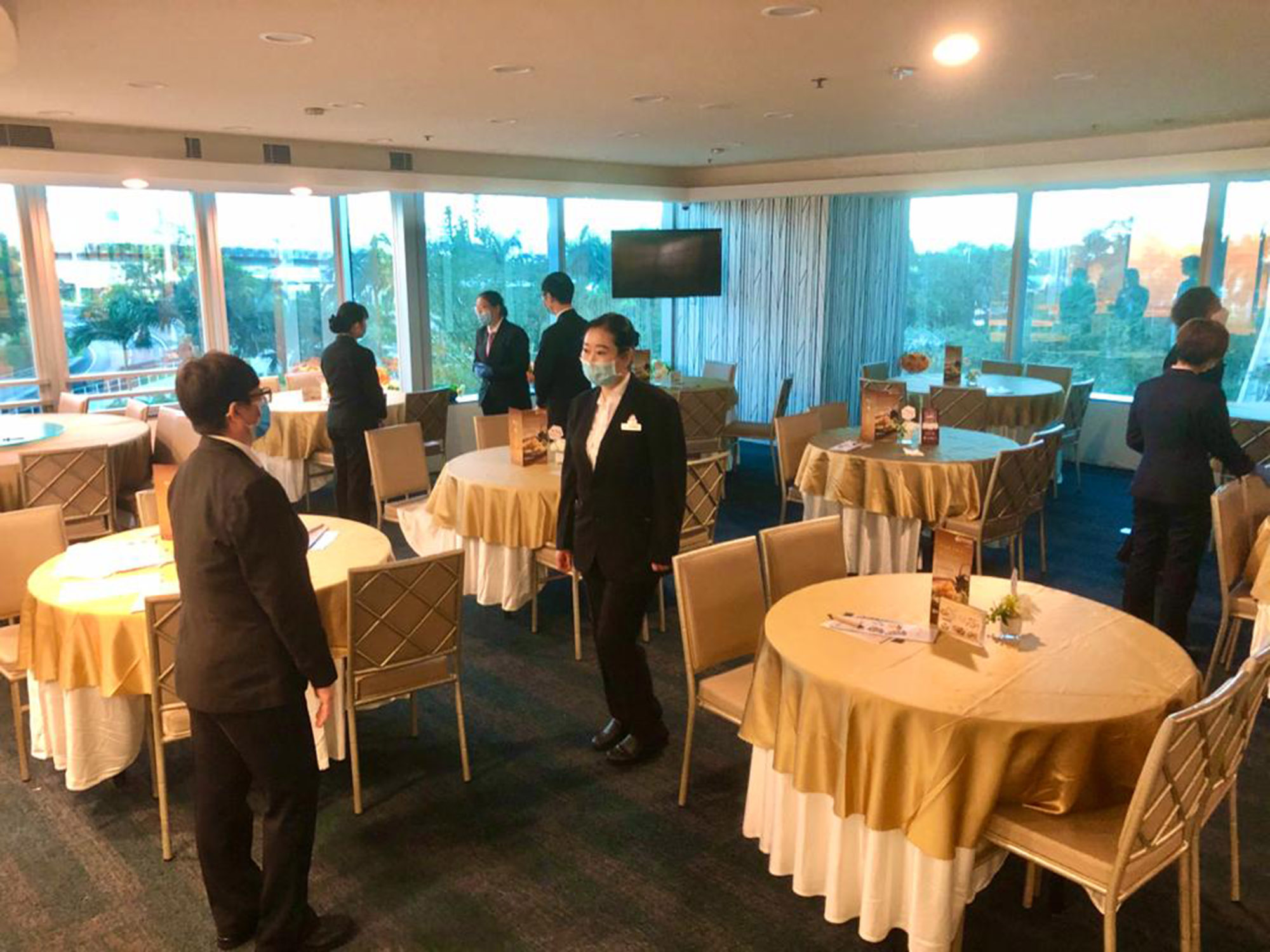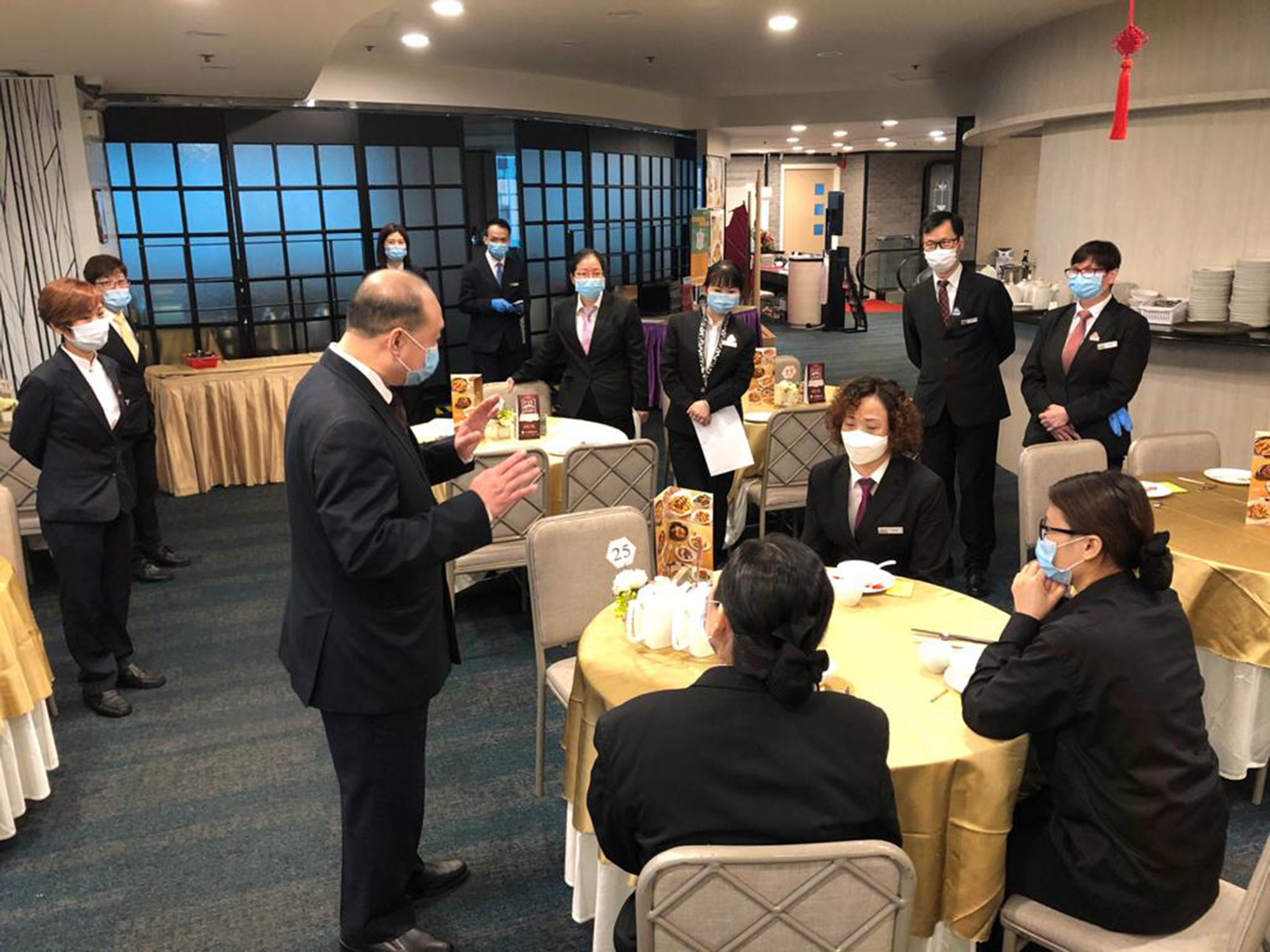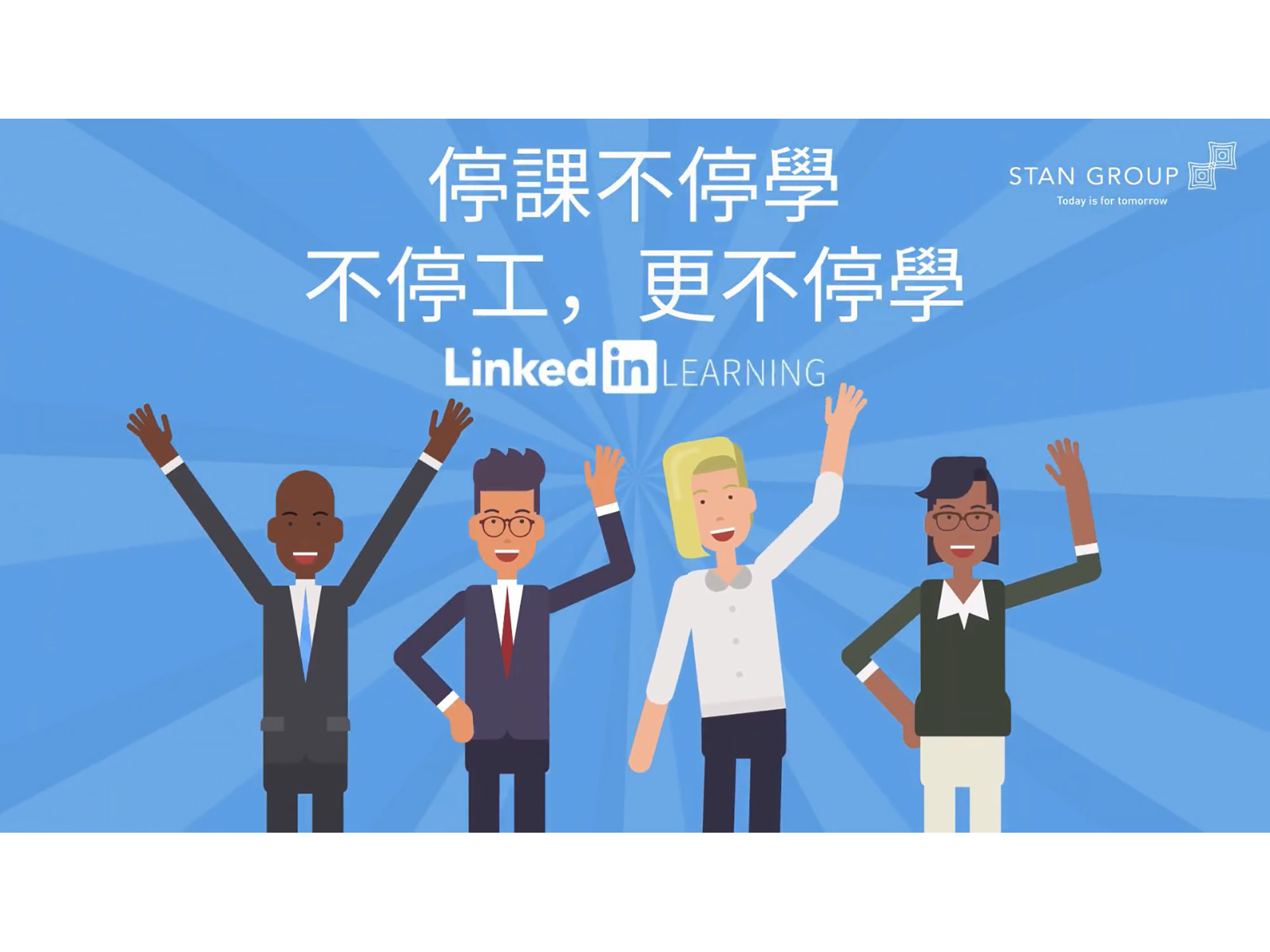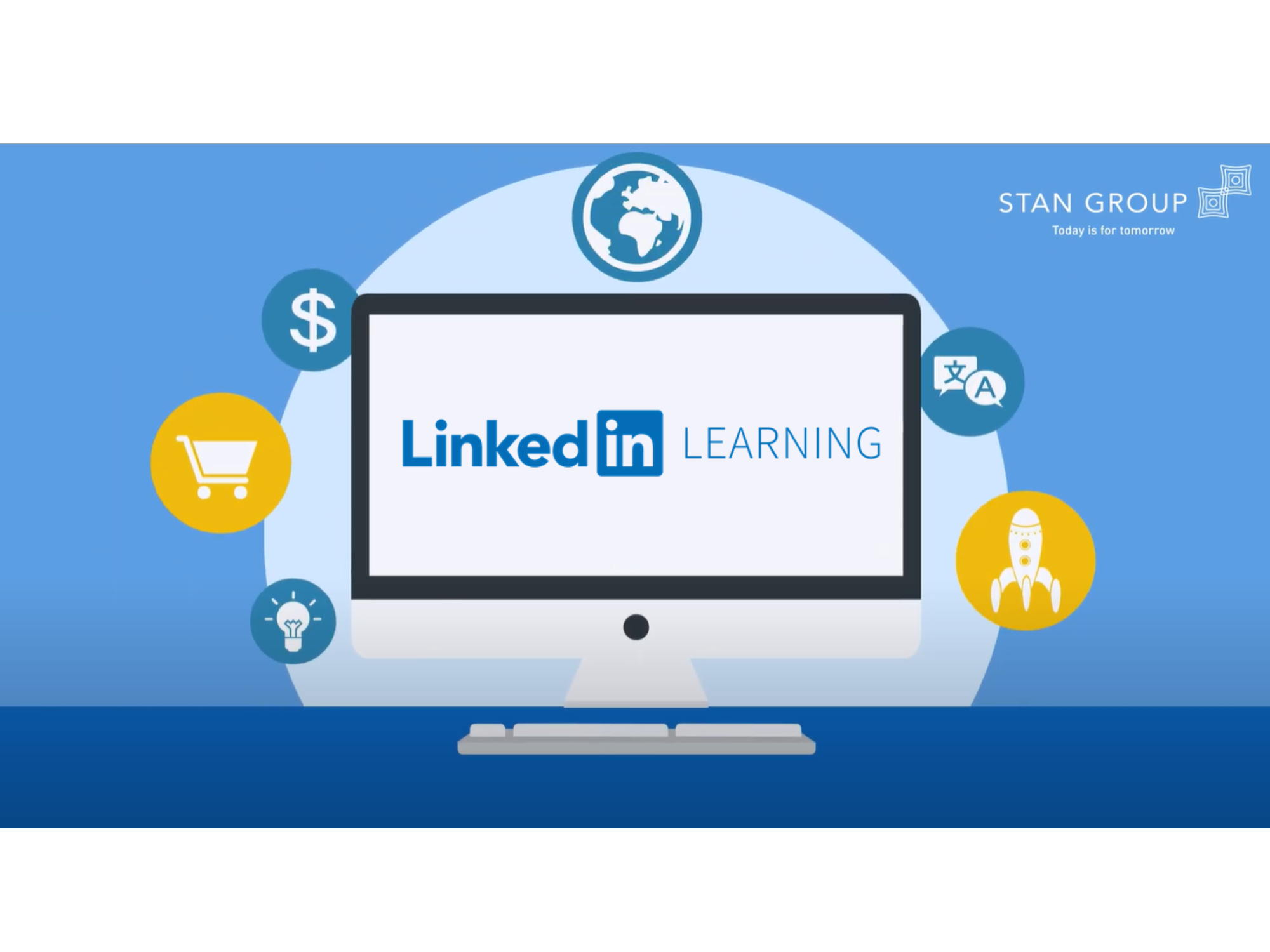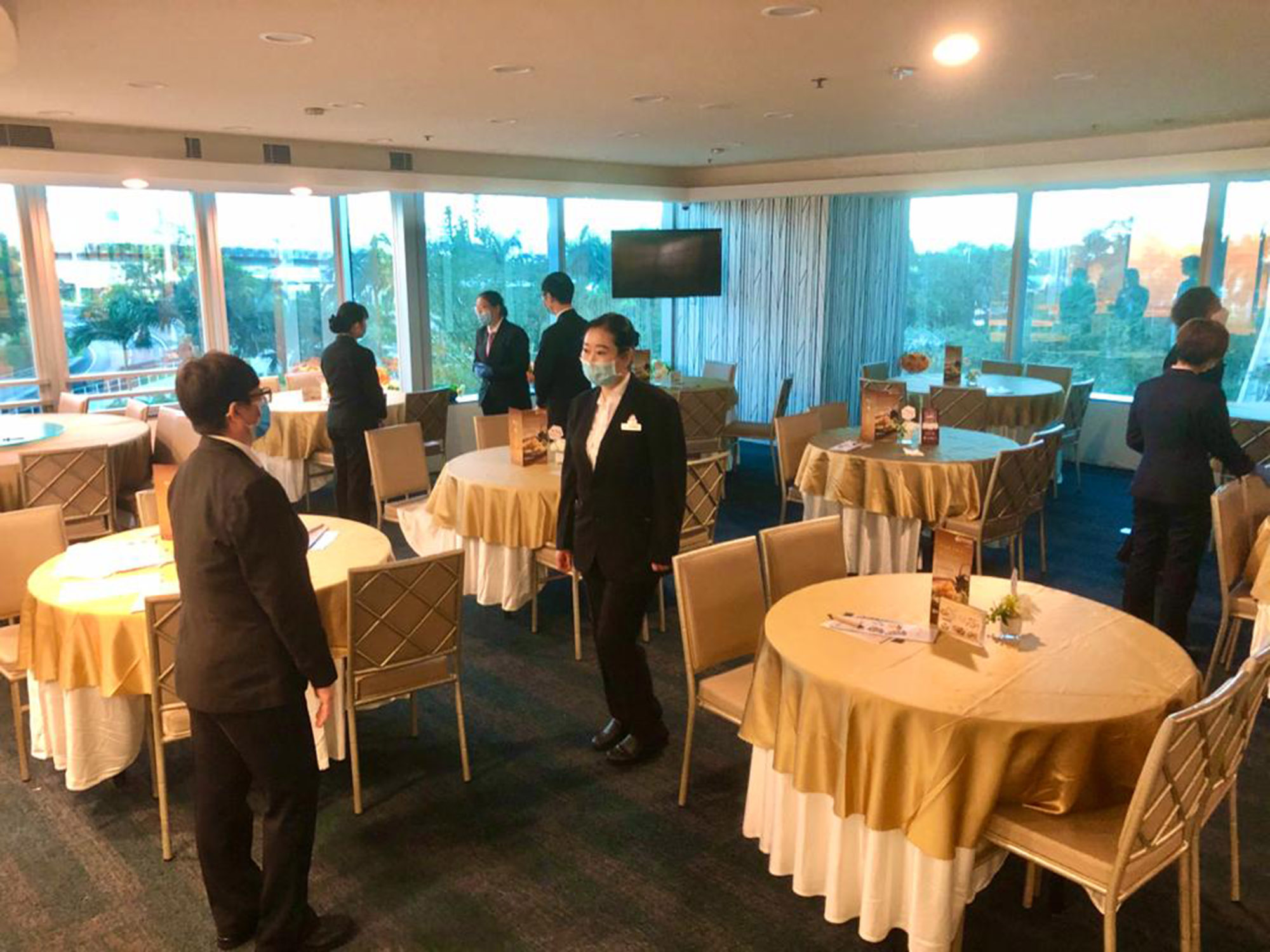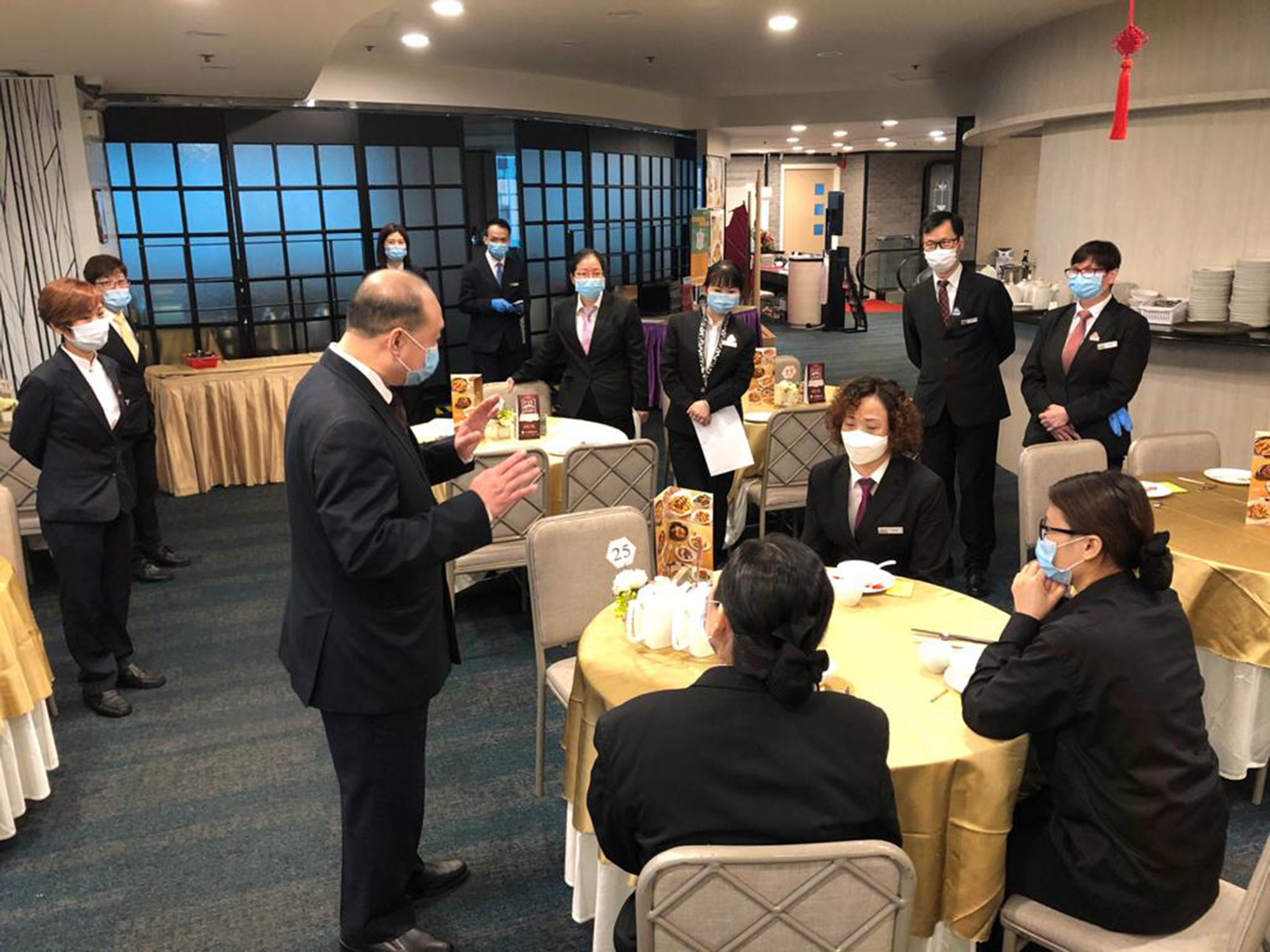 Continuous learning and pursuit of advancement are essences of entrepreneurship. Stan Group recognises the importance of talent cultivation and strives to nurture entrepreneurship among its staff. In response to the development of the Group, we pay much attention to training staff members of different positions on a regular basis, so that they can keep abreast of the times via self-enhancement and stay competitive in business by well-equipping themselves.
Stan Group has introduced LinkedIn Learning to staff members since October 2019, enabling them to learn anytime and anywhere. The online platform is immensely popular among staff. Over the past five months since its launch, staff members have taken the initiative to access different courses on the platform. Due to the influence of Coronavirus, many of our staff members have stayed home for work recently but this did not affect their learning appetite. The learning hours have doubled and more than 8,000 learning videos have been viewed in total.
Moreover, in February 2020, the Group arranged a three-day training on quality service process for the frontline staff of East Ocean Gourmet Group. The trainees included branch deputy managers, section heads, concierges and waiters. During the programme, the trainers shared the etiquette of receiving customers and demonstrated with real-life examples, so that the trainees could apply what they learned to further improve customer service at our outlets.
In the face of future challenges, Stan Group promotes whole-person development to inspire staff members to learn continuously and prepare themselves for every opportunity in tomorrow.