Know the Group | Apr 2020
Three features you may not know about the Credit System!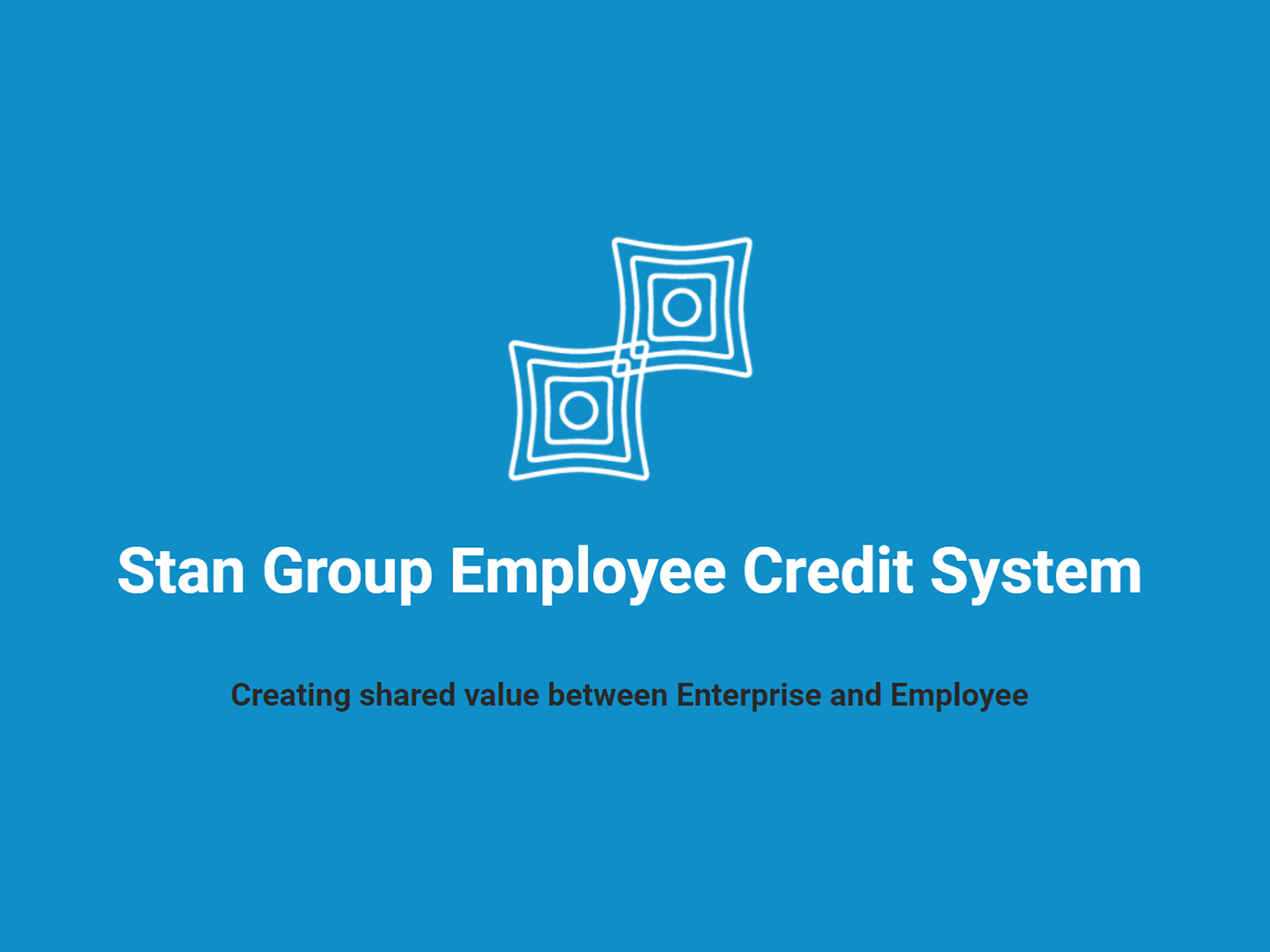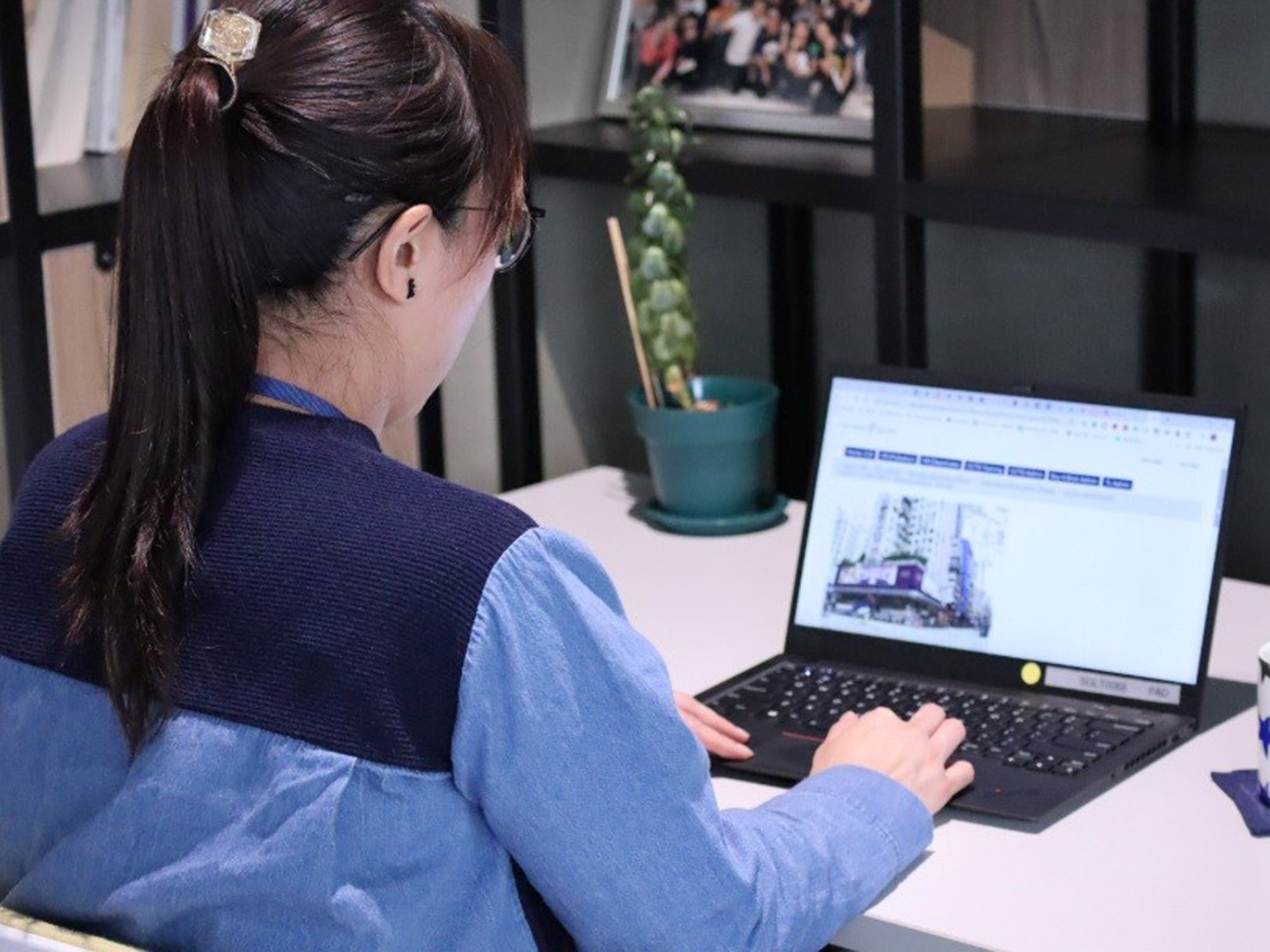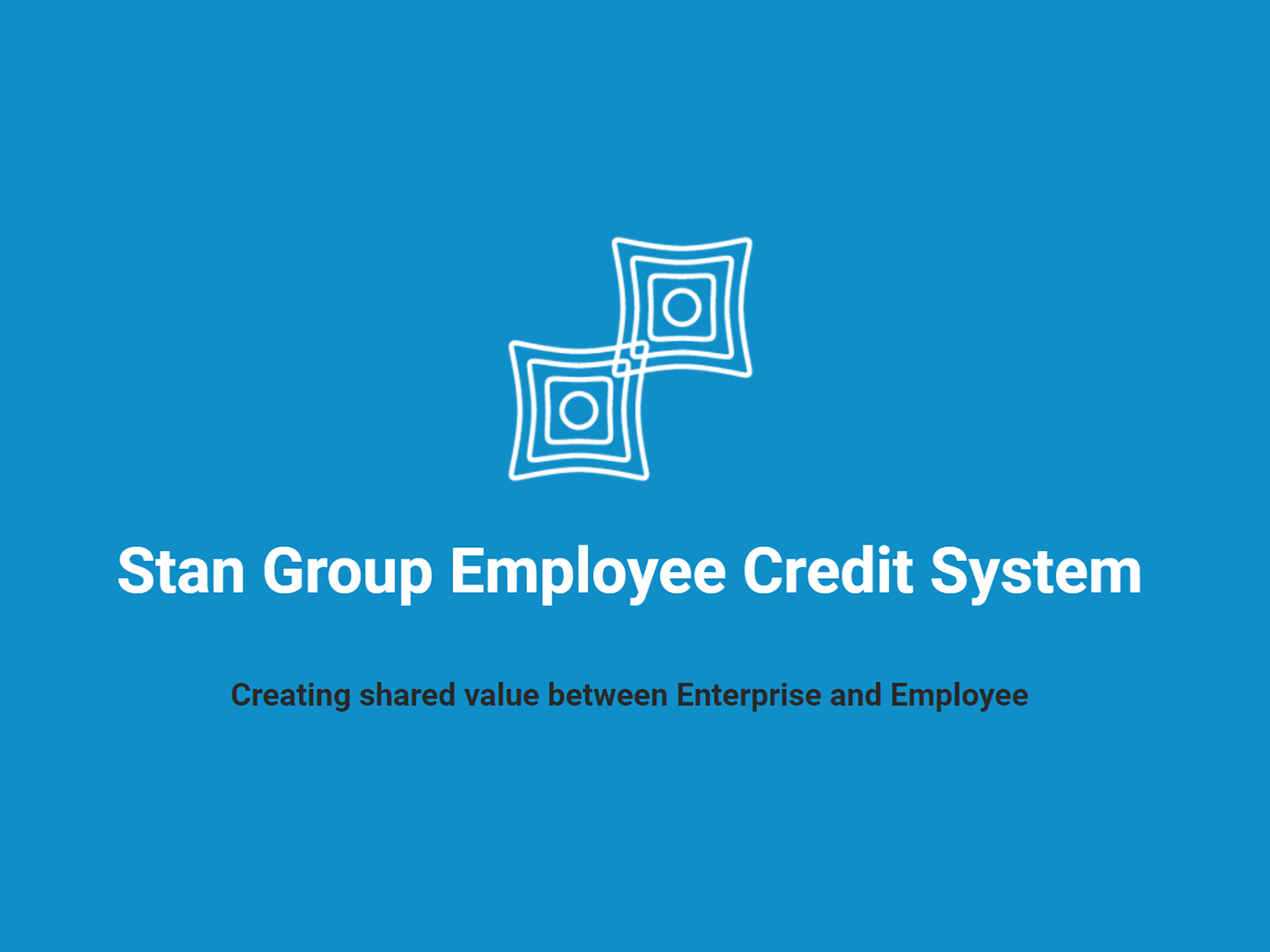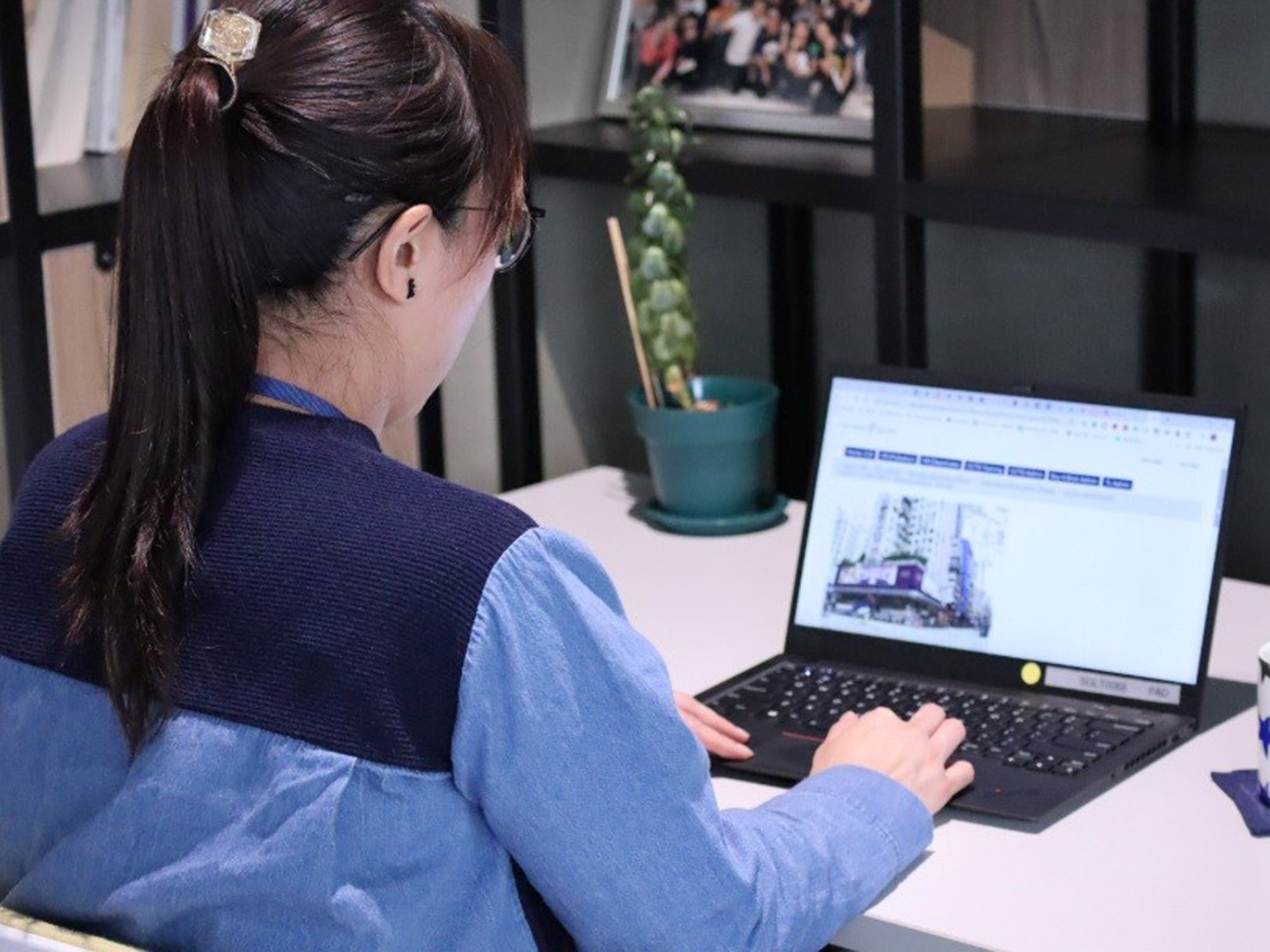 With a commitment to corporate innovation, Stan Group has launched the Credit System to encourage staff members to participate in innovation and foster intrapreneurial spirit. Here are three features of the Credit System for you to better understand this innovative staff incentive programme.
Earning points with lessons?
Correct! The Credit System aims to encourage staff innovation, which of course includes learning how to innovate. To earn points, you may attend a design thinking or other talent development workshop organised by the Group, or by making innovative business pitches or business referral.
Still redeemable after redemption?
That's right! There are two types of points in the Credit System, namely Credit Point and Shared Value Point. Credit Point can be used to redeem vouchers, hotel stay, and even an extra day off whereas Shared Value Points can be used to redeem a "Brick" at Buy-a-Brick scheme. The two types of points are redeemed separately; in other words, you can use the same points to redeem a voucher and also a "Brick"!
Redeem a "Brick" is to bring a real brick home?
Obviously not. A "Brick", which is a digital token stored on the blockchain, represents a smart contract for a property. When the property is sold with profits, its brick holders will be entitled to share the revenue. Based on blockchain and real estate tokenization, Buy-a-Brick enables employees to reap the reward and generate wealth alongside the Group, without making any monetary contribution.