【Transformation】 Stan Group drives Transformation for Tomorrow through annual leadership retreat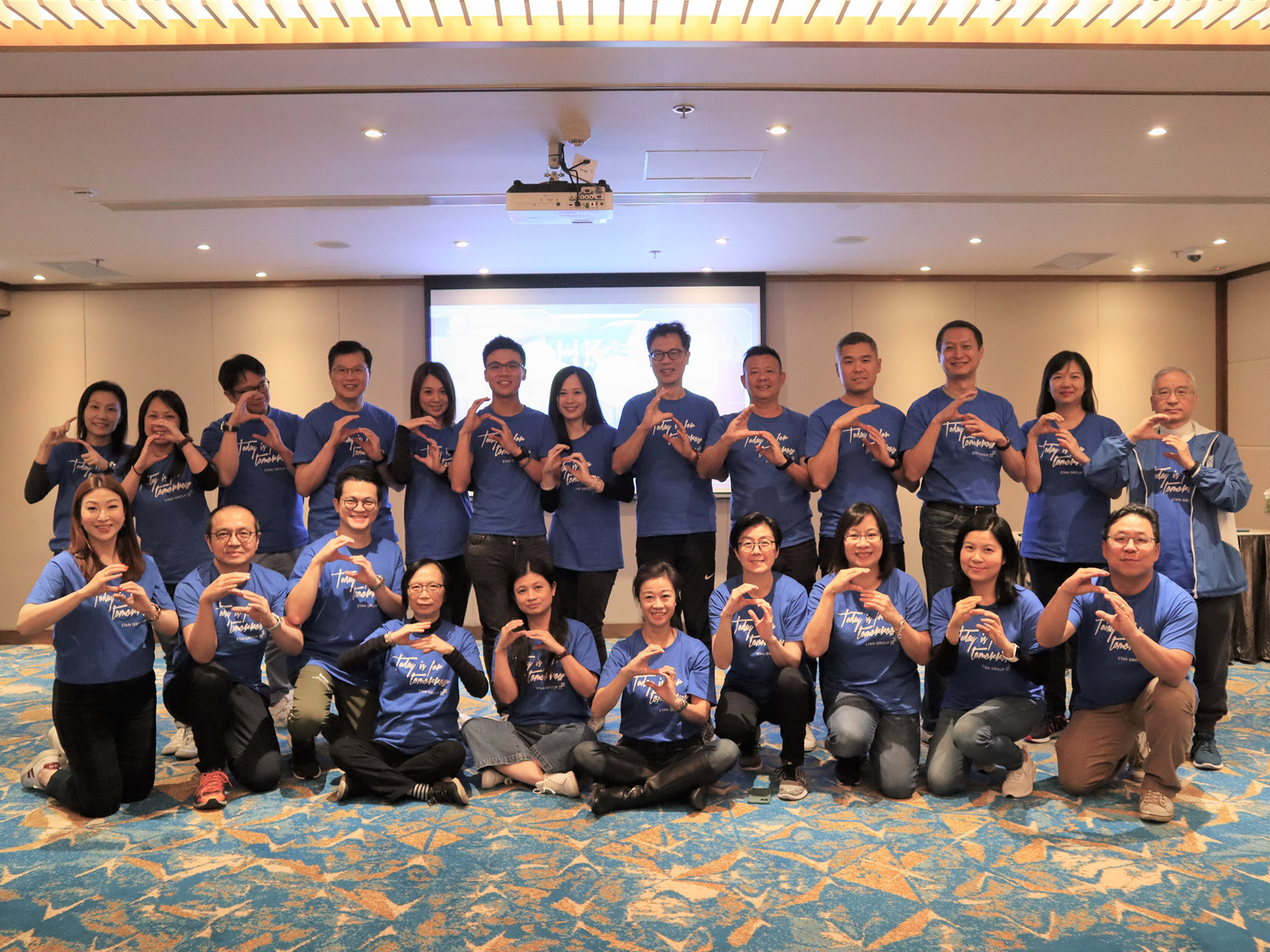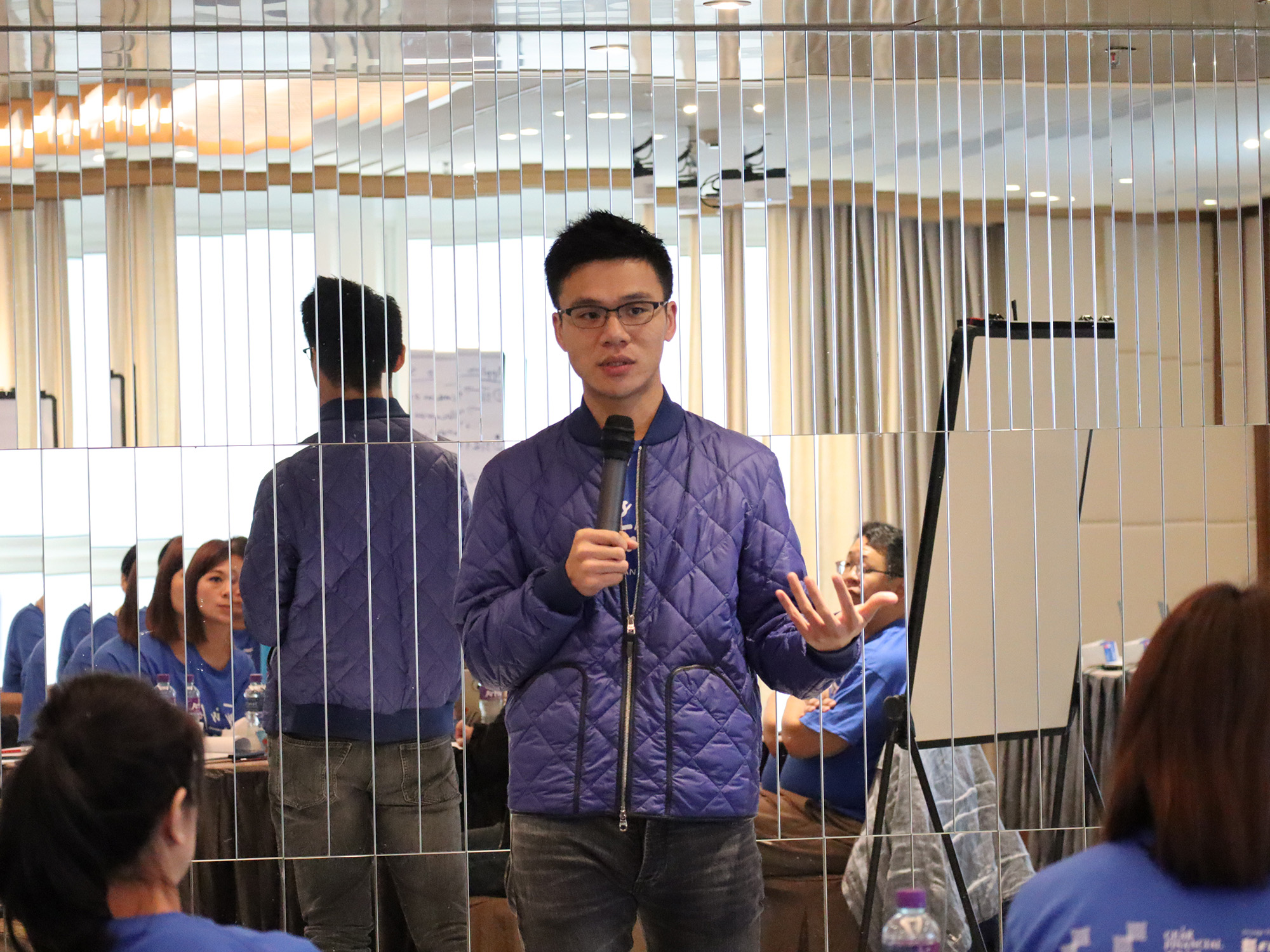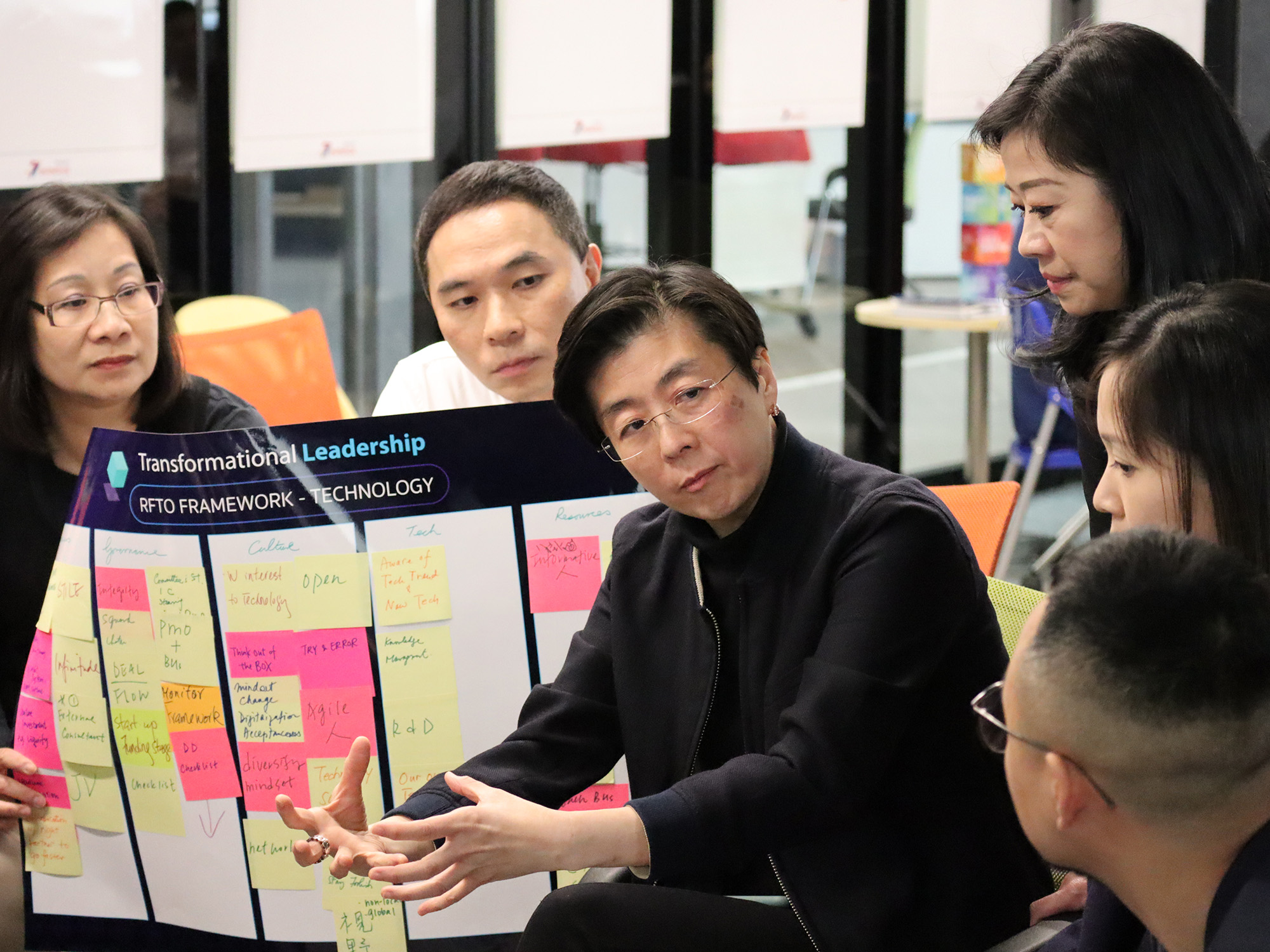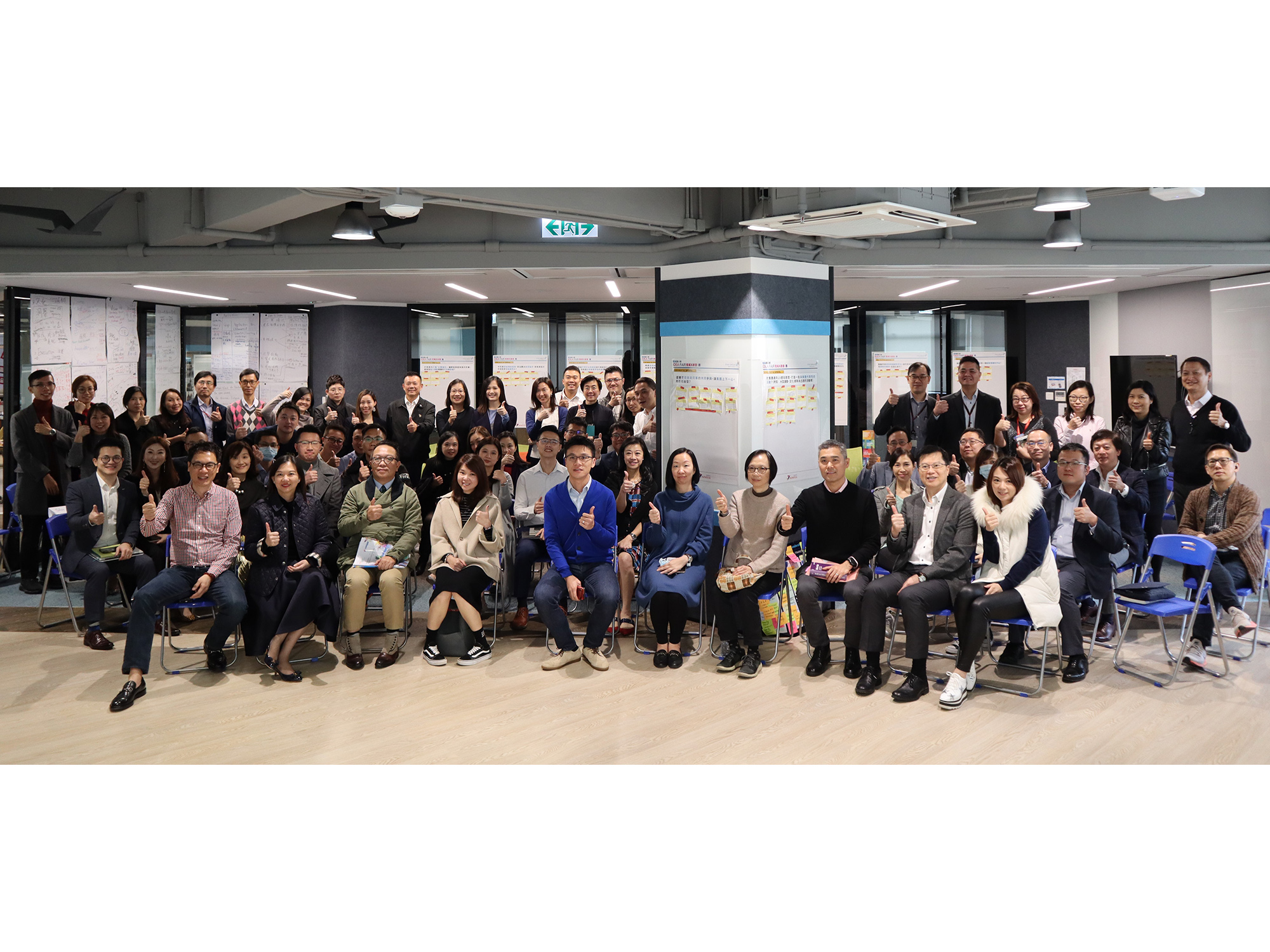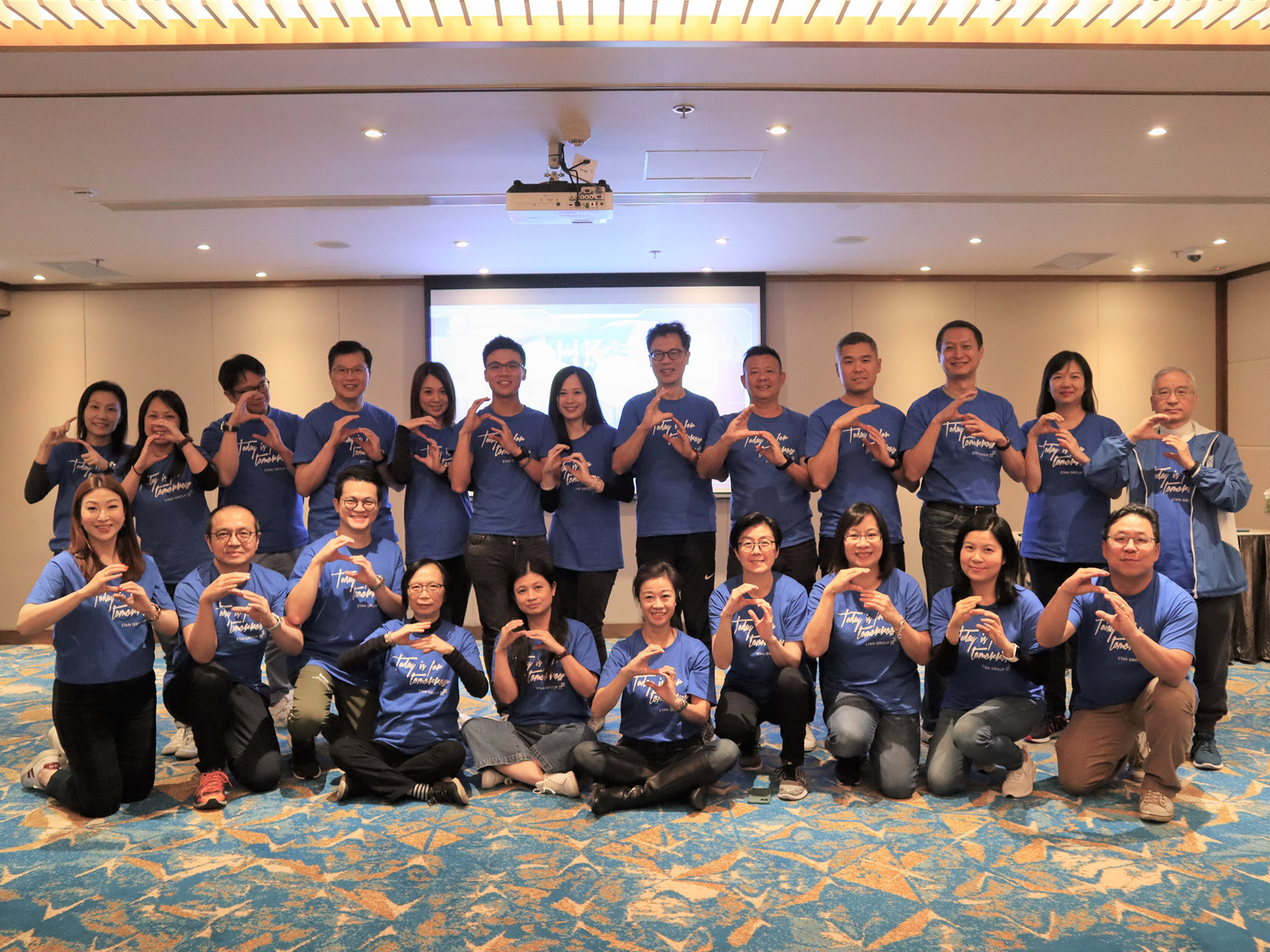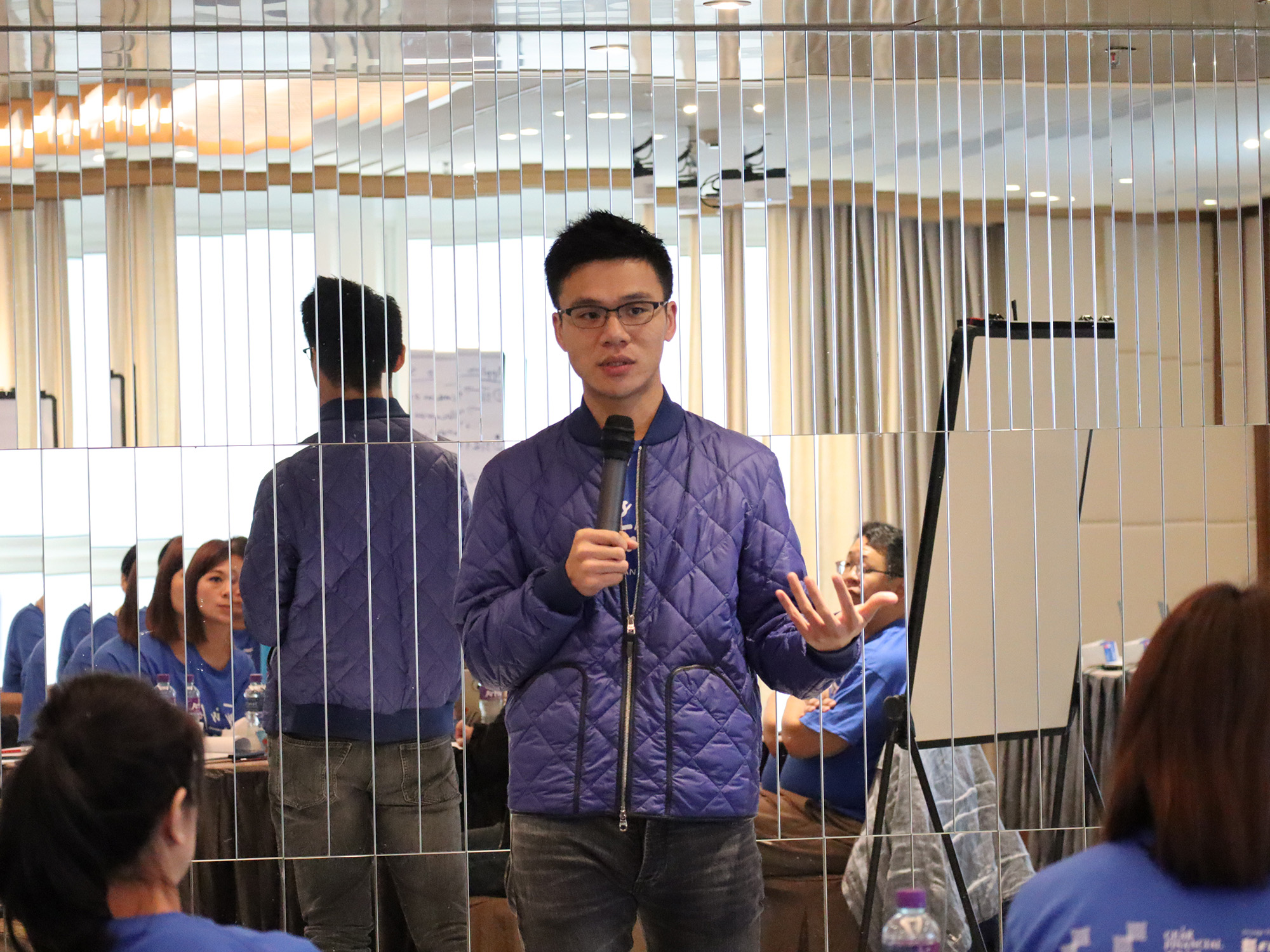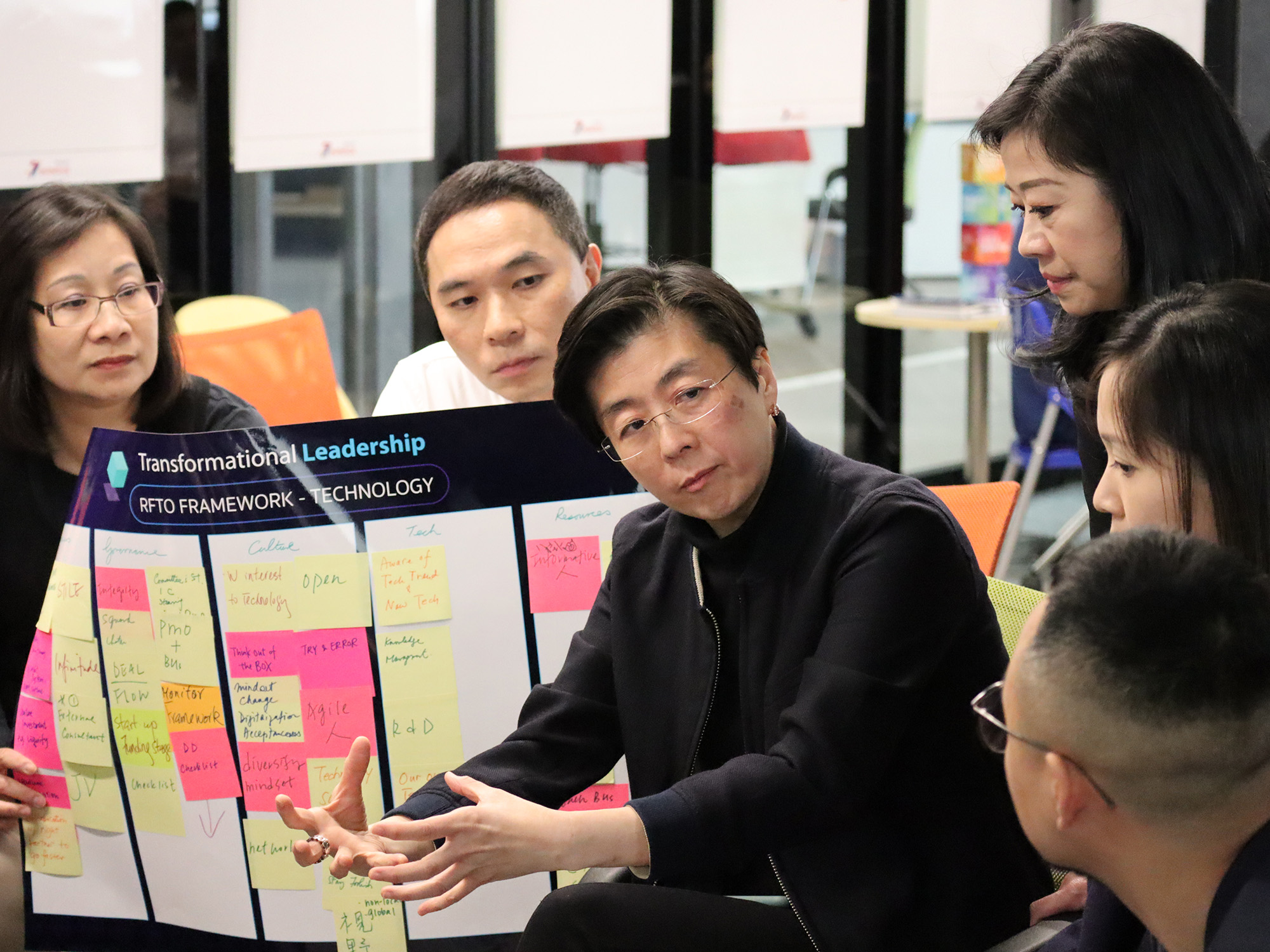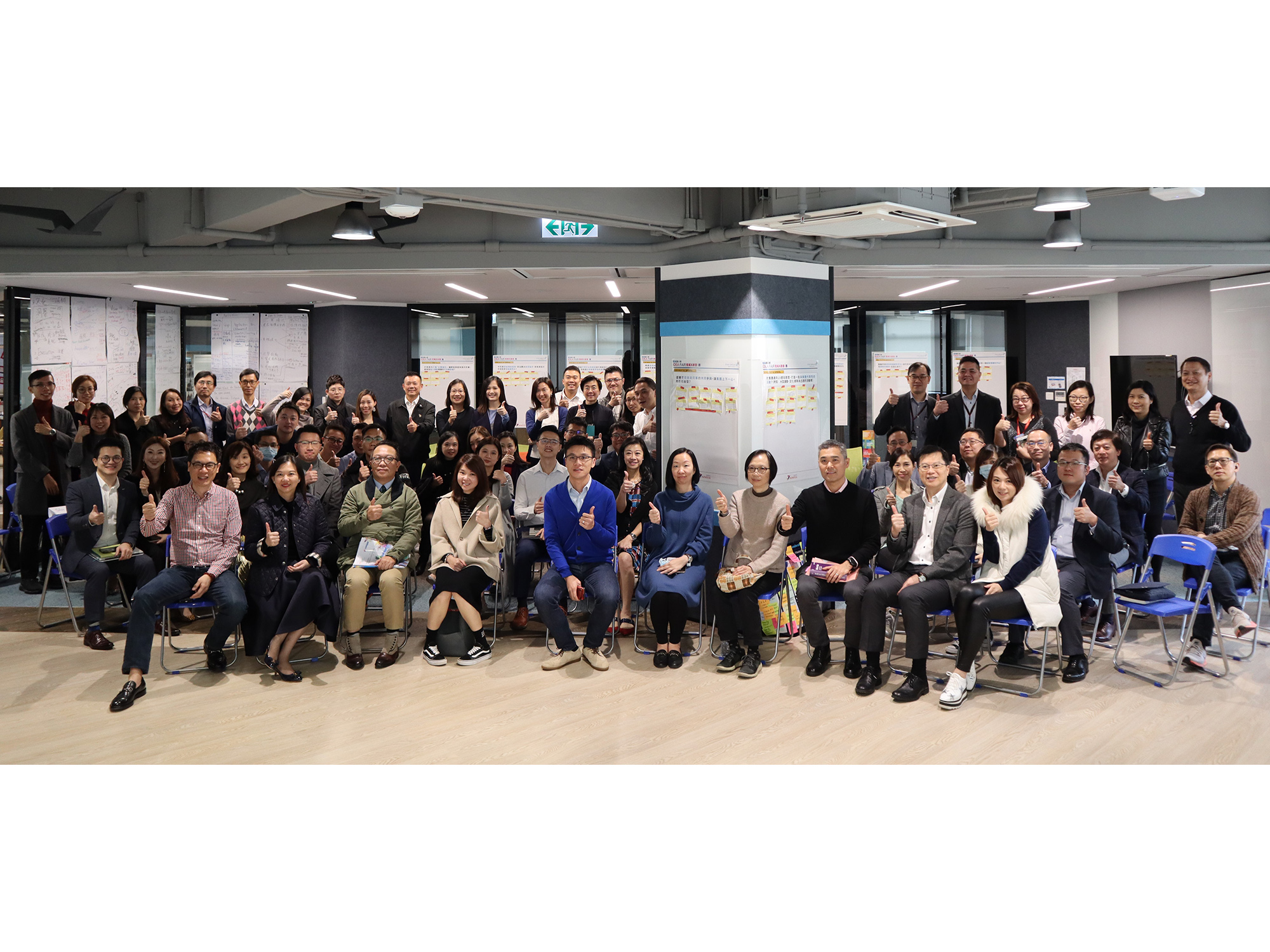 What will tomorrow look like? At Stan Group, we envision it to be vastly different from today. As a thriving conglomerate, we are determined to drive transformation and shape the ever-changing future through sustainable business development. In January this year, the senior management team of Stan Group took themselves out of their busy day-to-day schedules and spent three productive days at an annual management retreat. Themed "Transformational Leadership", the retreat aimed at formulating transformational strategies to drive the Group's businesses towards a sustainable and fruitful future.
On the first day of the retreat, our senior management took a page from the country's leading technology company by participating in the course "Huawei's Strategic Management Practices and Operation" at the Huawei Shenzhen Base. They also visited the Digital Transformation Exhibition Hall and discovered how Huawei uses technologies like AI, big data and cloud to create "smart cities". The second day of the retreat was held at the Group's Hotel COZi · Resort. The team discussed the topic "corporate and business transformation" and laid down the direction and strategies for the group's development in the next three years. These were shared with the rest of the Group on the third day at Innovation Hub at Group Headquarters and colleagues were encouraged to work together to put the strategies into action.
Under the blueprint of "Transformation for Tomorrow", Stan Group adopts the business strategy RFTO, an integration of Real Estate, Corporate Finance, Technology and Operation, which will further create a synergy that fuels the vibrancy of the Group together with the business ecosystem we have constructed along the way. Based on the RFTO strategy, the Group set down a list of strategic goals denoted by 1-3-5-7 to promote transformation and innovation for the purpose of driving perpetual growth. With these goals etched in our minds, we will create shared value with our stakeholders and society, transforming and lighting up our tomorrow.