Business Overview | Jan 2021
【Transformation】East Delight and Sai Sons present emerging food culture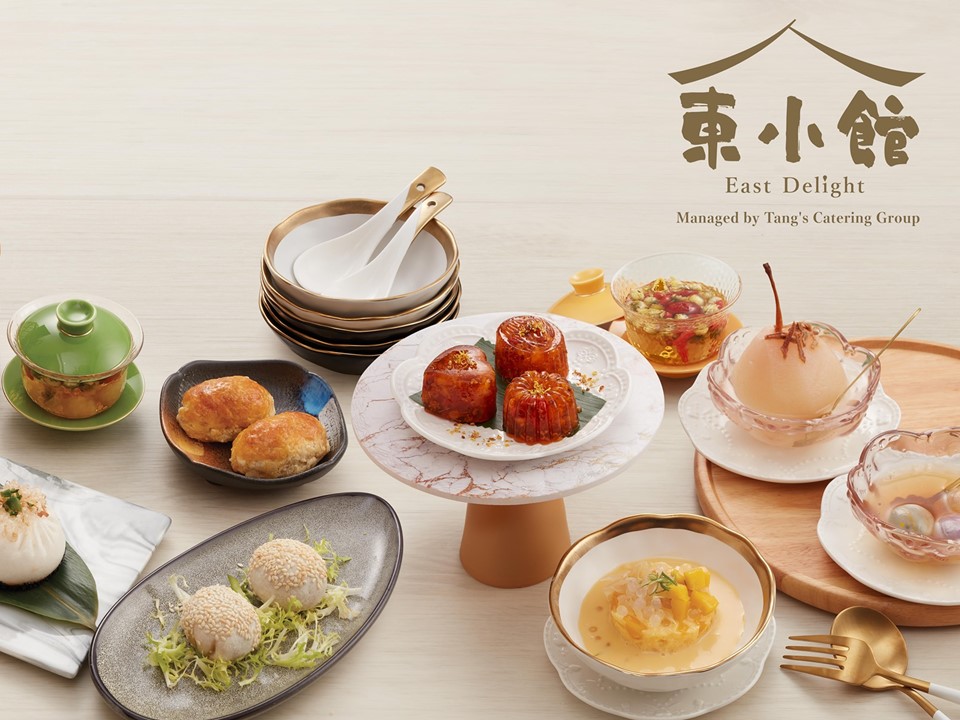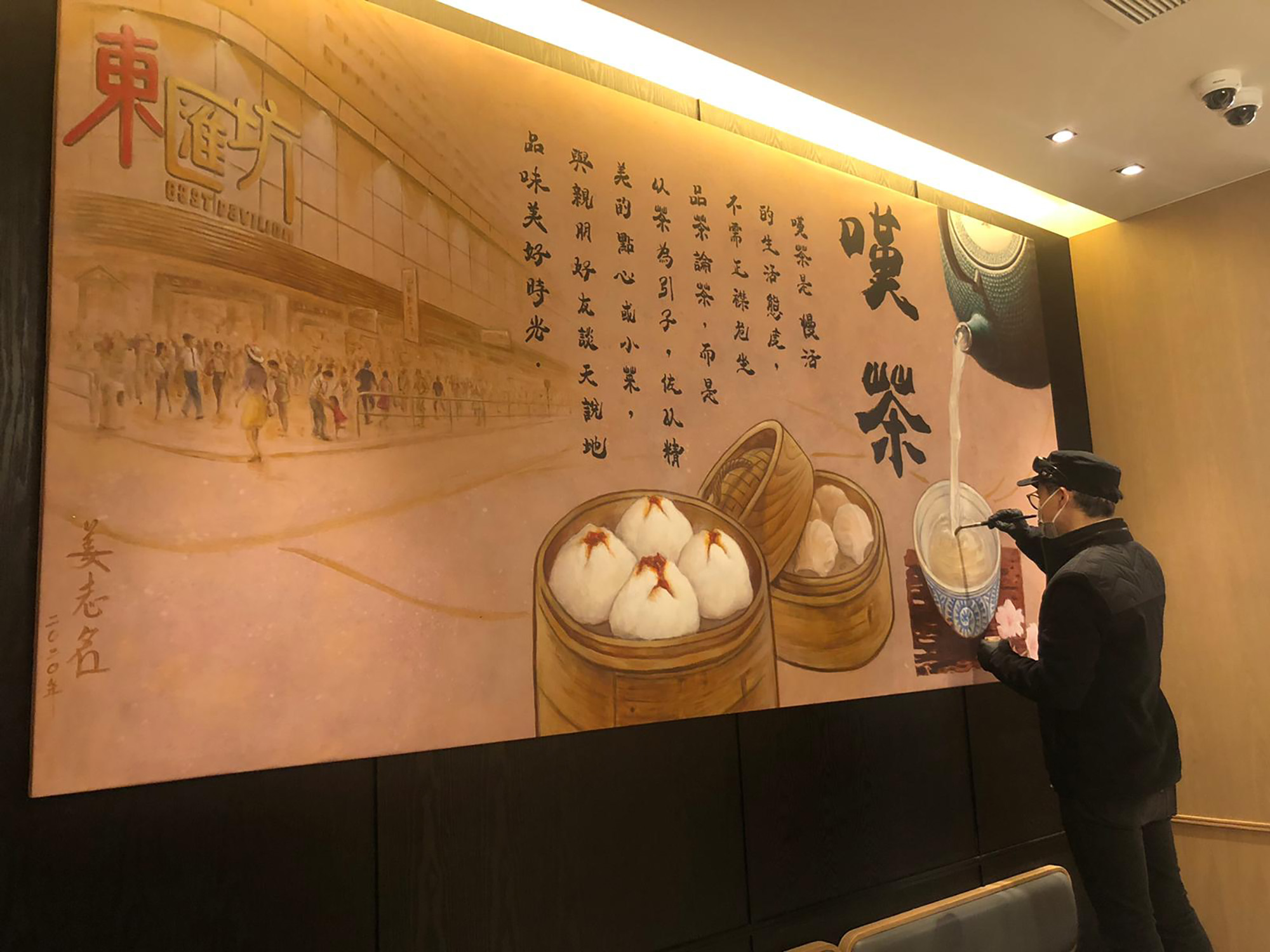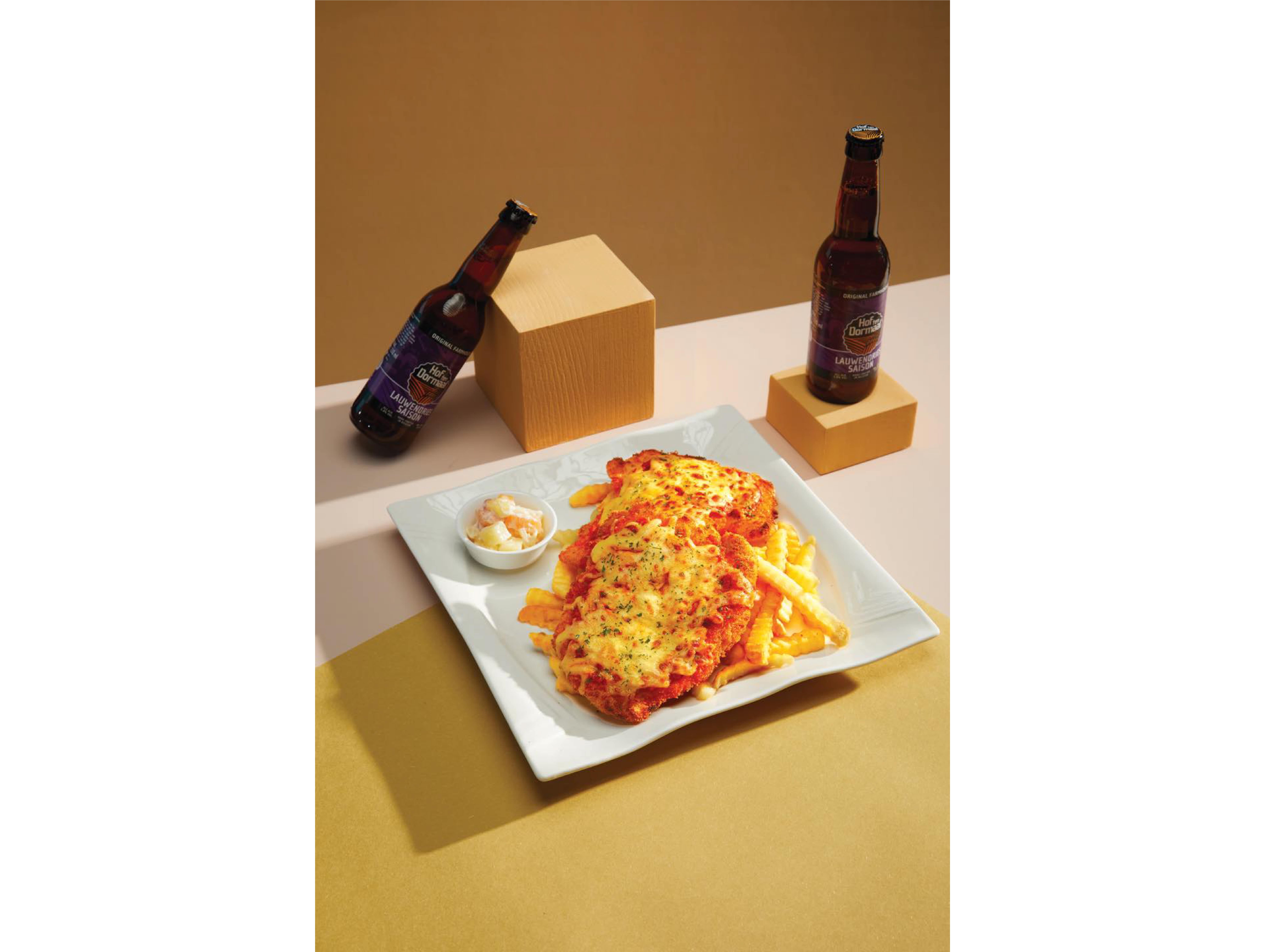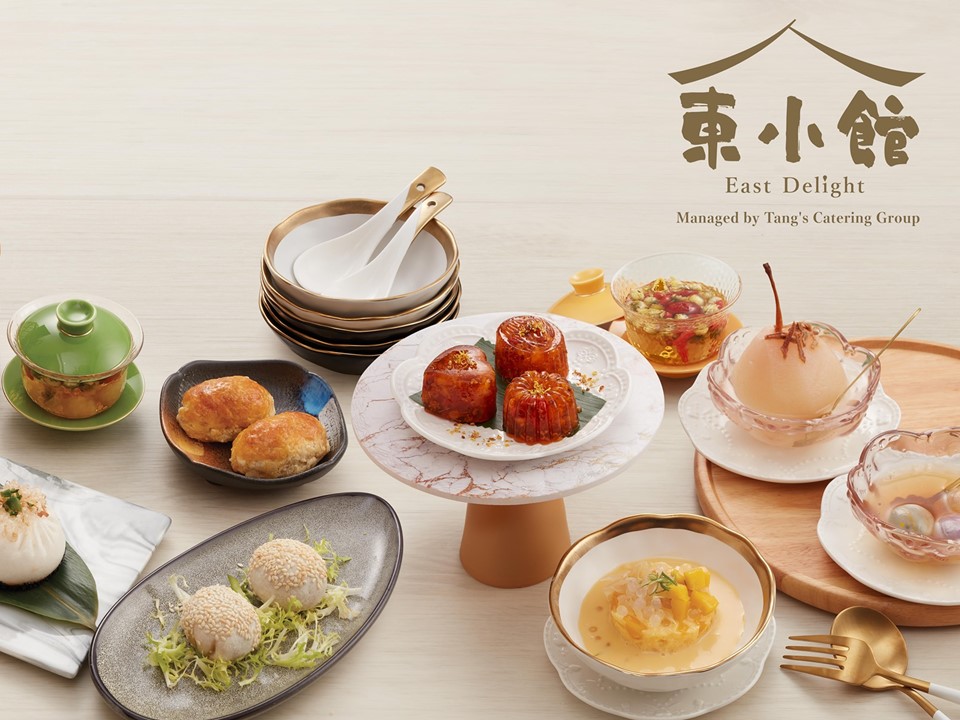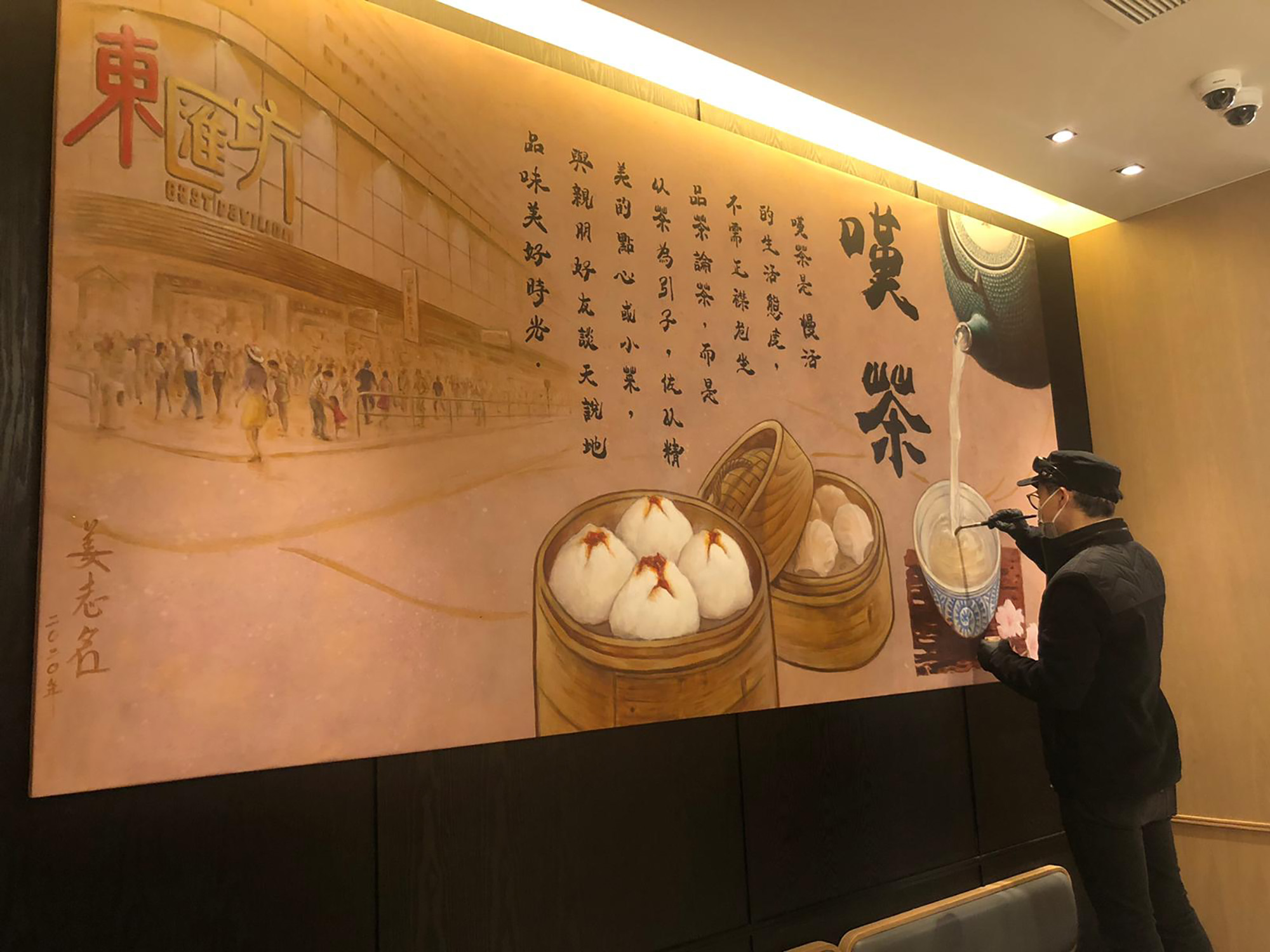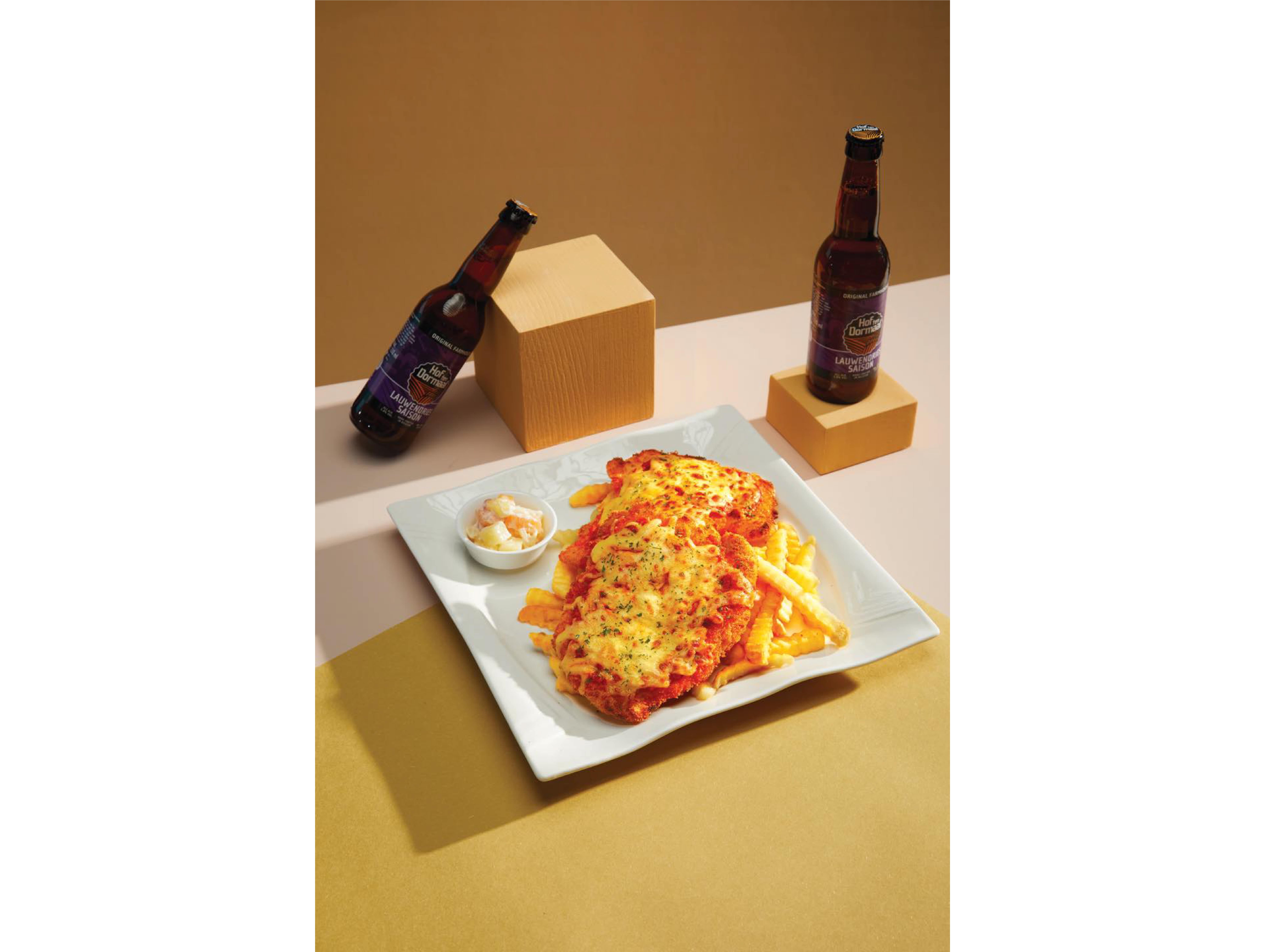 Tang's Catering Group, member of Stan Group, has further diversified our catering business by introducing two new brands, namely "East Delight" and "Sai Sons". With unique concept and restaurant design respectively, the two brands not only present emerging food culture to gastronomers, but also bring local arts to the community.
East Delight advocates a downshifting attitude, where there is no need to sit down all uptight for tea appreciation. Instead, it inspires one to use tea as a means to chat and enjoy the moment with your family and friends. Not to mention, with exquisite culinary craftsmanship and devotion to the freshest and most seasonal ingredients, the restaurant combines contemporary and traditional fine-dining menus in order to bring a completely different Cantonese cuisine experience. East Delight are now opened at East Pavilion, Quarry Bay and Morrison Hill Road, Wan Chai. The renowned movie poster artist Jimmy Keung has been invited to create a wall painting at the Quarry Bay outlet, with the theme of tea appreciation. His art piece comes together eloquently with the lay-back and artistic vibe in the restaurant.
Sai Sons is the Group's first restaurant brand with fast casual as its operating philosophy. First becoming popular amongst the United States and European countries, fast casual forgoes the overly-complexed and standardised operating strains which are common in most restaurants, and devote resources into innovation, quality ingredients and creating unique dining experience for customers. As a local brand, the mural designed by local illustrators has become the main interior design element at Sai Sons. Now located in East Pavilion, Quarry Bay and The One, Tsim Sha Tsui, the brand not only continues to uphold Hong Kong culture and provides western refreshments and beverages as we have in traditional Cha Chaan Teng, it also offers east-meets-west fusion cuisine by combining the Hong Kong and western culinary elements together.
Tang's Catering Group integrates innovation, a core value of Stan Group, with culinary experience, bringing an extraordinary feast of life to diners and the community!