Corporate Spotlight | Jan 2021
【StriveForExcellence】Stan Group received over 50 recognitions and awards in 2020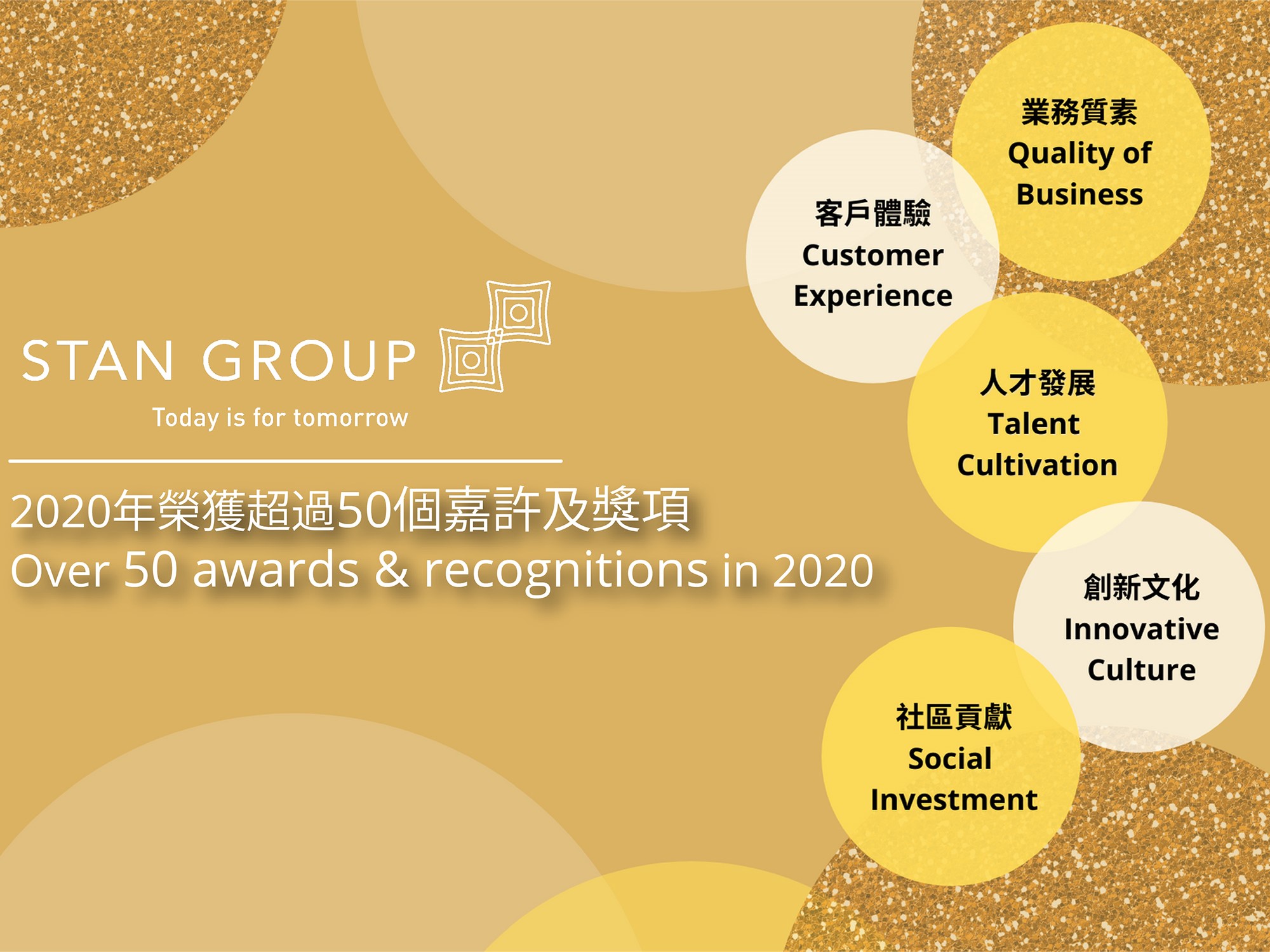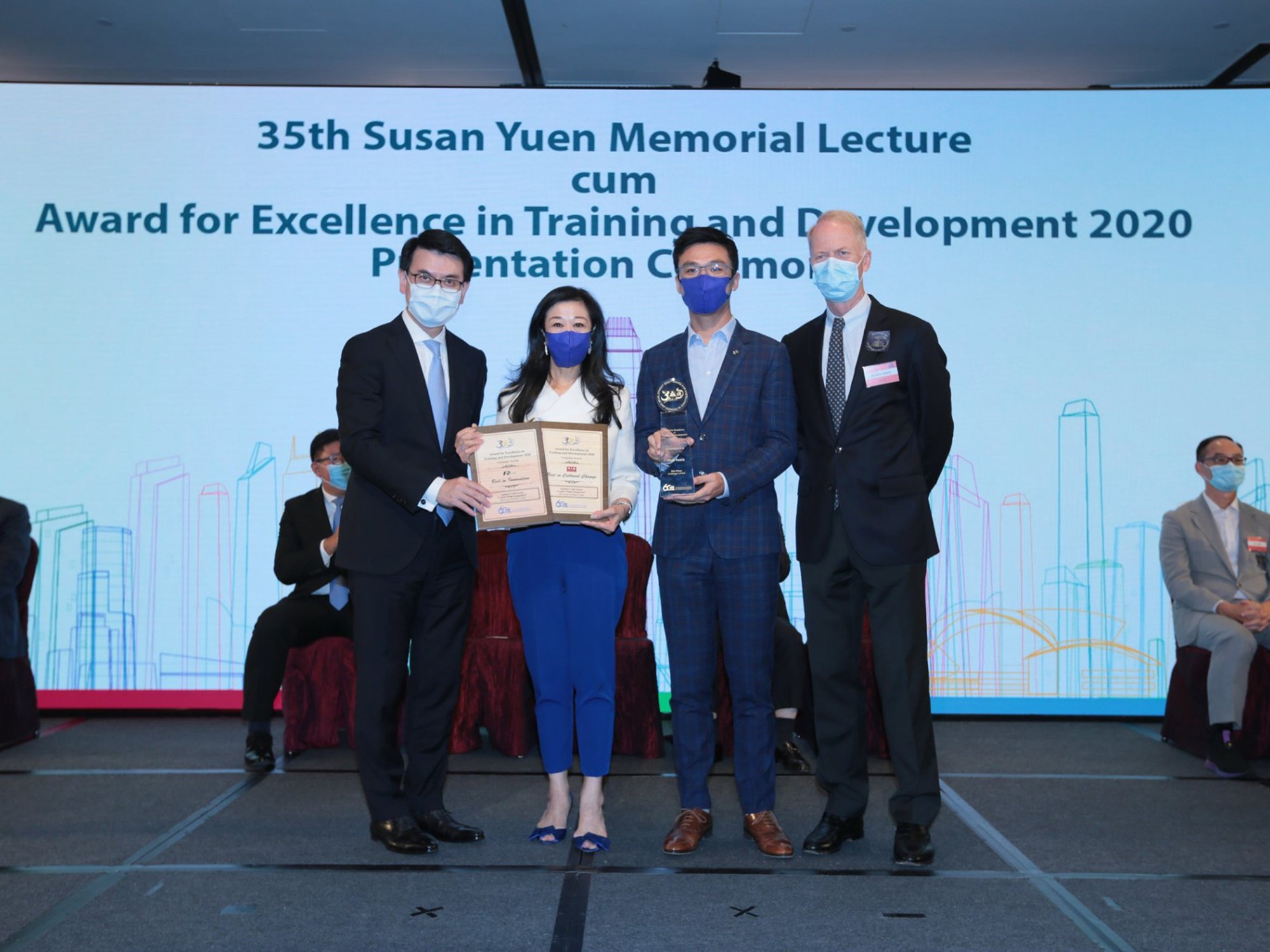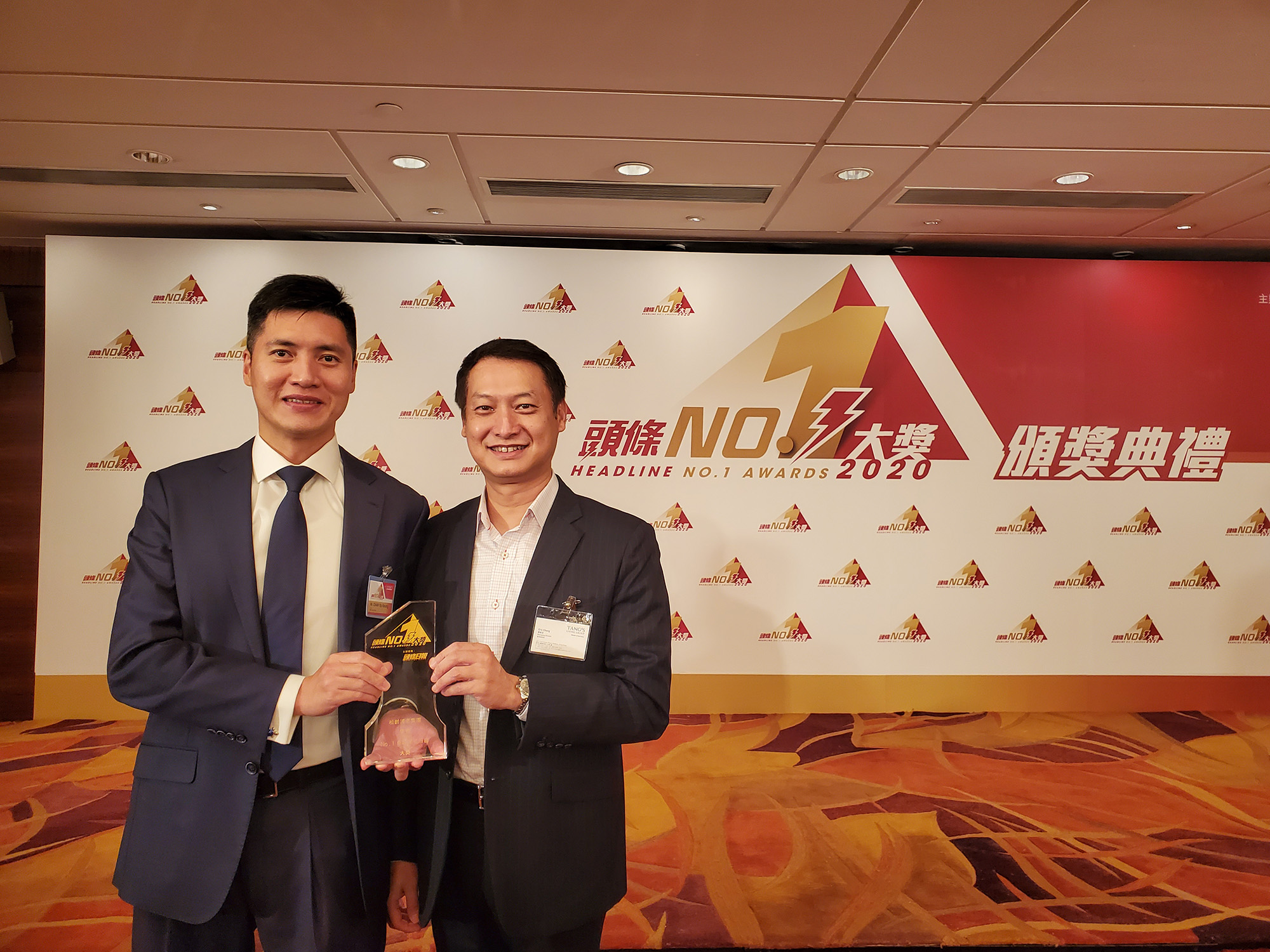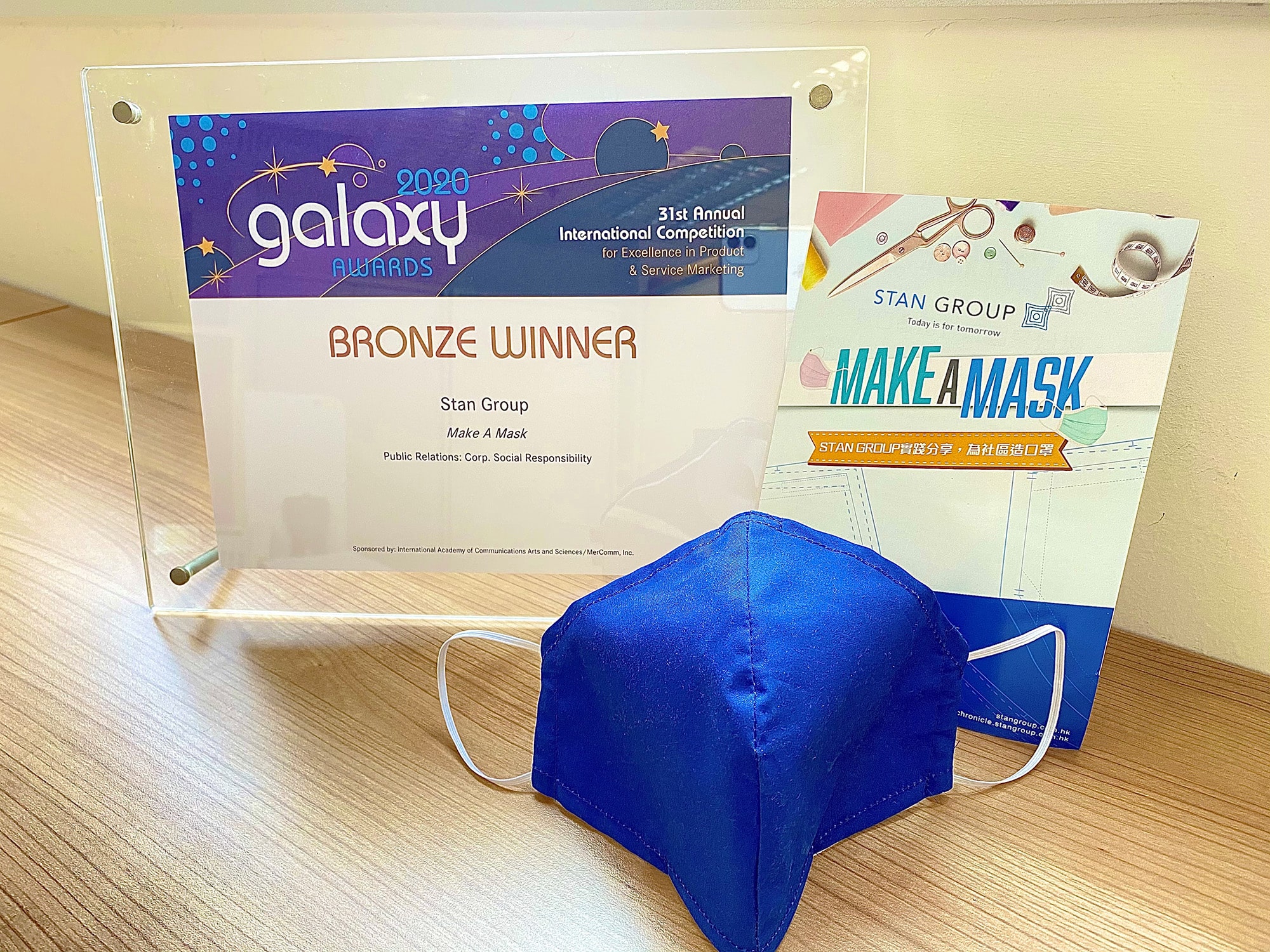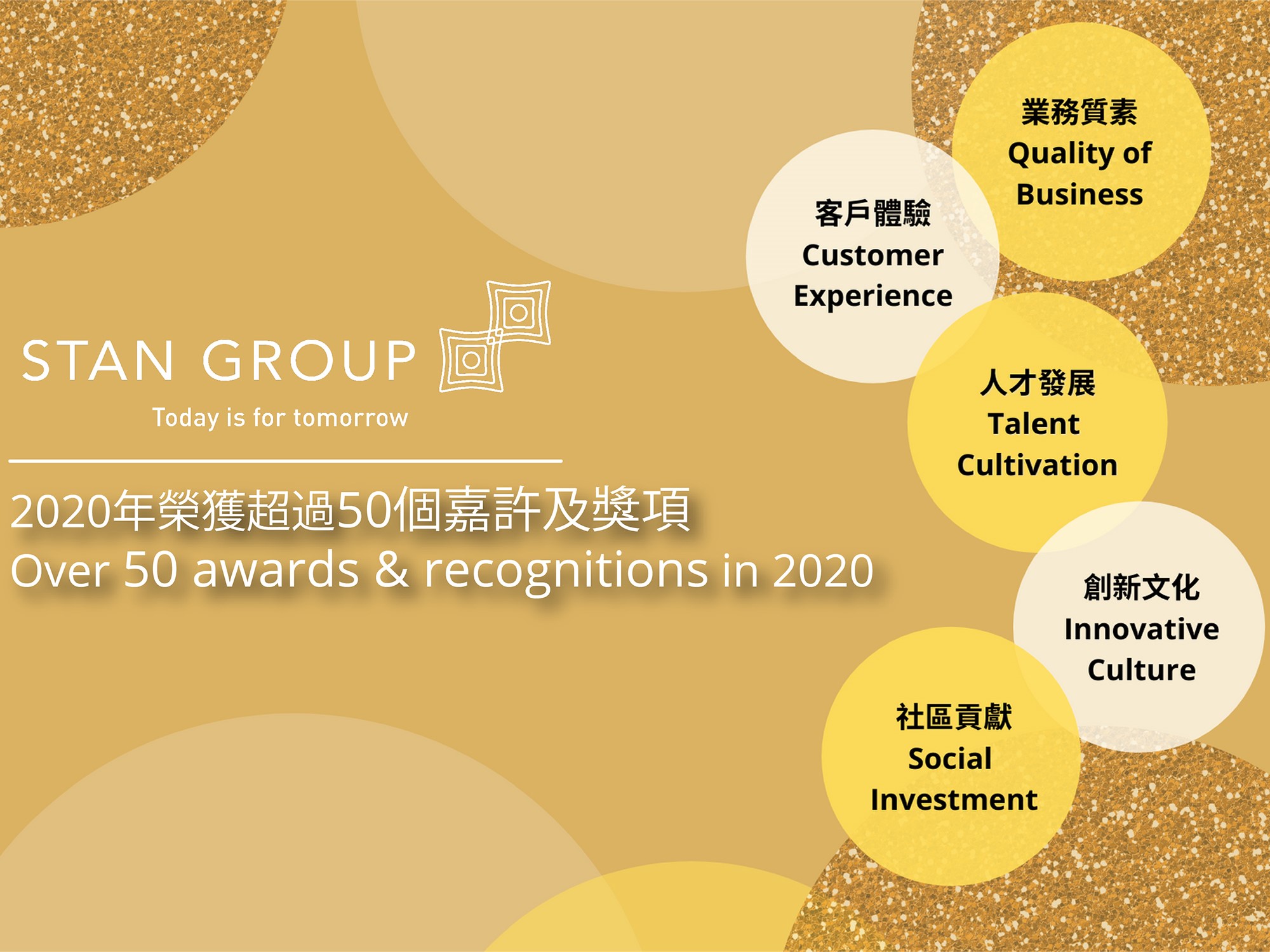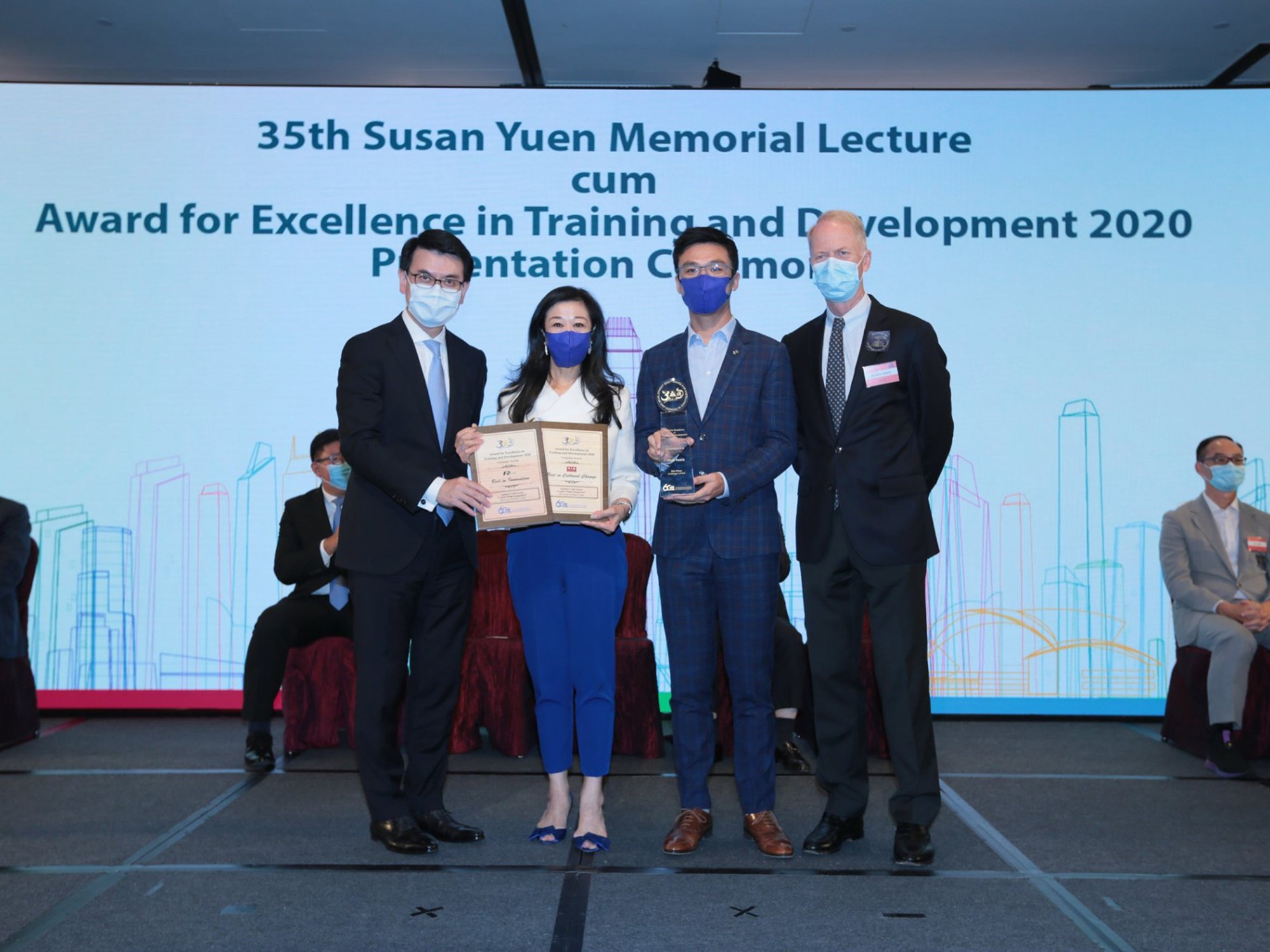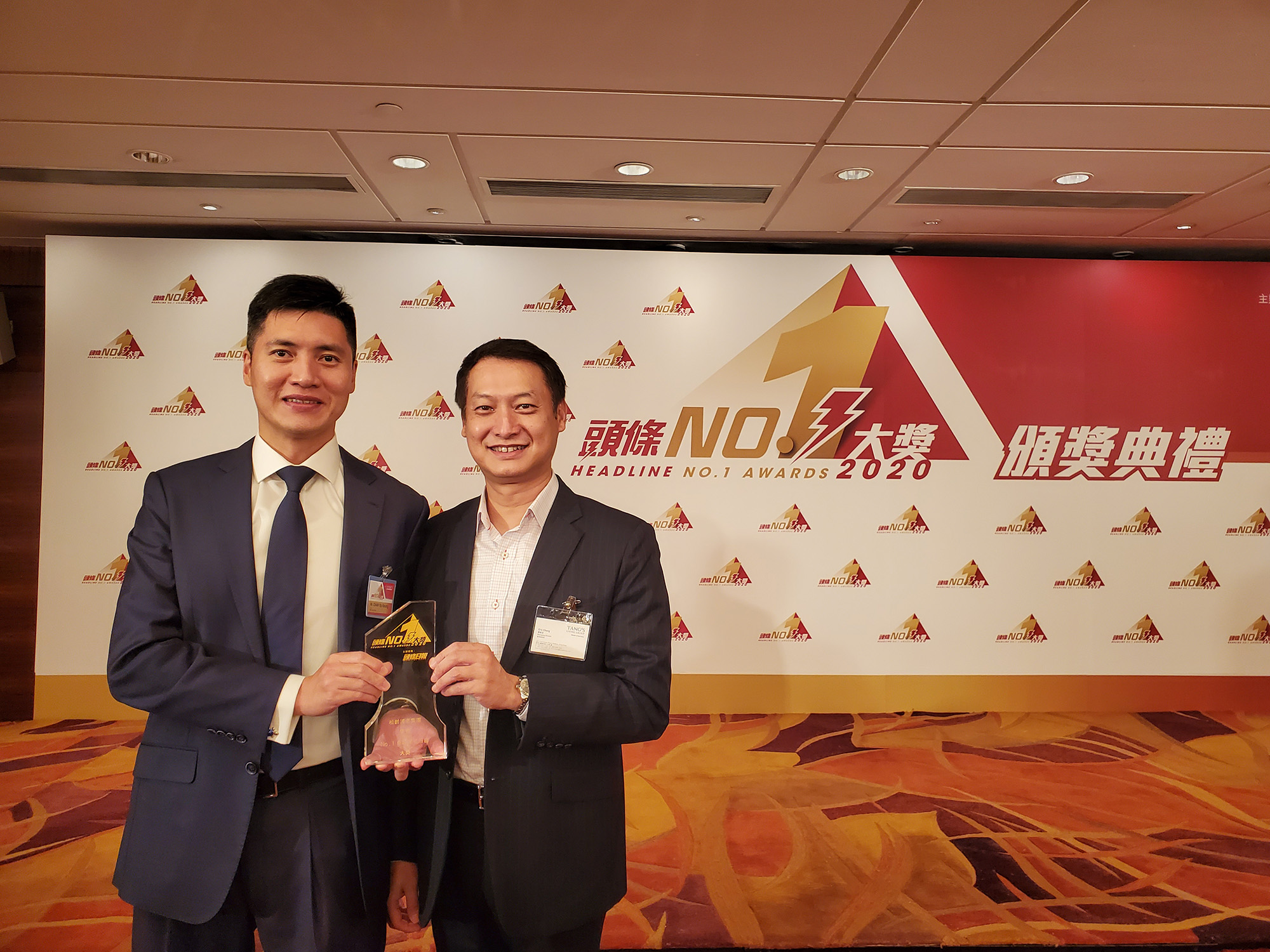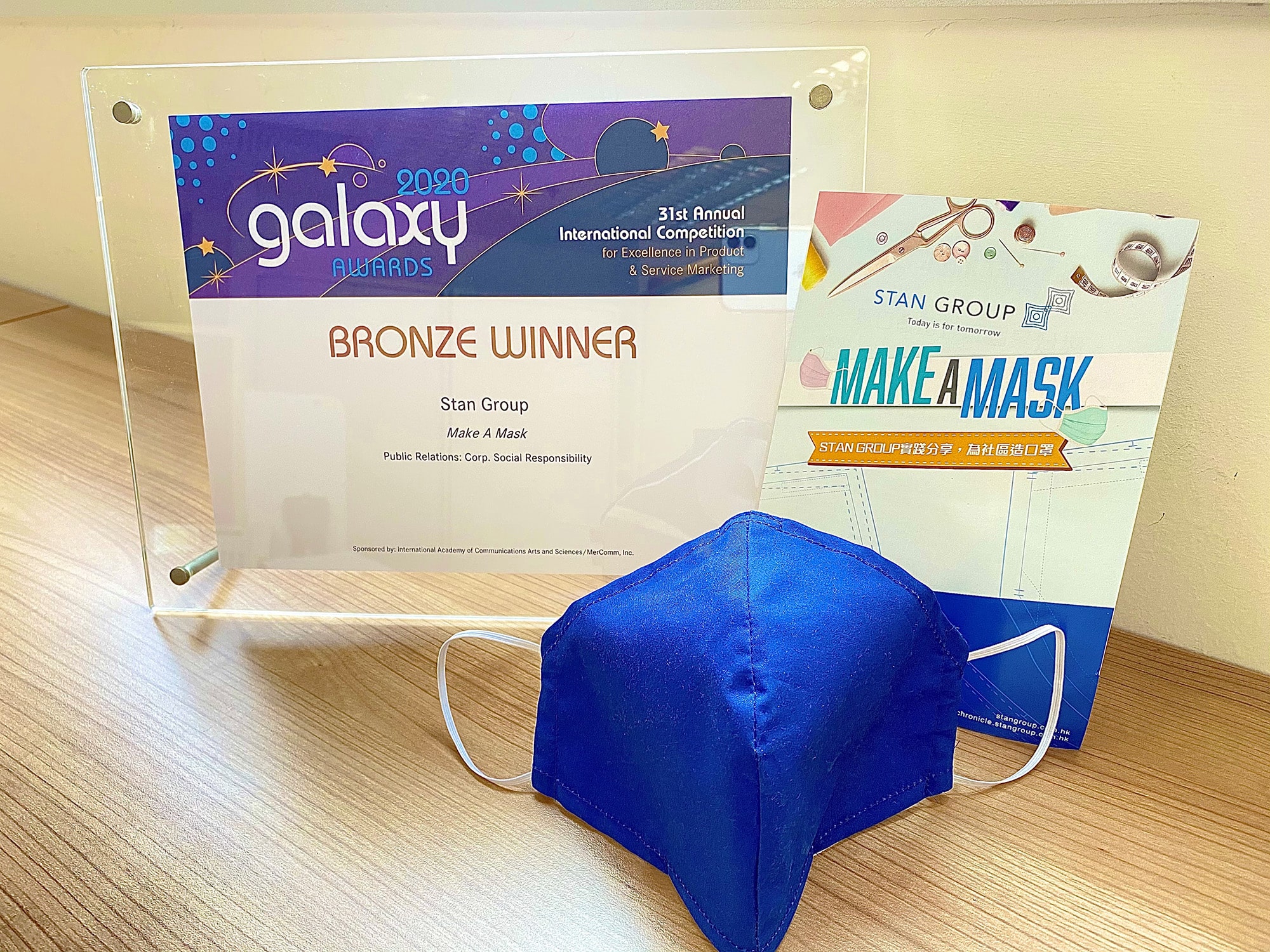 In 2020, the outbreak of coronavirus caused unprecedented impacts to society and economy. In the face of severe challenges, Stan Group and all our staff members have never compromised but kept enhancing our business and service quality while meeting social needs. We have also actively equipped ourselves in preparation for upcoming opportunities. In the past year, the Group, together with its business units, were honoured in various aspects, including quality of business, customer experience, talent cultivation, innovative culture and social investment, and received over 50 recognitions and awards. We are deeply grateful, because such extraordinary results not only indicate support and appreciation from different sectors, but are also encouragement to our unfailing efforts.
We have been emphasising continuous enhancement in quality of our business and customer experience. ETS Group, our strategic partner, has obtained ISO 9001: Quality Management and ISO 27001: Information Security Management. Pine Care Group garnered several awards presented by the Hong Kong Association of Gerontology, including "Quality Service of Residential Care Home for the Elderly - Award for Comprehensive Participation", and "No.1 Excellent Elderly Care Services" by Headline Daily. Moreover, Tang's Living Group and its hotels have been well received by travellers and gained recognitions like "Loved by Guests Awards" of Hotels.com and "Traveller Review Awards" of Booking.com, etc. Tang's Catering Group and its F&B outlets also received recognitions repeatedly and these include "Best Wedding Venue (Restaurant Chain)" in the Wedding Award. To express our gratitude to the encouragement and reassurance, Stan Group will continue with our pursuit of excellence and innovation in our businesses and services.
Apart from business enhancement, we also attach great importance to talent cultivation and culture development. Our Credit System, which motivates staff engagement in innovation and cultivate intrapreneurship, has won silver award in the "Award for Excellence in Training and Development" organised by Hong Kong Management Association. The initiative has also received special awards for Best in Cultural Change and Best in Innovation. In addition, both Stan Group and The Wave have been recognised as "Manpower Developer" by Employees Retraining Board, while Stan Group, East Ocean Gourmet Group and The Wave were named as "Family-Friendly Good Employer" by the Labour Department.
On the other hand, we have been dedicated in responding to the needs of society. We launched a special project named Make a Mask, to produce 1,300 fabric masks and distribute them along with personal protection materials to the elderly, frontline cleaning workers and others in need, alleviating the pressing needs and stress in the community due to shortage of protection supplies. The project has been crowned the bronze prize in the category of "Public Relations - Corporate Social Responsibility" of the international Galaxy Award. Furthermore, Stan Group, Tang's Living Group, East Ocean Gourmet Group and Pine Care Group have received the badge of Jockey Club Age-friendly City Partnership Scheme 2020 respectively, in recognition of our efforts in launching elderly- and age-friendly initiatives.
Stepping into the new year, Stan Group will continue with our development blueprint – "Transformation for Tomorrow" to strive for innovative business development and talent cultivation while fulfilling unmet societal needs. Upholding our mission of creating shared value, we aspire to achieve common good in both business and society.
Highlighted awards and recognitions gained by Stan Group in 2020 include:
Group & business units
Organiser
Awards & recognitions
Stan Group
MerComm, Inc.
Bronze prize in "Public Relations - Corporate Social Responsibility", GALAXY Awards
Hong Kong Management Association

Silver award, Best in Cultural Change and Best in Innovation in "Award for Excellence in Training Development"
The Community Chest
2019/2020 Top 10 donors
The Hong Kong Jockey Club Charities Trust
Jockey Club Age-friendly City Partnership recognition

Employees Retraining Board
Manpower Developer
Labour Department
Family-Friendly Good Employer
Chinese YMCA of Hong Kong
Sports-Friendly Action recognition
Tang's Living Group 
& its hotels
Booking.com
Traveller Review Awards 2020
Hotels.com
Loved by Guests Awards 2020
Agoda
Customer Review Awards 2020
The Hong Kong Jockey Club Charities Trust
Jockey Club Age-friendly City Partnership recognition
Tang's Catering Group 
& its restaurants
Wedding Award
Best Wedding Venue (Restaurant Chain)
The Hong Kong Jockey Club Charities Trust
Jockey Club Age-friendly City Partnership recognition
Labour Department
Family-Friendly Good Employer
ETS Group
Hong Kong Quality Assurance Agency
ISO 9001: Quality Management
ISO 27001: Information Security Management
Pine Care Group
& its nursing homes
Headline Daily
No.1 Excellent Elderly Care Services
Hong Kong Association of Gerontology
Quality Service of Residential Care Home for the Elderly - Award for Comprehensive Participation
Excellent Assessment Level and Good Facilities Award for the Hong Kong RCHEs
The Hong Kong Jockey Club Charities Trust
Jockey Club Age-friendly City Partnership recognition
The Wave
Employees Retraining Board
Manpower Developer
Labour Department
Family-Friendly Good Employer
The Hong Kong Council of Social Service
Barrier-free Companies
Chinese YMCA of Hong Kong
Sports-Friendly Action recognition