Business Overview | Jan 2021
【StriveforExcellence】Hotel COZi.Resort is recommended by HKTB for hike & ride trip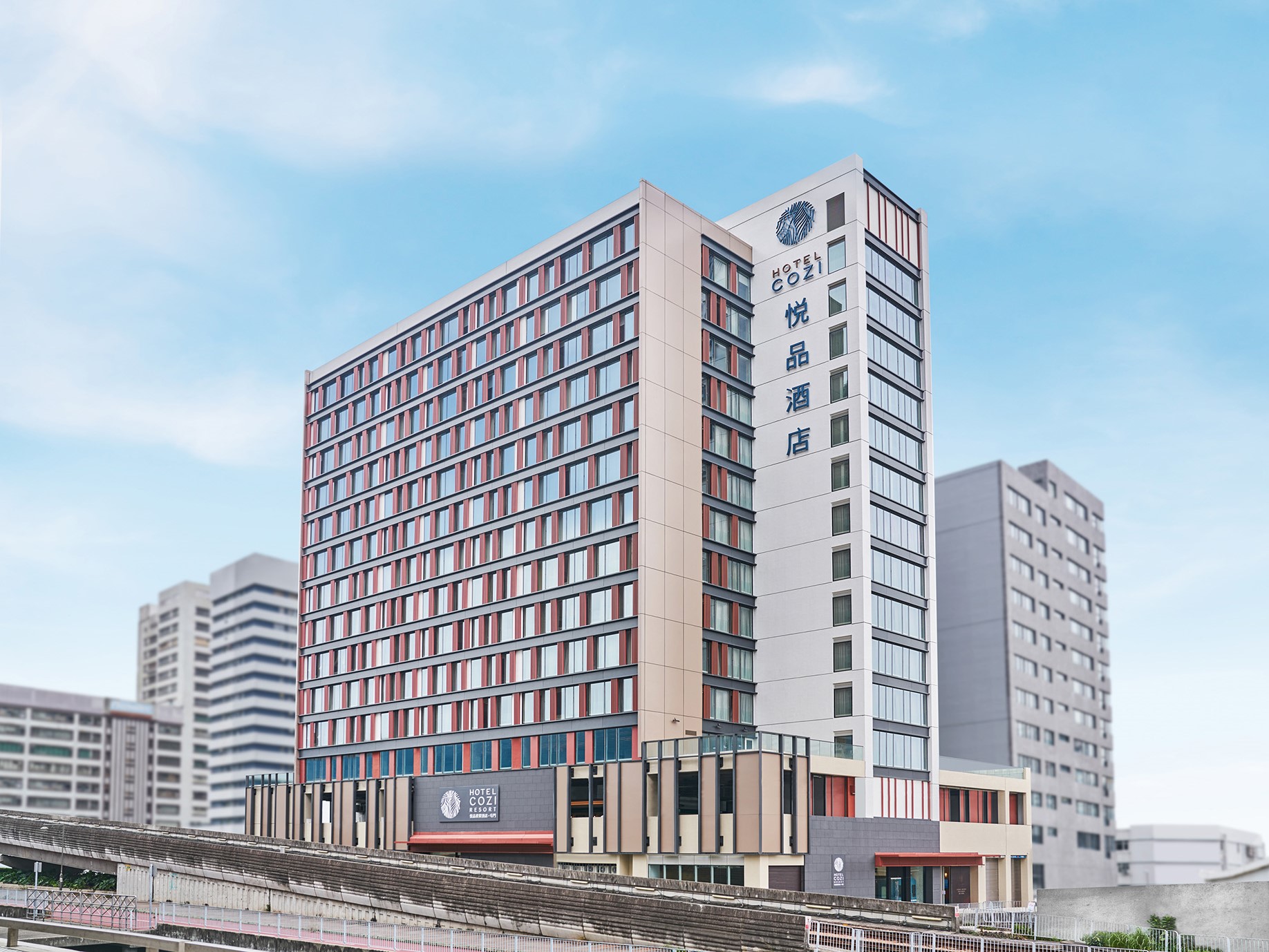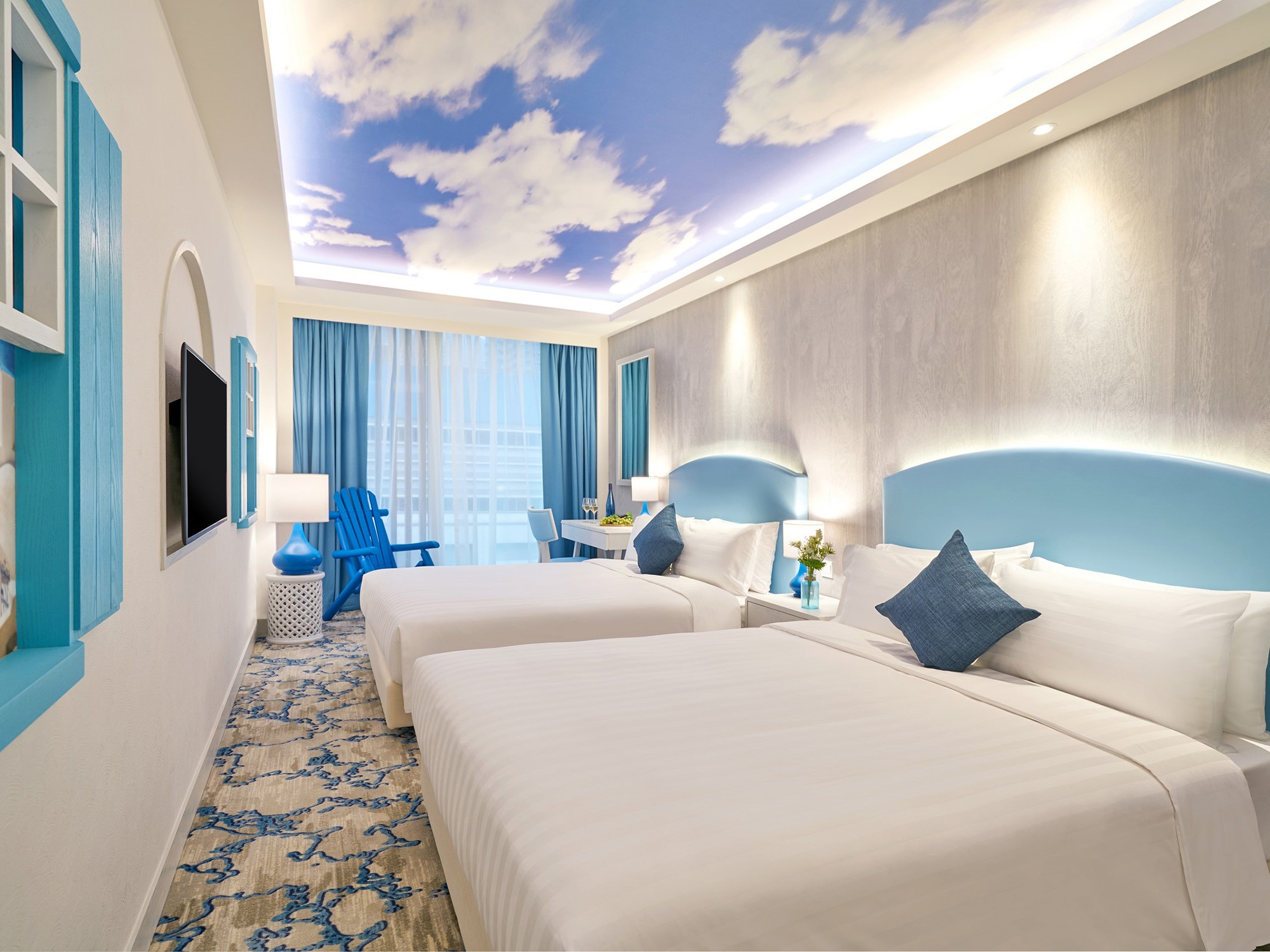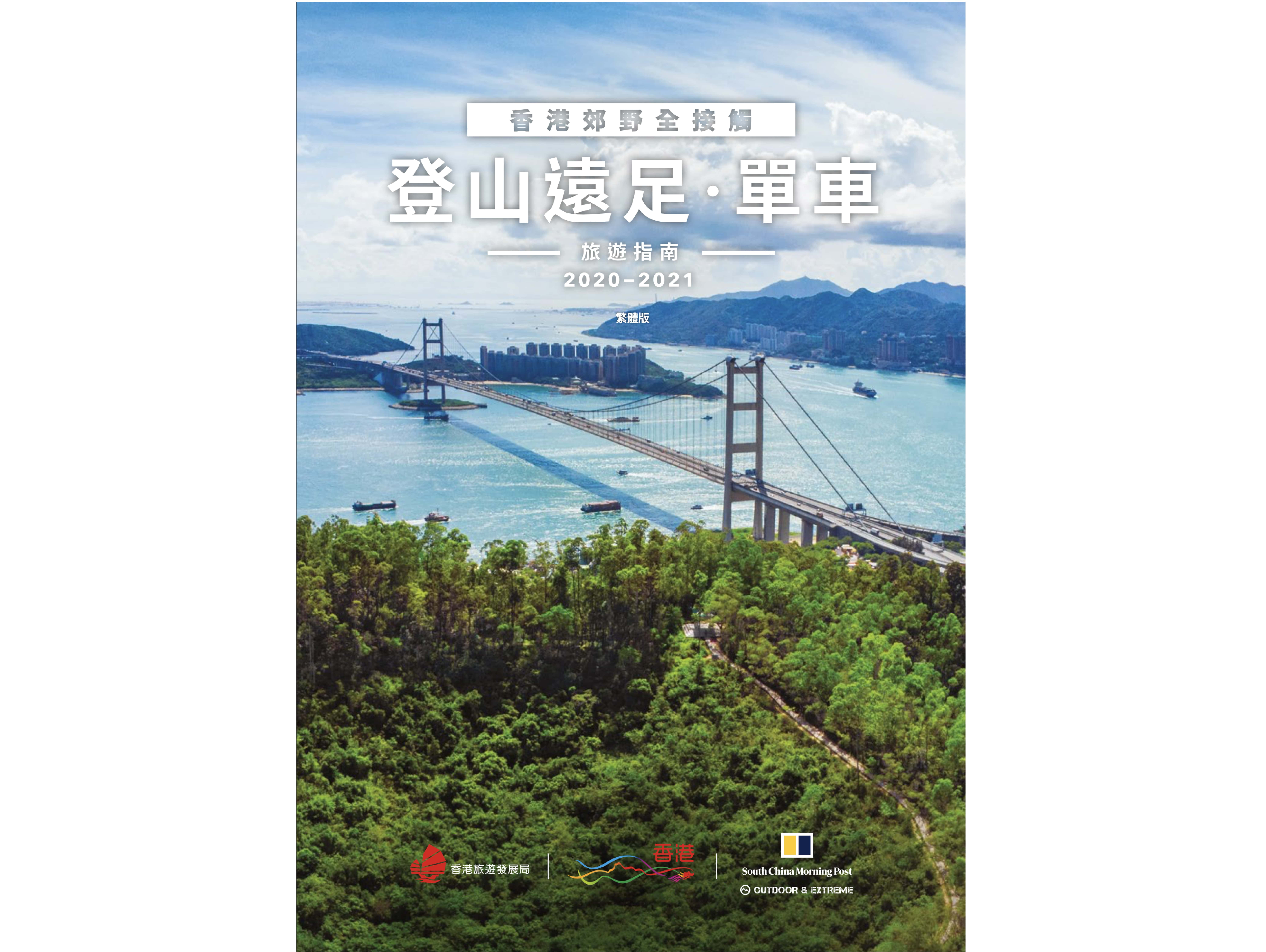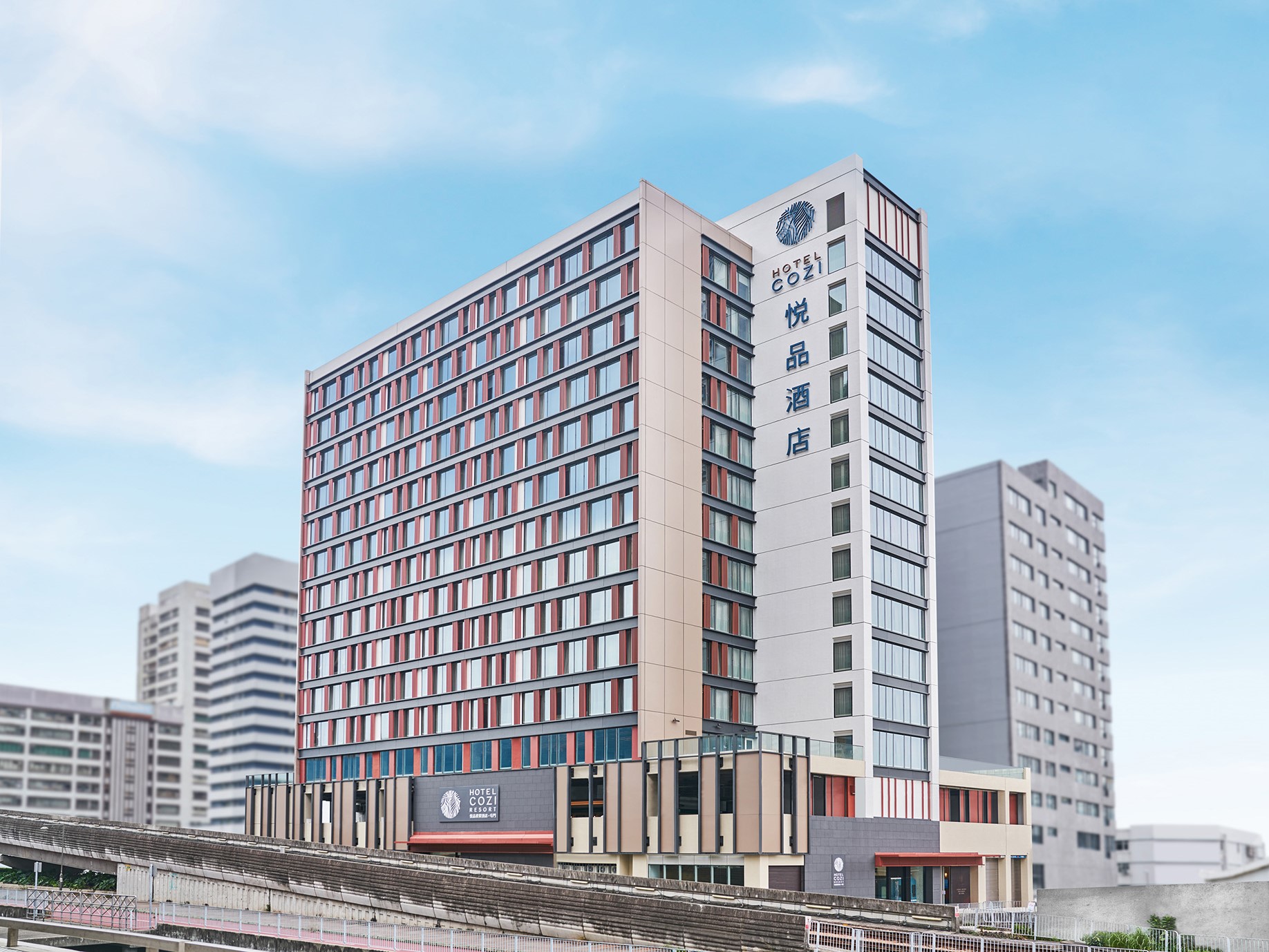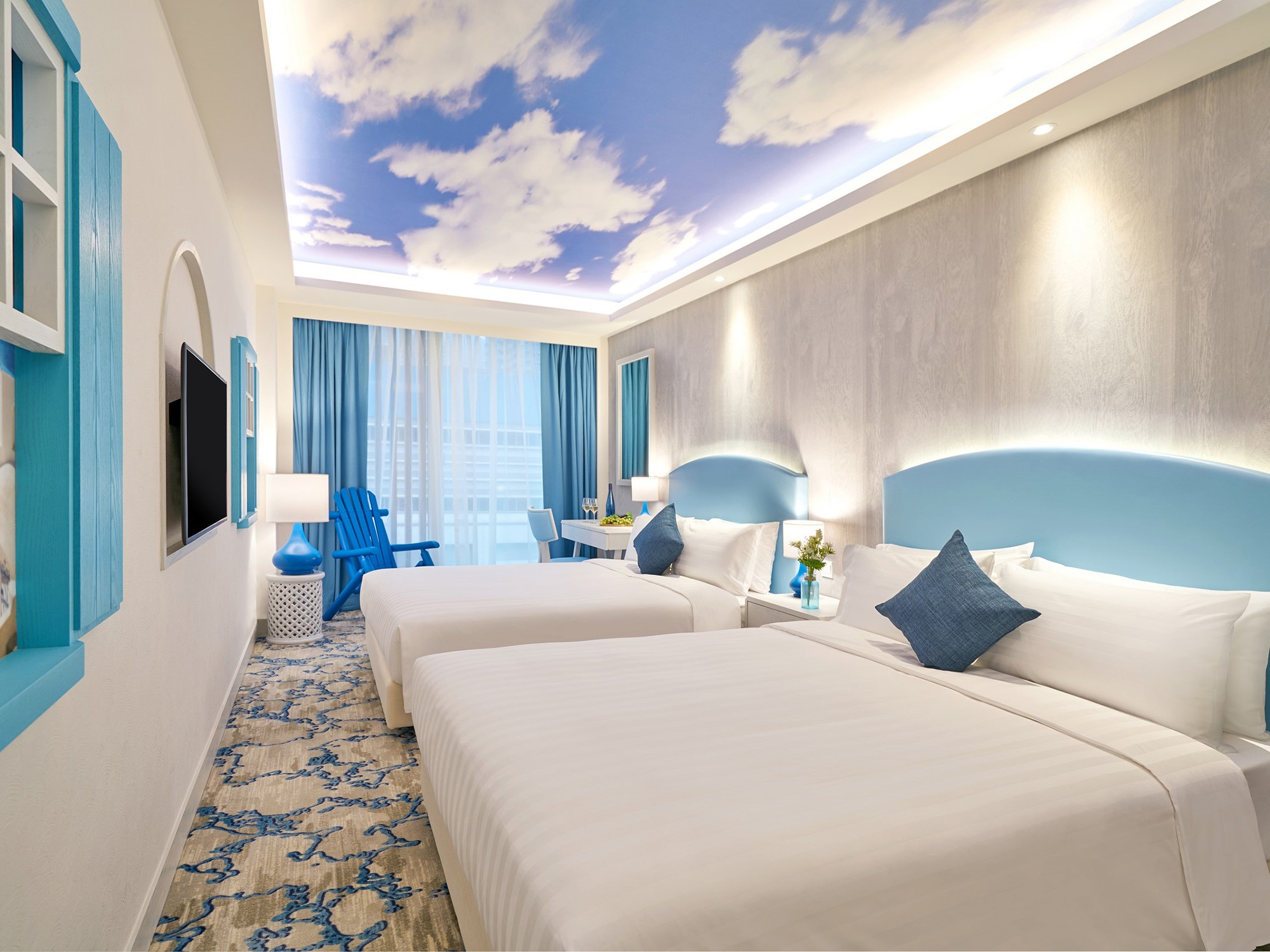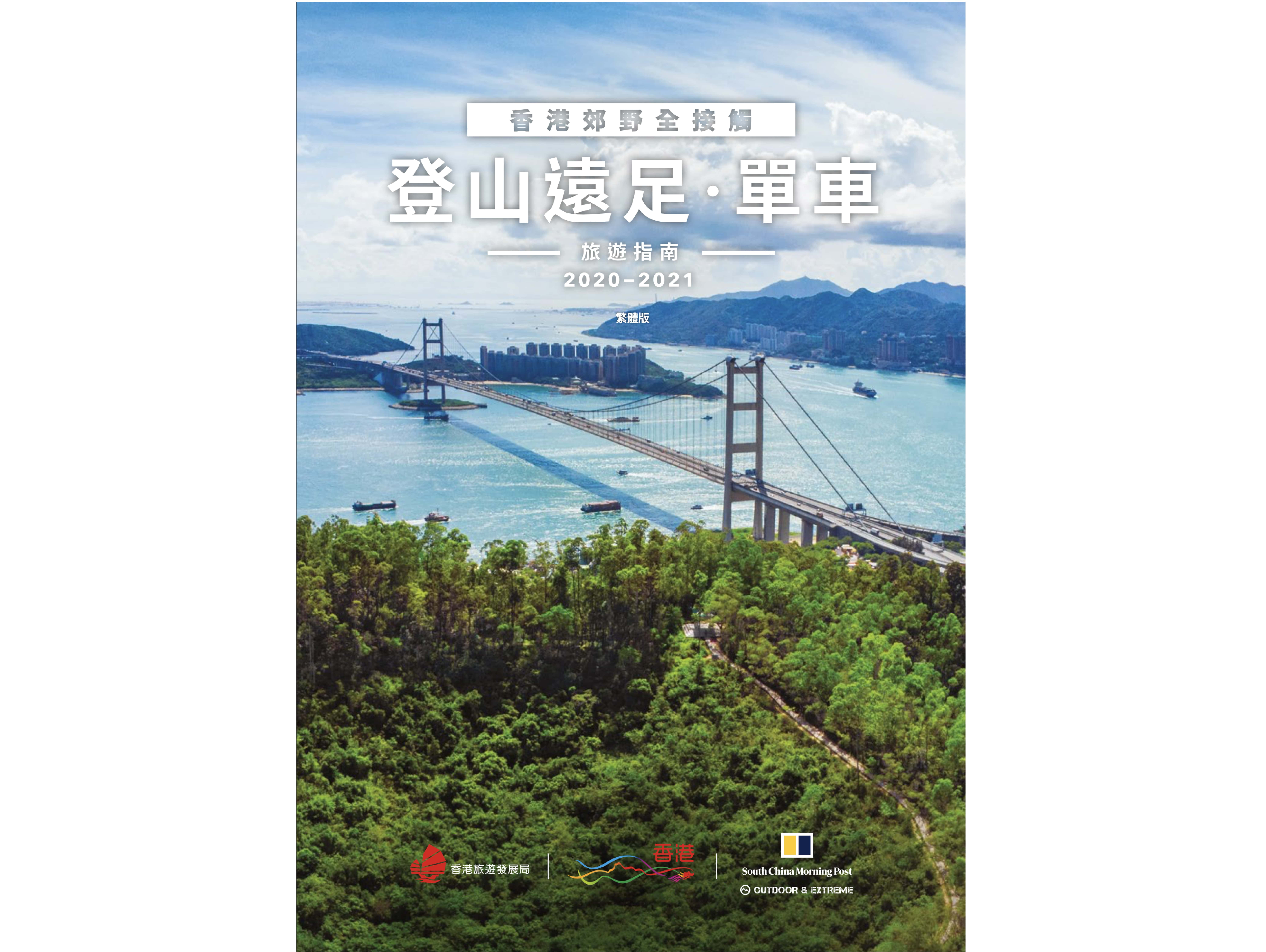 While travelling globally has been put on halt, many of us opt to stay in Hong Kong and explore locally. Renowned for its nightlife as a never-sleeping city, Hong Kong actually has more to offer if you look beyond. Its picturesque natural scenery provides you a rejuvenating get-away.
Hong Kong Tourism Board has introduced the 'Hiking and Cycling Guidebook 2020-2021', in which Hotel COZi.Resort is recommended as one of the hotels for an ideal stay before or after a hike or ride.  Hotel COZi.Resort has a close proximity to the end of the cycling track from Yuen Long to Butterfly Beach, suitable for a good rest after the trip. The 'HIKING + SAVOURY FUN-CATION' package has been launched to provide complimentary hotel bicycles for a hassle-free cycling trip to explore the breathtaking nature.
The volatile pandemic situation has been impacting our daily lives in many ways. Nevertheless, Stan Group and its member, Tang's Living Group, have been adopting flexibility in business strategies and keep bringing different offers to our local guests, driving vibrancy in the community as always.