Corporate Spotlight | Jan 2021
【StriveForExcellence】Pine Care Group announced remarkable interim results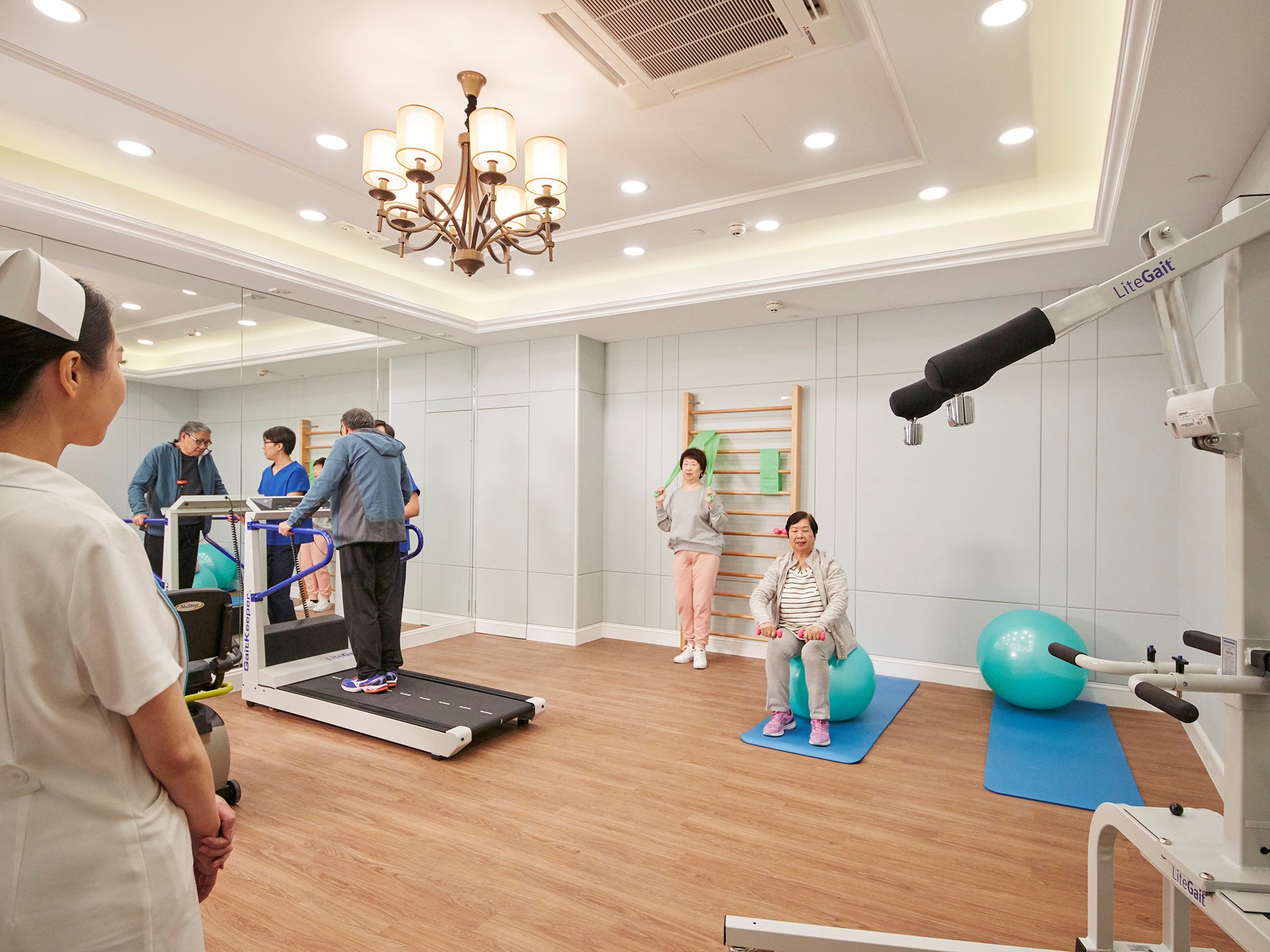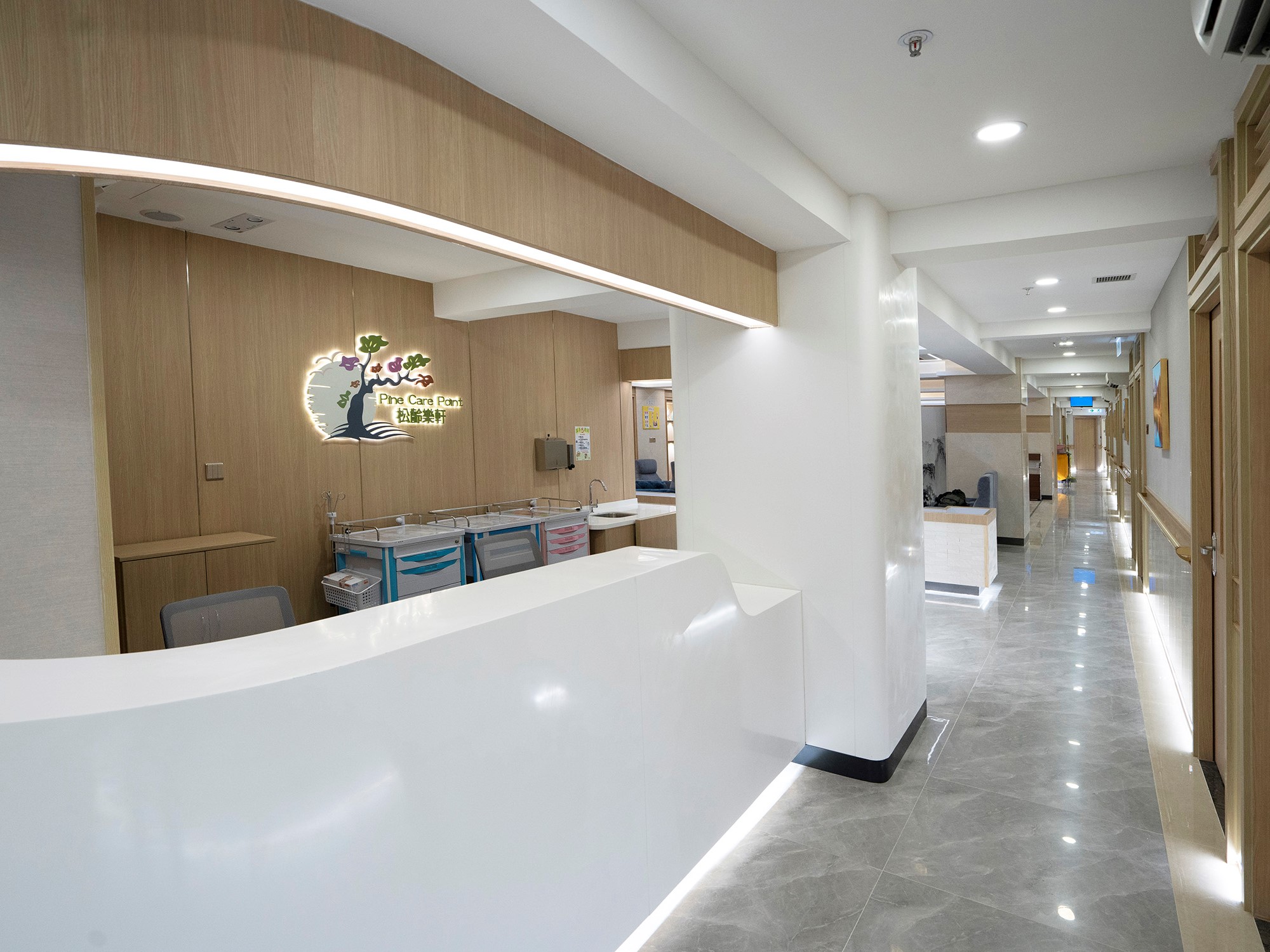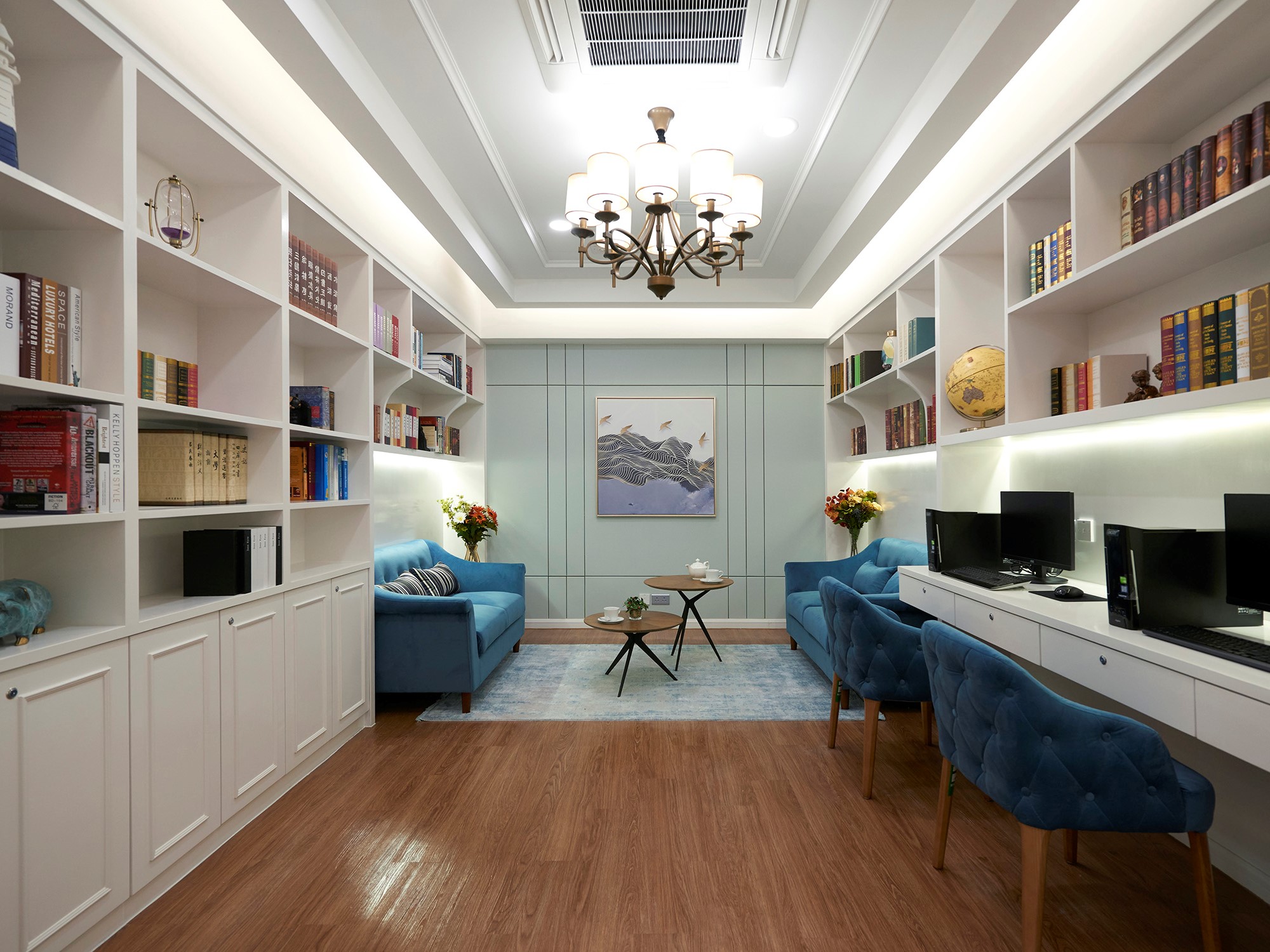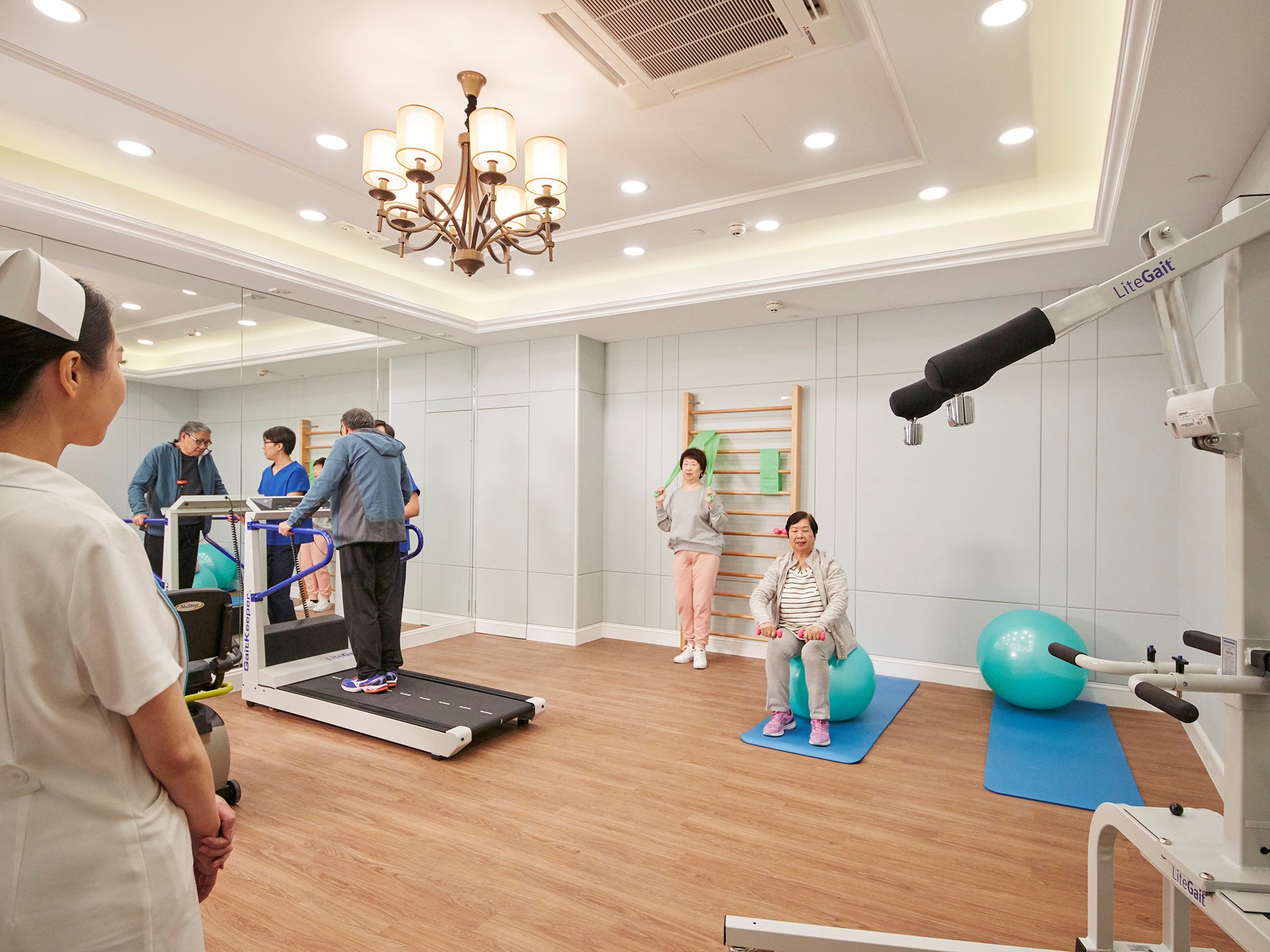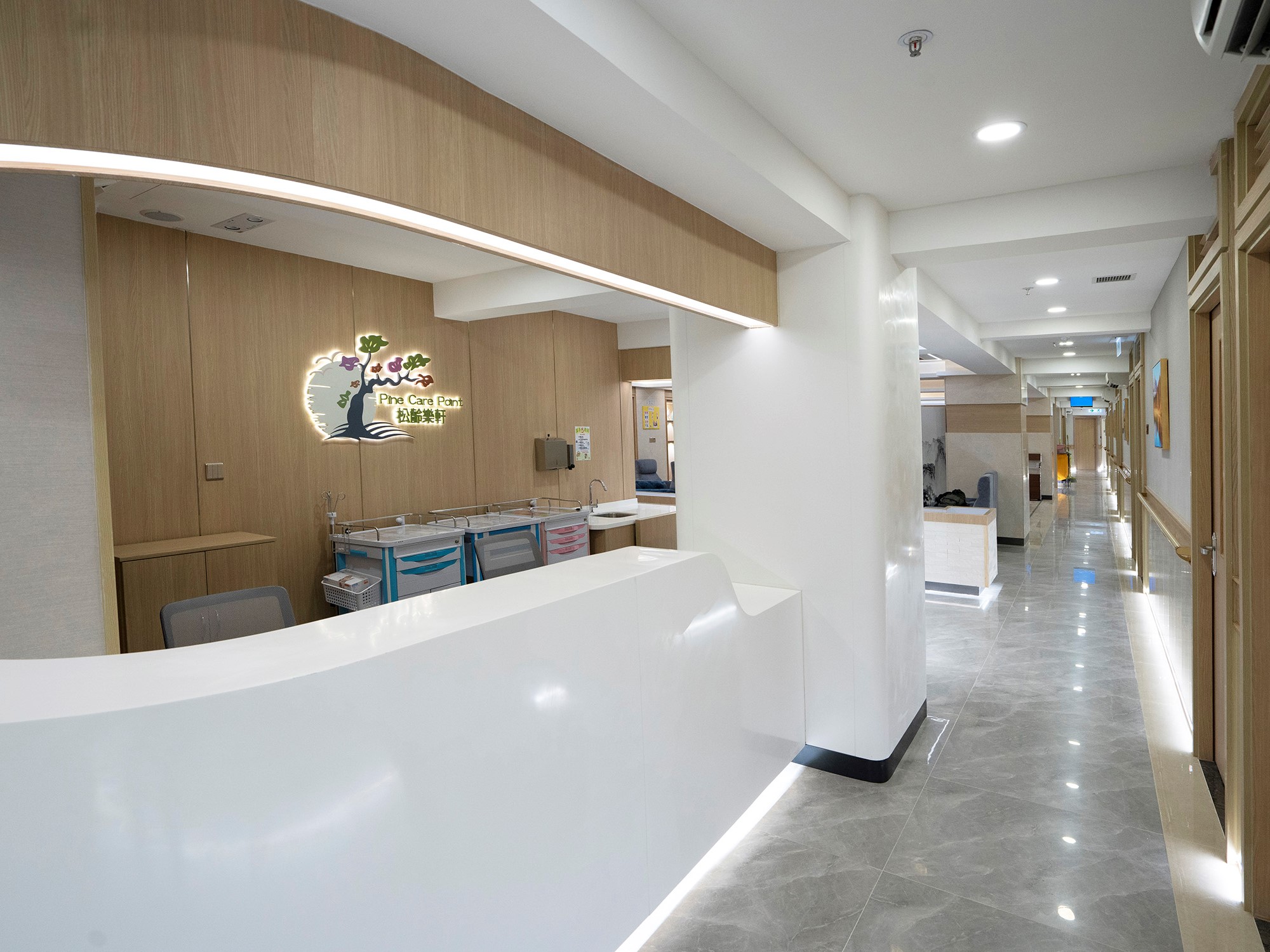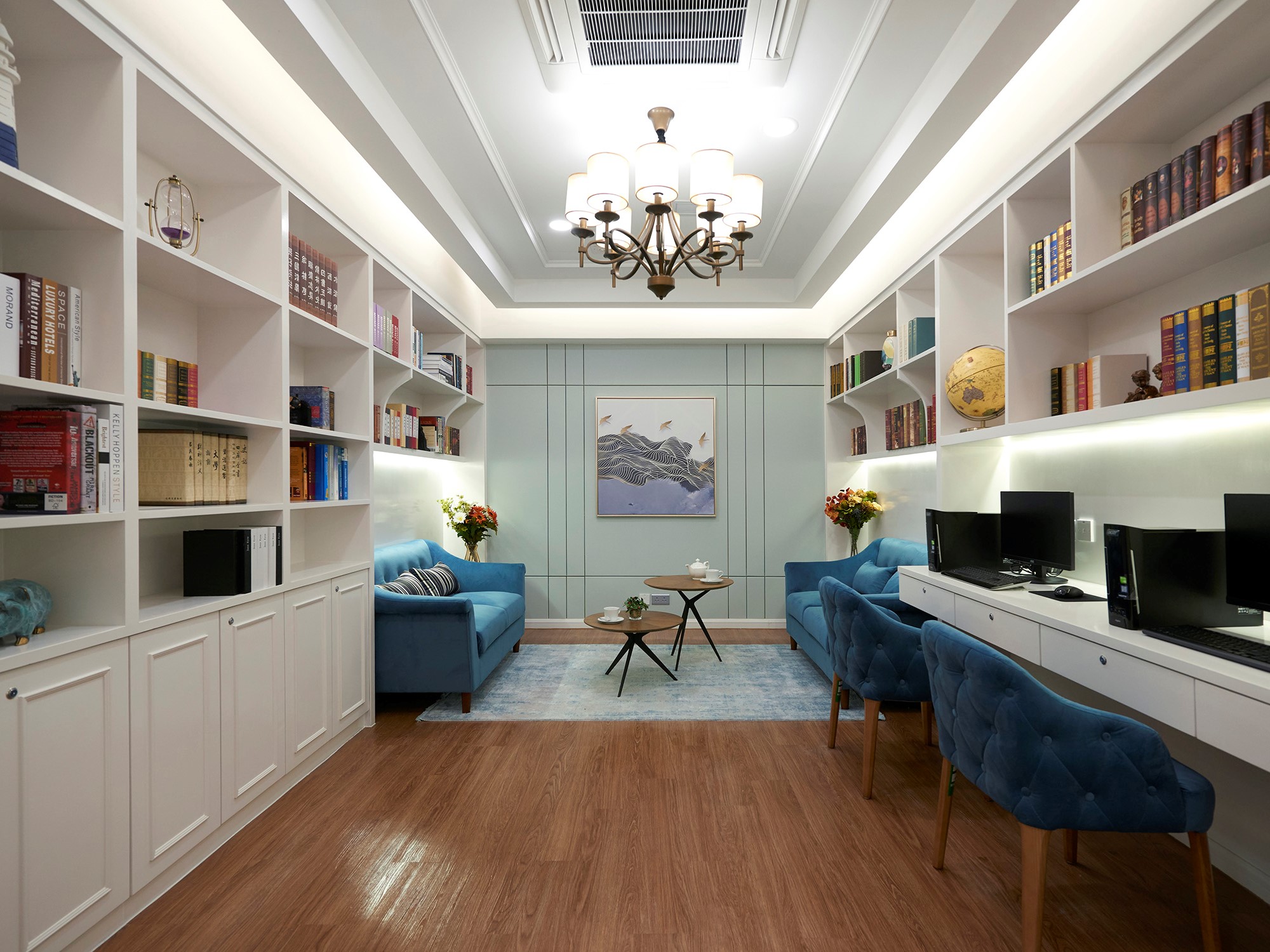 Pine Care Group (Hong Kong stock code: 1989), strategic partner of Stan Group, announced in late November 2020 its interim results for the six months ended 30 September 2020. During the reporting period, Pine Care Group recorded a total revenue of HK$120.9 million, representing a growth of 13.4% period-on-period; profit attributable to ordinary equity holders of the Company amounted to HK$11.9 million, representing an increase of 31%; and core EBITDA amounted to HK$28.2 million, representing an increase of 38.9%.
While 2020 has been a very difficult year across many industries, Pine Care Group's core business remains strong, with an average occupancy rate of 94.7%. Revenue for the six-month period ended 30 September 2020 was HK$120.88 million, representing a period-on-period growth of approximately 13.4%, which was mainly driven by the increase in revenue of Pine Care Place, the luxury residential care home for the elderly (RCHE) in Yuen Long.
Pine Care Group is making great strides with the high-end segment. After two years of operations, having endured the social events of 2019 and COVID-19, Pine Care Place has not only reached profitability, but has also solidified its reputation in the luxury segment. With this track record, Pine Care Group is confident in ramping up the occupancy at Pine Care Point, the luxury RCHE specialising in dementia care, in an even shorter timeframe. The demand for quality dementia care is believed to be seriously underserved in Hong Kong and Pine Care Group is perfectly positioned to capitalise on this opportunity.
Pine Care Group is gaining considerable momentum with the daycare services. In June 2020, it launched the first daycare service at Pine Care Place with great success. 20 daycare places in Pine Care Place were quickly filled. The second daycare launch will take place at the end of 2020 at Pine Care Point with 35 places.
Going forward, Pine Care Group will be exploring a new business model of leveraging the brand and expertise to provide management services to external parties, including property owners. This asset light model will enable it to replicate its business for various market segments at a faster pace, including the Greater Bay Area. At the same time, it will continue to explore opportunities for horizontal expansion in Hong Kong.
Pine Care Group is also in the process of developing Pine Care College, training school for nursing care and health care, in order to strategically strengthen the manpower pipeline for upcoming developments, and redouble the efforts on learning and development for the senior operations team in anticipation of all the upcoming expansion opportunities. In addition to talent cultivation, Pine Care College also helps in standardisation of professional nursing care and health care practices which in turn strengthens and escalates the level of services of Pine Care Group and the elderly care industry as a whole.
Stan Tang, Chairman and Executive Director of Pine Care Group, said, "This year was one of innovation and transformation for Pine Care Group, with the introduction of investors as well as new board members who have profound experience, expertise and extensive network in the property management, human resources management and housing sectors. We look forward to working with the Board and management to build a future based on innovation, leveraging on our resources to create long term shared value to our shareholders and promoting the development of the industry. Our aim is not only to achieve a higher level of service quality for the elderly, but also to alleviate the shortage of elderly care places as a result of the aging population of Hong Kong."