Community Bliss | Oct 2019
The Wave creates a diverse and inclusive workspace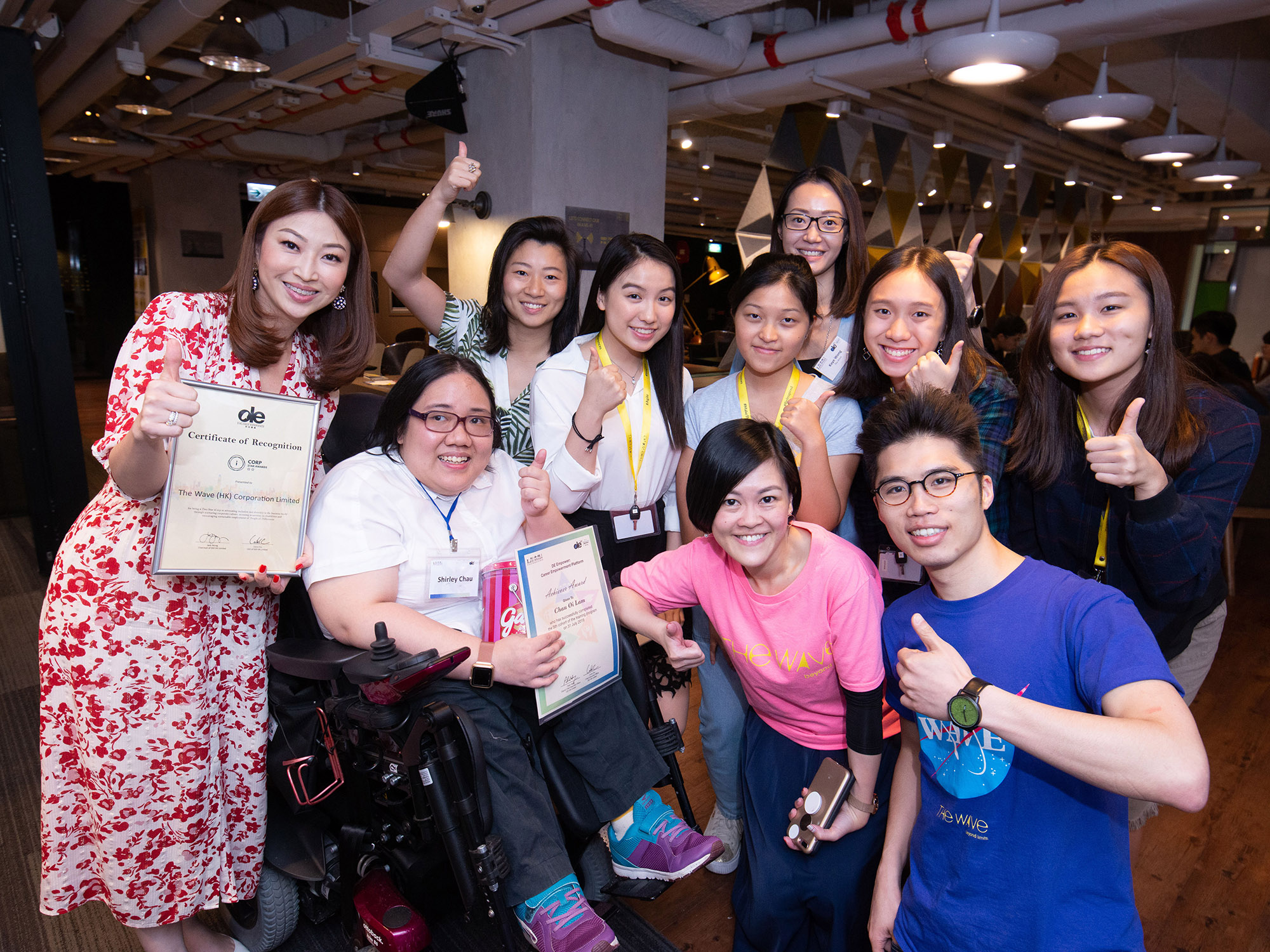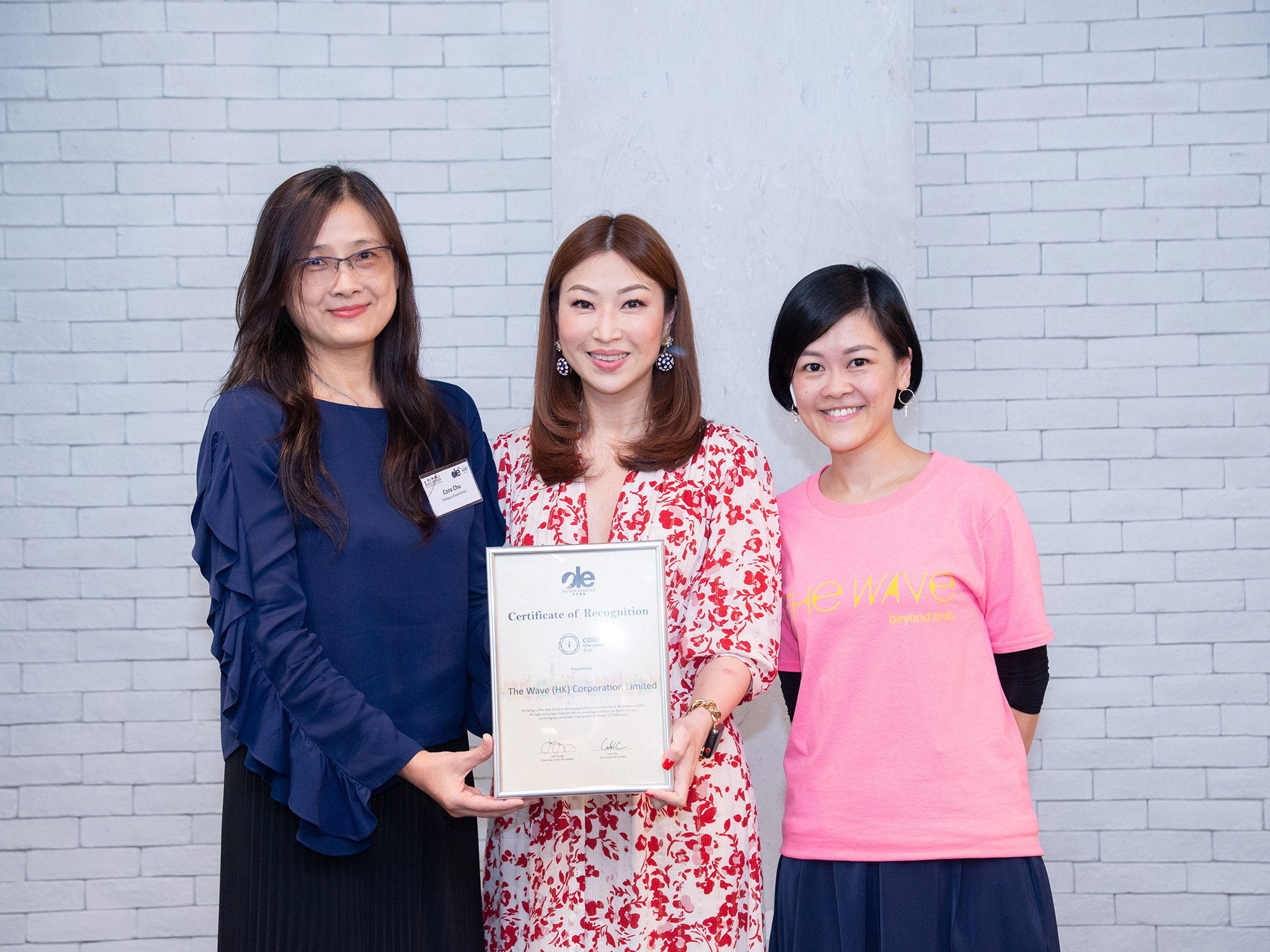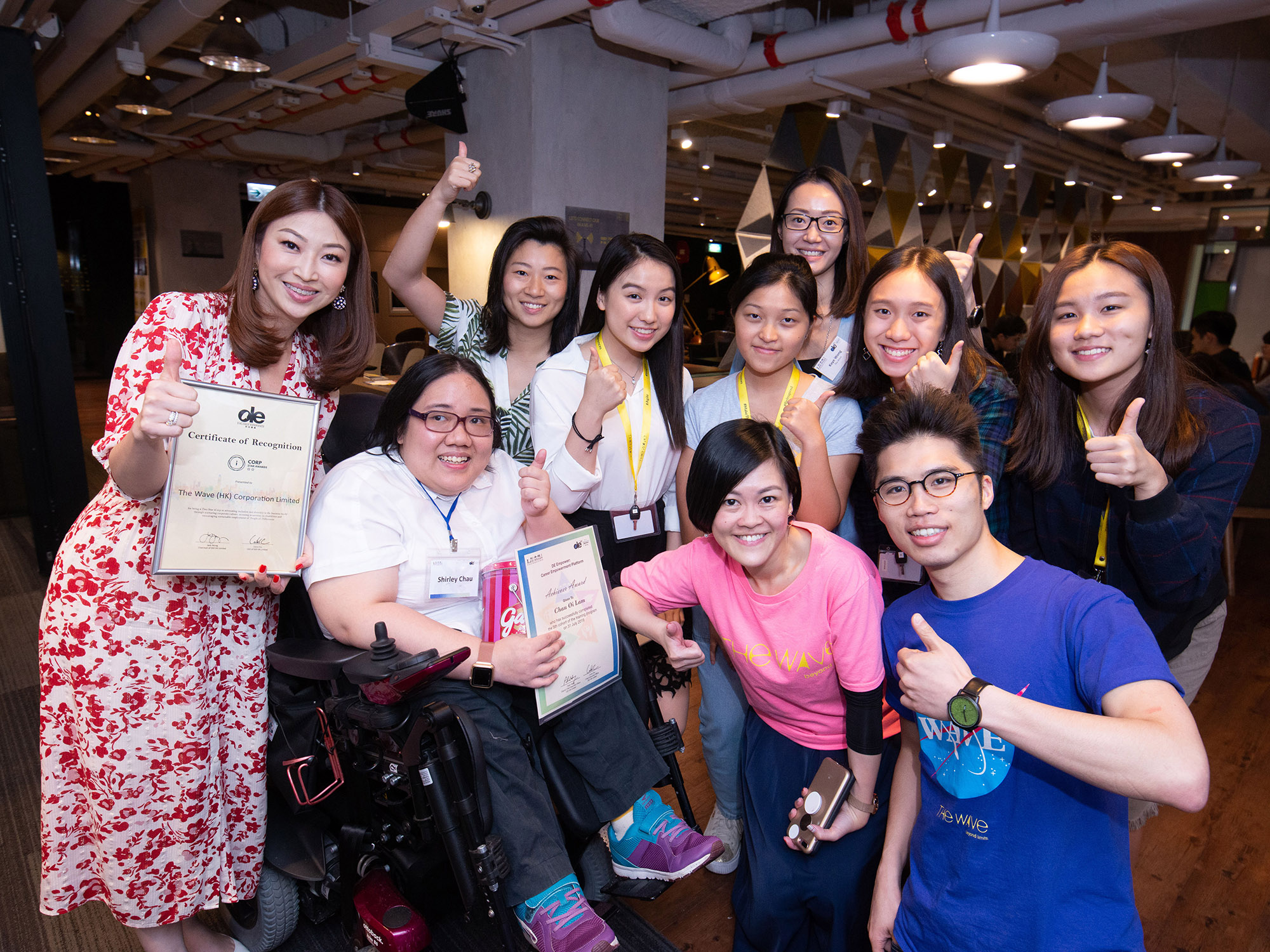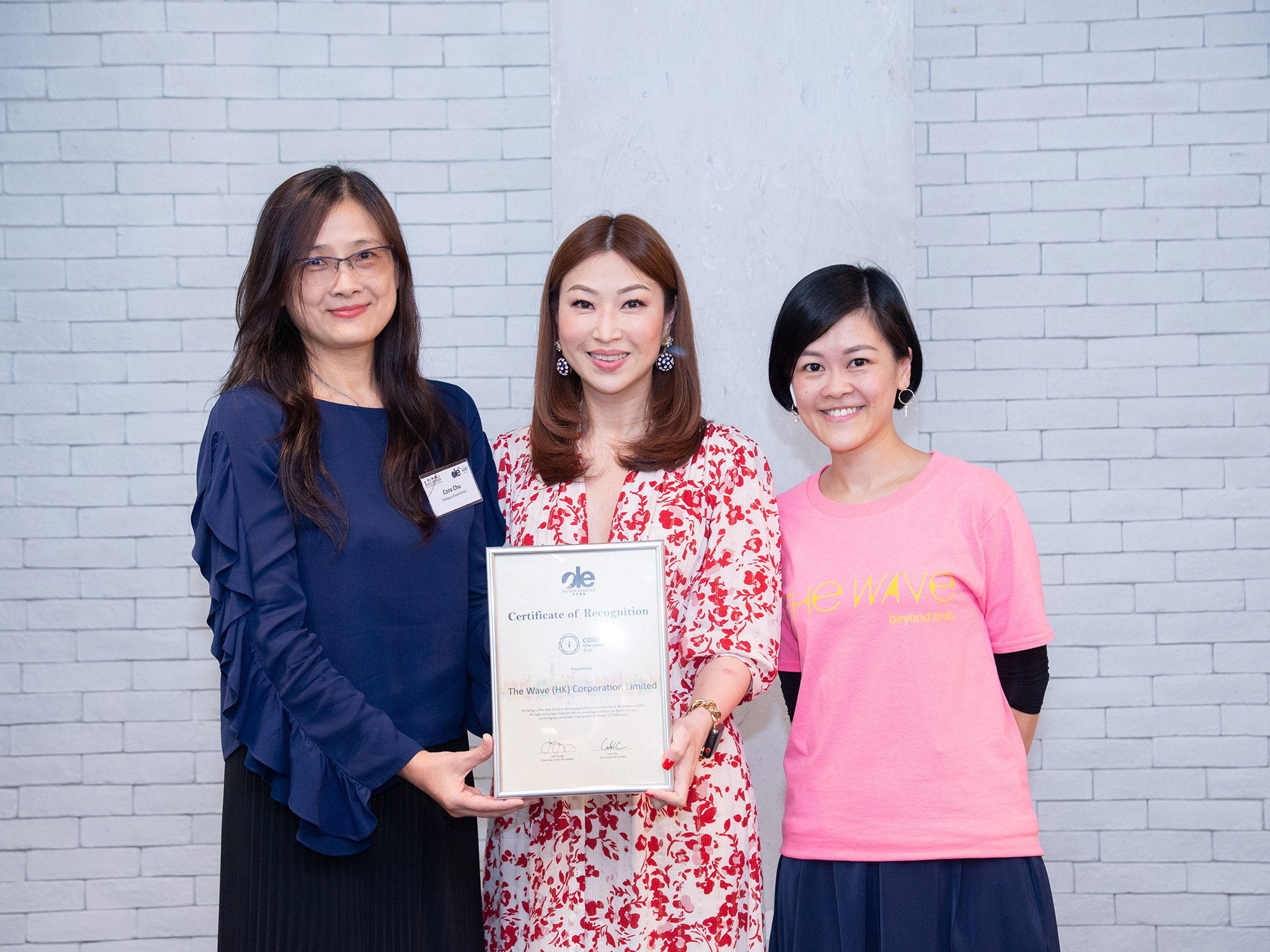 Stan Group endeavours to promote diversity and inclusion, providing equal opportunities to colleagues with different abilities and cultural backgrounds. It aims to enable individuals to realise their dreams, harness their talent, and give full play to their potential at work. The Wave, a member of Stan Group, is in fact a forerunner of creating an inclusive workspace.
"The company really understands my needs and will handle my situations with flexibility. For instance, I am allowed to work from home on rainy days as the weather makes it difficult for me to go to office. I was pretty shy but working at The Wave has put me in touch with different people, thus helping me pluck up my courage and grow. I am open to new attempts at work in the future", said Shirley Chau, who takes up data-input and reception duties at The Wave.
Shirley is the second people of differences (PoDs) employed by The Wave through DE Empower, which is a career empowerment platform of Dialogue Experience by DID HK Limited. PoDs are talents with disabilities who possess a certain level of work abilities. DE Empower strives to facilitate companies like The Wave in recruiting and training PoDs of diploma level or above.
After a six-month on-the-job training, Shirley's performance exceeded what The Wave had expected and so was recruited her as an official employee. In addition, Nicolette Tong, Executive Vice President of The Wave was invited to be the guest speaker in the DE Empower Cohort 5 Graduation. She shared the insights into building a healthy relationship between employers and employees, and the understanding and promotion essential for an inclusive workplace.
At the same time, The Wave has further involved itself into the Talent-Wise Employment Charter and Inclusive Organisations Recognition Scheme. It promises to continue to provide PoDs employment opportunities and a barrier-free working environment to facilitate their performance of duties.
The Group believes that what PoDs need the most is not charity but the opportunity and the platform to shine. In turn, the Group can also grow more comprehensive as a result of the unique talent of PoDs, thus creating a win-win situation that also enables the Group to go further.