Stan Group creates job opportunities for the underprivileged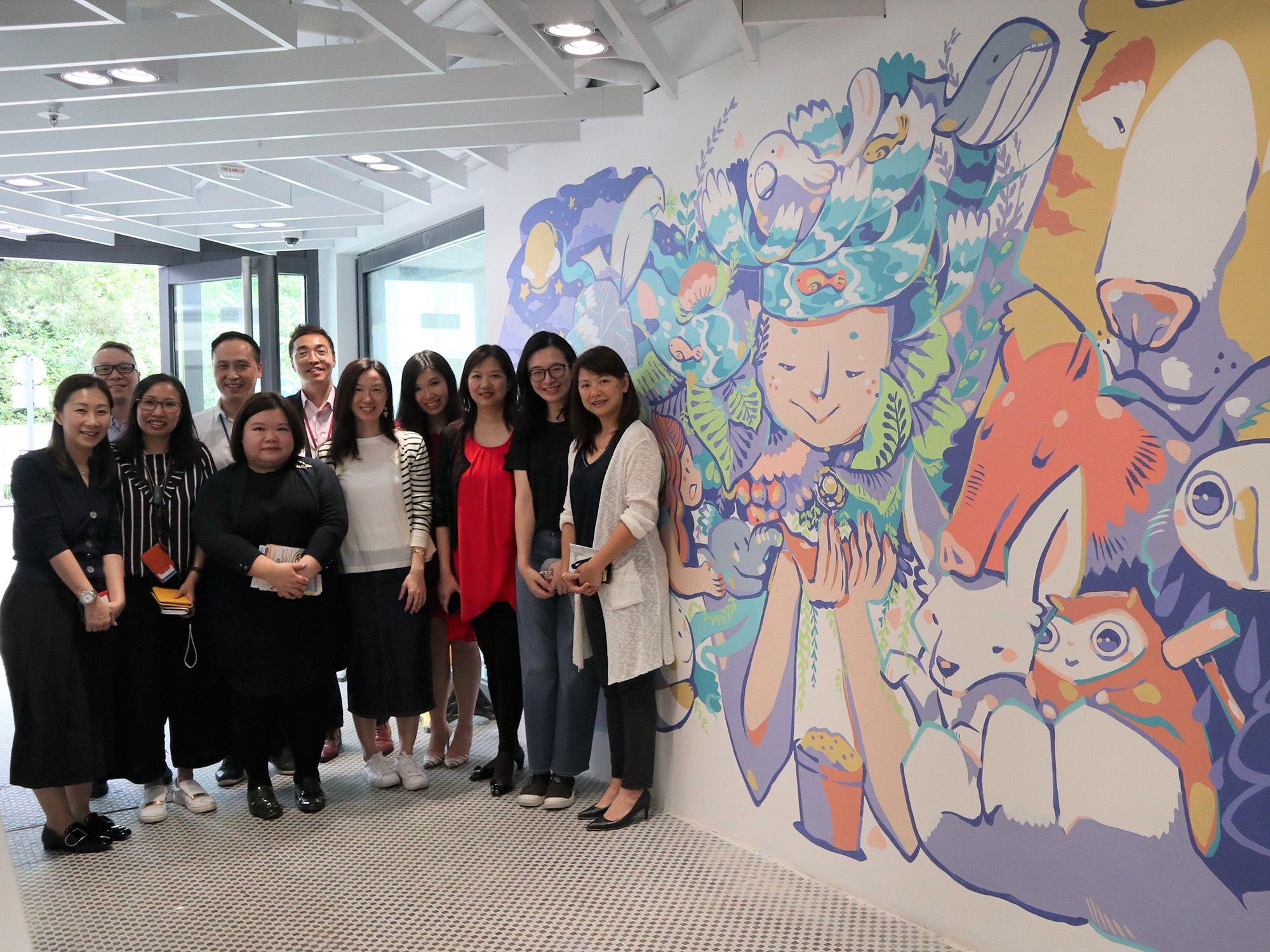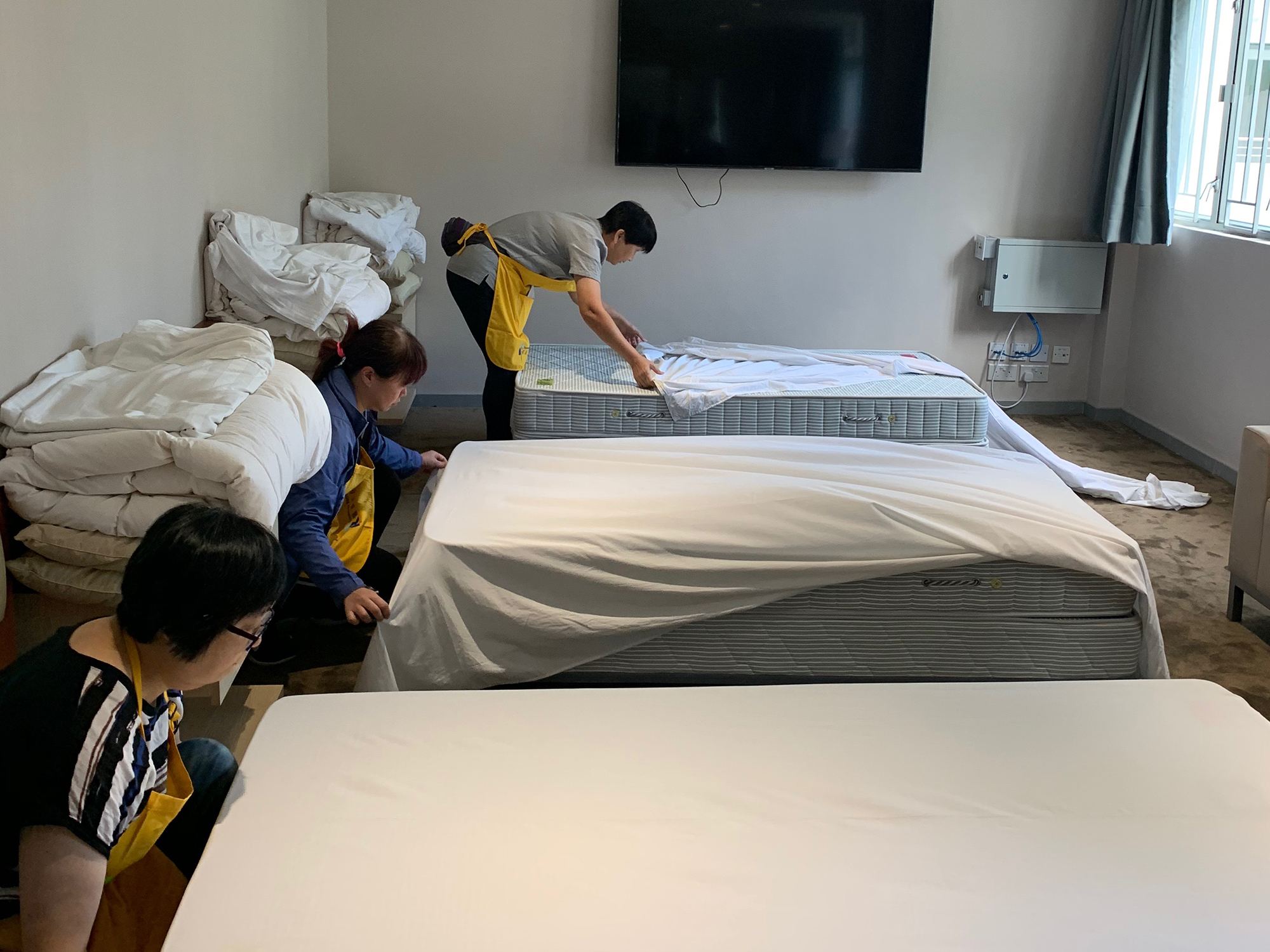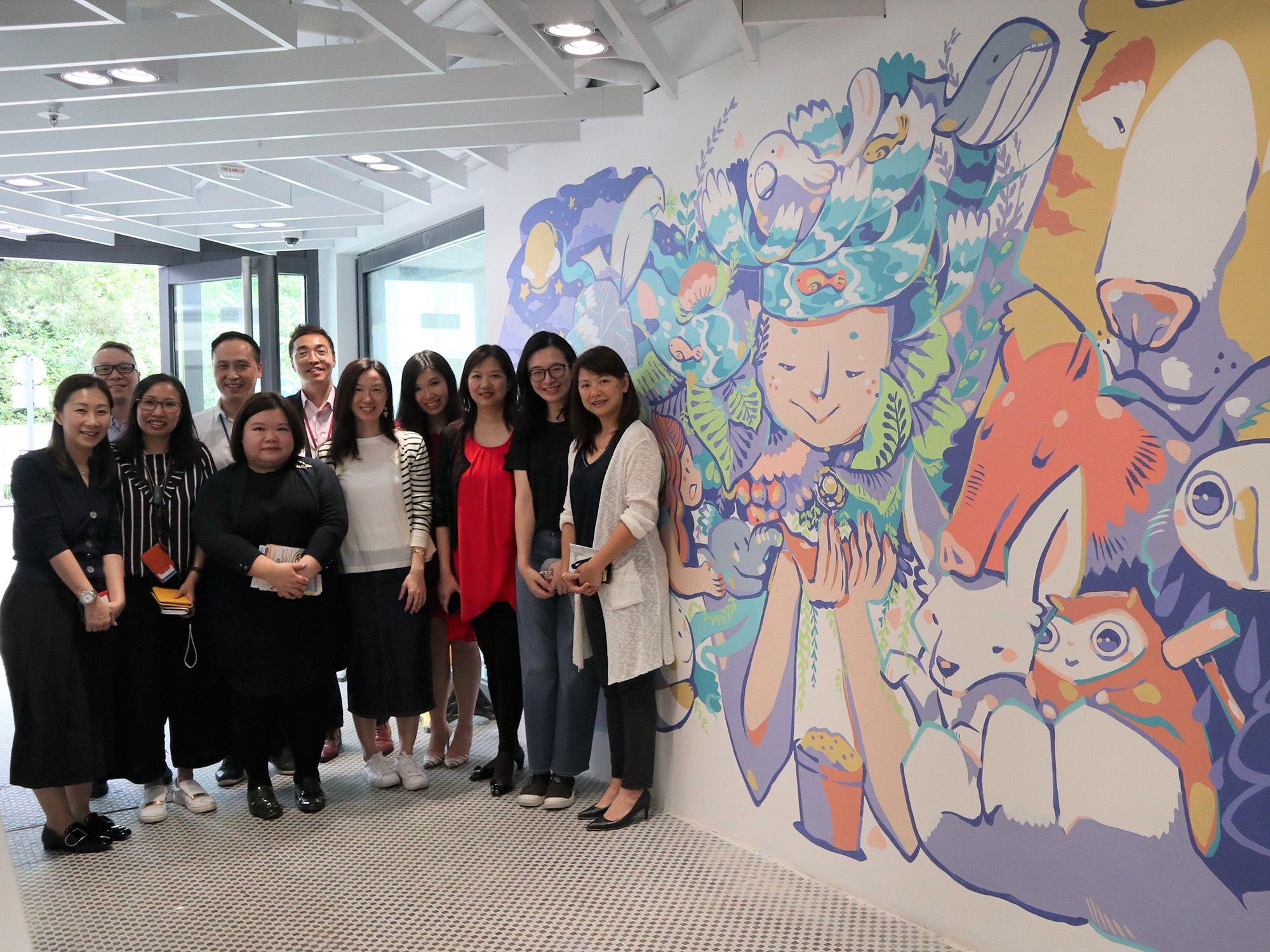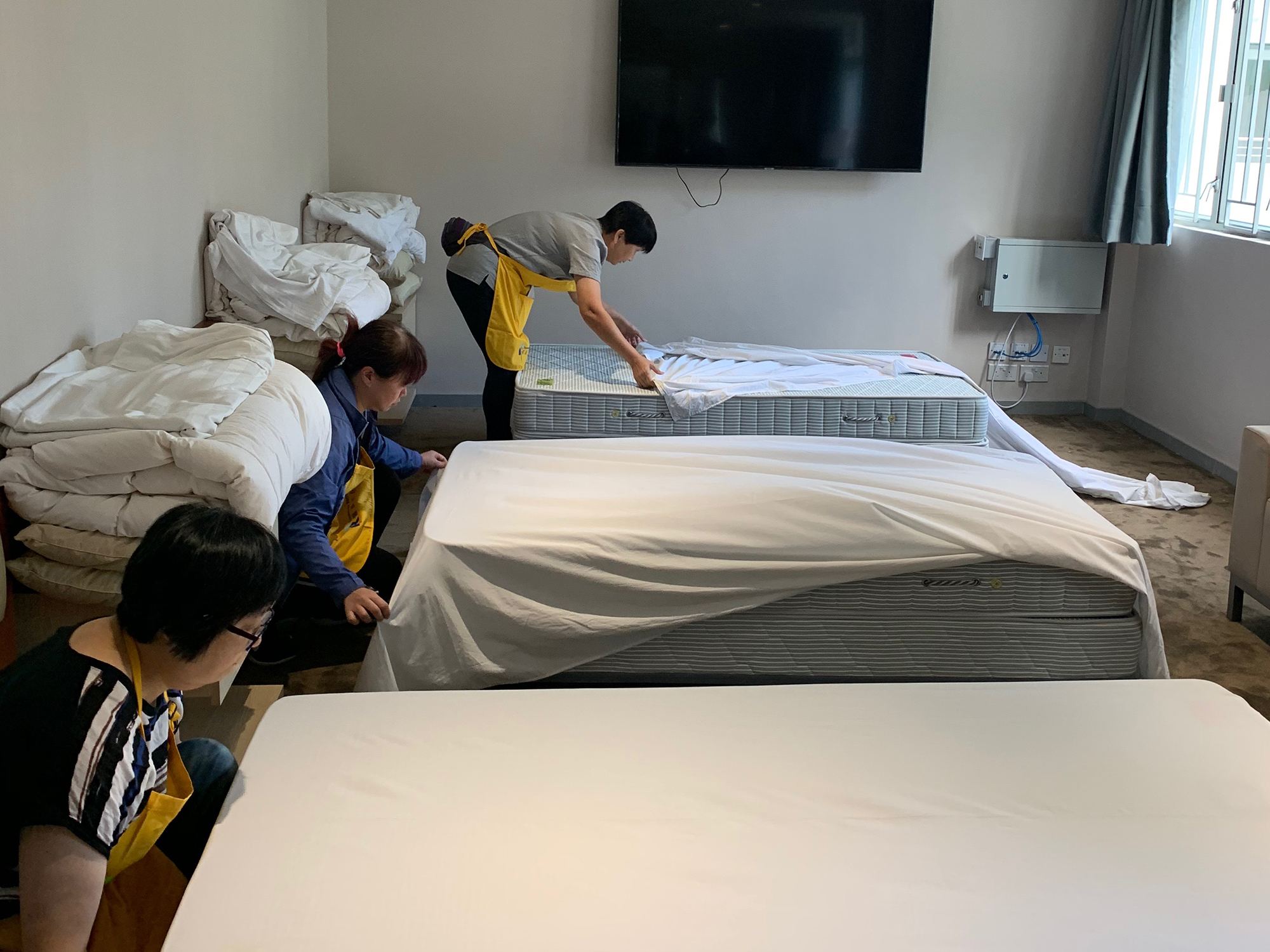 Stan Group undertakes creating shared value as the corporate mission, striking a balance among profit, purpose and societal needs, while pursuing sustainable business development. The Group works closely with other stakeholders within the business ecosystem to create a positive impact on society. Previously, Clara Mak, Chief Operating Officer (Corporate Management) of Stan Group, together with the Group's corporate services and human resources teams, visited the new centre of Christian Action Training Services. The goals were to understand the developments of Christian Action in various social services and to explore future cooperation.
For years, Christian Action has rooted itself in the community, with the commitment to serving the people in need. Christian Action provides in-service training courses for the unprivileged, including hotel room attendant and F&B servicing training. To support the rapid development and talent demand of Stan Group, several business units have cooperated with Christian Action in running vocational training and activities such as job fairs, pre-employment training, and job matching. The Group offers numerous employment opportunities, particularly in hotel and catering services, to help middle-aged women and the unprivileged to actualise their potentials and to re-enter the workplace.
The Group actively responds to market and social needs, in hope of providing new momentum to talent development through fostering synergy in human resources, and creating shared value for the community. Stan Group envisions to further collaborate with Christian Action in pre-employment training and job-pairing, and also vocational training for the youth to equip them with necessary skills that can match with needs of future economy.