Corporate Spotlight | Jan-2020
【Transformation】Stan Group chairman leads to acquire Pine Care Group for quality elderly services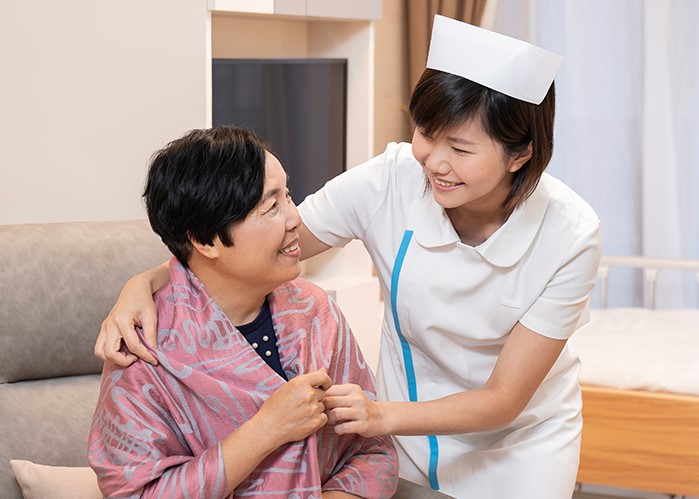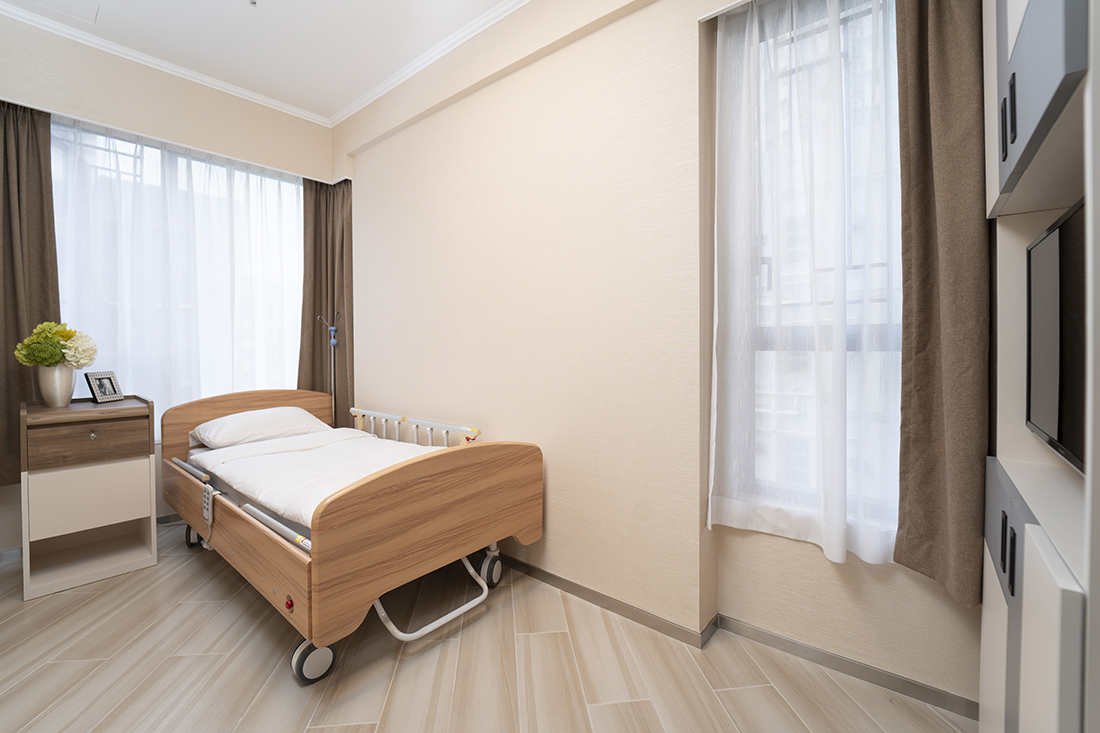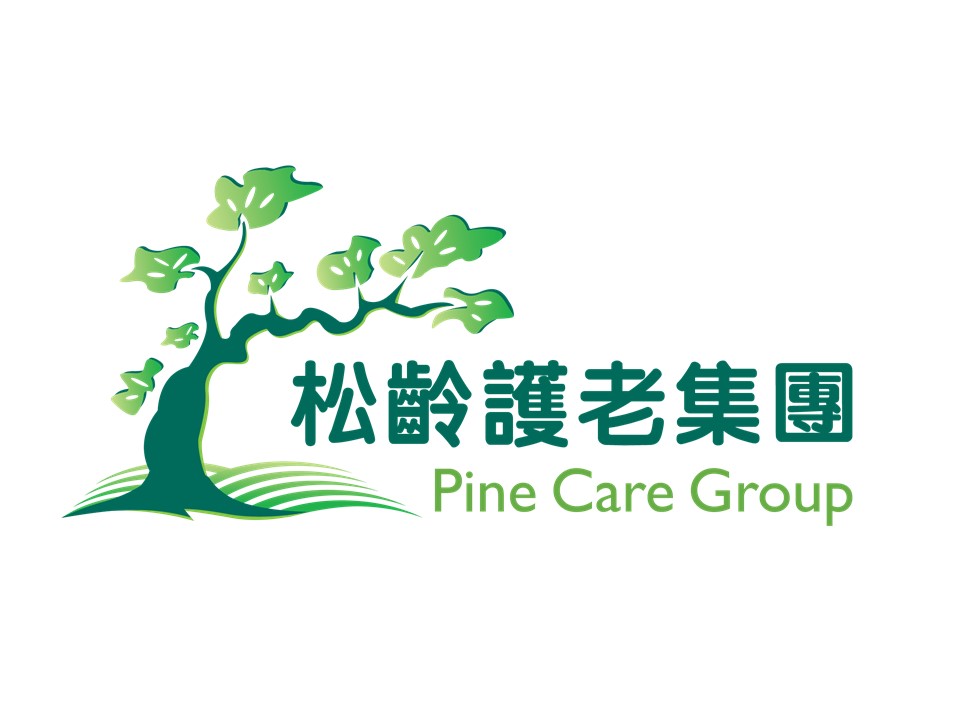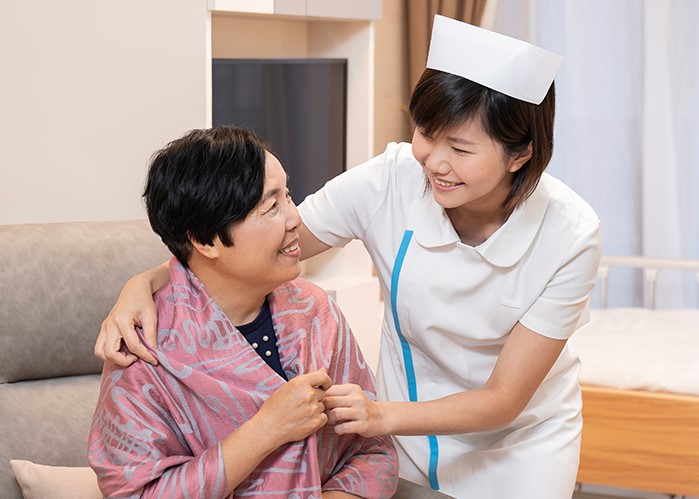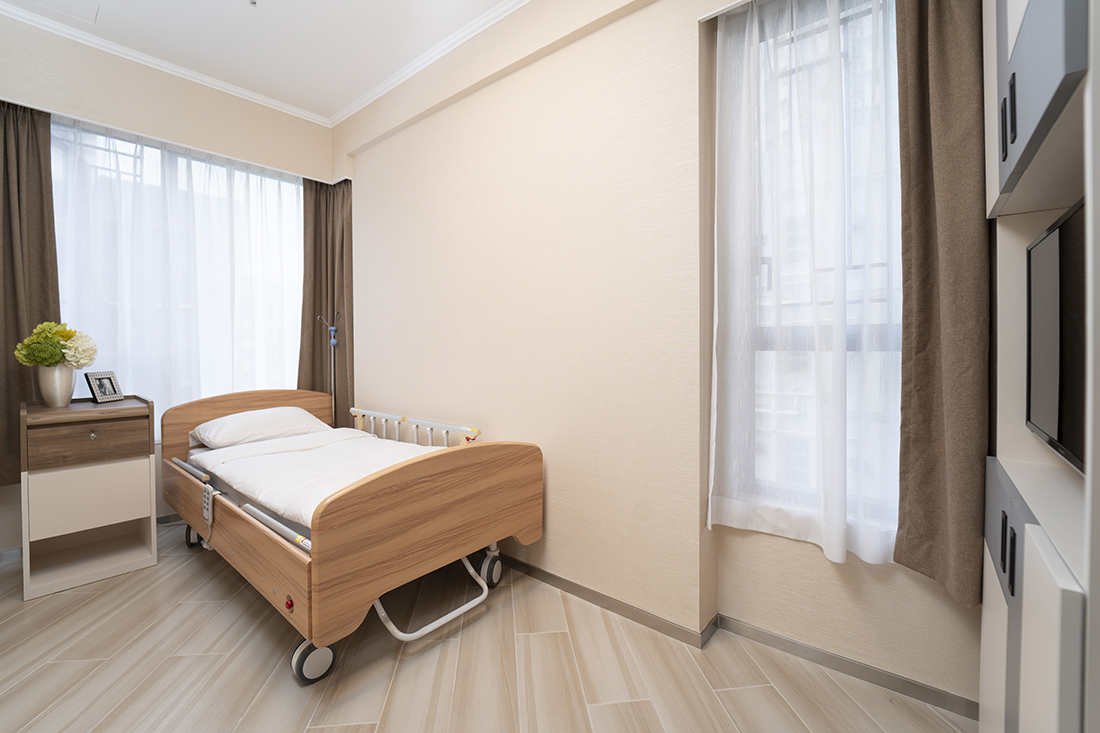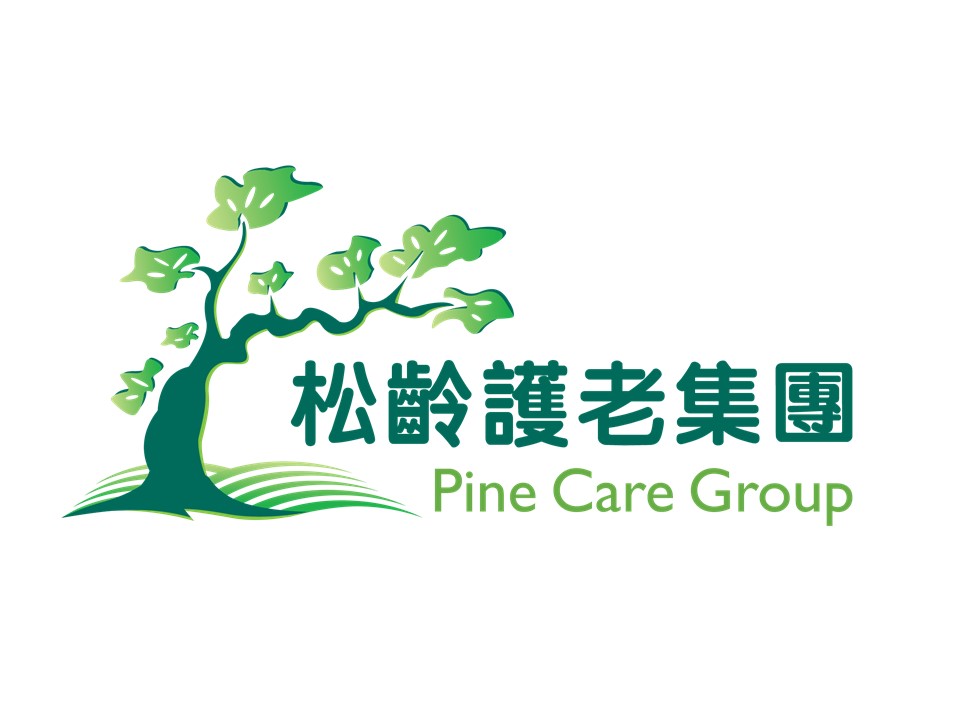 Stan Group takes a major step on elderly care expansion. In the early February, chairman Stan Tang and honorable chairman Tang Shing-bor decided to spend in total HKD773 million both personally to purchase 52% of the shares of Pine Active Care Limited, the shareholding company of Pine Care Group Limited. The success of elderly home project between the Group and Pine Care, as well as the bright prospect of elderly service market in Hong Kong, are the driving factors of the acquisition, Stan emphasised.
Stan Group has been partnering with Pine Care Group in operating Patina Wellness, an integrated senior wellness hub. "The acquisition meets the target and steps of Stan Group, as we have been establishing a business ecosystem with the heart of creating shared value, and quality senior care service is highly sought-after in the market," he added, "The Group, hand-in-hand with the experienced Pine Care Group, will strive to offer unparalleled services by exploring and experimenting novel business models."
The expansion on elderly market represents the Group's never-ending exploration on new businesses, a vital action to maintain the sustainable growth and create dynamics for the Group to meet the demand of elderly services from the community. Carrying the mission of creating shared value, the Group is eager to contribute to the society amid the pursuit of business growth, a vision to bring businesses and community together to shape a better future for all of us.