【Entrepreneurship】Optimise corporate efficiency with lean management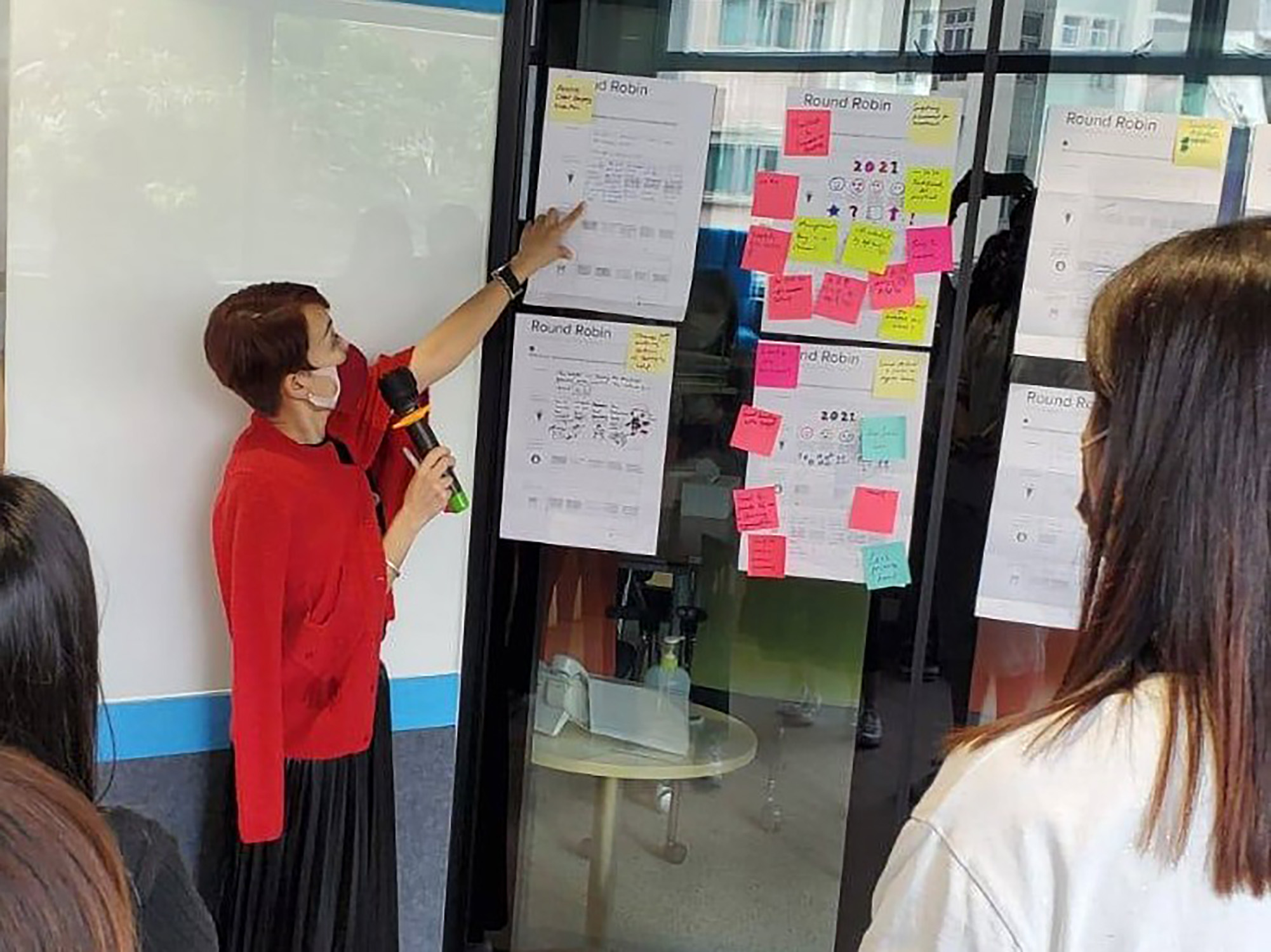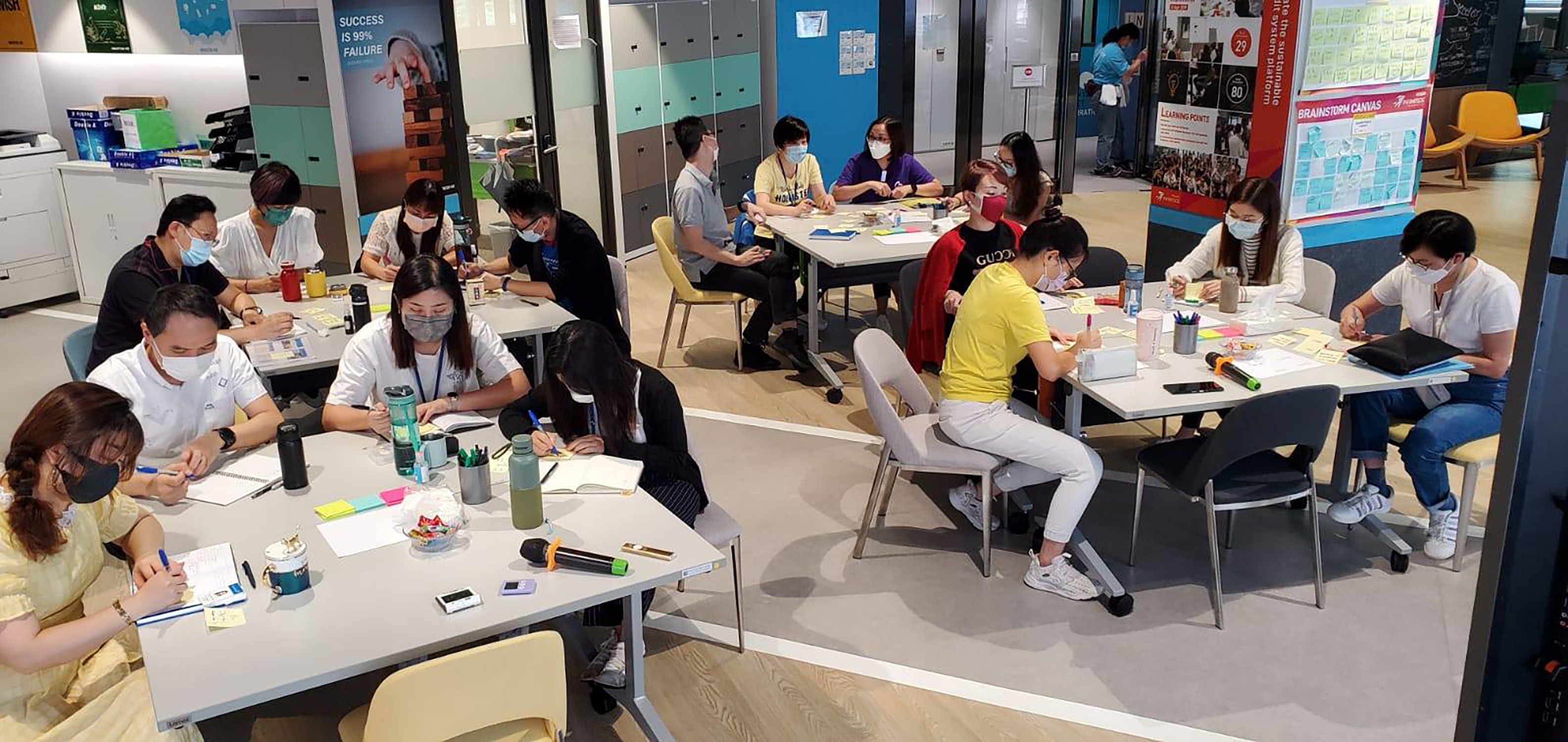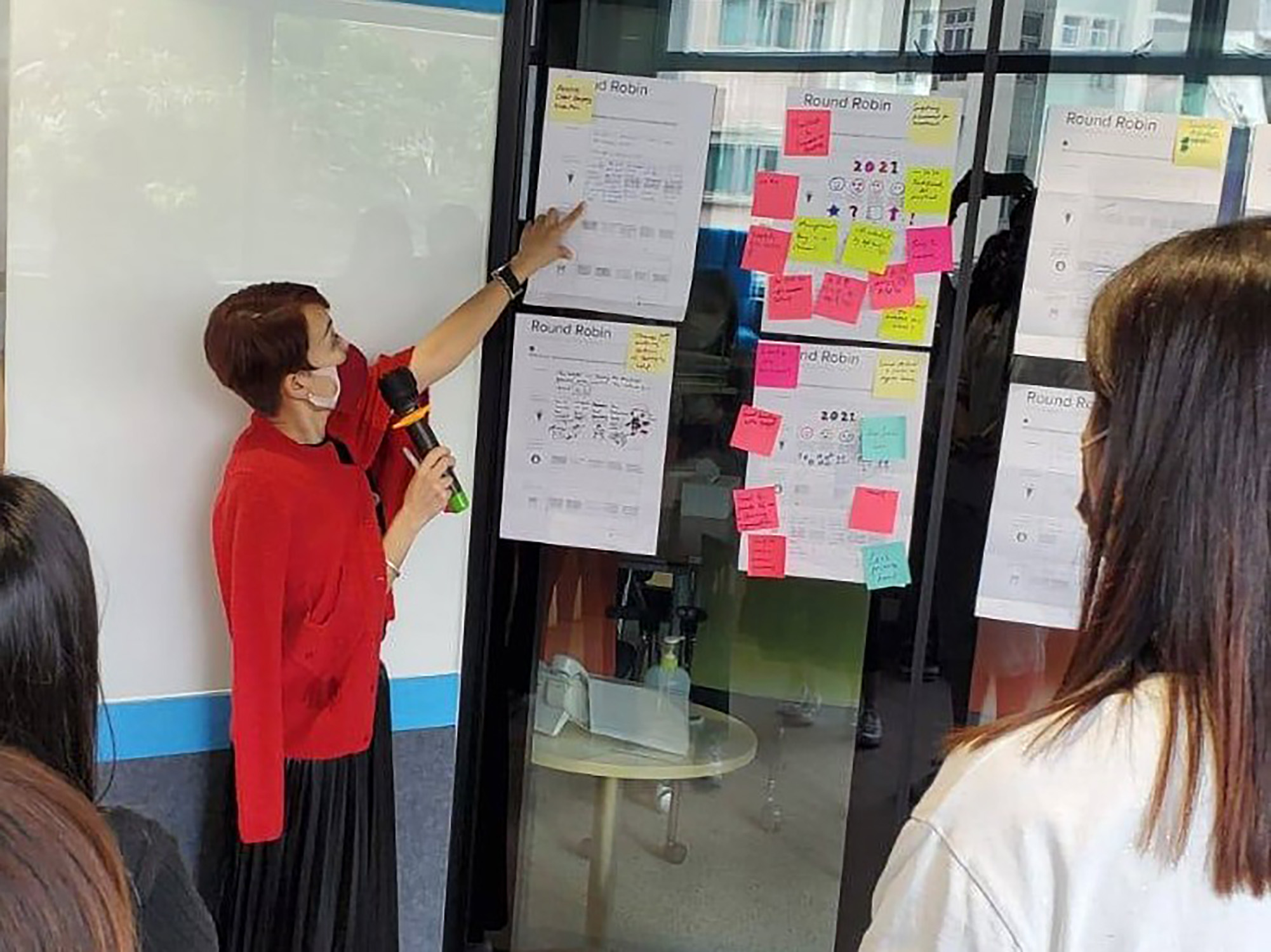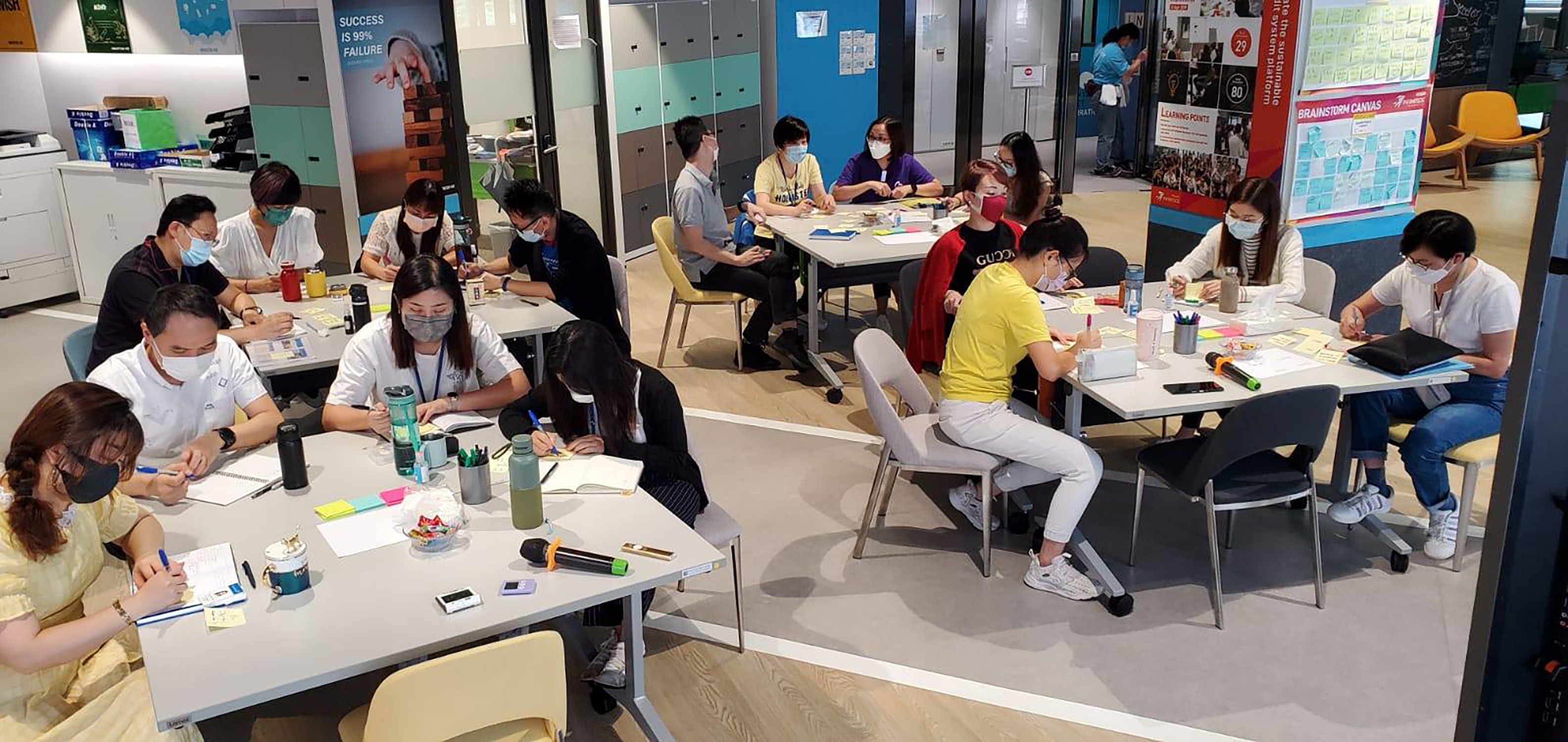 Stan Group puts people cultivation as our focus. Serving as a think tank on management level, THINKHub facilitates interactive communication and talent development, and encourages continuous innovation among staff. As a sequel to the lean management theme of THINKHub meeting in the second quarter, the Group brought together management teams of different departments for a training on design thinking and business model canvas. With these tools, the teams learnt to examine key business elements from multiple perspectives and worked out solutions to address the shortcomings of departments and business operations. Lean management guided management members to optimise department operation from a macro perspective. The participants were able to apply what they have learned, present their business model canvas, and propose innovative solutions to enhance department and overall corporate operation efficiency.
Lean management seeks continuous improvement and value creation to stay competitive in business. This coincides with the entrepreneurship that Stan Group has been dedicated to. With an all-round approach to talent development, the Group strives to tap into staff potential, expand their horizons, and nurture them to become transformational entrepreneurs.