【HumanFocus】 Wellness workshops for the staff's bodies and minds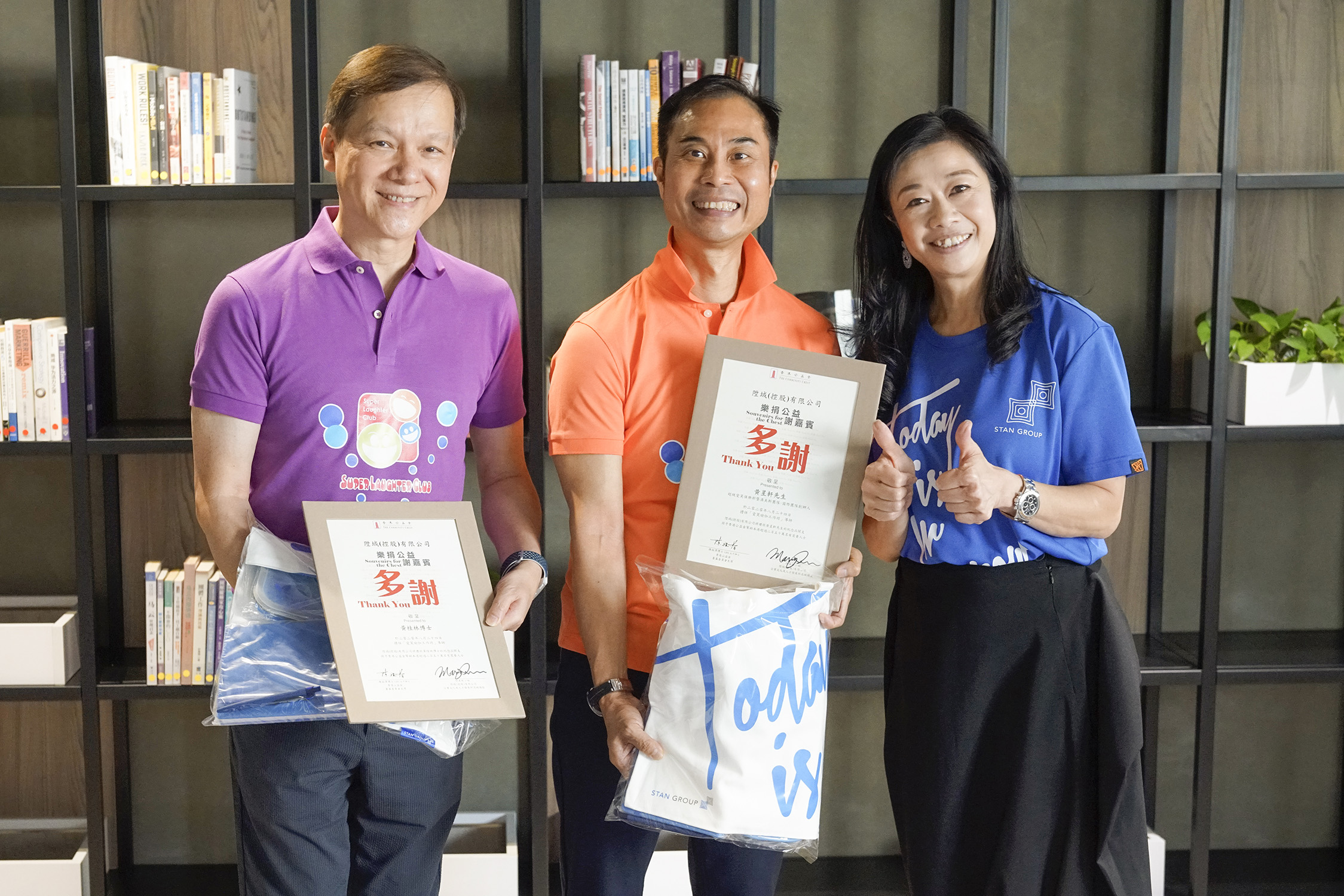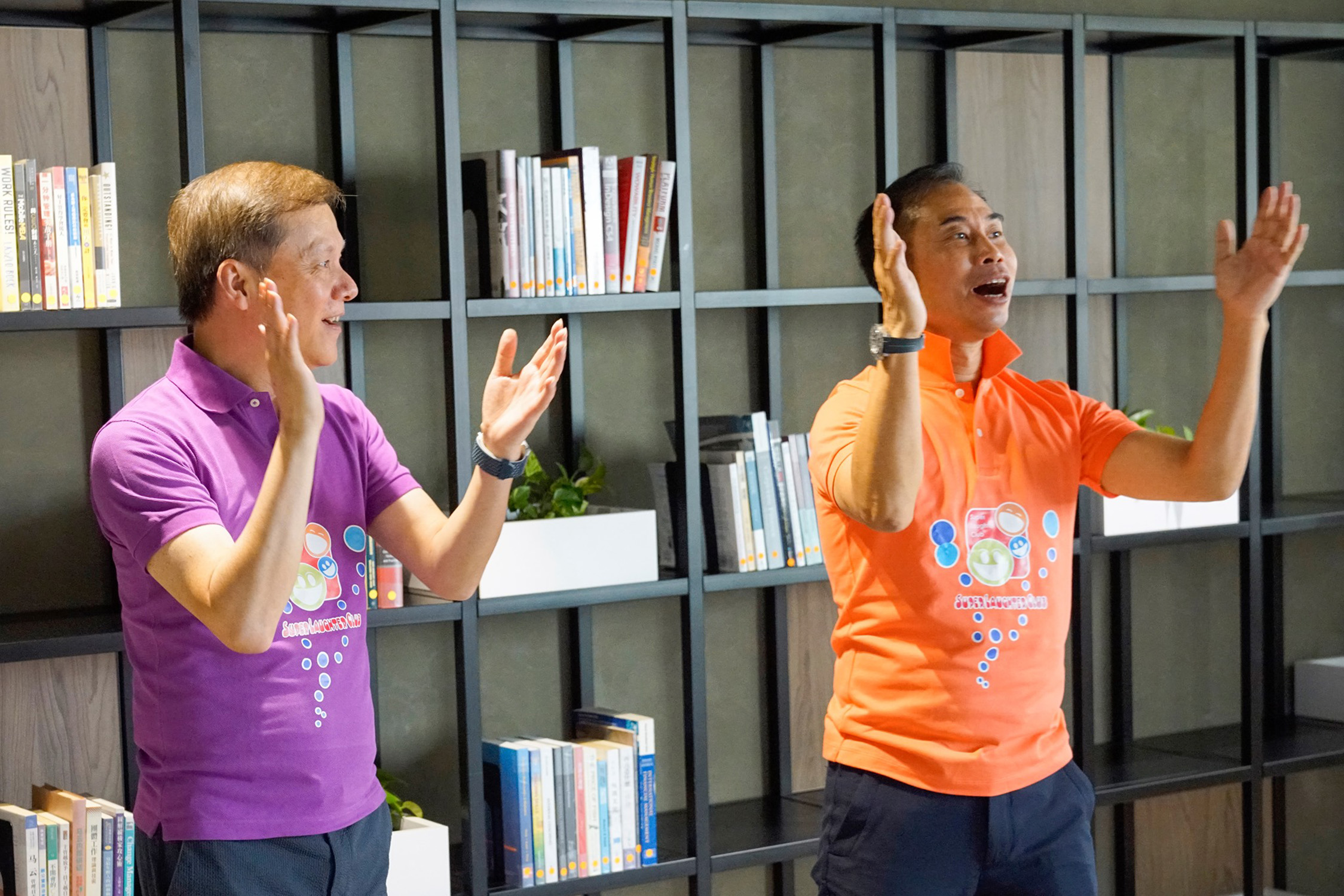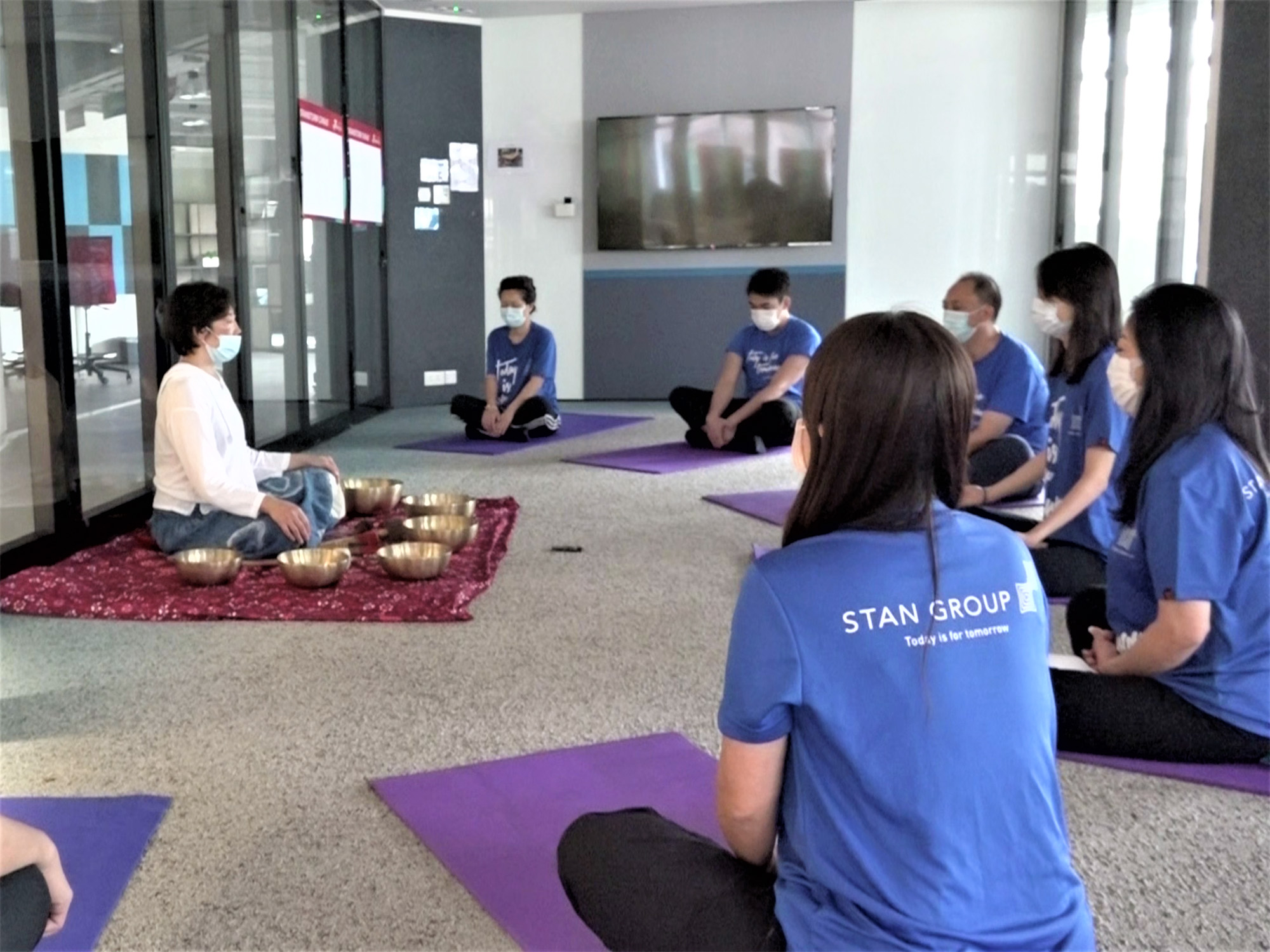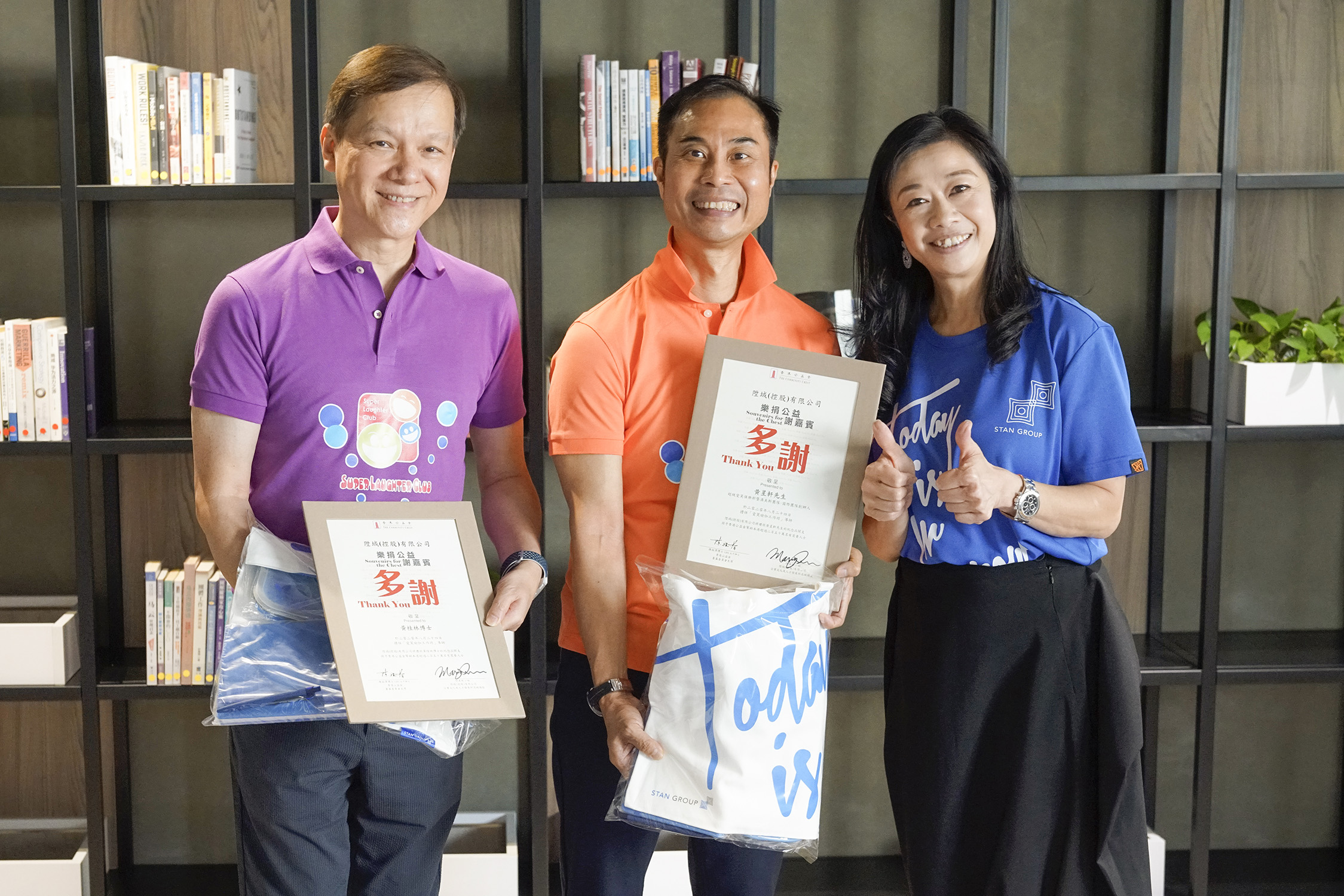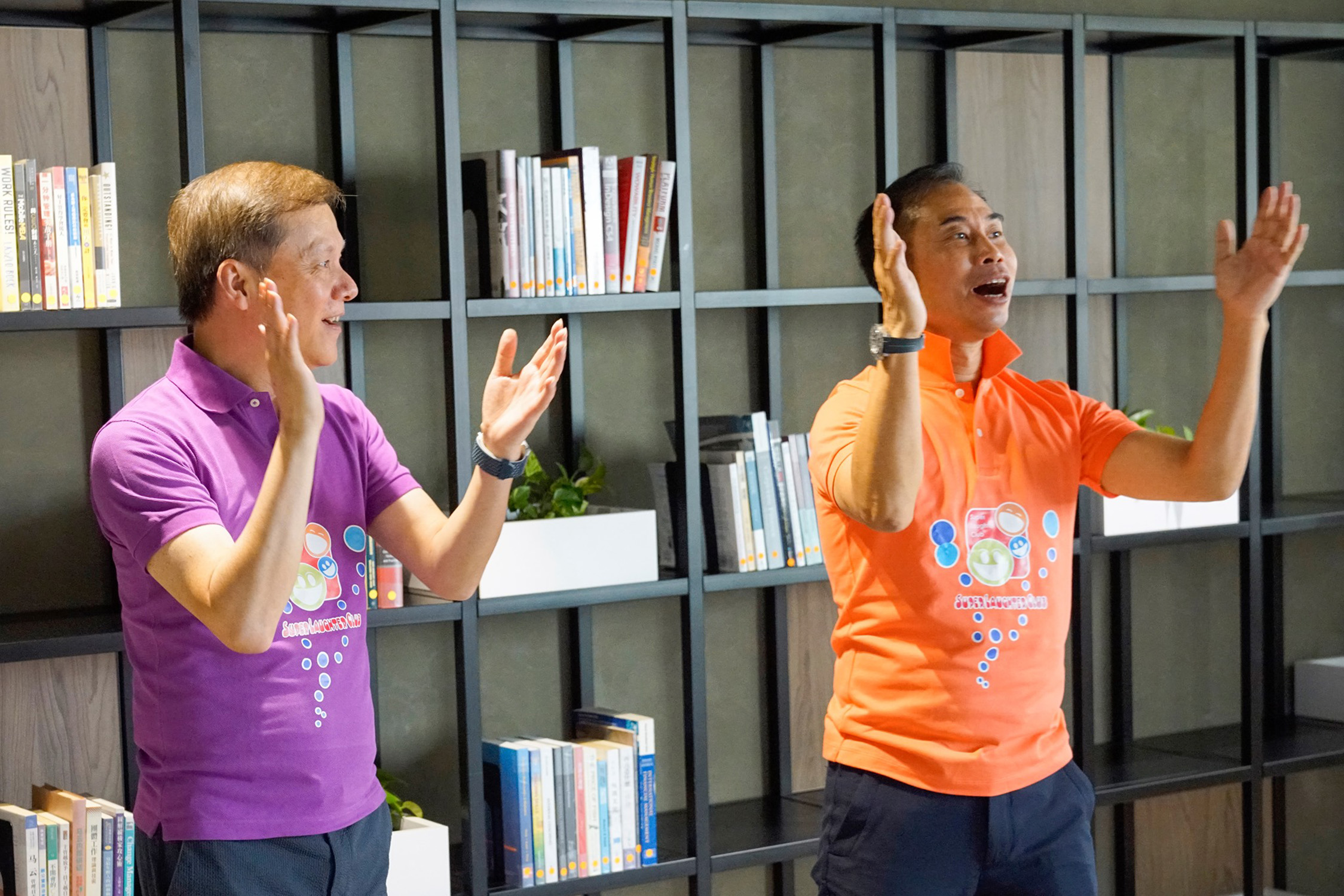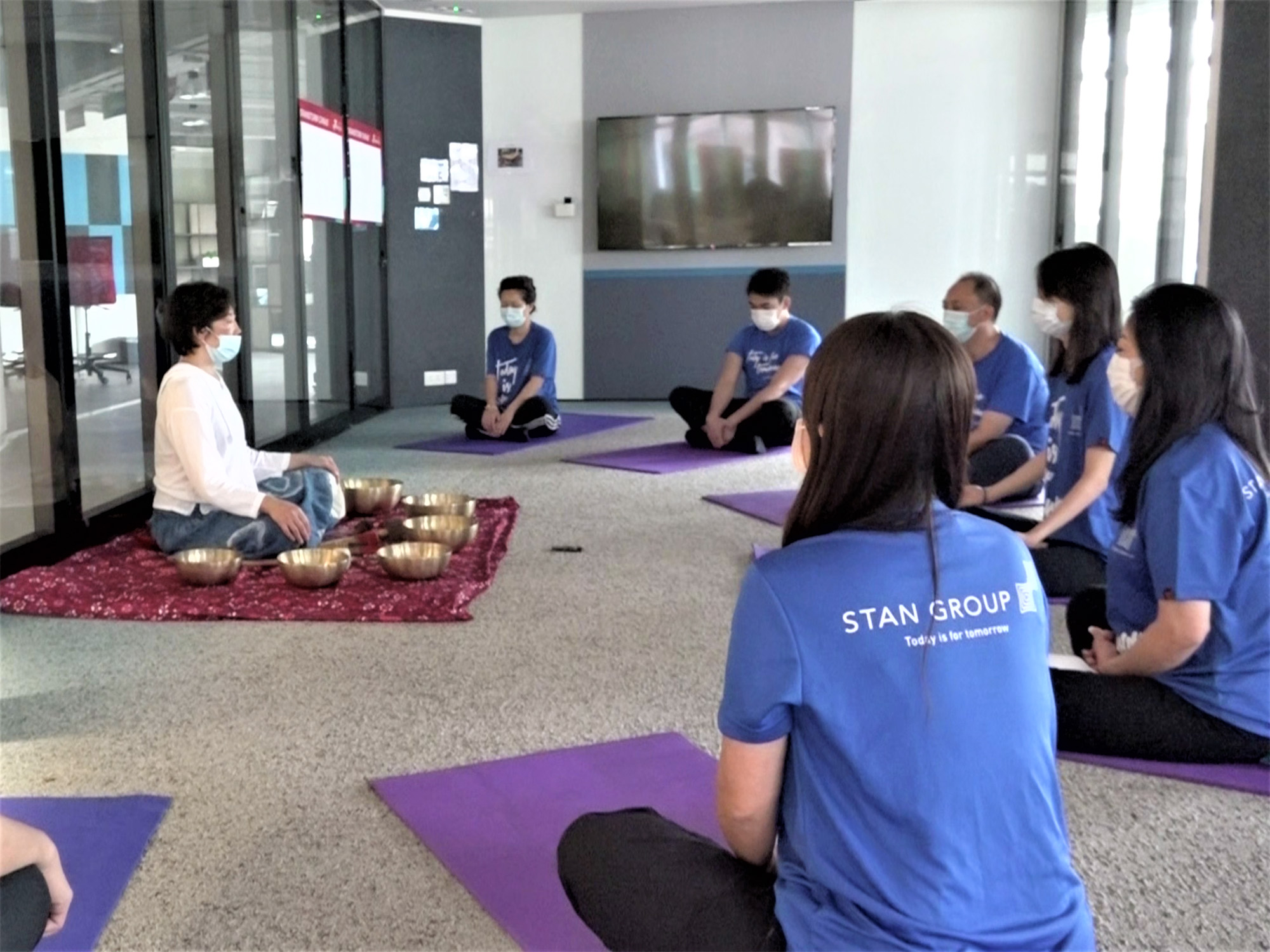 Stan Group adheres to the corporate core value of "Human Focus" and is committed to creating an ideal working environment that is friendly, healthy and caring. This reflects the Group's attachment of significant importance to the physical, mental, and spiritual health of employees. While COVID-19 brought us changes and created a new normal at work, the Group actively provides relevant employee care measures, including the implementation of flexible work-from-home policy, distribution of prevention materials etc., with an aim to relieve the pressure caused by the pandemic. Furthermore, during August and September, the Group organised various kind of activities for the all-round wellness of the staff's bodies and minds, including yoga, meditation, health talk etc.
In the SG Wellness Month, we ran a series of wellness workshops to cheer up staff members by the content related to sports and exercising, medical and emotional health. Hosted by Mr. Eric Wong and Dr. Terrence Wong, Senior Cross-media Worker and Corporate Training Instructor, the "Laughter Yoga" session shared techniques for stress relief. In addition, through the singing bowl workshop, the instructor led our colleagues to practise meditation and shared on how to heal and reboot their minds. Moreover, we invited doctors and relevant mentors to online chat with employees and share tips on physical and mental health.
Stan Group will continue to put people at the centre of everything we do, allocate resources to promote the all-around development of our staff members, and most importantly, work side by side to embrace every opportunity and challenge for a better tomorrow.