【HumanFocus】Stan Group is recognised as Family-Friendly Good Employer and Manpower Developer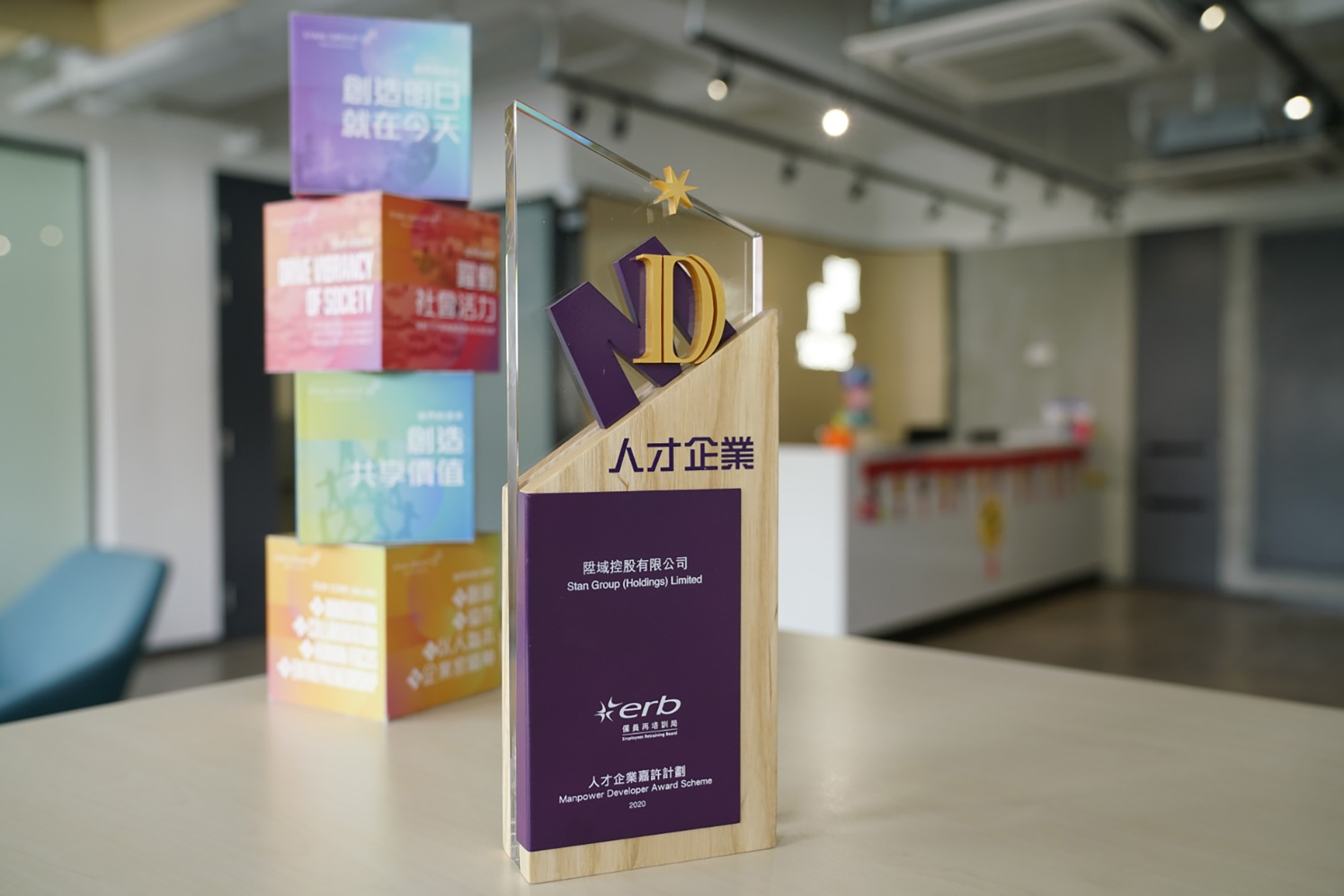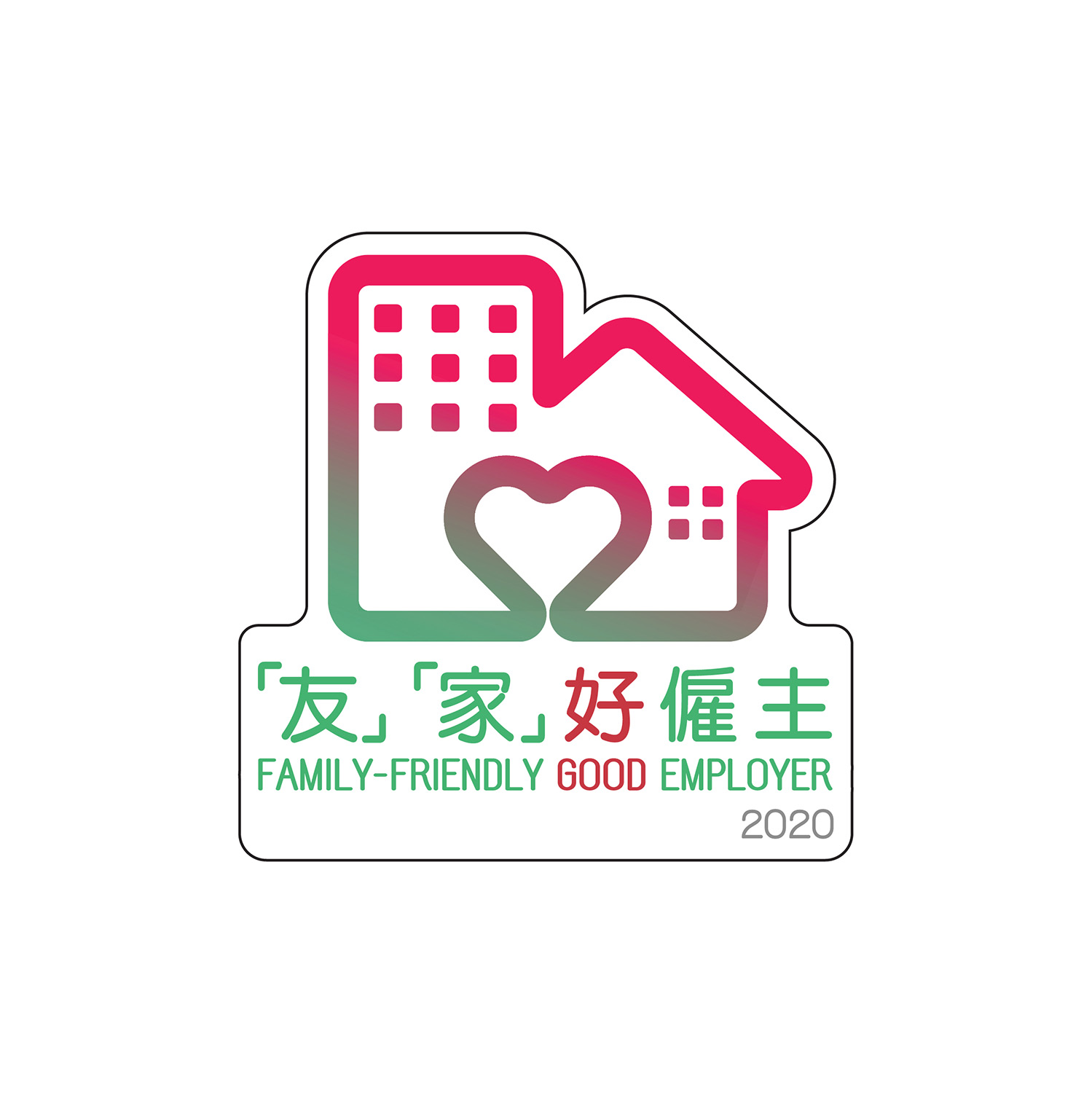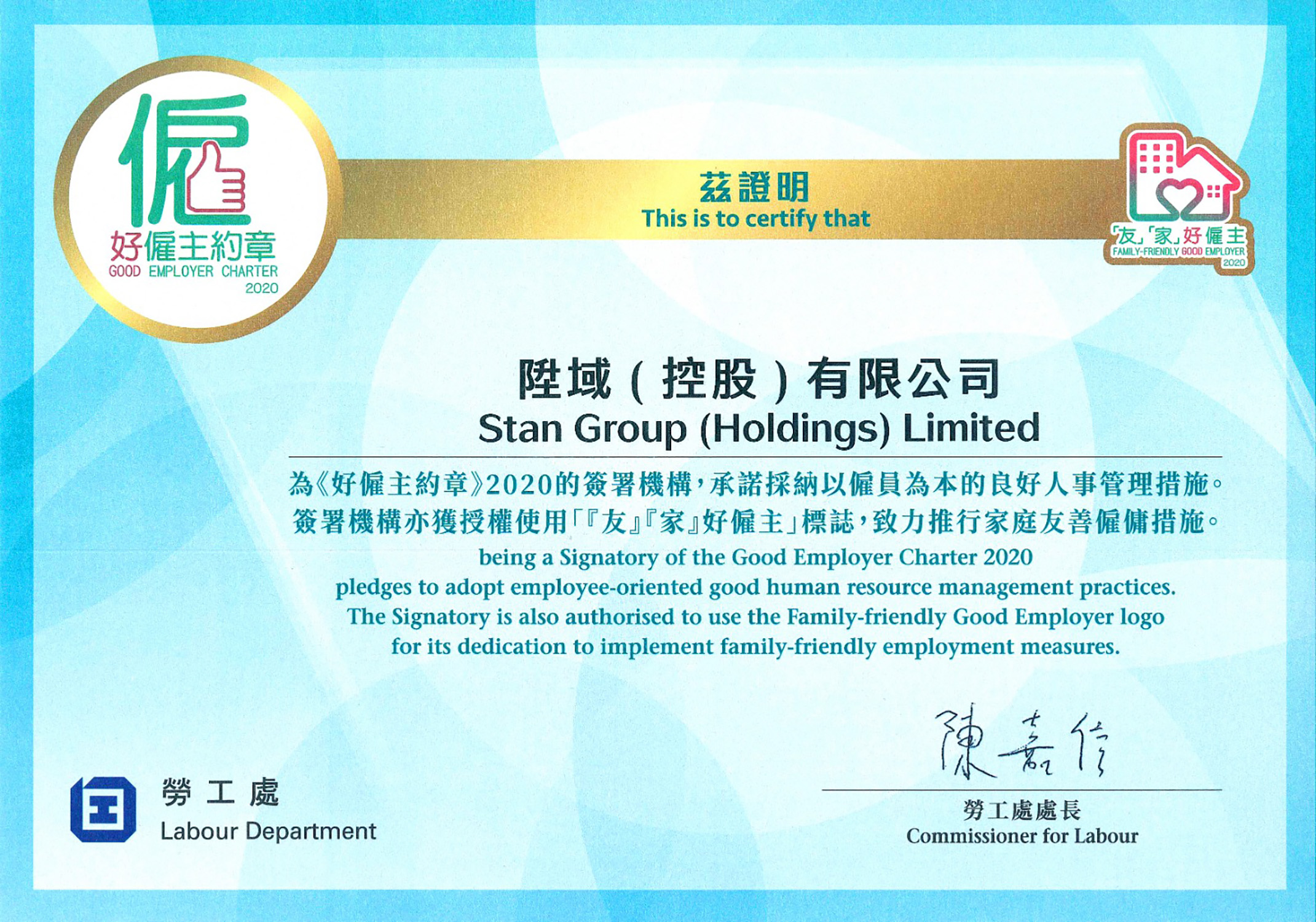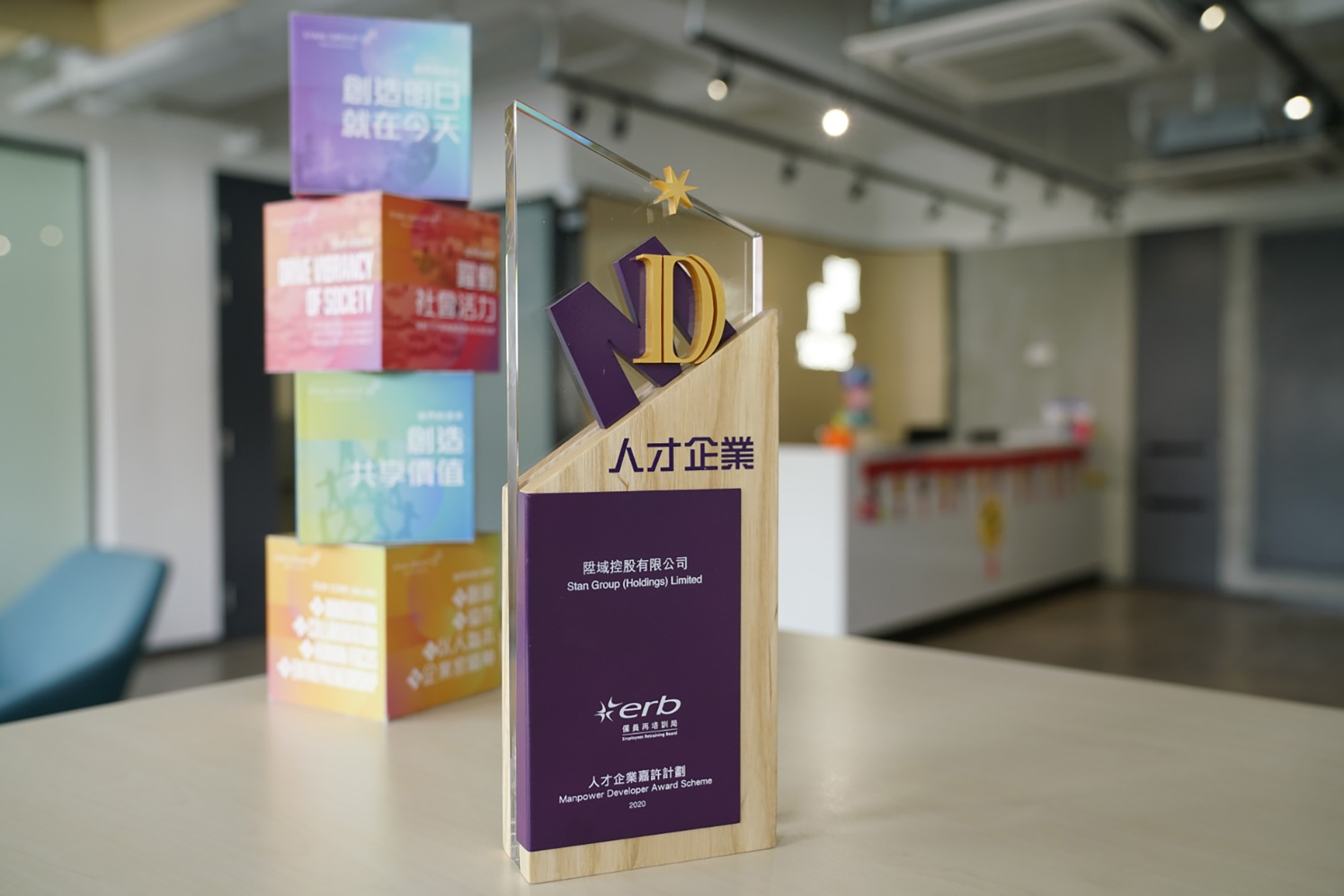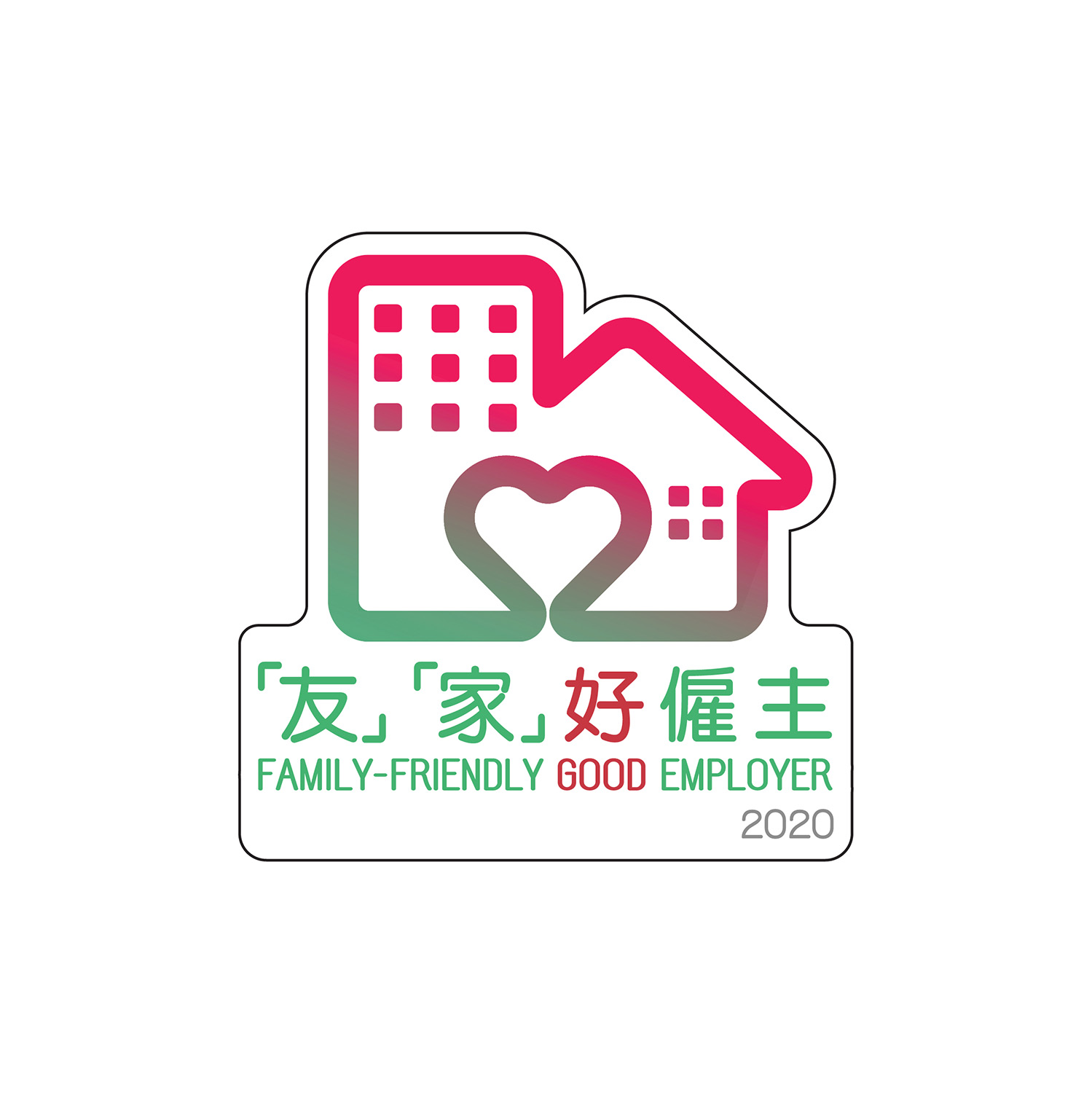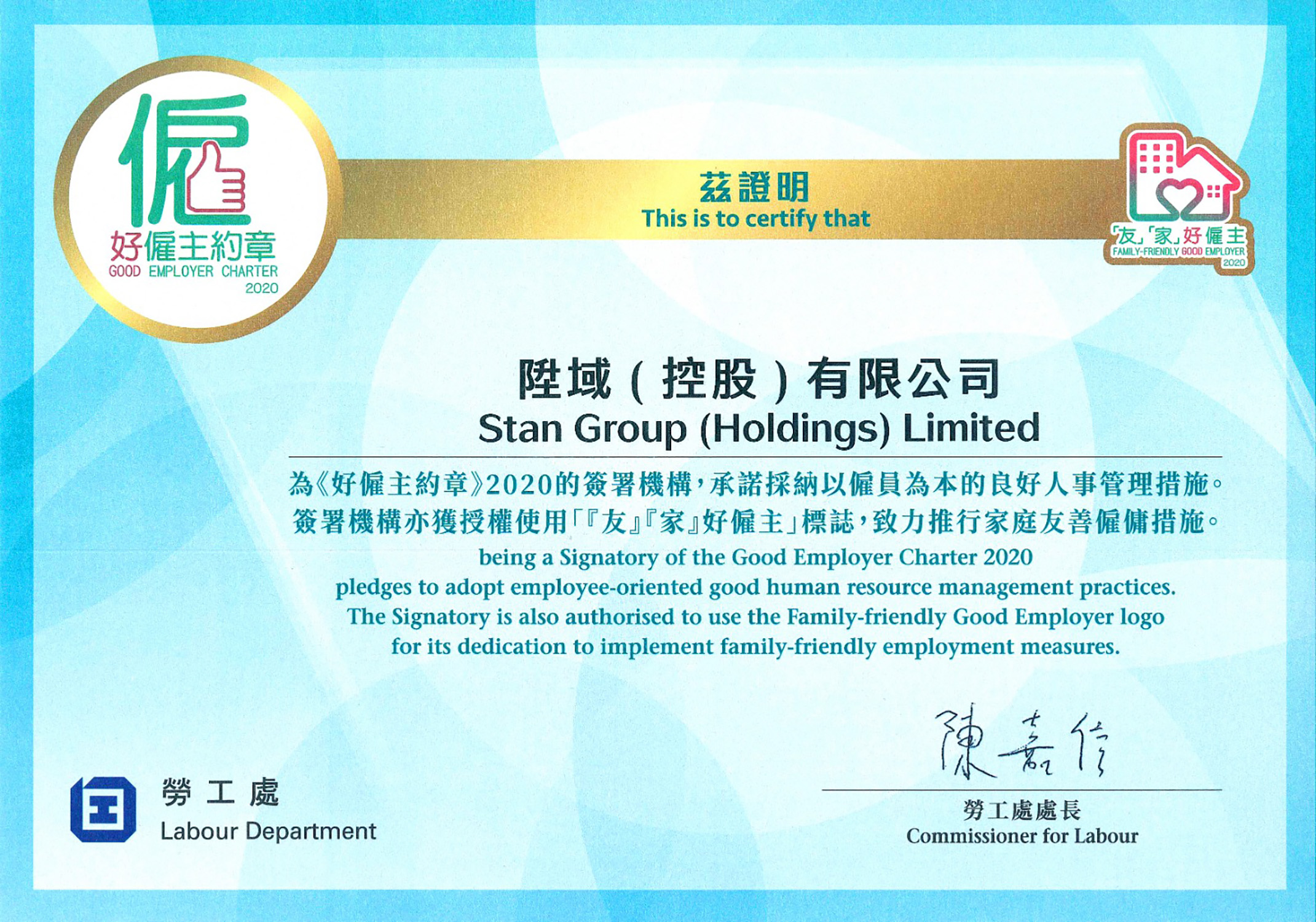 Putting our core value of human focus into practice, Stan Group endeavours to nurture and develop our talents. Beyond investing in employee benefits and wellness, we extend our care to staff's family members to cultivate their sense of belonging. Recently, the Group has become a signatory of the "Good Employer Charter 2020" organised by the Labour Department, committing to good human resource management practices, which includes family-friendly measures.
The Group was also named a Family-Friendly Good Employer in recognition of its family-friendly employment practices. For example, the Family Innovation Day brings children into our workplace, allowing them to learn about their parents' daily work; Let's Celebrate Fiesta welcomes new members as part of our team with a celebratory meal joined by their family members. By organising activities for staff and families, the Group dedicates to cultivate a work-family balance culture as a way to provide them with wholehearted care.
In addition, Stan Group was crowned as a Manpower Developer at the Manpower Developer Award Scheme of Employees Retraining Board (ERB), testifying to its outstanding achievements in manpower training and development. The award is not only a recognition of our corporate culture, but also the driver that steers the Group forward. We will continue to promote talent development, encourage staff members to pursue excellence and enable them to unleash their potential.