【Strive For Excellence】Credit System awarded for its exceptional talent cultivation, culture and innovation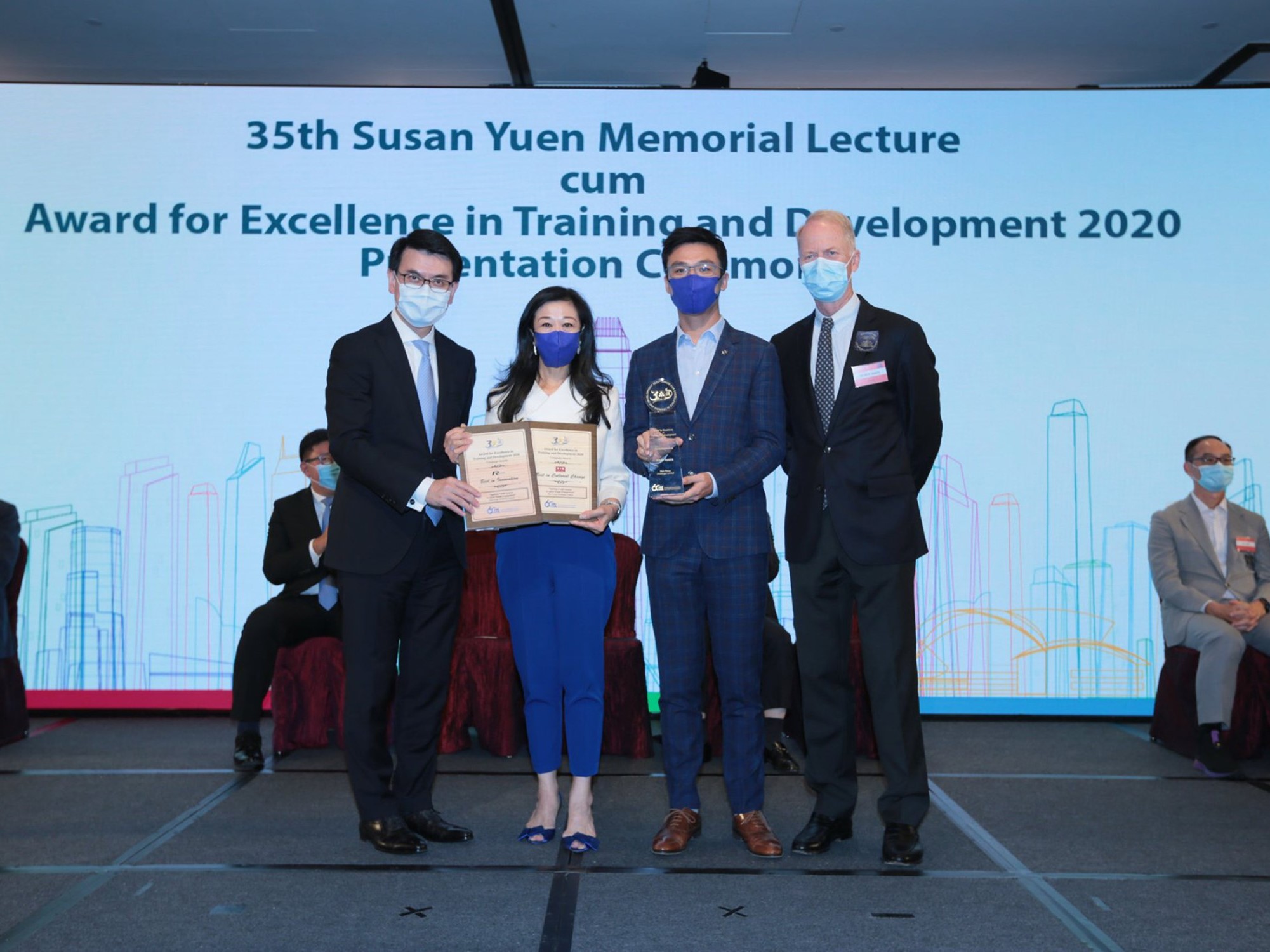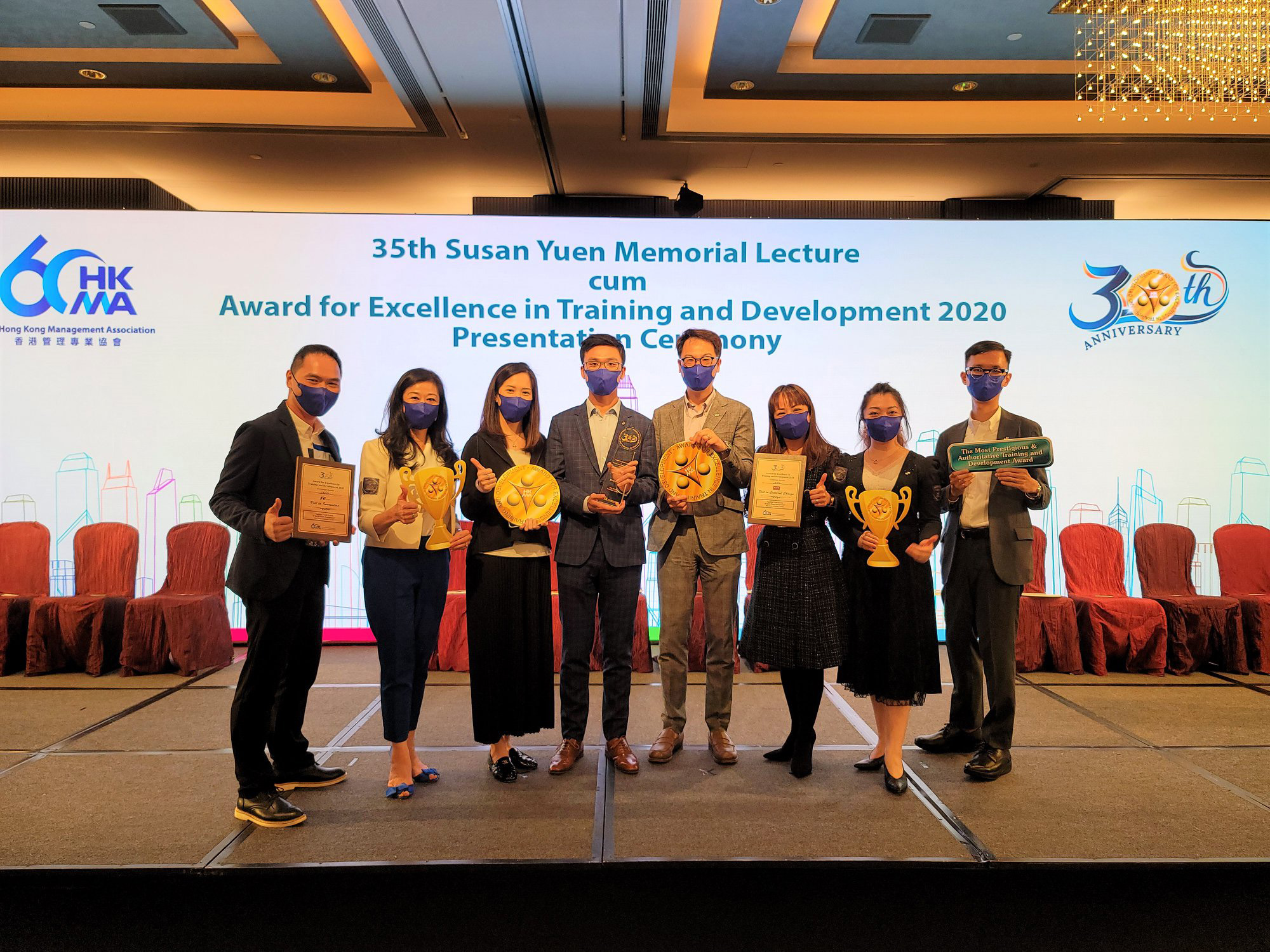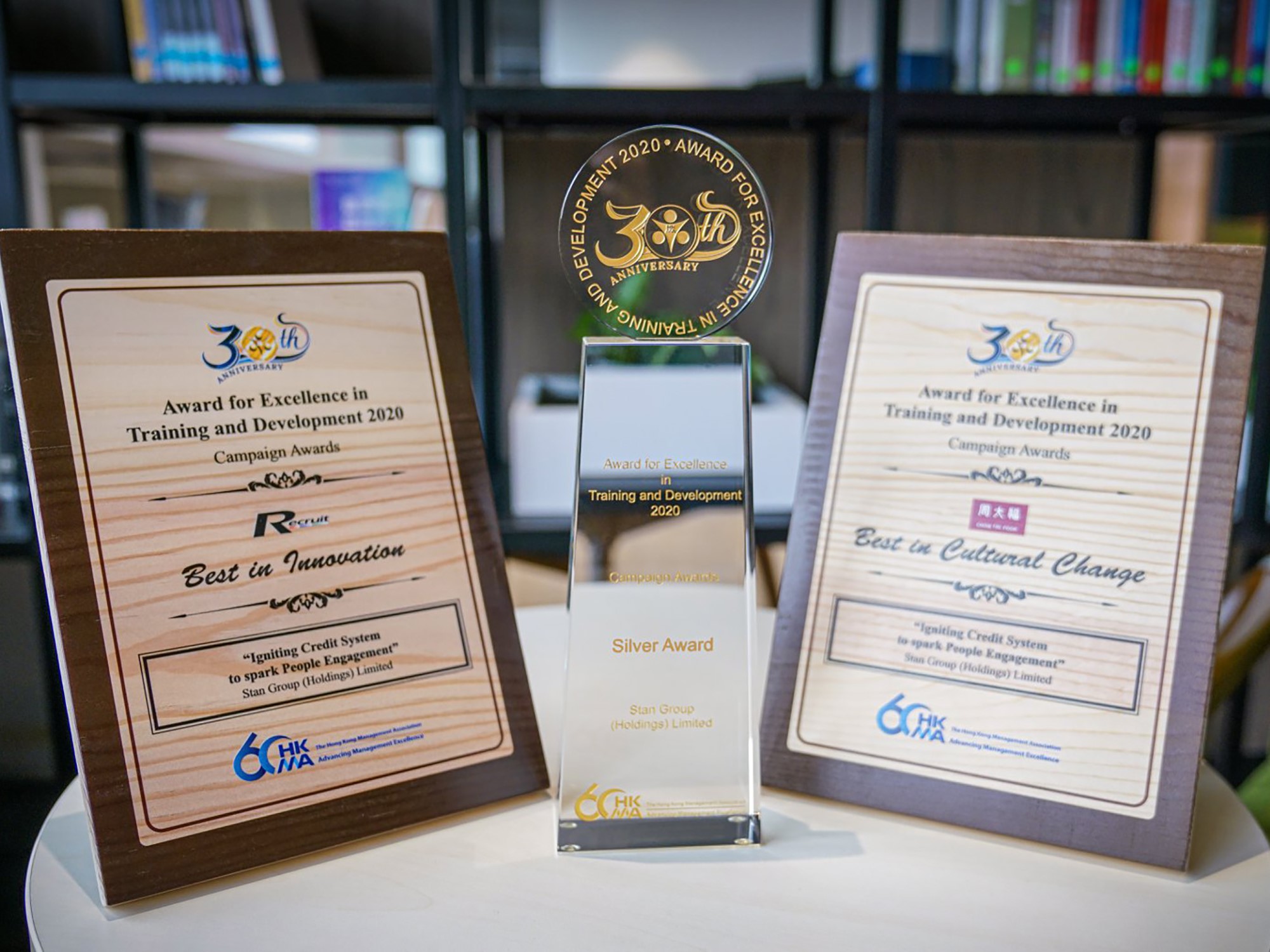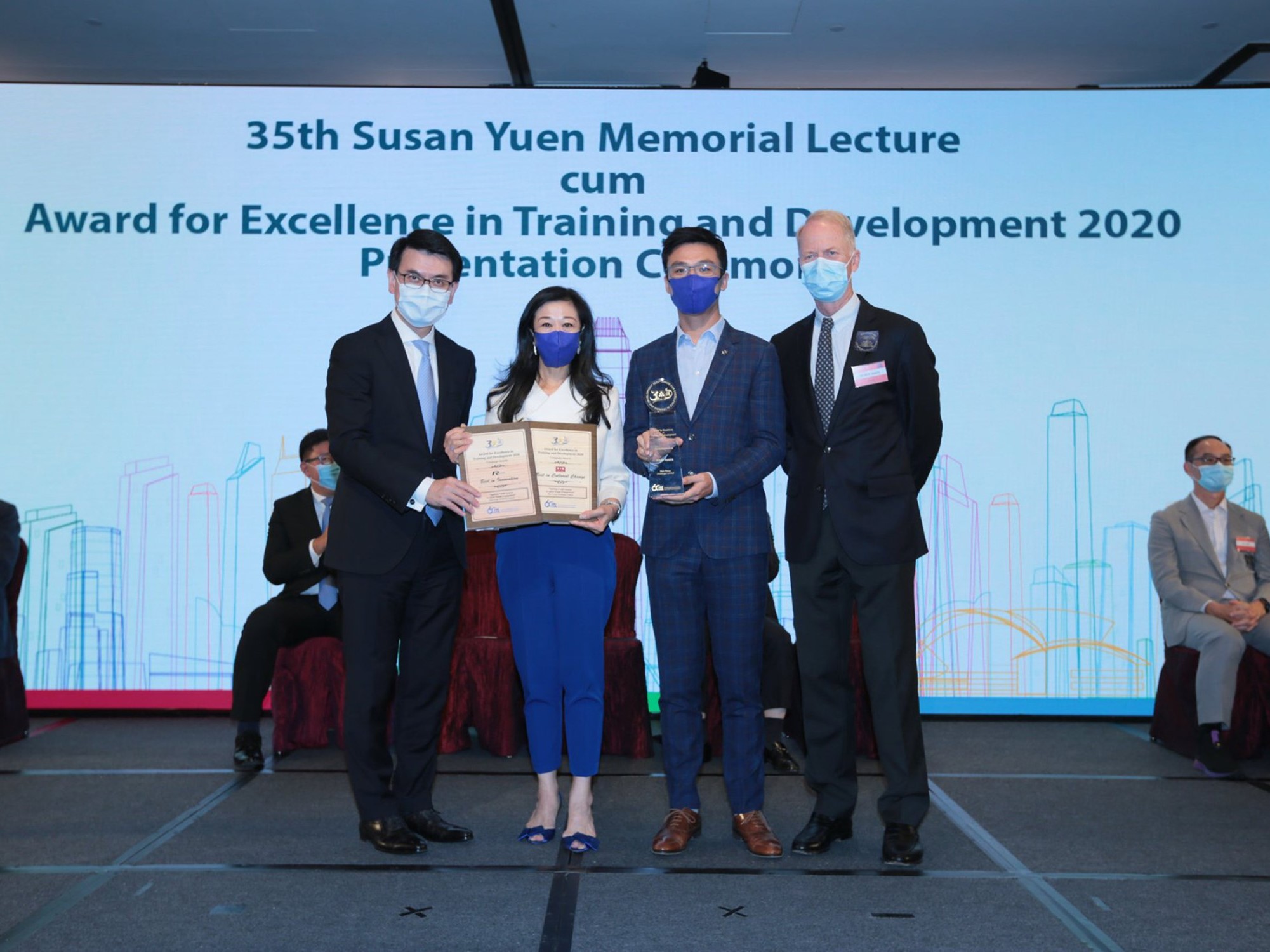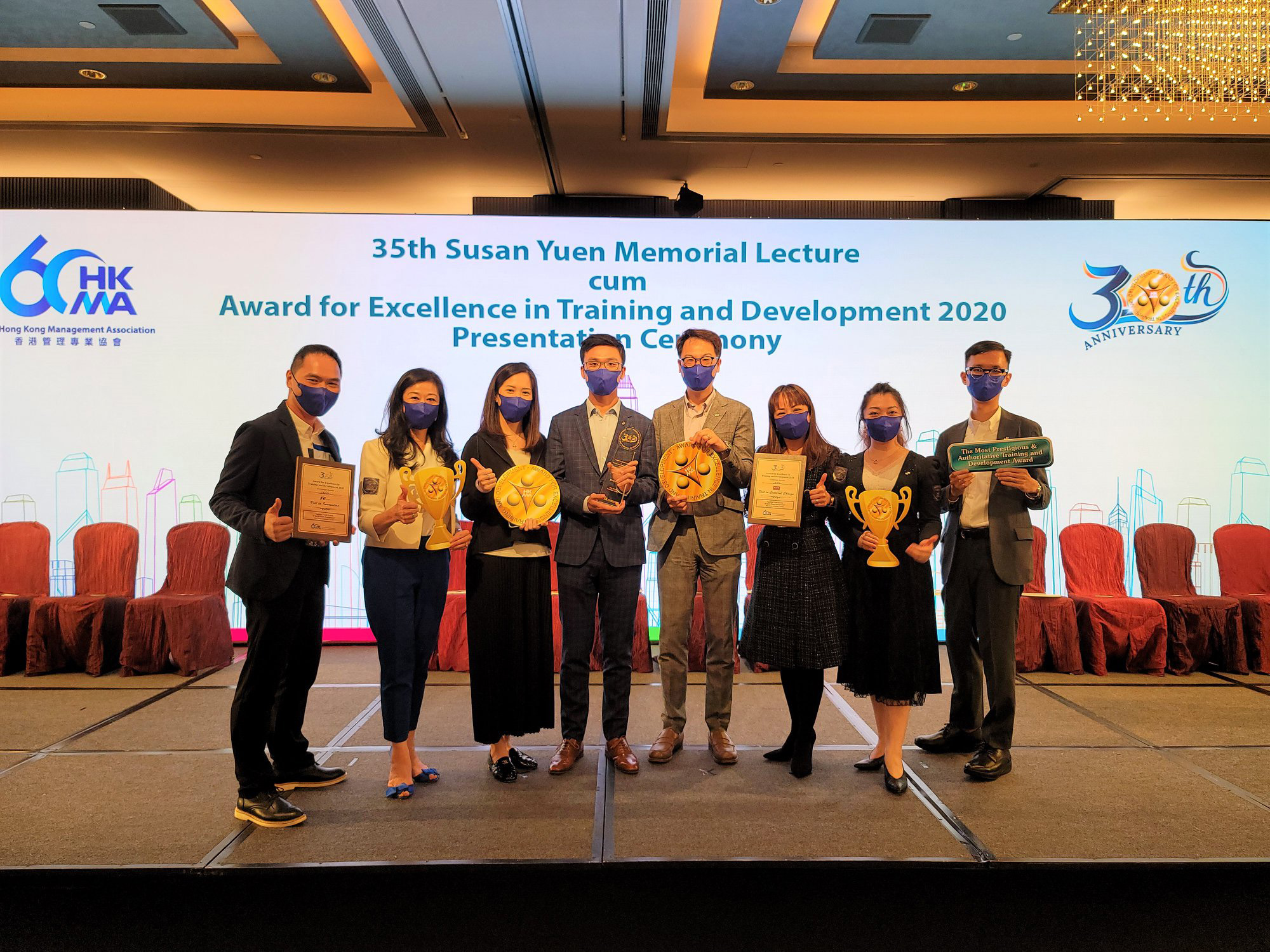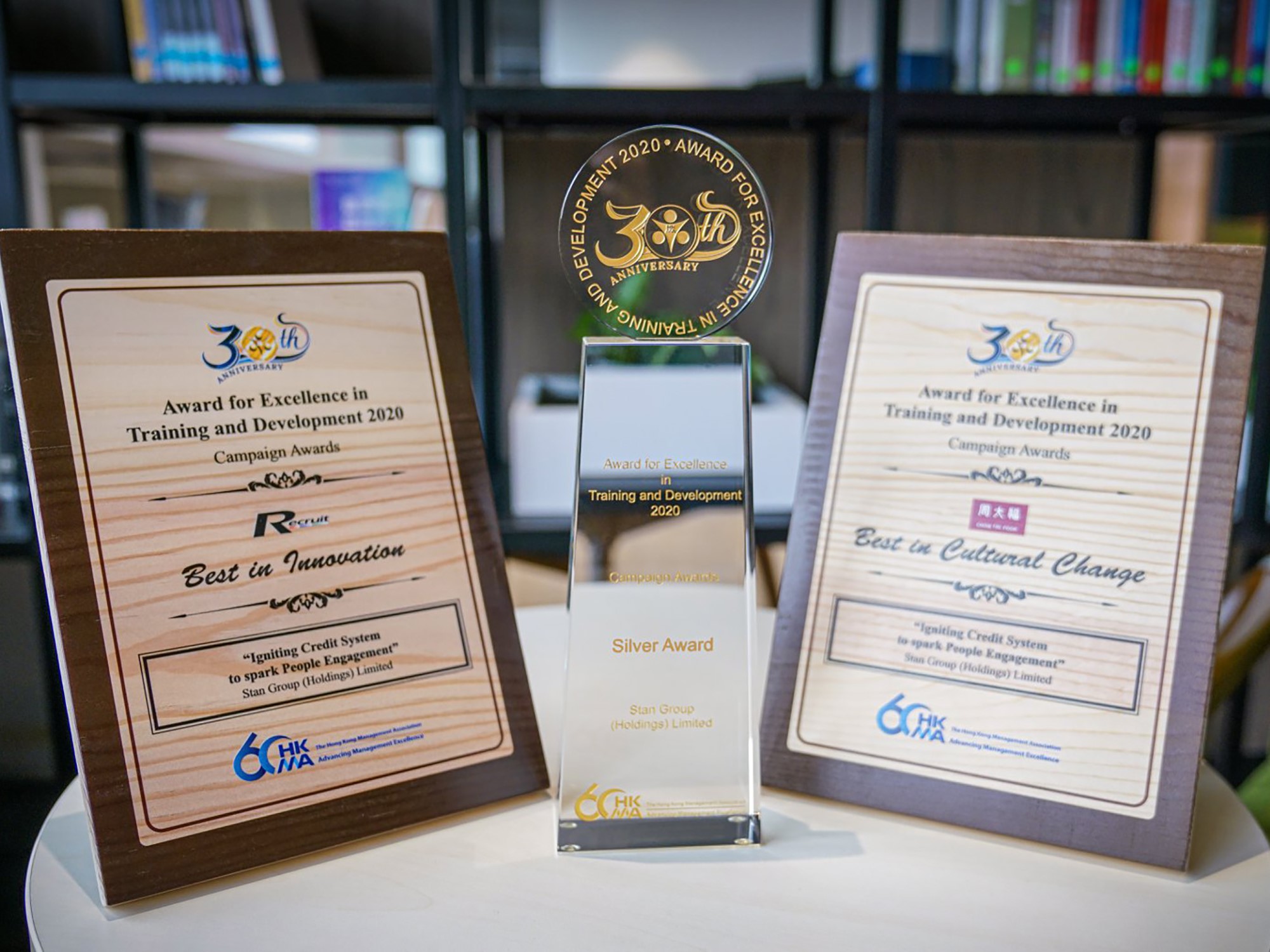 Stan Group has won the Silver Award at the Award for Excellence in Training and Development 2020, organised by Hong Kong Management Association, for its Credit System. The initiative has also received special awards for Best in Cultural Change and Best in Innovation. As one of the most recognised awards in the industry, this has brought us a tremendous encouragement. We are committed to creating shared value with staff members as we value all talents and regard them as an integral part of the Group's long-term success.
Stan Group has launched Credit System and Buy-a-Brick programme internally to motivate staff engagement in innovation, cultivate intrapreneurship and recognise their efforts. "Credit System has provided momentum for the Group's innovative culture and catalyst for corporate transformation; subsequently, it has ignited entrepreneurship throughout the Group," said Mary Suen, Senior Director of Corporate Culture and Talent Development of Stan Group, "The initiative is made possible with the collective effort of various stakeholders. This includes directional guidance from the management team, as well as the assistance of our corporate coaches, thus exemplifying our core value of collaboration."
Committed to driving corporate innovation, Stan Group leveraged real estate tokenisation in rolling out Buy-a-Brick programme in 2019. Buy-a-Brick encourages staff members to share innovative ideas, refer business opportunities, and engage in self and professional development. Staff members can redeem bricks of a property designated by the Group, so enjoying an opportunity to share the future capital gain of that property, without making any monetary contribution.
Since the launch of Credit System, notable positive changes have been observed within the Group. Over 11,000 staff participation and more than 28,400 learning hours have been achieved across all programmes. The award is a recognition of our achievement in talent cultivation, corporate culture and corporate innovation. Moving forward, Stan Group will continue to pursue our mission of creating shared value for stakeholders through cultivating transformational entrepreneurs and upholding our core value of innovation.