【SportsPower】The Climbers embodies entrepreneurship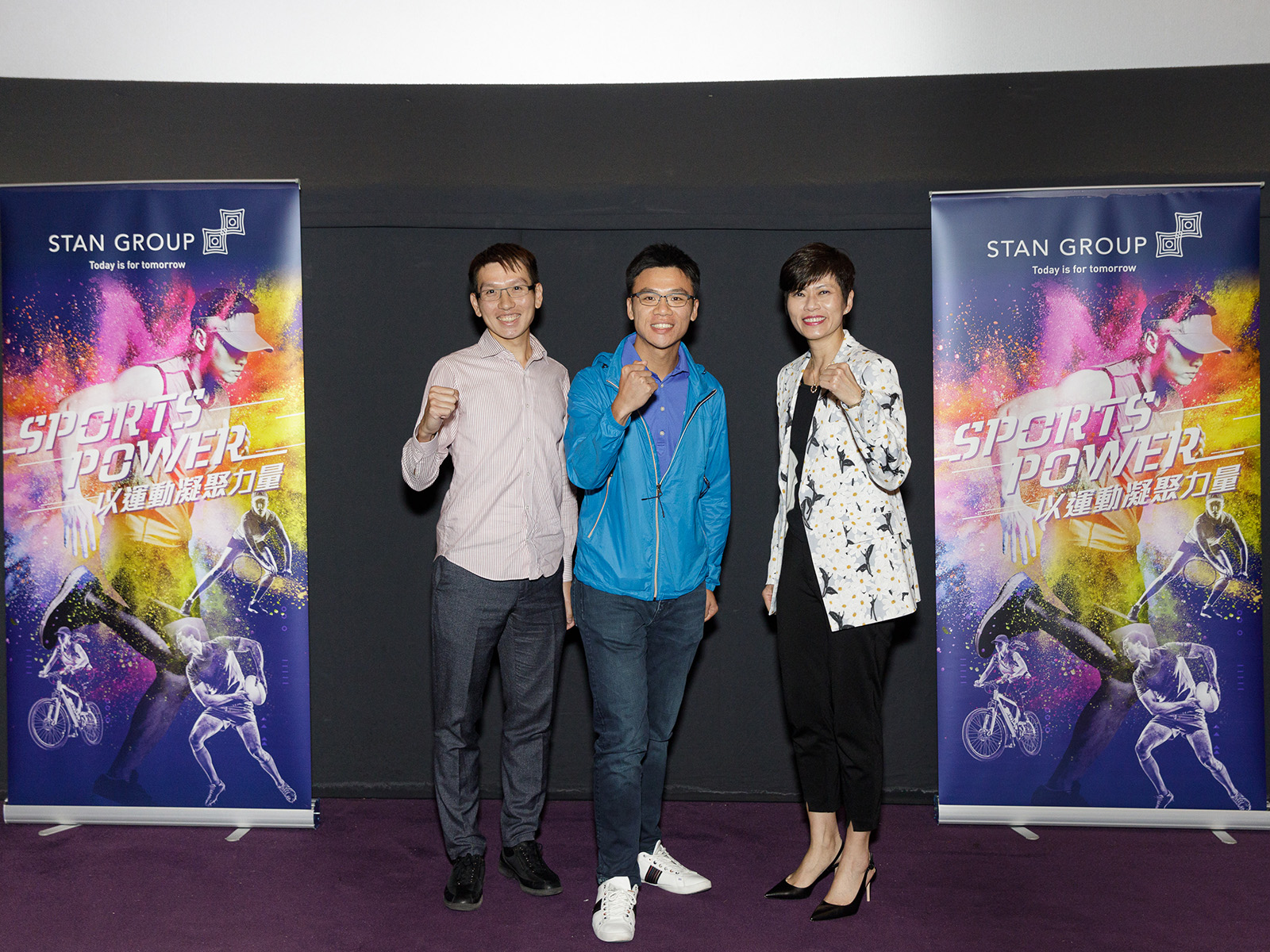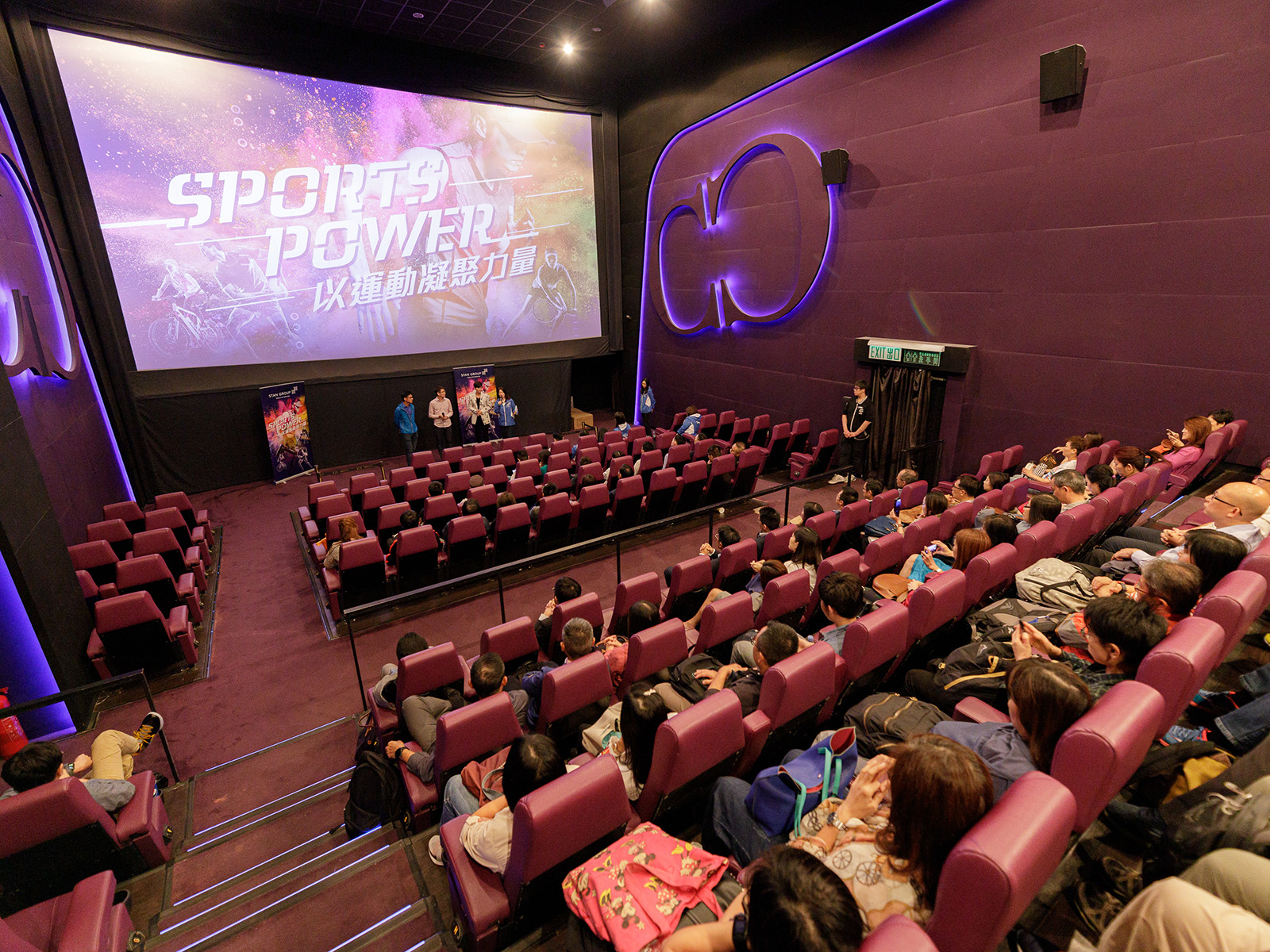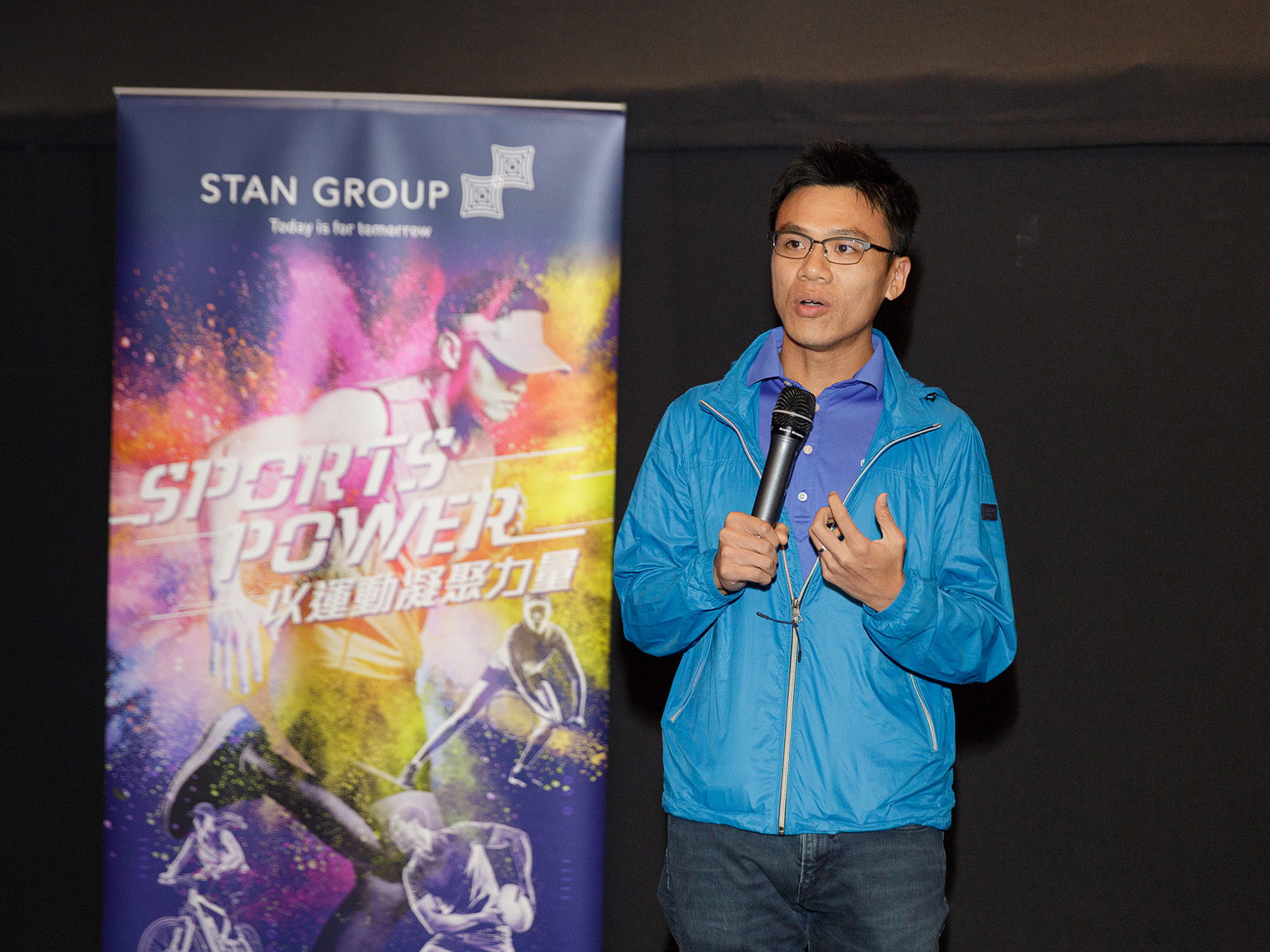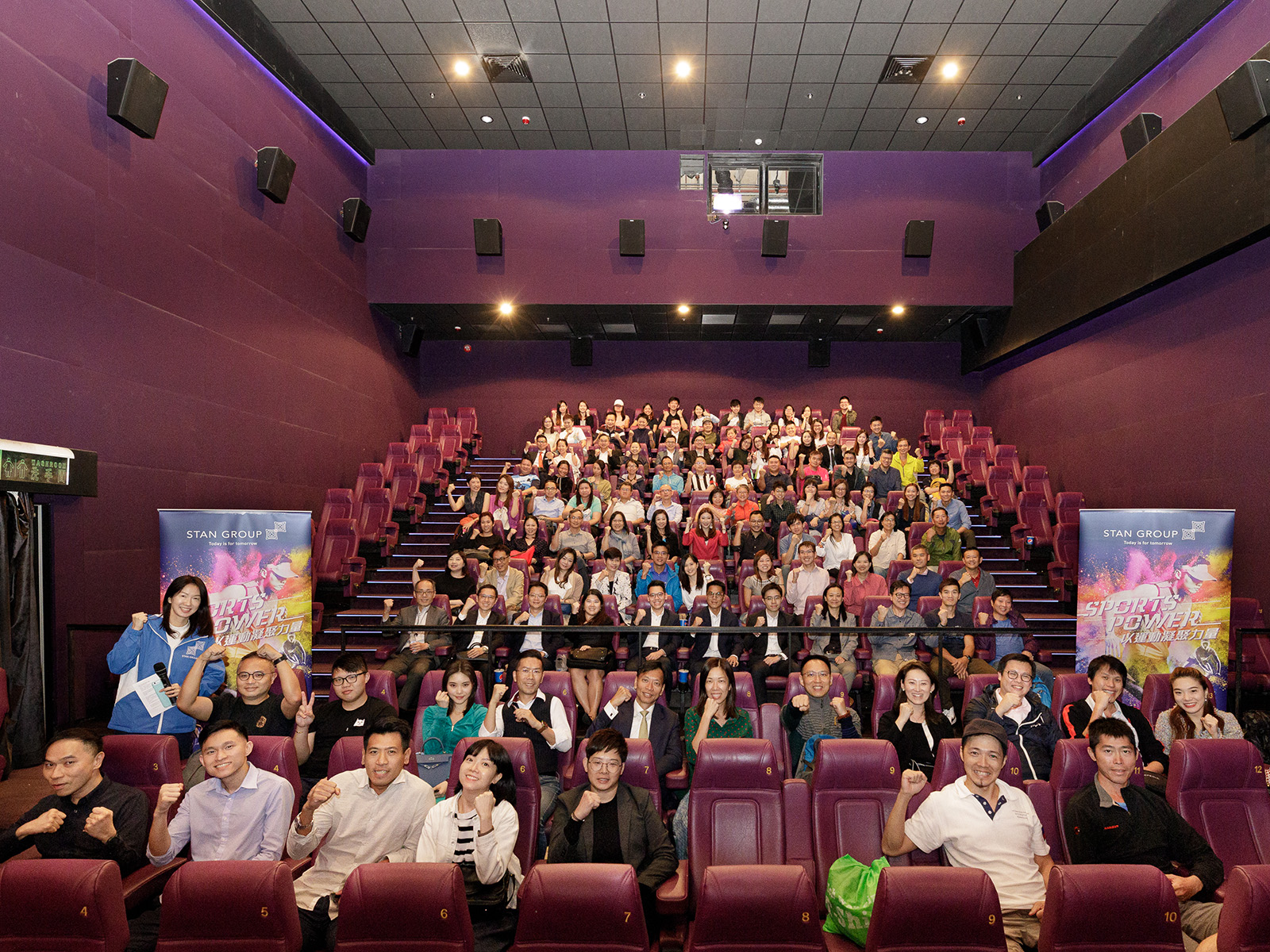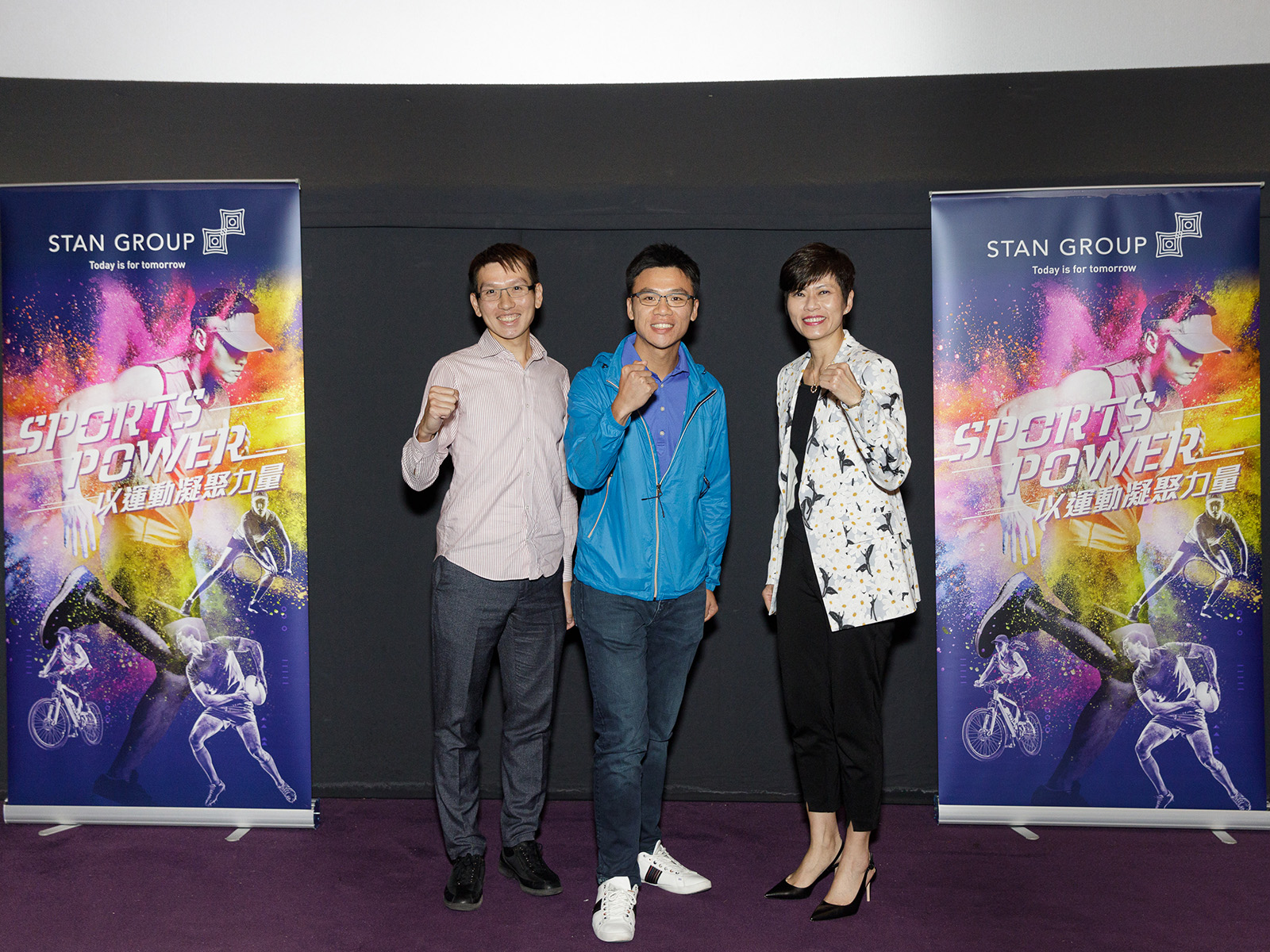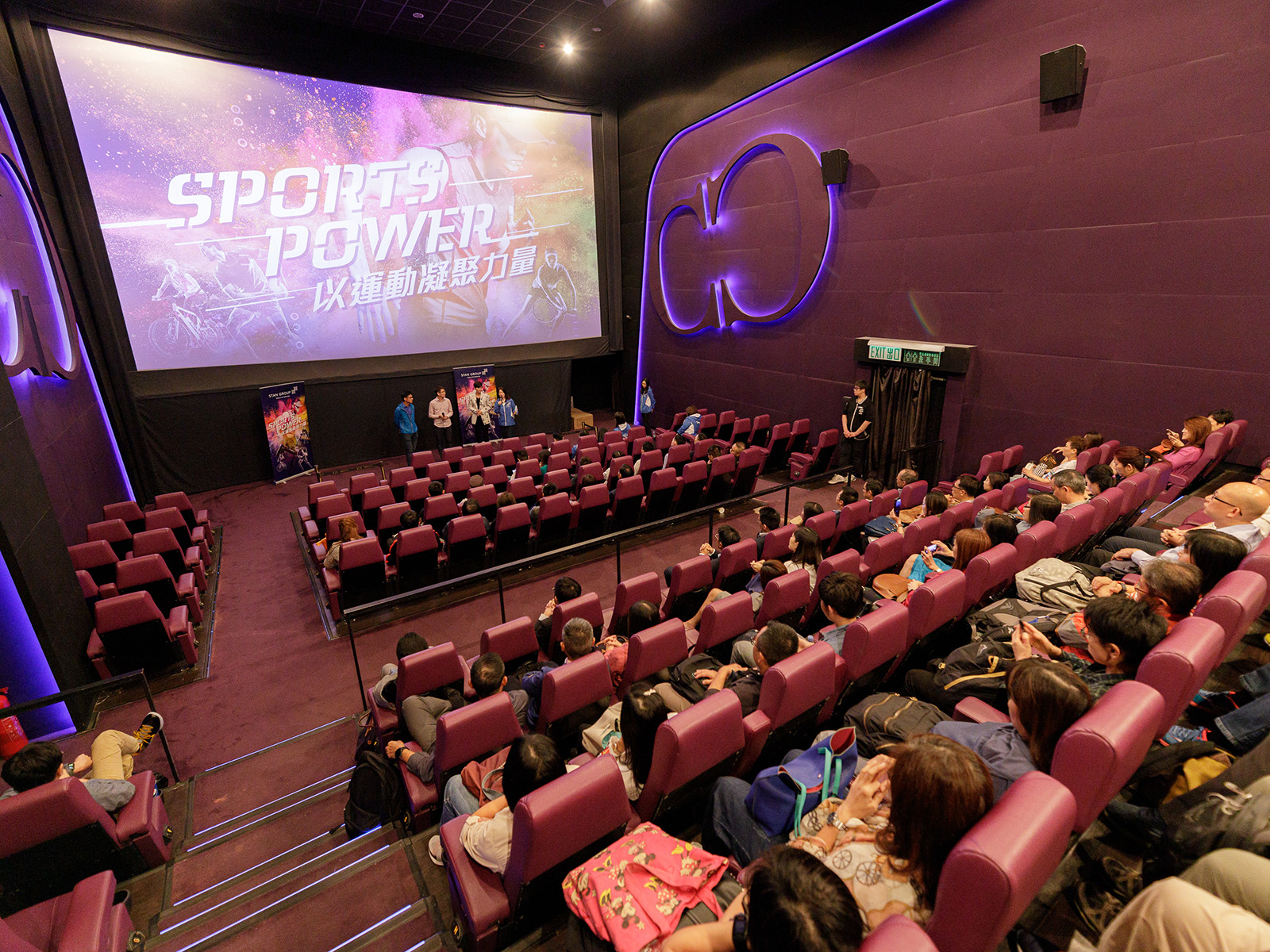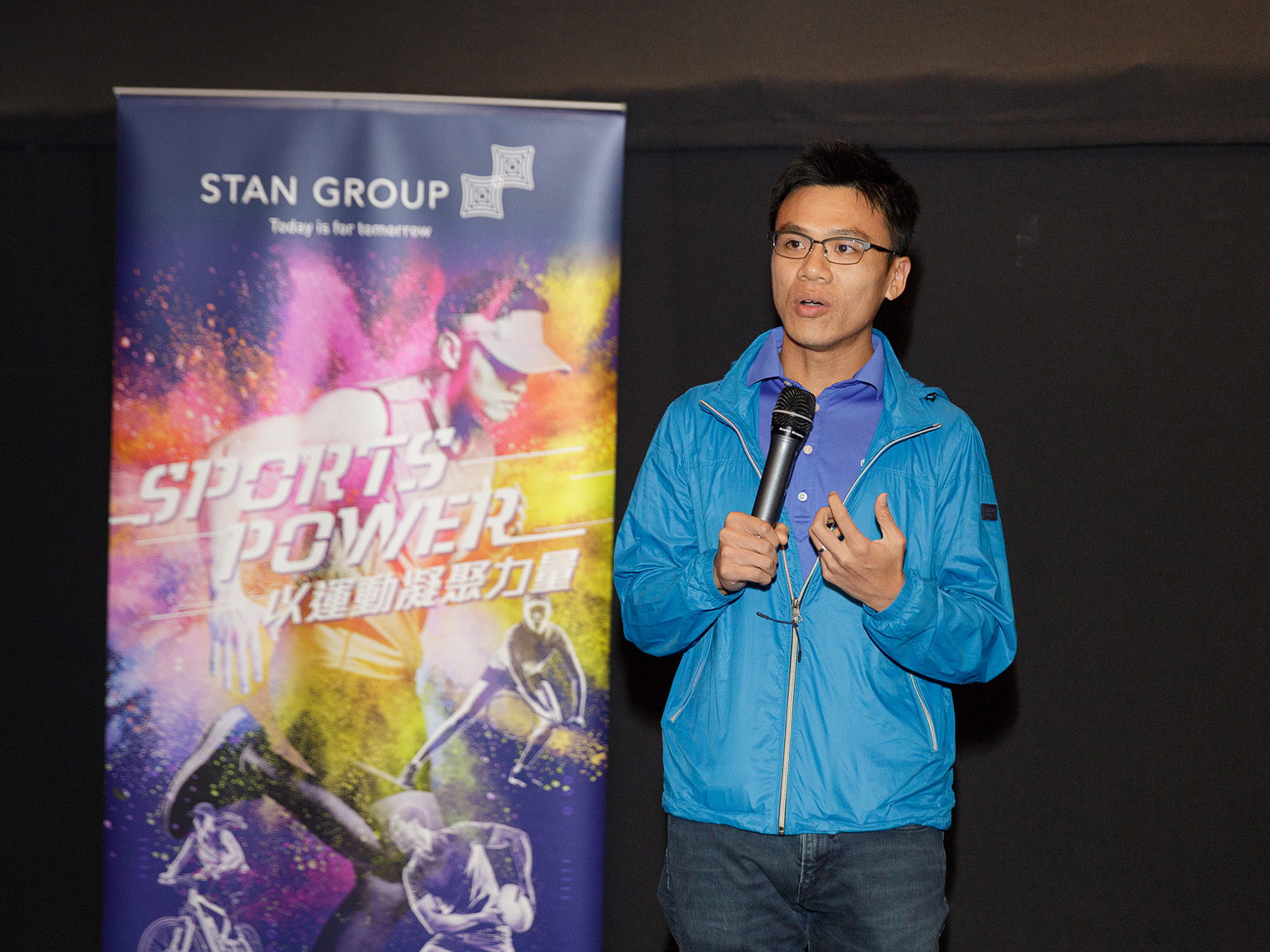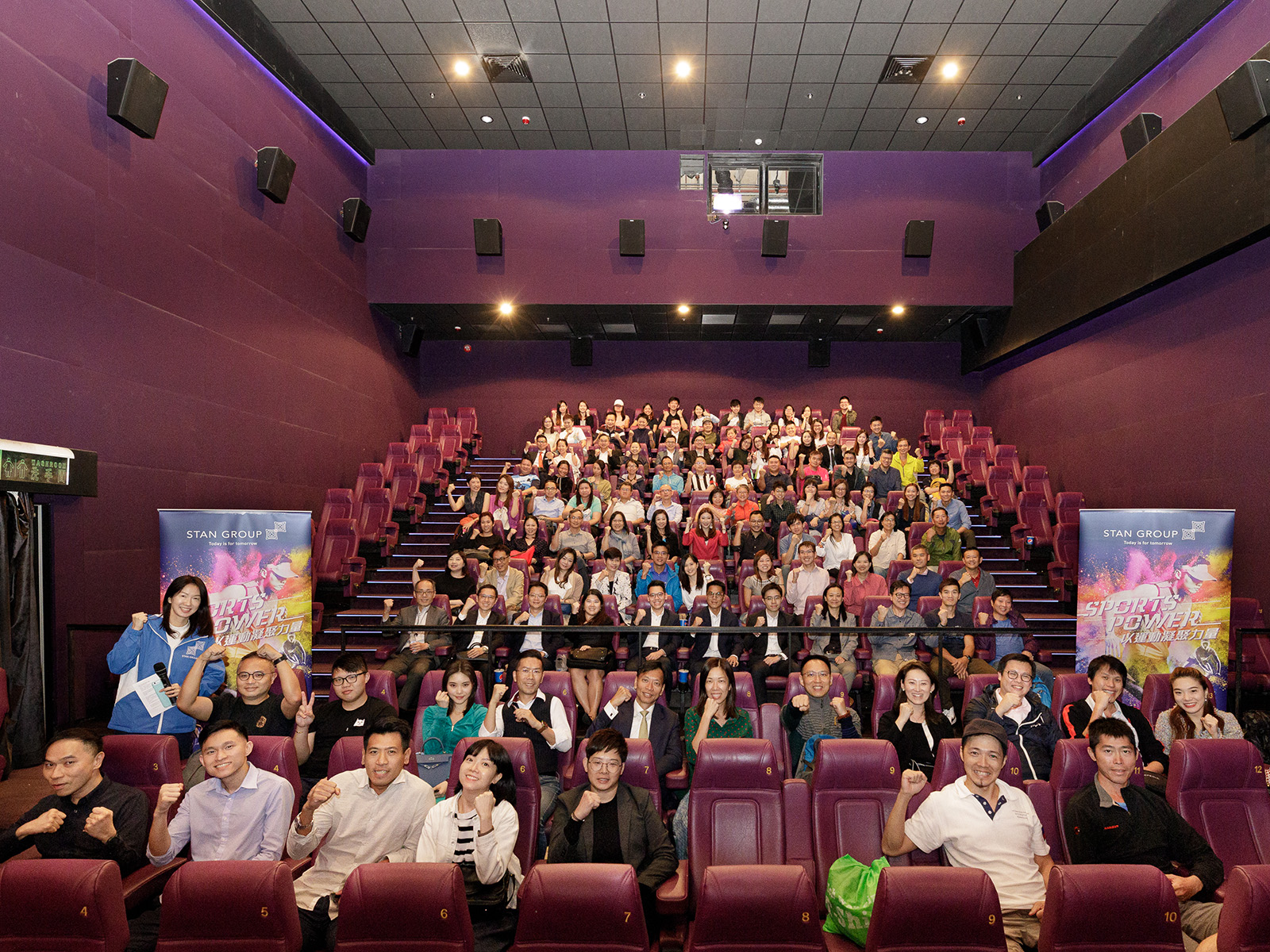 Stan Group held a film screening of The Climbers on 4 November 2019 for more than 150 business partners, fellow businessmen and sports enthusiasts. The hardships faced by the professional mountain climbing team, the strategies applied to reach the summit, and the team spirit depicted in the film, embodied the athleticism that the Group fervently advocates.
The Group invited Malina Ngai, the one-time track and field star and a top rower who represented Hong Kong, who is also the current CEO of A.S. Watson (Asia & Europe), and Elton Ng, the mountaineer who reached the summit of Mt. Everest, to share their journey in athletics and workplace. Stan Tang, Chairman of Stan Group, also shared his experience and gains in sports training and expressed gratitude for the company of many colleagues through challenges and breakthroughs.
The Group also took the occasion to introduce the newly established SYNC Foundation, and "Sports Power" , the theme of its first granting scheme, to encourage organisations to launch social innovation projects spinning around sports innovation through funding support, promoting youth sports, sports entrepreneurship, sports and community health, sports nutrition, and the continuing development of athletes.