【CommunityCare】Sanitisers for the needed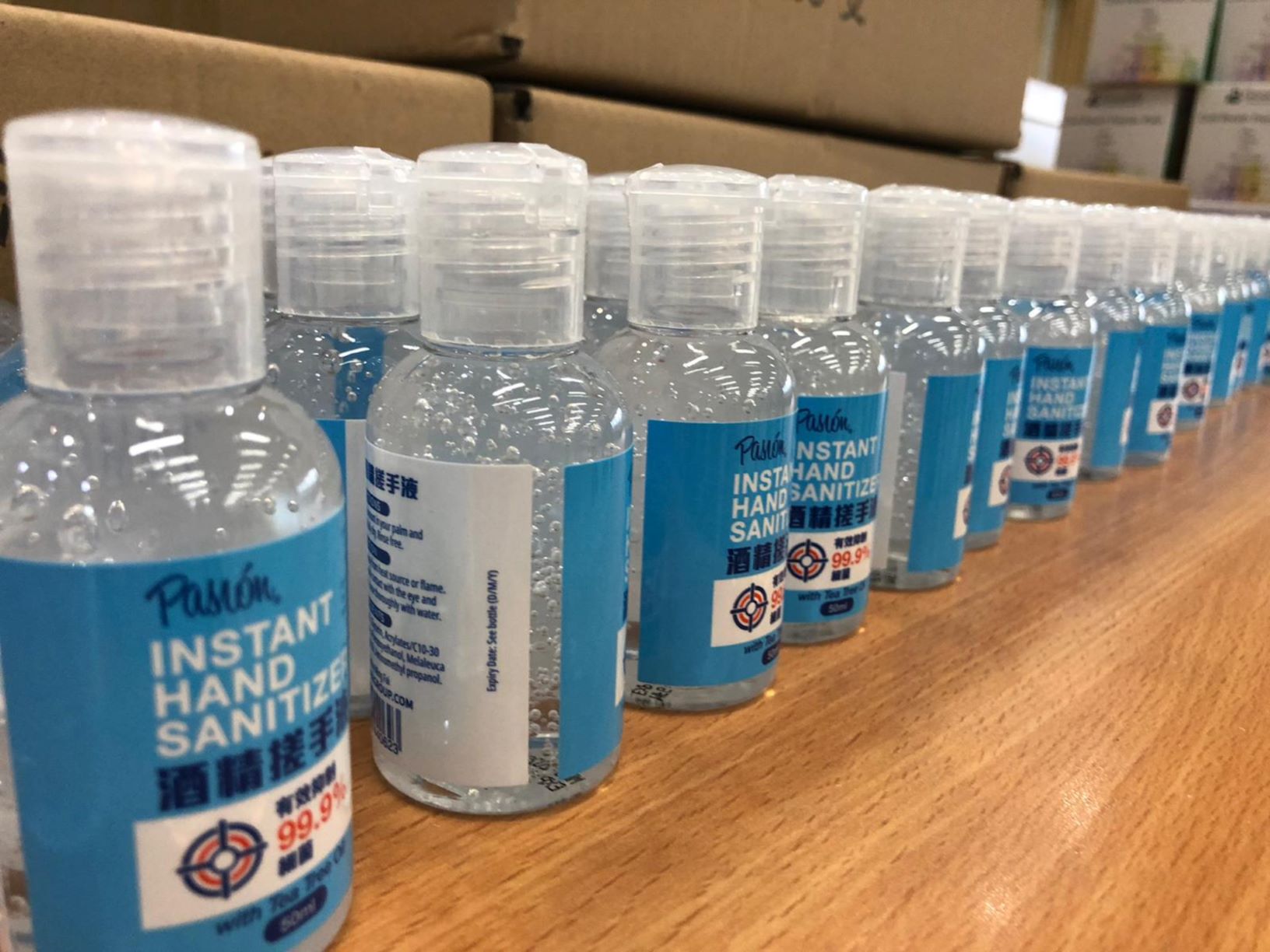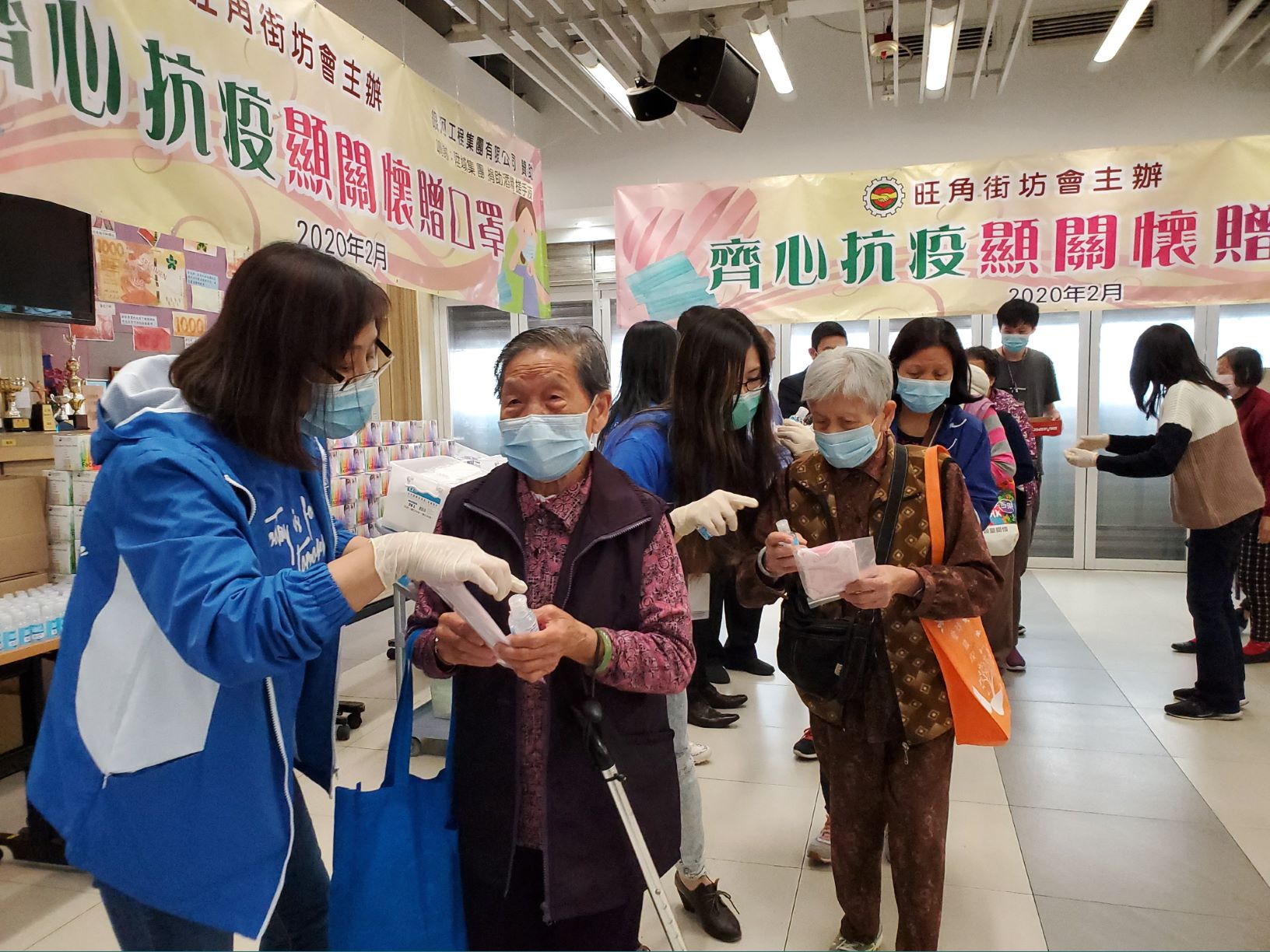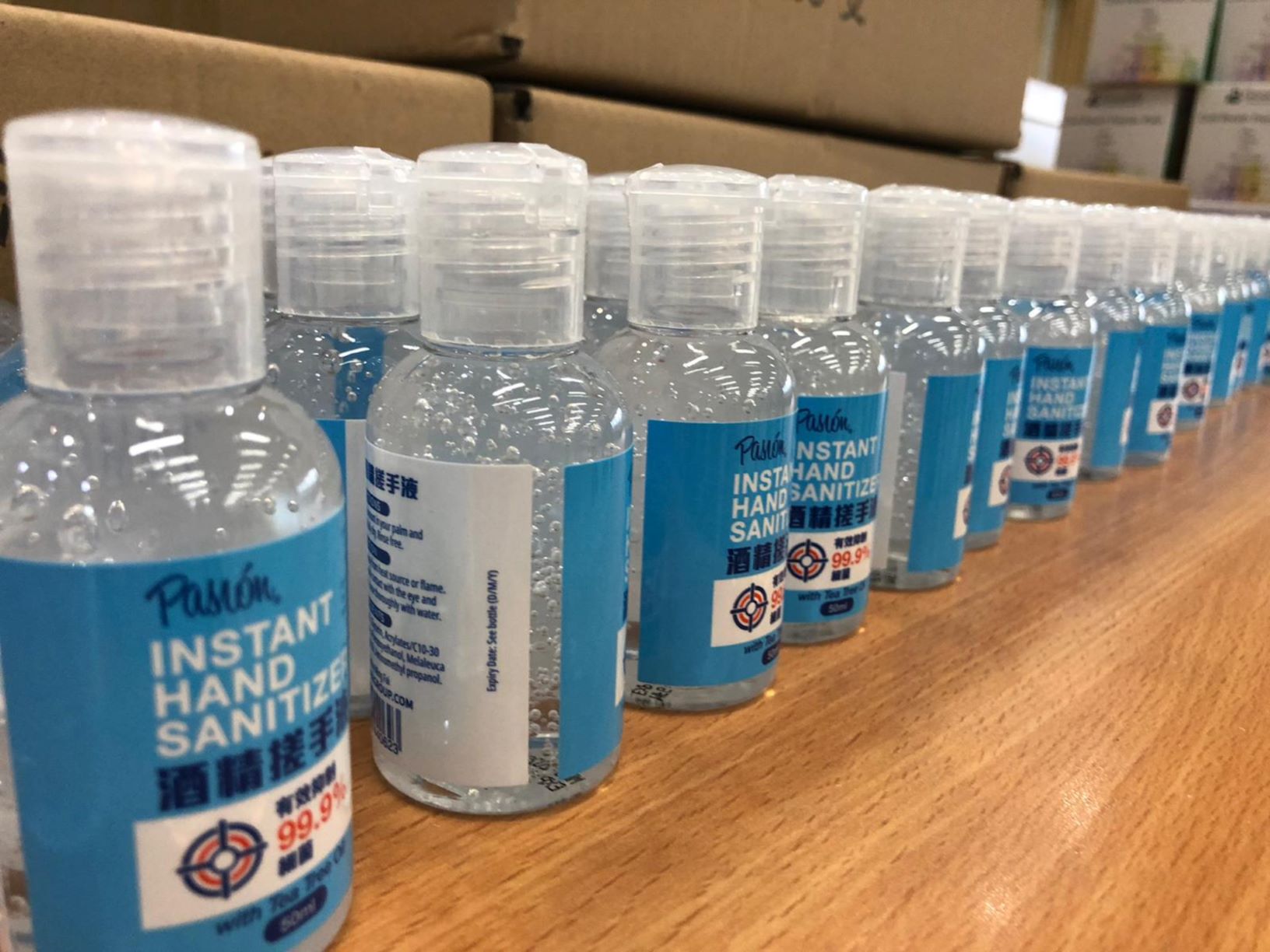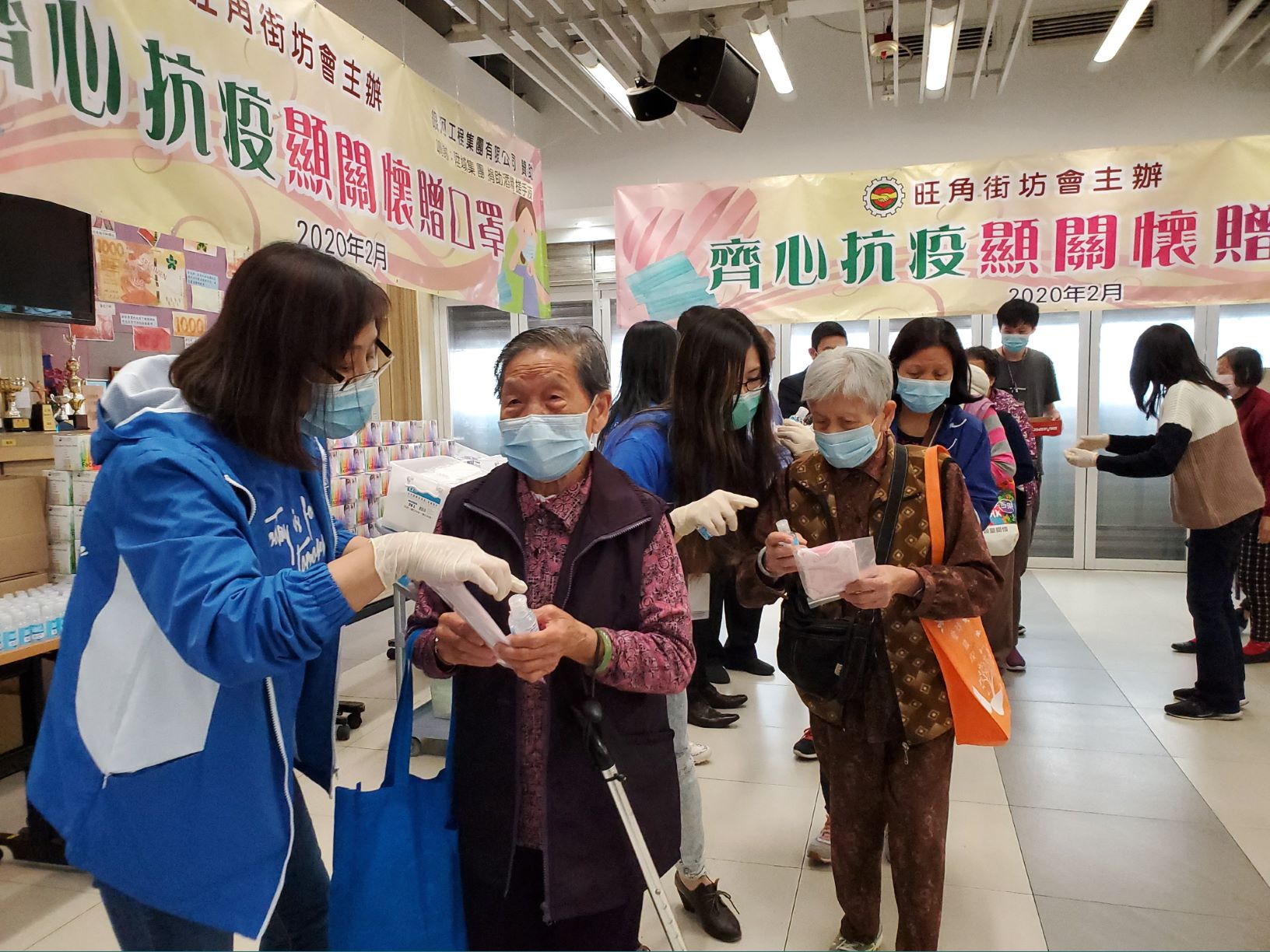 Recently, the entire city has been out looking for ways to combat the novel coronavirus. Long queues were seen in every district for supplies, maybe a box of surgical mask or a bottle of hand sanitiser. Despite spending hours in line, some people still can't get hold of enough epidemic-prevention supplies, especially the elderlies.
Considering the situation, Stan Group donated 500 bottles of hand sanitiser to the community. On 12 February 2020, a team of staff volunteers distributed the supplies through an initiative organised by Mong Kok Kai Fong Association. Together with the surgical mask from a fellow sponsor, each person received 10 masks and a bottle of hand sanitiser.
Our hearts for the community shine through at challenging times like this. With human-focus as our core value, Stan Group will carry on supporting the community, utilising the power we are blessed with.
This is a battle for all. It is only when we generously share what we have and help each other, we win.