Community Bliss | Jan-2020
【SportsPower】Stan Group AYP Rogaine Charity Race completed successfully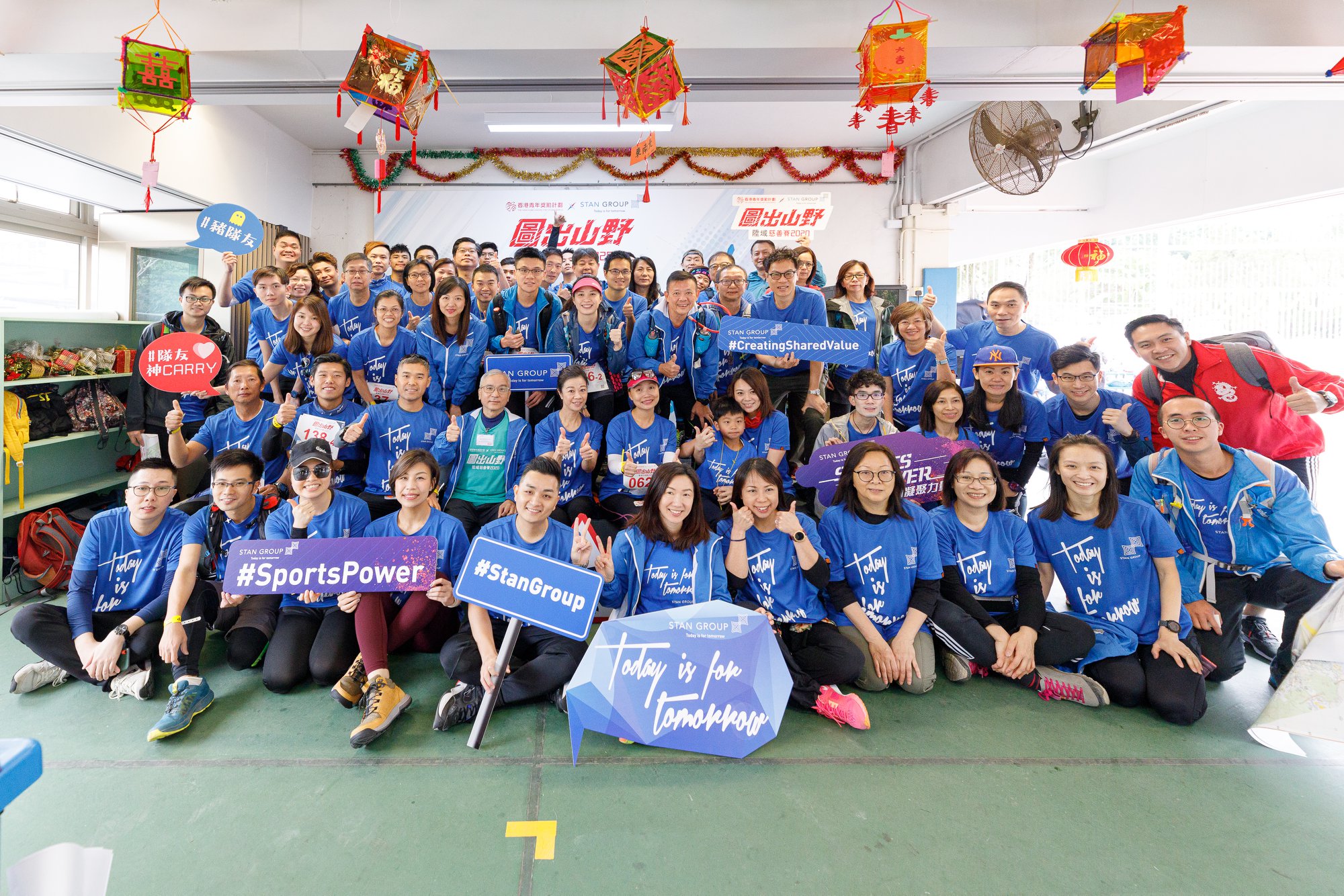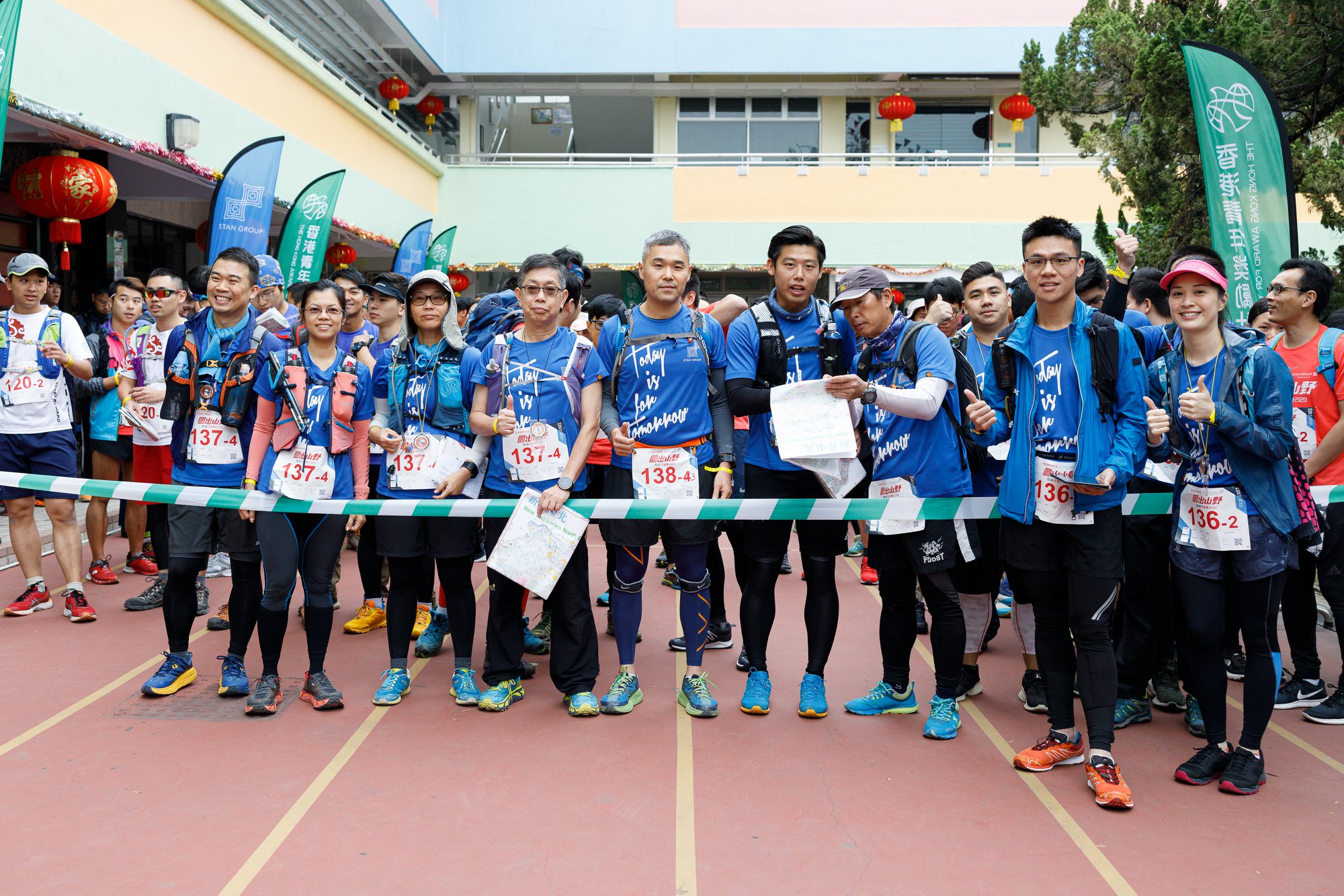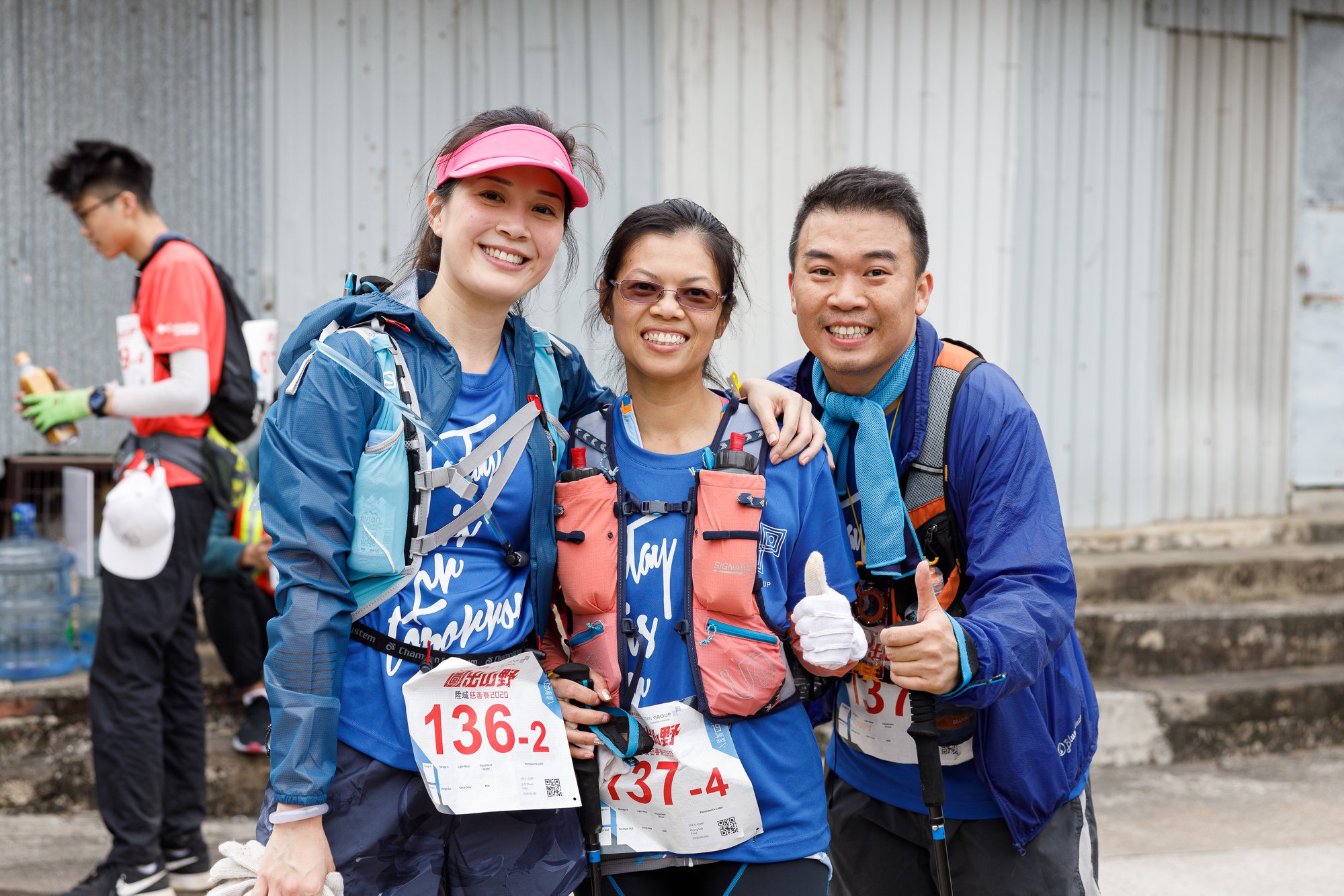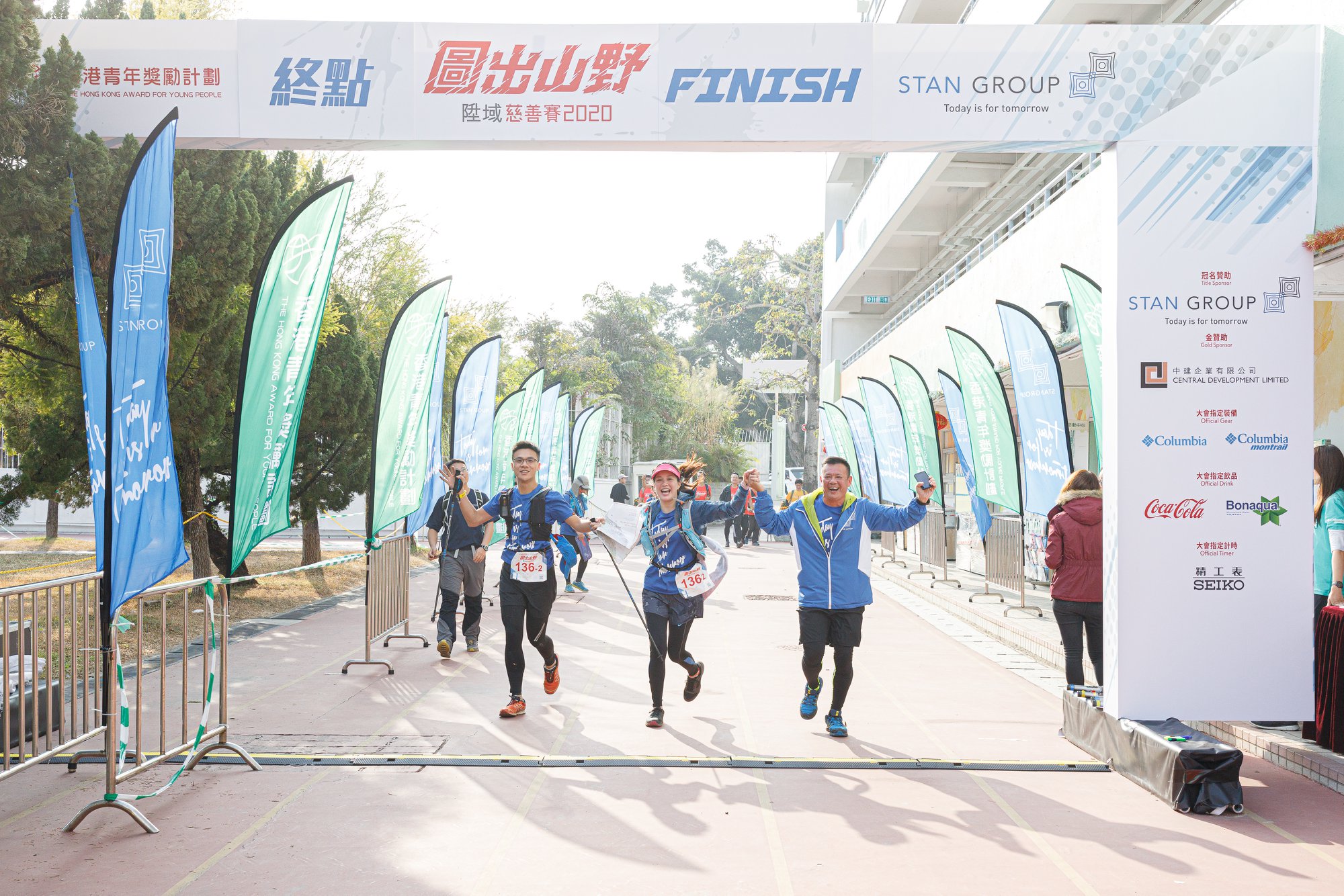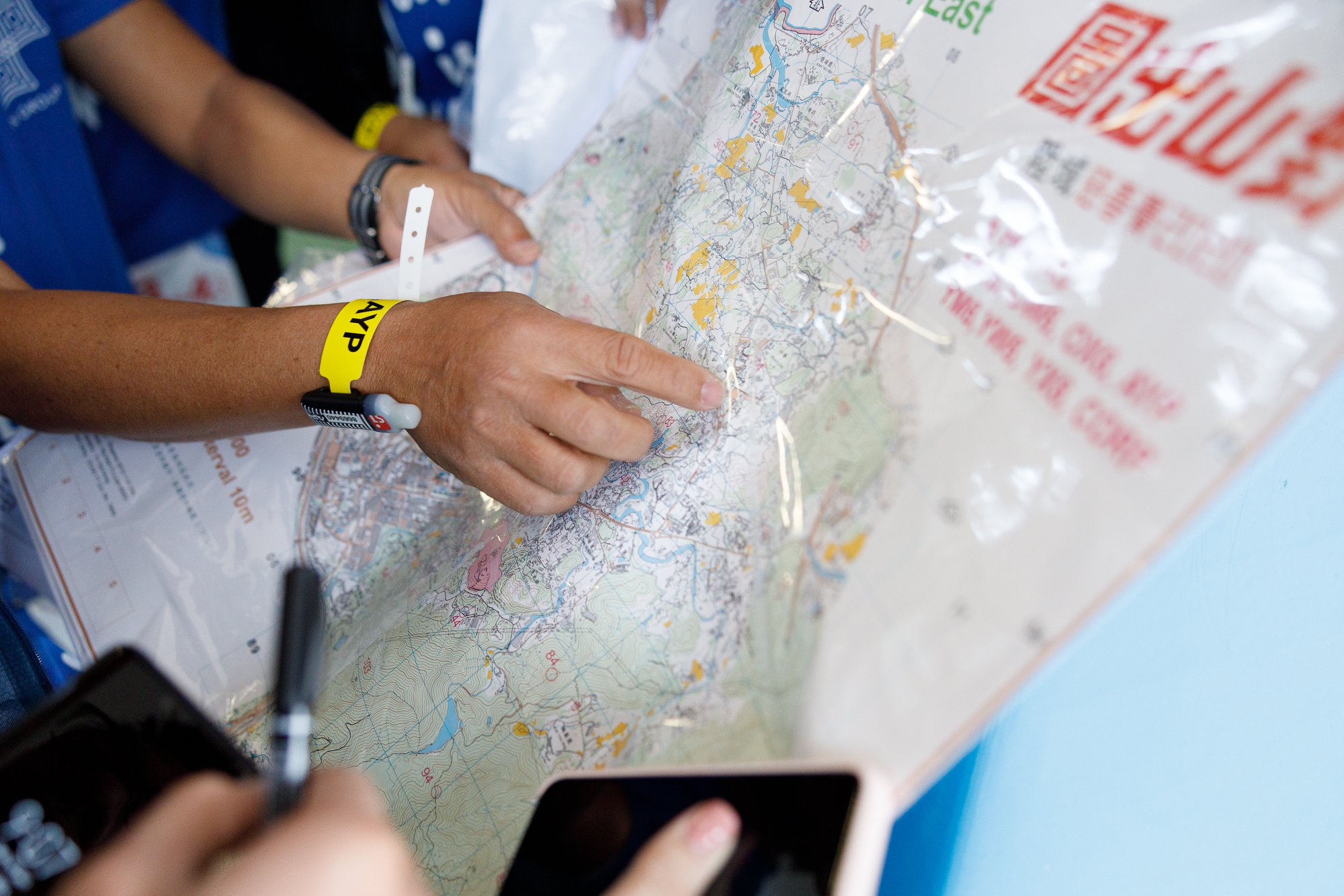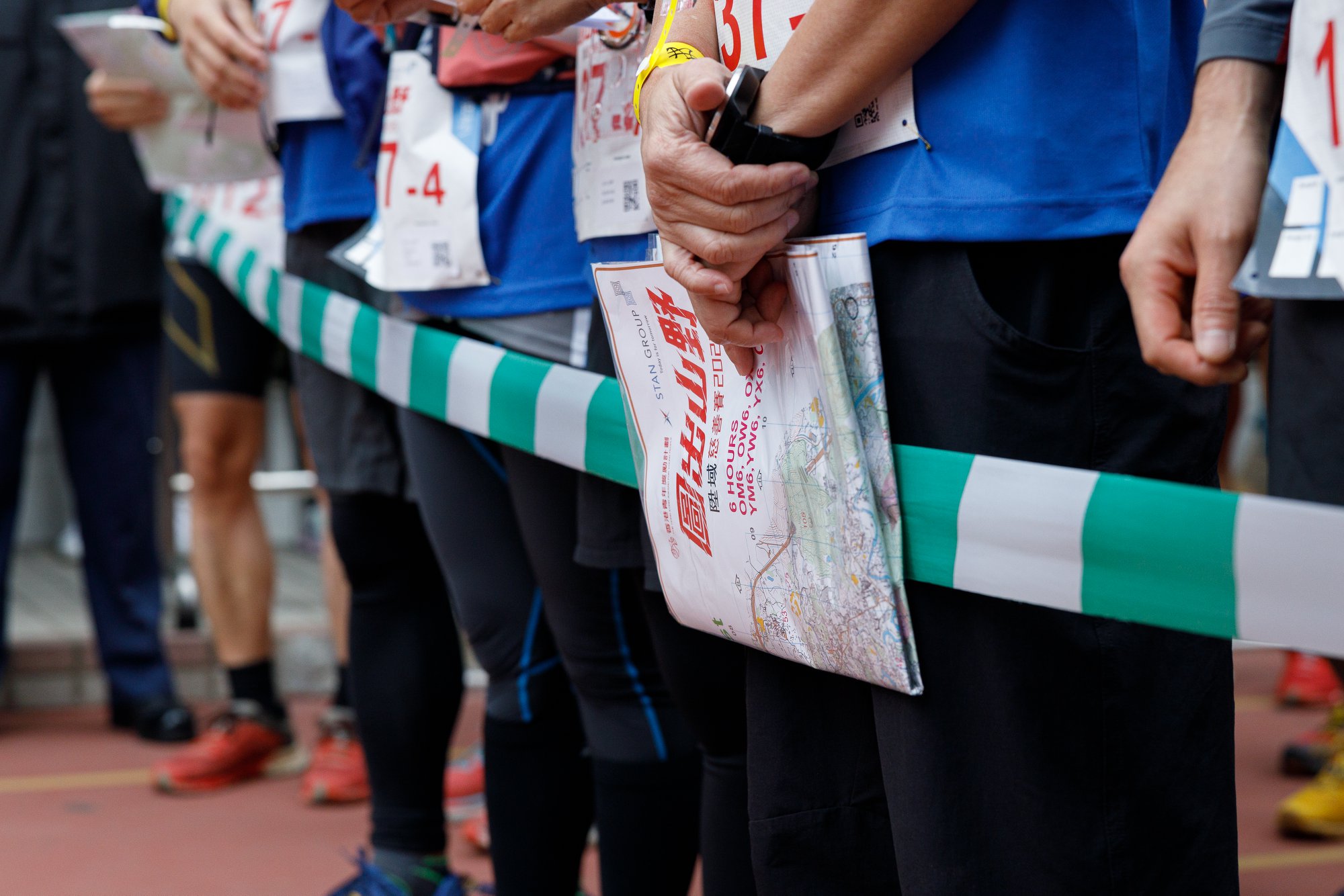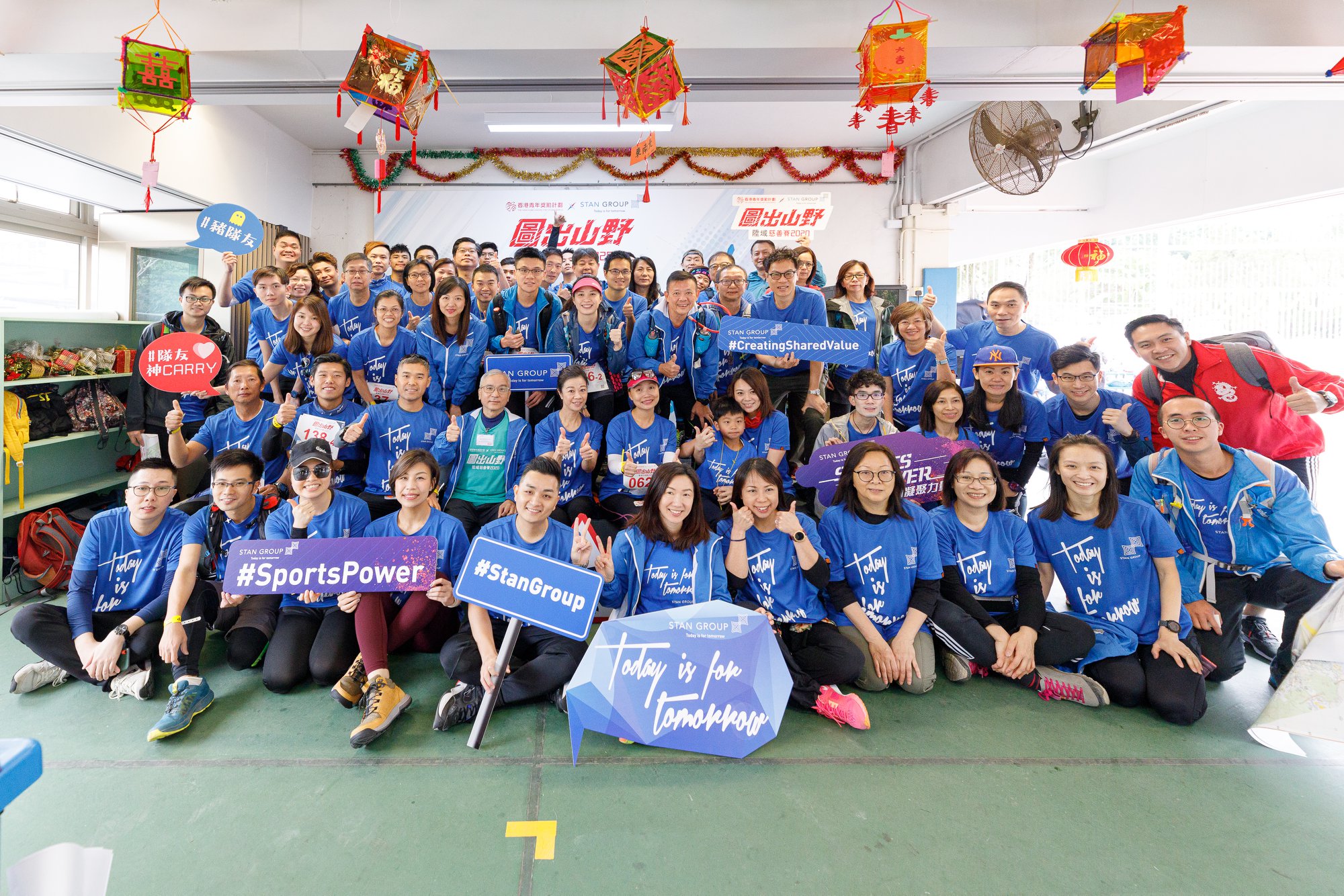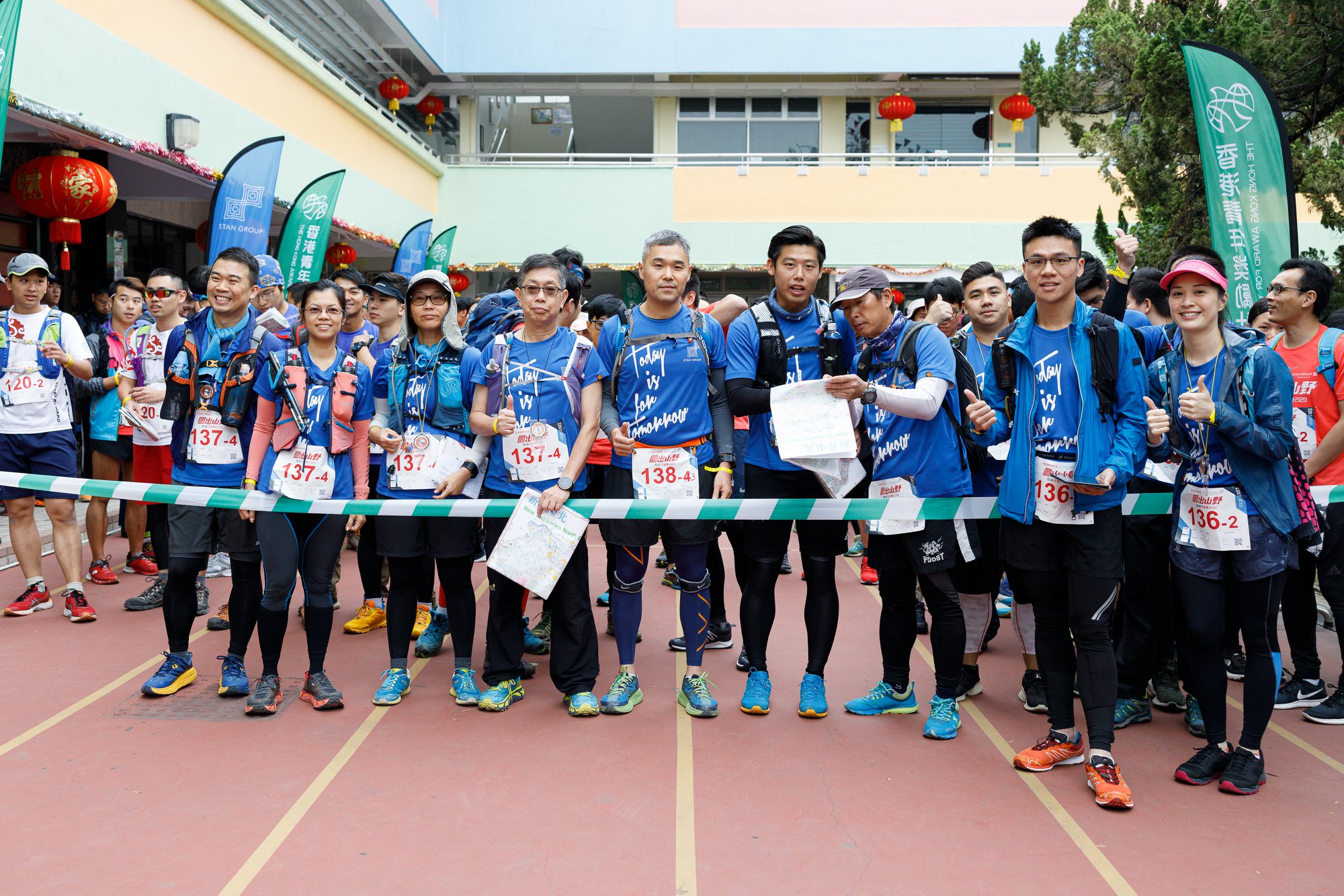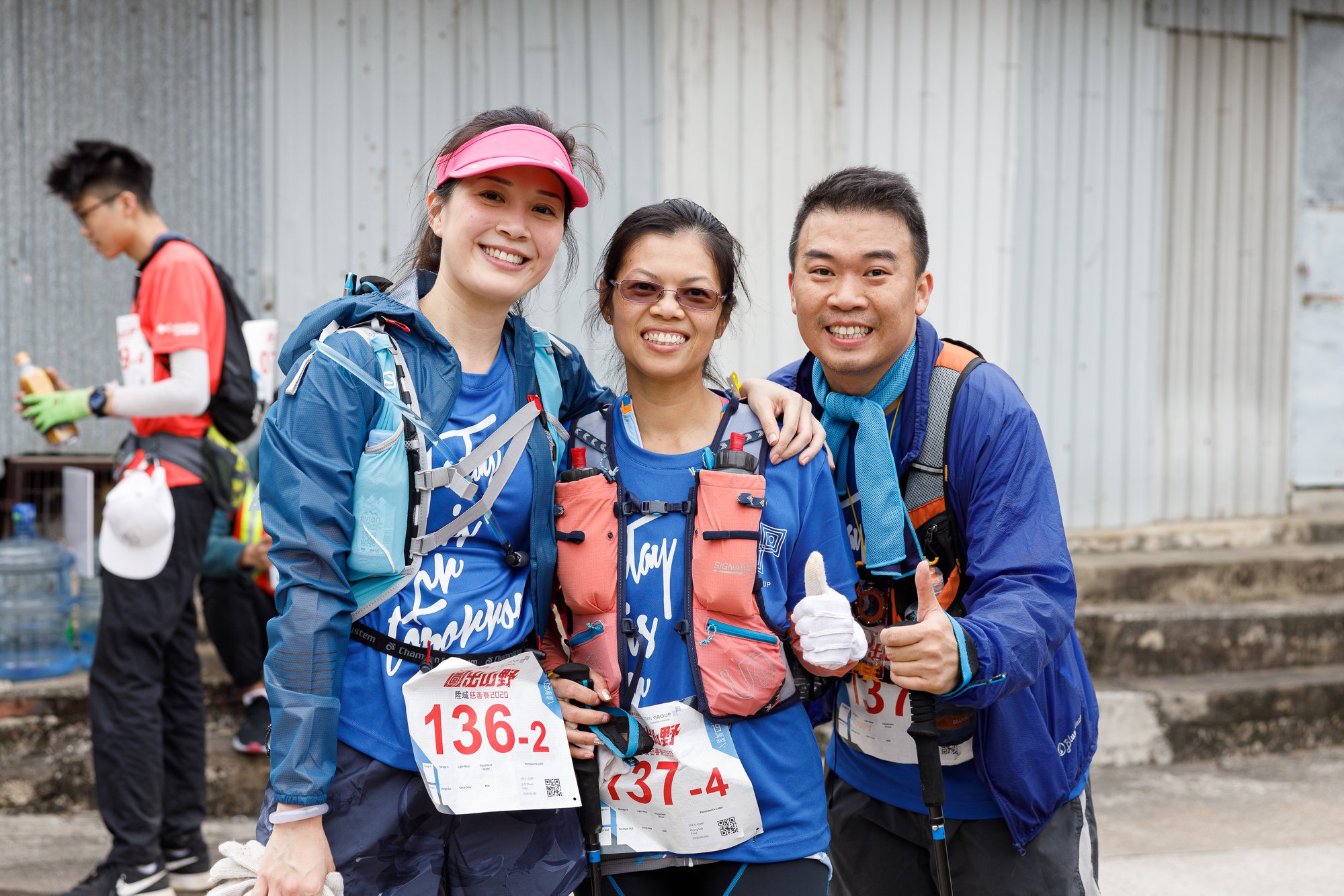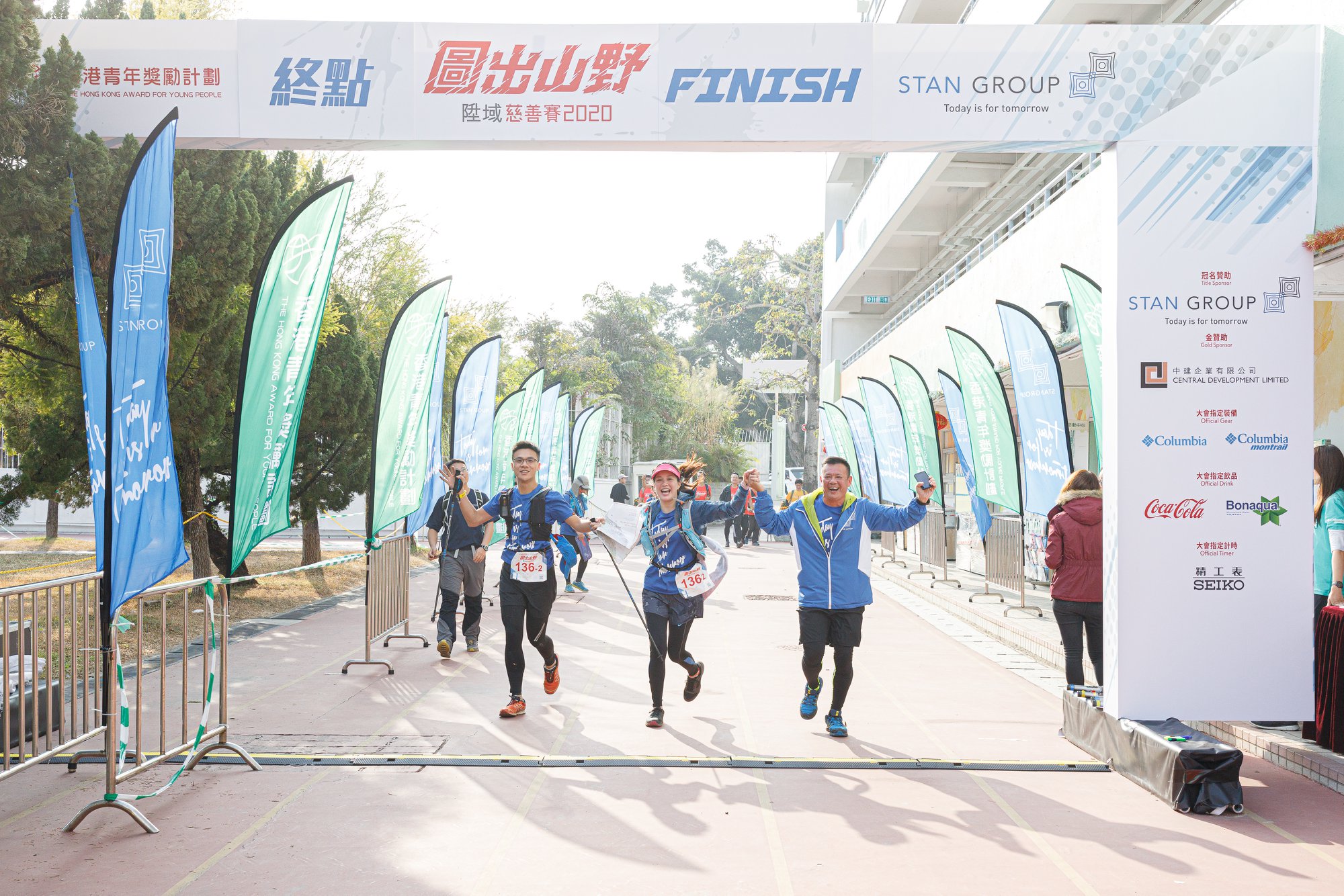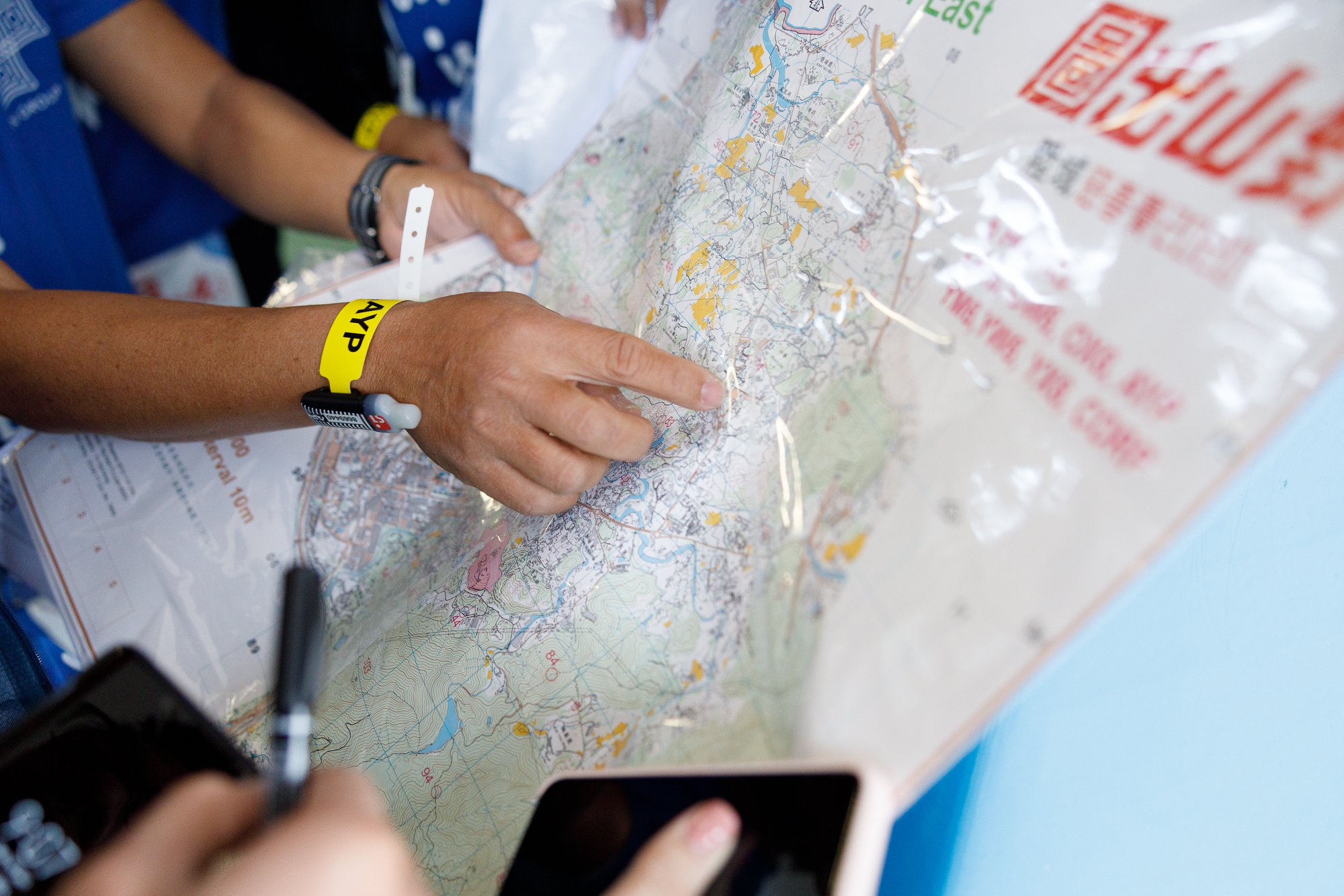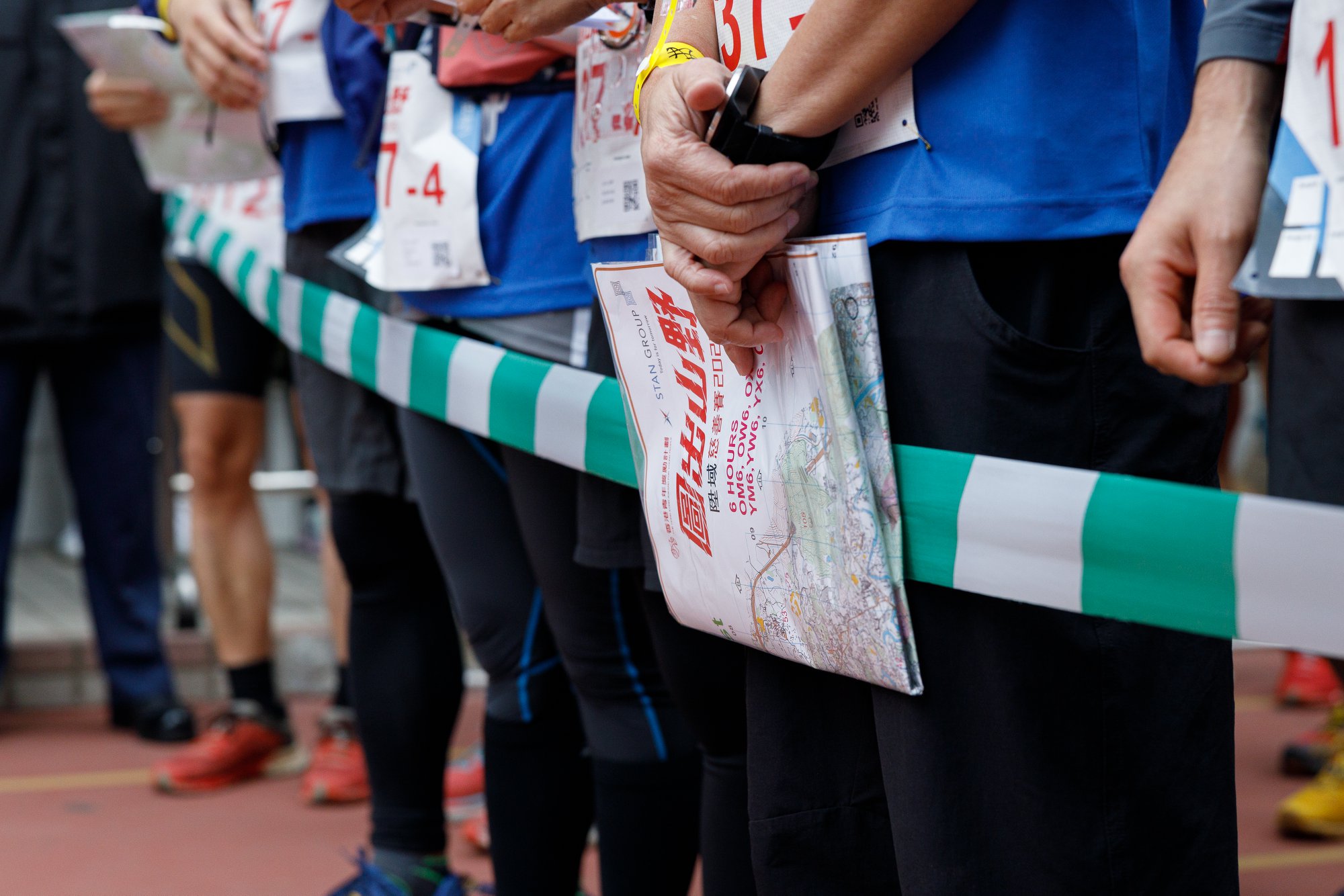 Title-sponsored in the 2nd year by Stan Group and organised by The Hong Kong Award for Young People (AYP), the Stan Group AYP Rogaine Charity Race 2020 was held on 19 January successfully. As an Executive Member of AYP, Stan Tang, the Chairman of Stan Group, is eager to exercise his influence to promote the local youth development. Same as last year, this year Stan and his staff of Stan Group enthusiastically joined the event as well by forming teams. Including the invitational teams, 34 teams in total participated in the competition. Stan expressed his great honour to participate in the event as the title sponsor for the second consecutive year, and thanked the members of the AYP Board for promoting youth development and encouraging youth to explore their potentials.
The Race is the only long-distanced cross-country group-based navigation competition in Hong Kong. Participants were allowed to design their routes. For each group, the three teams of with highest marks were each awarded the winner, 1st runner-up and 2nd runner-up prize. For open events, the Race had both 3-hour event and 6-hour event for Open Group, Youth Group, CATI Group and Family Group participants. Besides, there were 3 invitational events: 6-hour AYP Cup, 6-hour Corporate Team Championship and 3-hour Project Star Trek Awards. Stan and his wife Vicky held their hands to cross the finishing line, and he too presented the prizes to Open Challenge Cup, Youth Challenge Cup and Corporate Team Championship to the awardees to share the joy with them.
To encourage more young people to join the Race and embrace the challenges, all first-time young participants received full sponsorship of participation and training fees from the Group.
Entrepreneurship is one of the core values of the Group. Seeing that the resilience of entrepreneurs and the perseverance of athletes are the two sides of the same coin, the Group has been dedicated to supporting athletic initiatives in recent years. Besides promoting the importance of sports to the staff and the community. The SYNC Foundation, established by the Group last year, launches the first granting scheme 'Sports Power' to aim to support stakeholders from different sectors to launch social innovation projects under the theme of sports innovation, creating value for the community. It also aims to support young people to participate in different sport events, unleashing their potential and fostering a strong sense of community.