Community Bliss | Apr 2020
【SportsPower】 SYNC Foundation pools together powers through sports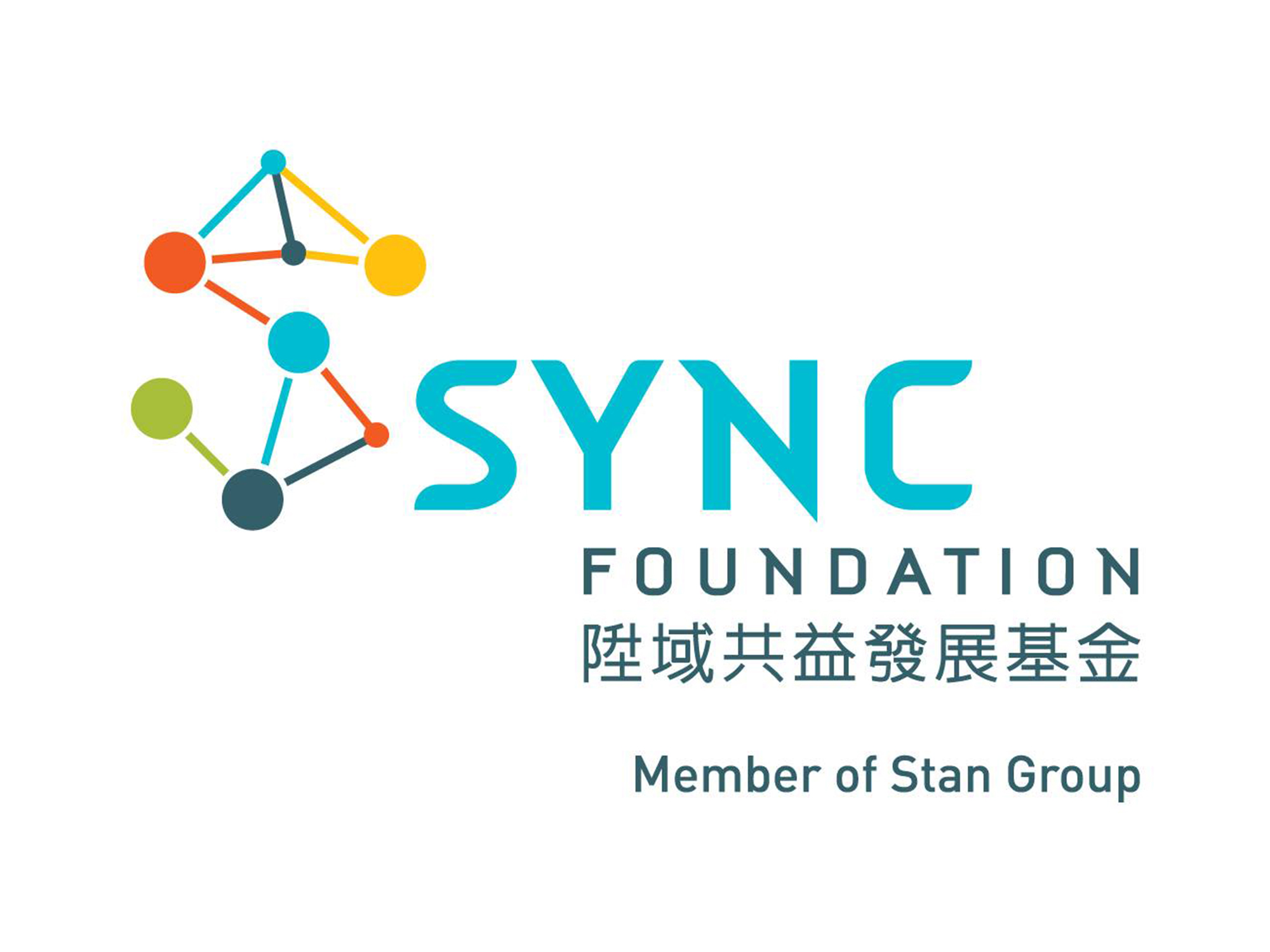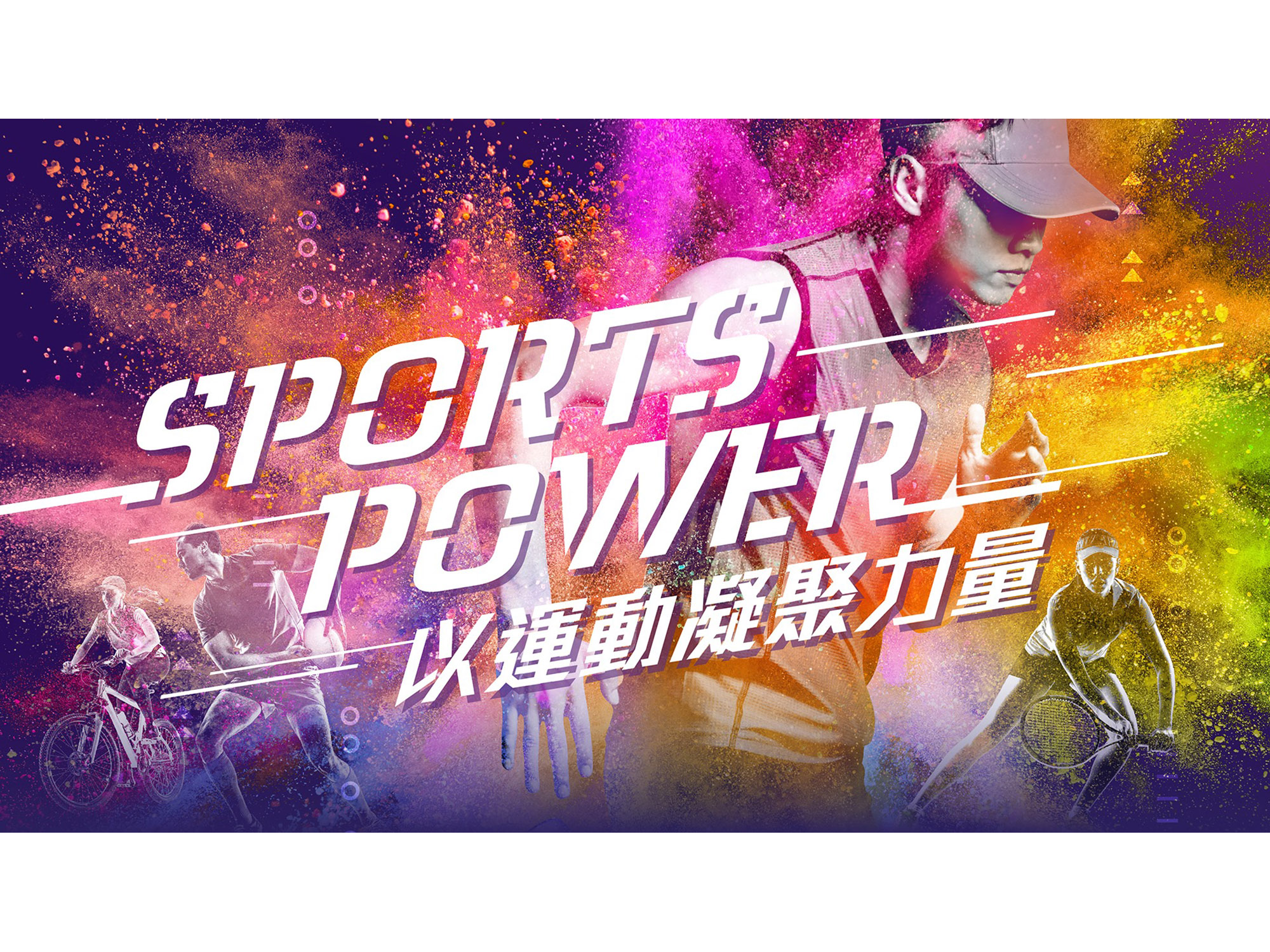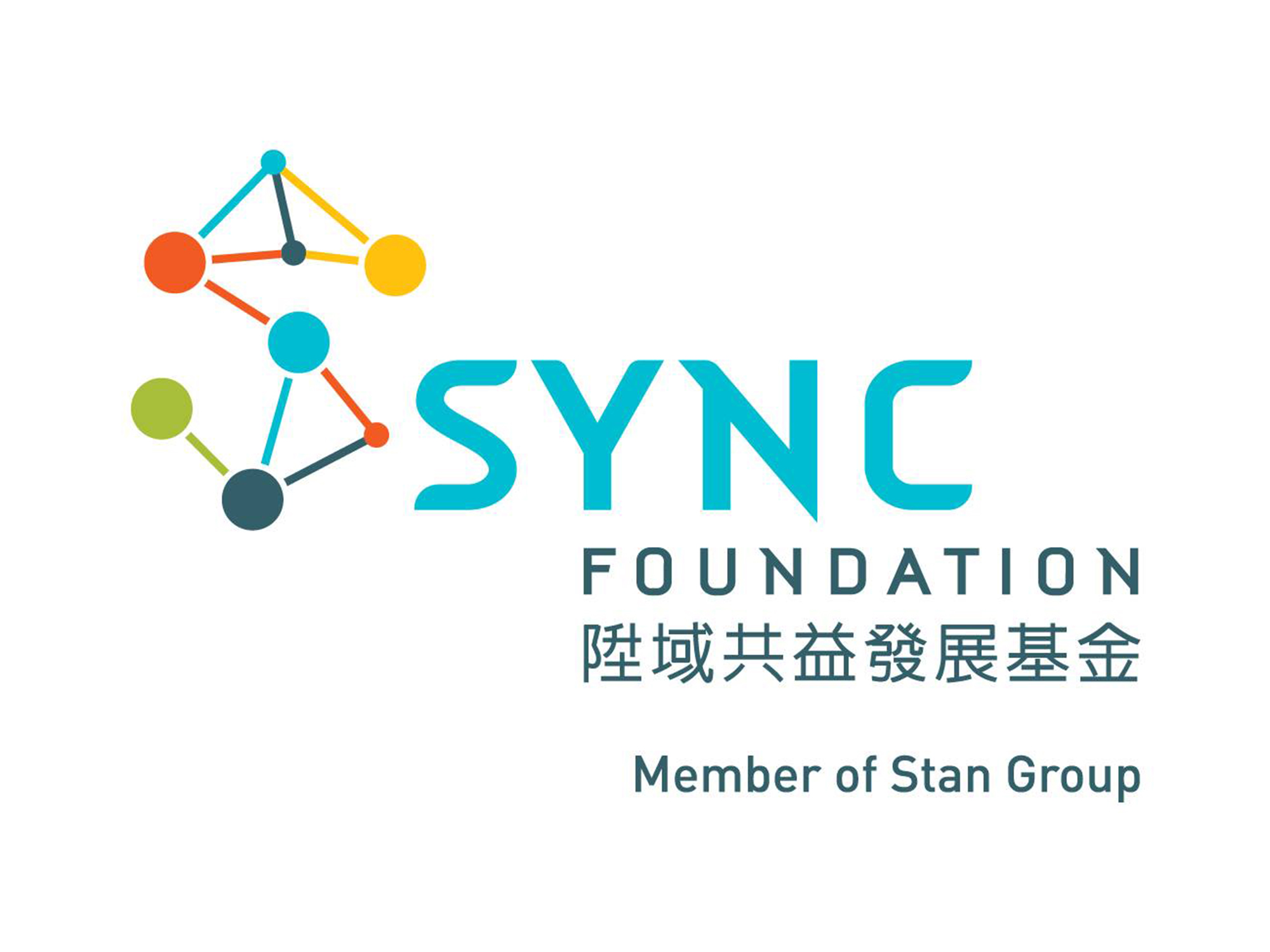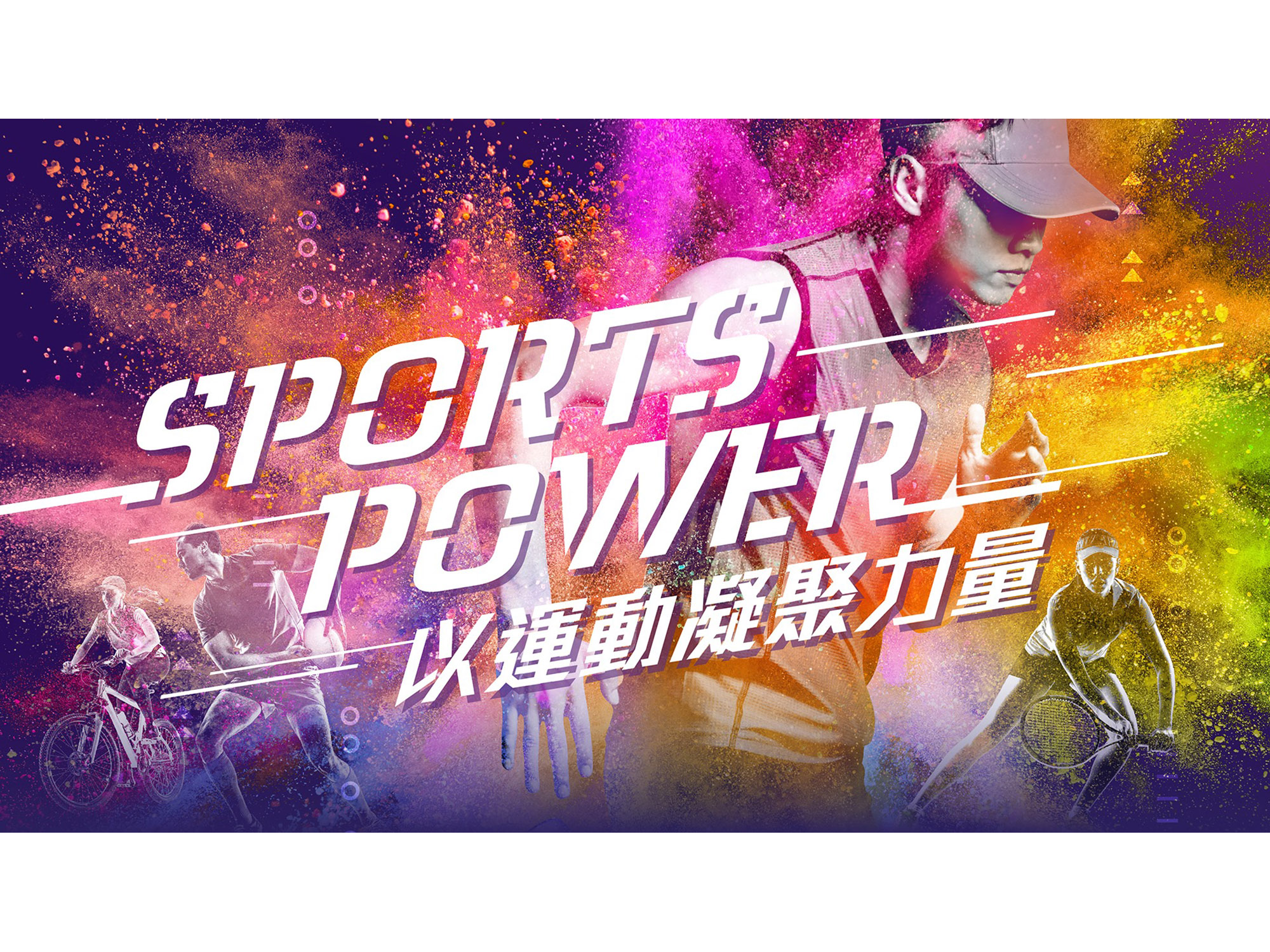 Stan Group aspires to expand its positive and bold corporate culture to the community with a rippling influence, promoting community empowerment, commercial and social integration and sustainable development. Officially inaugurated this year, SYNC Foundation is dedicated to creating mutual benefit for the Group, for the community, and for all.
SYNC is an abbreviation of synchronisation. Rooted in Hong Kong, SYNC Foundation is dedicated to the pursuit of sustainable development. It is aspired to facilitate collaboration among people of all ages, and thereby unlocking their potential and creating shared value. We hope that our philosophy and our work can always keep up with the fast-changing world through continuous innovation and technology. By funding social innovation projects of non-profit organisations, social enterprises and social entrepreneurs, the Foundation strives to promote cross-sector cooperation and drive the sustainable development of society. SYNC also stands for the four keys of our work scope: Senior, Youth, Network and Care.
Determination and confidence are virtues cultivated through athletic training, which coincides with entrepreneurship. For this reason, Stan Group has been devoted to bringing sports into the community, thus fostering entrepreneurship. Sports Power is the granting scheme offered by the Foundation in its first year, to pool powers together through sports innovation. The scope of fund covers projects in five key areas, including youth sports development, sports entrepreneurship, sports and community health, sports nutrition, and sustainable athlete. Each project may receive funding of up to HK$1 million. SYNC Foundation aims to promote physical and developmental benefits of sports for youth, and to support retired athletes in youth coaching, knowledge-transfer and career transformation. The scheme is now calling for applications until 17 April. For more details, please visit www.syncfoundation.org.