Community Bliss | Apr 2020
【CreatingSharedValue】 Make A Mask, producing fabric masks for the community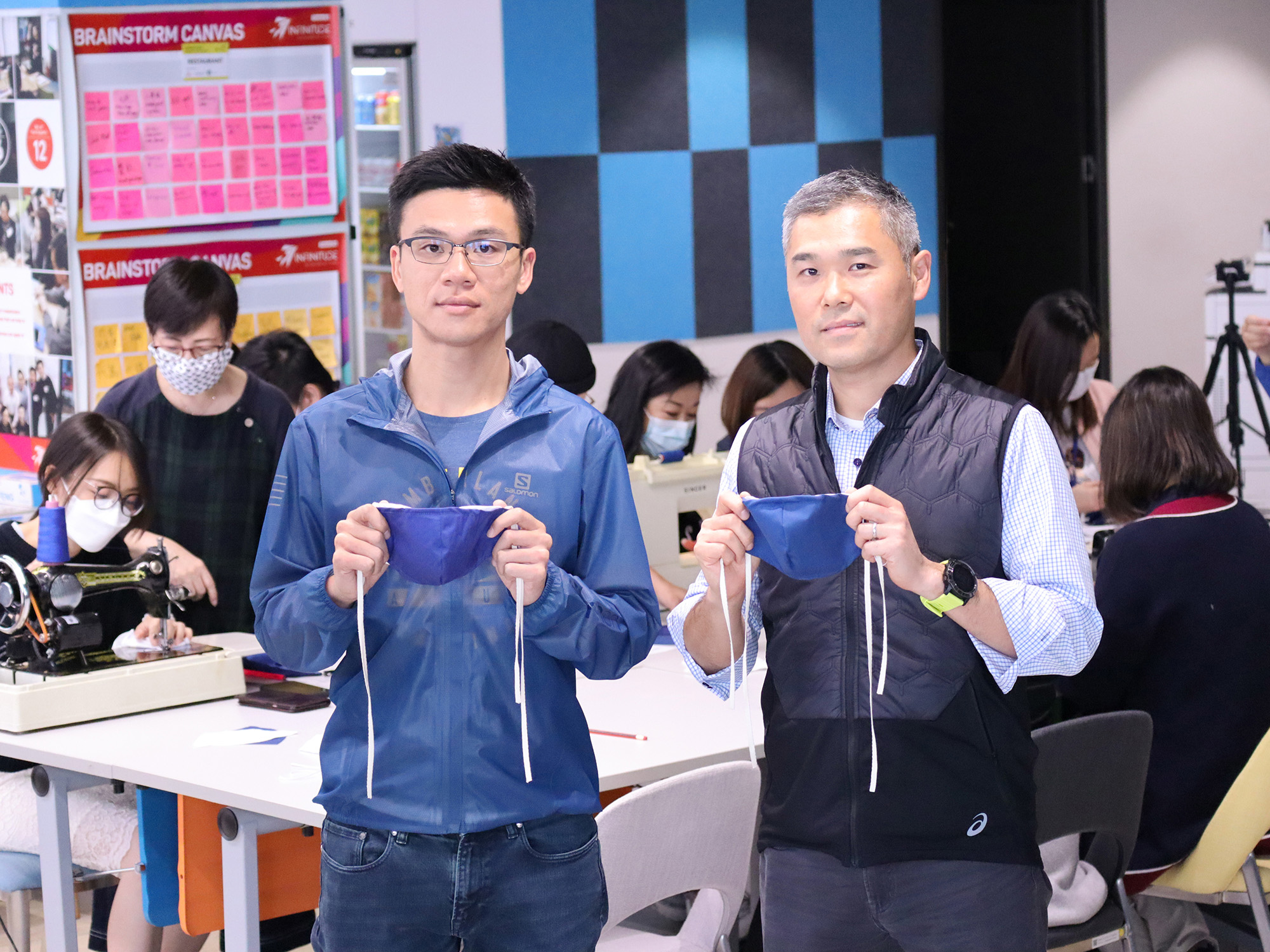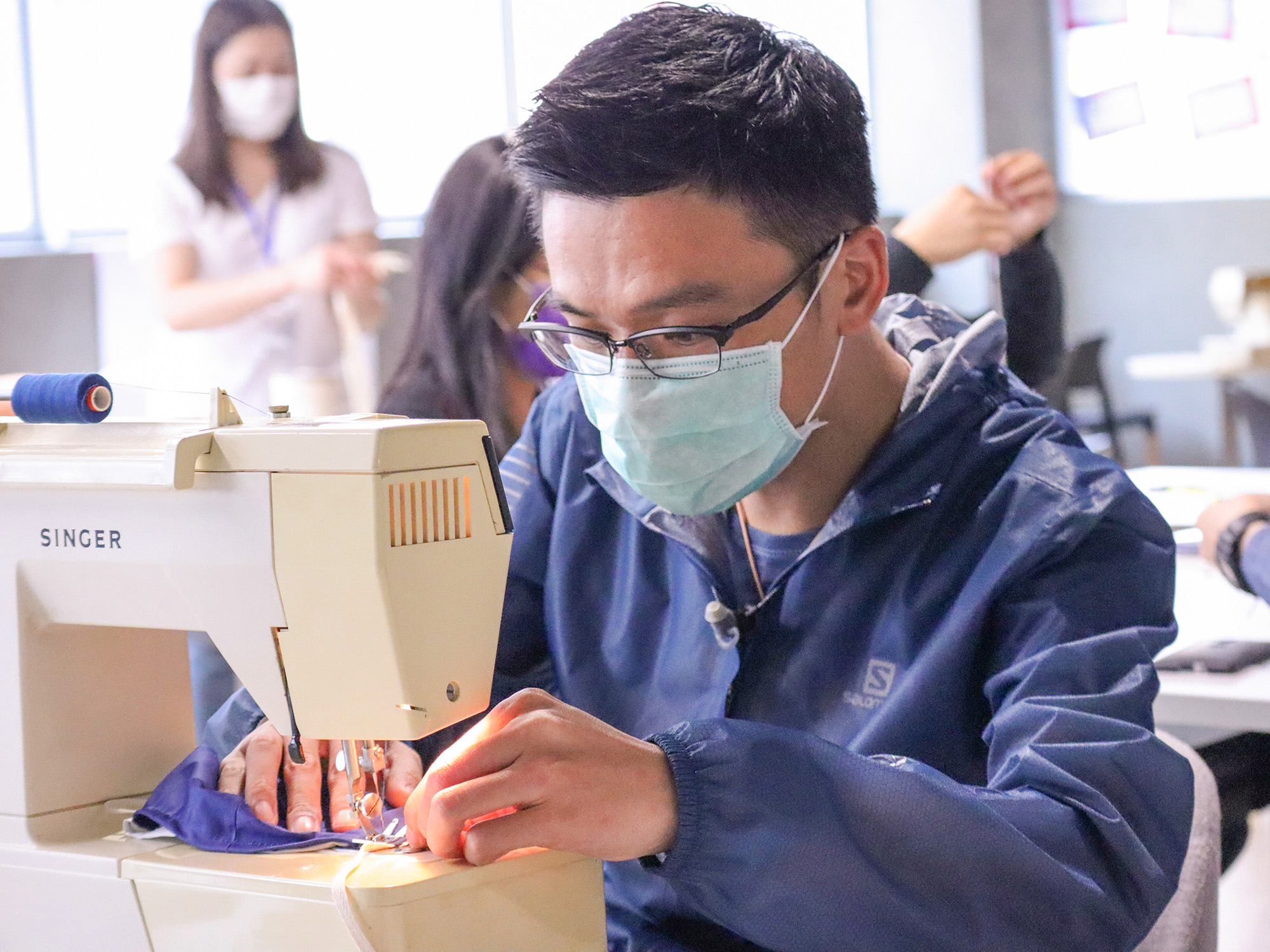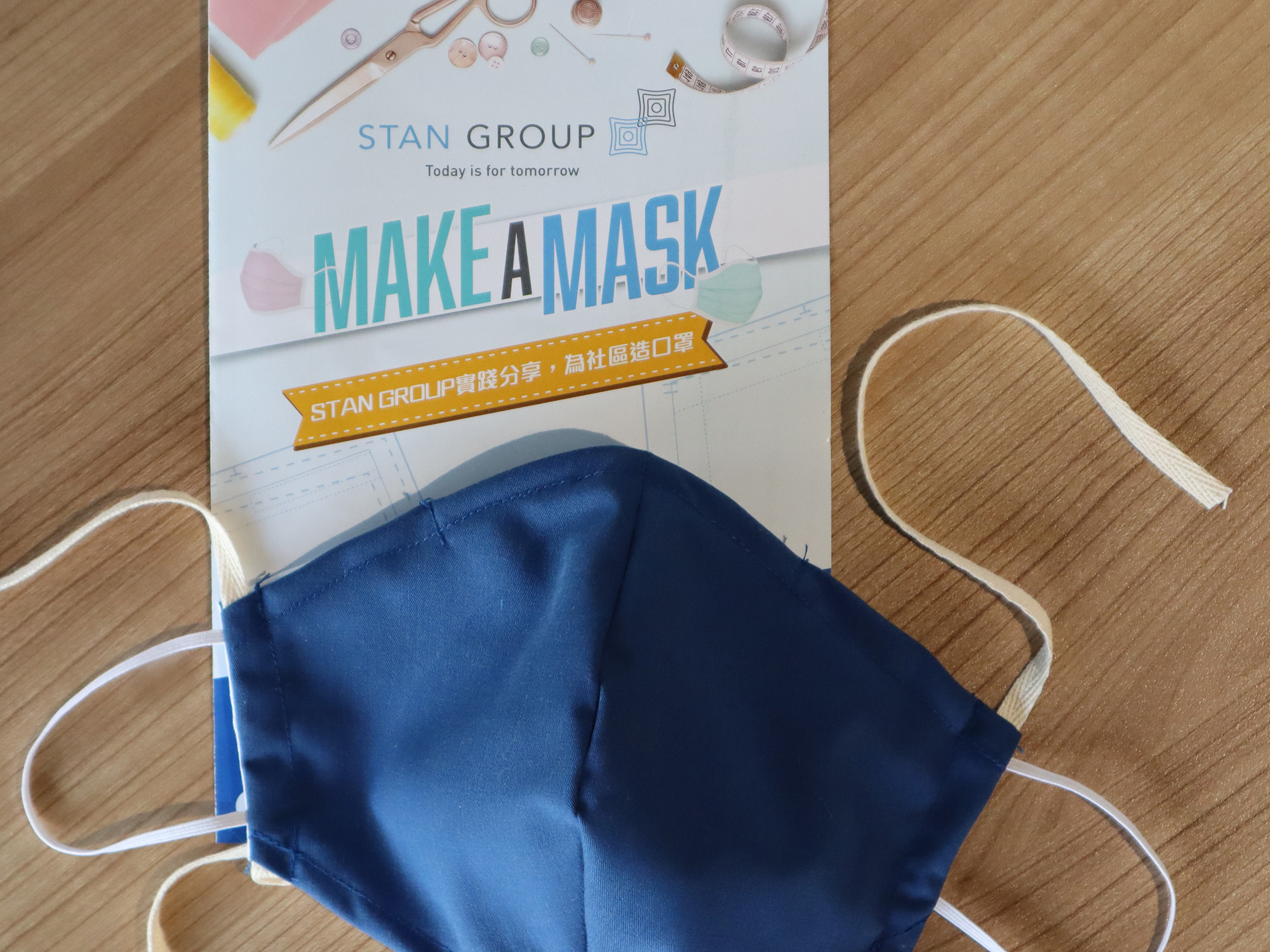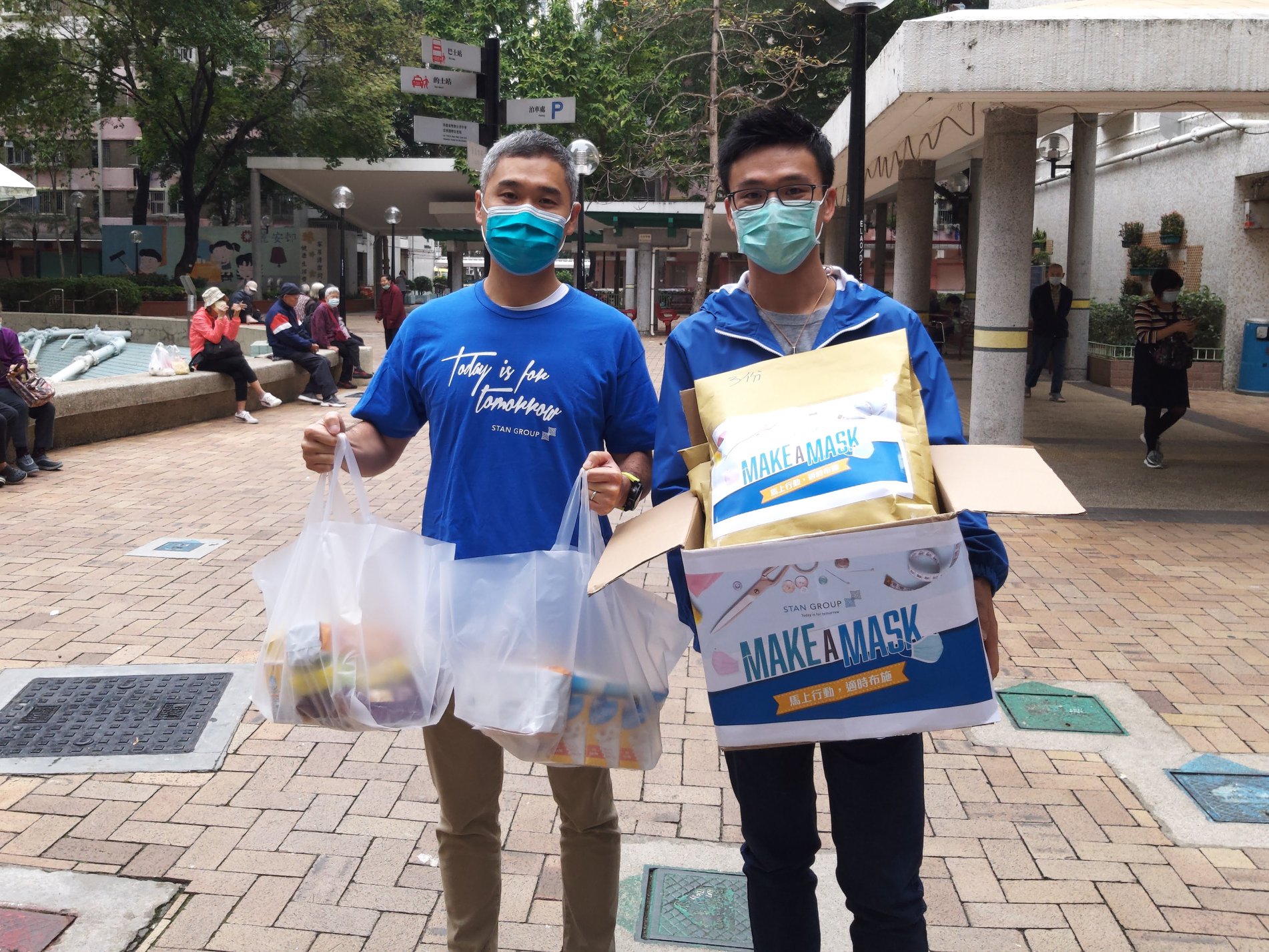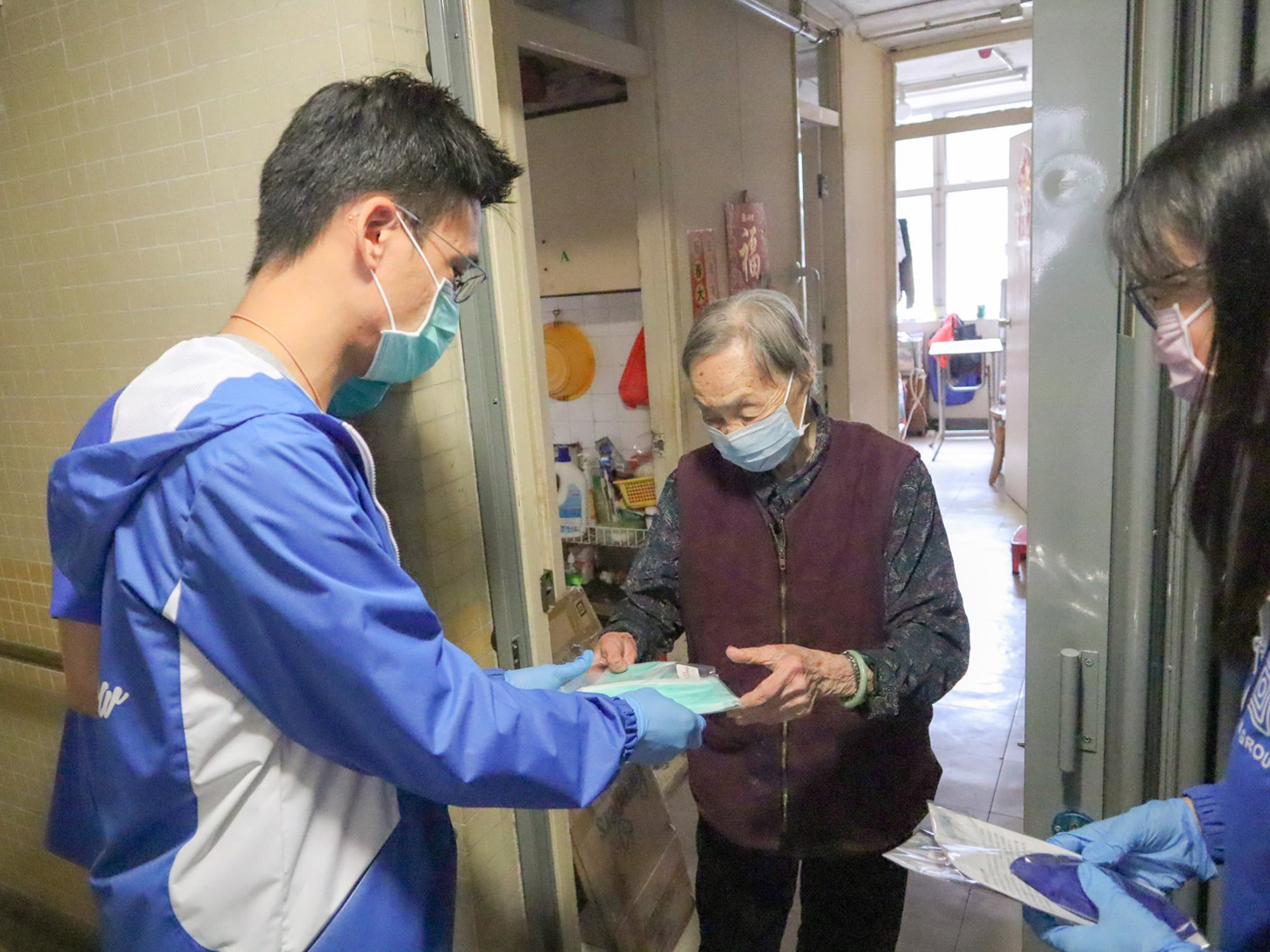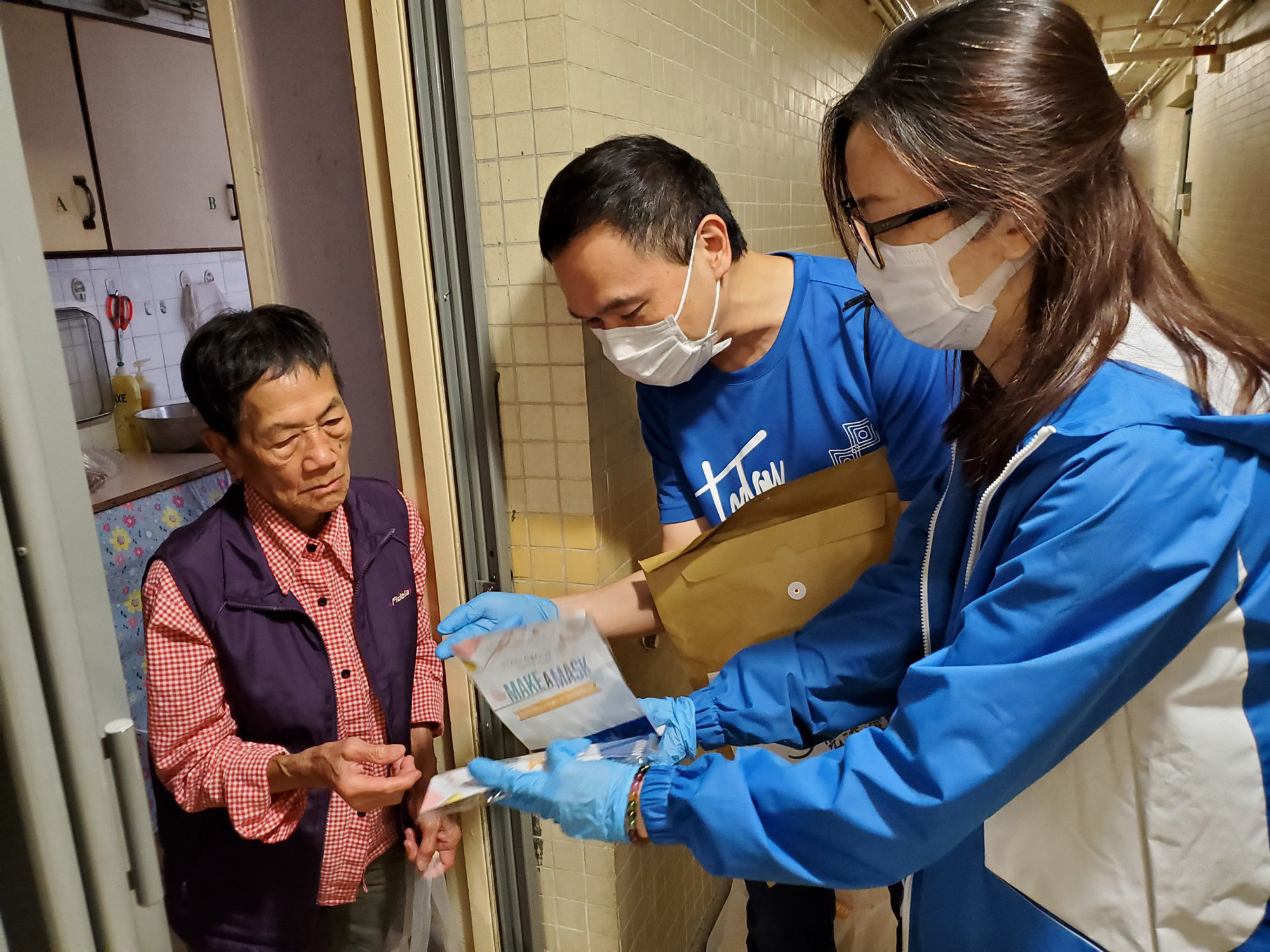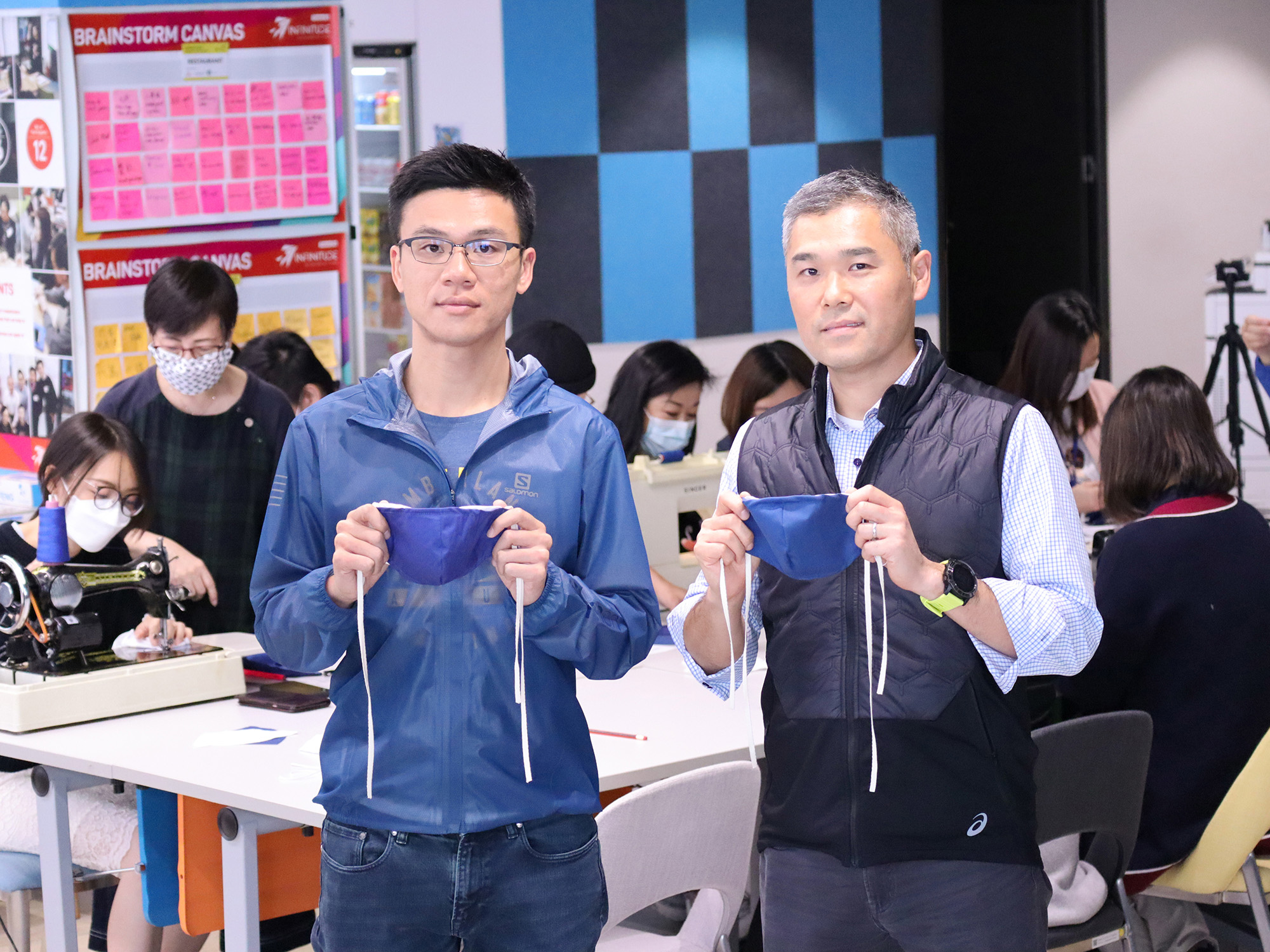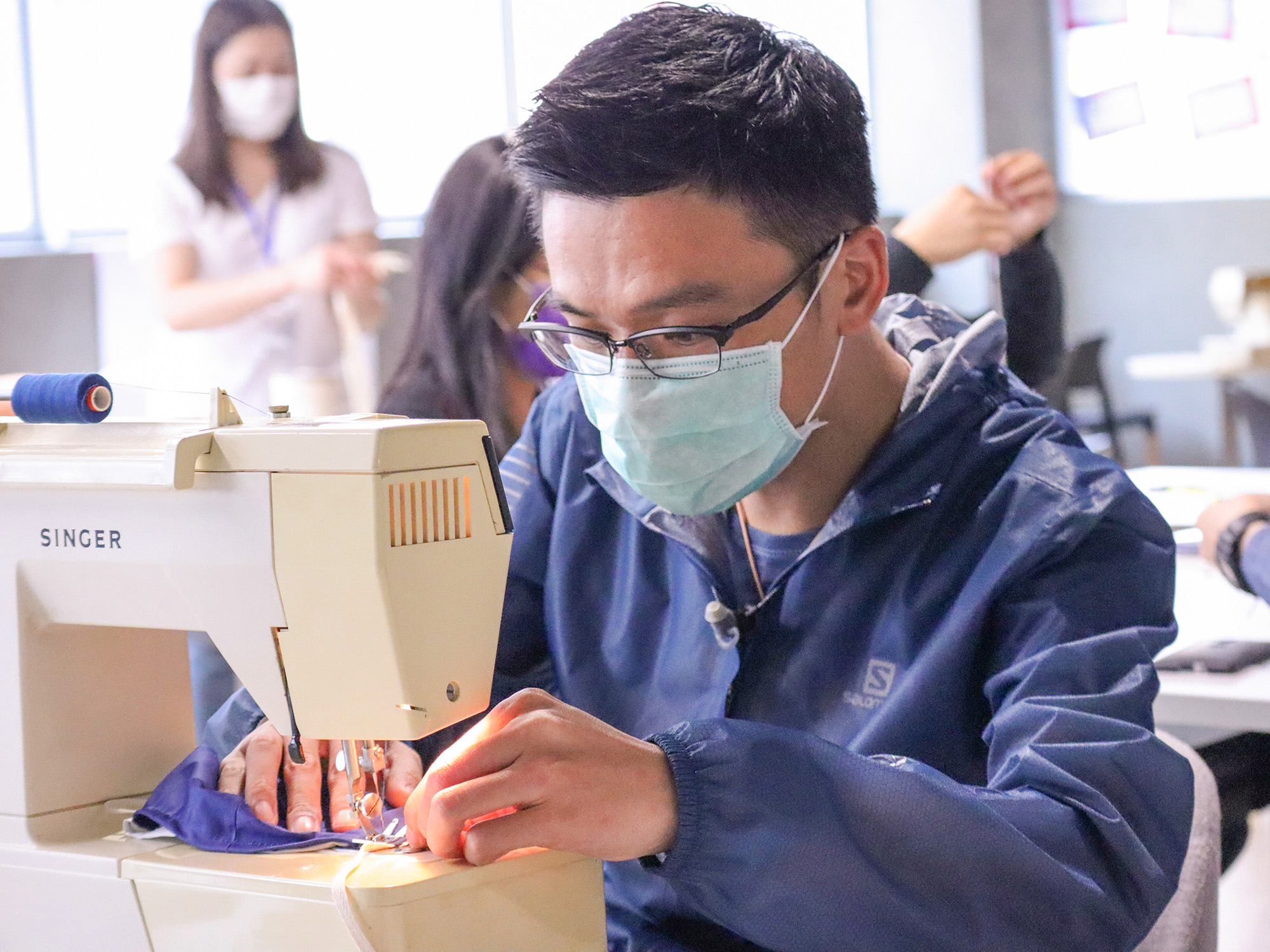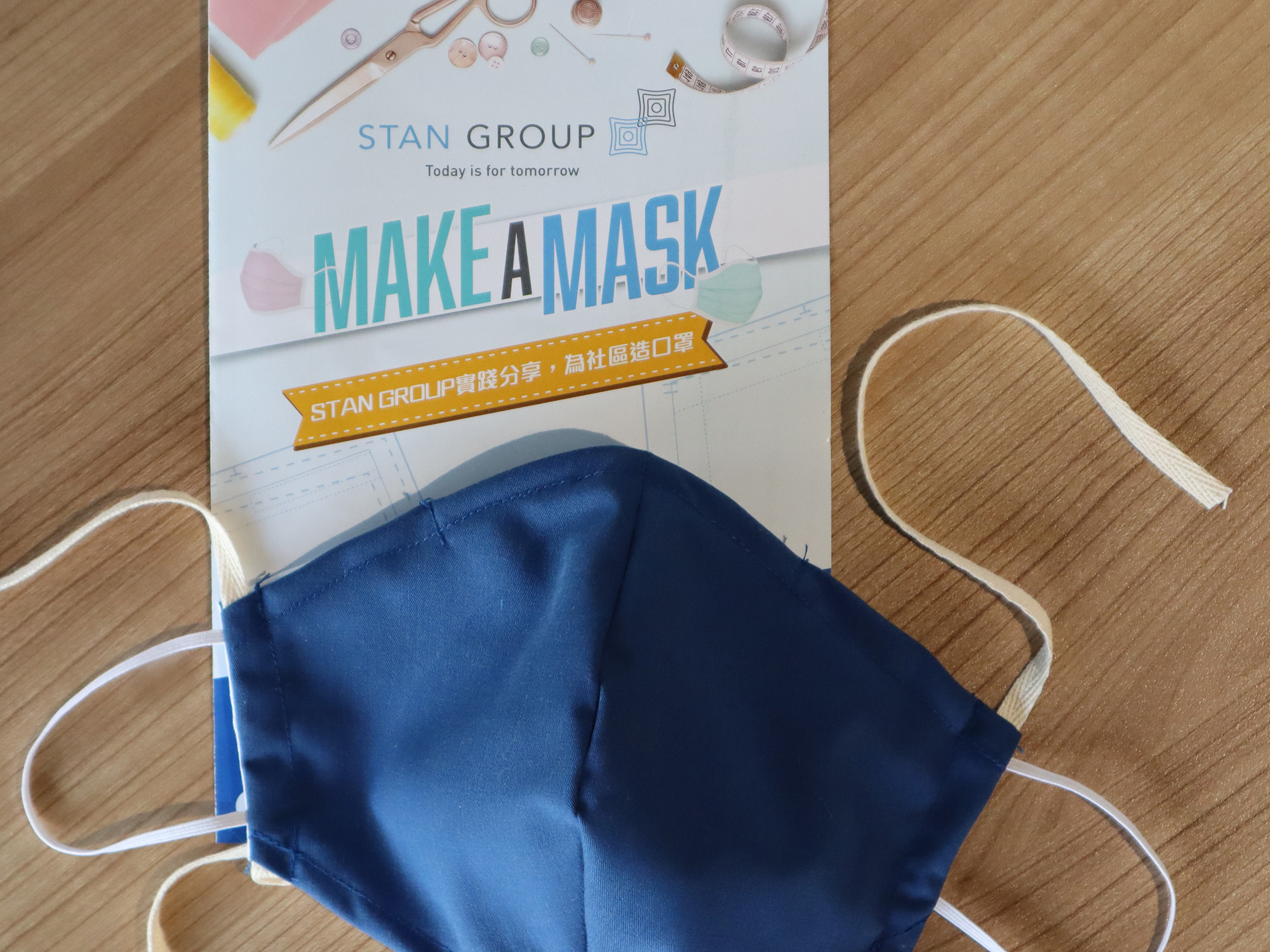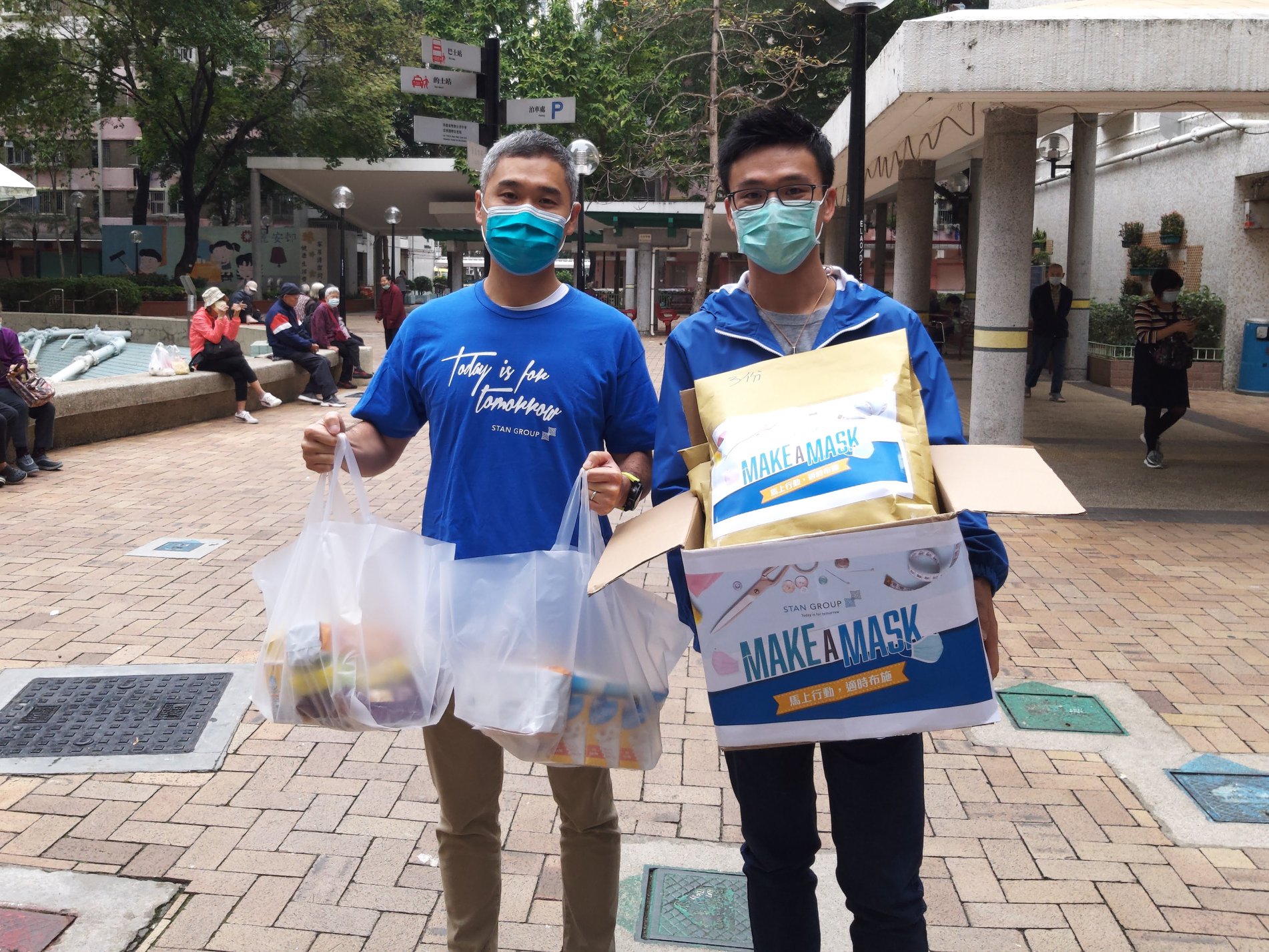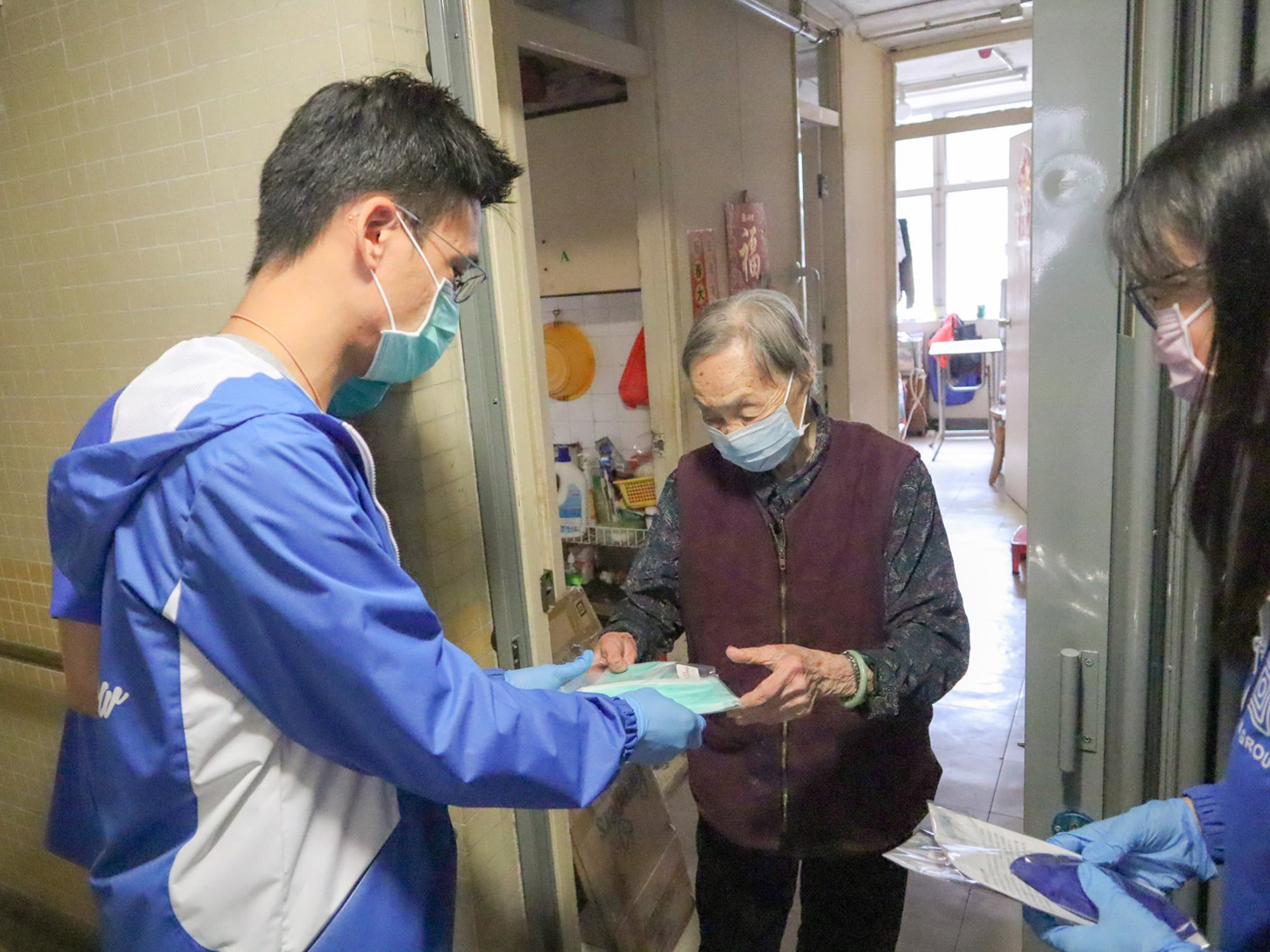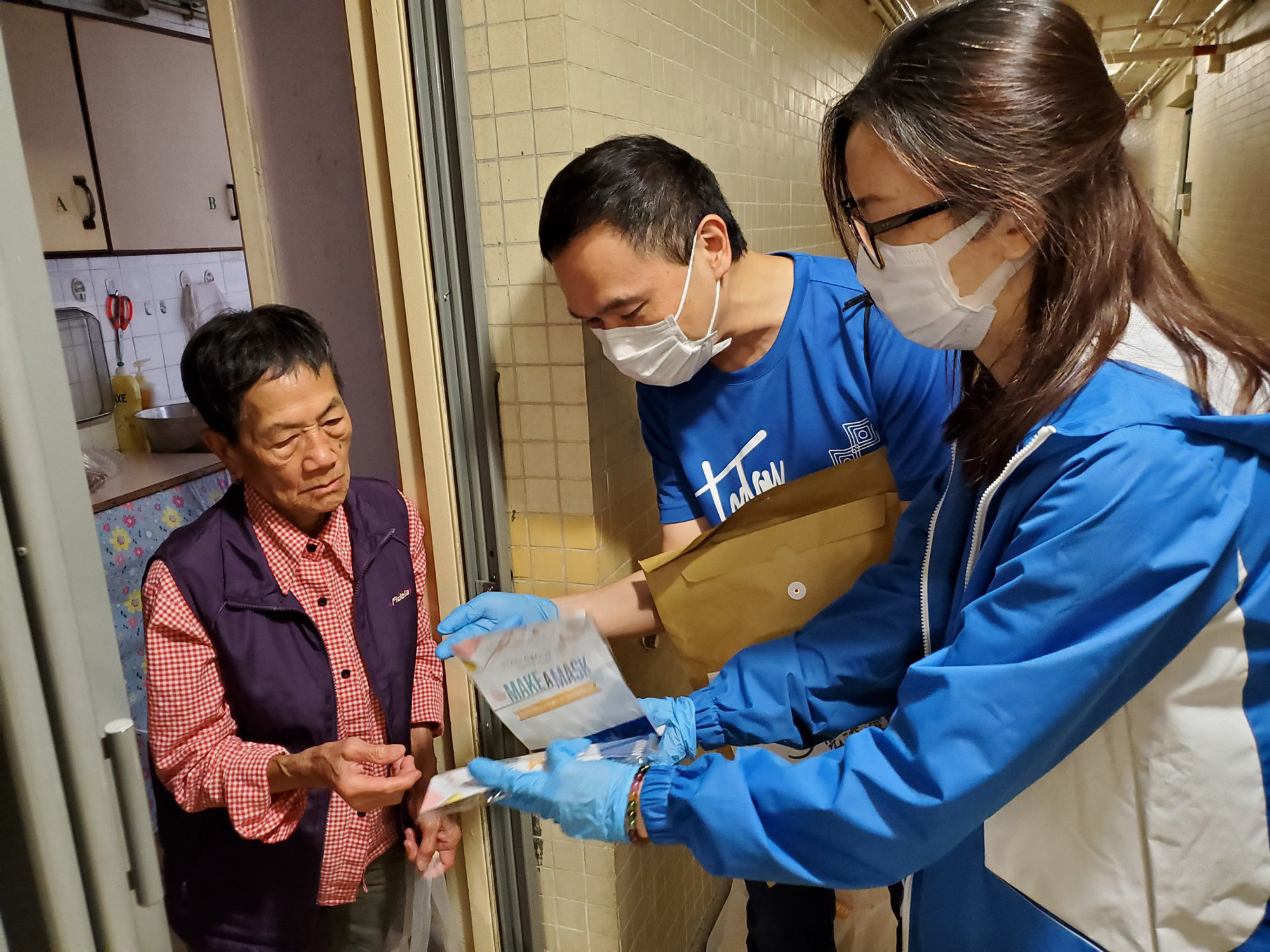 As the world faces a raging pandemic of coronavirus amid a chronic shortage of surgical masks, Stan Group launched the Make a Mask special project in March, summoning staff members to join in the act of sharing by making fabric masks to alleviate the pressing needs and stress of the underprivileged in the community. Committed to the mission of creating shared value, the Group is mindful of the community needs as we develop our business. During this difficult time, we pledge to stand strong with the people of Hong Kong in the fight against the virus.
Nearly 200 members of staff learnt to sew under the guidance of professional instructors in early March. From cutting the fabric, stitching on the earloops with a needle, thread and sewing machine, to carefully disinfecting and packing the fabric masks, the participants were meticulous with their work and managed to produce 300 masks in just four days.  Group Chairman Stan Tang and Chief Financial Officer Howard Yeung also rolled up their sleeves to join in the production. A total of 1,000 masks including those produced by a social enterprise were distributed to the community through Elderly Care Support Limited and Concerning CSSA, Low Income Alliance and other community groups.
On 20 March, Stan and Howard led a group of staff volunteers to personally deliver the fabric masks, surgical masks, hand sanitisers and food packets to the singleton elderly in Sham Shui Po. They explained to the elderly in detail how to use the fabric masks, reminded them to be more vigilant in protecting themselves against the virus, and expressed care for them. The volunteers also visited a number of refuse collection points in the district to deliver fabric masks and pandemic supplies to frontline cleaners, sending care and expressing our gratitude to their efforts in maintaining the community hygiene. 
Hong Kong has been through many difficult times and we have always been able to overcome the challenges by working together hand in hand. The Group firmly believes that "Today is for Tomorrow" and will continue to uphold the spirit of creating shared value to build a brighter future together with the people of Hong Kong.