【CommunityCare】 Stan Group supports Walk for Millions 5 years in a row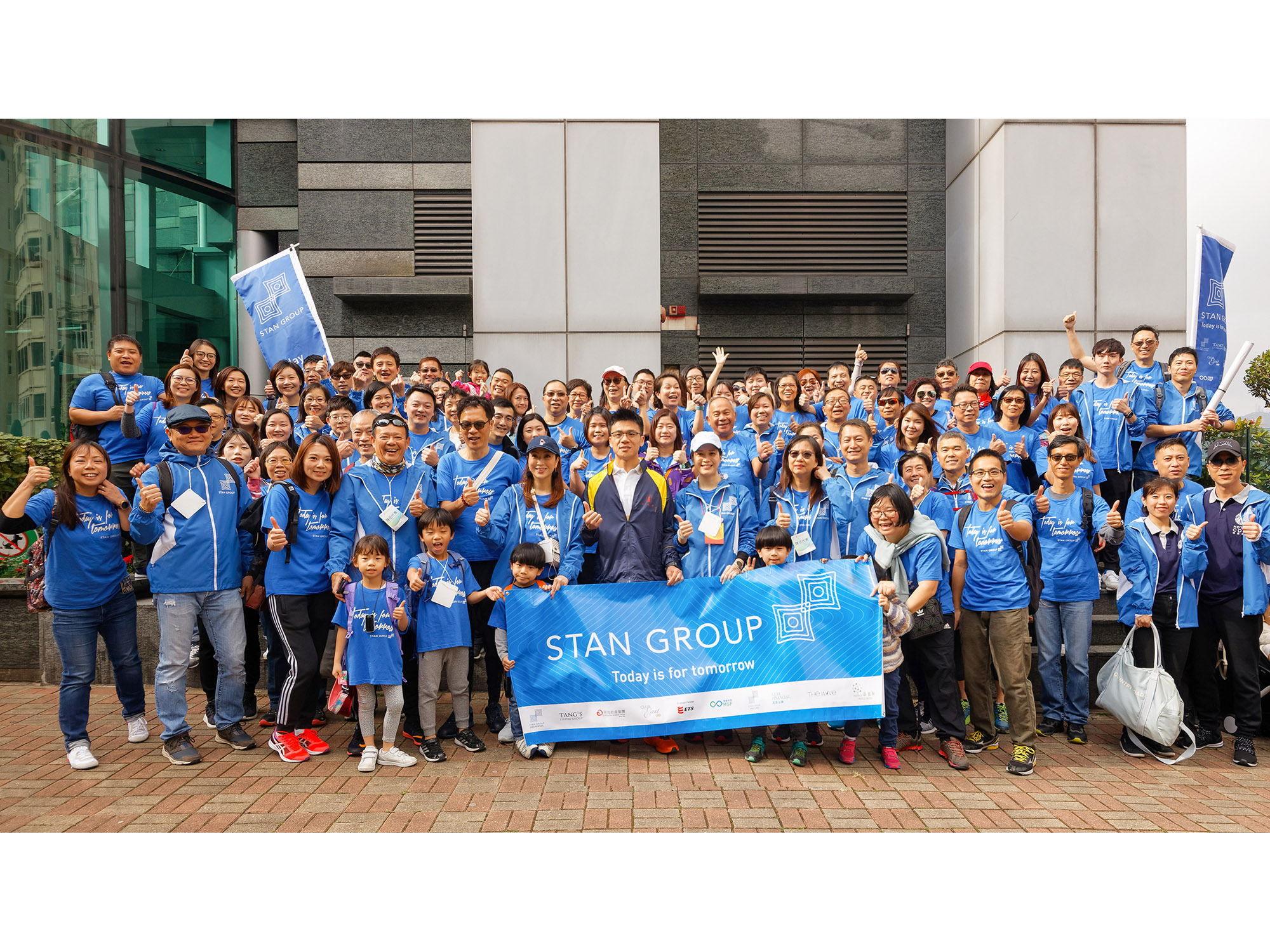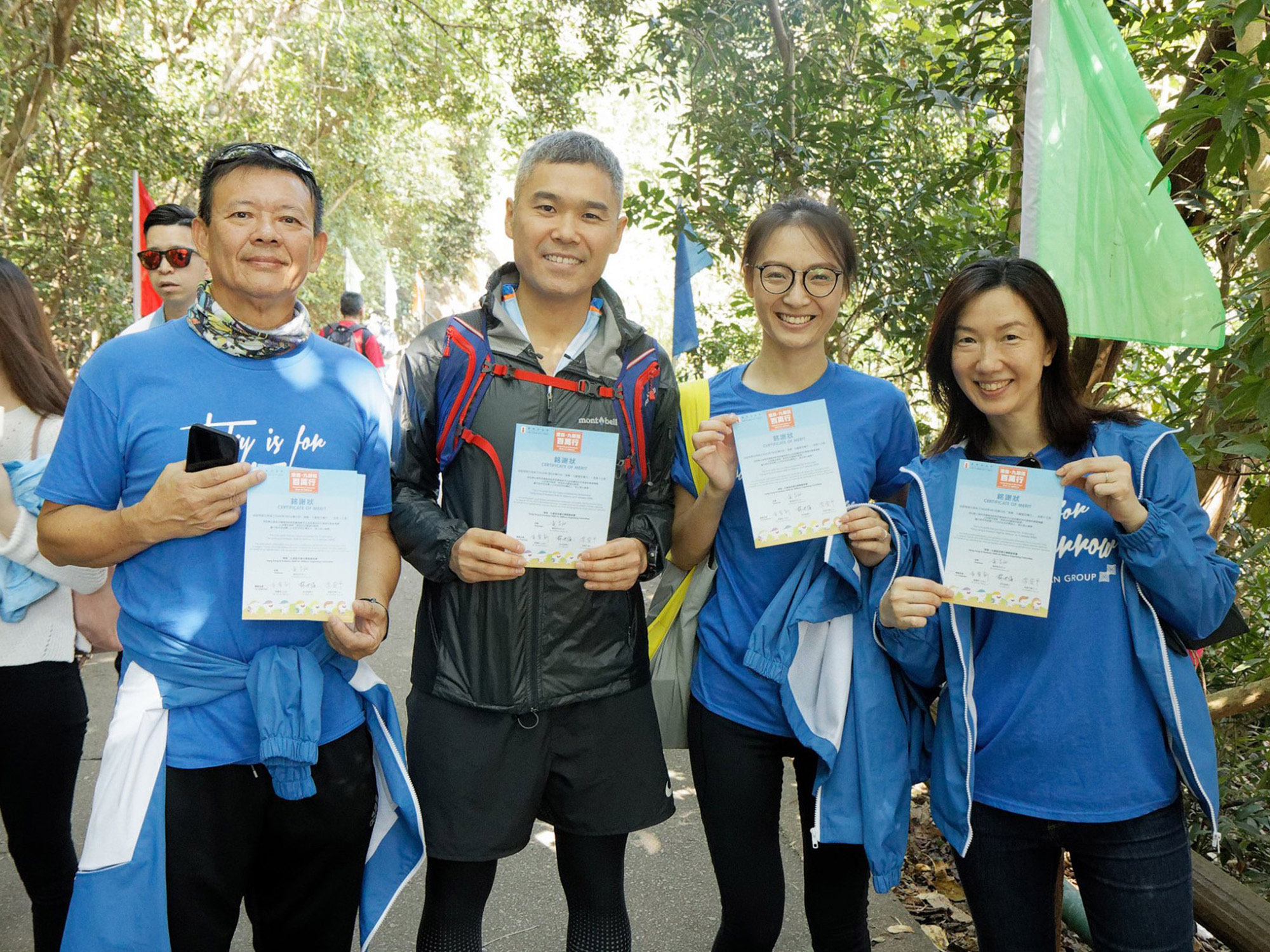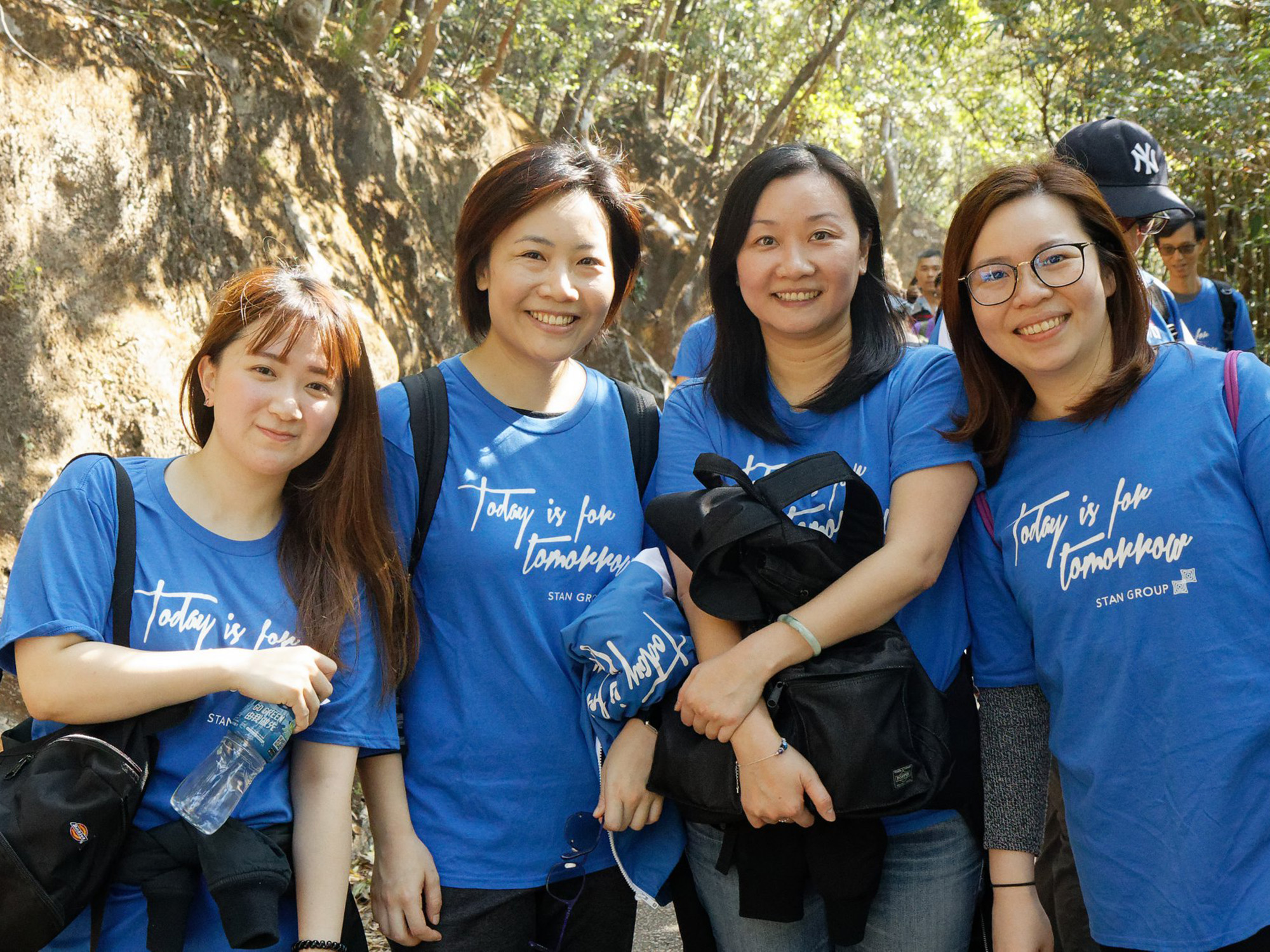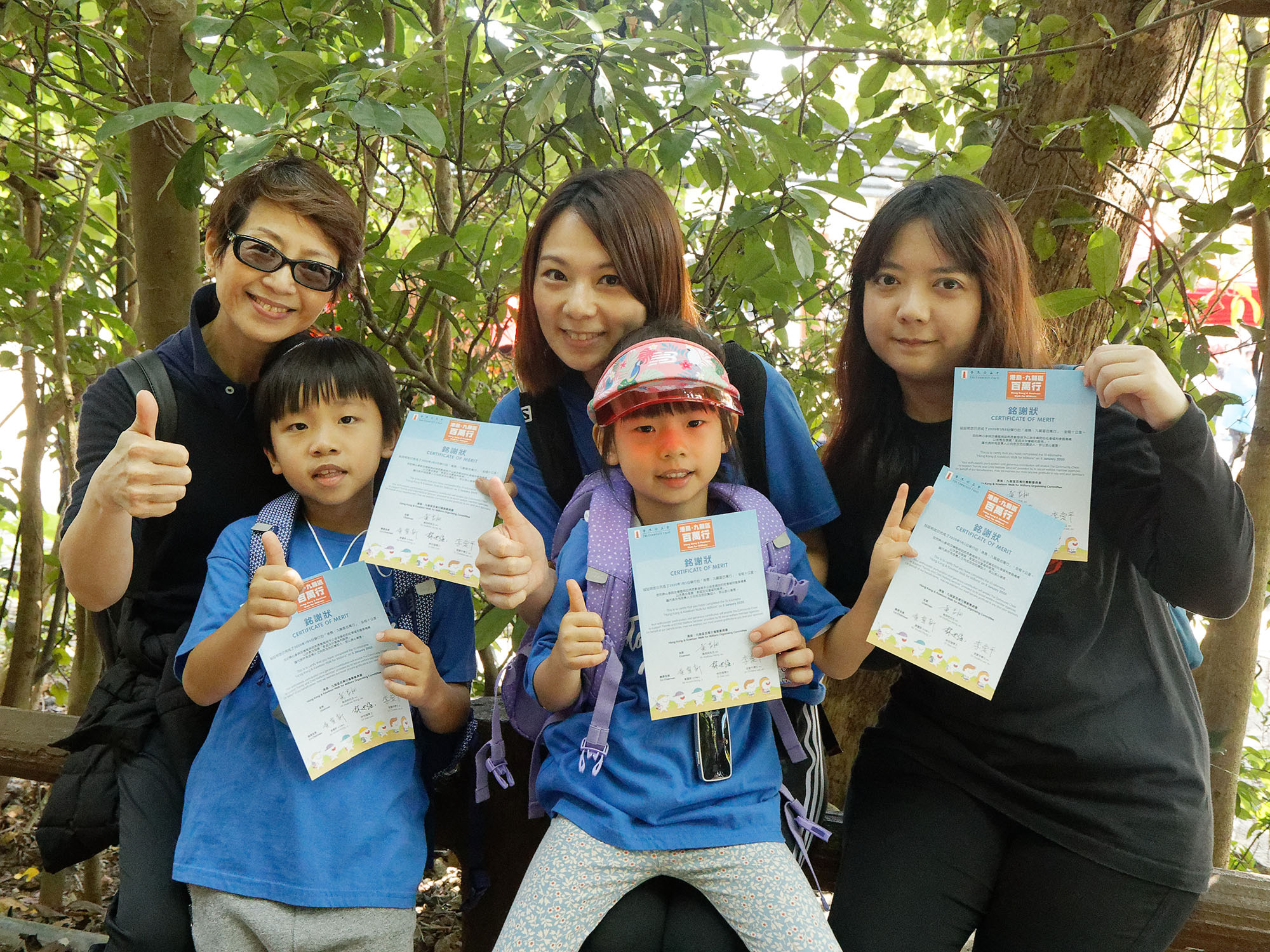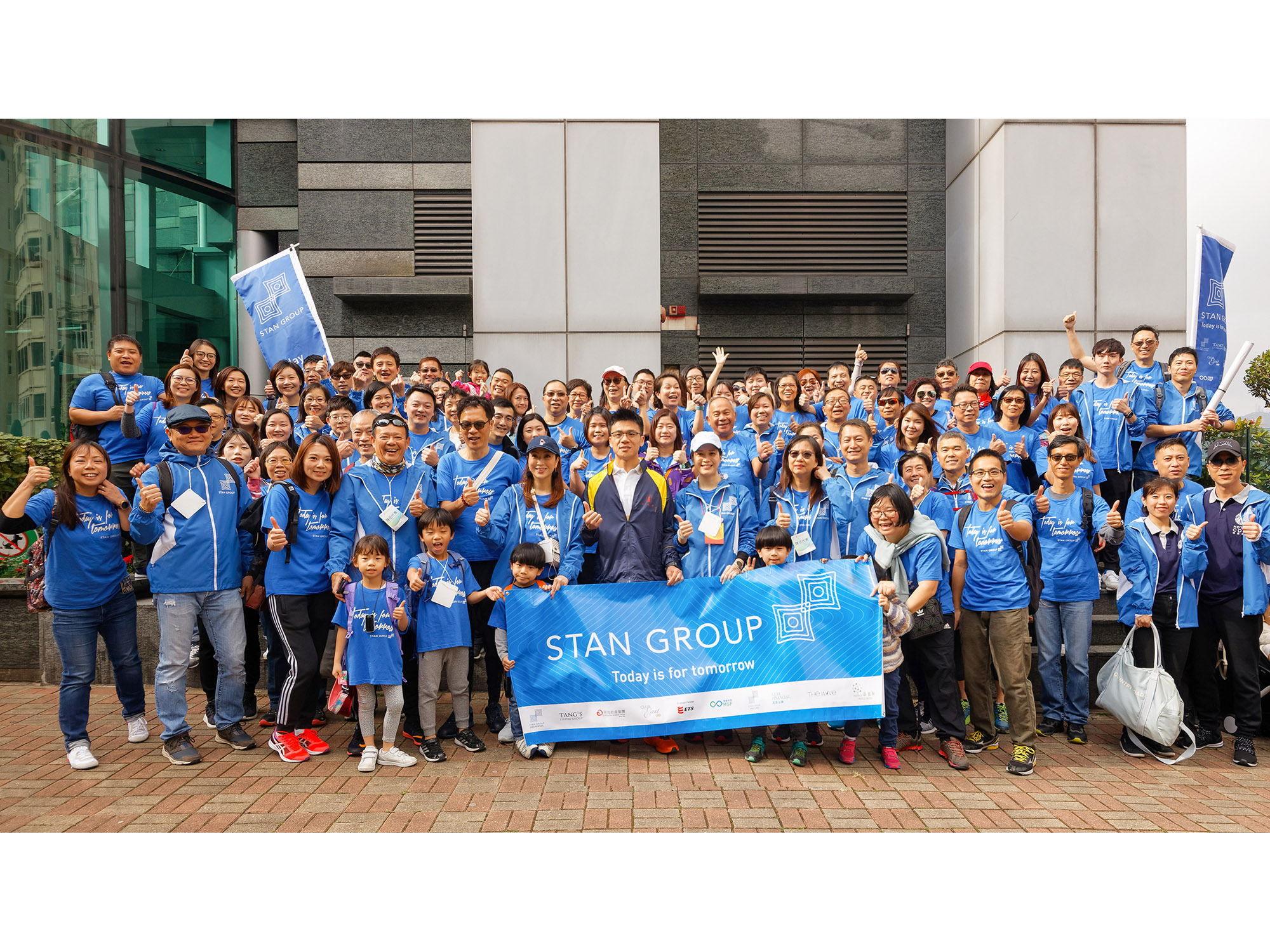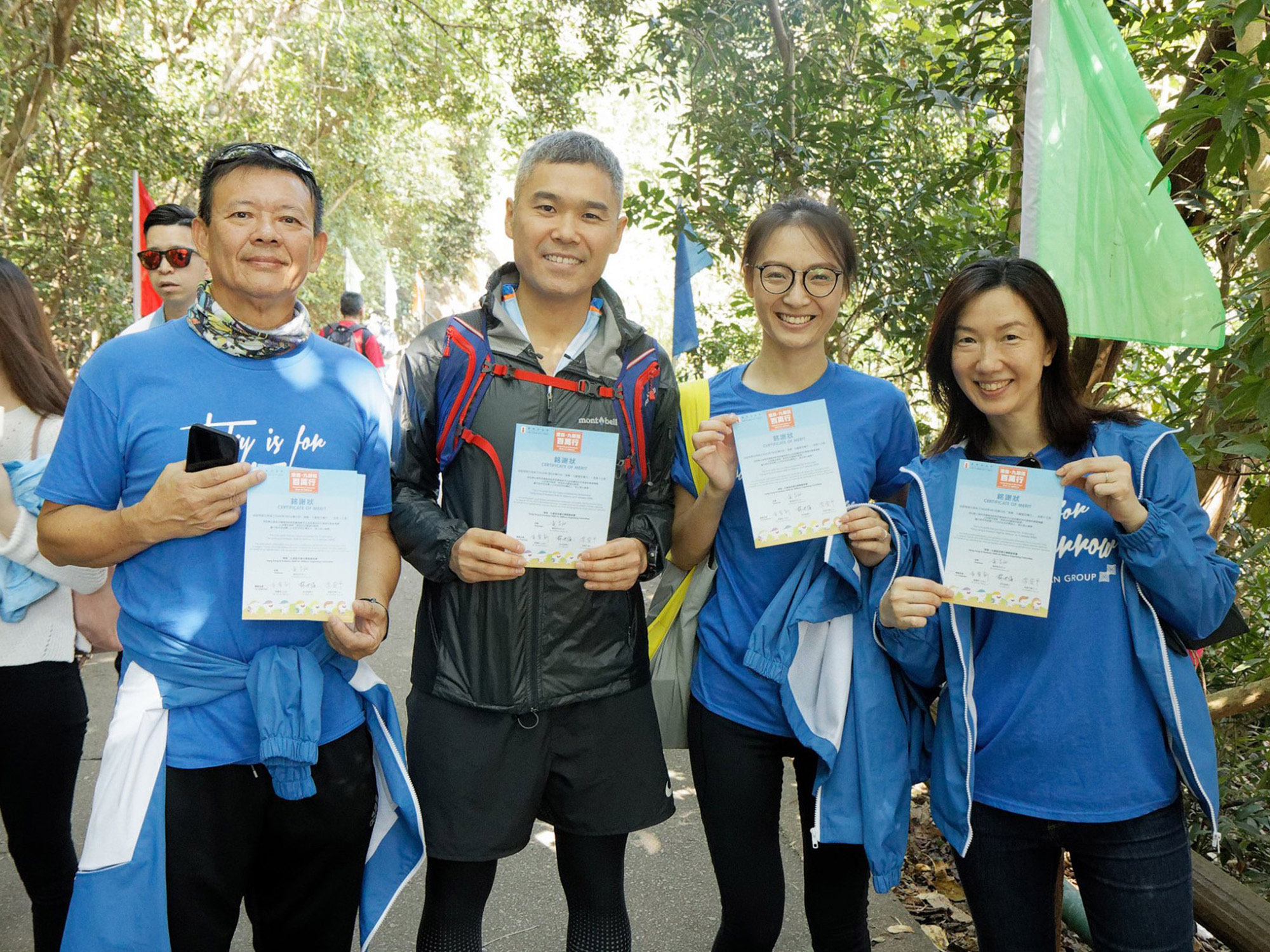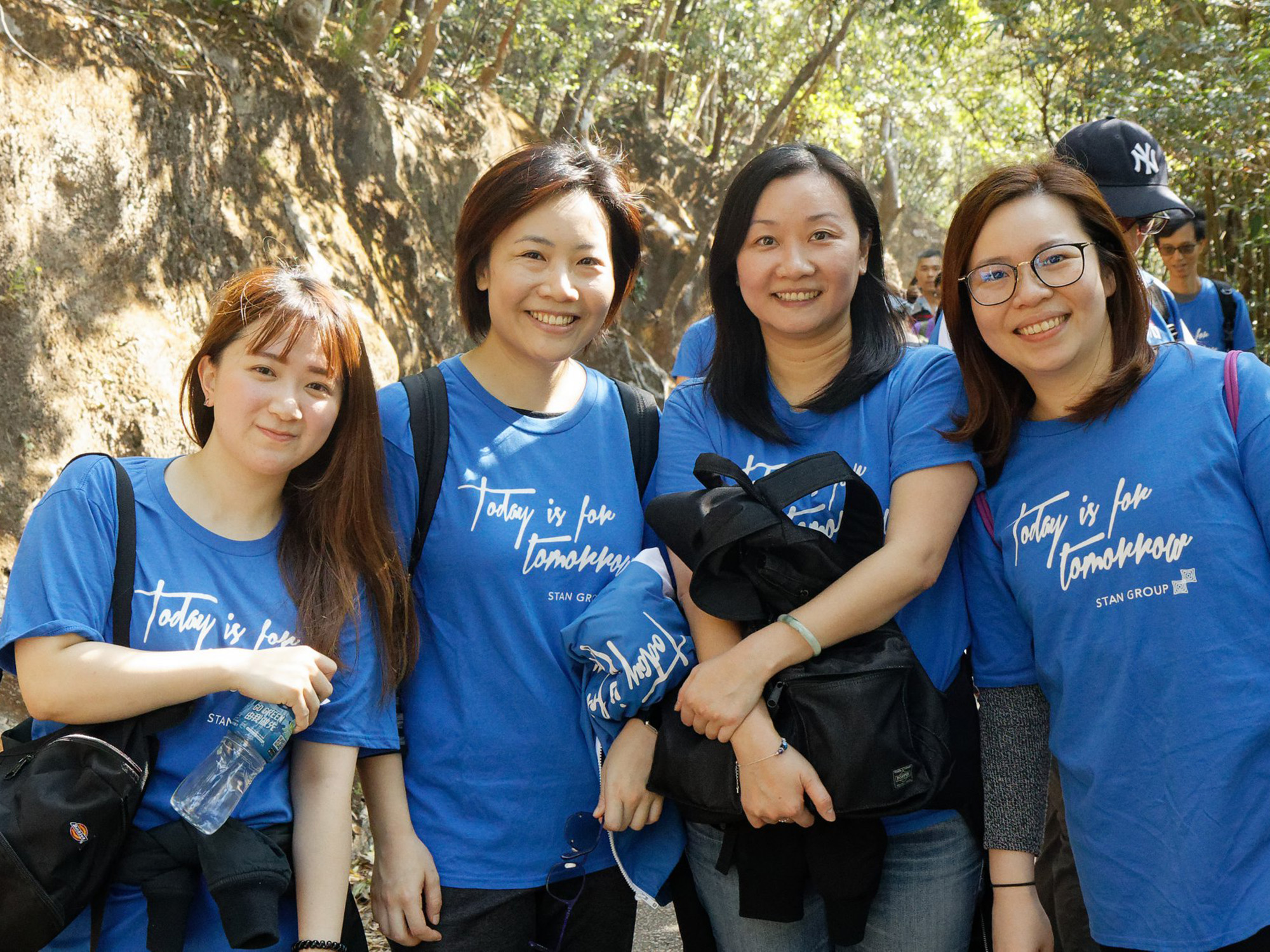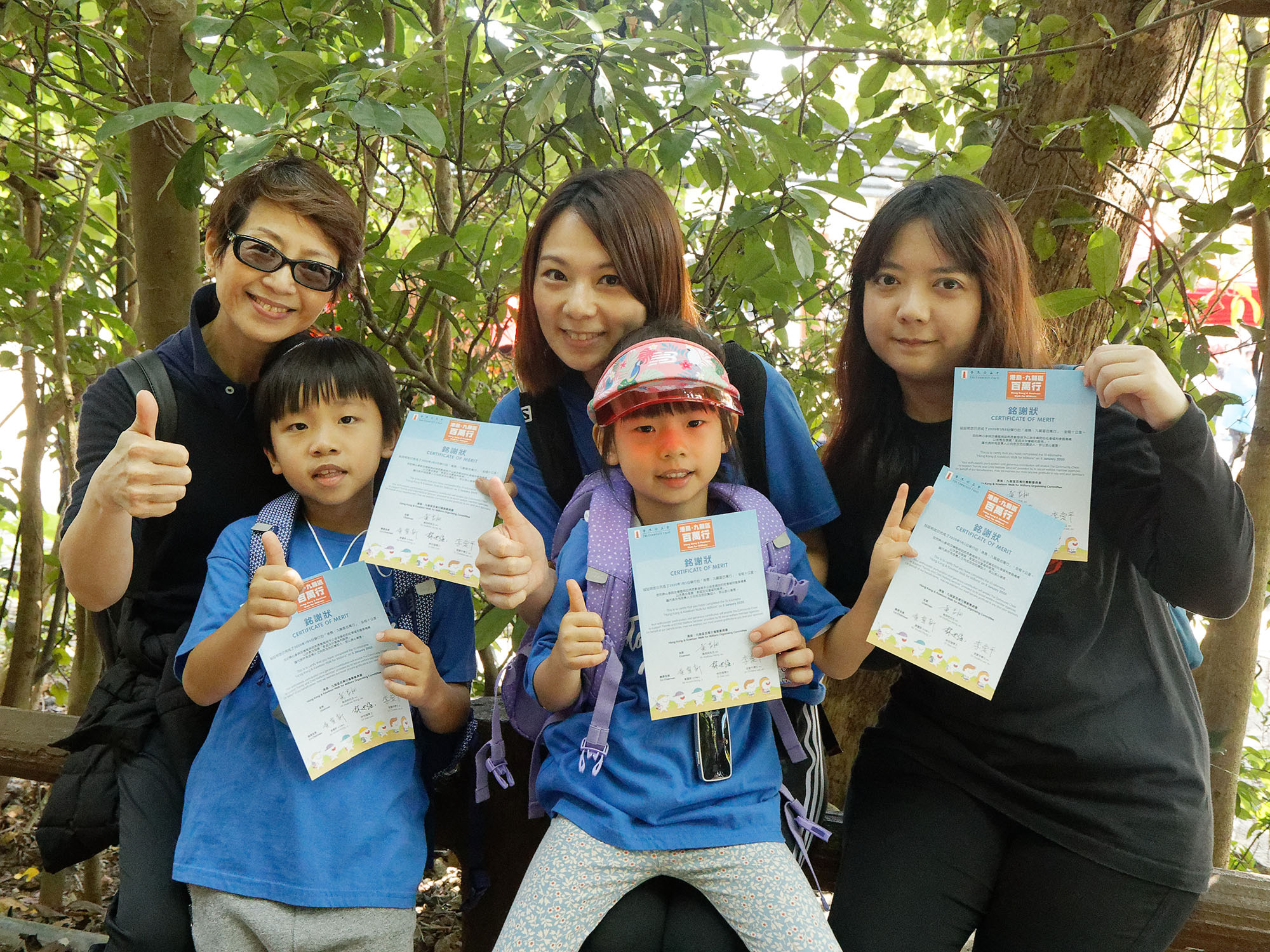 Stan Group is committed to giving back to society and addressing social needs by encouraging staff to join charity causes. This January is the fifth consecutive year that the Group took part in the fundraising event Hong Kong and Kowloon Walk for Millions, as a way to support the institutions of family and child welfare services funded by the Community Chest of Hong Kong.
Management members of Stan Group participated in the starting ceremony at Hong Kong Stadium to kick off the event. Leading close to 180 employees, their family members and friends, they embarked on a journey of 10 kilometres. In three-to-four hours' time, they walked from Wong Nai Chung Gap Road, Black's Link, Aberdeen Reservoir Road to Aberdeen Country Park Visitor Centre. Of one mind and for philanthropy, all colleagues completed the walk with ease. Afterwards, the Group organised a luncheon at East Ocean Lafayette, Windsor House, Causeway Bay for staff, families and friends. With tasty dim sum and delicacies, this meaningful event ended on a high note.