【Transformation】The Town Hall Session inspires staff members to rise to the challenge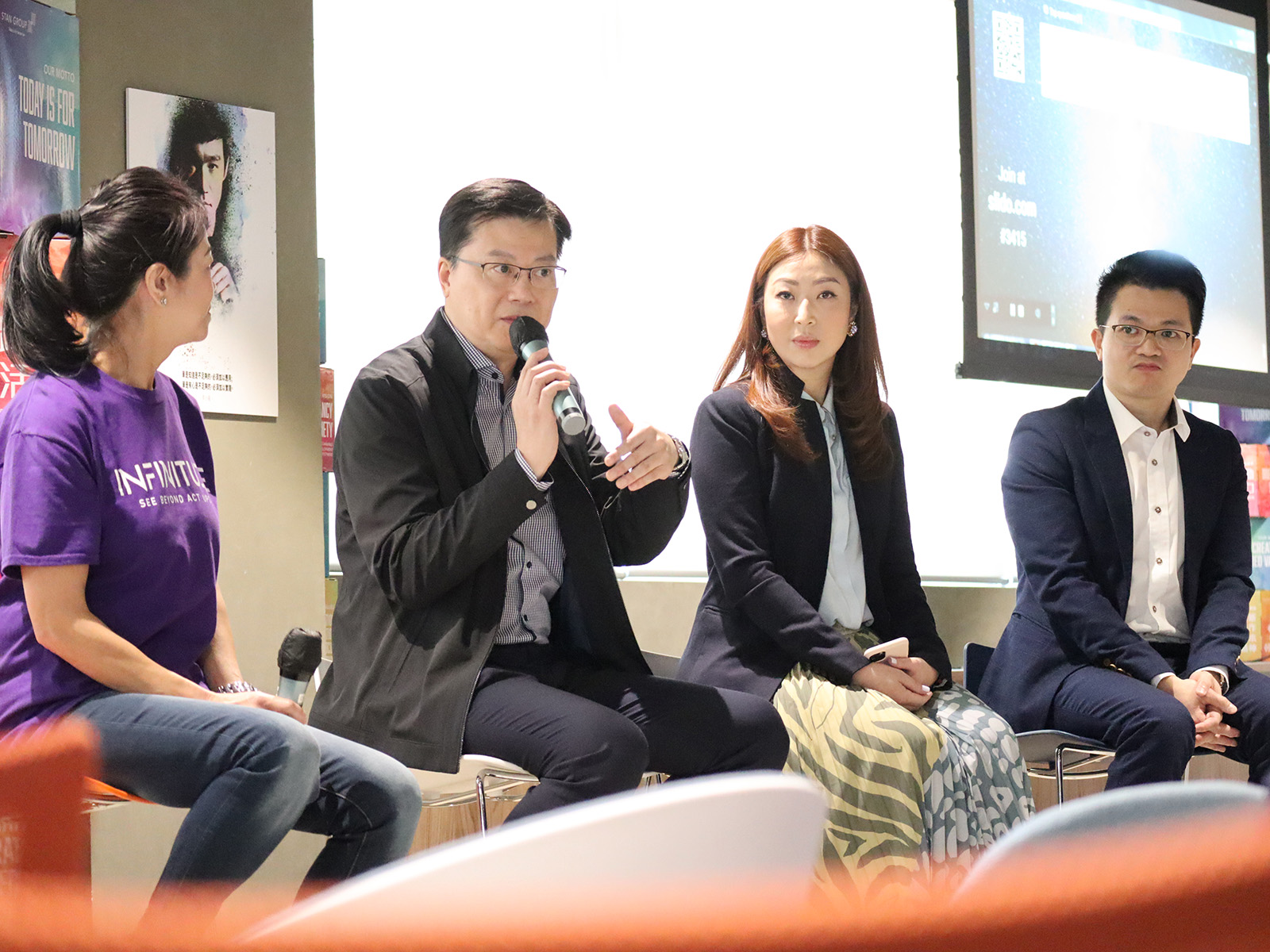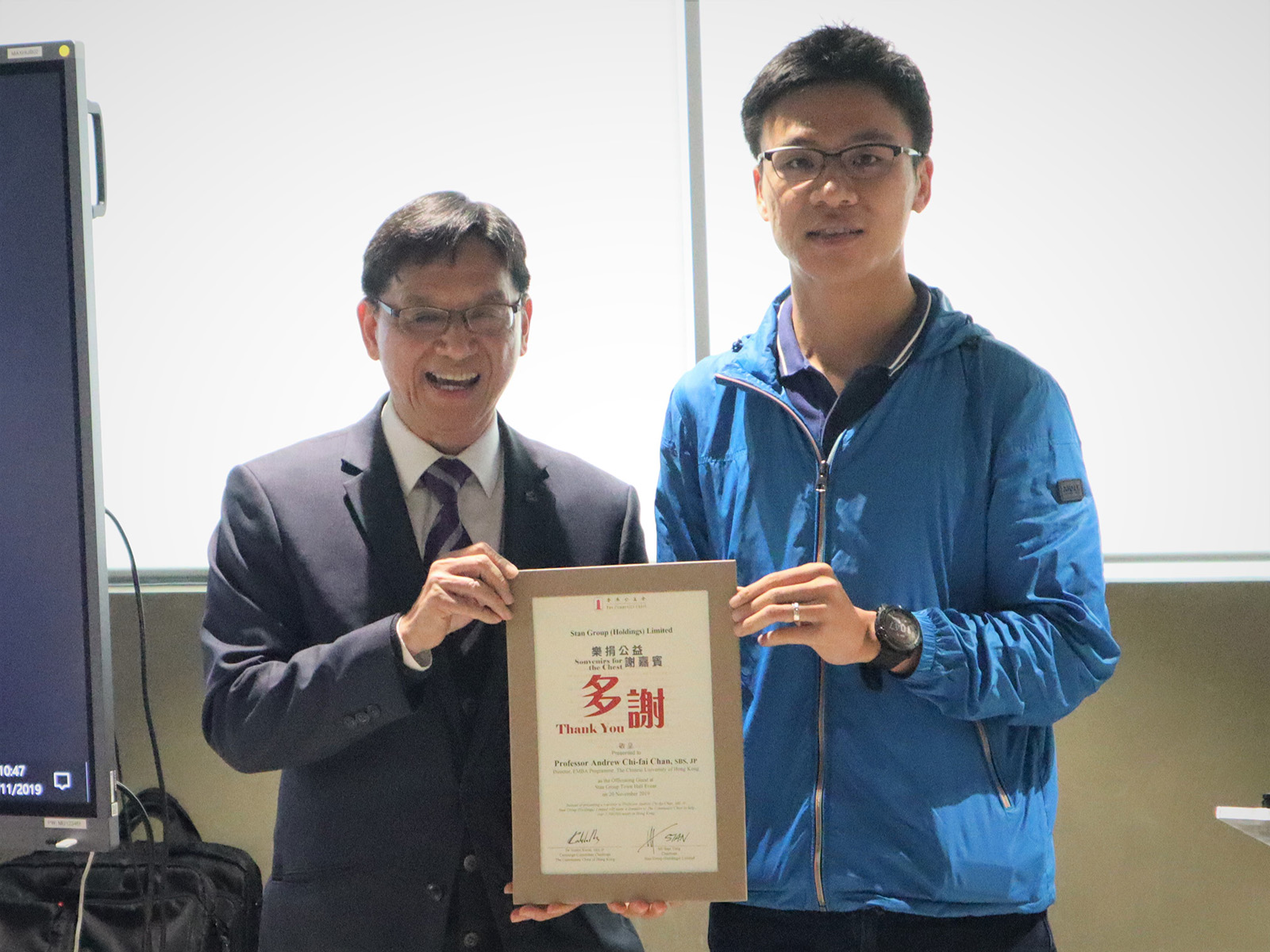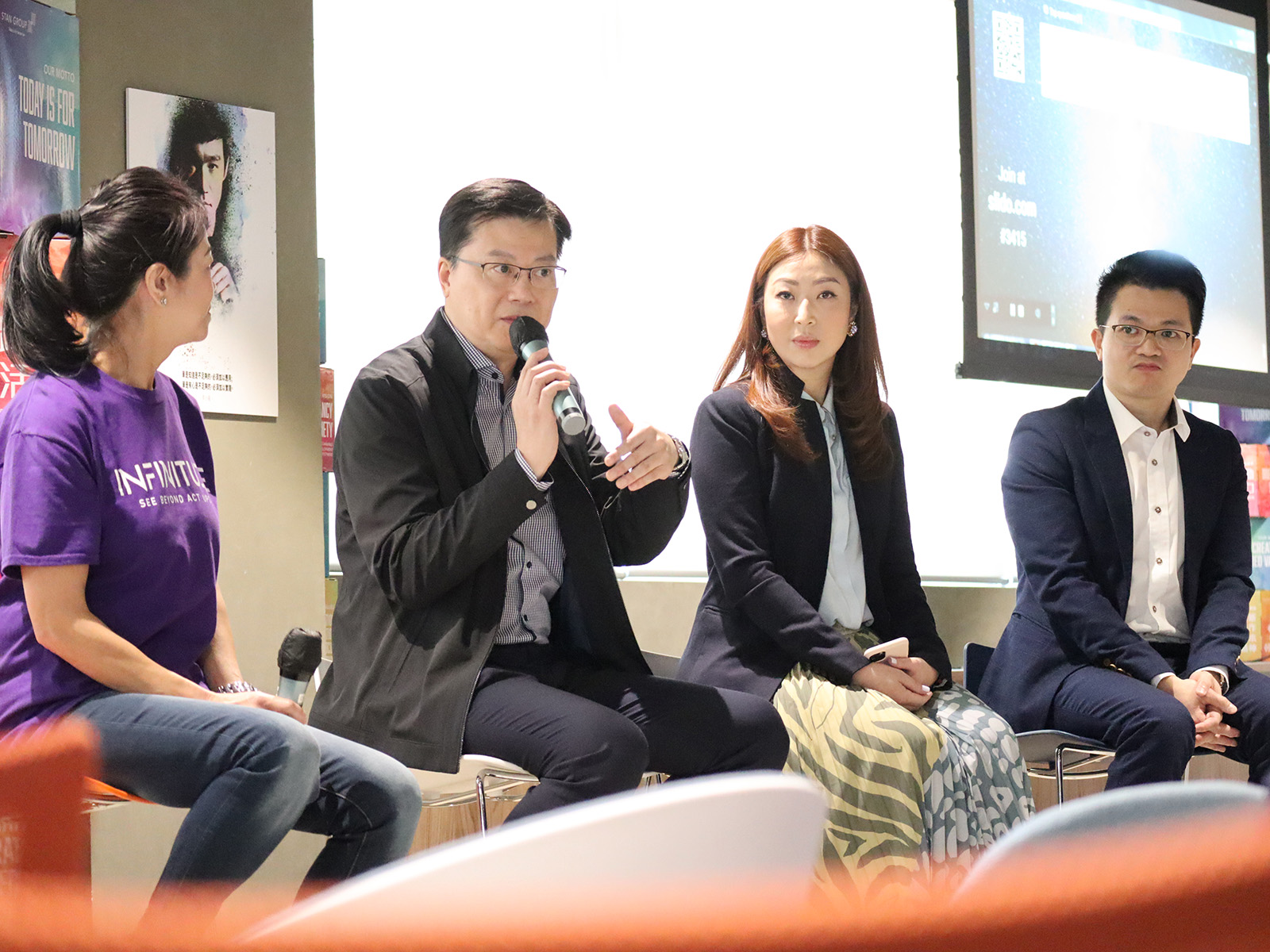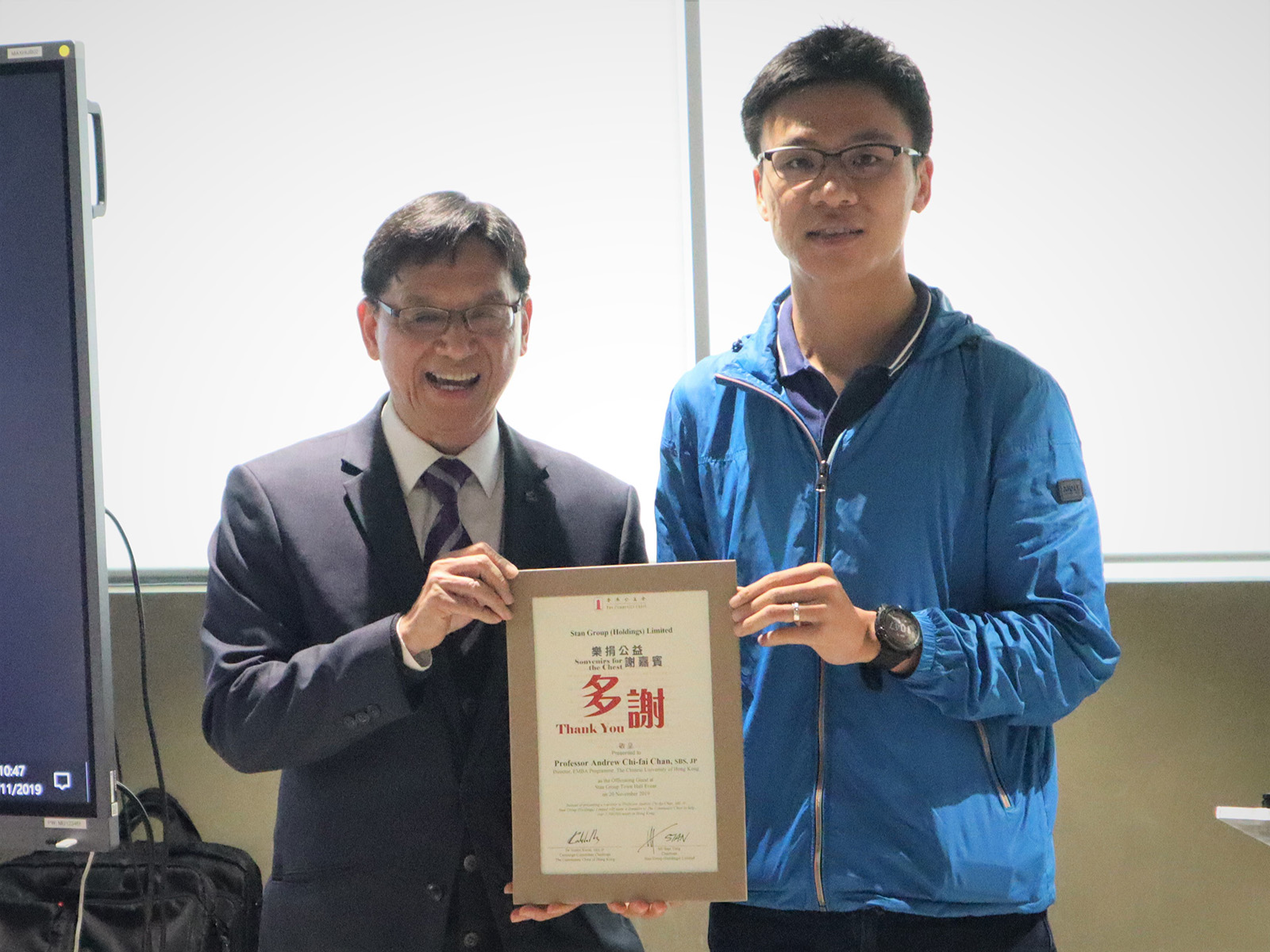 The Town Hall Session is held every quarter to foster corporate culture and strengthen communication within Stan Group. The Group invites guests from various sectors to share ideas and inspire colleagues with new perspectives, offering a good platform for brainstorming and stimulating innovation.
Over the past year, unstable international relations and the social situation have made many of us worried about the future. However, the changes brought by emerging technologies like artificial intelligence, which might have caught some people off guard, have created unparalleled opportunities for others. In the face of the changes, it is up to us to decide whether it would be risks or opportunities.
In view of this, Prof Andrew Chan, Executive Associate Dean (MBA) and Director of EMBA Programme of CUHK Business School was invited to the Town Hall Session at the fourth quarter of 2019. He shared on how to leverage changes and innovative thinking to cope with the fierce competitions in the market. To excel in an ever-changing world, Stan Group entrepreneurs should advance themselves through continuous learning and practice, as well as creative thinking. To turn risk into opportunity, every one of us needs to work together to build an ecosystem with a united vision and to create shared value for the Group and all.
As always, Stan Group adheres to the business philosophy of creating shared value and the construction of a business ecosystem. Creating shared value, which is the mission of the Group, emphasises the balance between a successful business and social interest. On the other front, the development of a business ecosystem underlines collaboration, a core value of the Group, and serves as the linchpin of connecting stakeholders, matching resources and making dreams come true. During the Session, directors of various business units shared on how to build a close-knitted a business ecosystem as they do business, which enables the expansion of network and acceleration of change-making, bringing mutual benefits to the Group and the community.
Stan Tang, Chairman of Stan Group, shared, "an entrepreneur has to have the determination, persistence and resilience to rise to the challenge. With innovation and human focus at heart, the Group will continue to develop a business ecosystem to facilitate the collaboration of different shareholders on its path to realising a greater dream."