【SportsPower】The Wave is awarded Sport-Friendly Action decal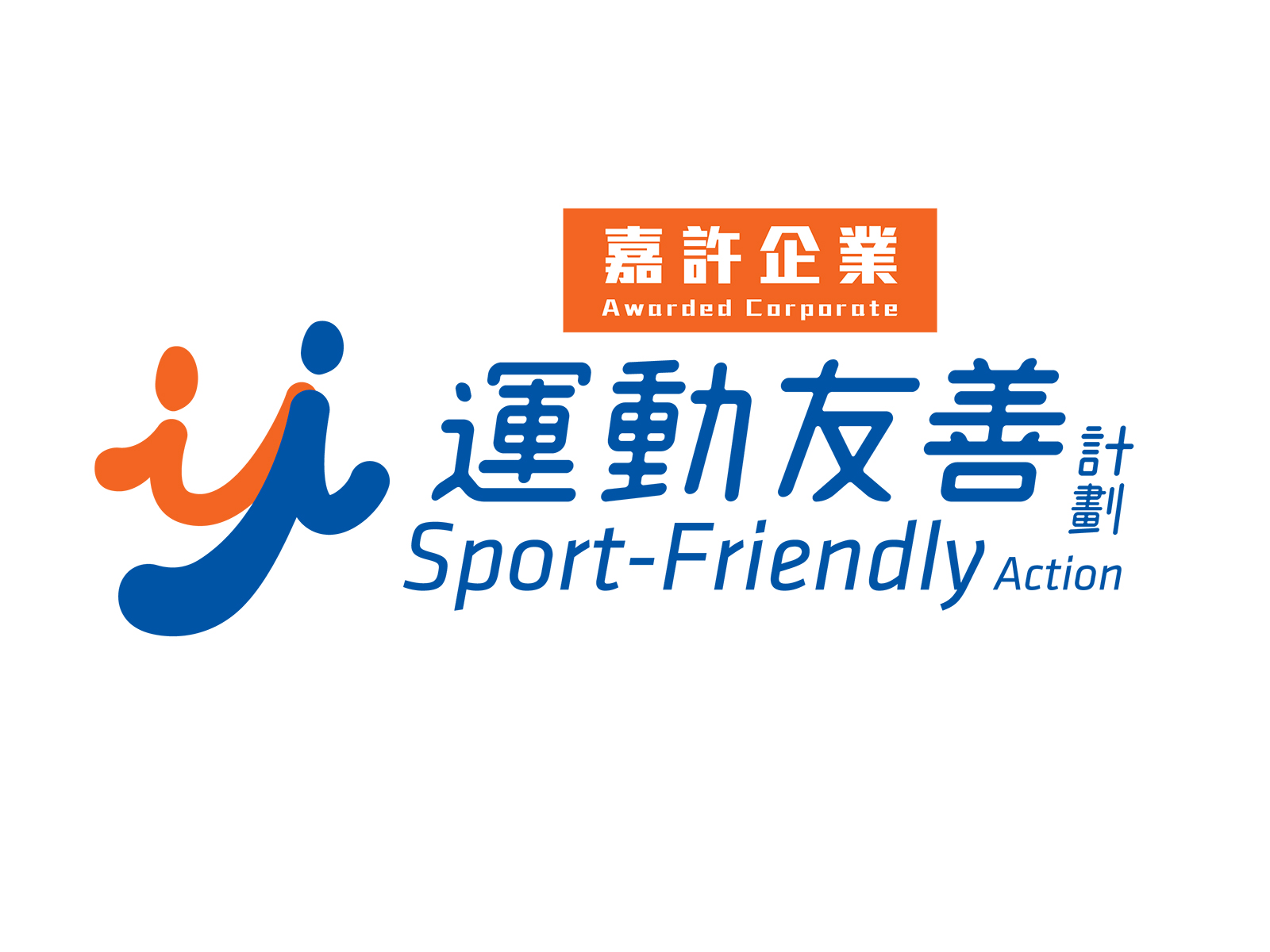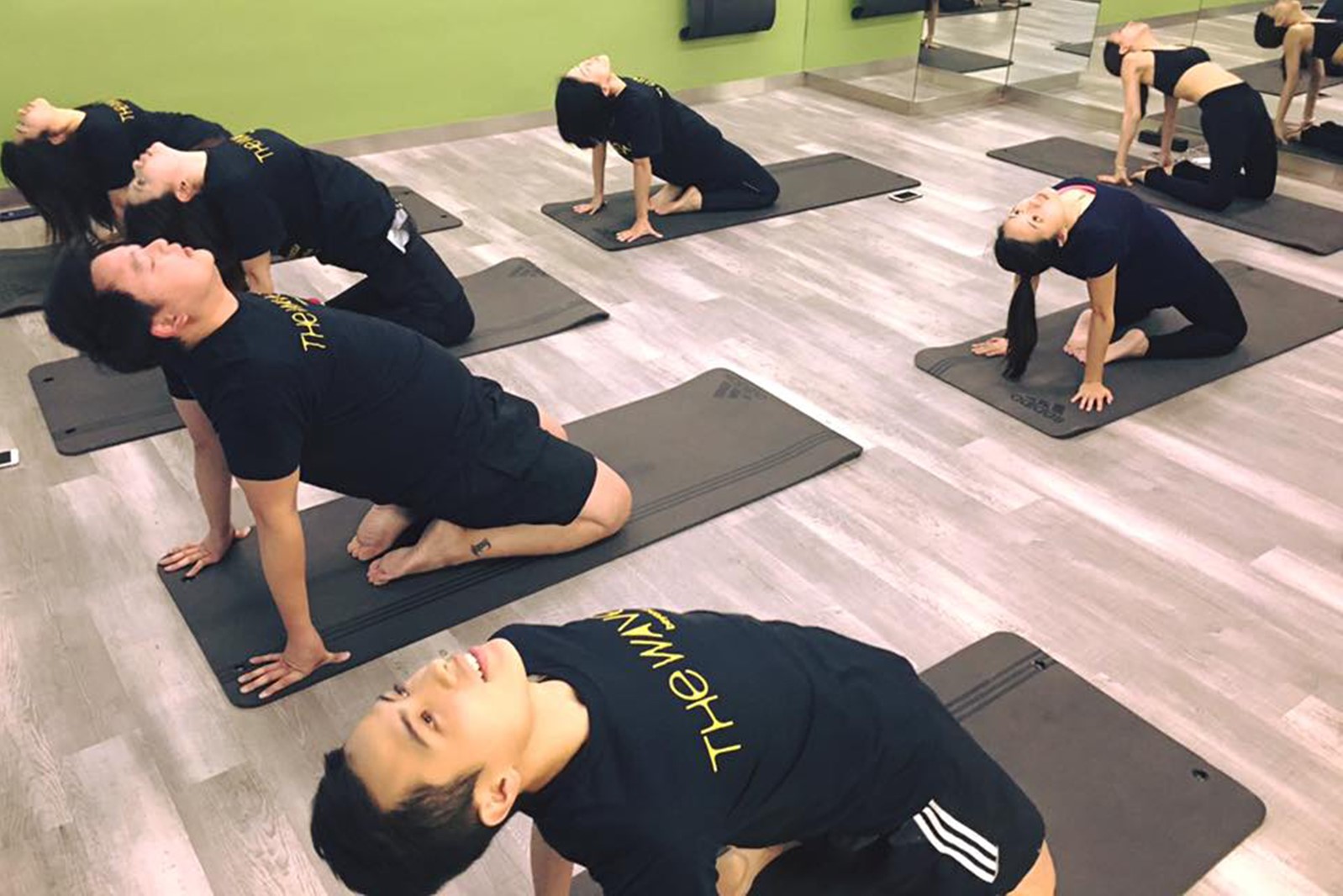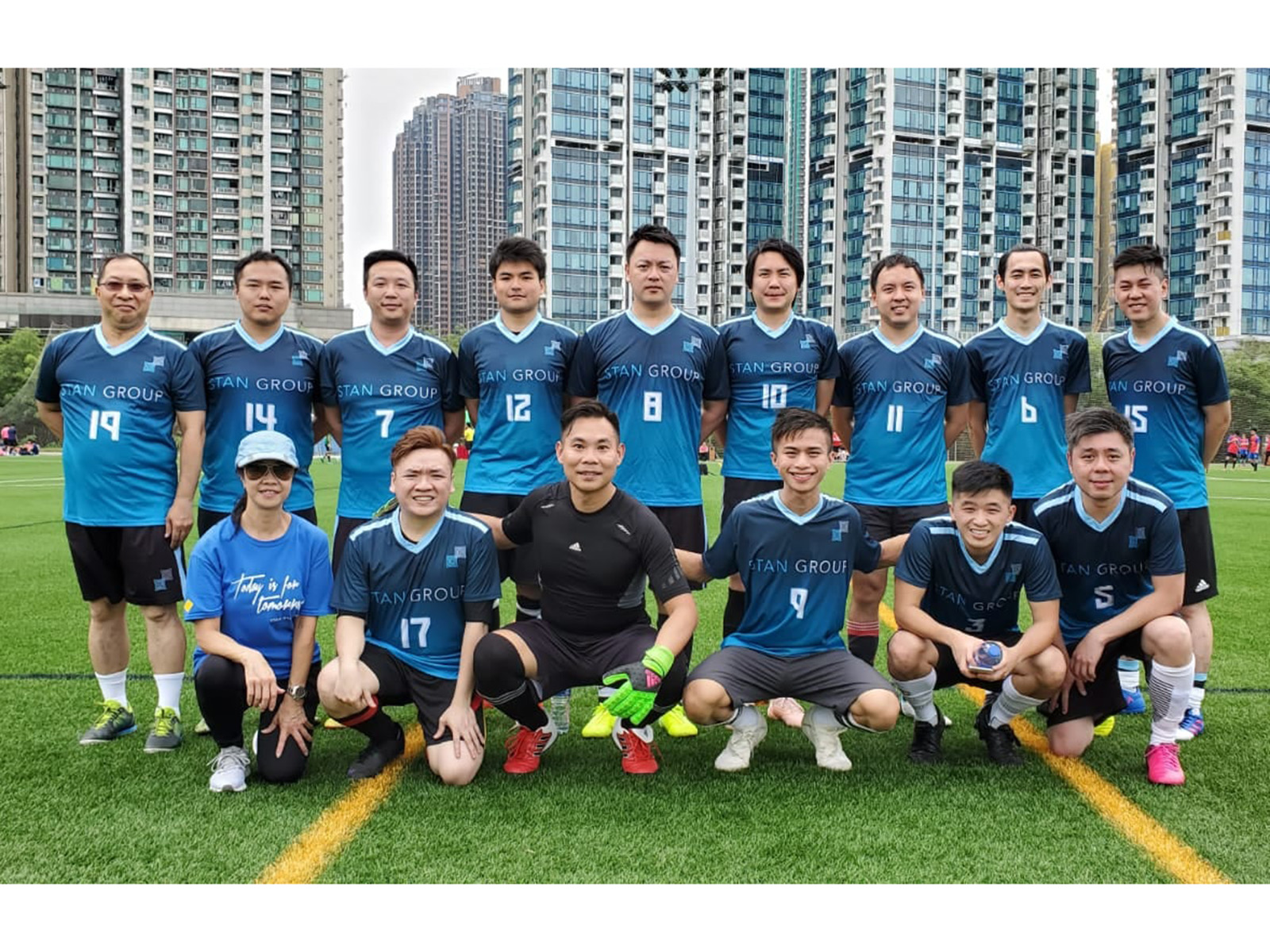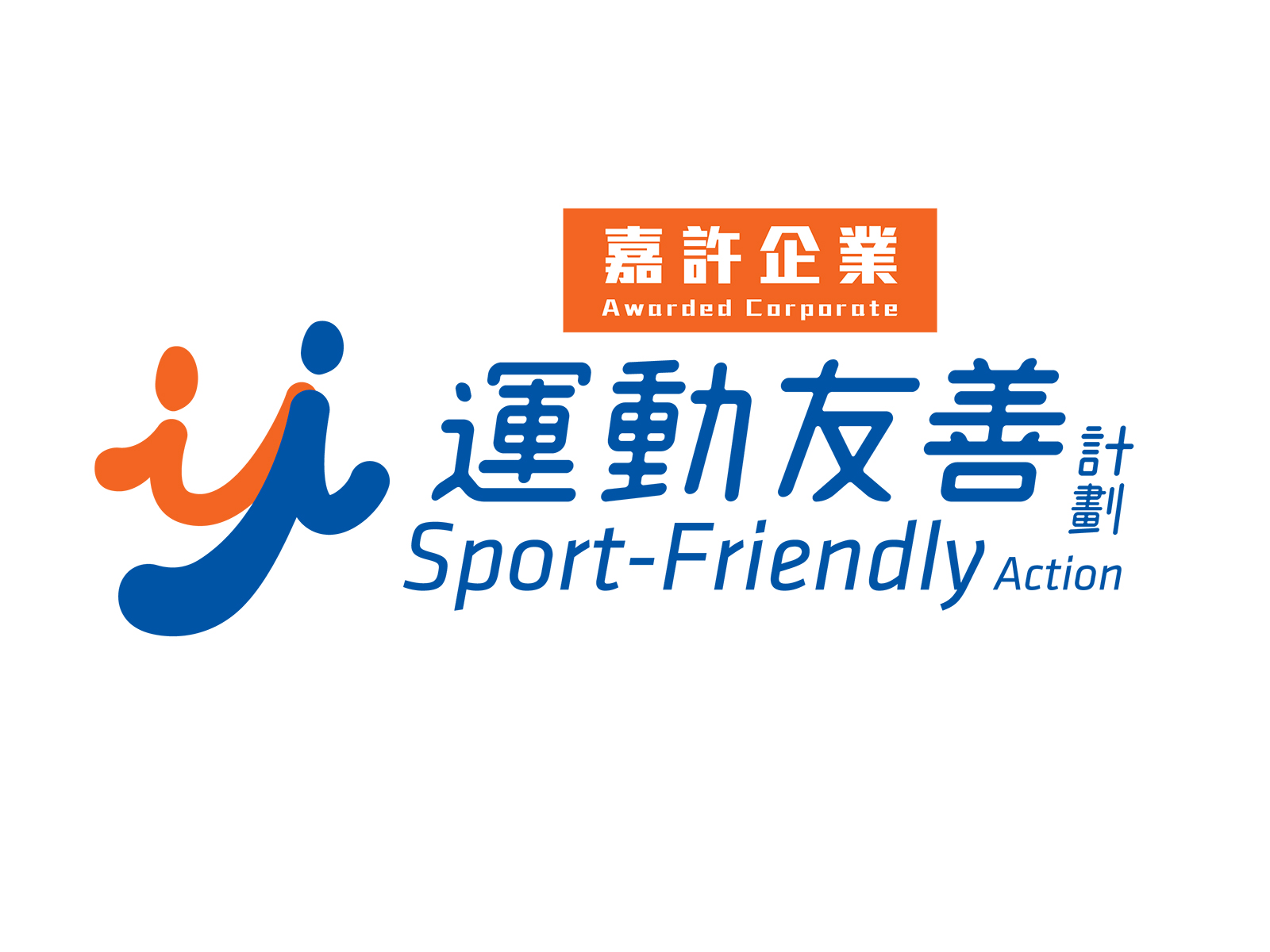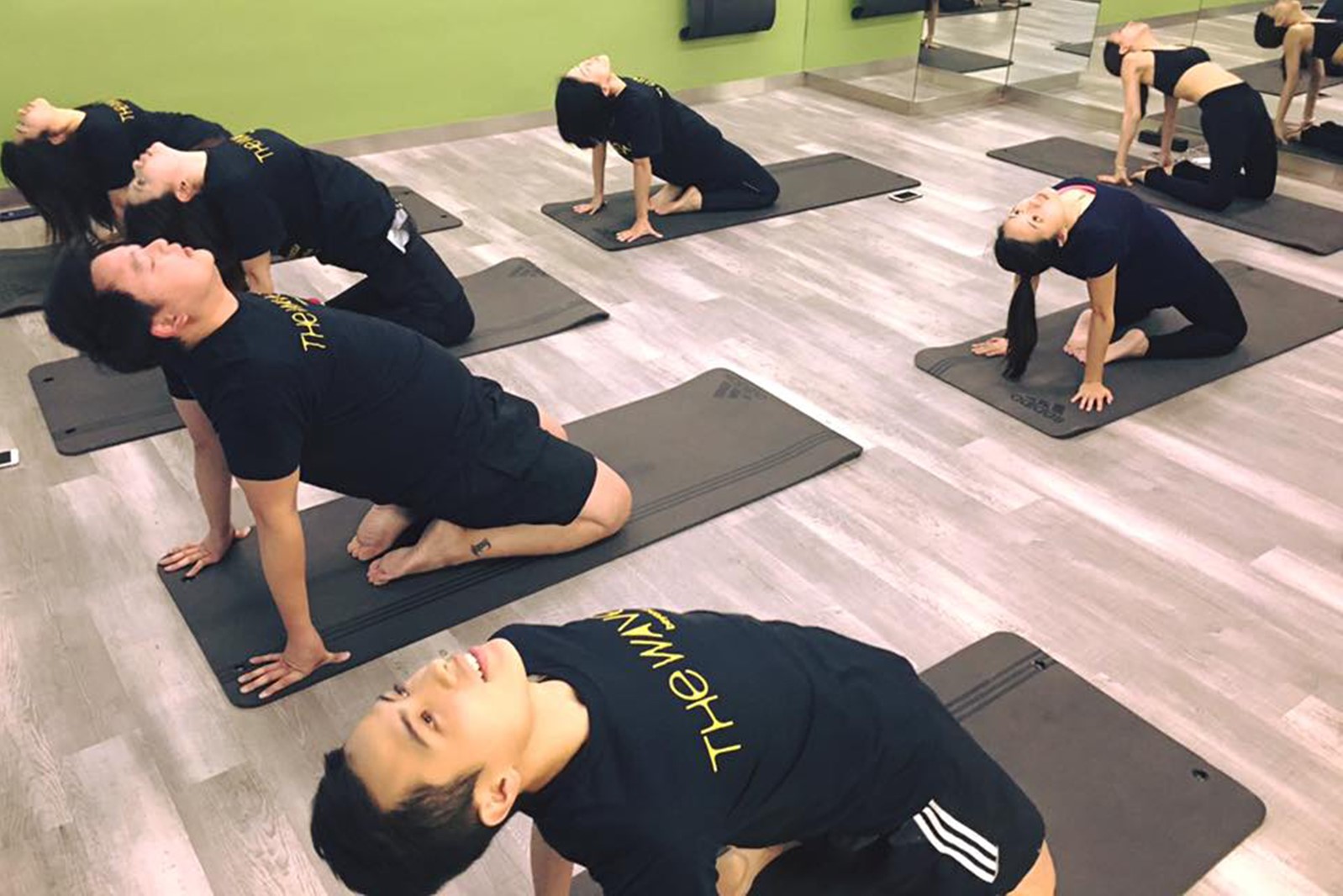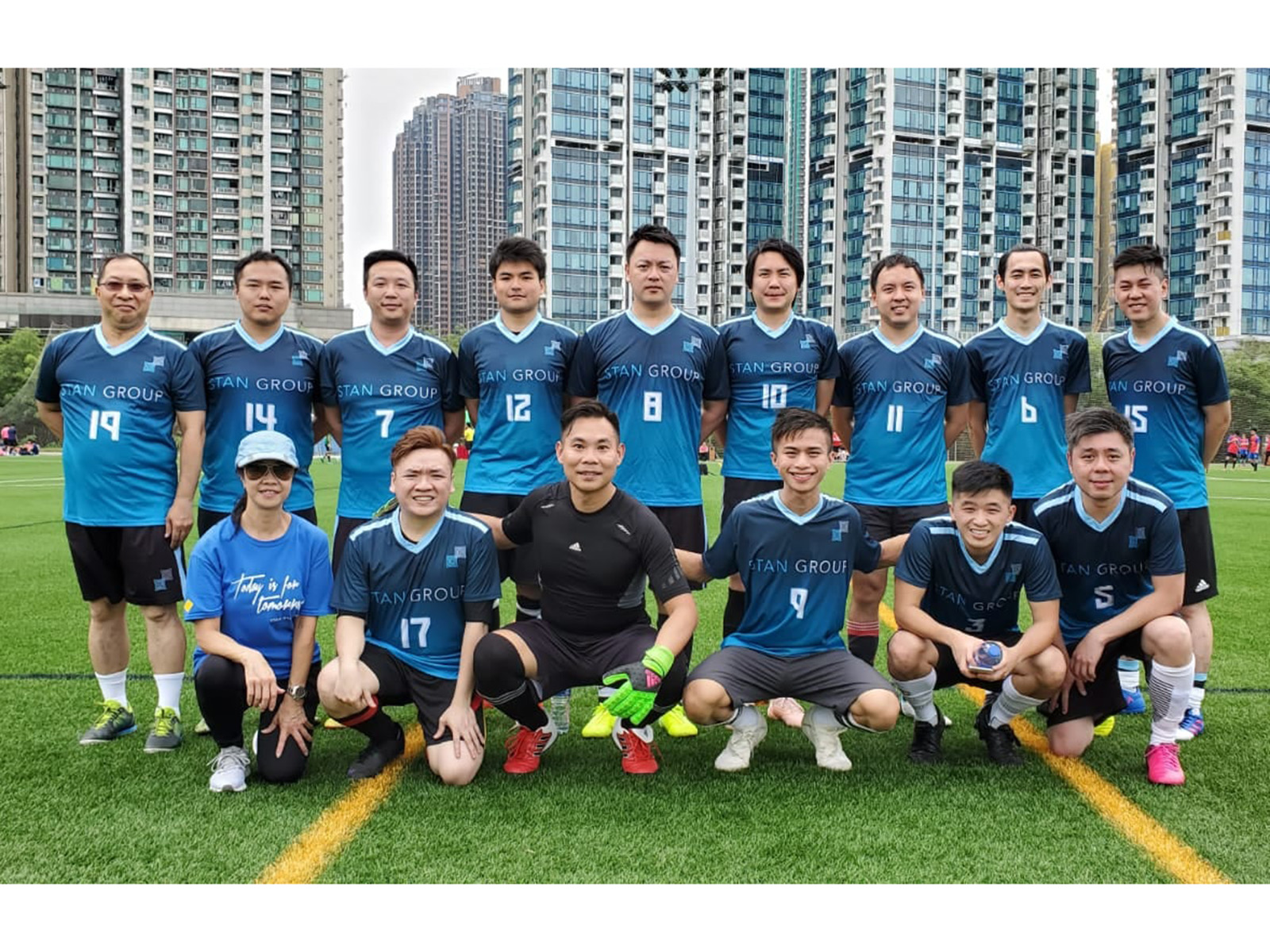 Stan Group attaches priority to its employees. They are always encouraged to take part in sports for physical and mental health and for cultivation of entrepreneurship. In November 2019, The Wave, a member of Stan Group, was recognised by Chinese YMCA of Hong Kong (YMCA) as an awarded enterprise of Sport-Friendly Action and was given the decal for its efforts to popularise sports by formulation of policies and provision of equipment.
The Wave motivates its employees to actively participate in sports activities organised by the Group, such as its hiking team and football team. To this end, the Group also allows staggered working hours and arranges sports days so that its employees can develop healthy daily practices without compromising duties. The Wave has even thoughtfully fitted its office with facilities such as stretching space, football machines and shower areas, enabling colleagues to exercise in the workplace and drive away weariness, regardless of time and space. Social media are from time to time utilised to release information about sports and health issues related to employees. Taster programmes are also organised to give a taste of emerging sports for employees and customers with a view to better connecting them.
Stan Group is delighted and enchanted for The Wave being selected as one of the 18 companies commended by YMCA. It is hoped that more of its business units can join hands to spread the love of sports from the Group to the community.