【HumanFocus】 Let's Celebrate Fiesta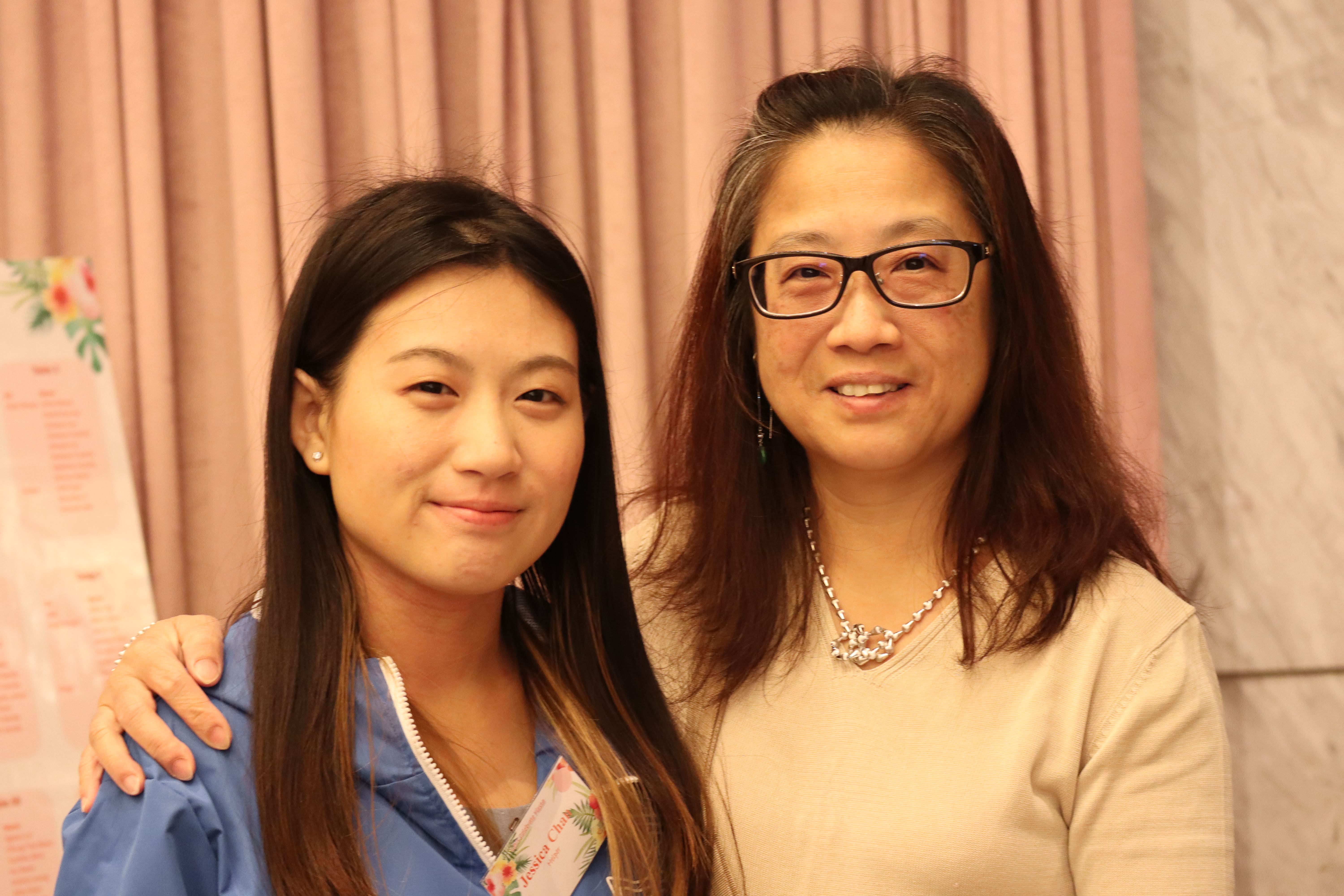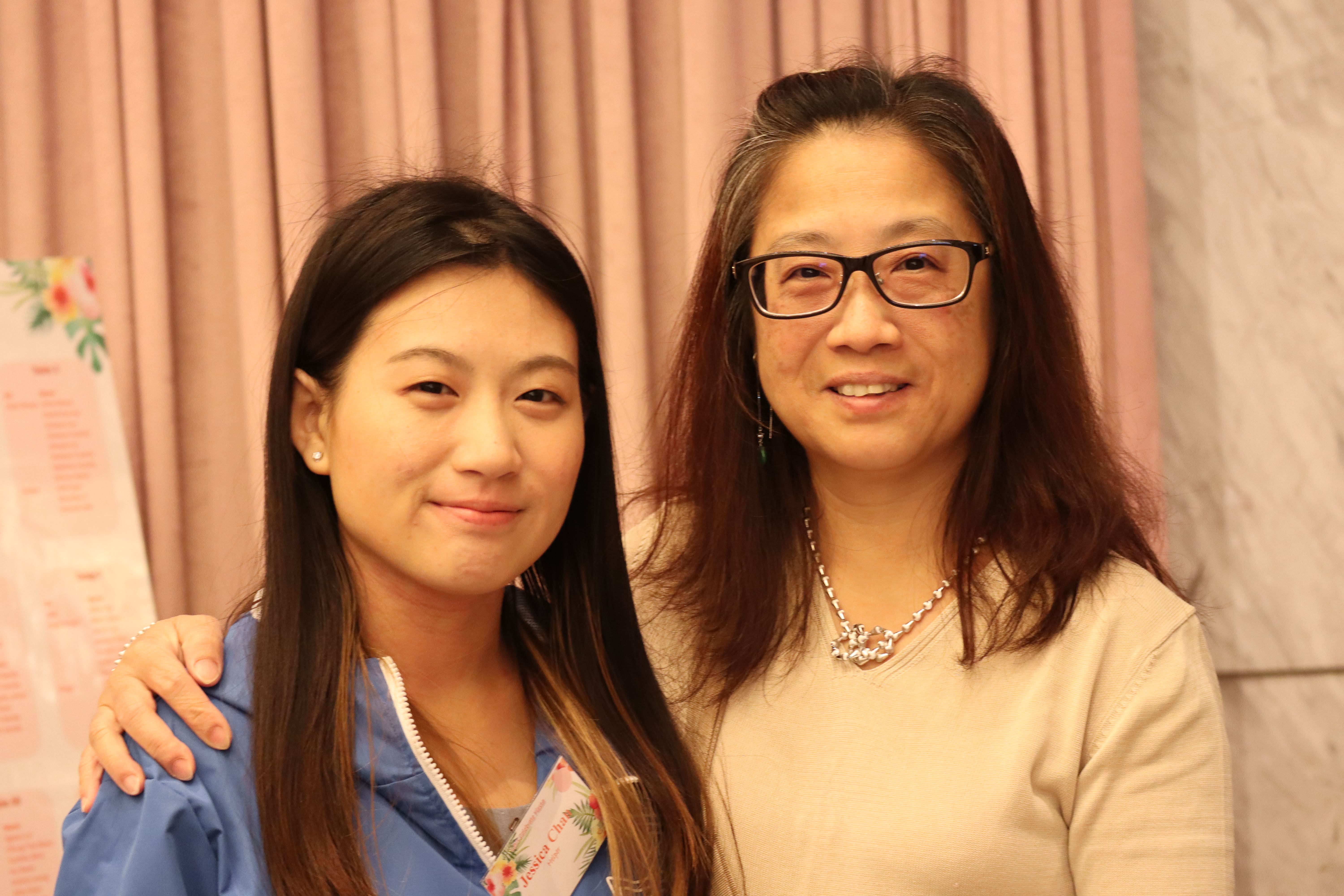 Stan Group firmly believes that talents are the most important assets of an enterprise. The decision to join the Group is a vote of confidence from an employee who has put his/her future in the hands of the Group. The Group therefore organises a "Let's Celebrate Fiesta" every three months, inviting new joiners, as well as their family members, to enjoy a dinner with their department heads. The occasion not only welcomes new members joining the Group, but also extends gratitude to all colleagues and their families. .
In November 2019, the Group held another "Let's Celebrate Fiesta" at East Ocean.Lafayette (The One), Tsim Sha Tsui. The banquet saw the highest attendance since the inception of the Group; the number of attendees, including new colleagues, their families, department heads and other staff members, exceeded 180.
The joyful evening was not only a feast for the palate but also a gathering for deeper interpersonal exchanges. The regular event gives colleagues an opportunity to connect work with family, allowing their family members and co-workers to meet, so that their families can understand the culture of the Group and their colleagues can unveil the unexplored side of those who work alongside them.