Corporate Spotlight | Oct 2019
The T-Plus residential property reports strong sales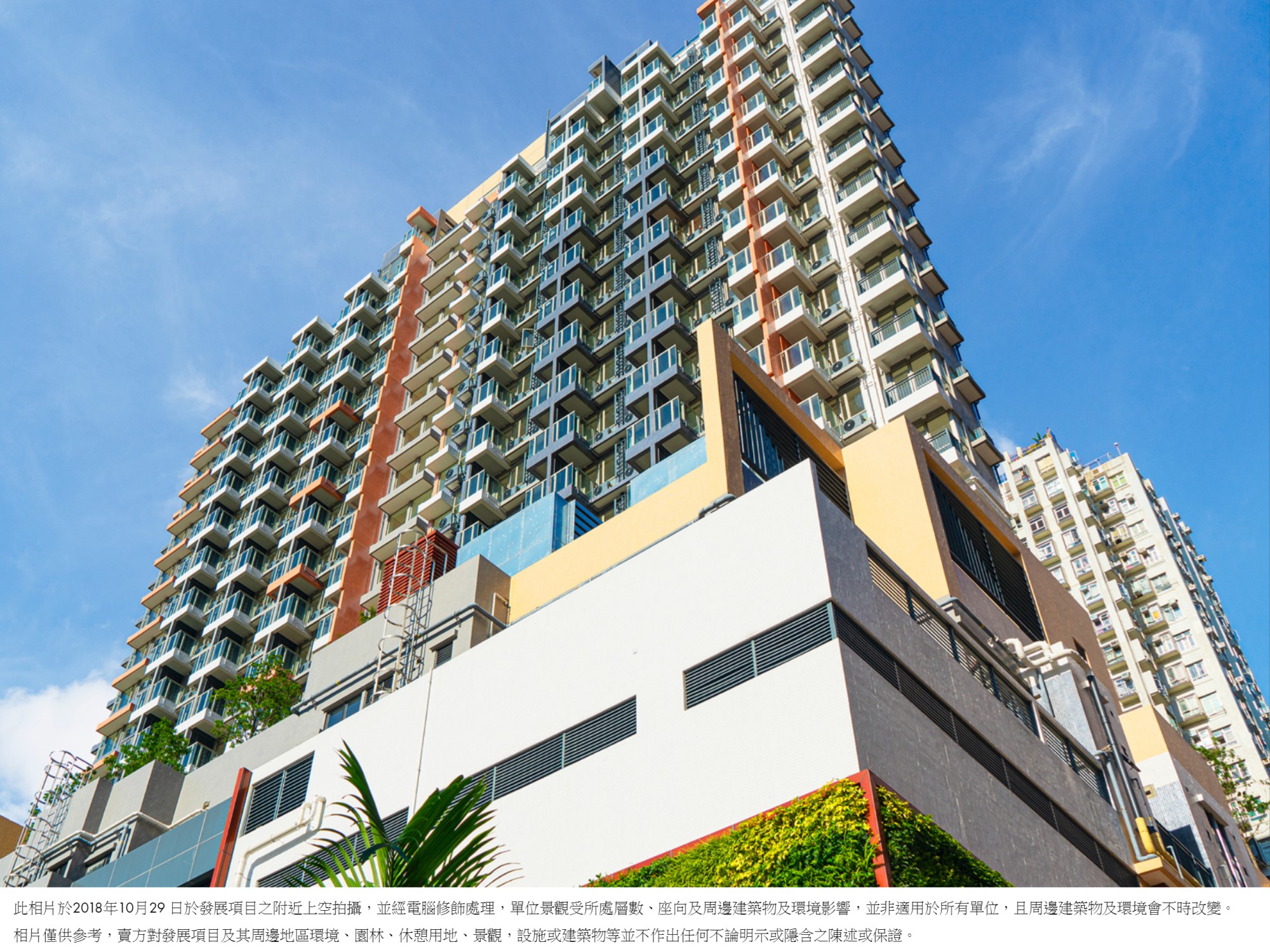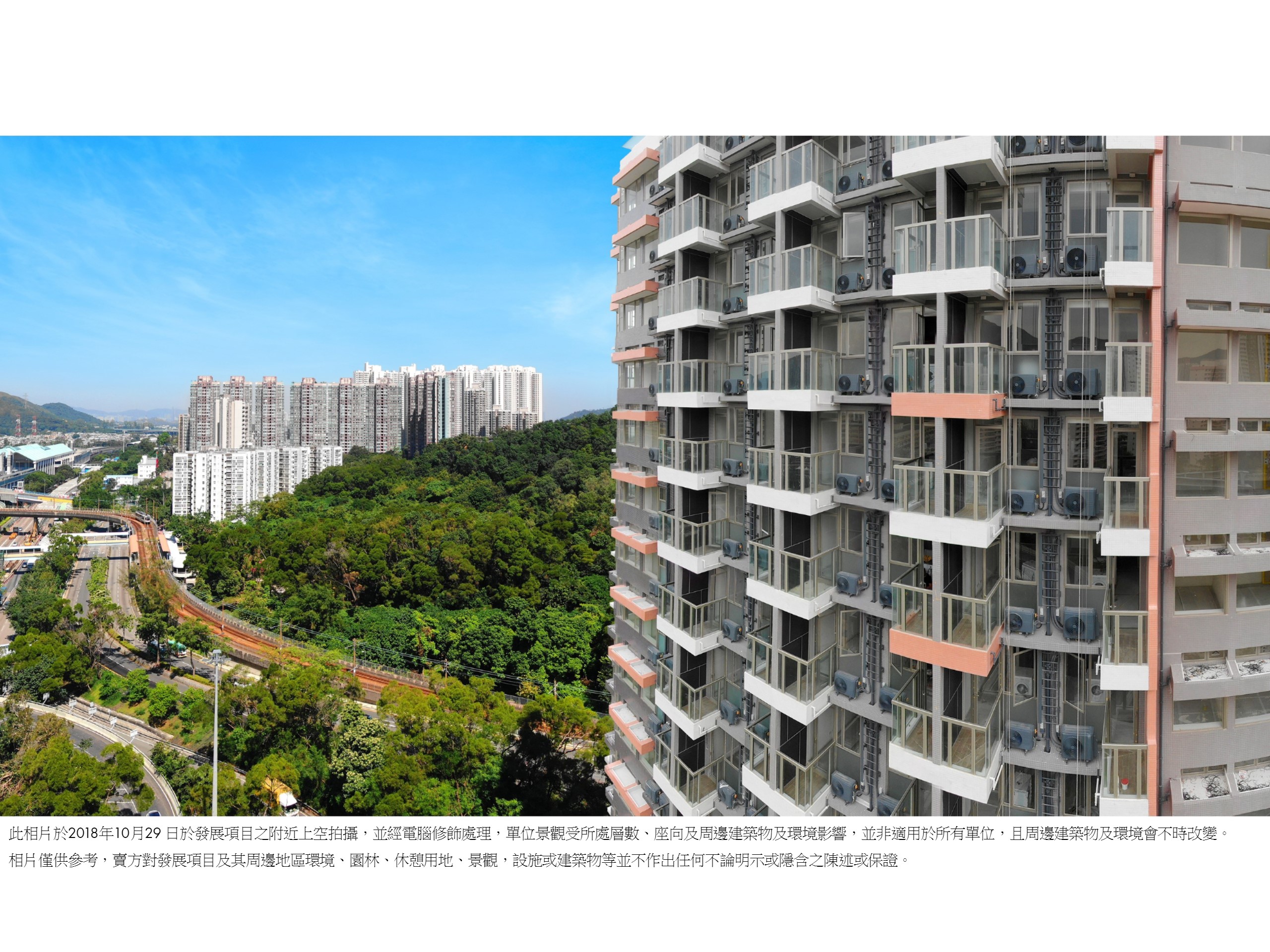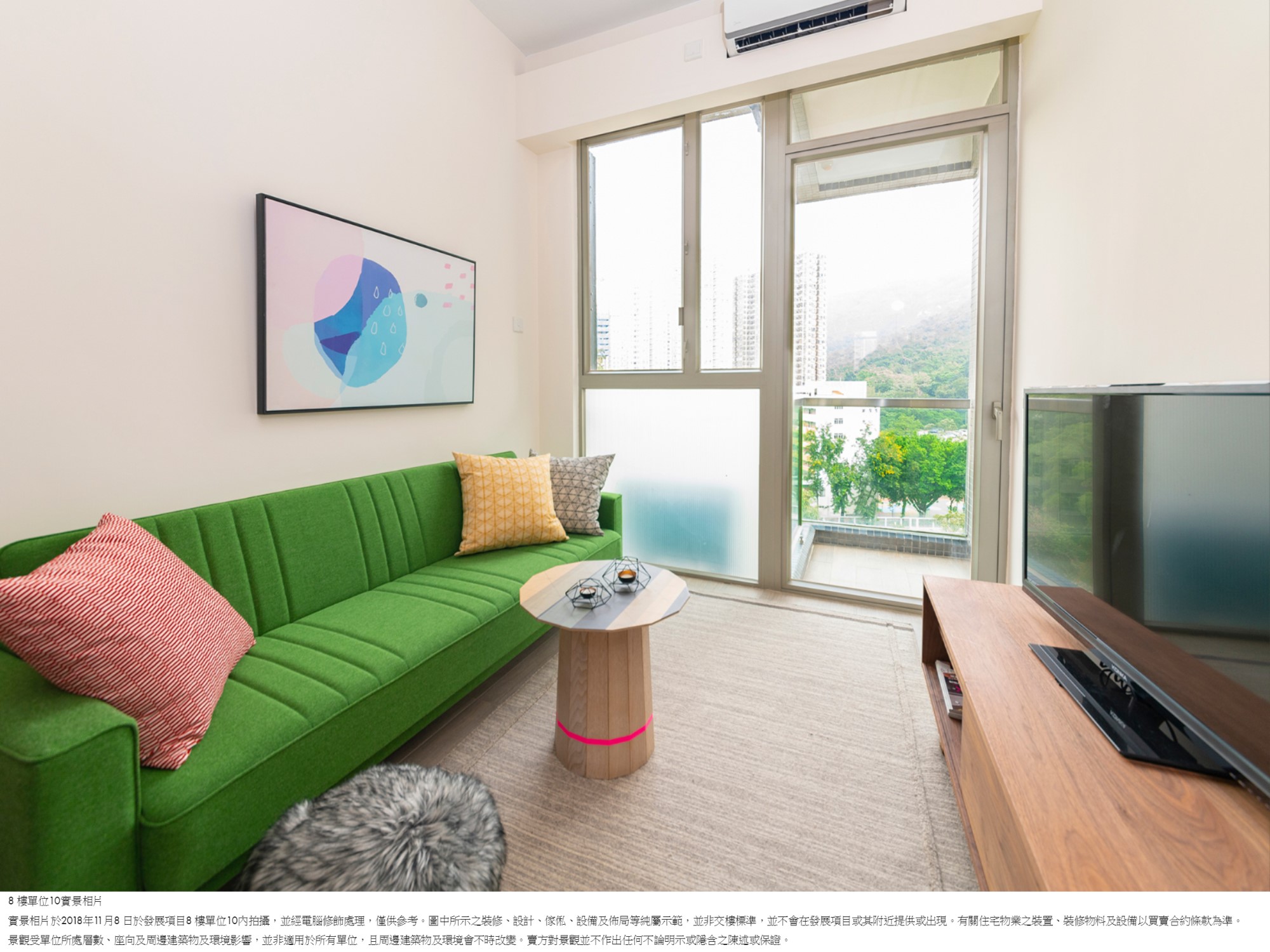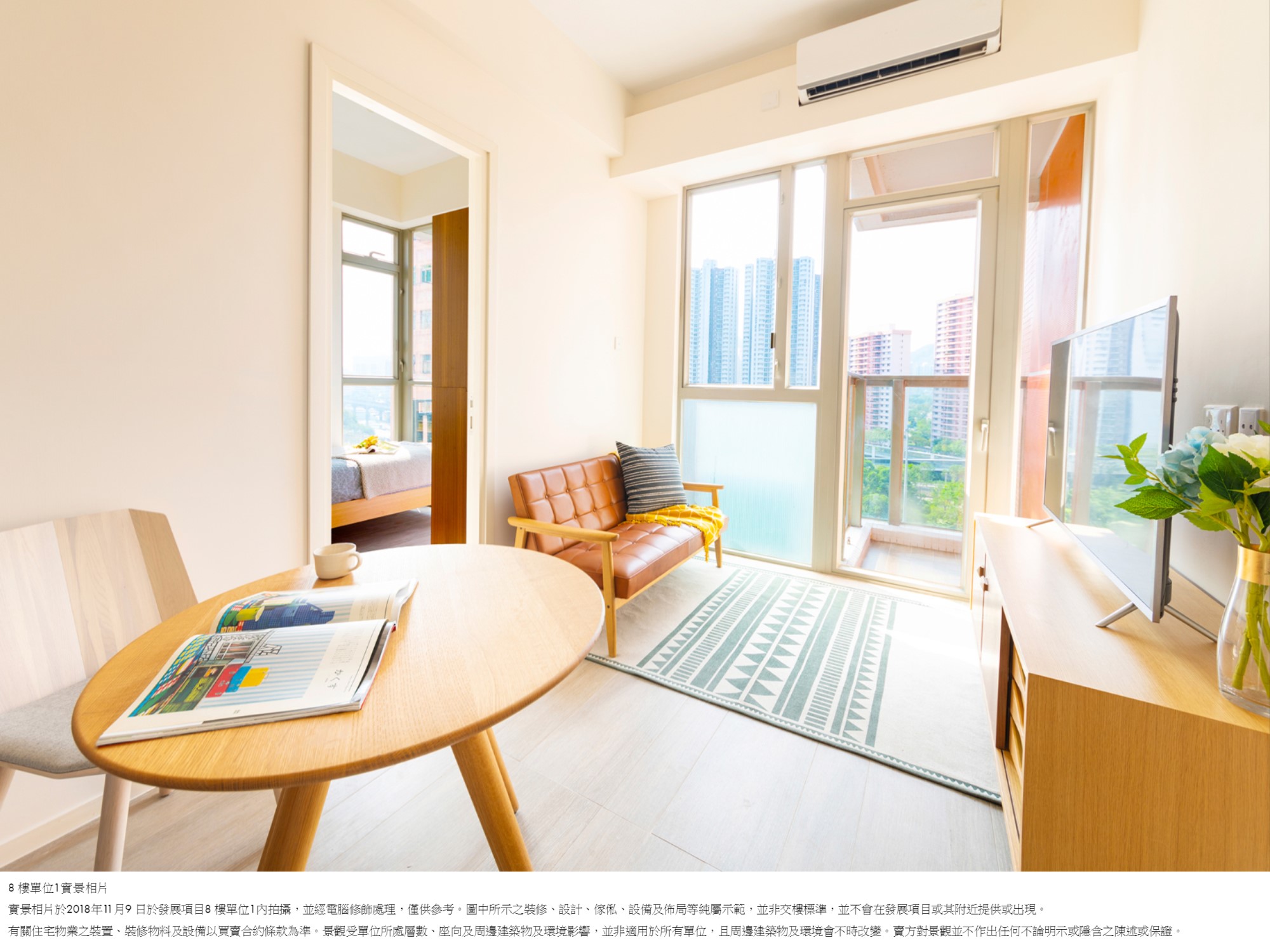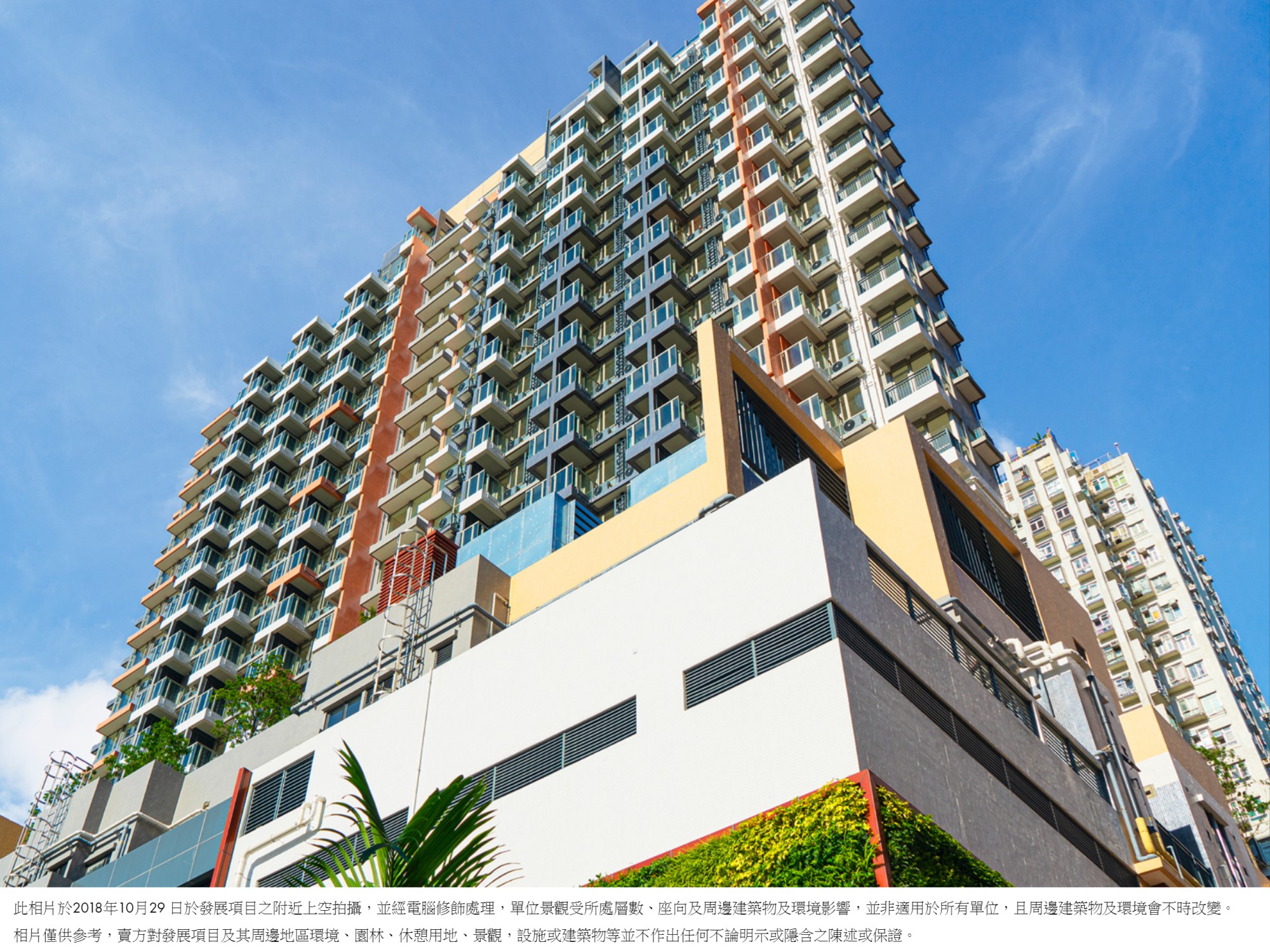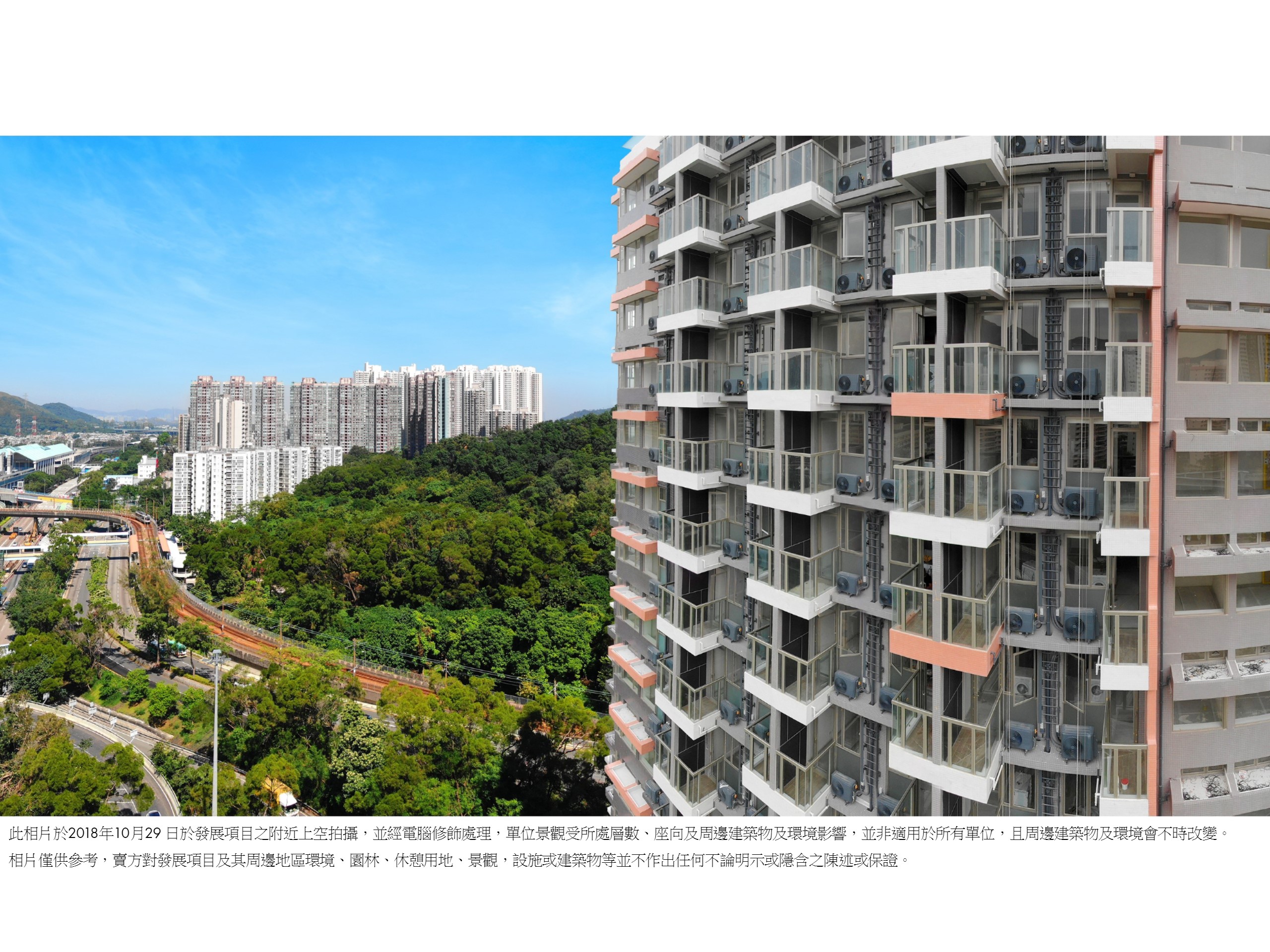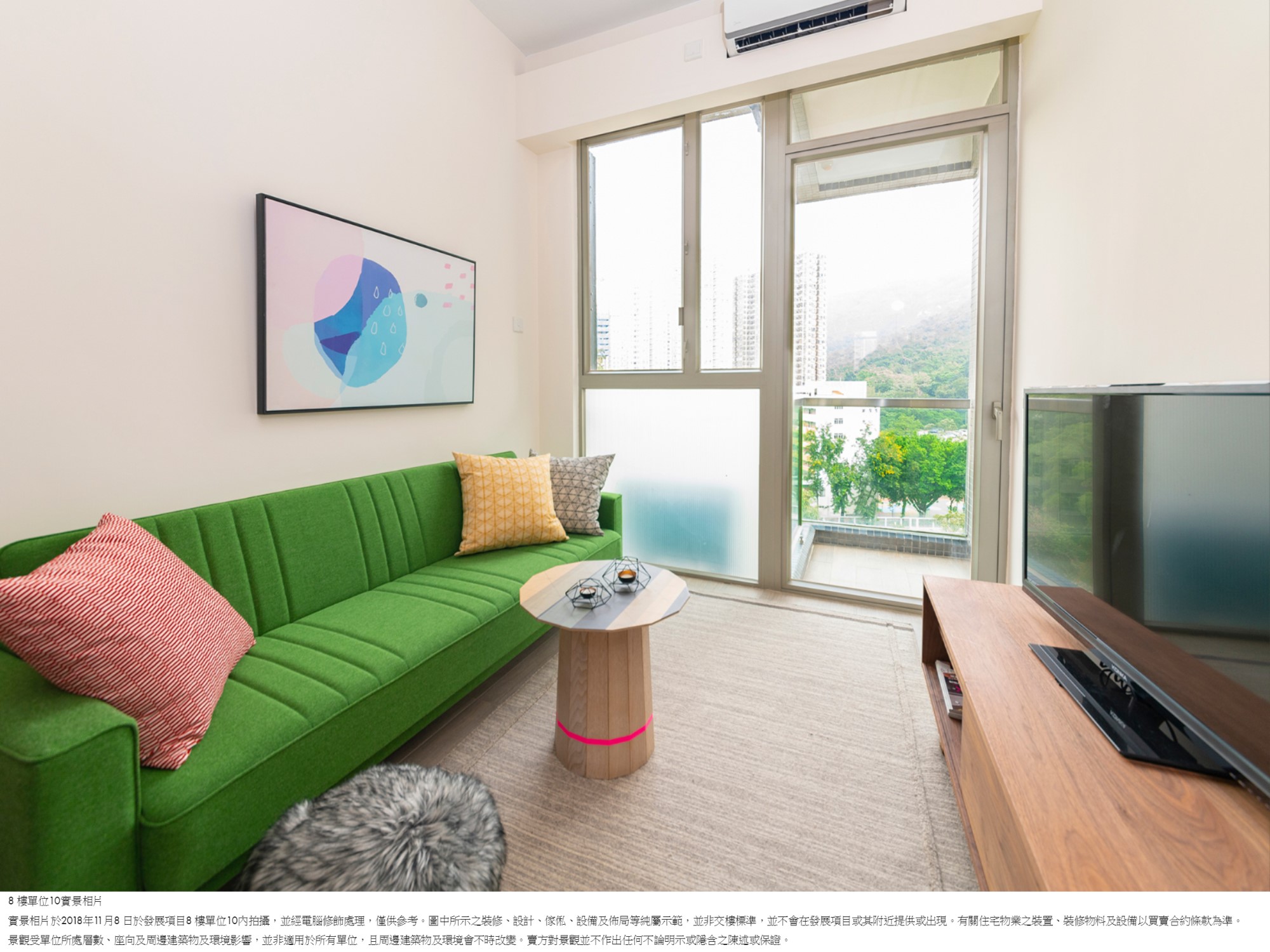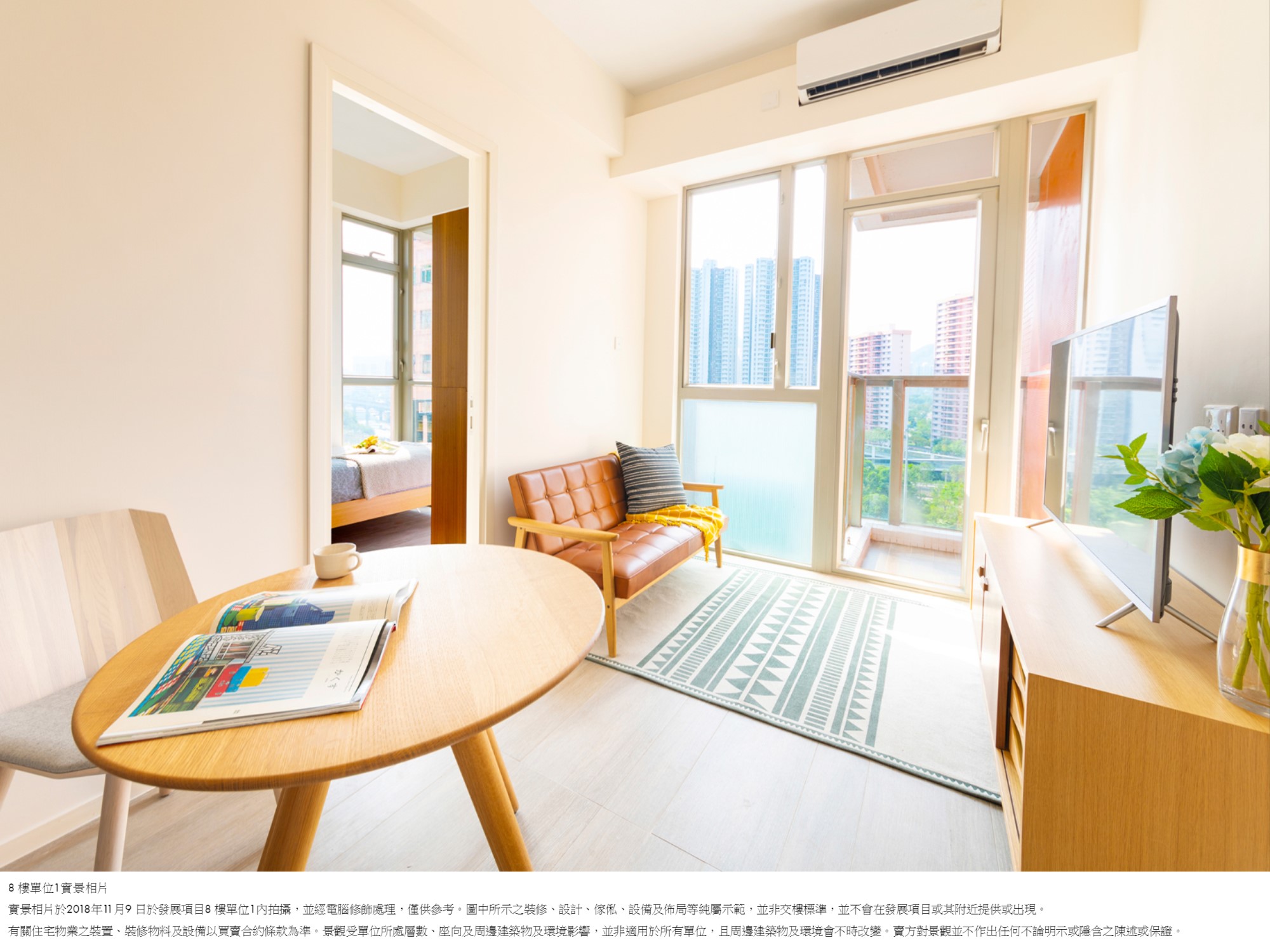 T-Plus, the residential project jointly developed by Stan Group and Jiayuan International Group, offered a total of 344 units for sale earlier this year. The project was so popular that it was 39 times oversubscribed, receiving more than 13,000 subscriptions. The flats were nearly sold out on its first day of sales this July. Up to now, 339 units (98.5%) of the total units launched have been sold, generating approximately HK$1 billion. Its studio units are all sold out, reflecting the high demand in the market.
The 19-storey T-Plus is located at 2 Tsing Min Path, Tuen Mun. The 356 units comprise studios, one-bedroom, two-bedroom and three-bedroom units, some with balconies. Their saleable area ranges from 128 to 794 square feet. The property is situated in a nice and tranquil area. The units boast day views of Tuen Mun River and an expanse of greenery of Yuen Tau Shan, as well as a night view overlooking the city lights of Tuen Mun at a distance. It is about 3-minute walk from Prime View stop, a Light Rail station with direct connection to Tuen Mun MTR station. Several bus routes to and from the city centre are also nearby. The property offers comprehensive supporting facilities. While a three-storey shopping arcade and parking lot is part of the development, it is also within proximity to the city centre and other shopping malls. Thus, the T-Plus residents will have their needs readily met in food, clothing, accommodation and other aspects in everyday life.
Several public playgrounds and parks are within easy access from T-Plus. It also features an exclusive clubhouse with a variety of leisure amenities, such as fitness equipment, a covered grill bar with garden view, an outdoor lounge. The residents may enjoy these quality facilities and relax whenever they wish.