Corporate Spotlight | Oct 2019
HKHS visits Patina Wellness to exchange ideas on innovative elderly services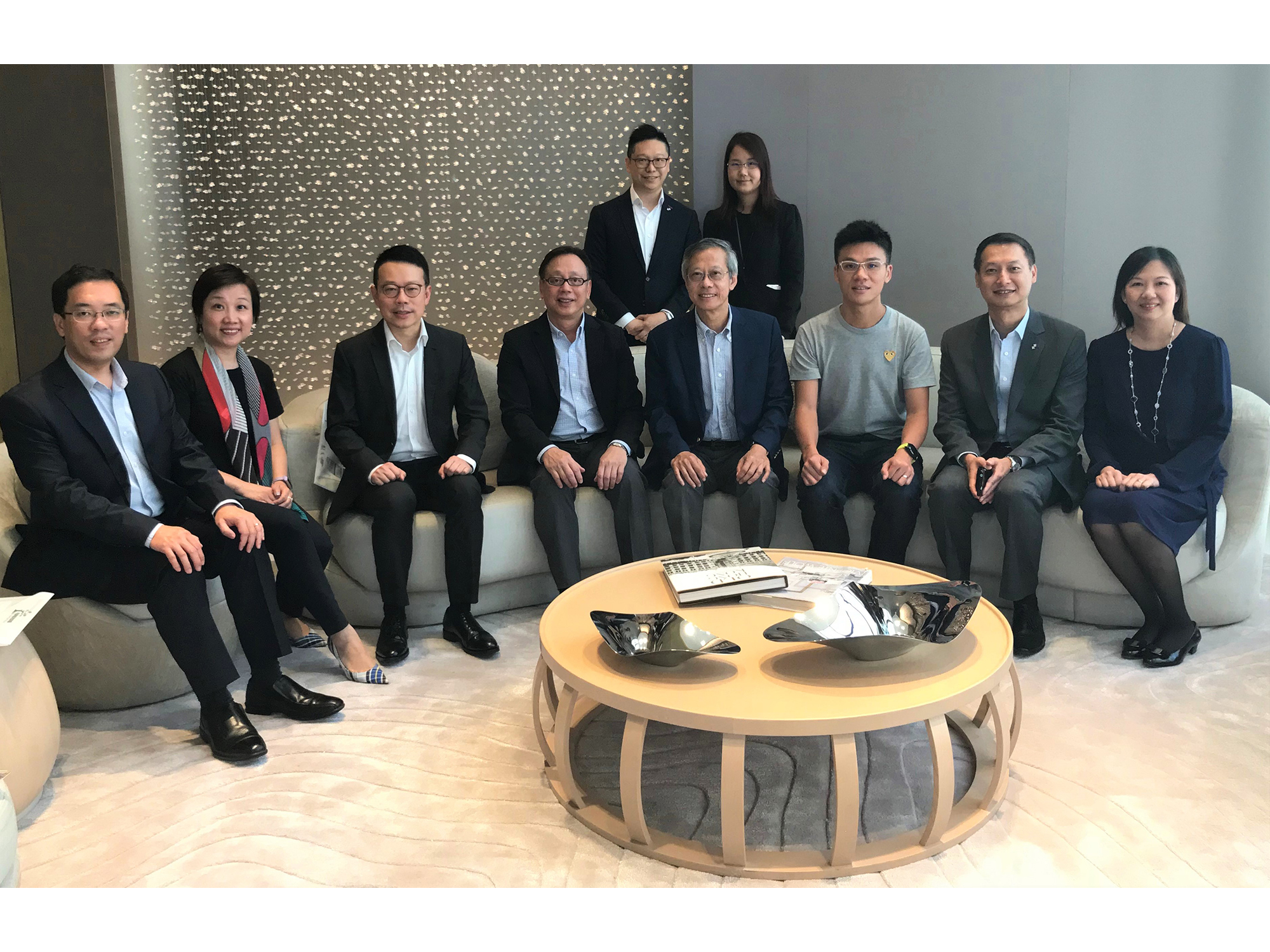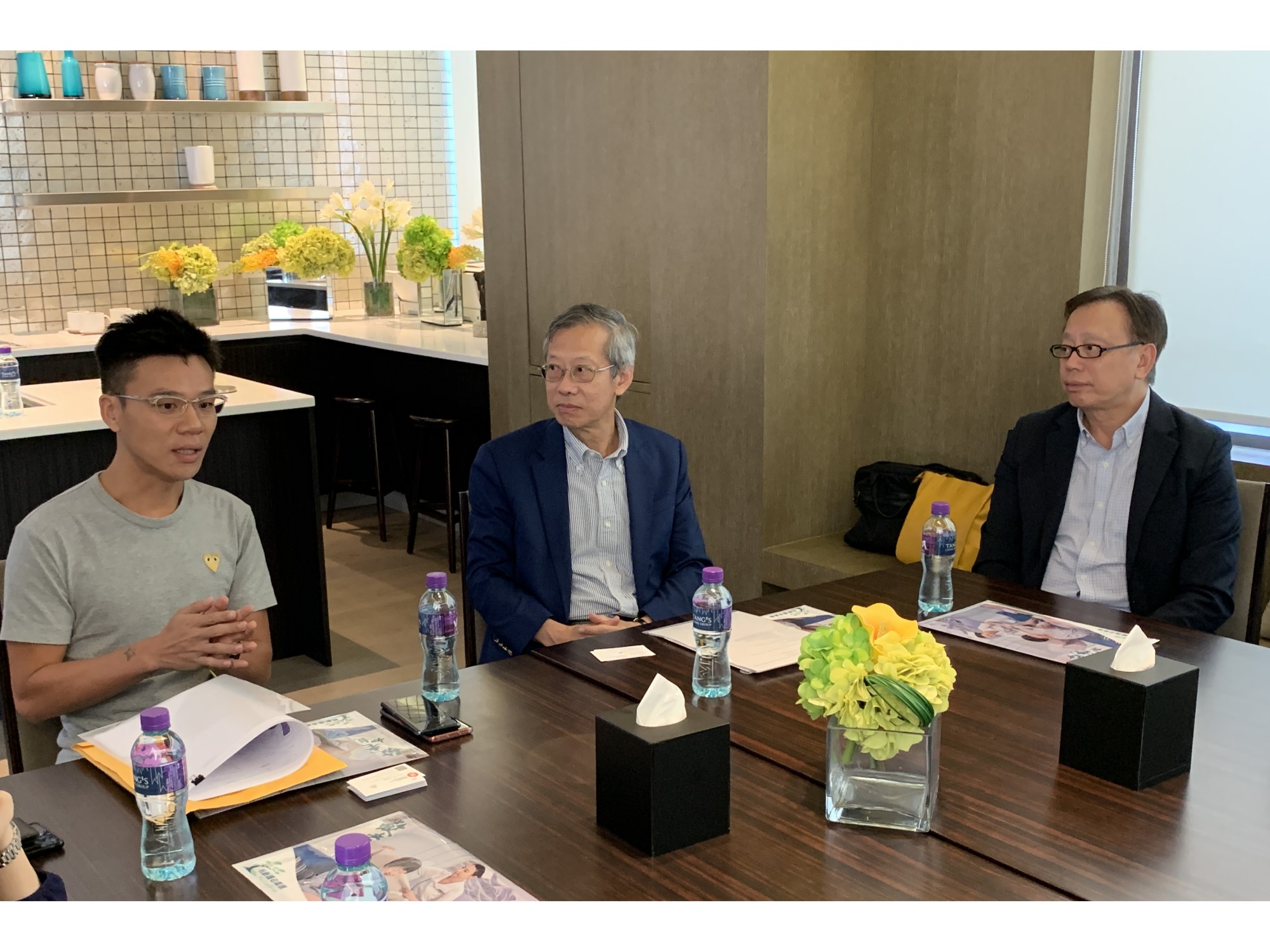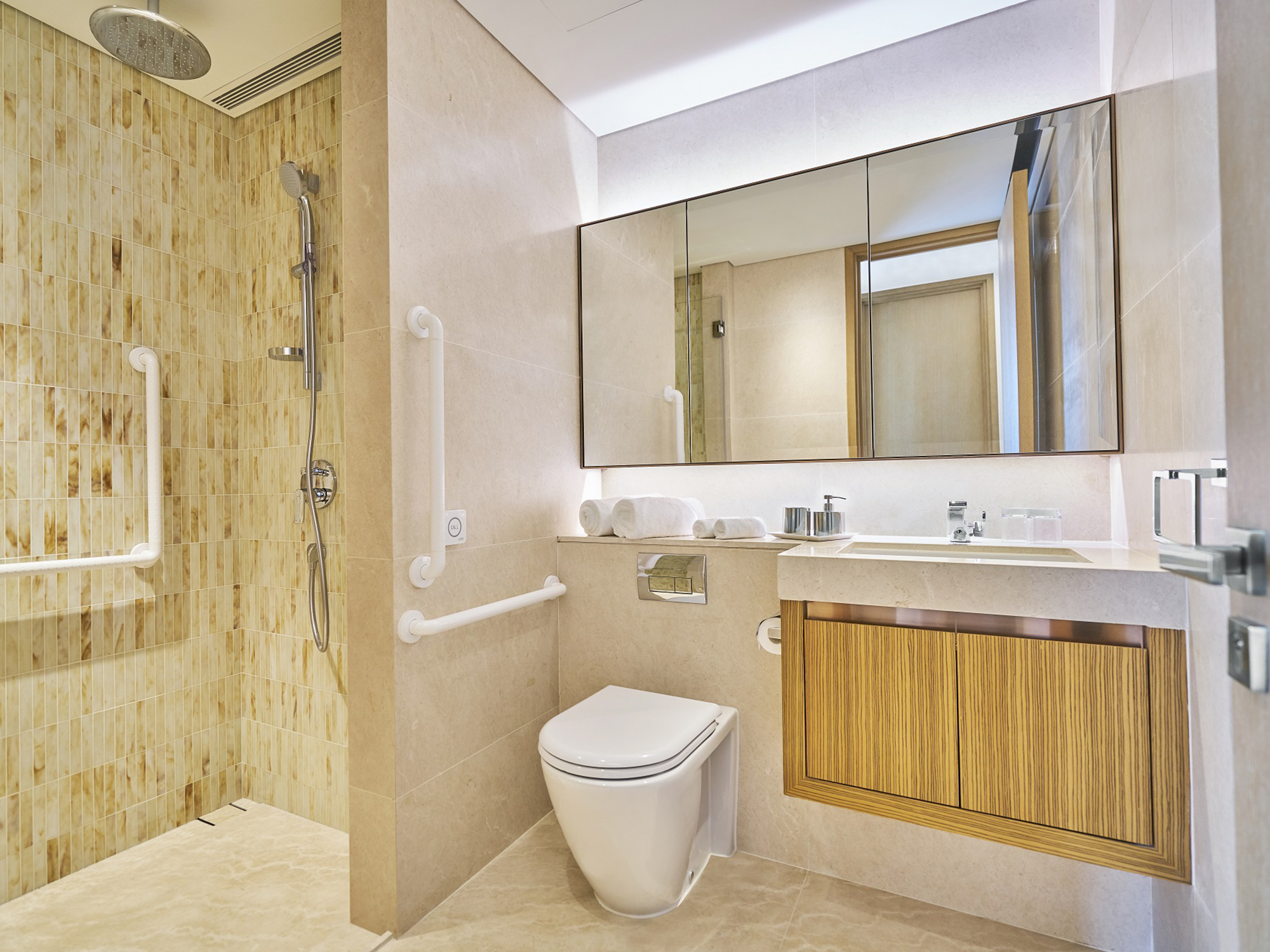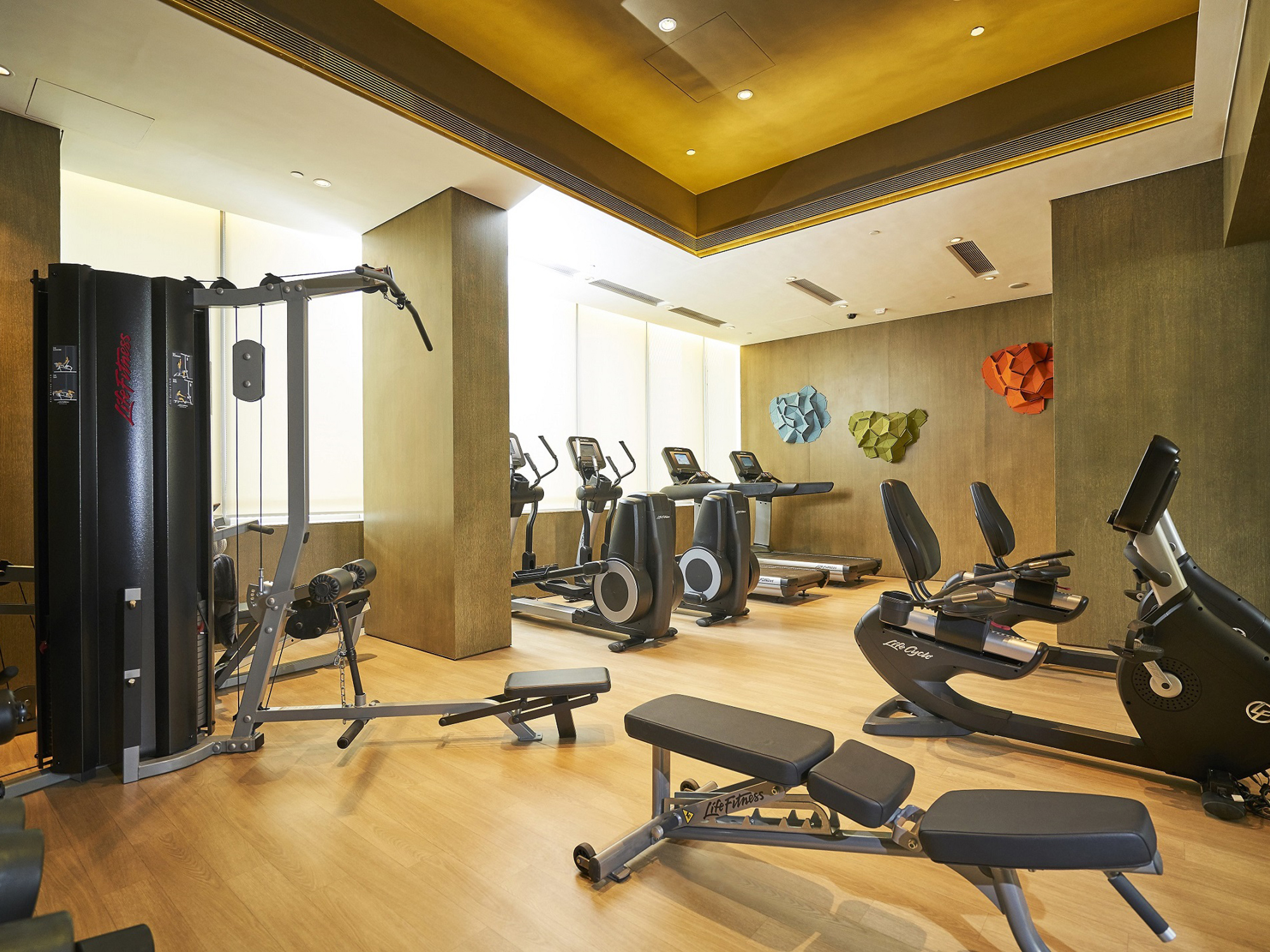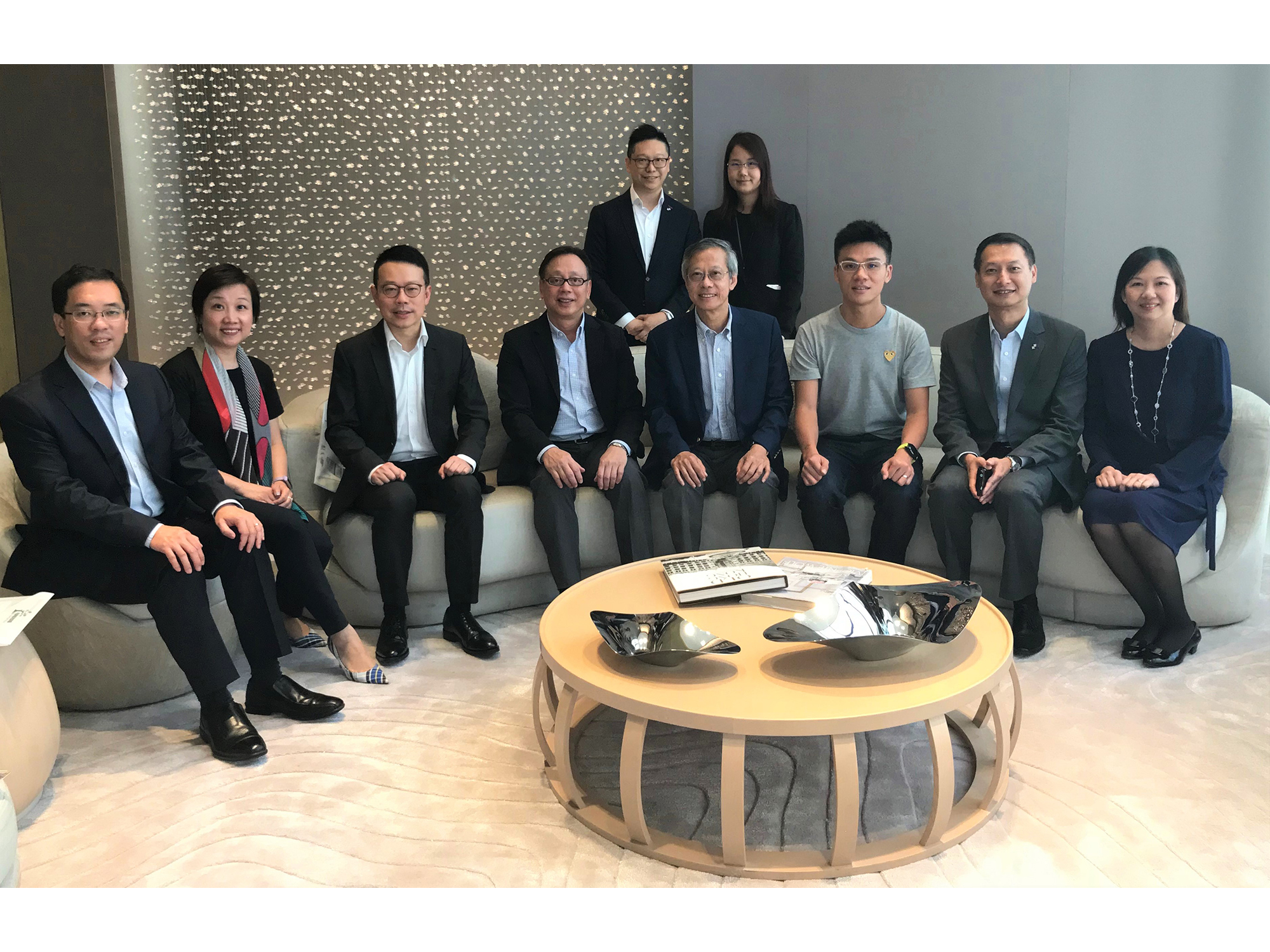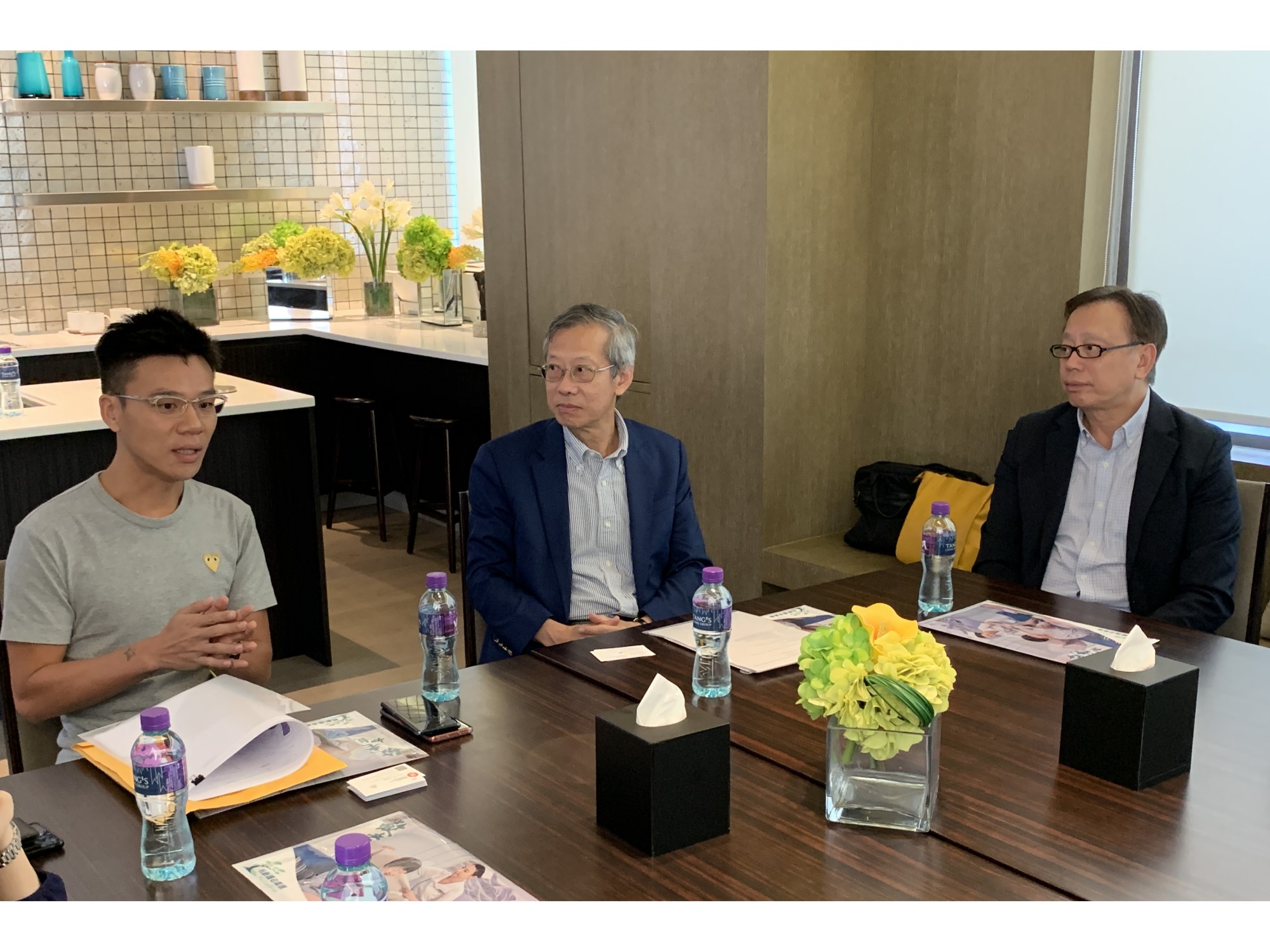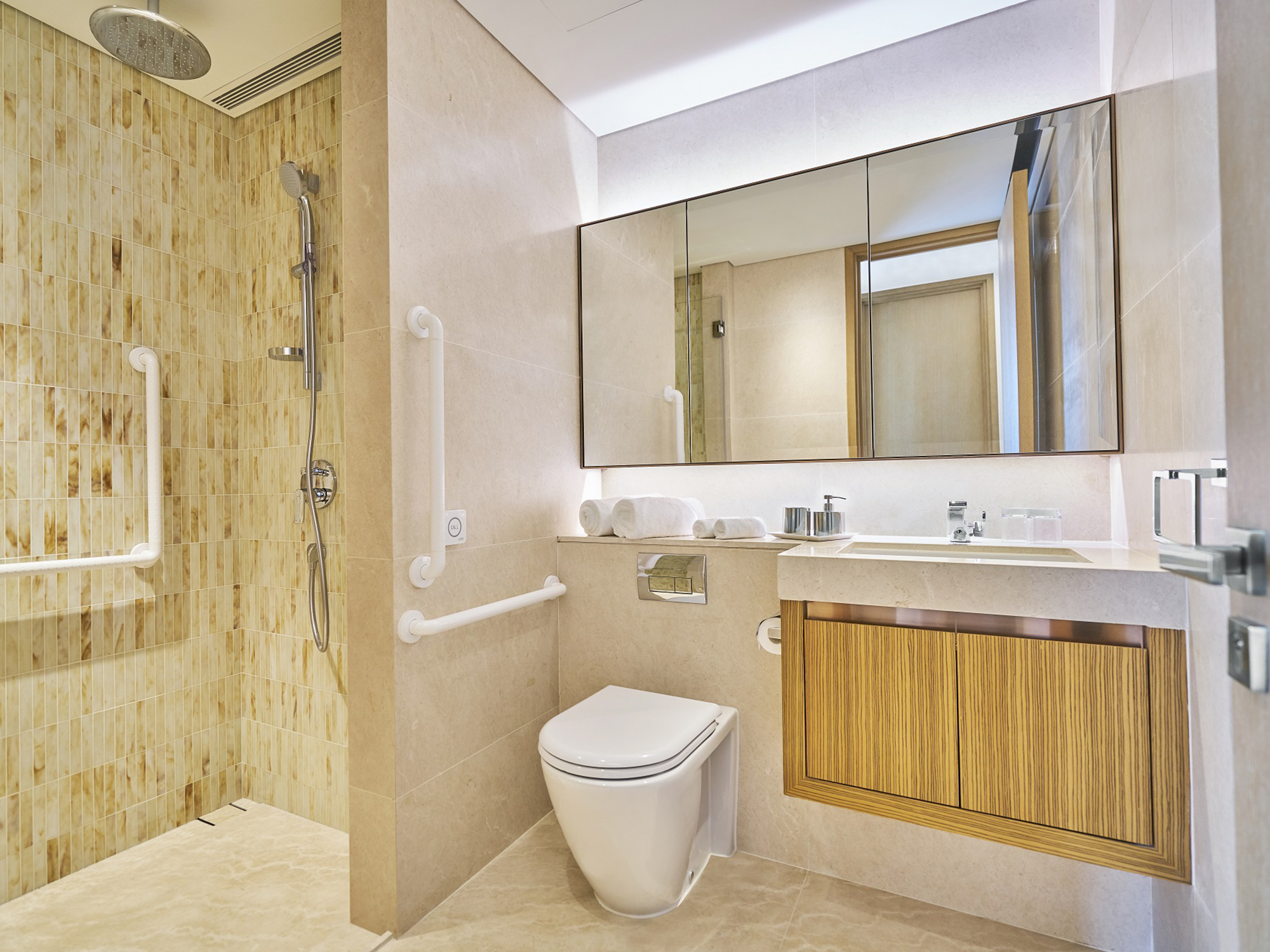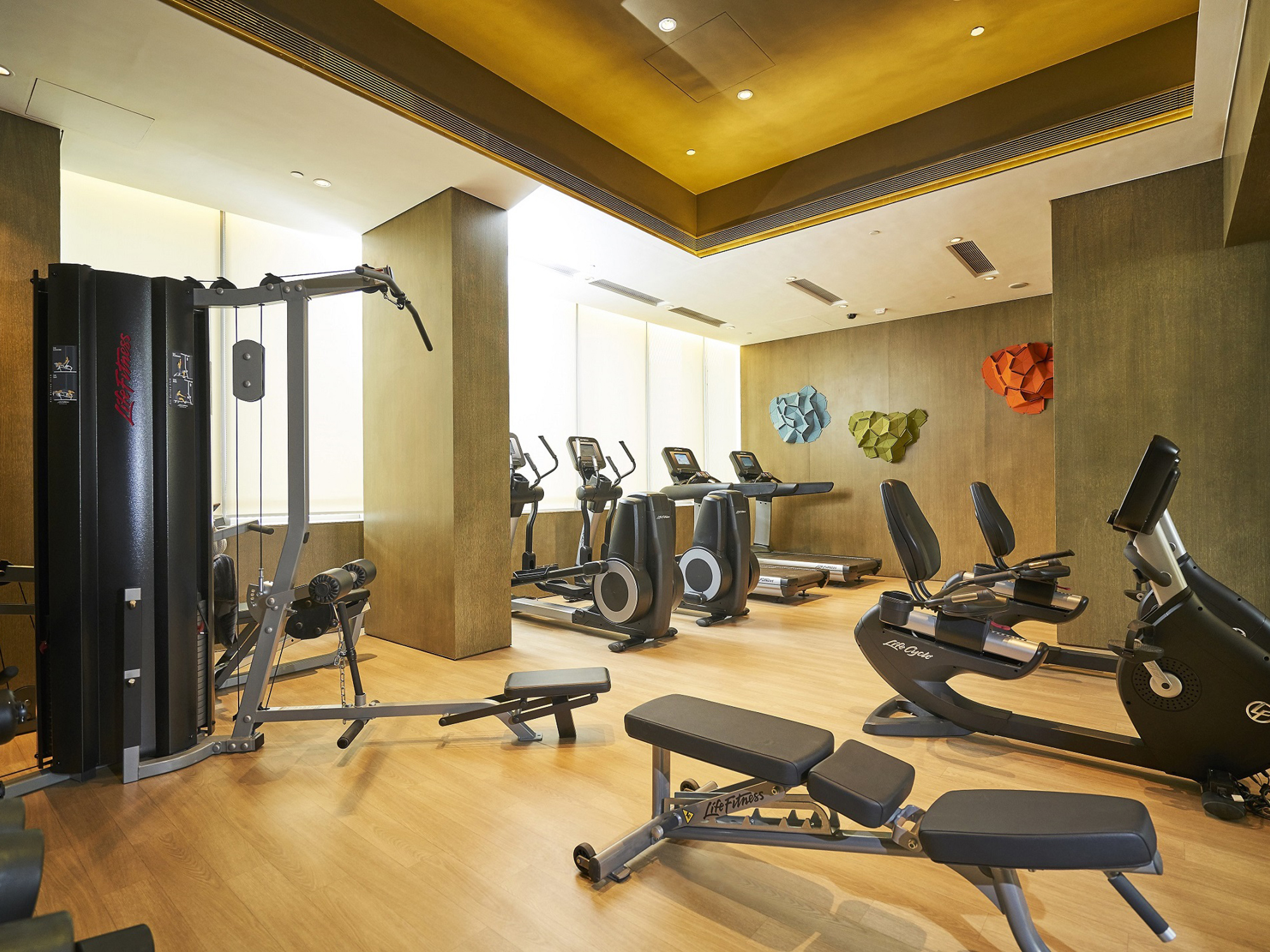 Stan Group pioneers in social innovation development, founding The STILE with an insight into societal needs, exploring new business opportunity and developing various innovative and sustainable business solutions. Take Patina Wellness as an example, as the first privately-run integrated senior wellness hub in Hong Kong, it has redefined the standard for innovative elderly services.
In July, Walter Chan, Chairman, and Wong Kit-loong, CEO and Executive Director of the Hong Kong Housing Society (HKHS) paid a visit to Patina Wellness with their team, exchanging ideas with Stan Tang, Chairman of Stan Group, and the management teams of Stan Group and Patina Wellness on the planning and operation of senior citizen residence projects. In addition to sharing relevant strategies and experiences, they took the opportunity to experience the all-inclusive services provided to the residents of Patina Wellness as they visited the facilities and had lunch at Patina Bistro.
Patina Wellness has been up and running since 2018. Managed by Pine Care Group and Tang's Living Group, the project offers 79 serviced apartments. As an advocate of aging in place, Patina Wellness provides apartment services and professional medical support to seniors. By doing so, the residents will be able to enjoy a private yet safe living space at their silver age. Patina Wellness accommodates both the elderly and their families, thus reducing the cases of seniors living alone and foster inter-generational harmony. To create an elderly-friendly home, the apartments are equipped with safety measures such as an emergency call bell, motion sensors and handrails in the bathroom. Patina Wellness offers medical and nursing care rehabilitation programmes to the senior residents, for instance, visiting medical service, regular health check-up, on-site rehab programmes supervised by registered occupational therapist and physiotherapist, and 24-hour professional nursing service. All the offerings aim to provide senior residents the care and assistance required, while living in the neighborhood and maintaining an active, social life.
To promote a positive and healthy lifestyle among the elderly, Patina Wellness Club House is equipped with facilities, including a gym, a spa, a mahjong room and a music room. Also, a variety of interest courses are offered to seniors to help sustain a vibrant lifestyle. On the other hand, Patina Wellness provides counselling to residents, caring for their physical and mental well-being. Other facilities include Patina Care, an elderly home; Patina Bistro, a health-focused restaurant offering a menu of healthy dishes; and Patina Health Centre, an inclusive clinic. Patina Wellness meets the market needs of eldercare and develops a high-end silver market by offering all-round, high-quality and innovative services. The project thus achieves a win-win situation, creating shared value for the business and the community.