Business Overview | Oct 2019
Tang's Living Group garners numerous awards for its talents and services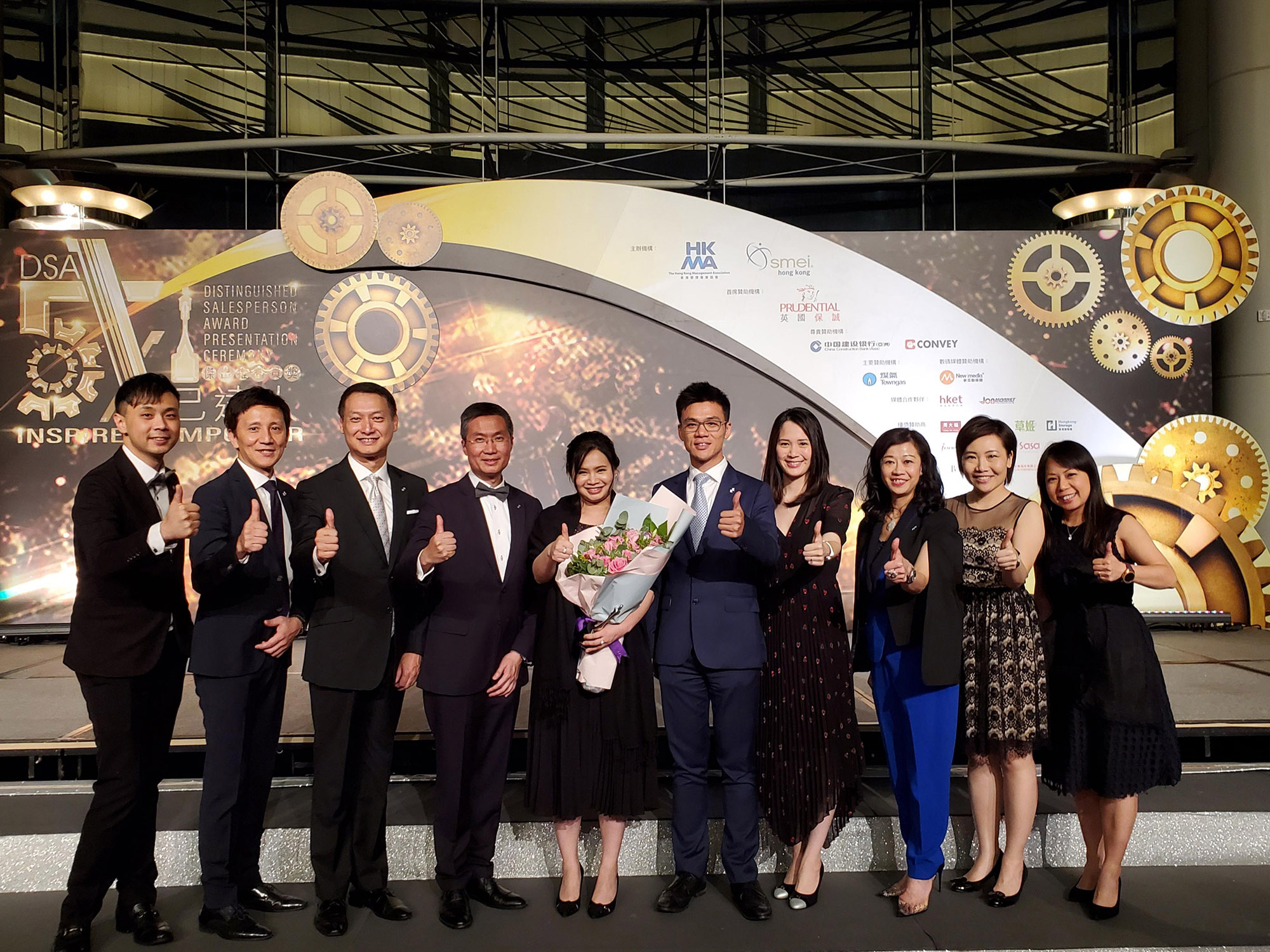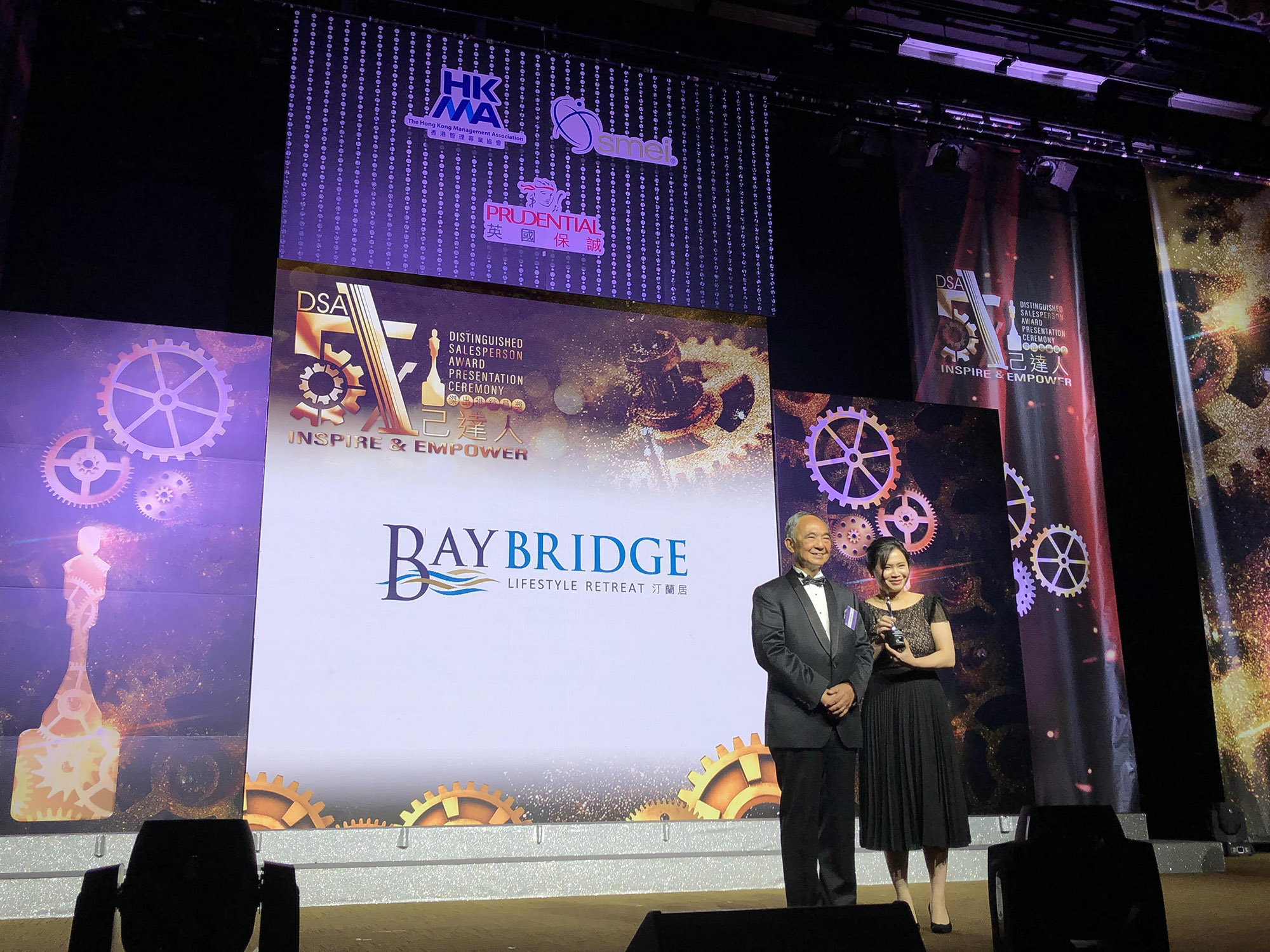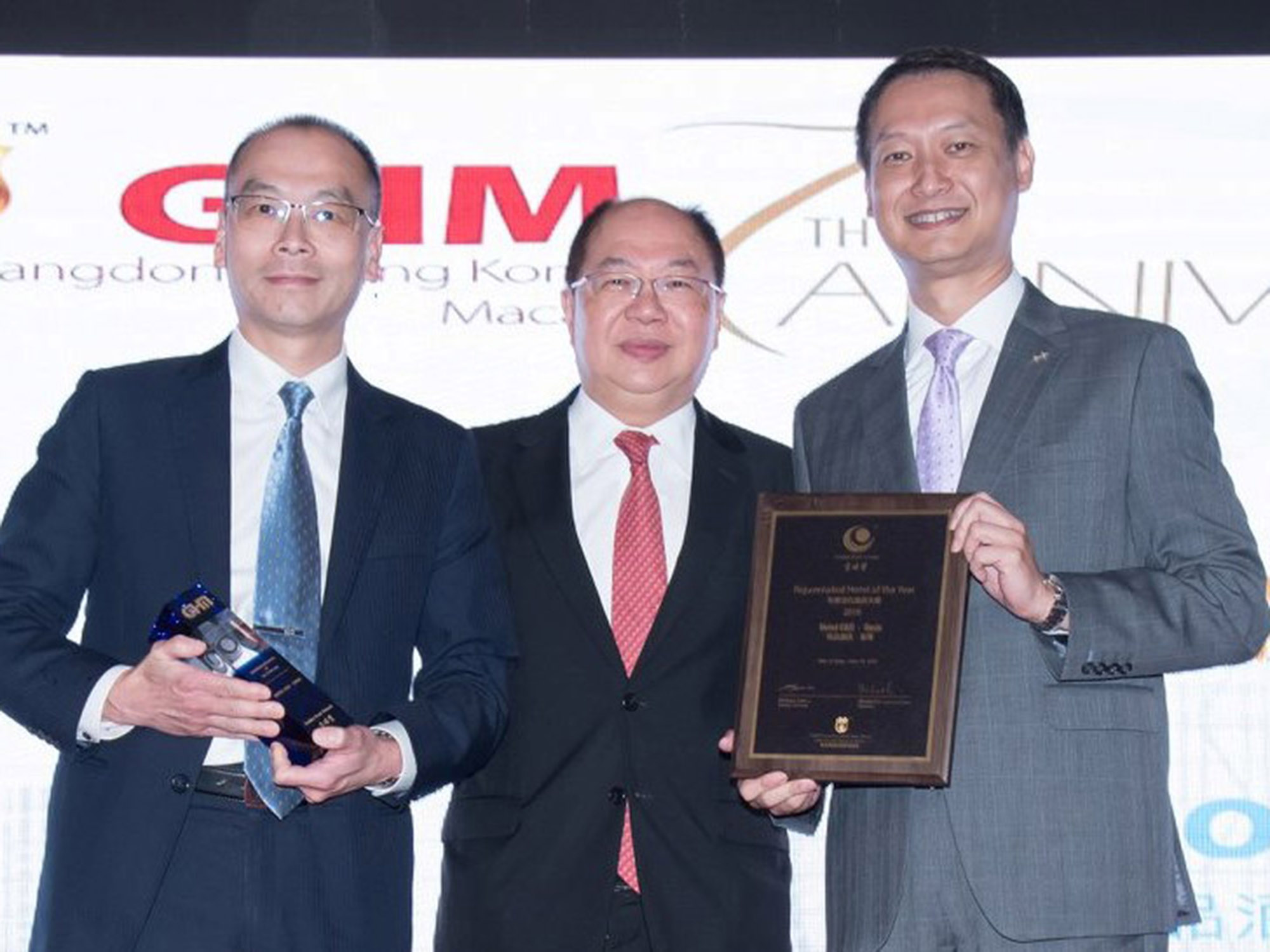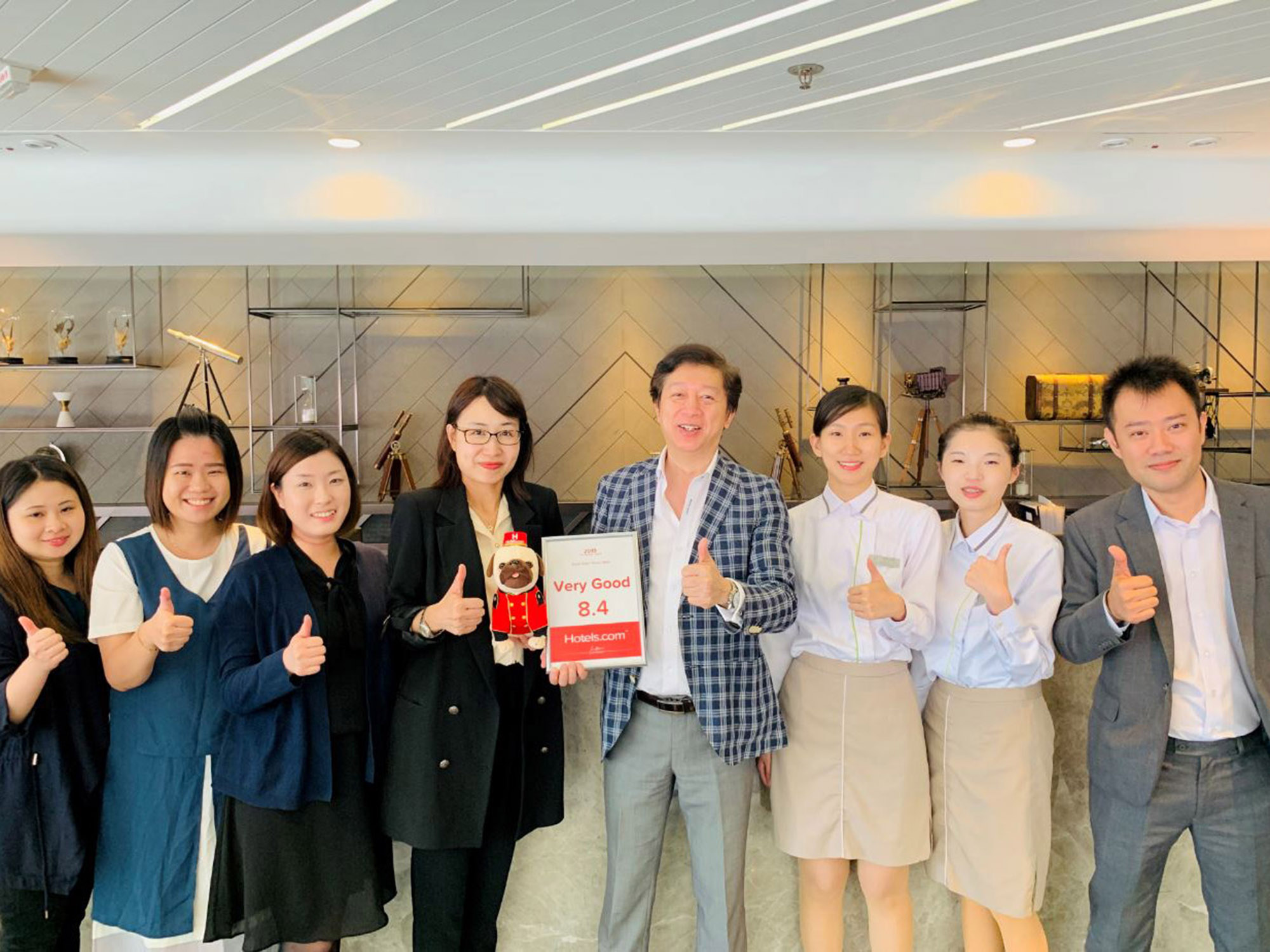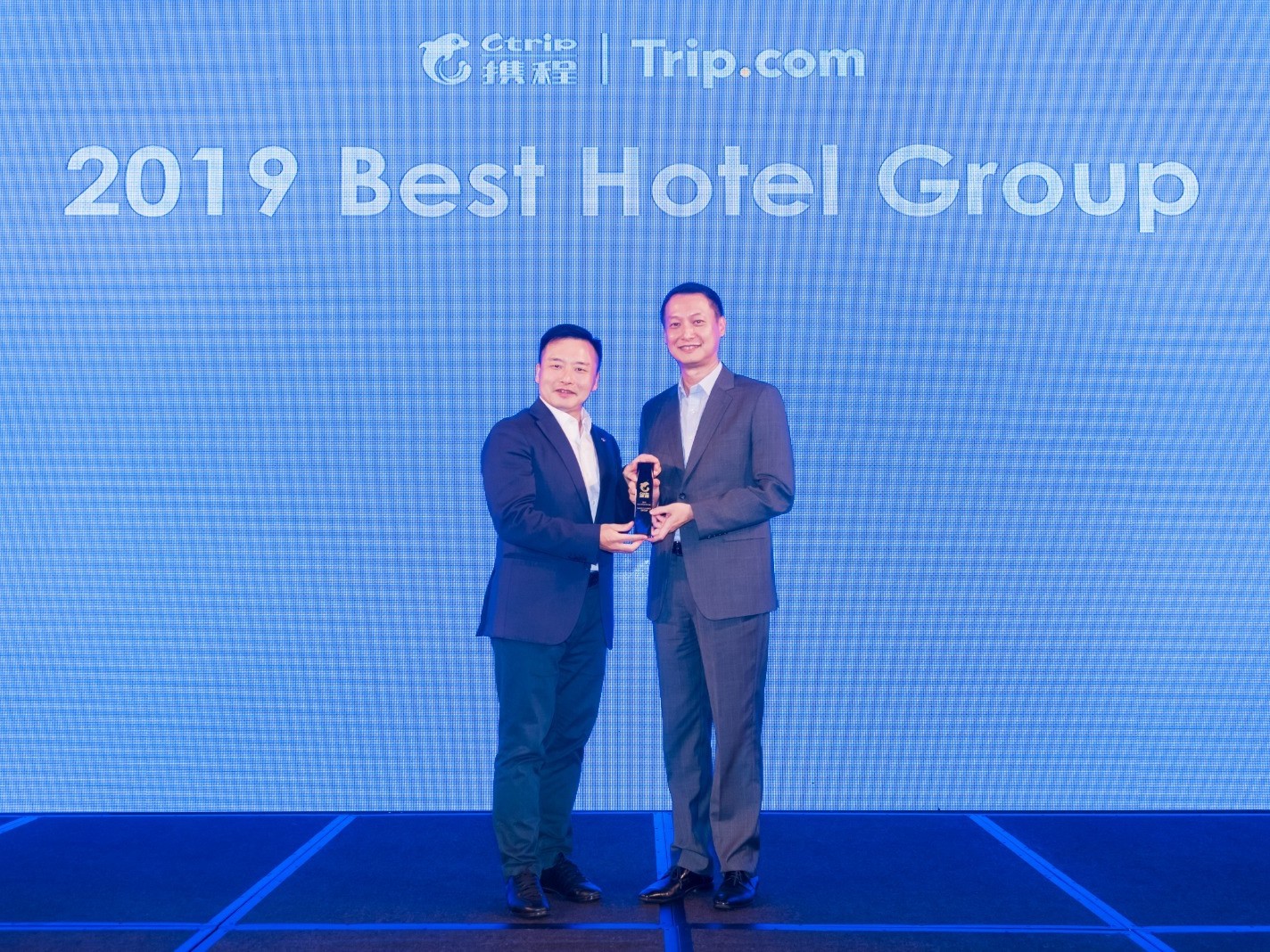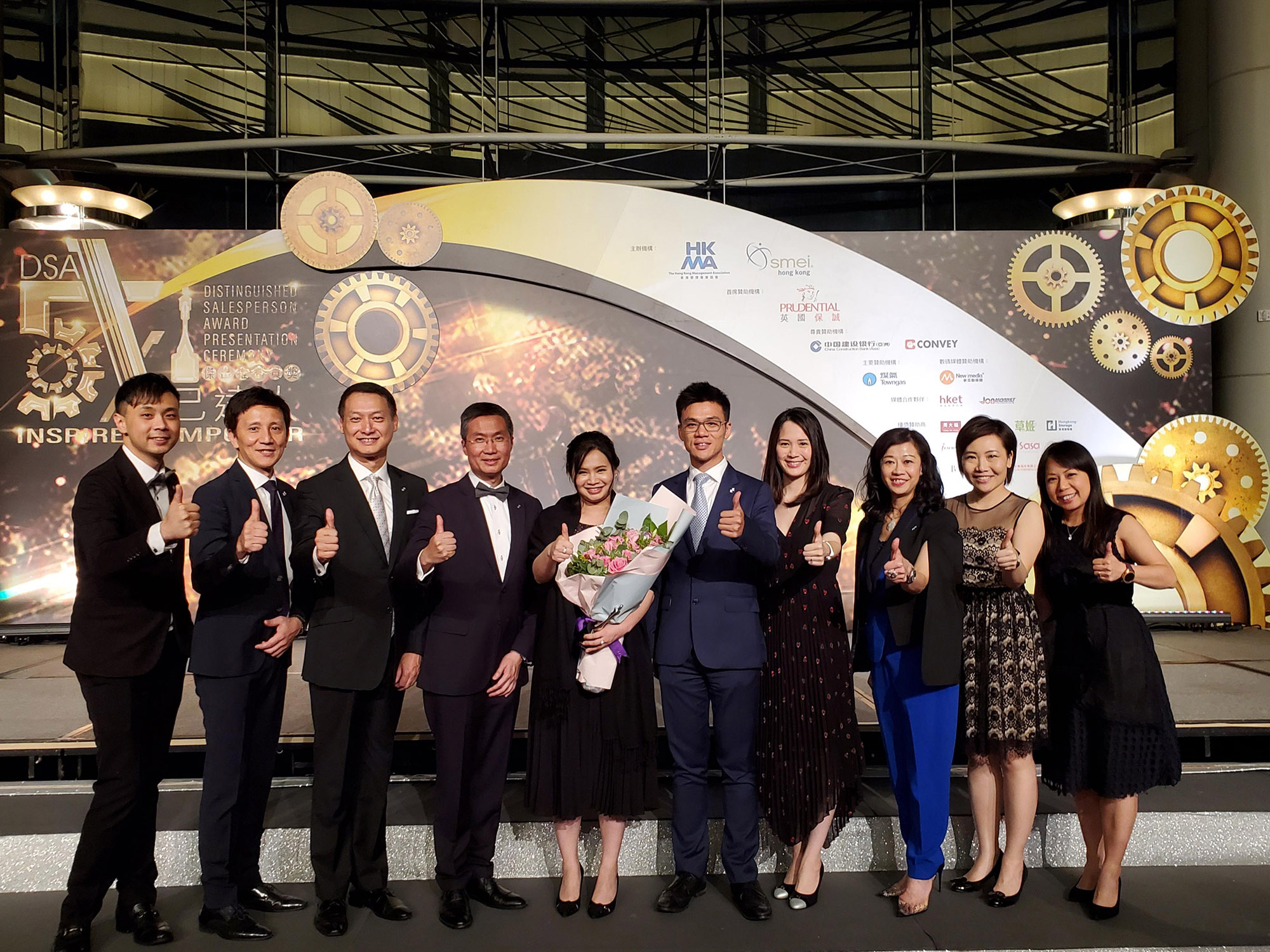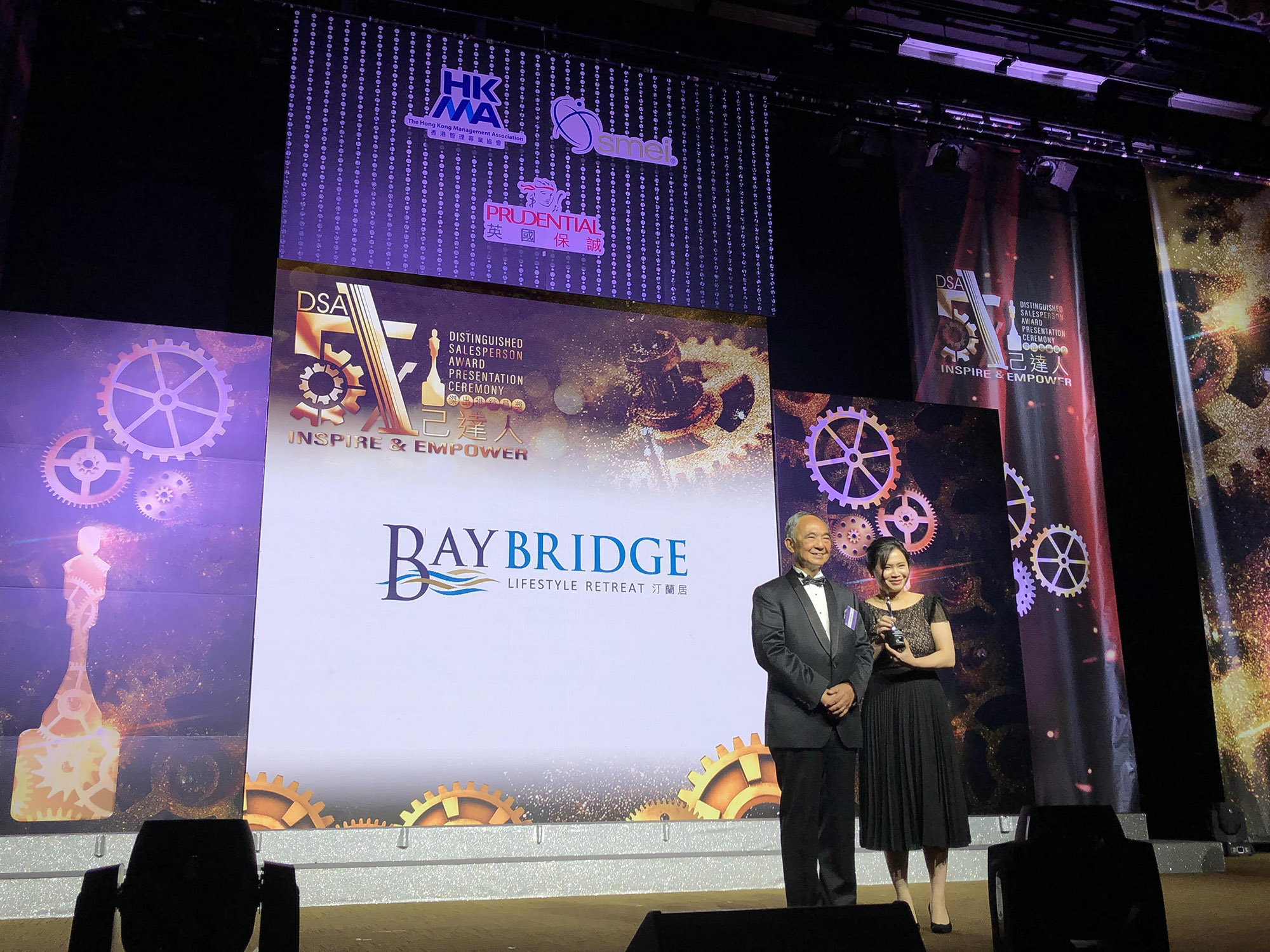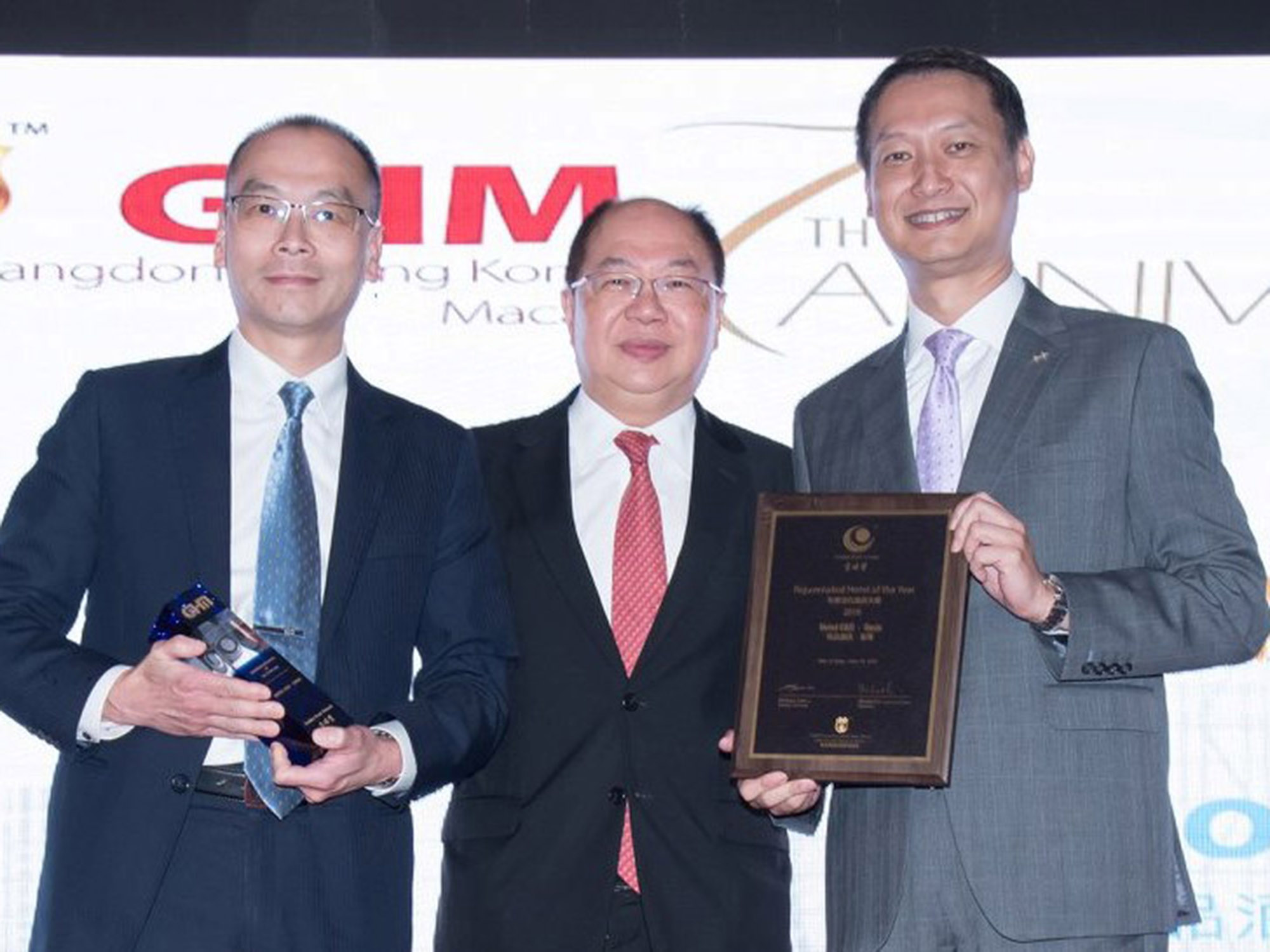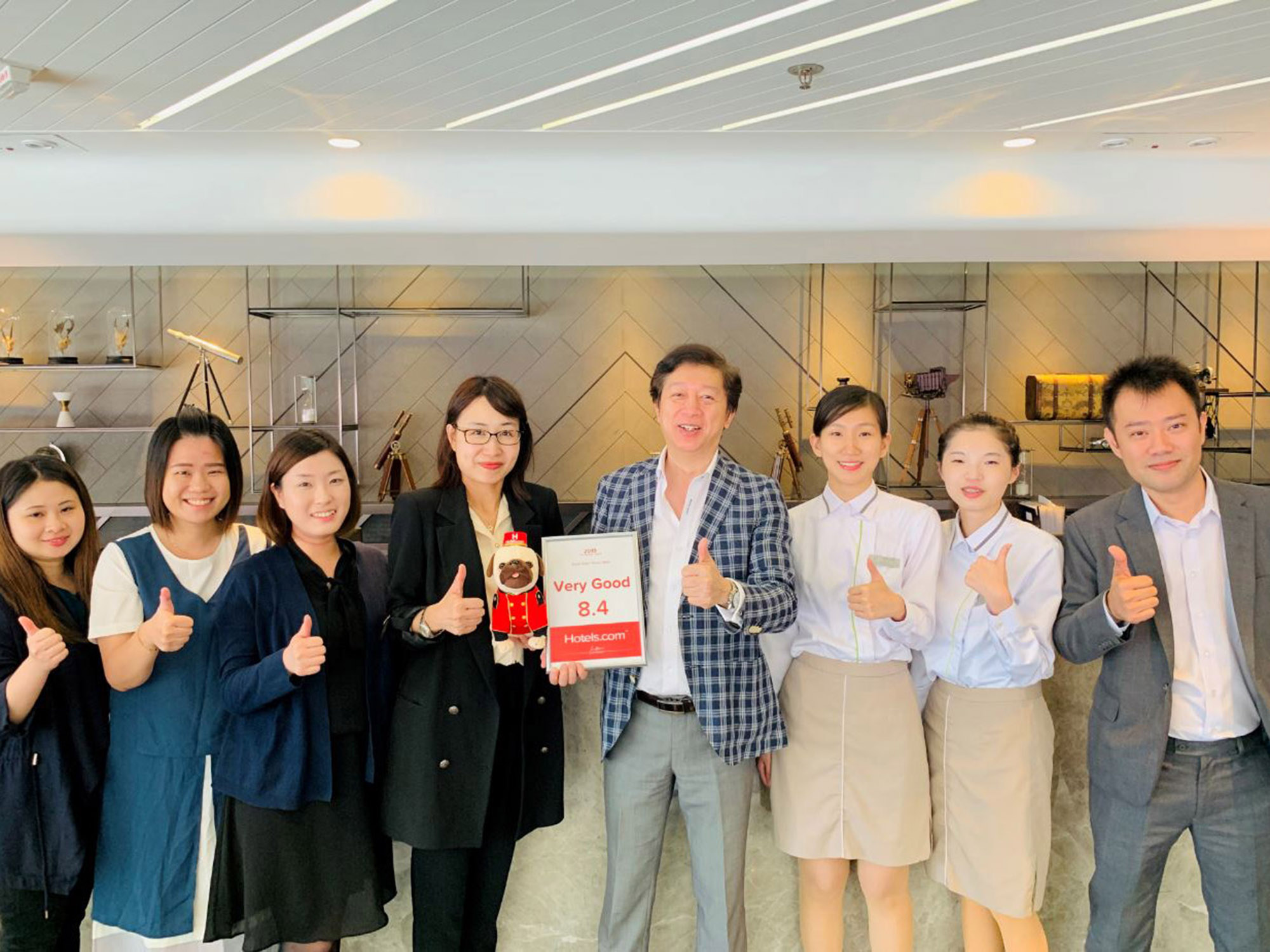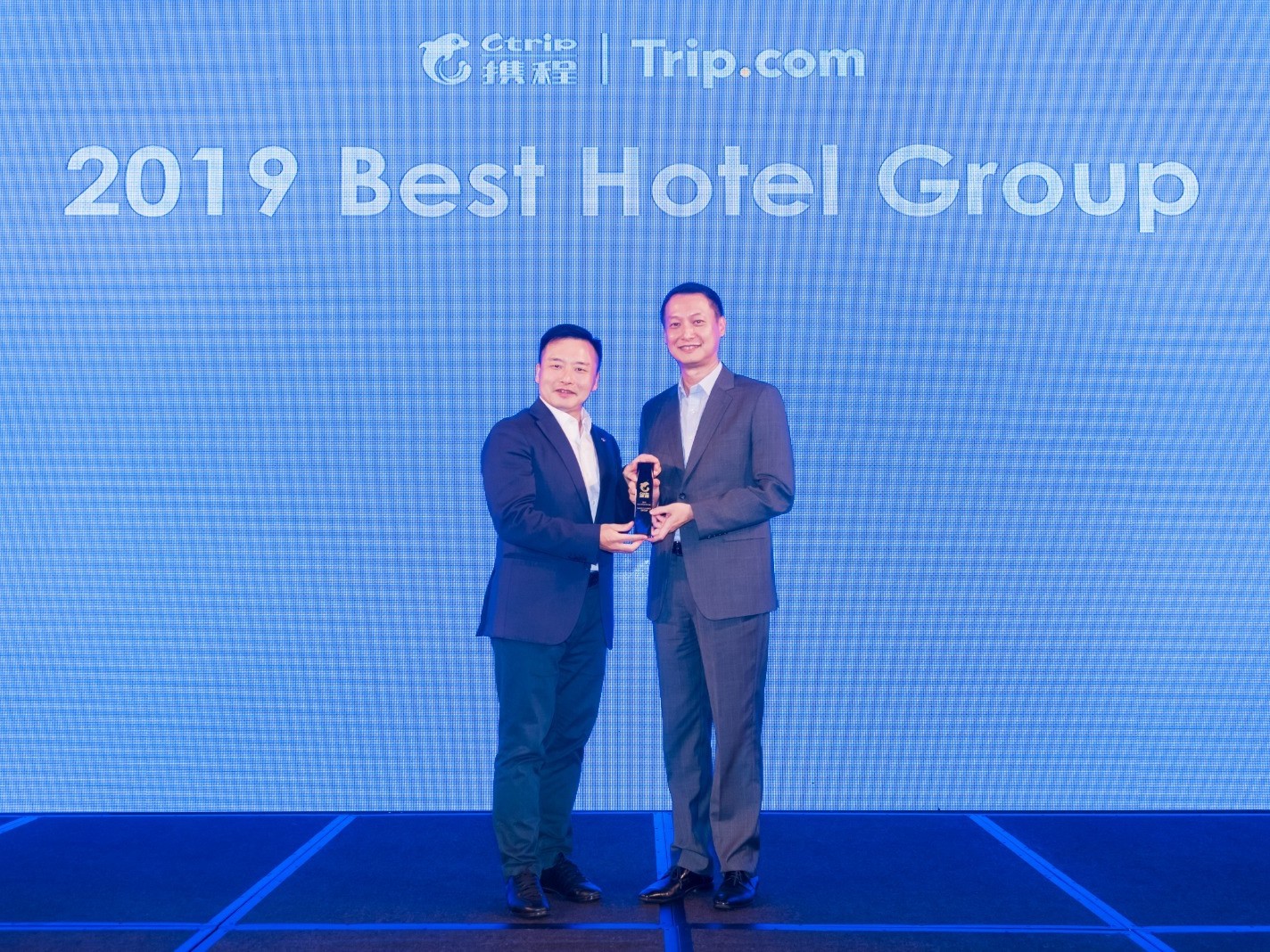 Tang's Living Group brings together talents in the hotel sector, with the commitment to providing excellent hotel services and management and offer a quality and comfortable stay to guests. Over the years, the Group has been awarded by various organization and is highly recognized for the exceptional standard. Recently, Tang's Living Group was honoured with several more award.
Tang's Living Group was crowned by Ctrip as 2019 Best Hotel Group, to praise the Group's outstanding service and Performance. Moreover, Jolie Chan, Director of Sales of Bay Bridge Lifestyle Retreat, was presented the Distinguished Salesperson Award by the Sales and Marketing Executives Club of the Hong Kong Management Association. Winning such a prestigious award of the industry is a strong motivation for the staff and the hotel. Also, Hotel COZi.Oasis was awarded the Golden Pearl Award - Rejuvenated Hotel of the Year 2019 by Guangdong, Hong Kong, Macao Hotel General Managers Society. As one of the most renowned industry awards in the district, industry leaders selected the awardees in recognition of their outstanding hotel service, professionalism and business performance. The award further testifies to the success of the business philosophy upheld by Hotel COZi.Oasis.
As well as the recognition from the industry, the Group equally values the feedback from clients. Hotel Ease Access.Wan Chai received the 2019 Kayak Travel Award - Best Hotel in Hong Kong, which is awarded to the hotel with the highest customer satisfaction and outstanding performance as top 1% of the world on Kayak.com. The award reflects that the quality services of the hotel are well-received among the customers. Last but not least, Hotel Ease.Tsuen Wan was awarded the Recognition of Excellence 2019 by Hotelscombined.hk, and got the Loved by Guest Award 2019 from Hotels.com.
"We are pleased to receive so much recognition and encouragement for Tang's Living Group's commitment to providing the best service," said Mr. Eric Cheng, Managing Director, Tang's Living Group. "Our team would continually challenge ourselves and strive to provide excellent service to every customer."