Creating Shared Value | Apr 2020
【SportsPower】 Stan Group wins the Sport-Friendly Action Decal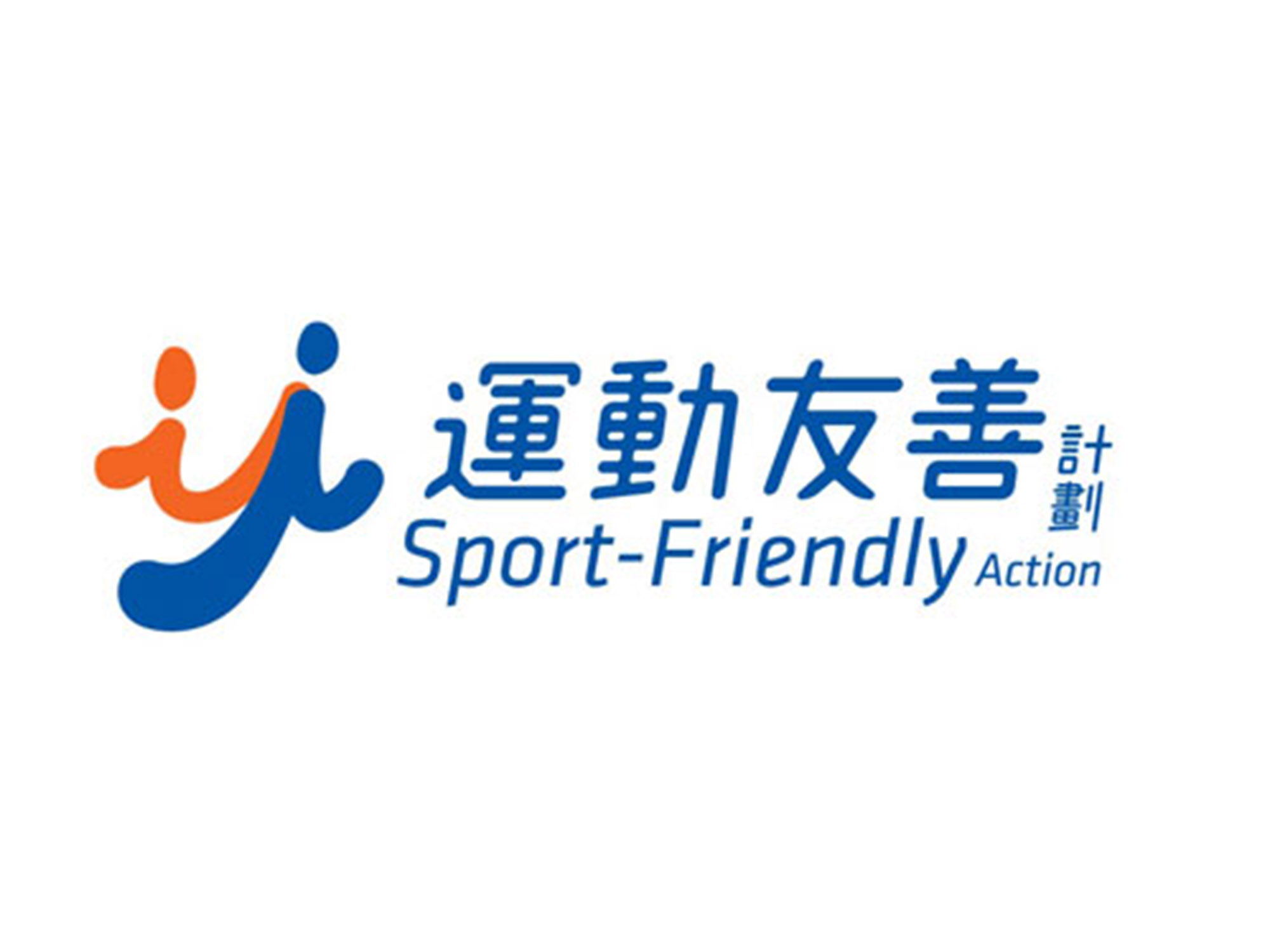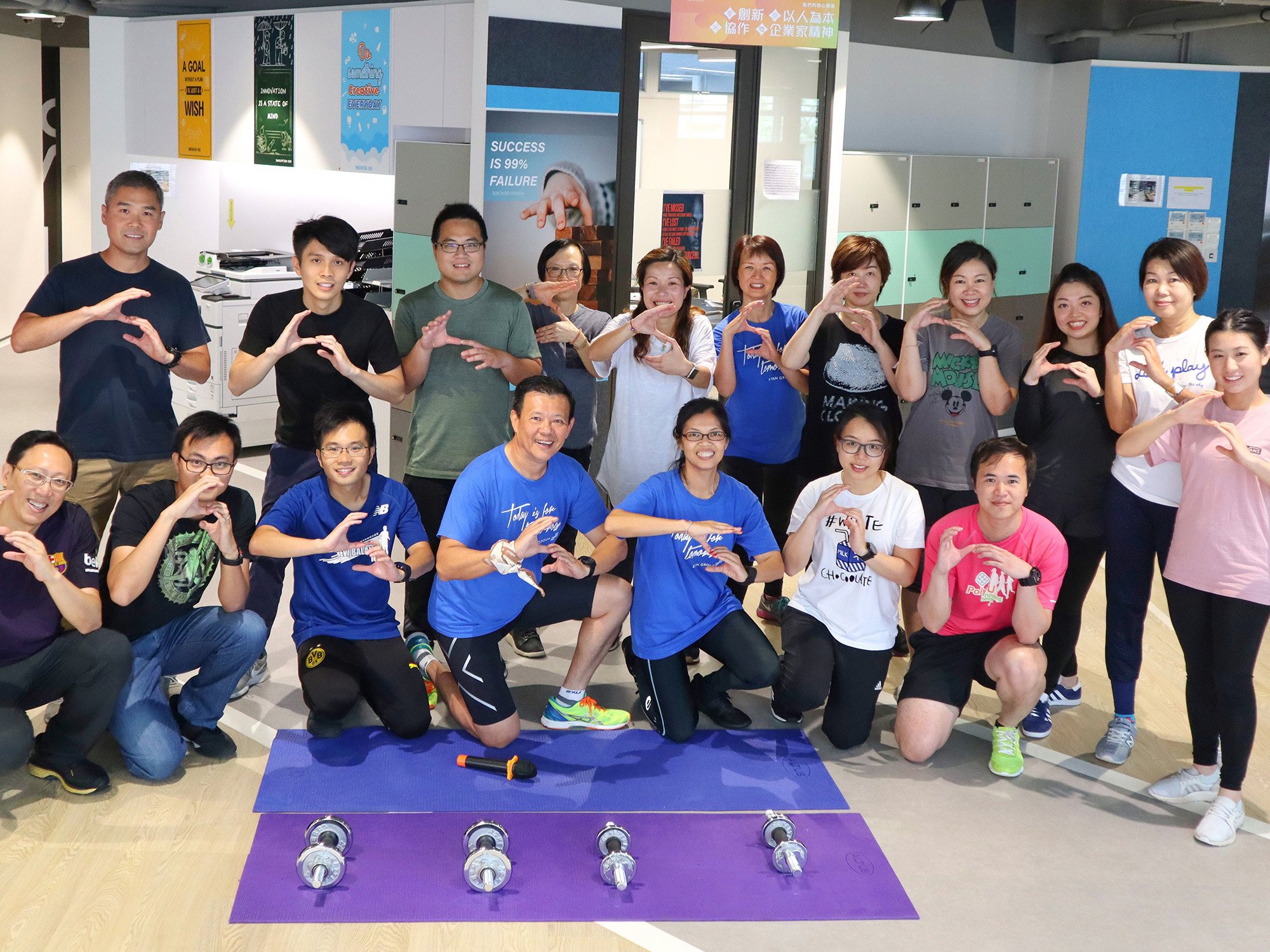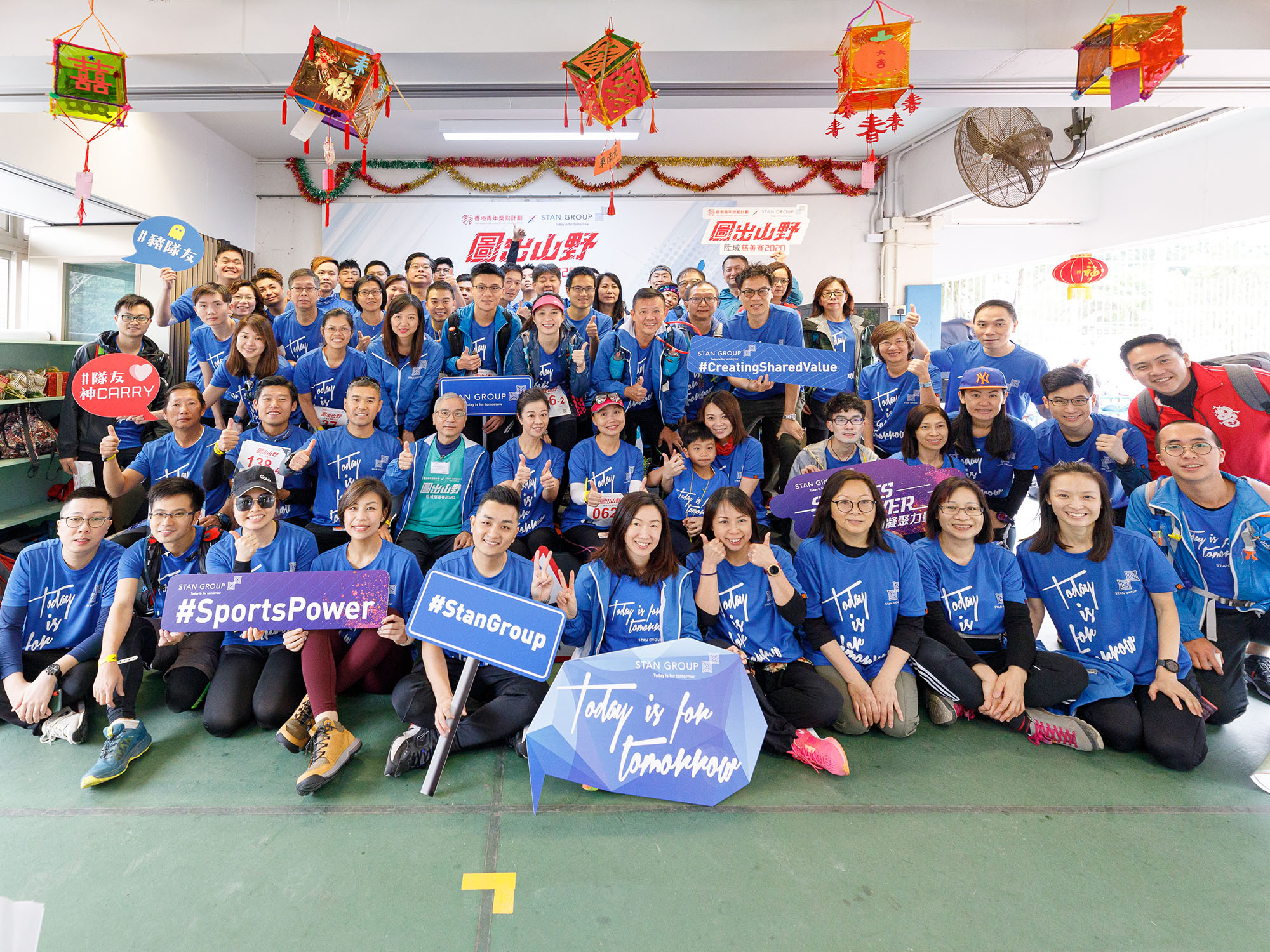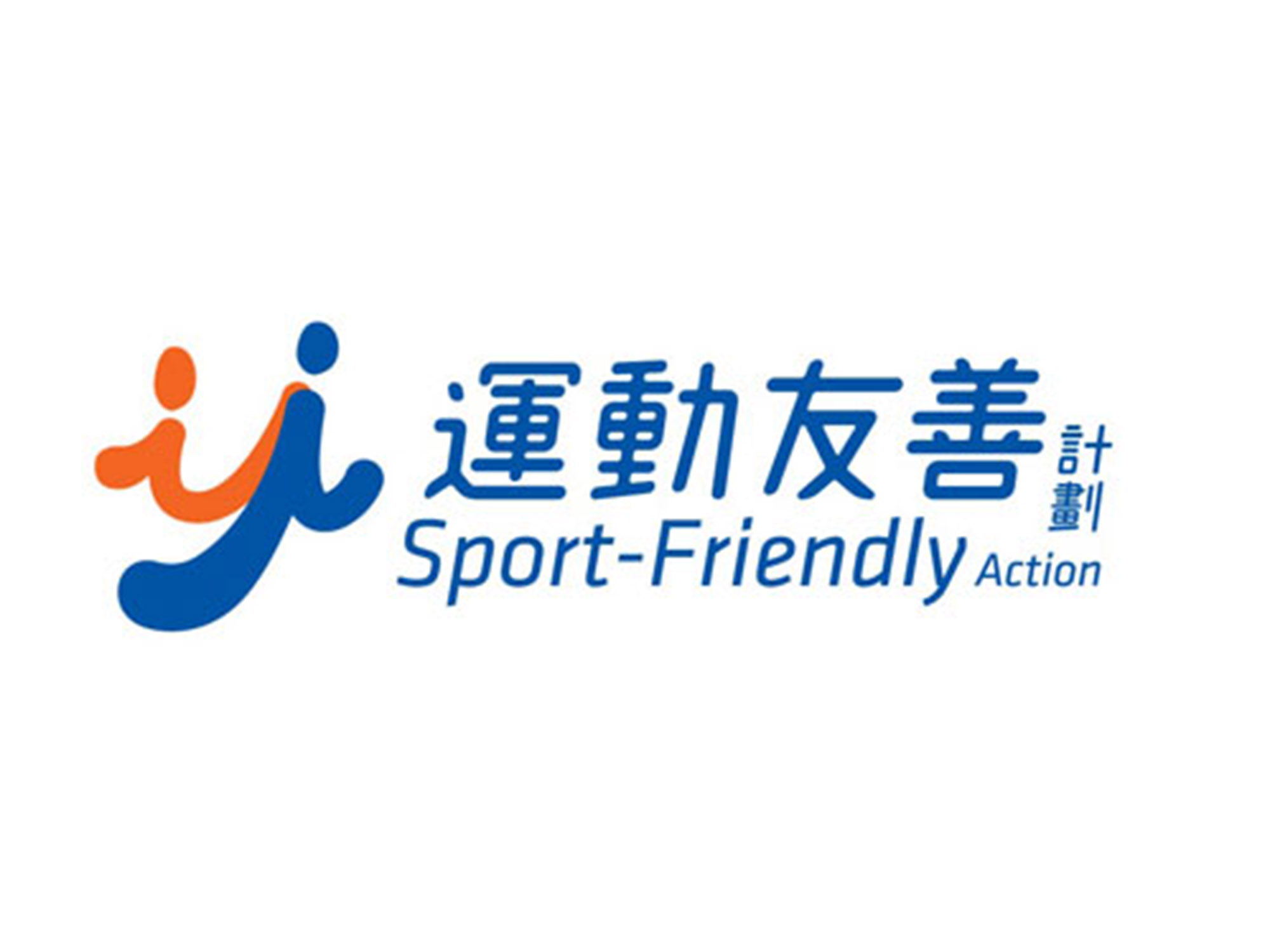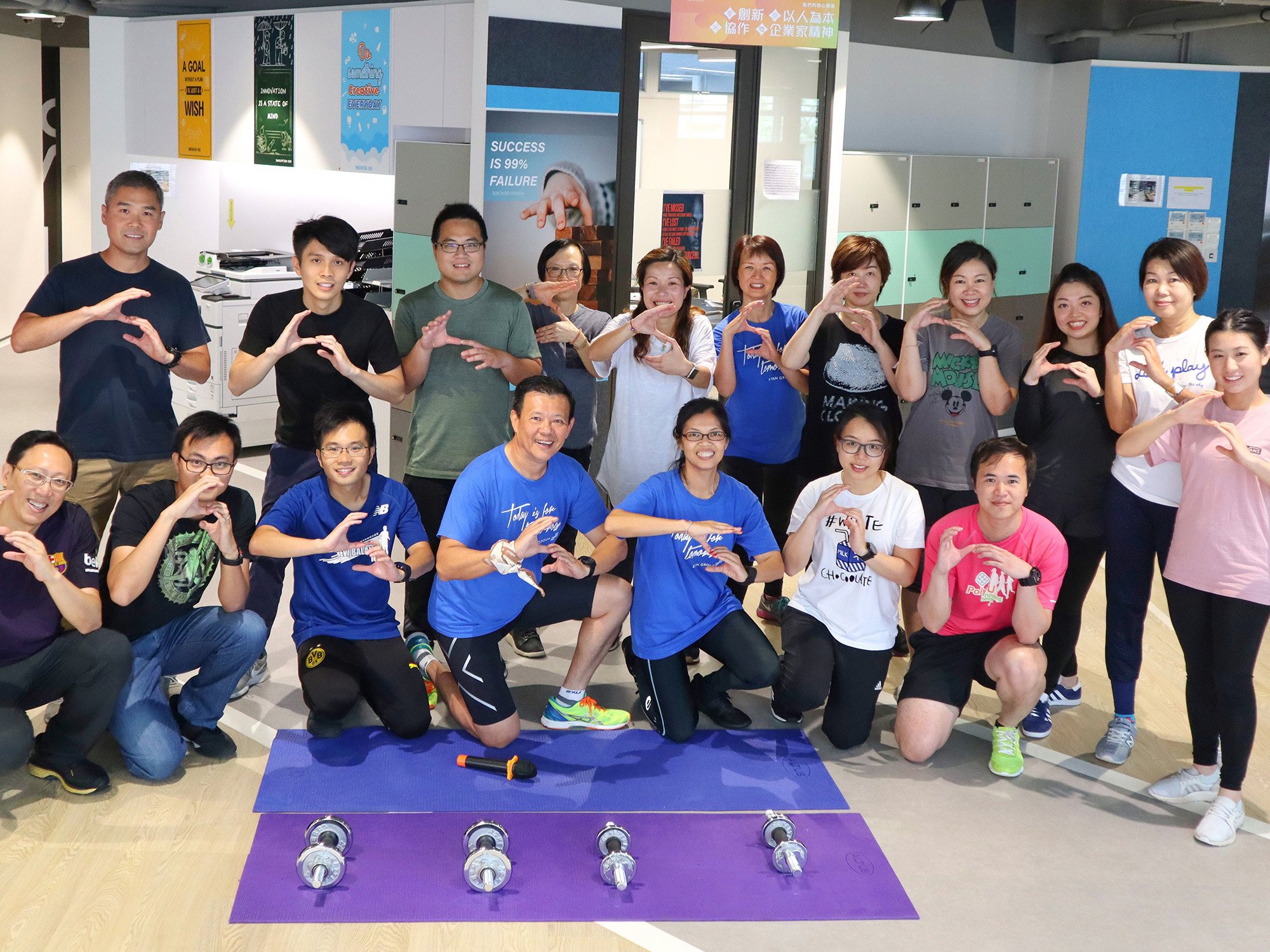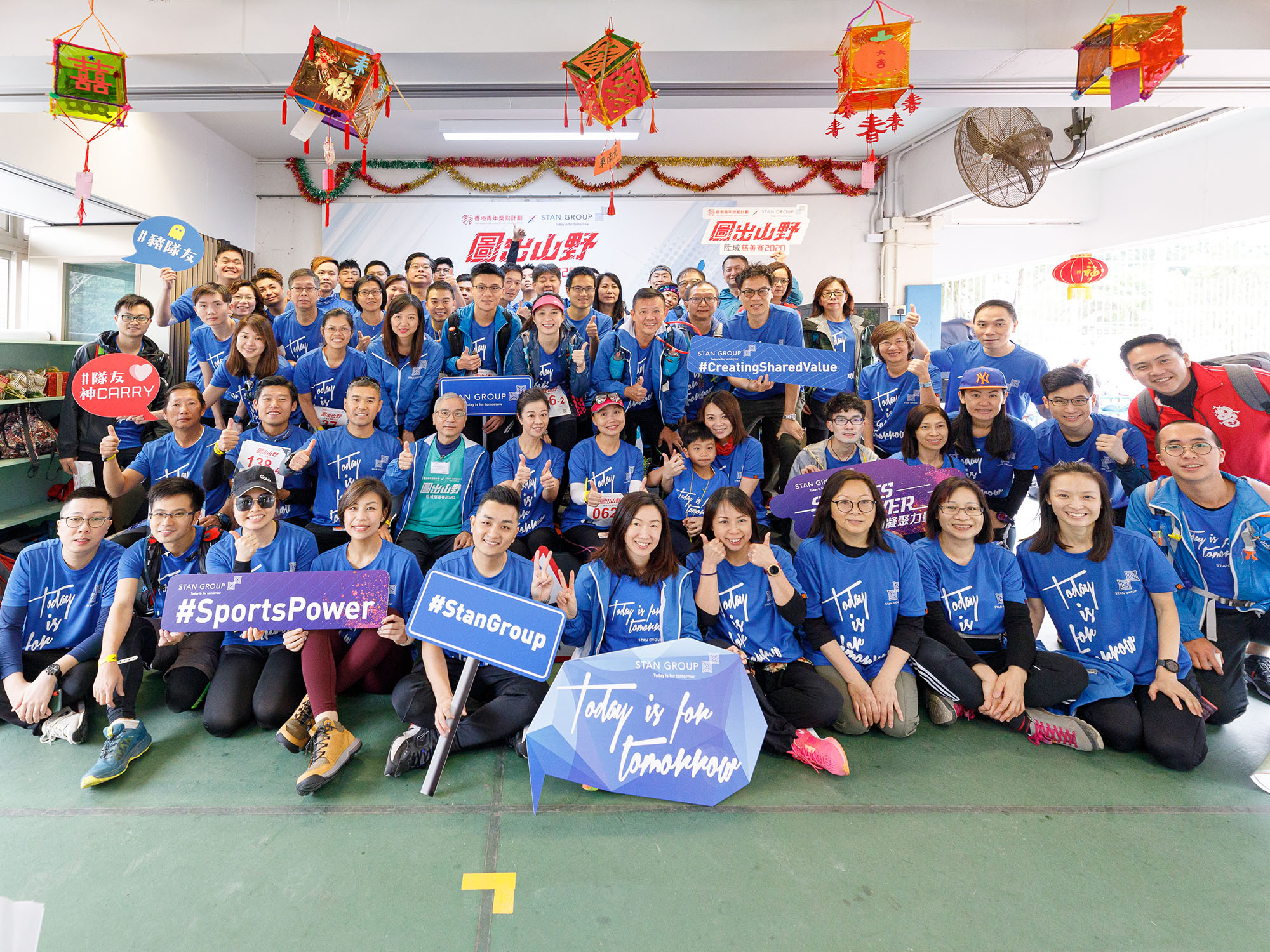 Stan Group is committed to its corporate mission of creating shared value. The pursuit of excellence at work aside, the Group has a human focus which attaches importance to the needs of its teams, the development of individuals, and their work-life balance. In February, the Group was awarded the Sport-Friendly Action Decal by the Chinese YMCA of Hong Kong in recognition of its sport-friendly policies and measures. Continuous efforts have been made to encourage staff to take up sports, for the wellness of their body, mind and soul.
The Group is a strong advocate of entrepreneurship which encourages staff members to challenge themselves and break through the status quo. The spirit speaks of the resilience of true athletes. Therefore, the Group has encouraged its employees to join sports activities and organise various sports teams such as hiking, football and basketball. Last year, MOVE FiT was launched to enable staff to exercise and train in a more casual setting. What's more, we extend our care beyond the Group. To promote the wellbeing of staff members and their families, business partners as well as the general public, the Group has proactively joined and sponsored various sports events. For instance, Stan Group was the title sponsor of AYP Rogaine Charity Race (a long-distance cross-country navigation), and also took part in Sowers Action Challenging 12 Hours and Fair Trade Cup.
As an awarded corporate by Sport-Friendly Action, Stan Group is truly inspired to continue its efforts in promoting staff wellbeing and dedication to creating shared value for the employees. enabling them to unleash their entrepreneurship and full potential.