Creating Shared Value | Apr 2020
【HumanFocus】 Combat the pandemic with care and consideration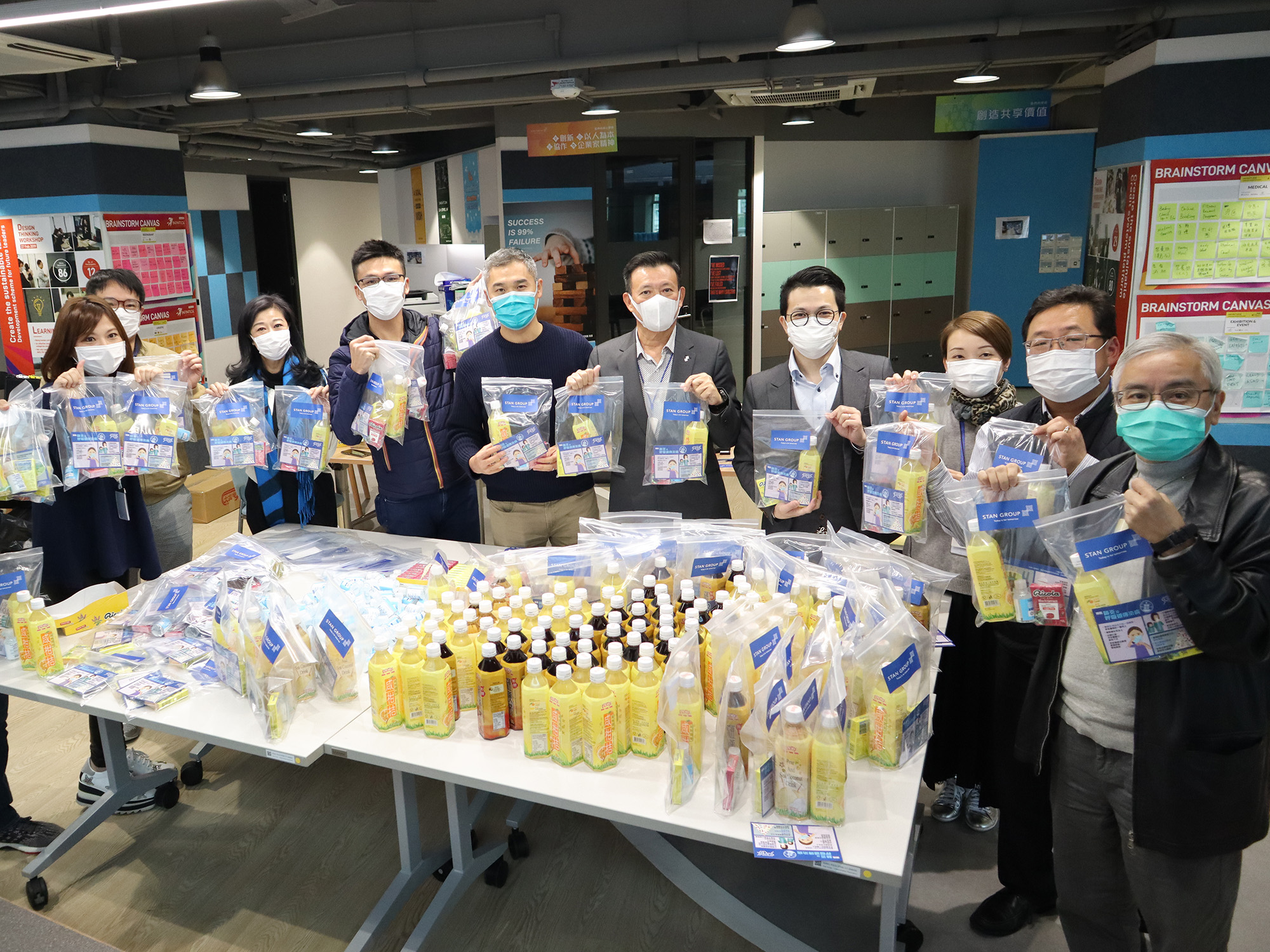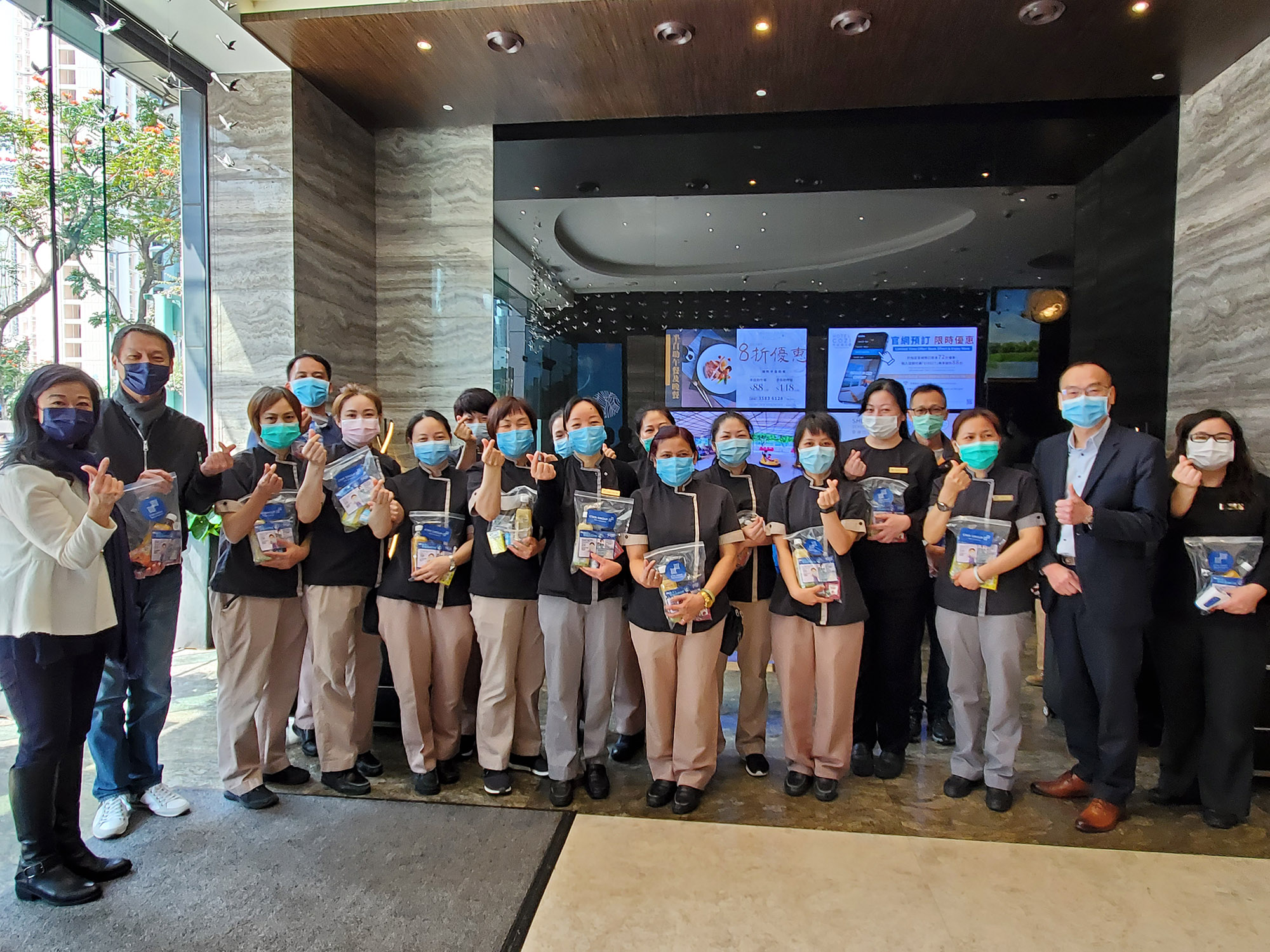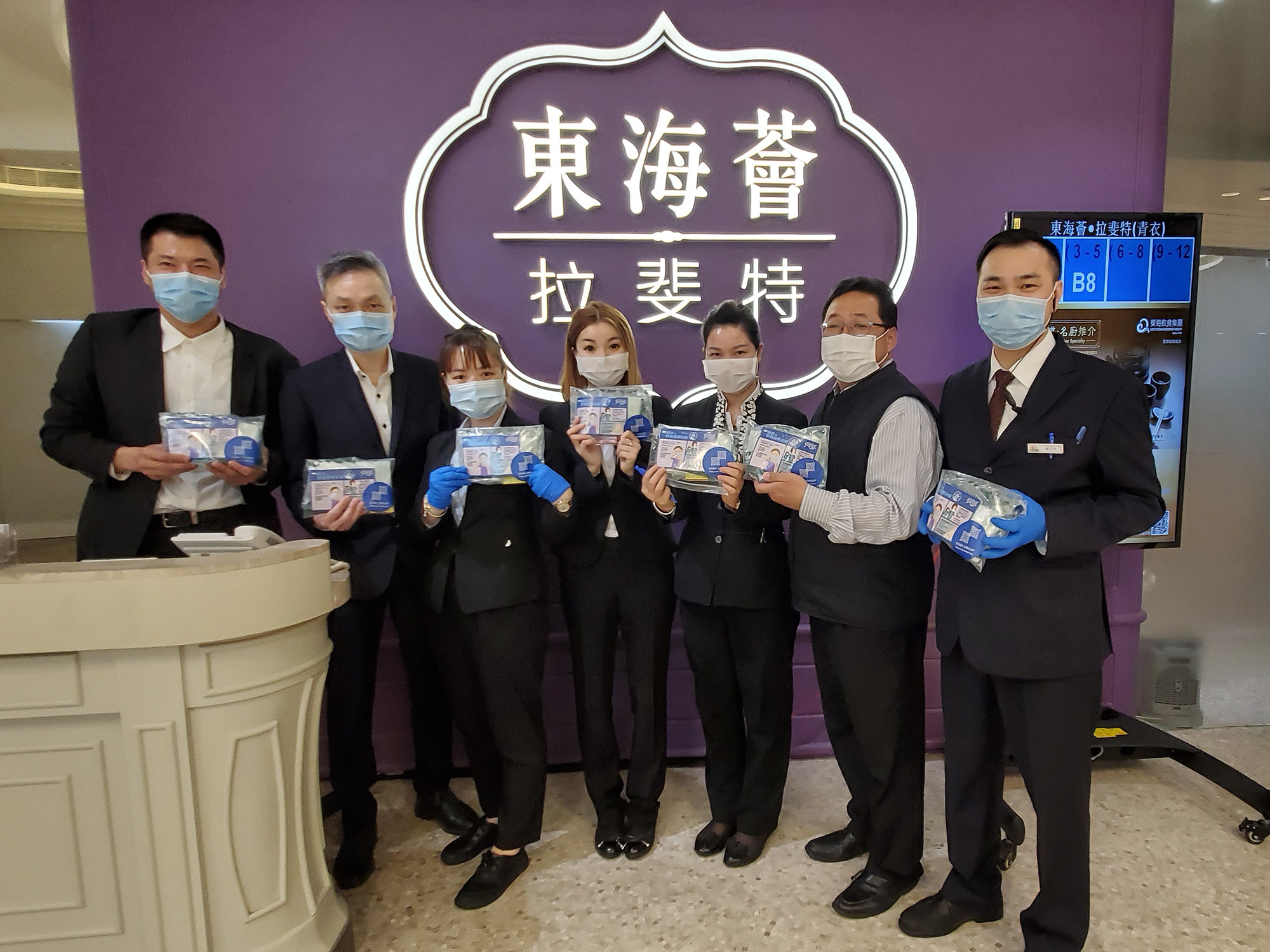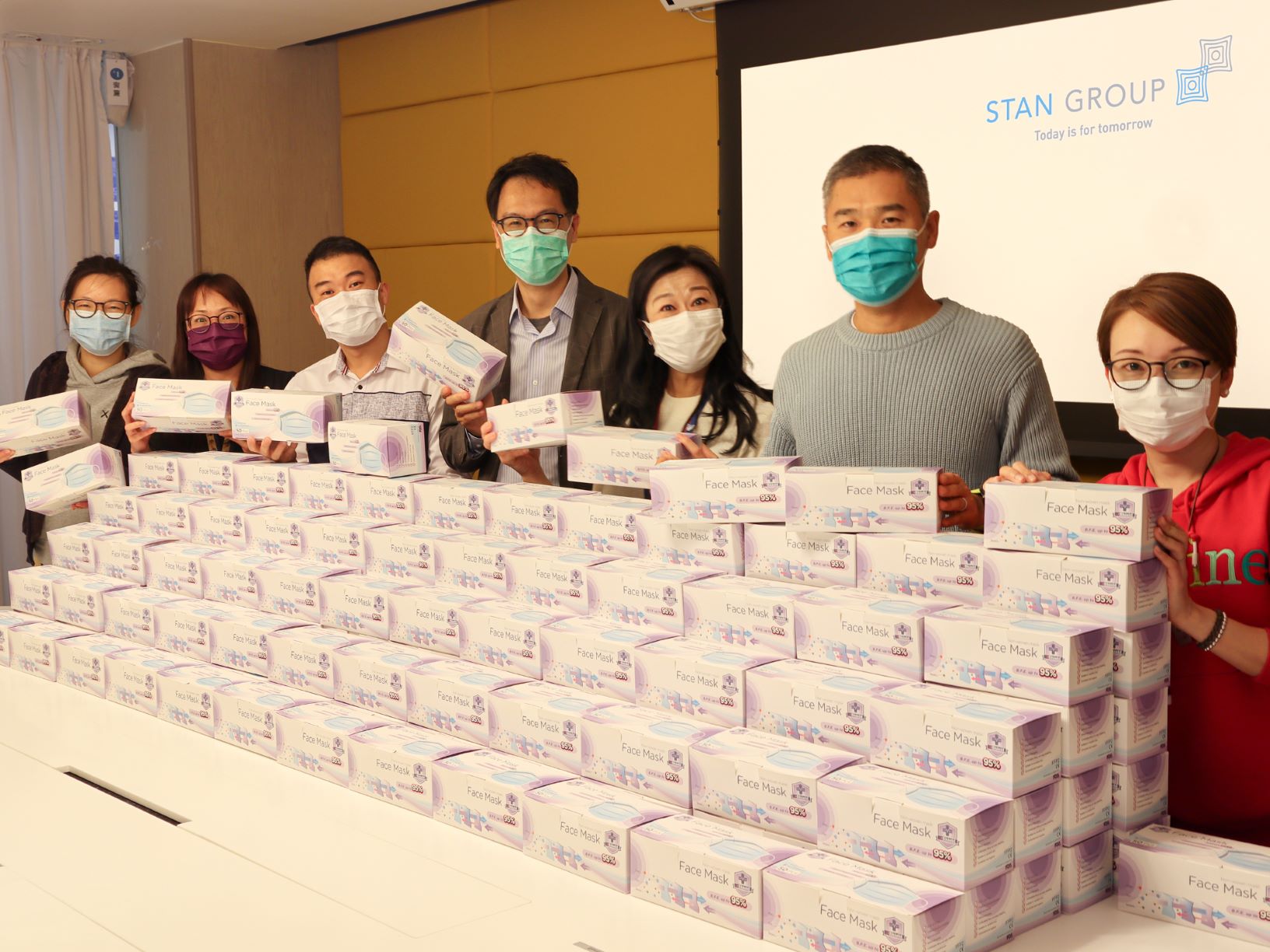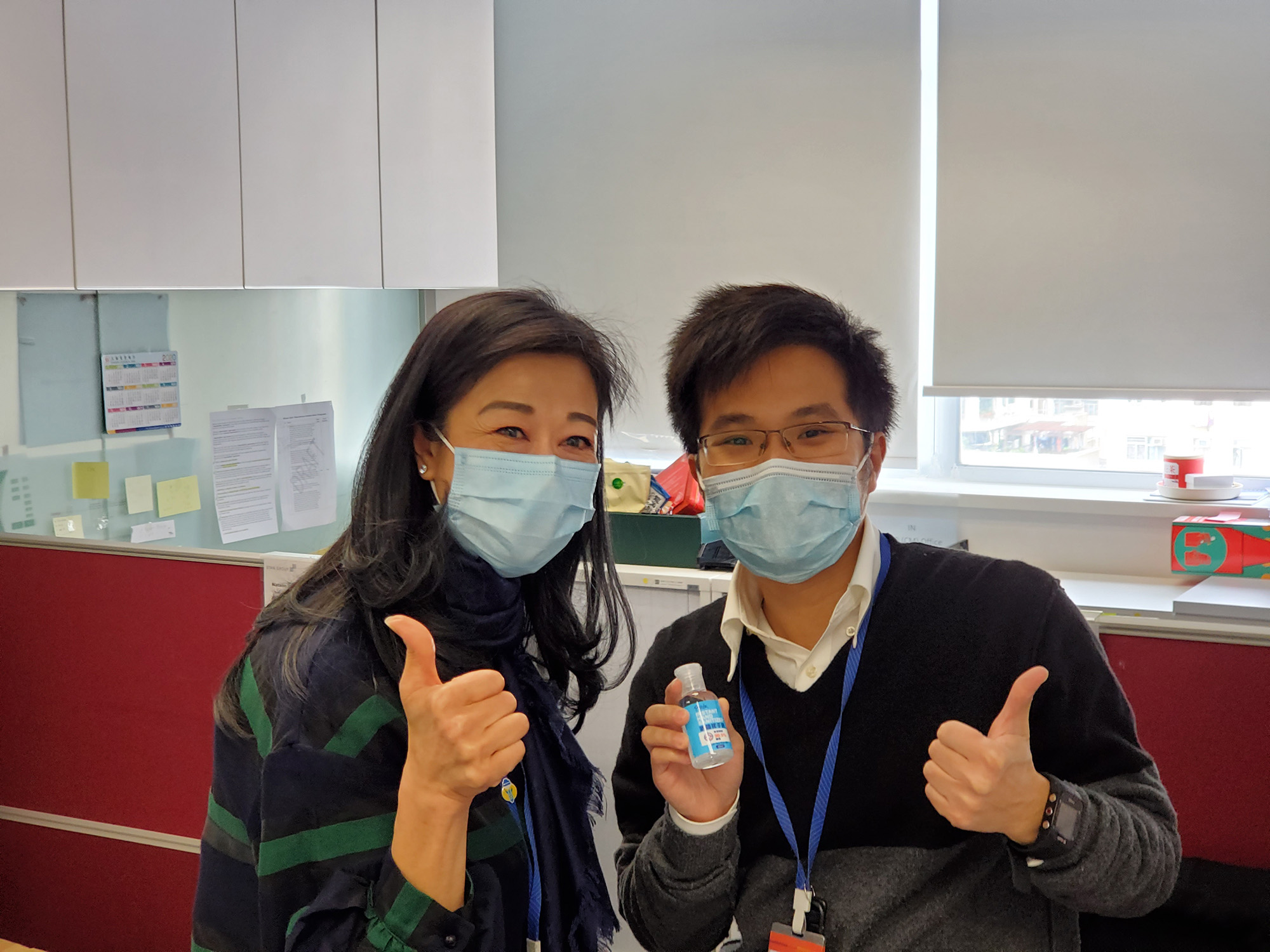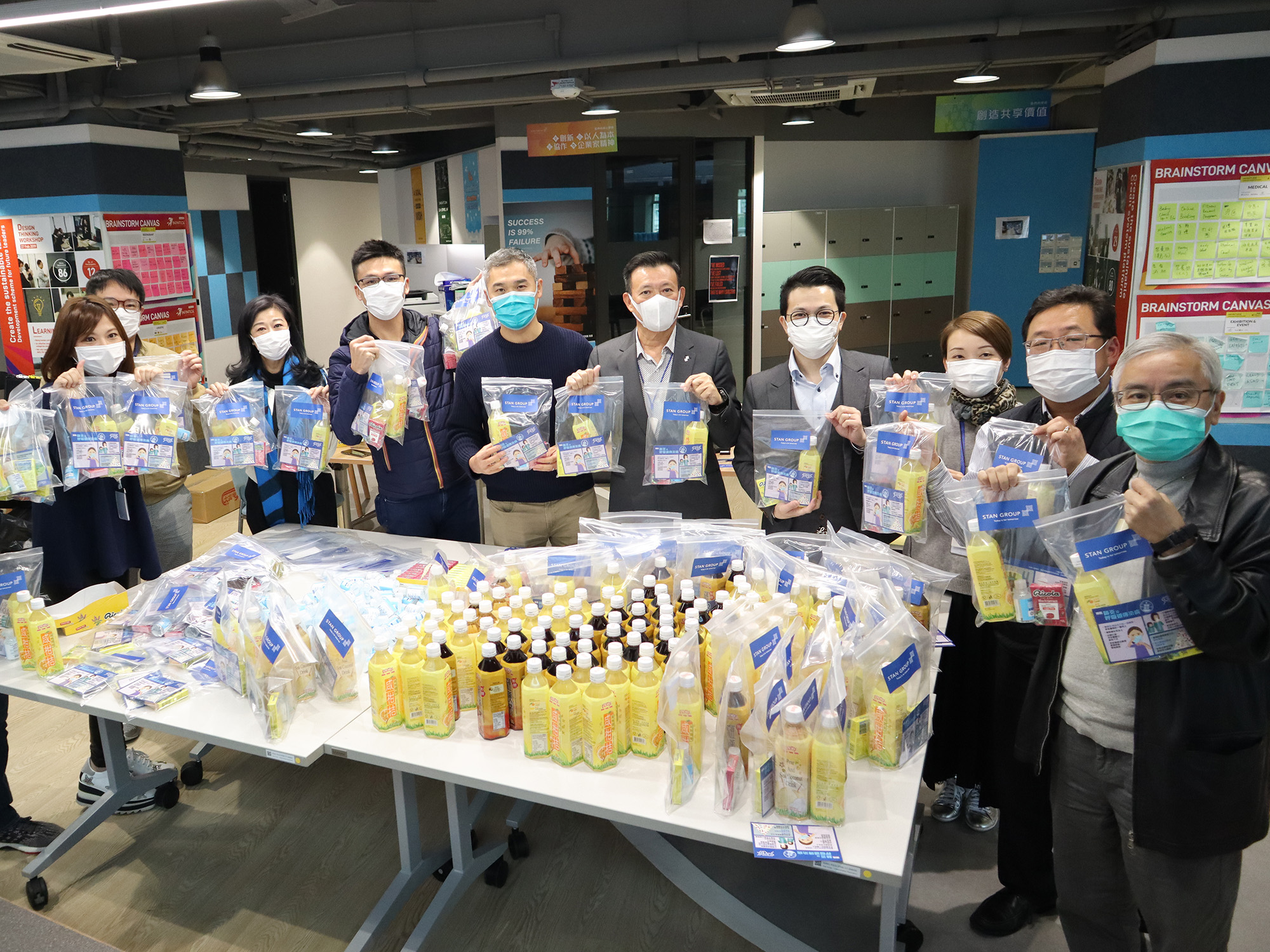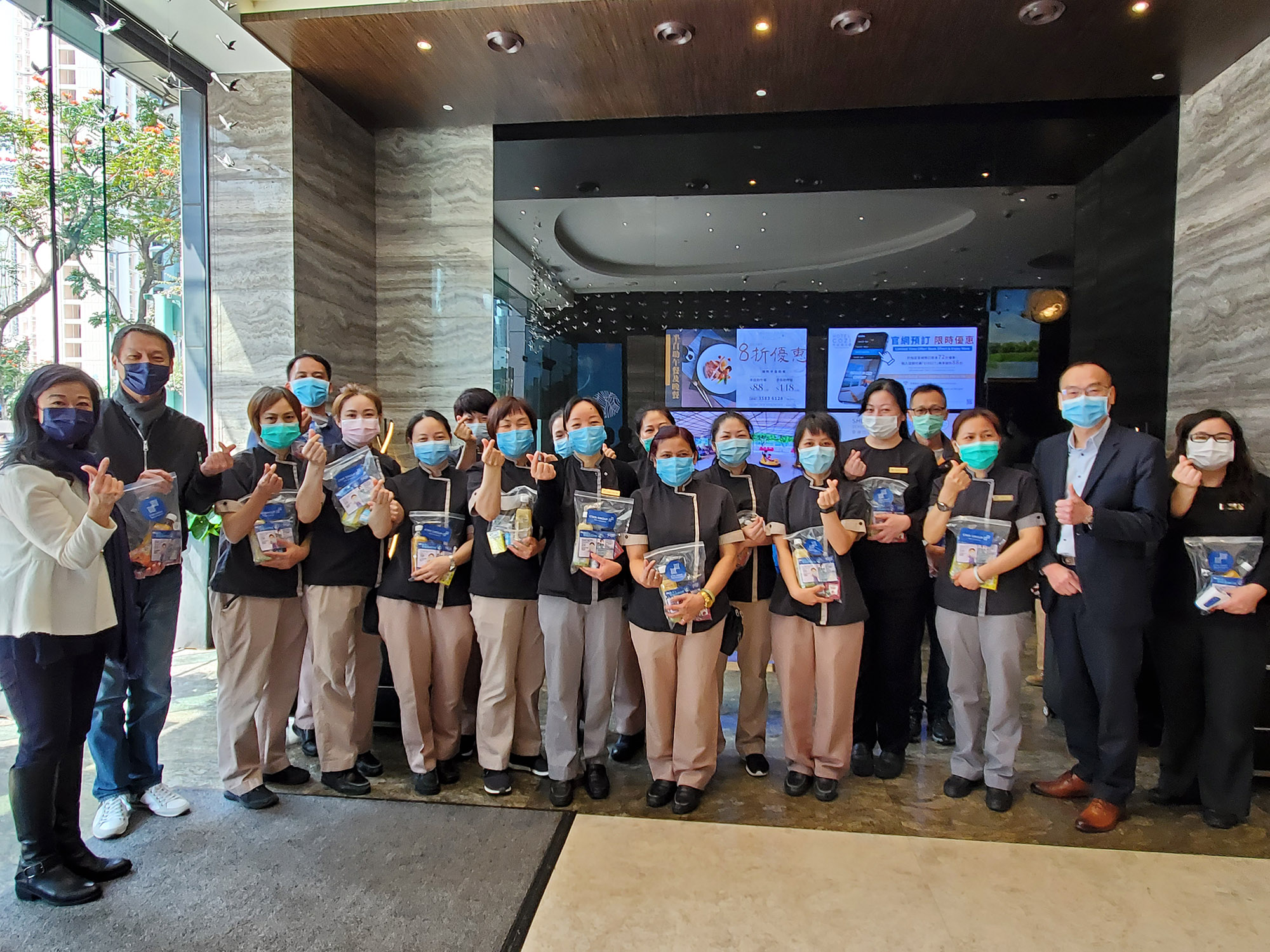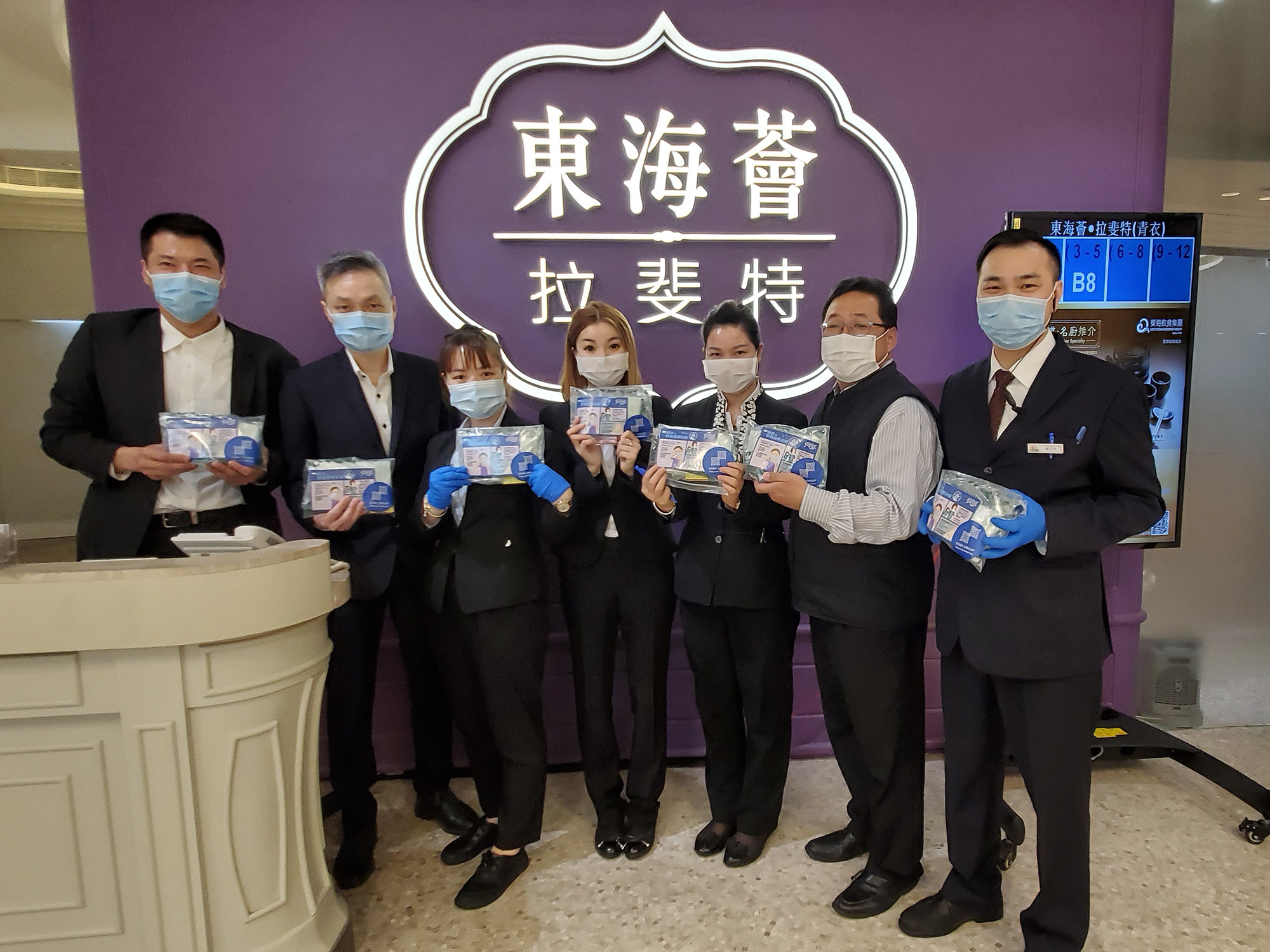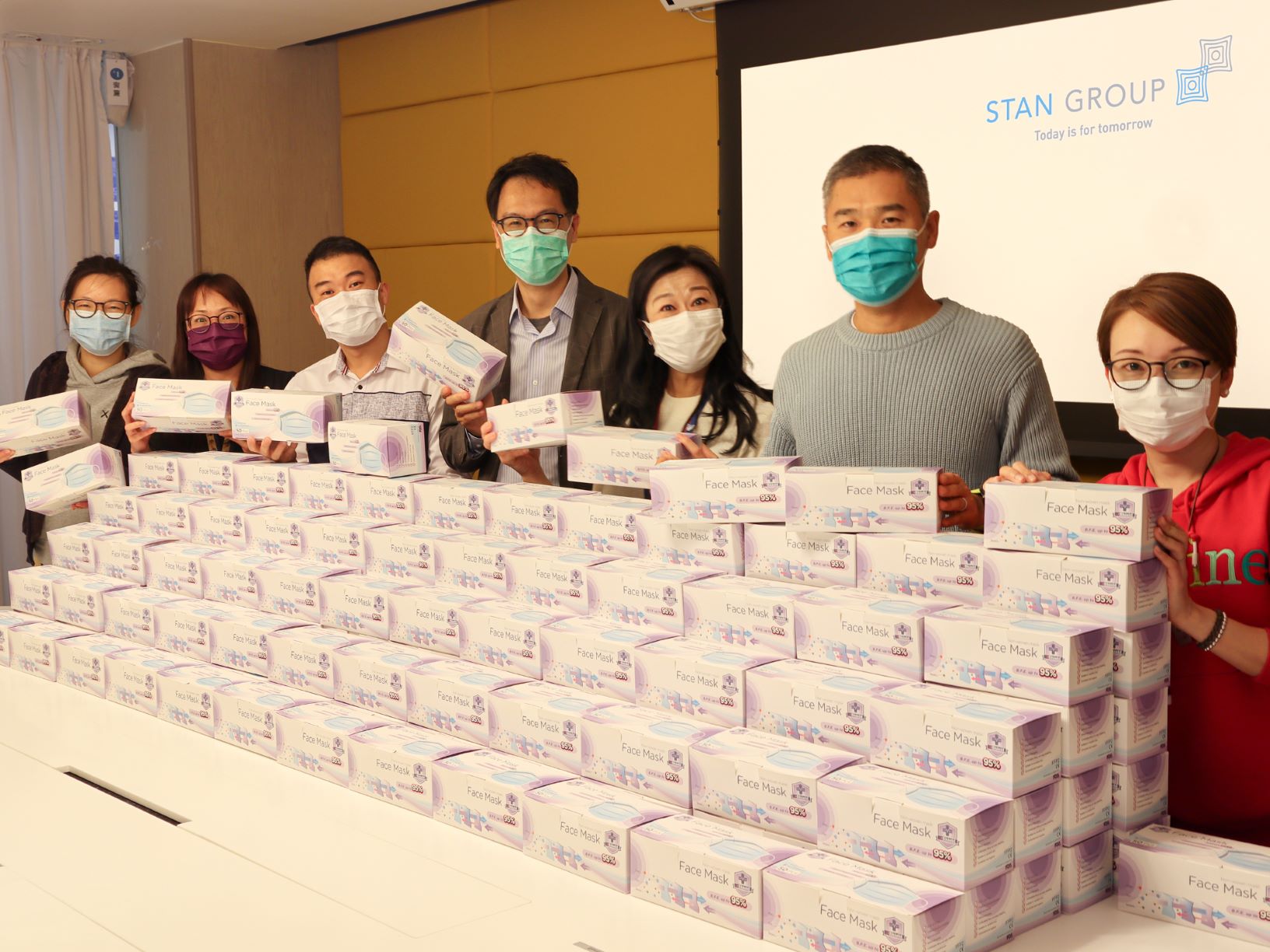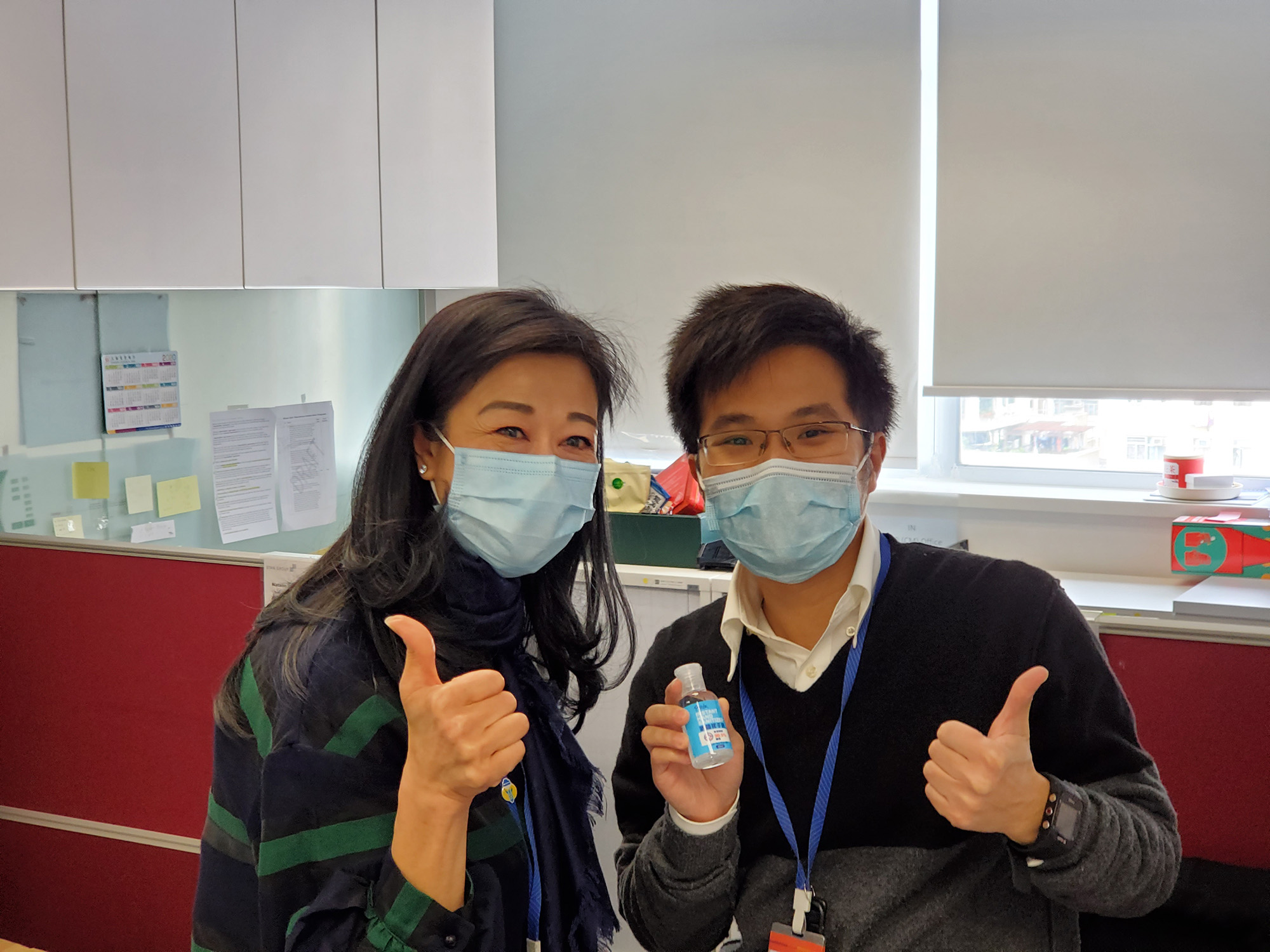 "Creating shared value" is the mission of Stan Group and we are committed to creating a positive impact on our stakeholders and society. Our staff is an important stakeholder of the Group as well as the driving force behind all our achievements. For this reason, the health and safety of staff members have always been our prime concern.
In response to the coronavirus pandemic, in addition to providing anti-epidemic supplies for staff at work, the Group also cares about the personal needs of staff members and their families. Stan Tang, Chairman of Stan Group, along with the management team prepared sets of anti-epidemic supplies for all frontline and office staff. The supplies included essentials like masks, hand sanitisers and throat-relief beverages, which were not just a token of gratitude from the group but also a gift to help them through the tough time of COVID-19.
Since the outbreak of coronavirus in late January, the Group has kept a close tab on the pandemic. On top of disinfecting the office space and providing useful health advice to staff, the Group implemented appropriate work arrangement in accordance to the latest development, including home office arrangement to reduce social contact. All staff members who enter the office building must have their body temperature checked, and those with family obligation may opt for different sets of working hours based on their needs or to work in the office for half a day and at home for the other half, making it easier for them to spend time at home to take care of children and the elderly. The Group also encourages staff members to dress casually during the pandemic, as apparels like windbreakers and sneakers are both more comfortable and easier to clean. To help our staff reduce the risk of going out for lunch, the Group has enlisted the help of its member company Tang's Living Group to offer lunchboxes at a promotional price to all staff members, who can now enjoy their lunch within the safety and comfort of their office.
During this critical period, we especially appreciate the dedication and hard work of our staff members and we hope the above measures may help fight the virus, as well as to walk the talk on human focus. We believe that by working hand in hand with our staff members, we will be able to get through this crisis and emerge as a strong and fearless team.