【HumanFocus】MOVE FiT for staff wellbeing and social causes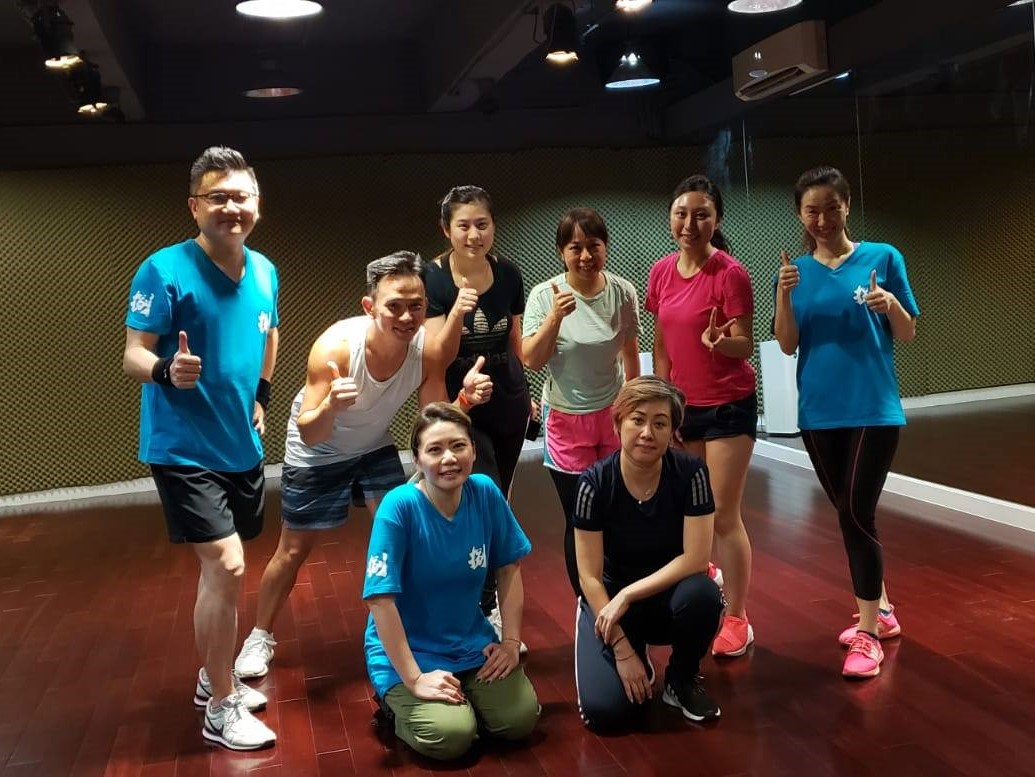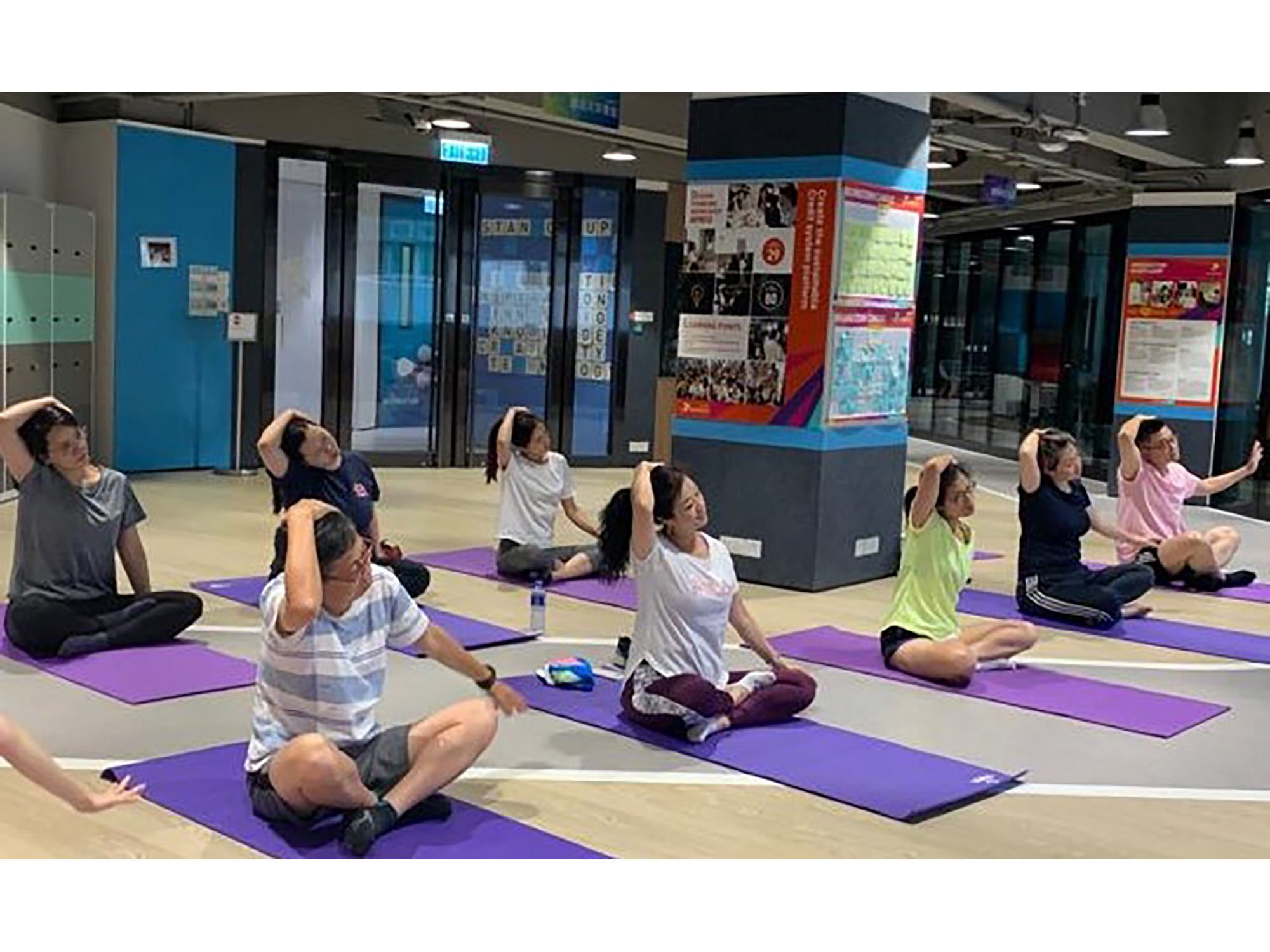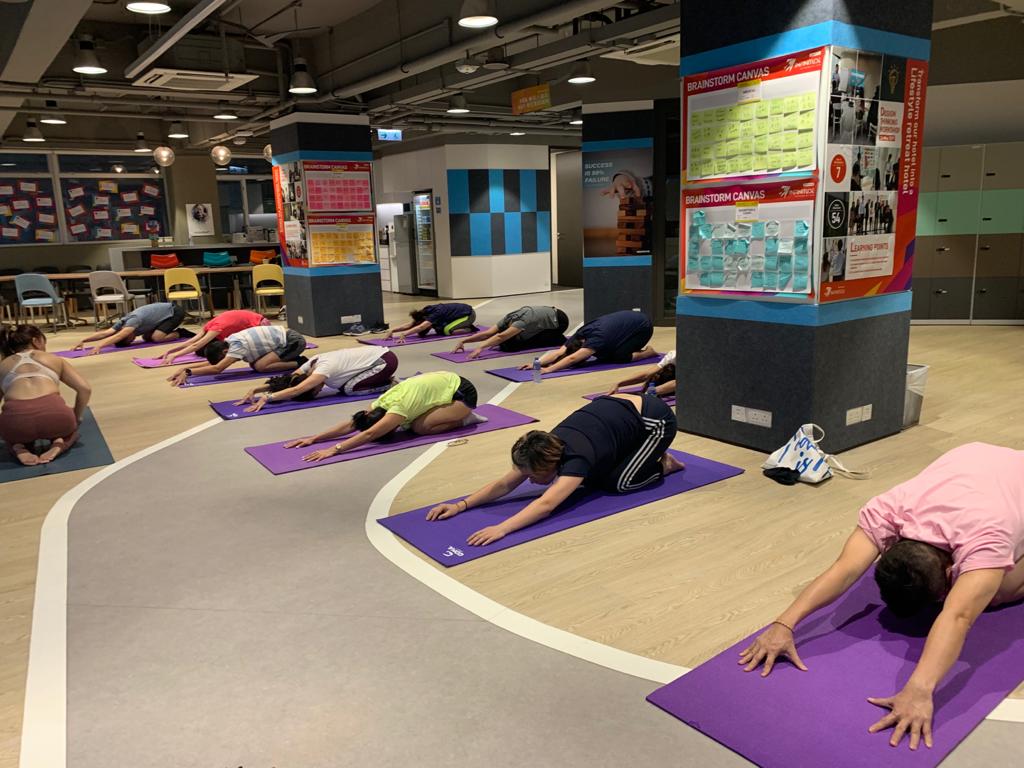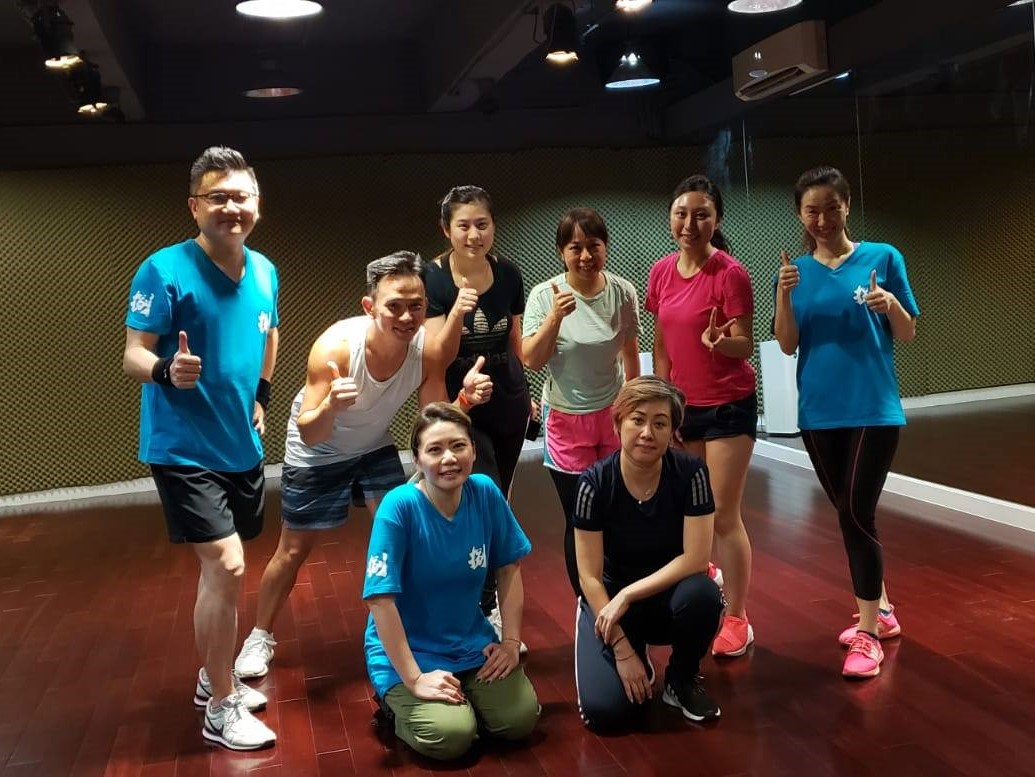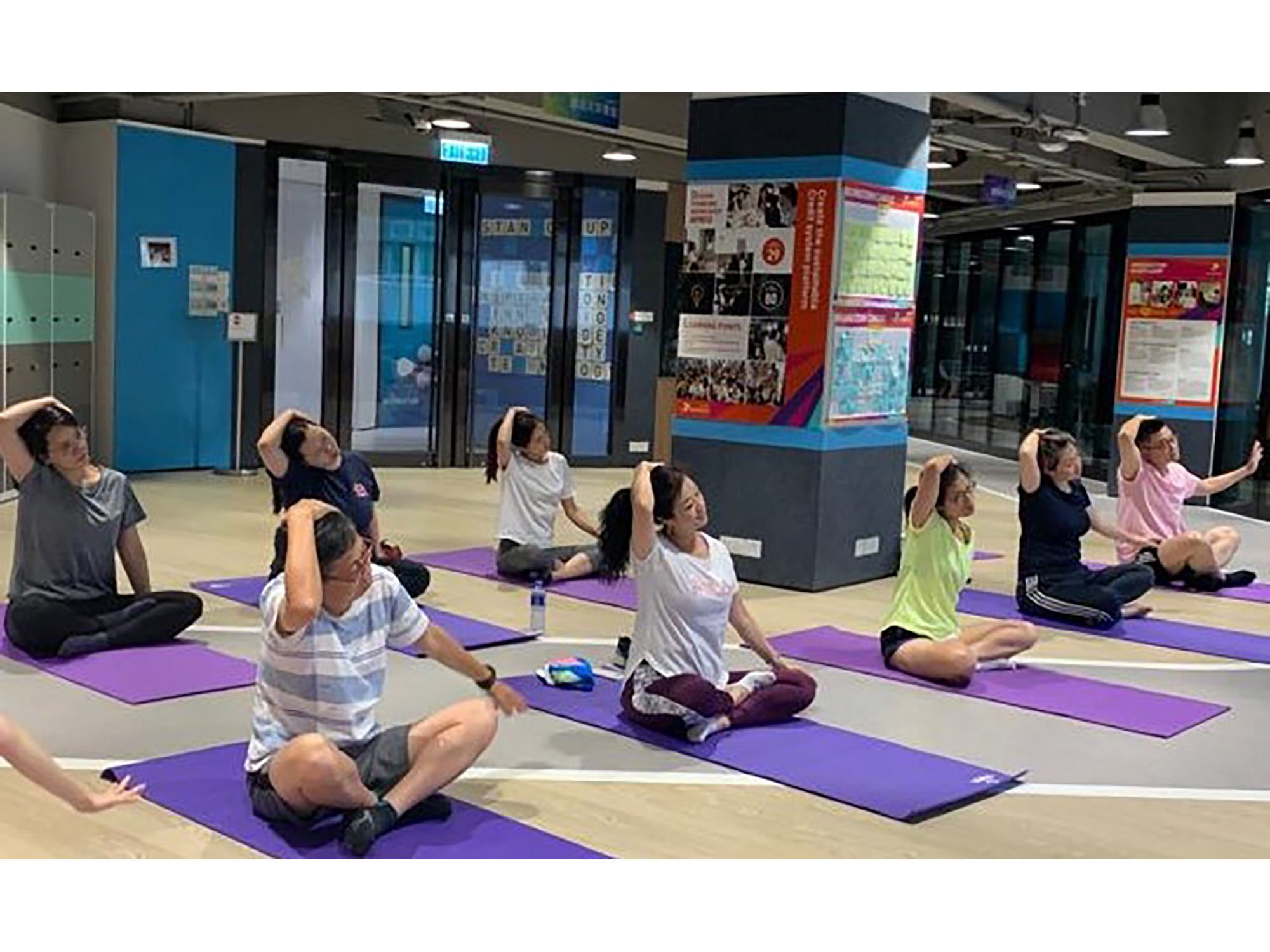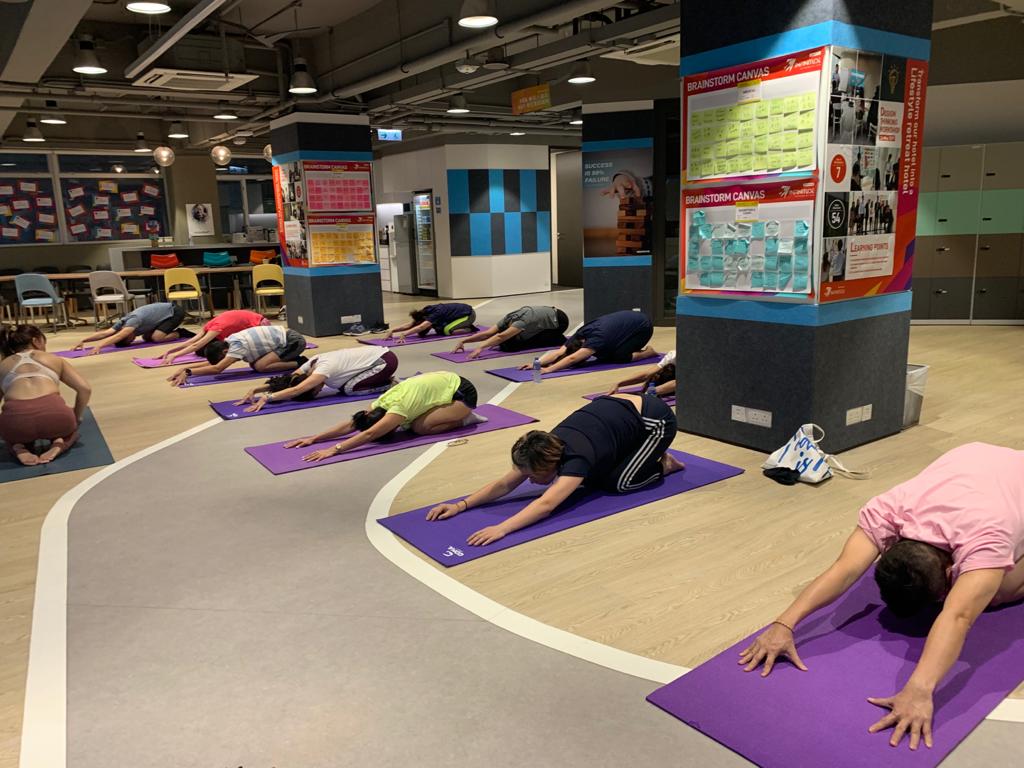 Stan Group invests in the all-round development of its employees, taking care of their physical and mental wellbeing. We endeavour to promote a healthy work-life balance through a variety of staff wellness programmes. From 15 to 24 June this year, the Group rolled out the second wave of fundraising events for the Community Chest under the theme of MOVE FiT. The events motivated colleagues to train for their own health and for a good cause. All the registration fees would go to the Community Chest Anti-NCP Rainbow Fund to help those in need to overcome COVID-19, thus encouraging the acts of kindness and spreading the joy of helping others.
Following the success in 2019, this year's MOVE FiT catered for all. Options include fitness dance class for the energetic staff members, as well as stretching class and Hatha yoga class for the busy colleagues to unwind. The events were widely popular amongst the active and generous Stan Group entrepreneurs, all the spots were gone immediately, raising funds for the community relief of COVID-19.