Community Bliss | Jul 2020
【CommunityCare】Stan Group goes all out for the Community for the Chest TV Show 2020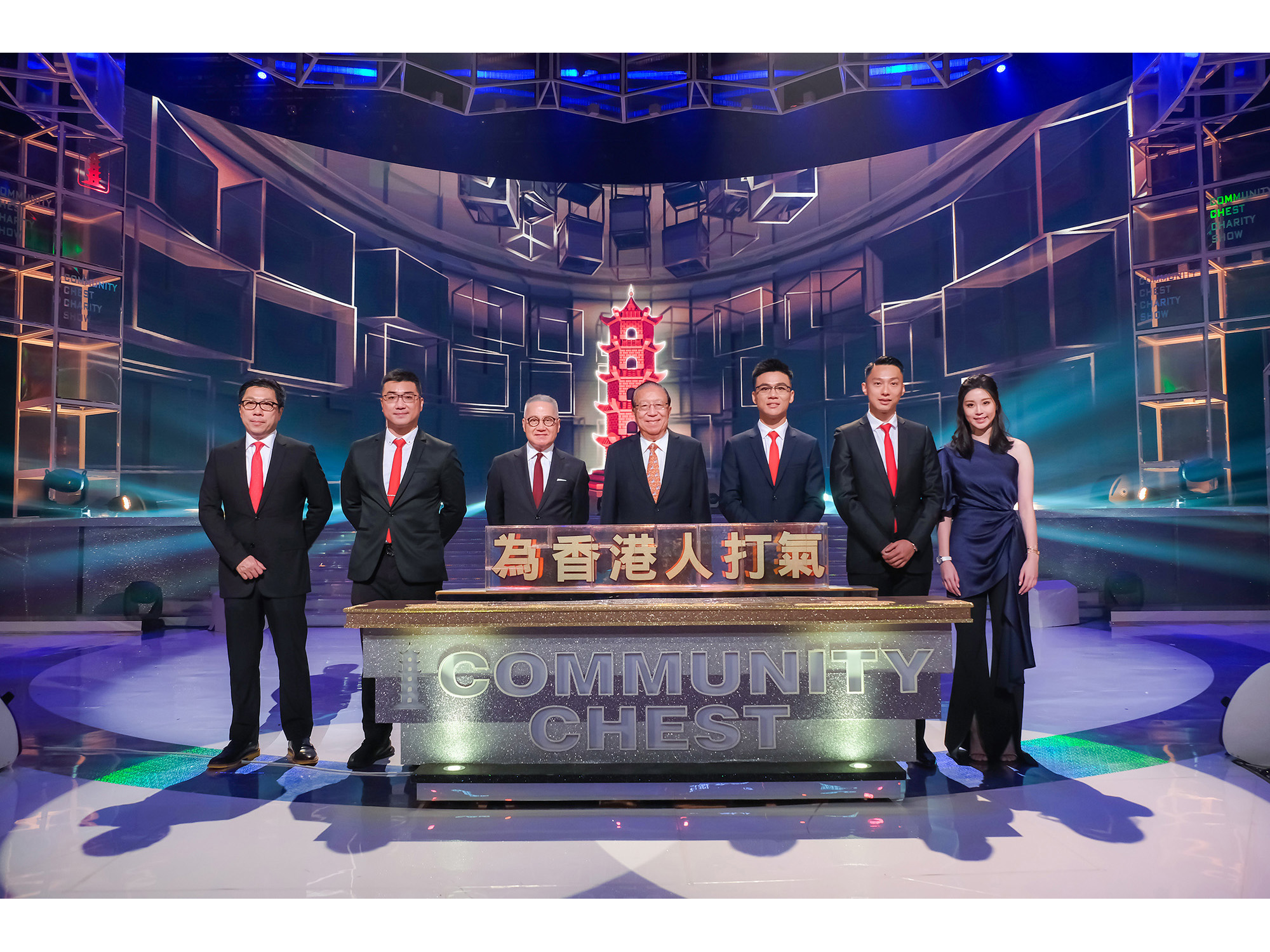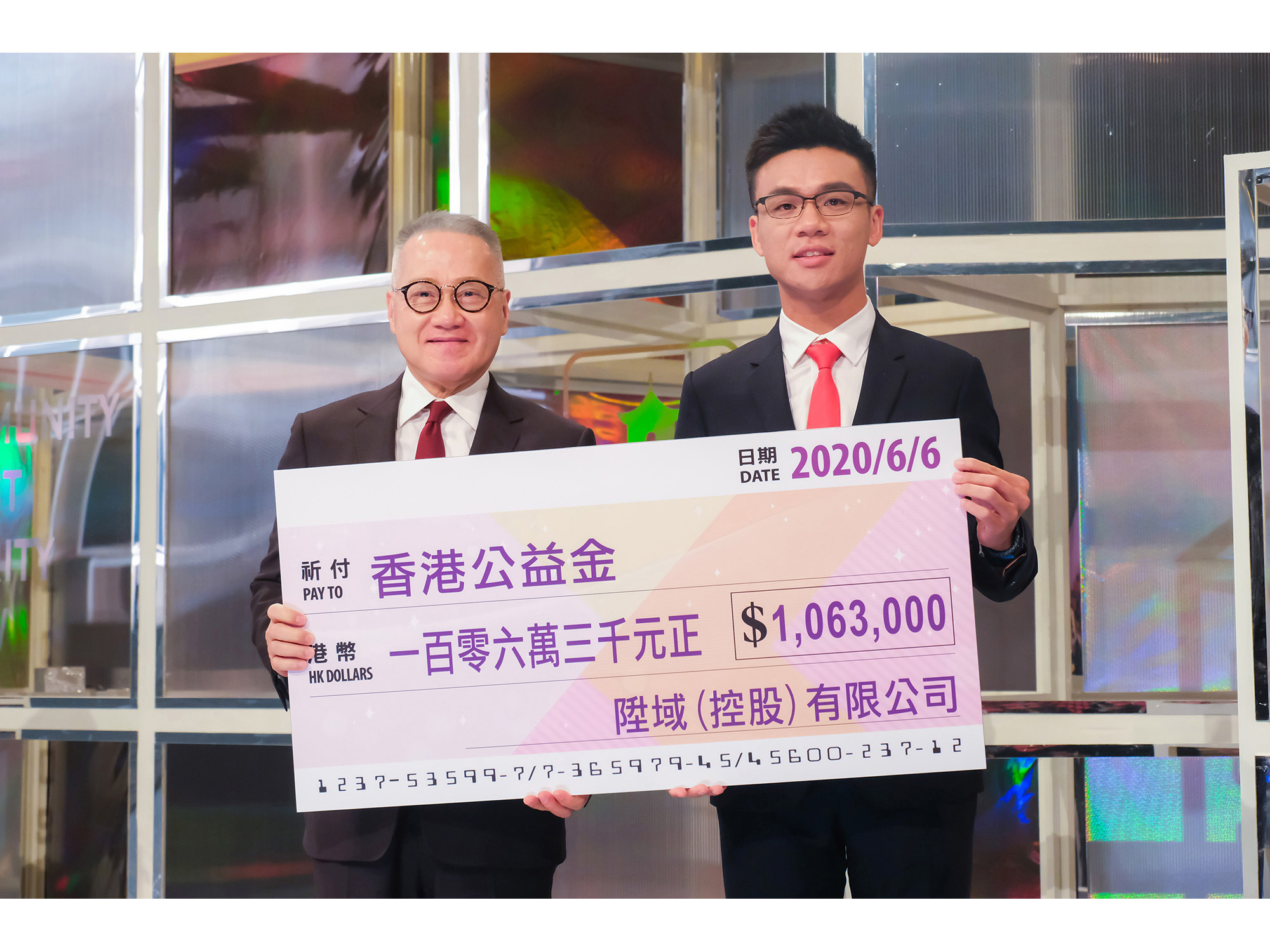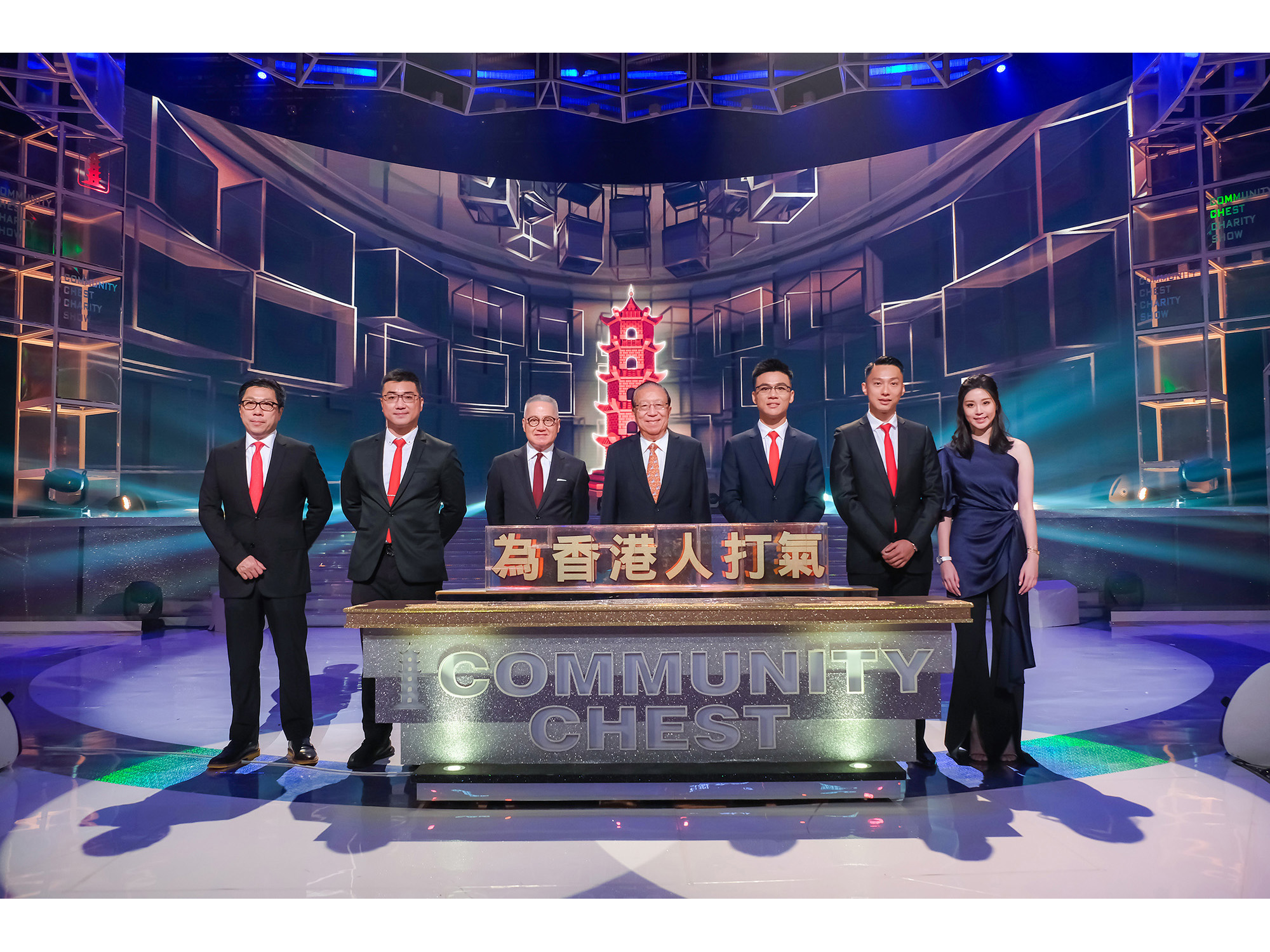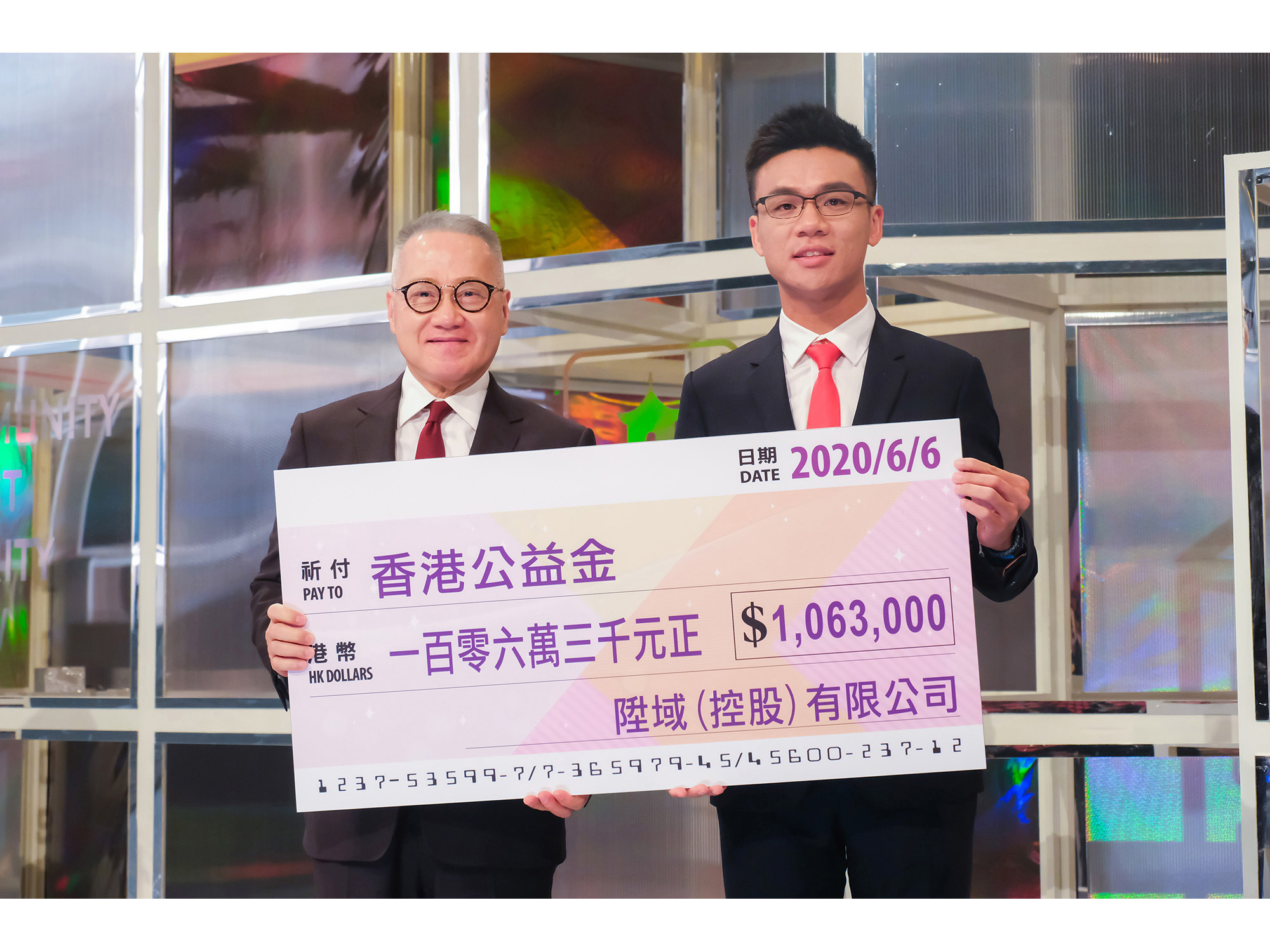 Stan Group uses its best efforts to take on corporate responsibility and give back to society. This June, Chairman Stan Tang served as Chairman of the Community for the Chest Charity Show Organising Committee. He joined hands with other committee members and TV personalities to support the vulnerable groups in society and performed a song on the show together with the Campaign Committee, TV personalities and beneficiaries. The song echoed our solidarity to fight COVID-19 and sent positive vibes to Hong Kong.
Stan and the Group members had gone the extra mile in philanthropy, raising HK$1.063 million for the Community Chest of Hong Kong, and the cheque was made in the name of Stan Group and presented during the show. The contribution would benefit 163 welfare services under the Community Chest, thus giving a helping hand to more than 2.5 million people in need.
In order to help more who were affected by COVID-19, the Group also organised a charity sale at the corporate headquarters on 12 June to fundraise for the Community Chest. With the overwhelming support of staff members, more than 1,000 items were collected, even jewellery, perfume, red wine, and other luxuries for auction. The event receiving an amazing response and raised more than HK$40,000 in total, serving as a testimony of the care Stan Group has for society.