【EmbraceChallenges】Stan Group athletes triumph in rising to challenges for charity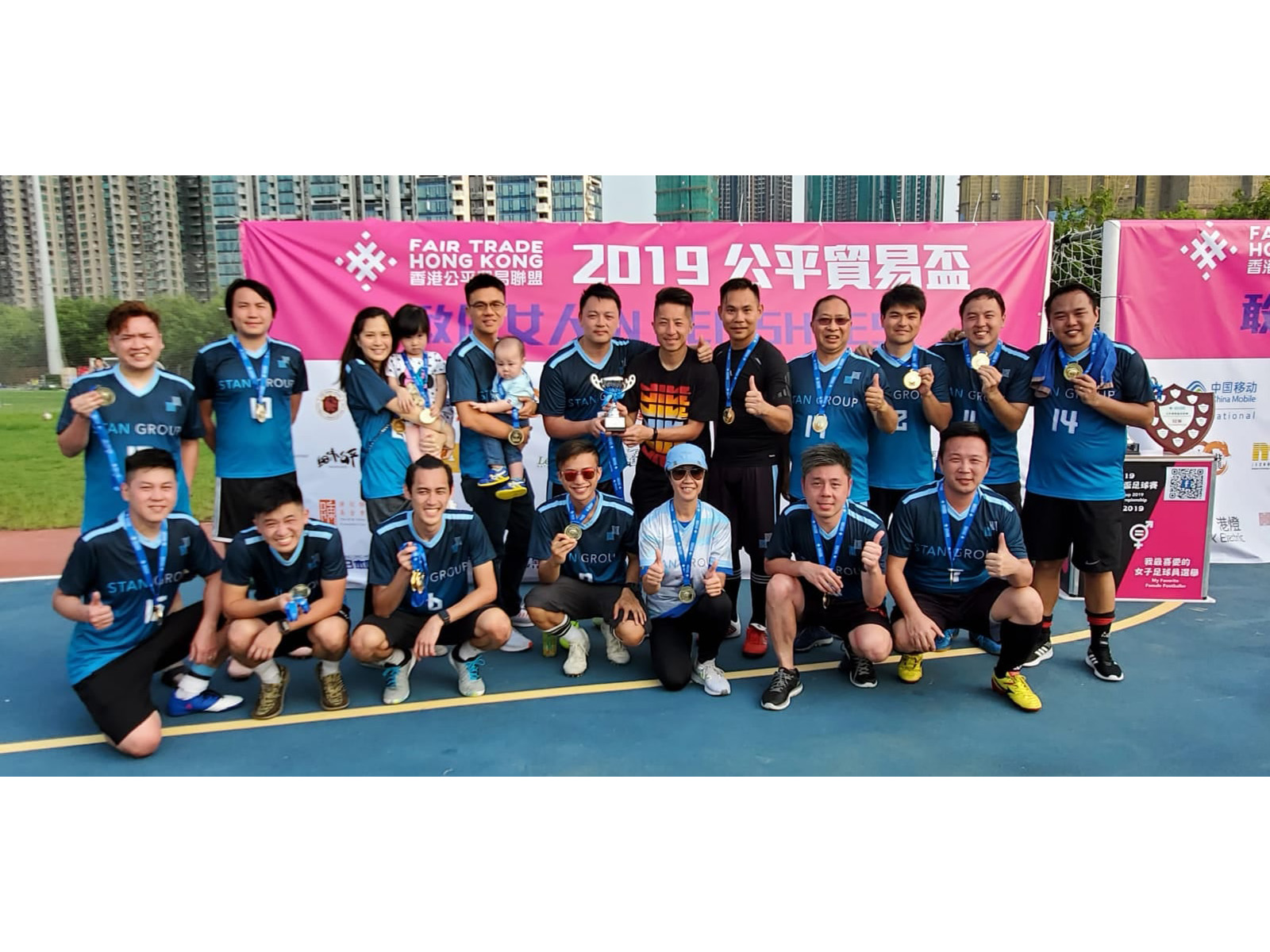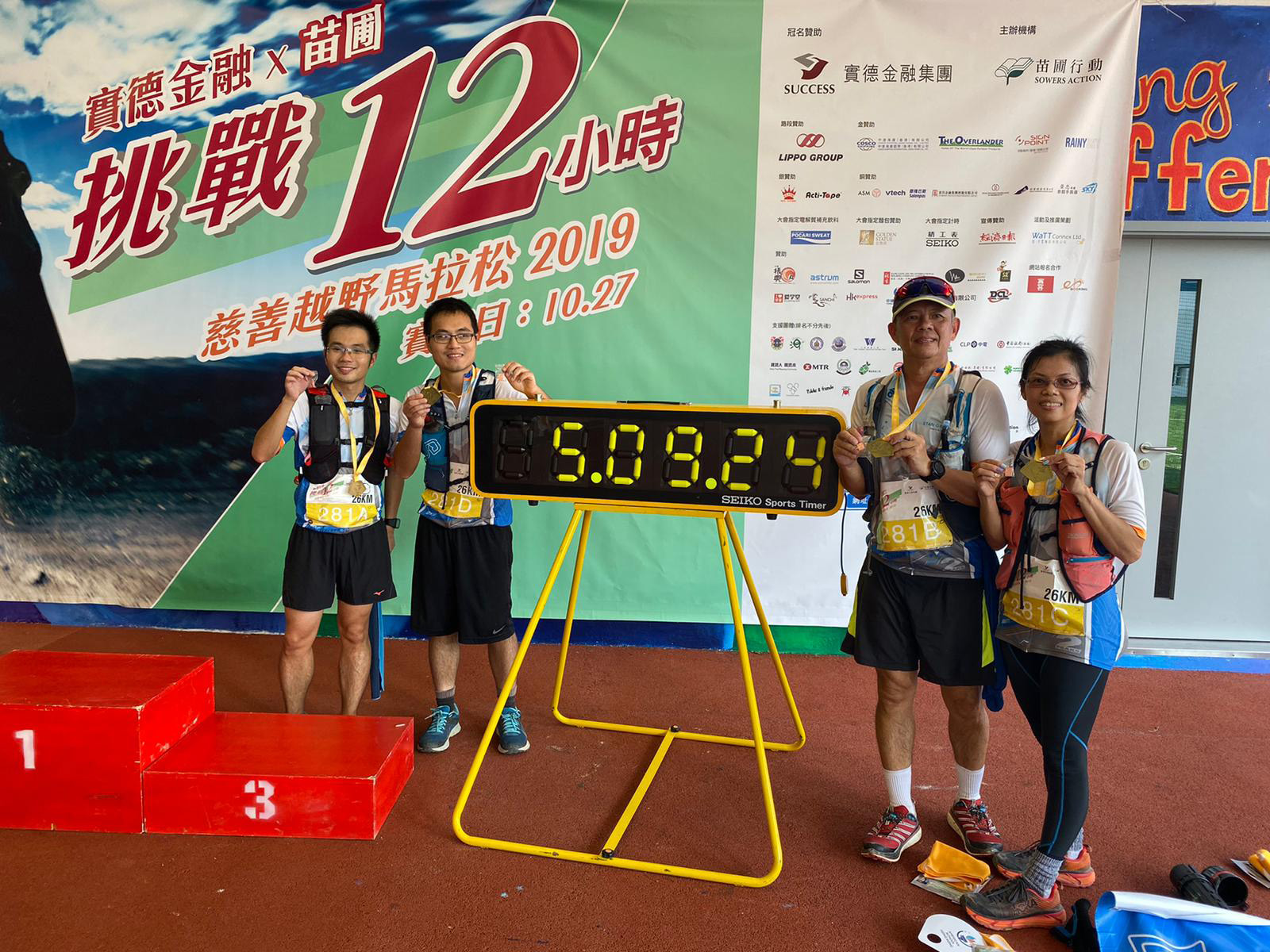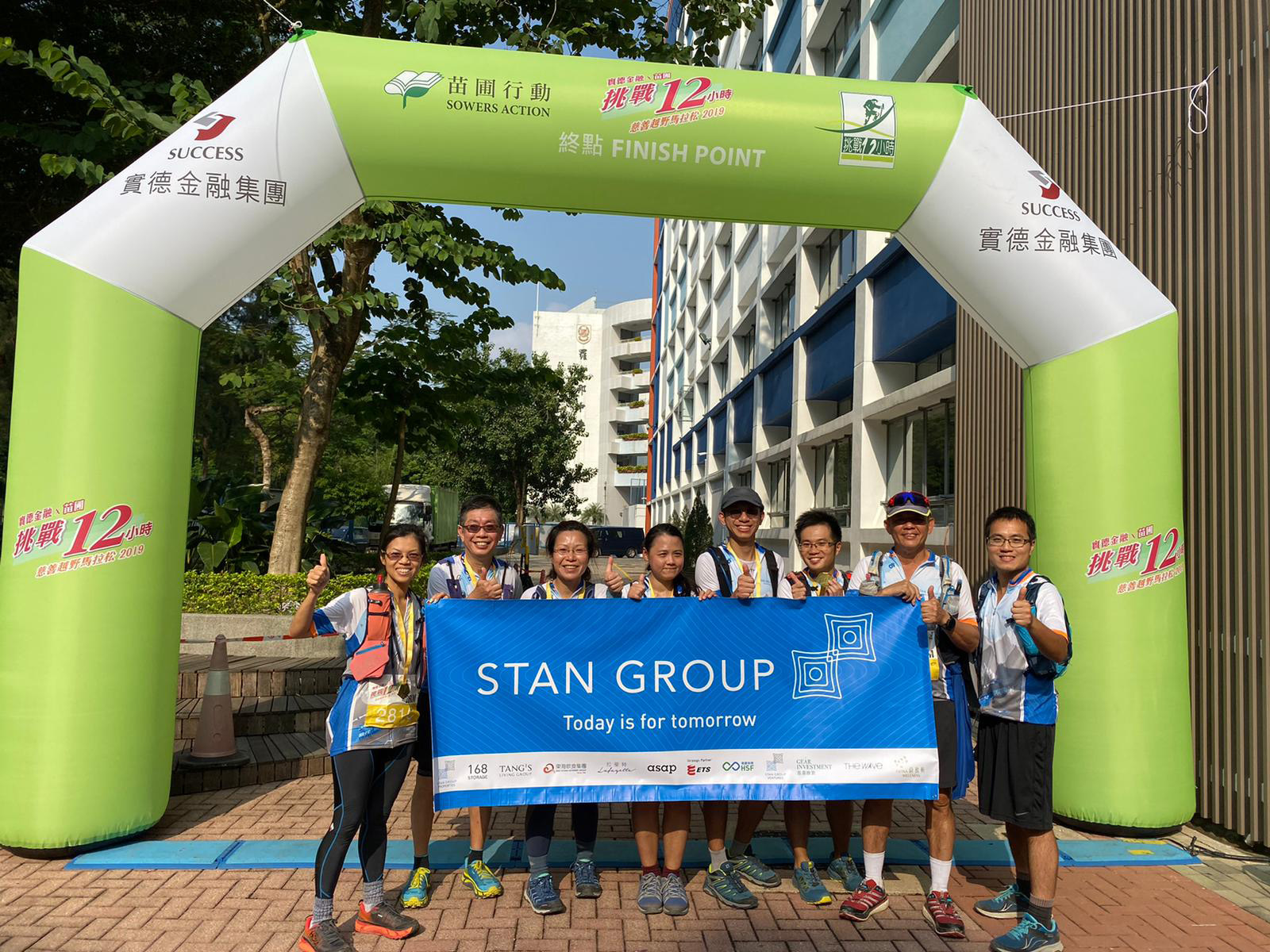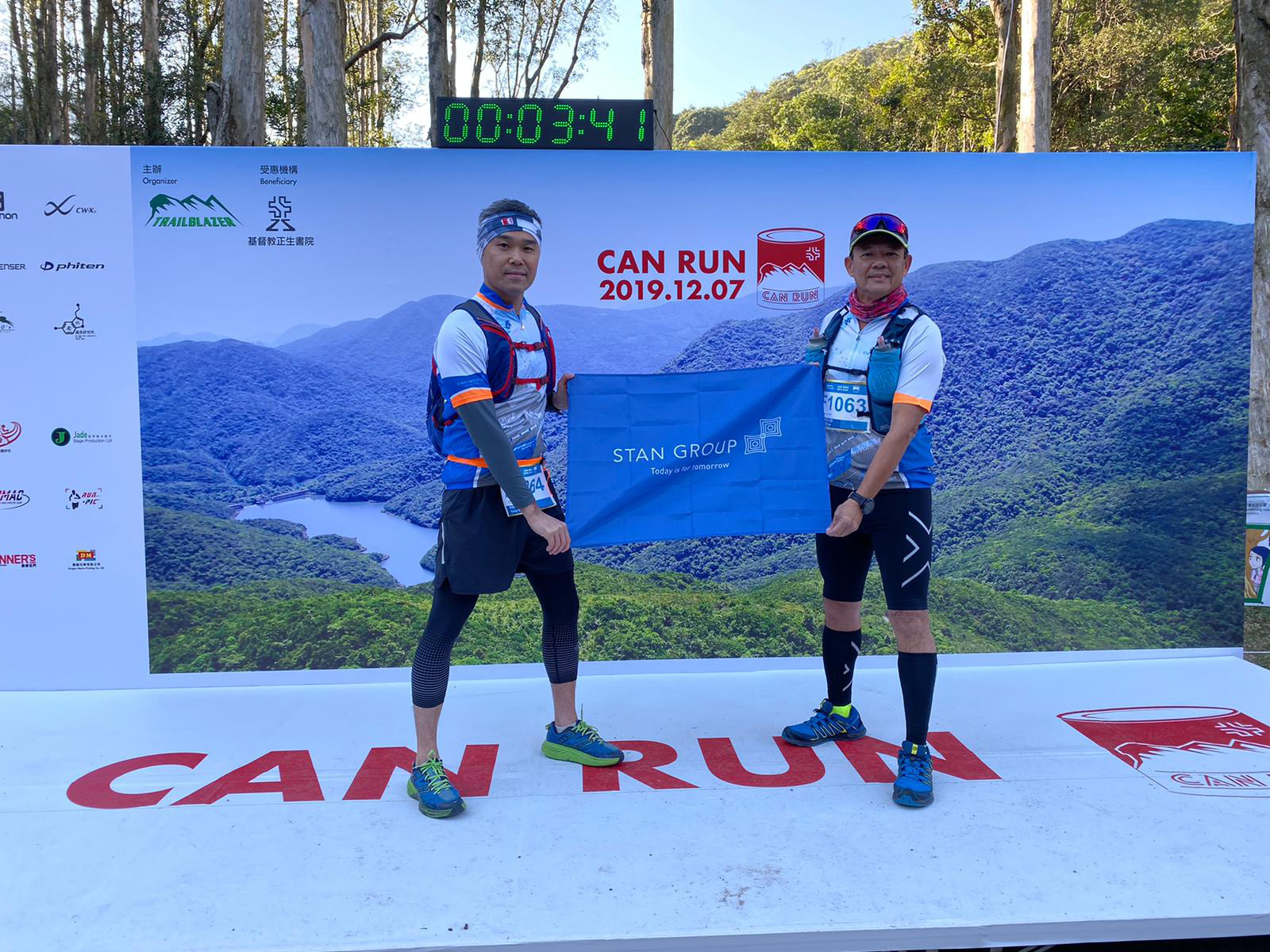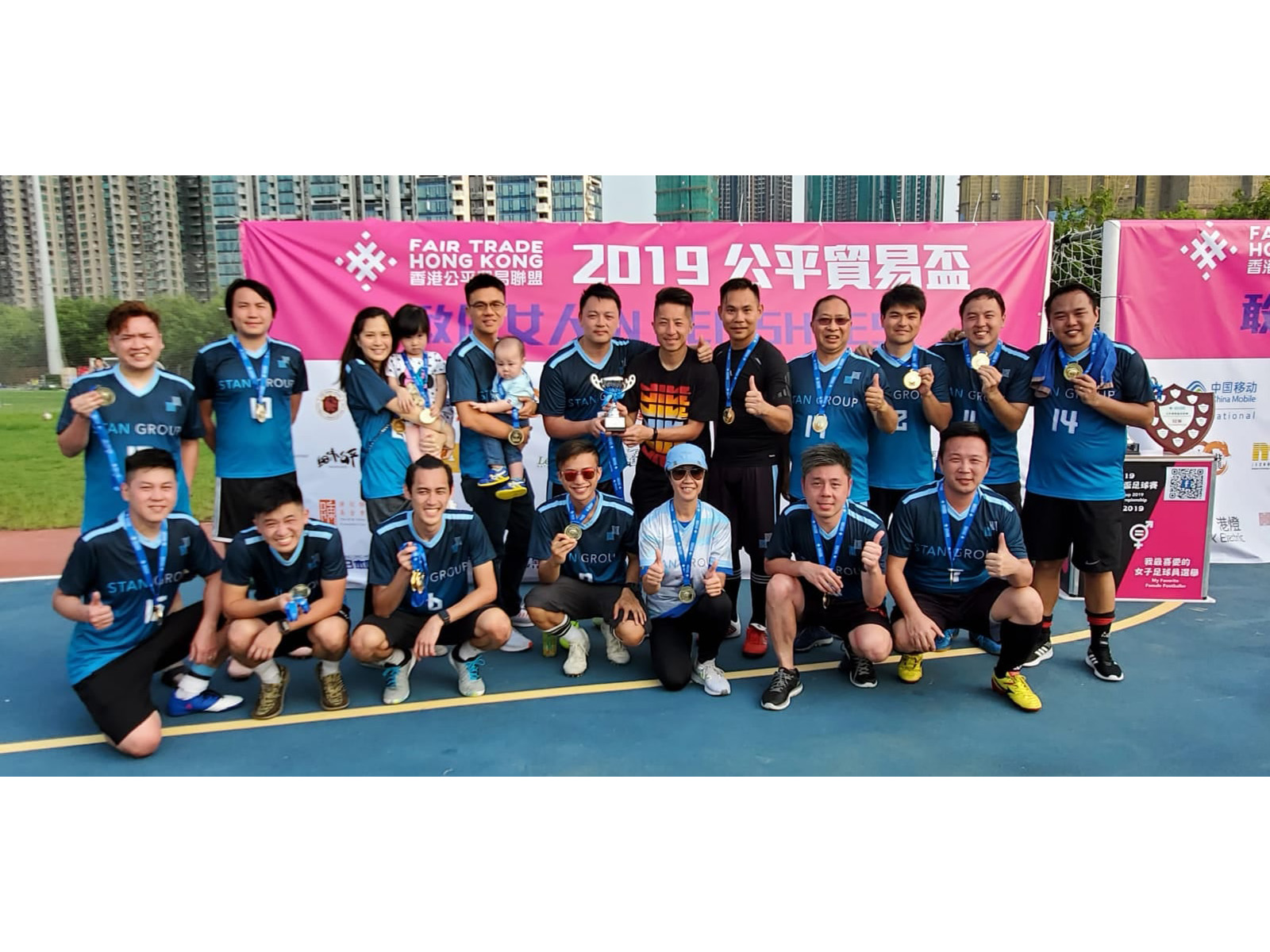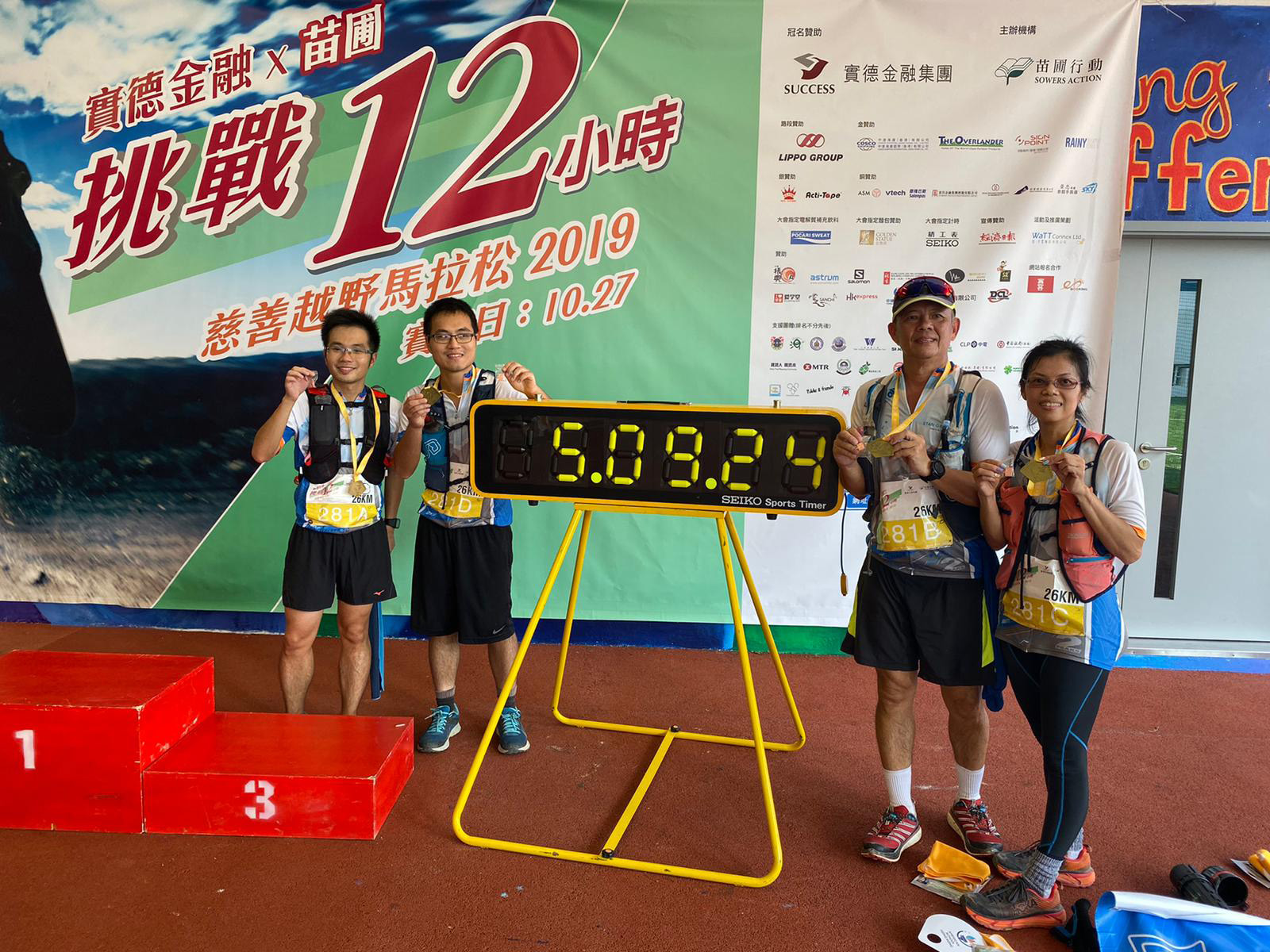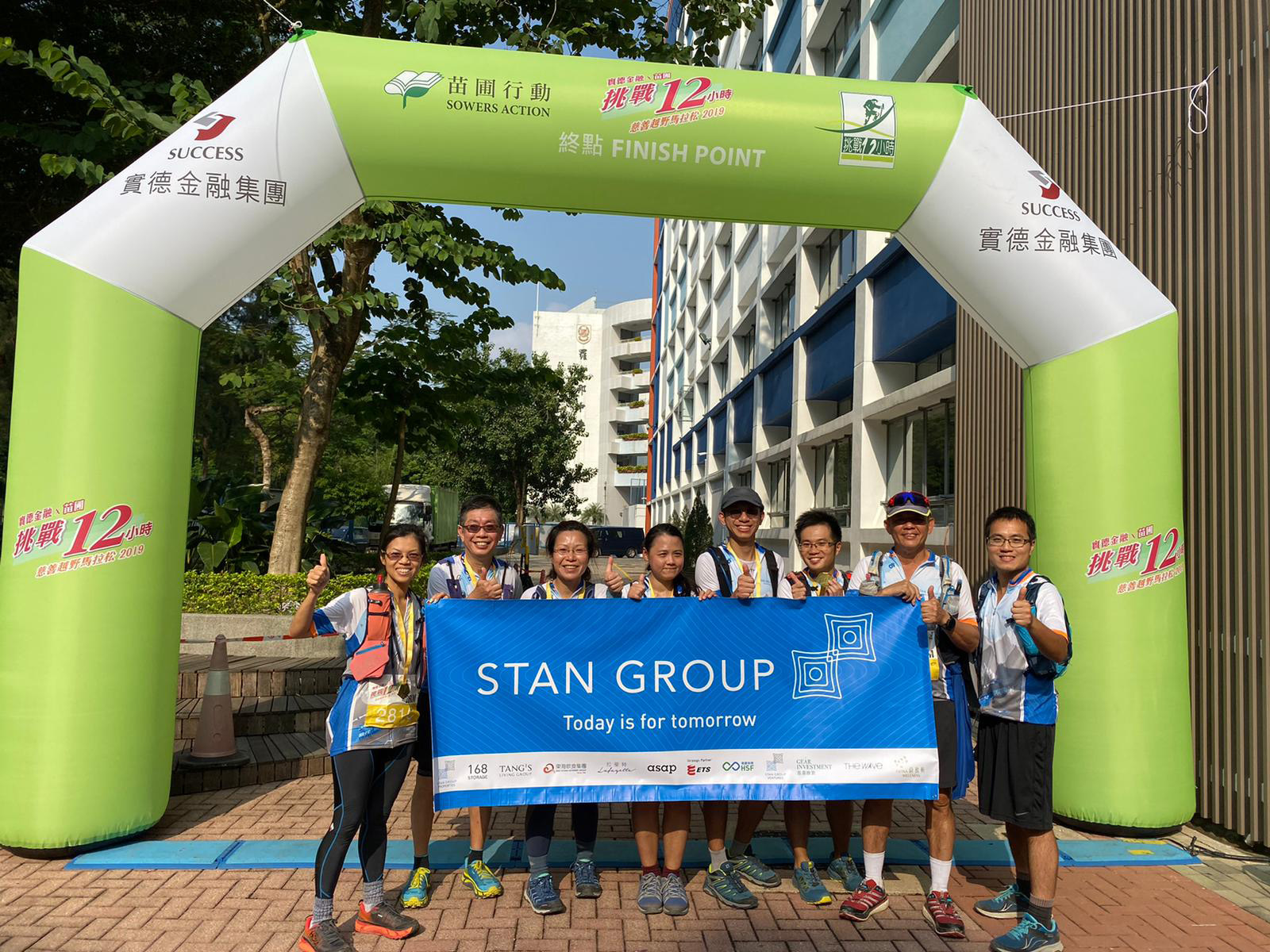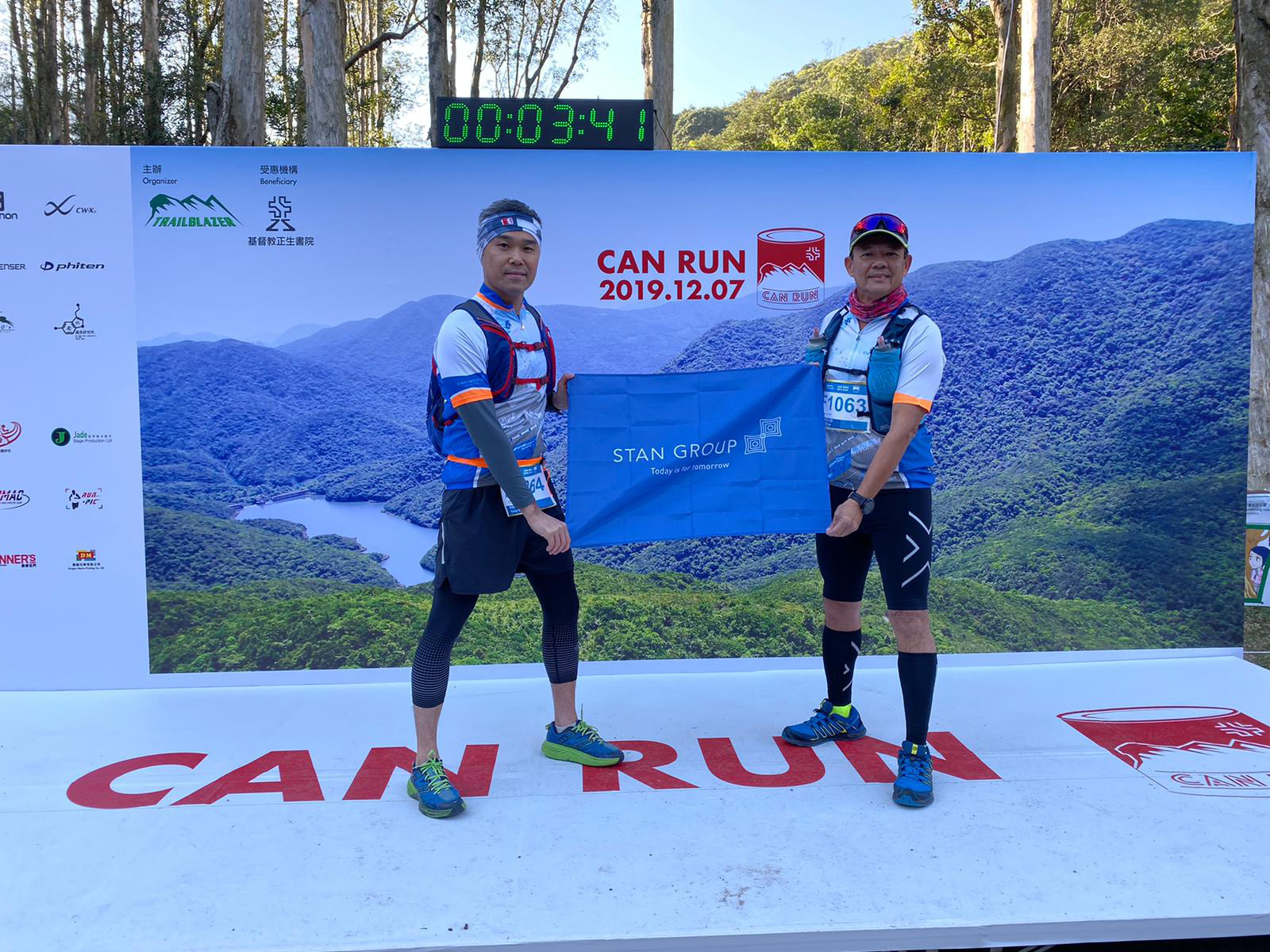 In sports, our will is trained and our pursuit of excellence finds expression. Stan Group's management and employees, with their passion for sports, their relish in taking on challenges and their commitment to innovate, have yielded spectacular results in quite a few charity races. Besides winning a football championship, Stan Group athletes also reaped awards in a trail marathon and a 10km trail race.
The Stan Group Football Team participated in Fair Trade Hong Kong's Fair Trade Cup 2019 Charity Football Match for the third consecutive year. With the aim of promoting fair trade and gender equality, the Match was held on 13 October 2019. After intense matches with 24 other corporate teams, the Stan Group Football Team won the Empowerment Bowl championship. Stan Tang, Chairman of the Group, and his family came to show support and joined in his team's joy of victory.
Apart from the football team, also under the name of the Group was the Stan Group Hiking Team. On 27 October 2019, eight members of the Team represented the Group in Sowers Action Challenging 12 Hours to raise funds for poor orphans and underprivileged children. Through the event, every team member experienced the hardships of school children in mountain areas who need to walk long distances to school. With perseverance and sportsmanship, the Team won the bronze in the 26KM Corporate Cup race with the excellent finishing time of 5 hours 9 minutes, well within the 8-hour limit.
At Stan Group, rising to challenges alongside employees are the management, who actively trained themselves to push their own limits. On 7 December 2019, Howard Yeung and Jim Ip of the management represented Stan Group in CAN RUN 2019 race. Organised by Trailblazer and inspired by the Barkley Marathons, one of the hardest ultra trail races in the world, the race required every participant to carry at least one can of food from the starting line all through the race to the finishing line for donation to Zheng Sheng College, where "CAN food" is needed to feed the students and staff under extreme conditions. Howard Yeung and Jim Ip won the third place with the excellent result of 1 hour 26 minutes.
Resilience, determination, passion and confidence are virtues found in every athlete and are the essence of the entrepreneurship that Stan Group has been championing. For this reason, Stan Group encourages staff members to participate in athletic trainings to foster entrepreneurship, a mindset that embraces challenges and stays resilient in the face of hardship.