【CreatingSharedValue】The Wave co-runs a free course to train digital marketing professionals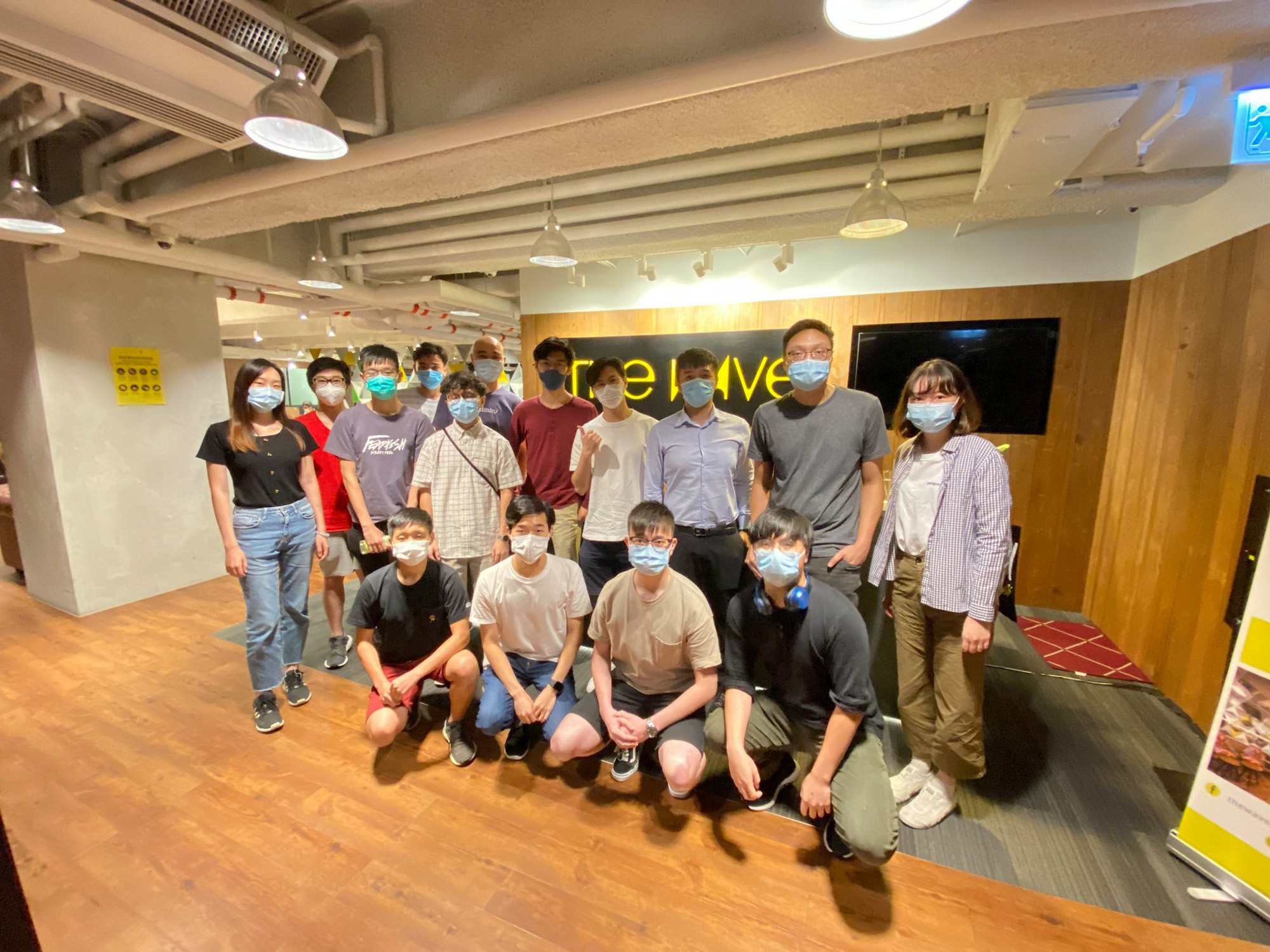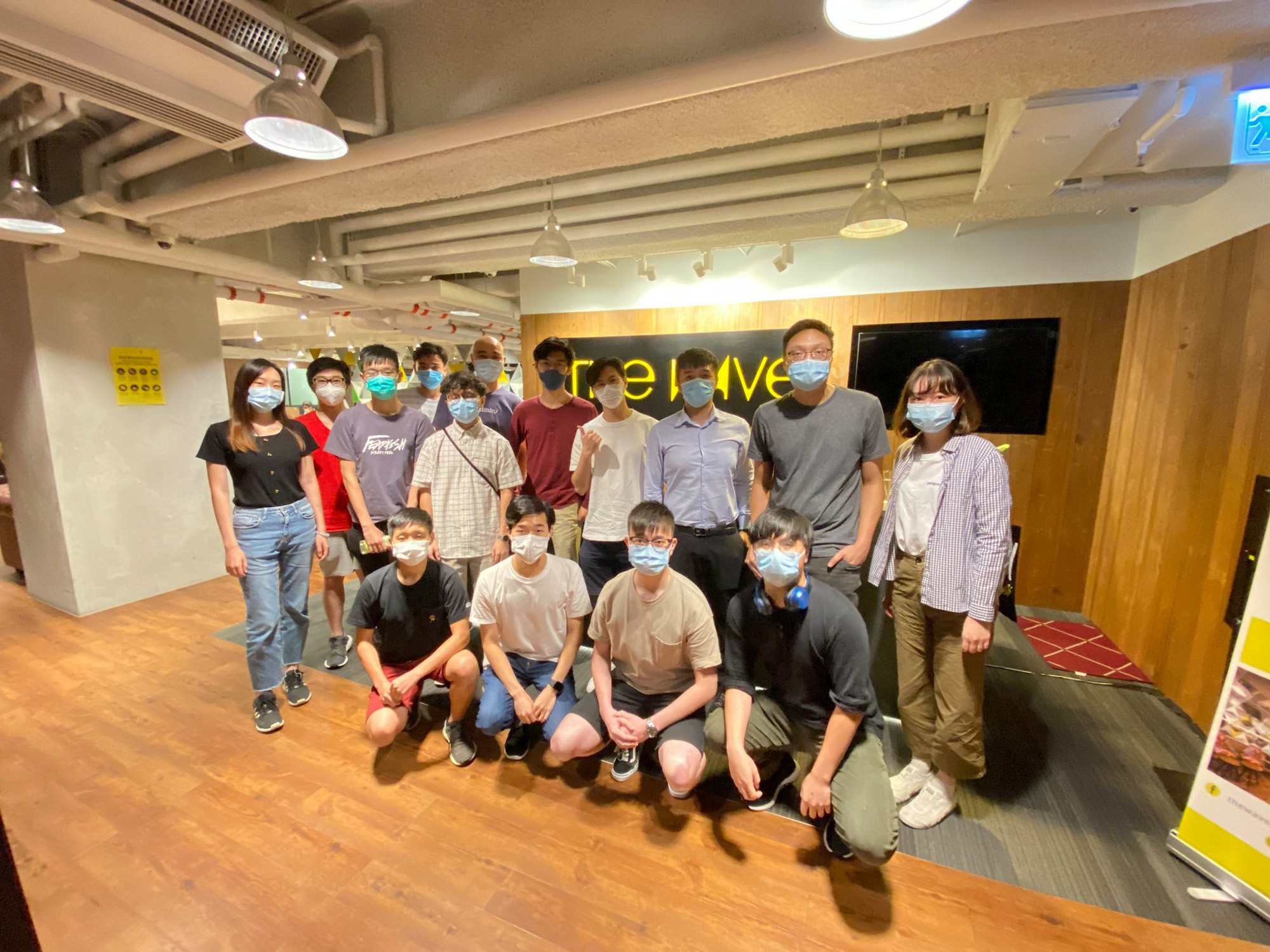 Demand for digital marketing talents is buoyant among Hong Kong enterprises. Coupled with the digitalisation route taken by many companies this year due to COVID-19, the shortage of professionals poses an even bigger challenge for the industry. In view of this, The Wave, an integrated entrepreneurial platform under Stan Group, launched a digital marketing course HK Digital Rookie to train professionals and create shared value.
To encourage life-long learning and practise the concept of shared value, The Wave Academy invites professionals from different sectors to provide public training. This July and August, The Wave Academy joined hands with Online Marketing Player and HDcourse to run HK Digital Rookie, a professional, free and practical course on digital marketing for young people aged 18 to 23. Trainees learned Search Engine Optimization (SEO) skills and applied them to get their websites to the top of selected keyword at Google's search results within a designated period of time. Through the joint course, the Wave hopes to leverage its business online presence and resources to nurture more digital marketing talents, thus promoting the growth of the sector and contributing to the sustainable development of society.
The Wave is the first ever commercial corporation in Hong Kong certificated as B Corp™. Empowering the community, the Wave is committed to inspiring business visionaries to go beyond limits through building a diversified community with good motivations and offering a dynamic space with great experiences.