Business Overview | Apr 2020
【Transformation】 KUMO Personnel Services hits the ground running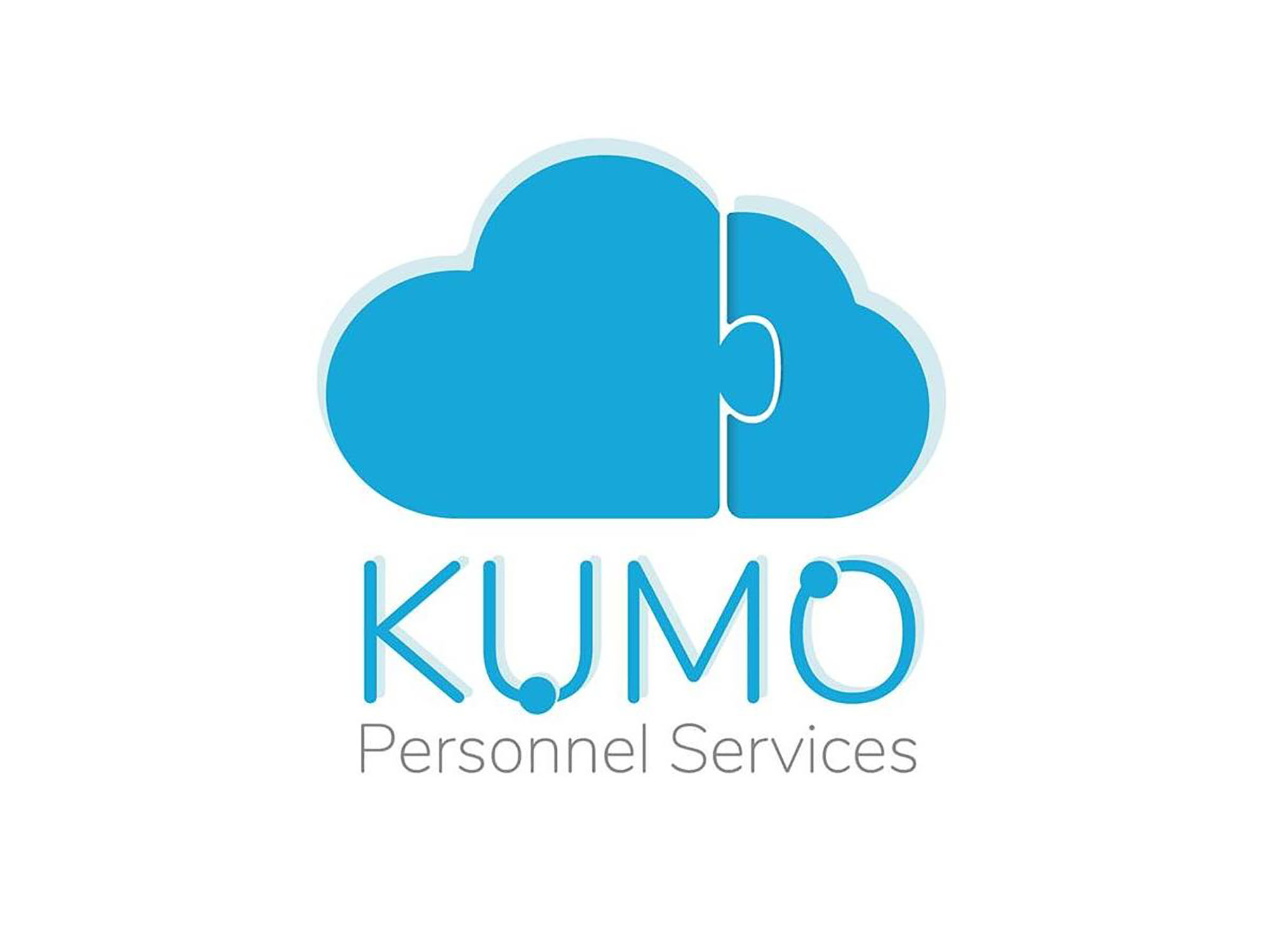 Stan Group is a leading conglomerate with the commitment to corporate innovation and business diversification. In March this year, our strategic partner ETS Group officially established KUMO, expanding their business from customer contact services to personnel services. The new arm strives to bring enterprises and job seekers a better user experience and more ideal job matching.
KUMO is the romanisation of "くも" (meaning "cloud" in Japanese). Cloud consists of a mass of water droplets and finally falls to Earth as rain, nurturing new lives in the process. KUMO is the cloud that gathers talents of different disciplines. Through its professional and effective matching network, KUMO lands them the best possible career opportunities. Operating by a team with over 10 years talent acquisition and matching experience, KUMO is dedicated to delivering the best results to all parties.
For more information, please visit https://kumo.com.hk/.