Corporate Spotlight | Jul 2020
【Transformation】 Stan Group and Dasin Real Estate sign MoU to build a high-quality elderly care Industry in the Greater Bay Area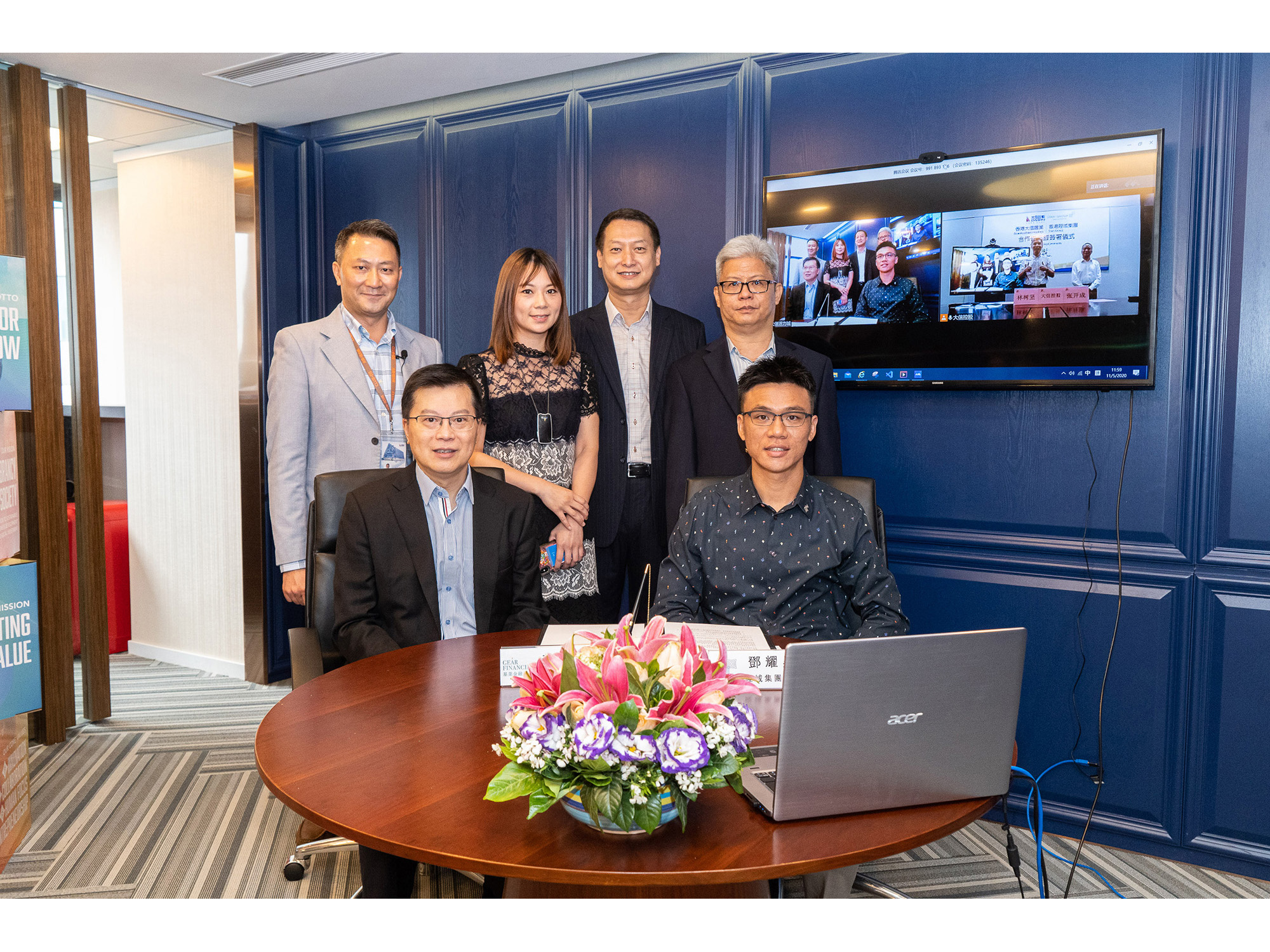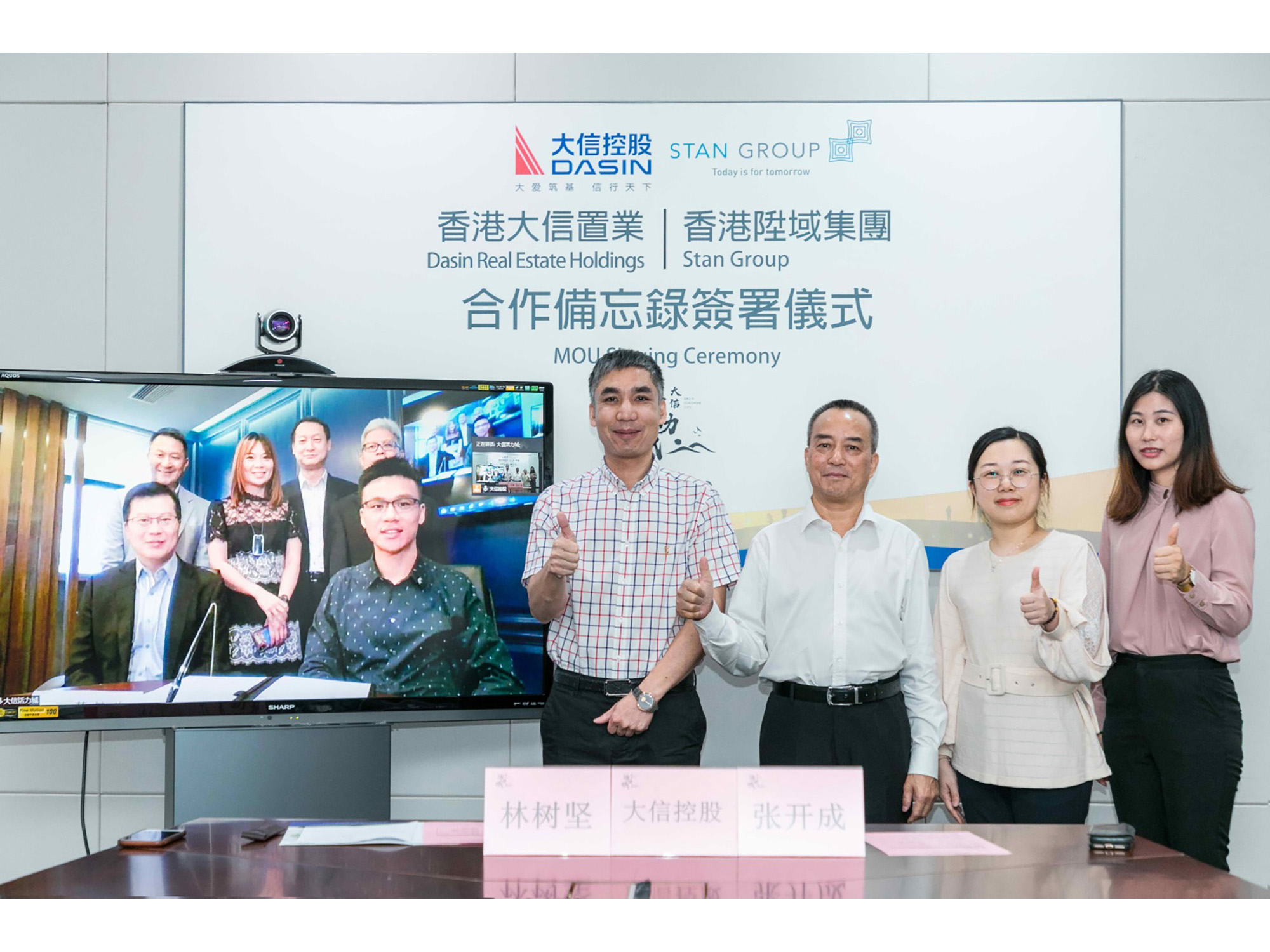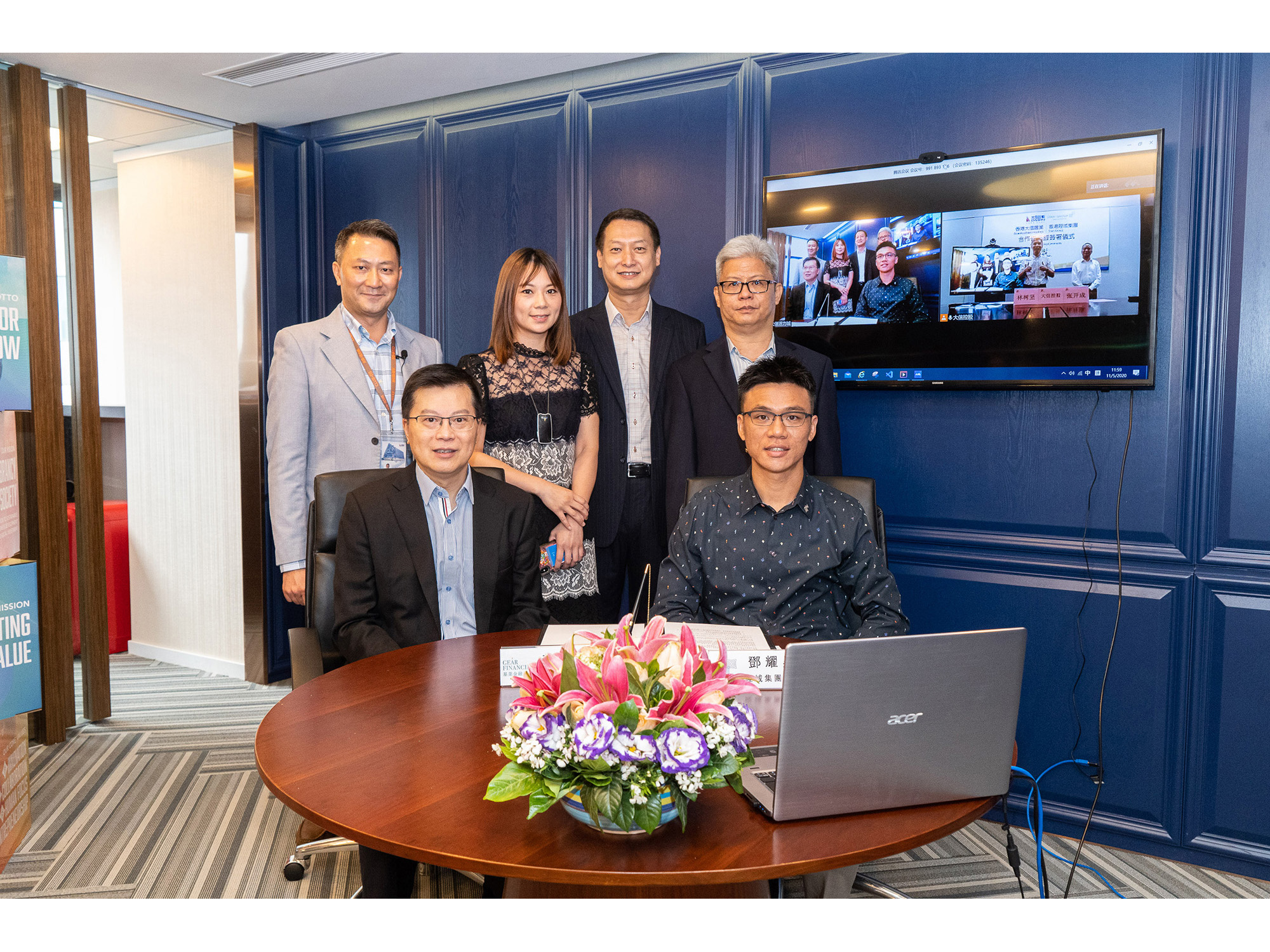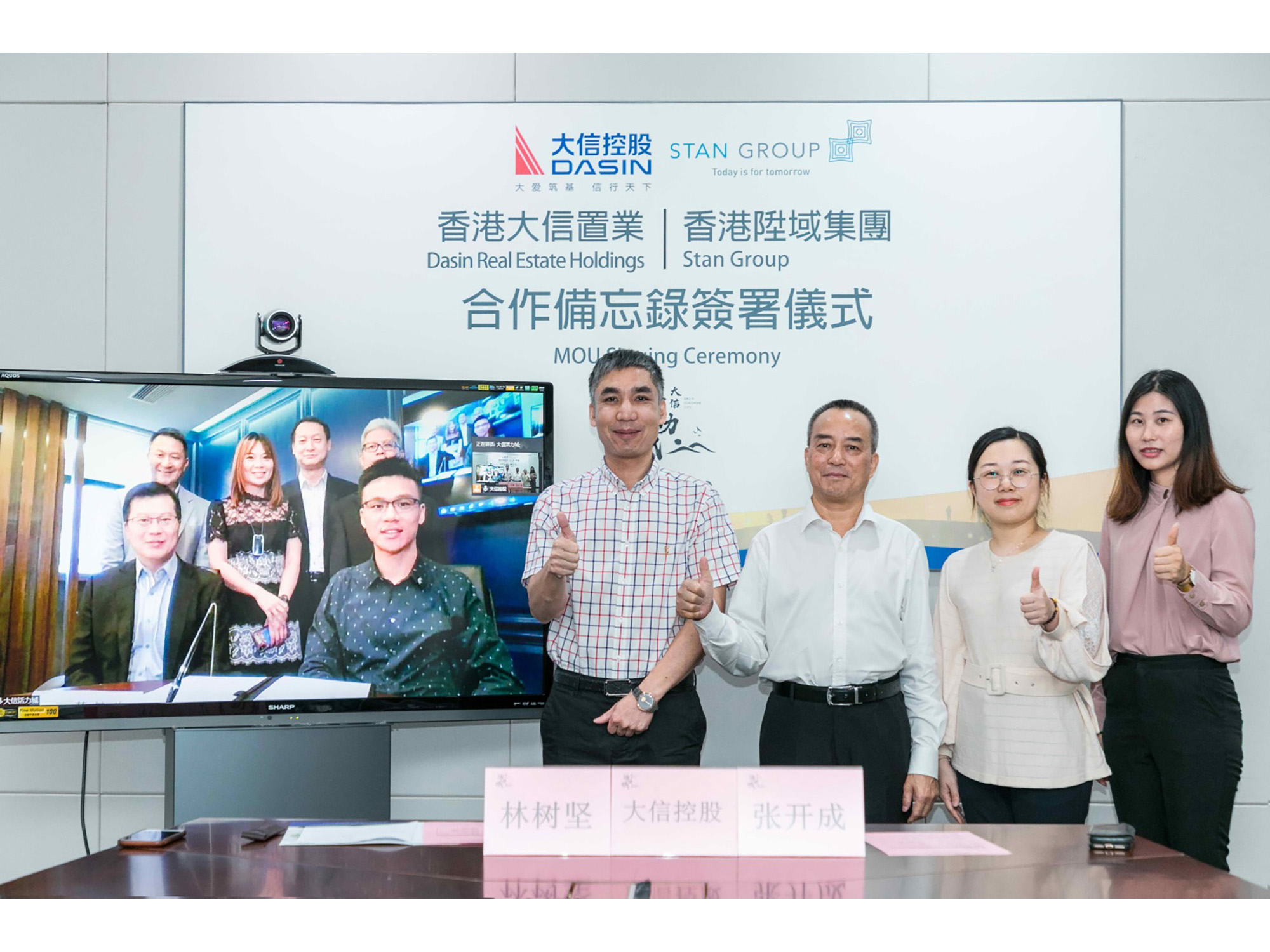 Creating shared value is the corporate mission of Stan Group. We aspire to pursue business success while responding to the need of society. Stan Group is aware of the rapidly ageing population in Hong Kong and the mainland, and we have been actively developing high-end senior care business to provide quality senior care services to the community. In May 2020, the Group expanded its influence to the Great Bay Area and signed the Memorandum of Understanding (MoU) with Dasin Real Estate on the "Dasin⠐ Sunshine City" project.
The strategic cooperation of Stan Group and Dasin Real Estate will harness the resources of both parties on the operation of the senior care property and the ancillary facilities of "medicine, food, housing, transportation" in the Greater Bay Area, establishing the "Dasin⠐ Sunshine City" project as a high-quality and outstanding retirement community.
Stan Tang, Chairman of Stan Group said, "By the rich management experience of Stan Group in hotels, F&B, and clubhouse over the years, together with the professional senior service team of the Pine Care Group (HKEX: 1989), topped with the strength of Dasin Real Estate, we will create a synergy that injects excellent and professional service standard into the "Dasin⠐ Sunshine City" project and thus elevates the value of the project to the next level. The partnership not only marks a significant milestone of Stan Group as we expand our senior care services business to the Greater Bay Area, but will also enhance the service standard of the senior care industry in the Greater Bay Area."
Upon signing of this MoU, both parties will work side-by-side and develop a closer partnership for the "ageing-in-place" market in the Greater Bay Area. Providing Hong Kong's senior citizens with high-quality senior care services in the Greater Bay Area will be a means to resolve the pressure brought by the ageing population and the shortage of land, thus creating a win-win situation where an outstanding community is constructed for the senior citizens.