Corporate Spotlight | Jul 2020
【StriveForExcellence】Satisfactory business performance recorded for Pine Care Group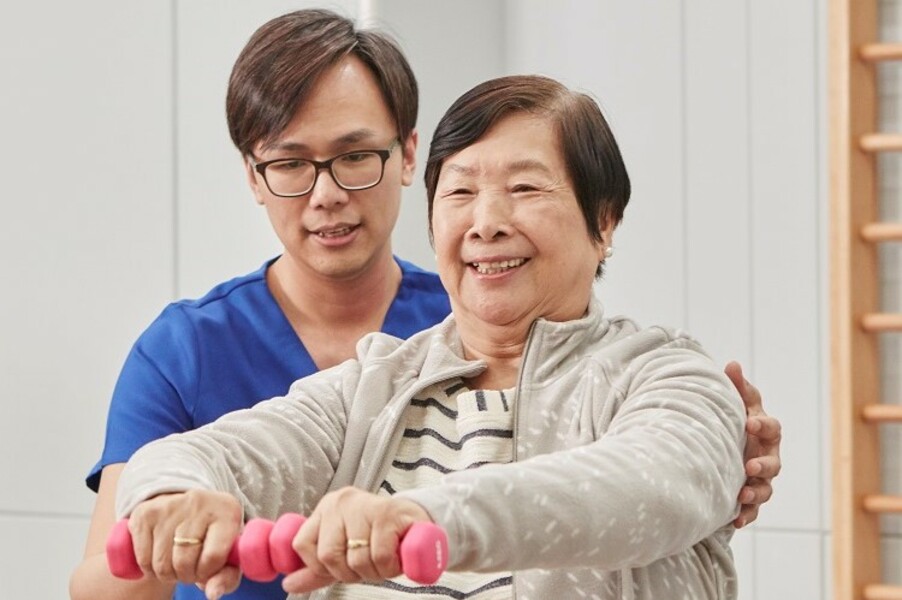 Stan Group starts from discerning the needs of society, resulting in the development of senior care services that bring mutual benefits to both corporate and community. To further expand into the senior service market, Tang Shing-bor family acquired Pine Care Group as its strategic partner this February. While Hong Kong was facing some economic challenges brought by the outbreak of COVID-19 over the past year, Pine Care Group continued to record satisfactory business performance. In the financial year 2020, revenue increased by 16.4% to HKD217.4 million, and profit for the year increased by 0.9% to HK$13.6 million. Core EBITDA increased by 19.6% to HK$38.4 million.
The occupancy rate of the eight EA1 elderly homes under Pine Care Group remained strong, averaging at 93.6%. Despite adverse business environment, Pine Care Group continued to broaden its reach and was still gaining ground in all of its luxury projects. The day-care services have already begun at Pine Care Place, a luxury care and attention home at Yuen Long. Not only does daycare services bring in a new revenue stream, but it also fits into our strategic goal of broadening our reach, enabling us to serve the elderly with a wider range of needs.
In response to the growing demand for senior care services in Hong Kong, Stan Group, together with Pine Care Group, will continue to expand into the silver market with the aspirations to develop quality senior care and health & wellness services for the local market and the Greater Bay Area and upgrade the said services to the next level.