Business Overview | Jul 2020
Tang's Living Group's latest hotel project - Hotel Ease • Causeway Bay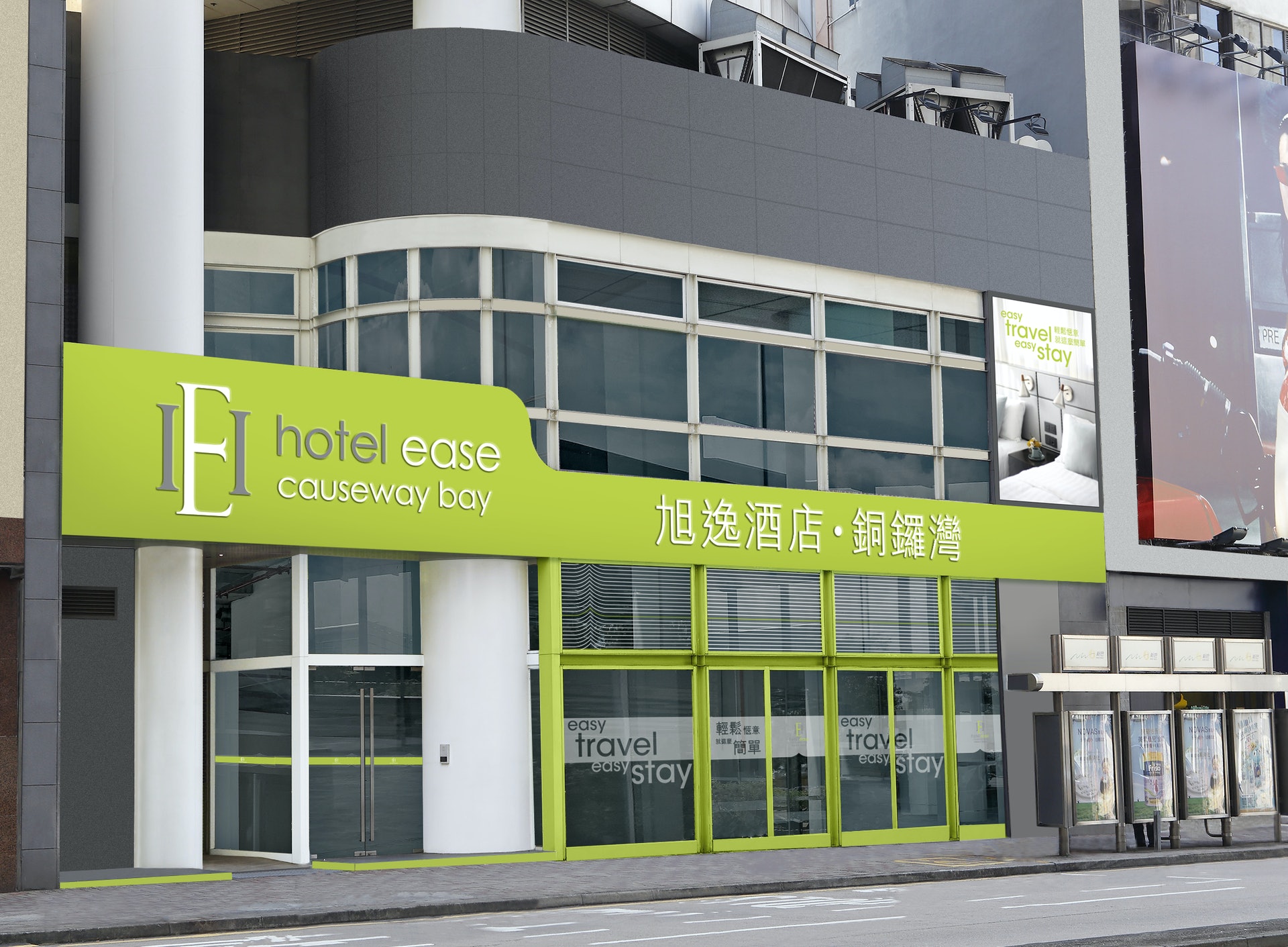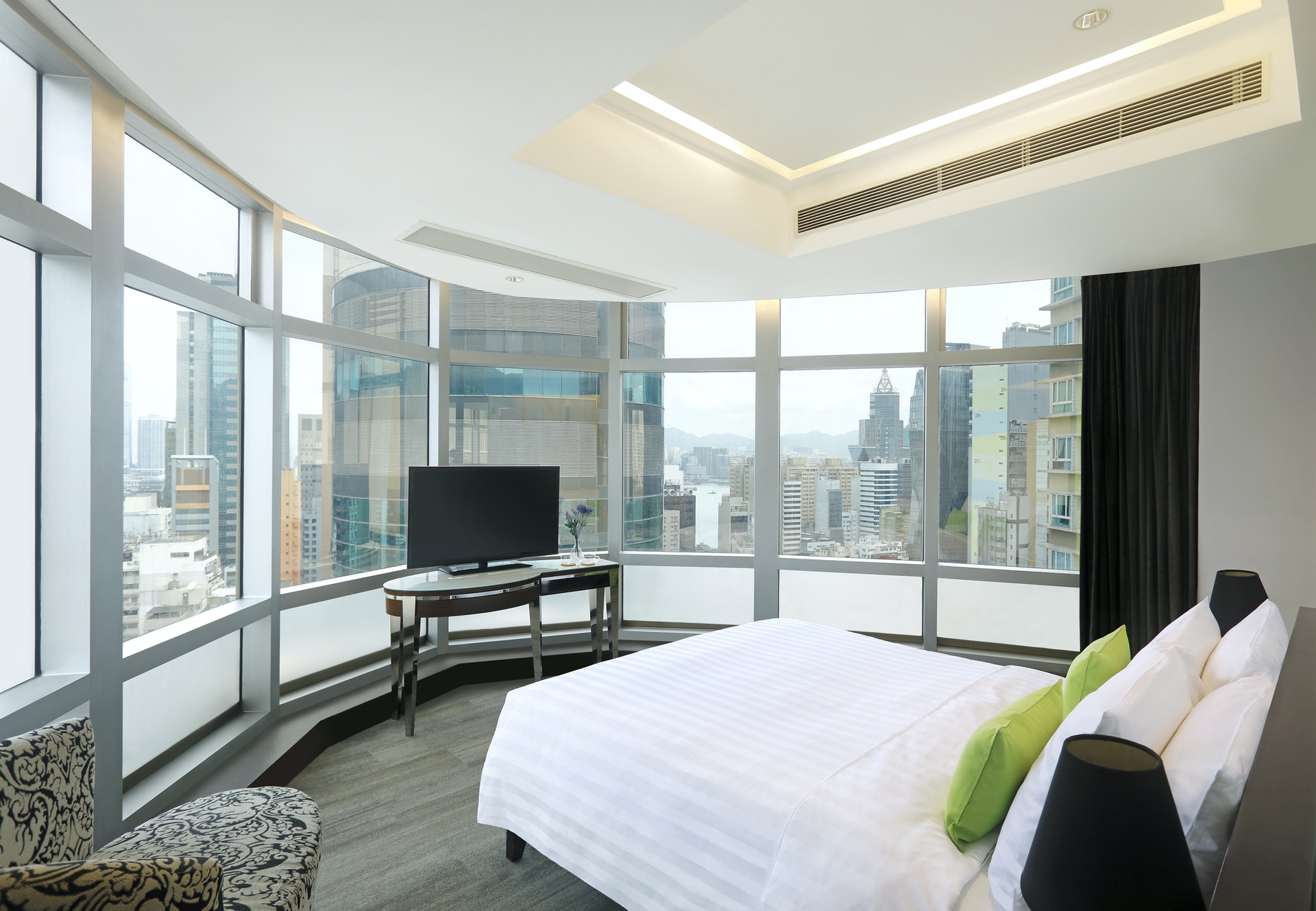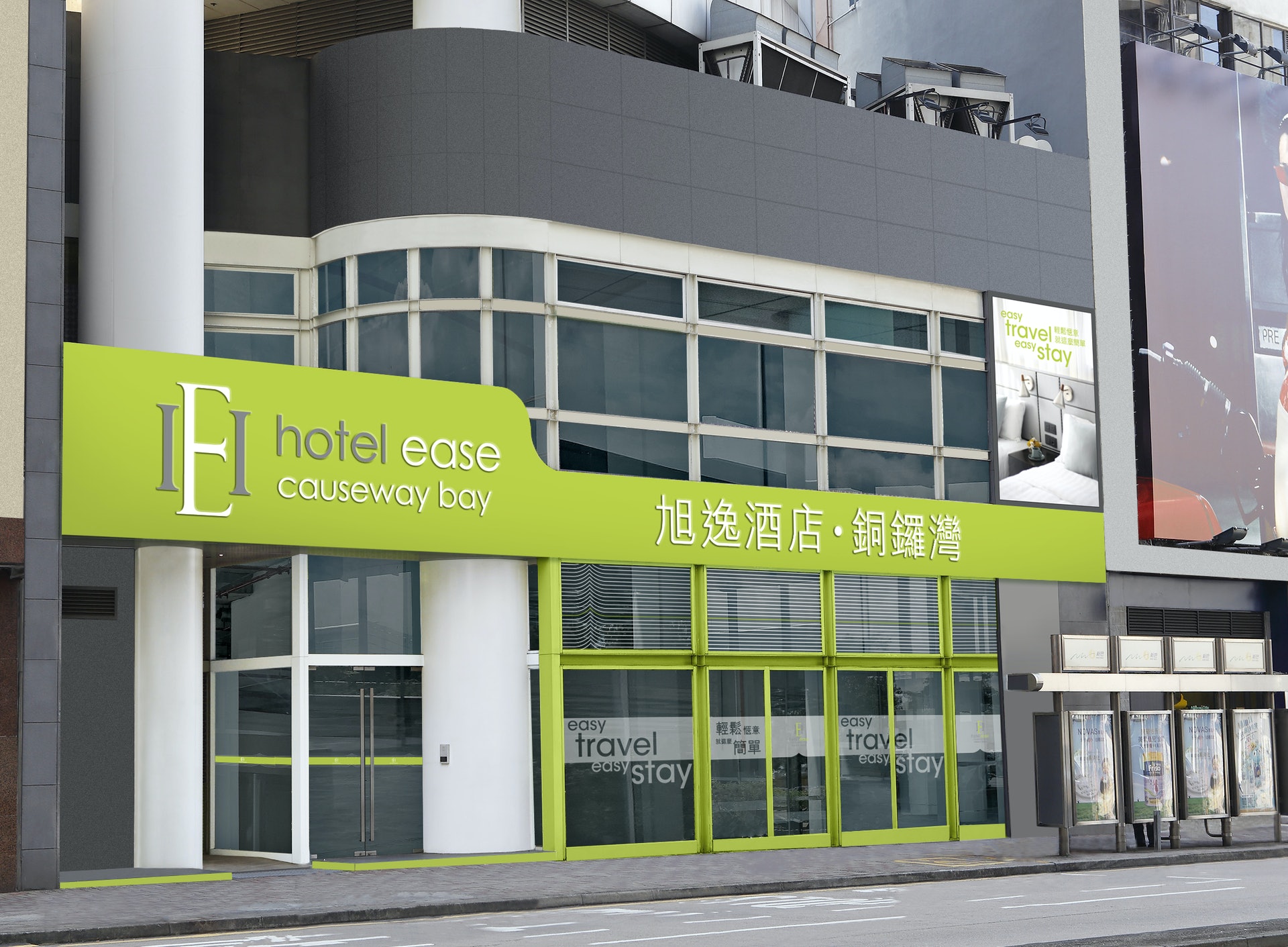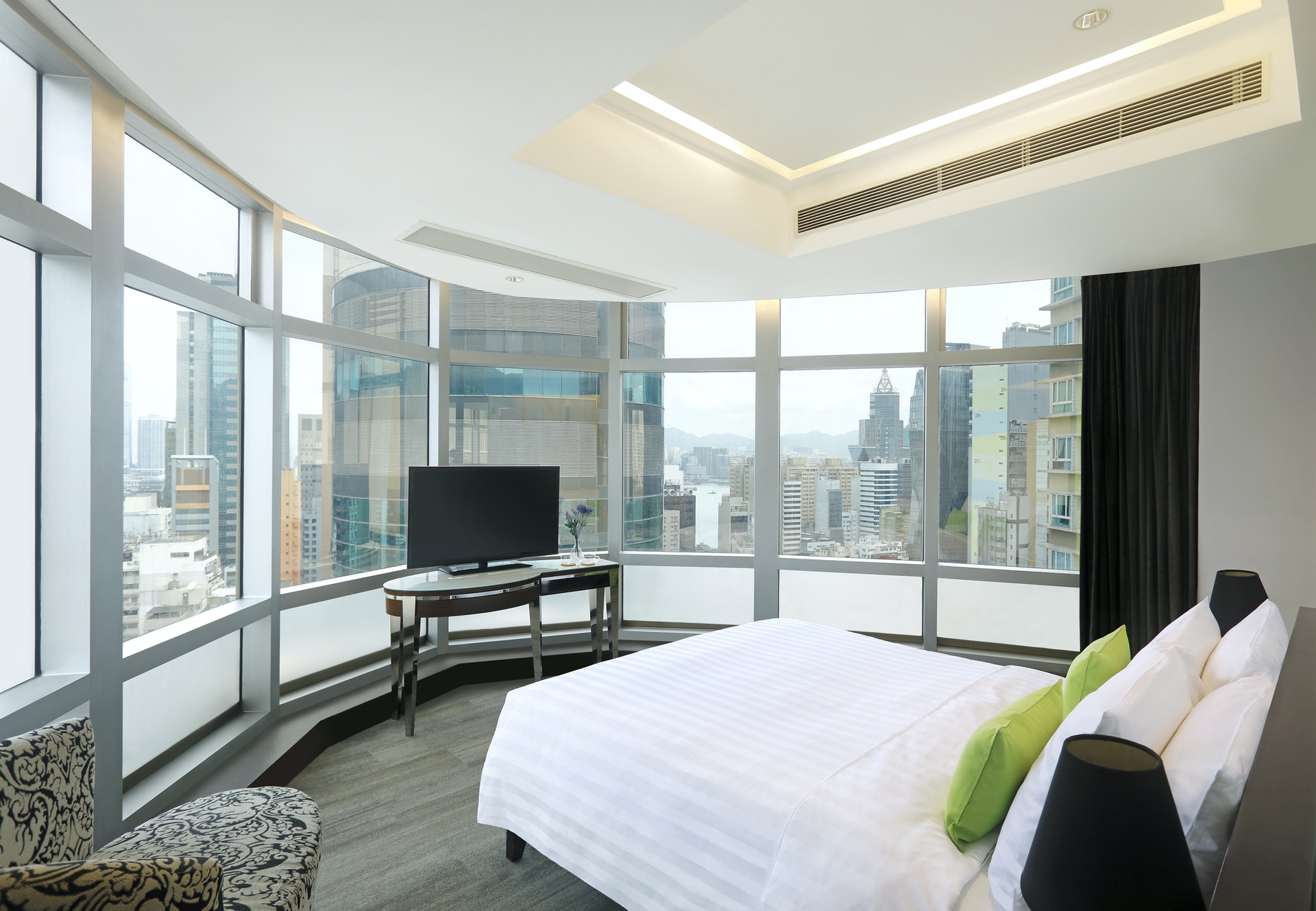 Tang's Living Group's latest hotel project - Hotel Ease ‧ Causeway Bay has already been in service since 15 May. Located in the heart of Causeway Bay with a total of 98 spacious and comfy rooms, some of the rooms offer travellers an experience to indulge in Hong Kong's urban beauty while overseeing the Happy Valley Racecourse during their stay.
within a five-minute walk from MTR station, and a step away to Grade A offices and shopping malls, Hotel Ease ‧ Causeway Bay stands in a prime location where shopping, entertainment and delicacy are all within reach. The UNESCO-awarded Blue House Cluster is also around the corner where you could have a taste of the city's cultural vibe by tapping into Hong Kong's conservation history.
Hotel Ease ‧ Causeway Bay is one of the 15 hotels and a co-living space under Tang's Living Group. As a fast-growing hotel group, the Group has been committed to developing its hotel business and creating a competitive edge for the future.