Corporate Spotlight | Oct 2019
Stan Group showcases the achievements of the STILE Initiative Cohort 1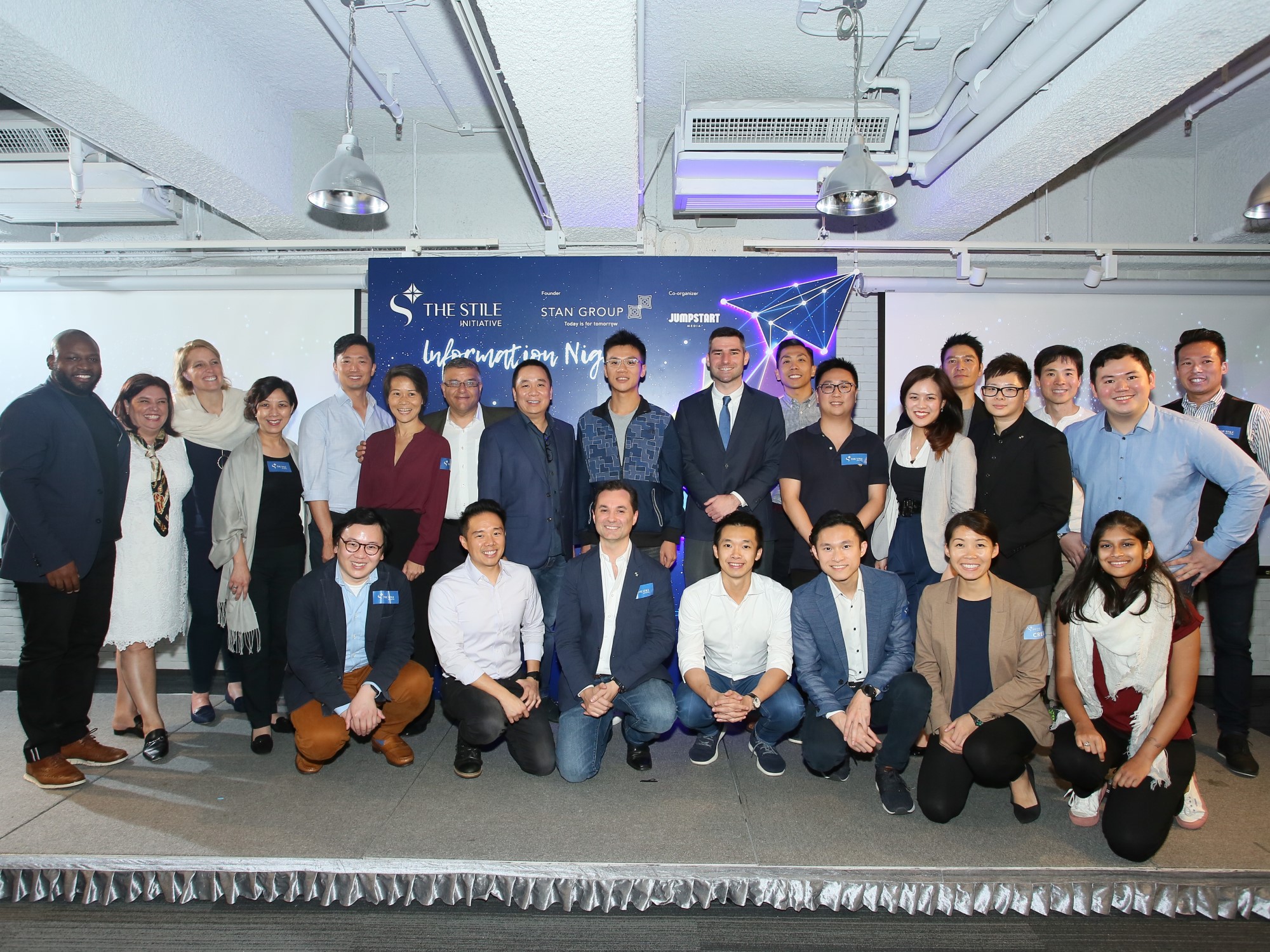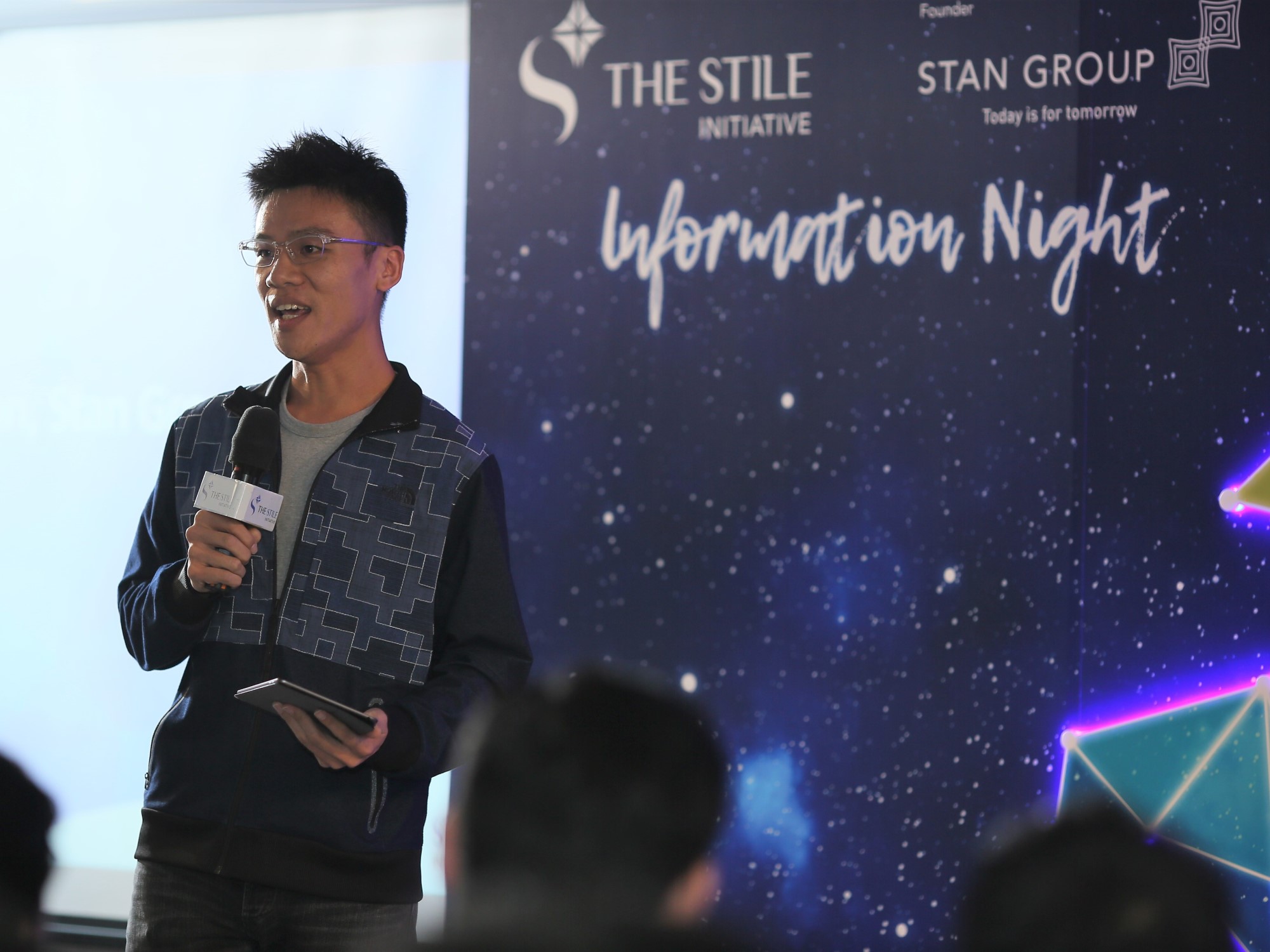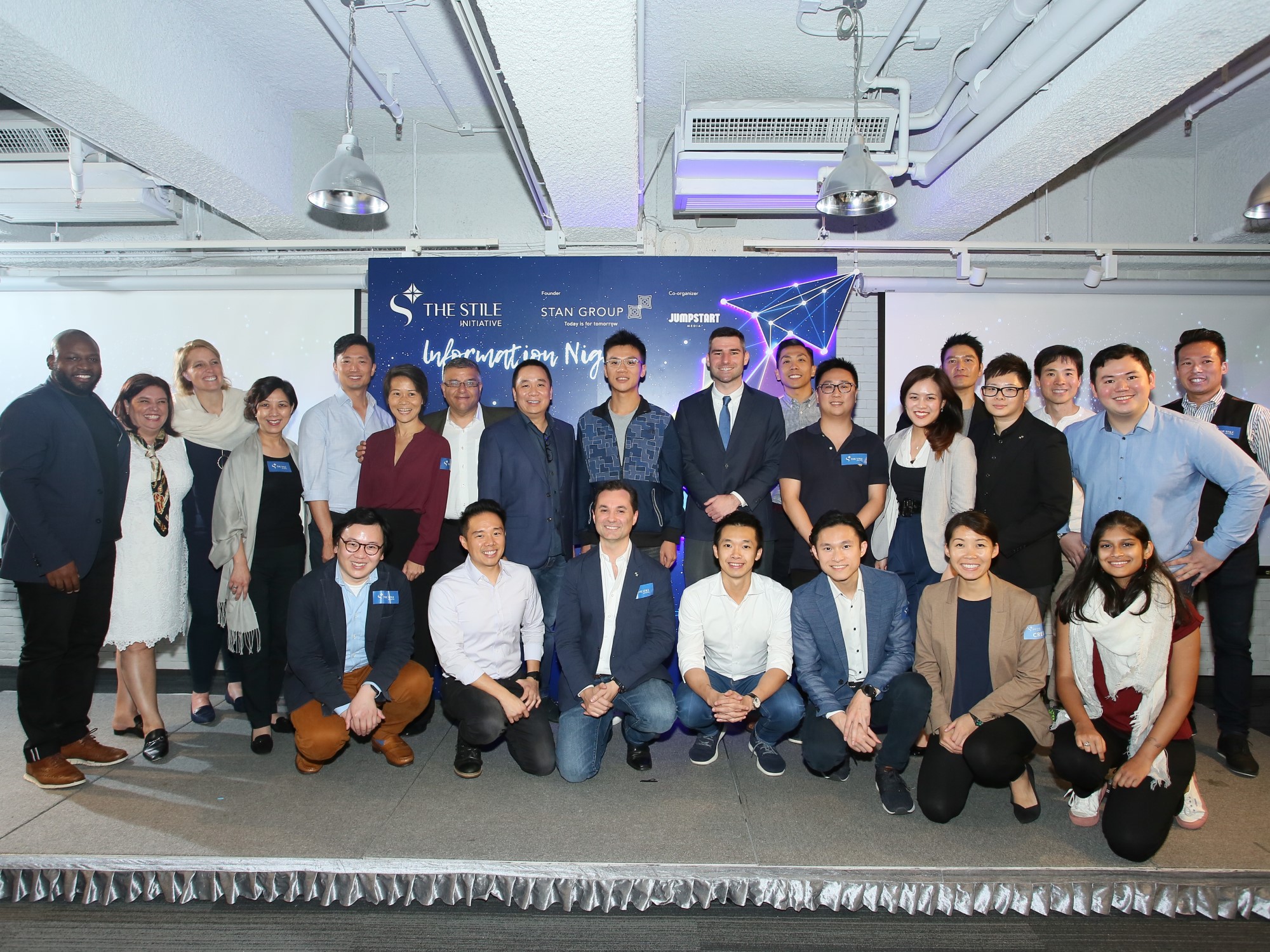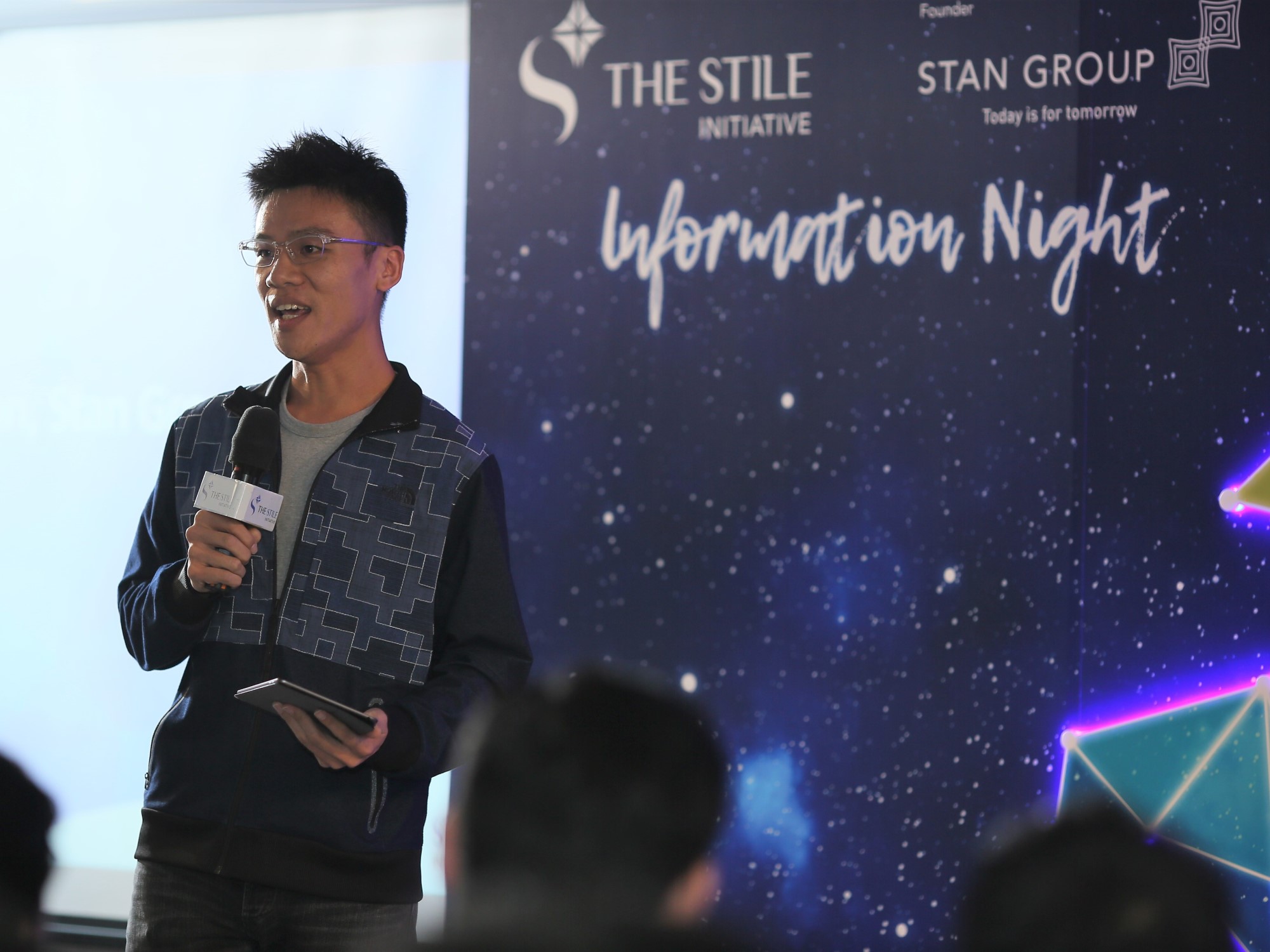 The STILE Initiative is founded by Stan Group and co-organised by Jumpstart Media. After four months of training, the first cohort of the initiative concluded successfully. On the Information Night on 1 August 2019, five selected startups of Cohort 1 presented their business developments to the management team of Stan Group, investors and industry leaders.
The selected participants were Bulter, a Singaporean company engaged in hotel services; Butterfly, a Malaysian company dealing in micro-business loans; Flow, a Hong Kong company building a hotel reservation platform; Liquefy, a Hong Kong company focusing on block chain business; and Portfolio, an Australian company building a cryptocurrency trading platform. This cohort of incubatees obtained positive results. 80% of the teams have received commercial contracts, while 60% have secured investments. For instance, Flow has partnered with hotels under Tang's Living Group to provide a flexible short-term hotel booking platform. Liquefy has signed a memorandum of cooperation with Gear Financial Group, a strategic partner of Stan Group, to jointly explore the business opportunities from real estate digitalisation.
'Innovation, collaboration and entrepreneurship have always been the core values of Stan Group, and The STILE Initiative is the platform designed to foster engagement between corporations and entrepreneurs,' said Stan Tang, Chairman of Stan Group. "The programme is also a major step towards a commitment to our mission – creating shared value, which we hope to accomplish by nurturing the next-generation entrepreneurs through this international programme. I am very pleased to witness the immense development of the teams under The STILE Initiative; and to be a catalyst for the development and prosperity of the commercial ecosystem." The recruitment for the Cohort 2 of the STILE Initiative has begun. A maximum of 10 startups will be selected from 12 cities across Asia Pacific.