Know the Group | Oct 2019
How many calls does the ETS customer contact centre handle each month?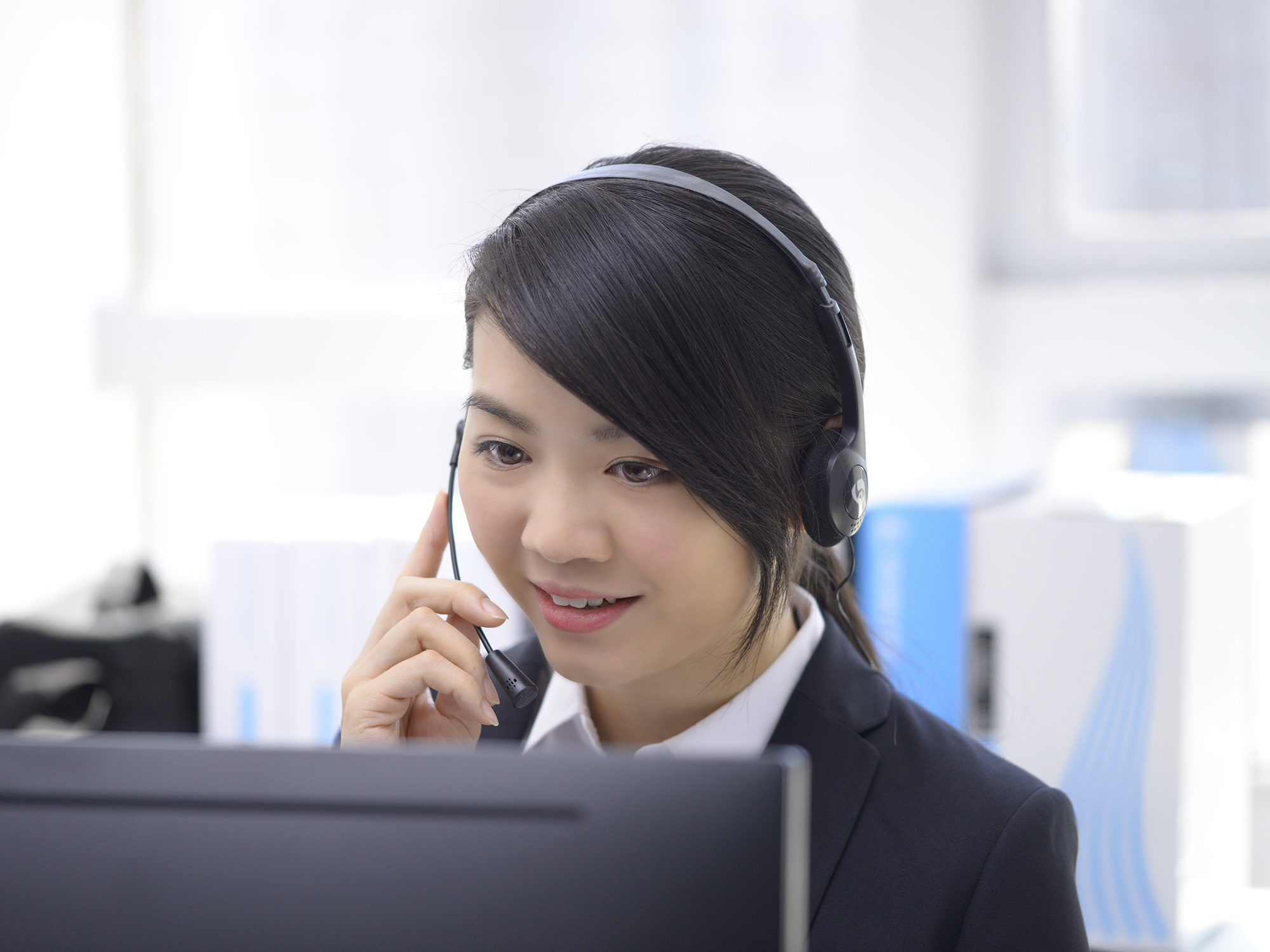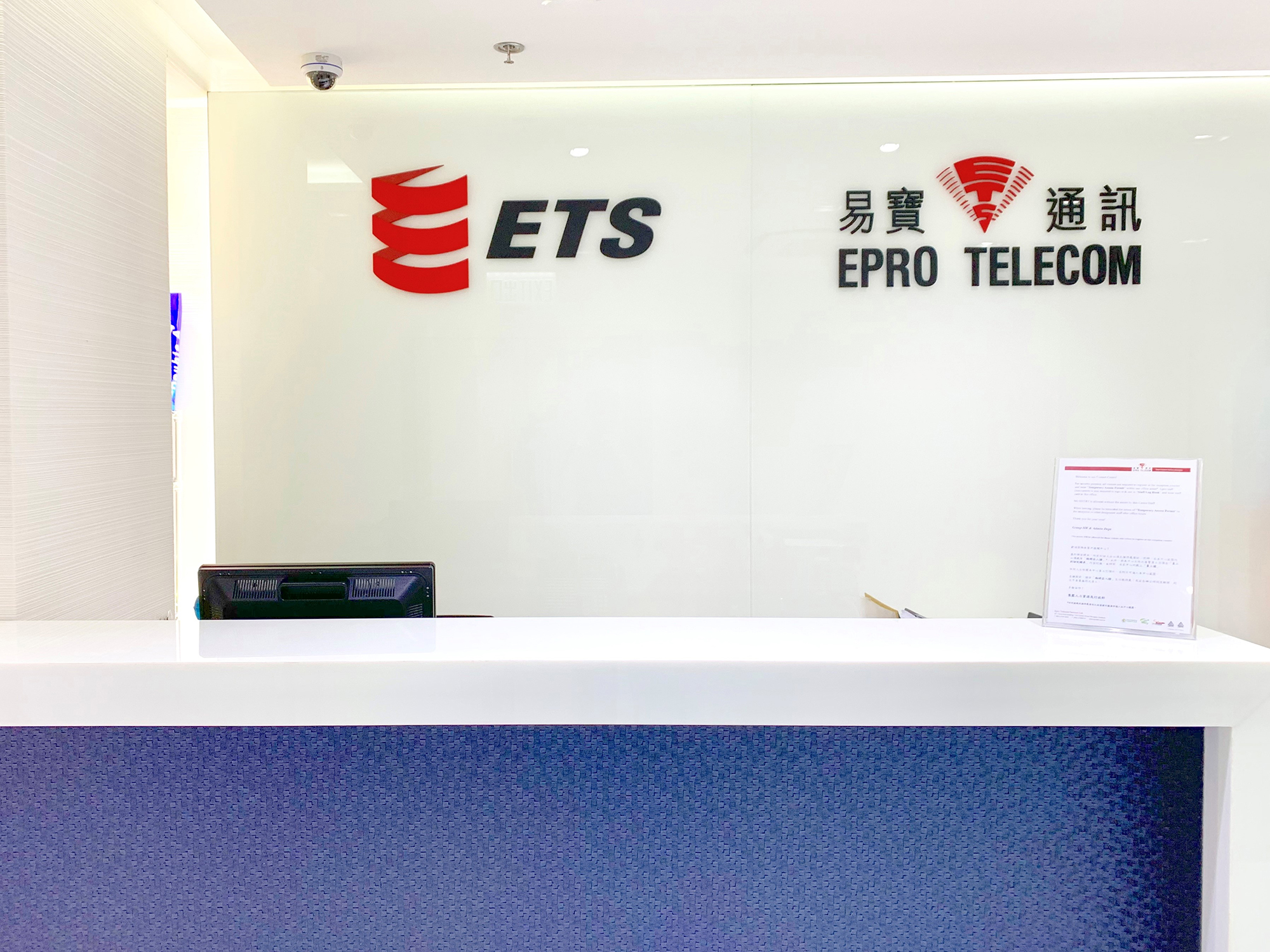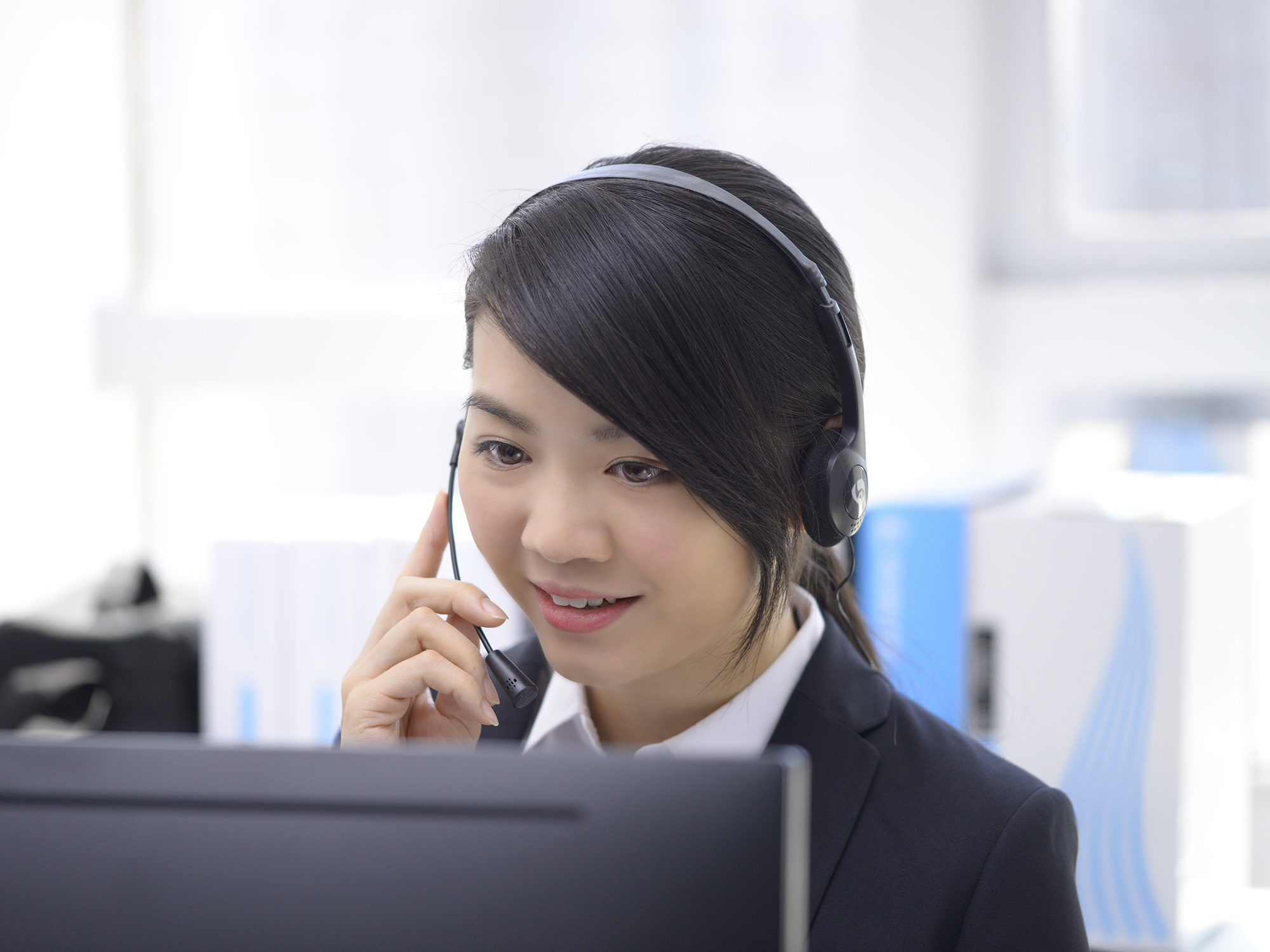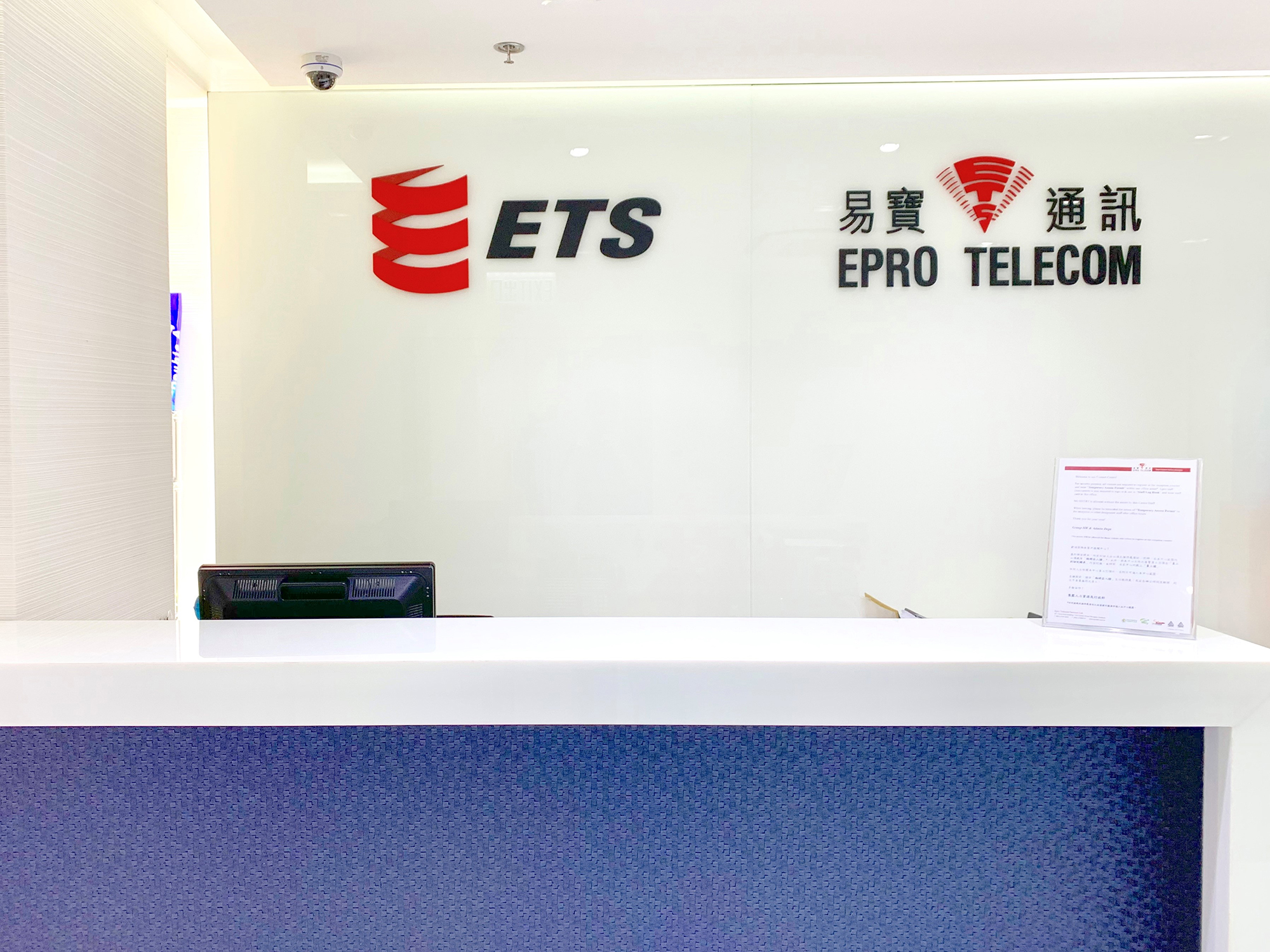 The customer contact centre of ETS Group handles as many as 600,000 calls per month on average!
ETS, a strategic partner of Stan Group, provides comprehensive multimedia contact services to the market. With the next-generation contact system and a vast team of customer service professionals, ETS provides customer contact services such as 24/7 inbound and outbound calling, facilities management services, and a range of training and consultancy services. ETS is committed to offering value-added services for its clients from various business verticals, including telecommunications, banking and financial services, insurance companies and the public sector.