Business Overview | Oct 2020
【Entrepreneurship】Nurturing business leaders in collaboration with CUHK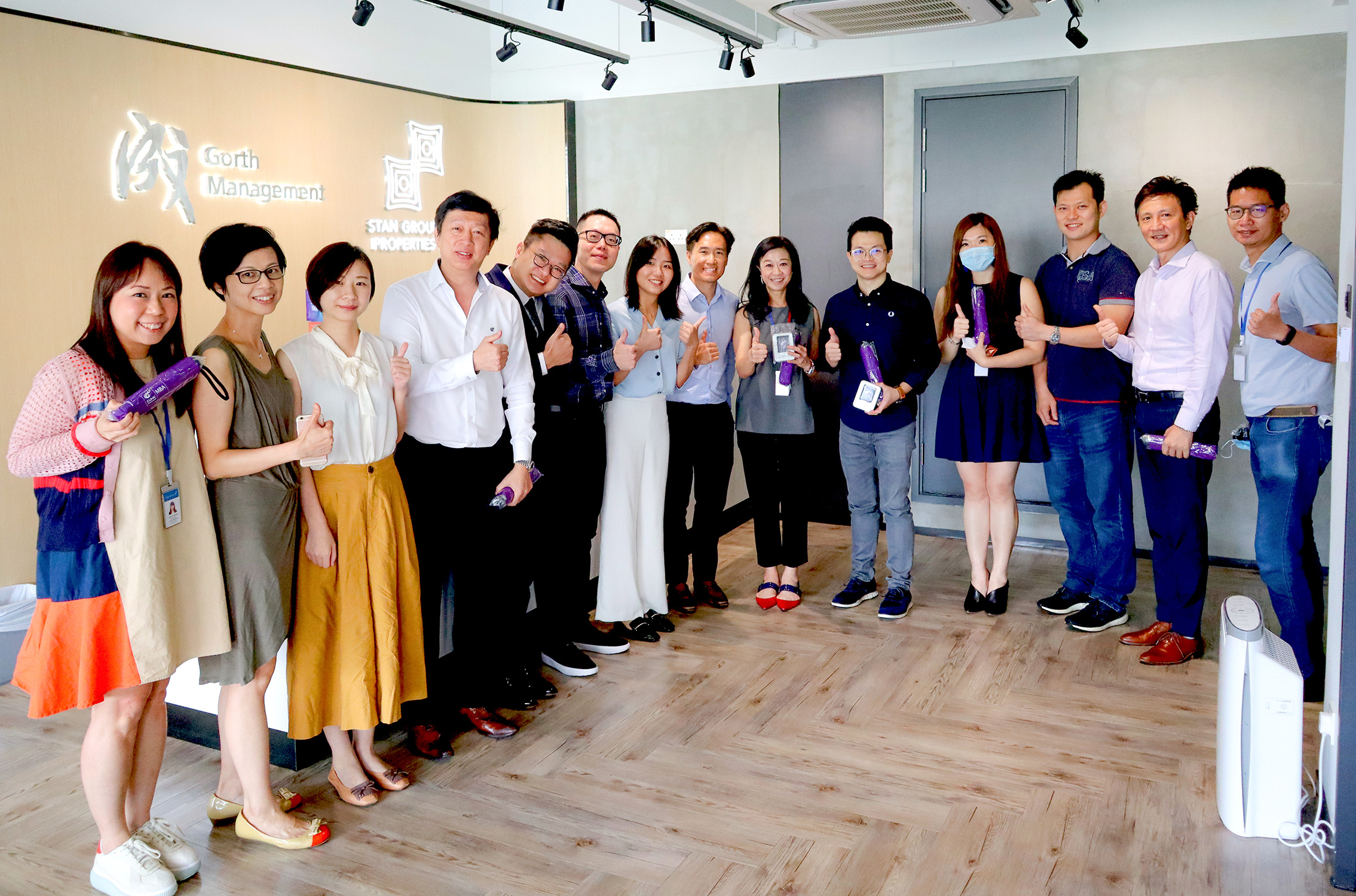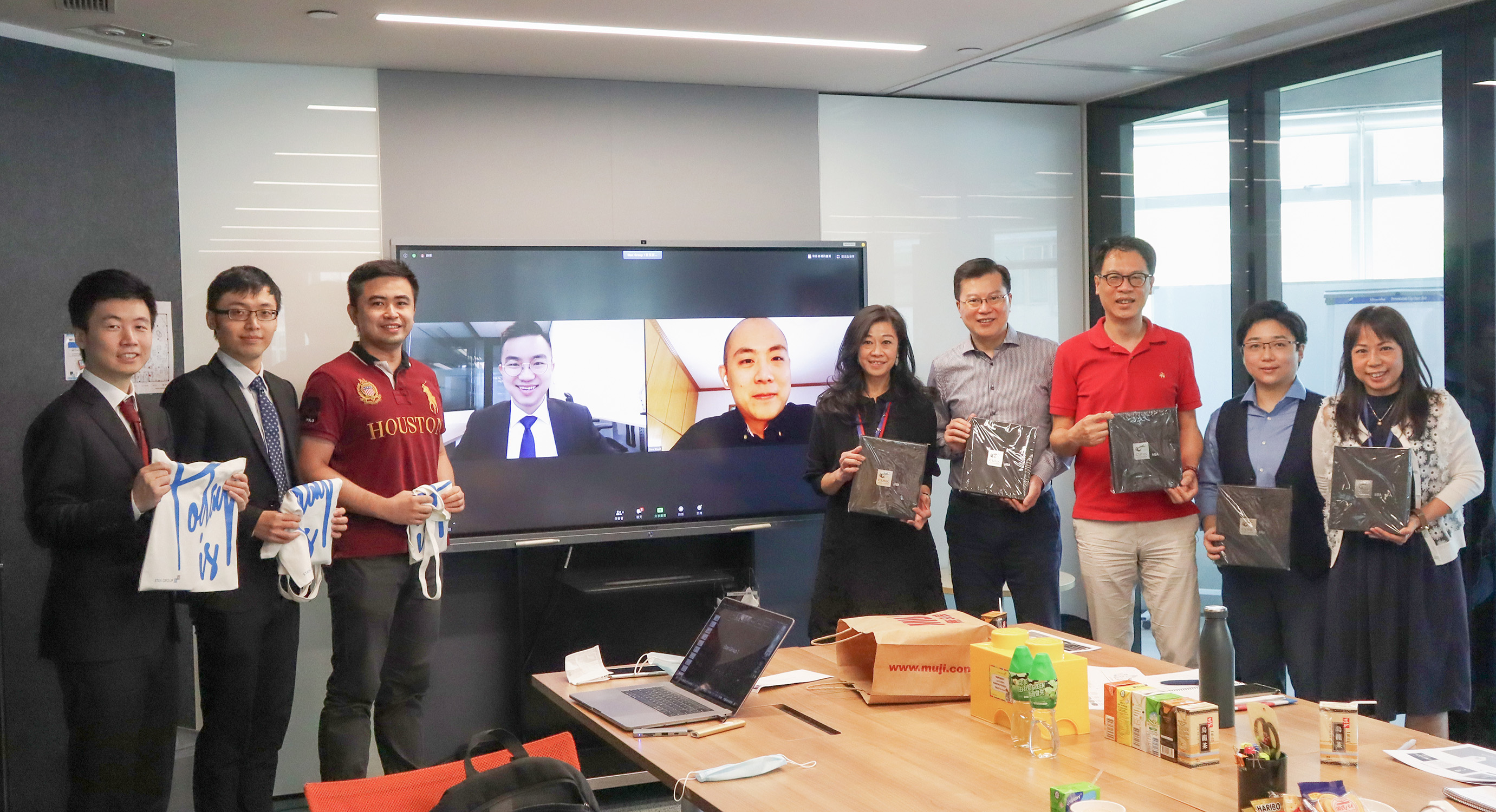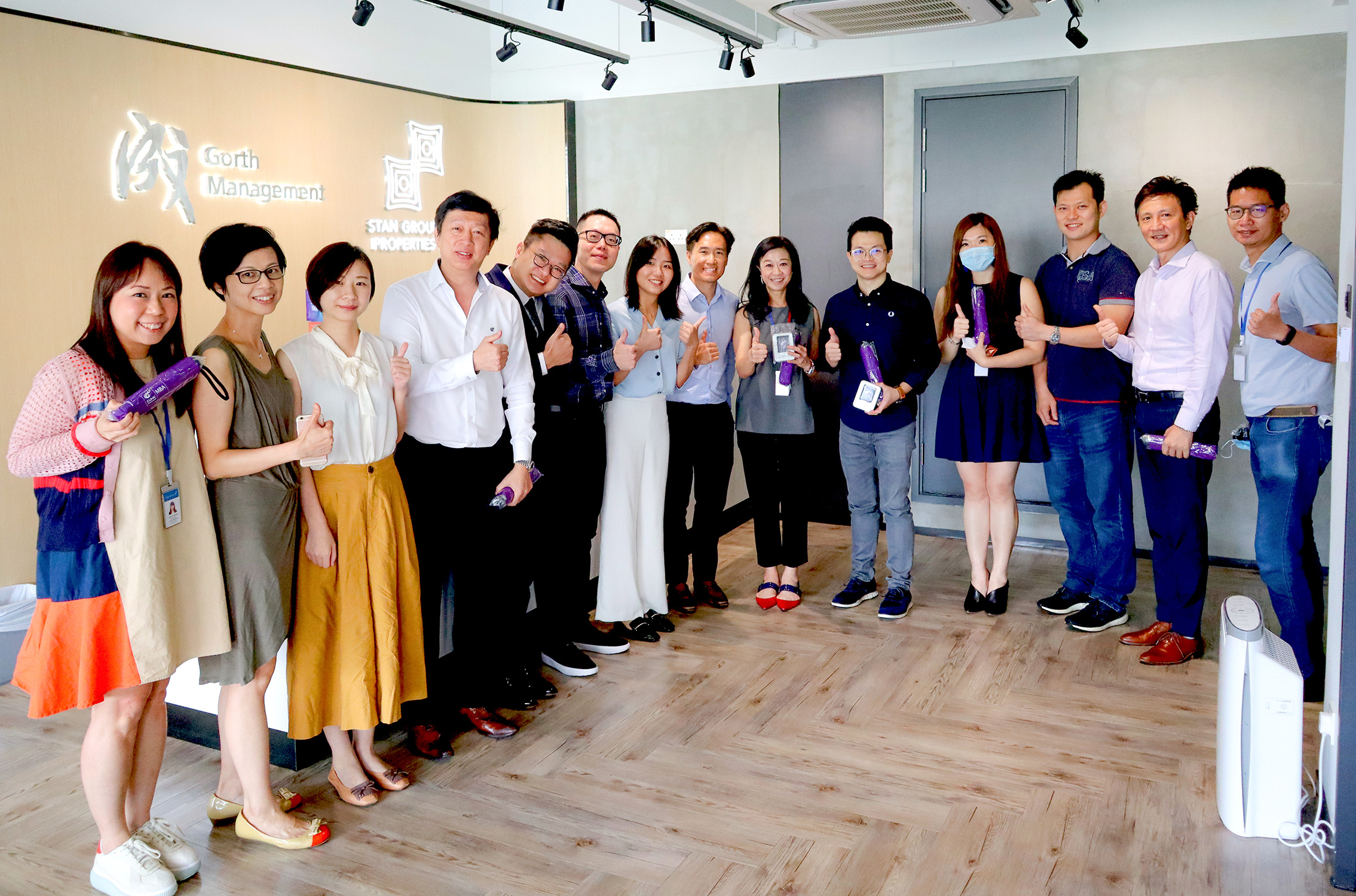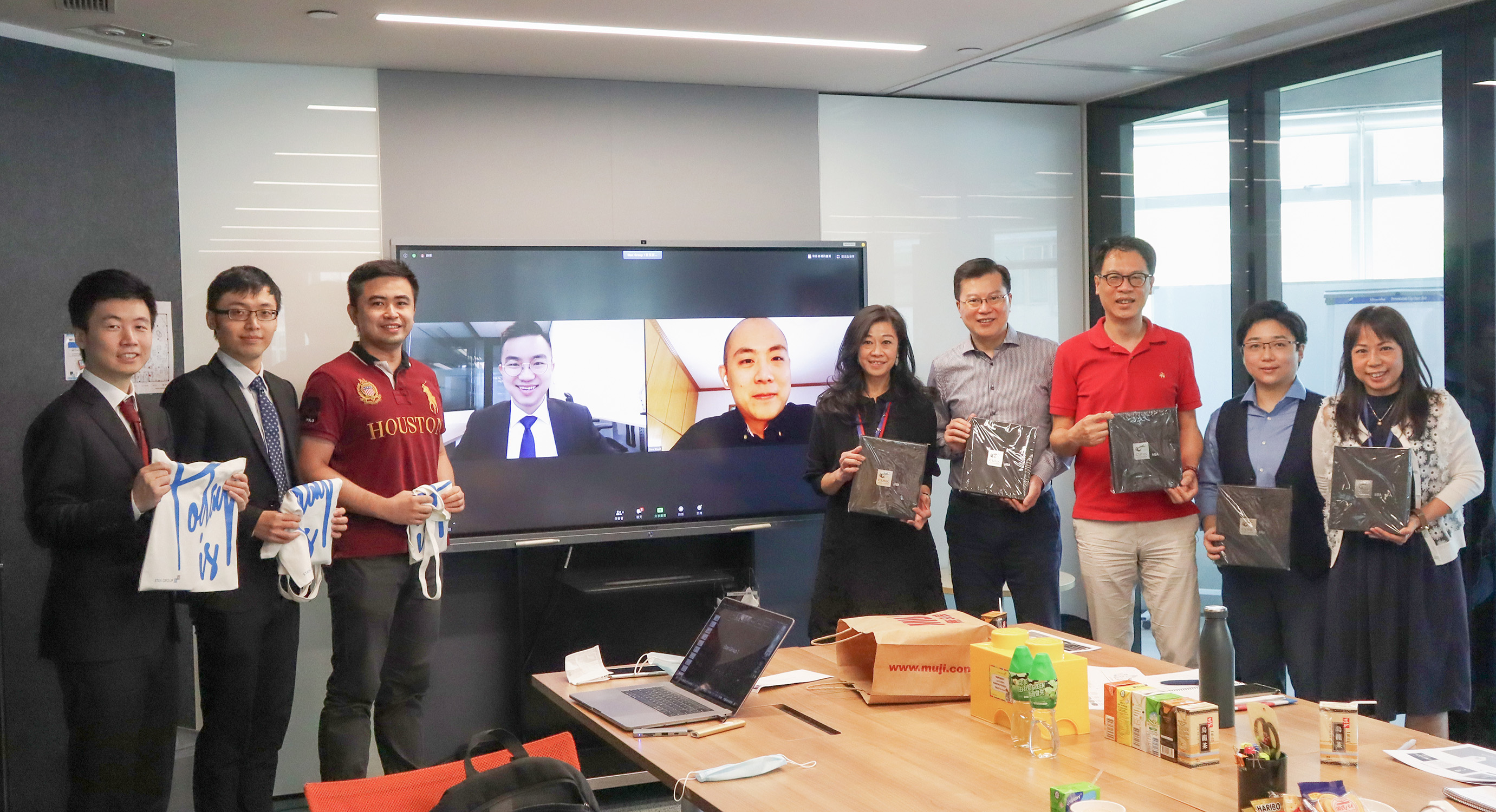 Stan Group sees youth entrepreneurs as important players in shaping society of tomorrow. We are dedicated to promoting entrepreneurship both internally and externally to drive corporate and social transformation. This year, the Group worked with the Chinese University of Hong Kong (CUHK) on a three-month Business Practicum projects for the university's MBA students.
In the business practicum projects, students were paired up with different business units of the Group. The business units explained their respective shortcomings in operation, and after studying, the students made relevant suggestions with fresh eyes. Through project-based learning, students gained a realistic understanding of business operation and the opportunity to apply their ideas critically. The learning-by-doing approach also enriched students' real-life business experience and further honed their problem-solving and skill sets necessary for working in a team.
Eight students participated in this year's projects, in Asset Management (Sales & Marketing) and Gear Finance respectively. They studied the application of property technology and securities tokenisation, working closely with the heads of related businesses. By the end of the projects, the students put forward solutions and ideas specific to the two businesses, bringing mutual benefits to both corporate and academia. Through the collaboration, Stan Group aspires to play a part in nurturing future young entrepreneurs while inspiring its businesses with new ideas.