Corporate Spotlight | Oct 2020
【Transformation】Patina Wellness builds smart senior homes with innovative technology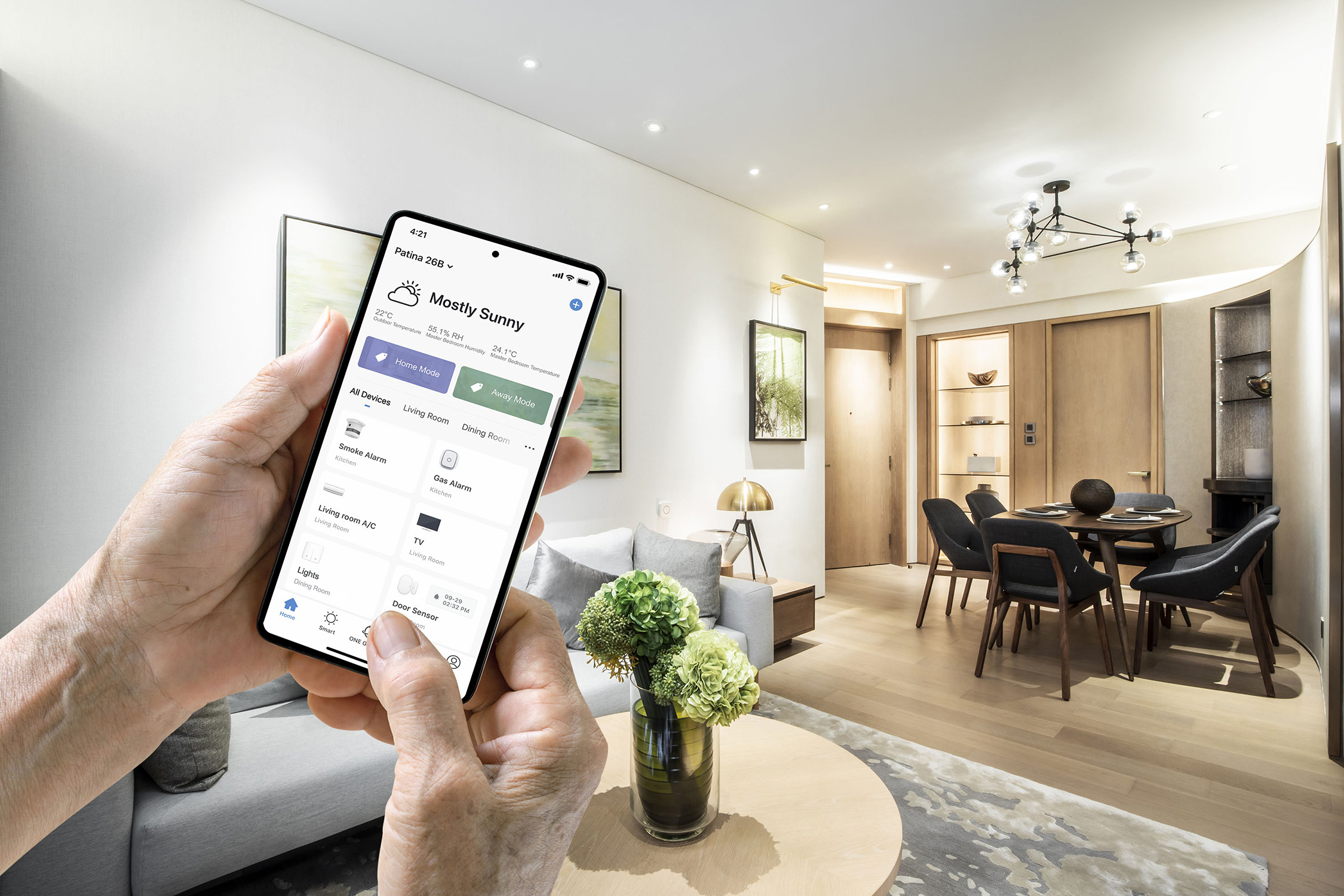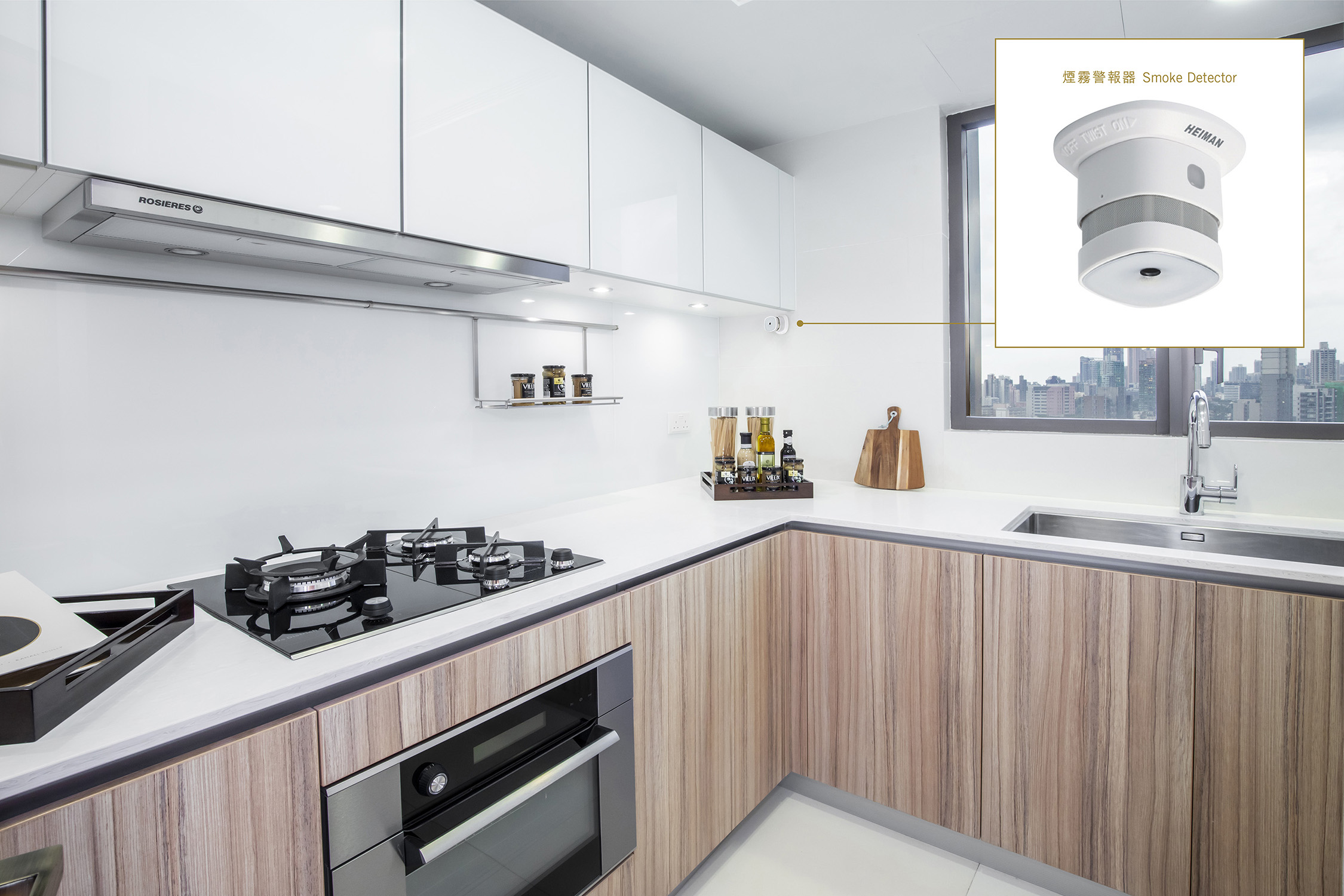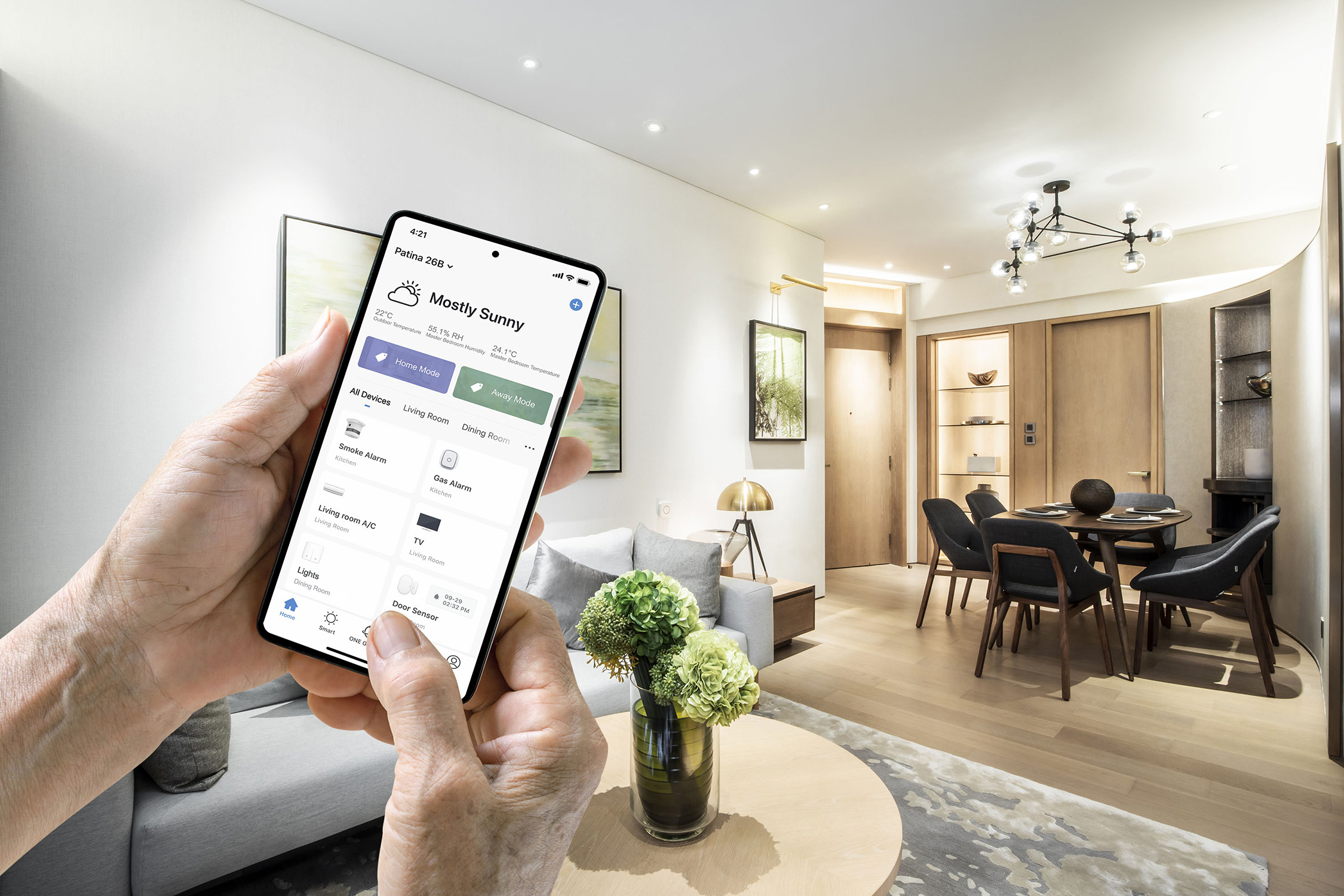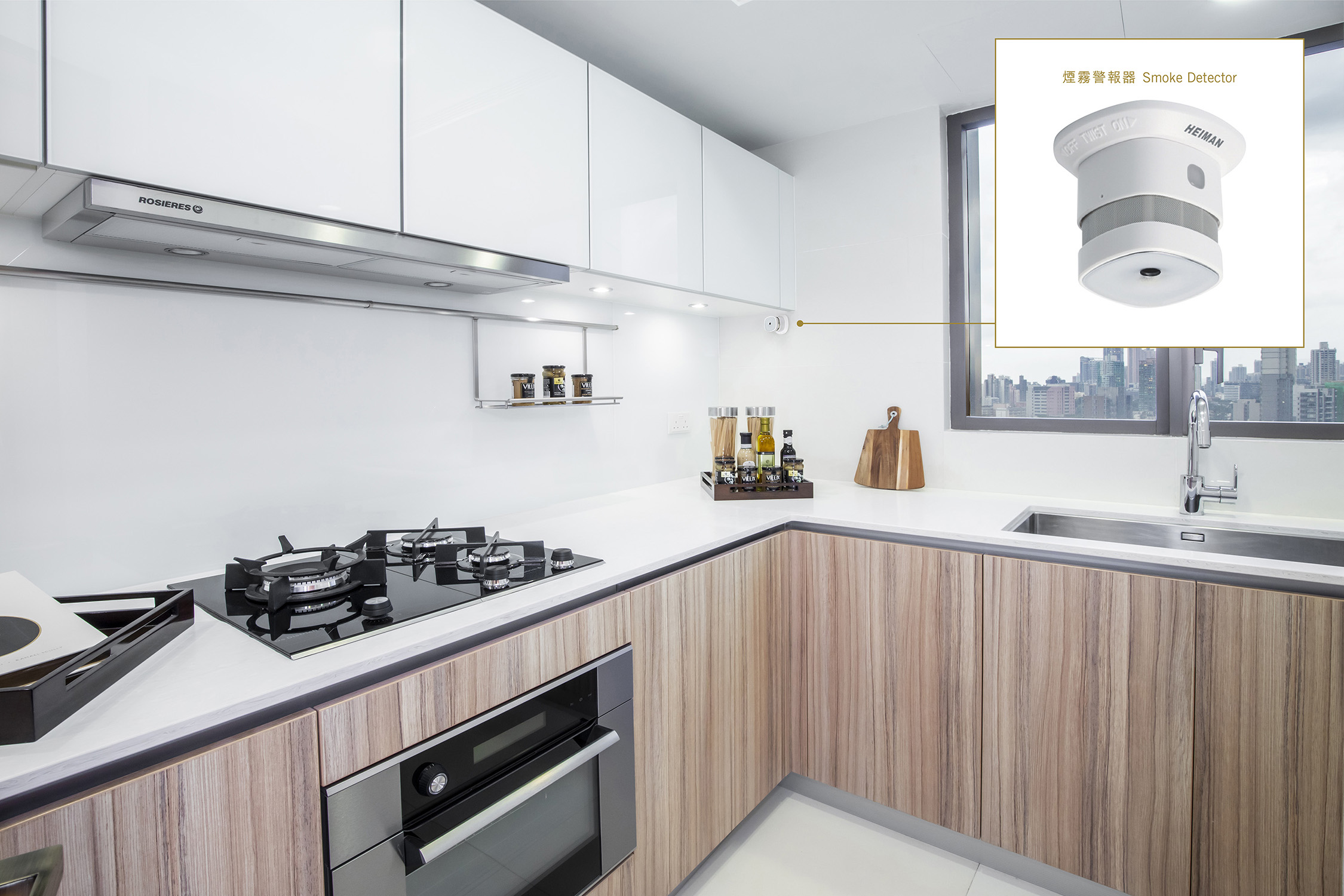 While Hong Kong is developing as a smart city, innovative technology has become part of our daily life. In line with the development blueprint "Transformation for Tomorrow", Stan Group is committed to providing innovative business solutions via its RFTO business strategy which integrates Real estate asset, corporate Finance, Technology and Operation. This year, the Group introduces smart home technology into its senior care services to provide an all-round and innovative solution to aging in place.
Stan Group strives to uncover new business ideas through actively unearthing unmet social and market needs and getting tuned in the latest public policies and investment opportunities. We have proactively diversified our accommodation services to address the rising demand on high-end eldercare. Since 2018, Tang's Living Group, a member of Stan Group, and Pine Care Group have operated Patina Wellness, Hong Kong's first integrated senior wellness hub residence run by the private sector. To provide all-round support to elders, Patina Wellness has recently initiated the smart senior home project to integrate modern technology with senior care services, which enables the silver community to live with more independence. Smart devices like smoke & gas detector, water leakage sensor, universal infrared remote control, PIR motion detector, temperature and humidity detector are smart LED light bulbs are installed in the serviced apartments. These devices not only bring convenience to the elderly residents, but also come with as an alert notification system when potential dangers are detected. This way, the residents and the service team are able to handle any concerns ahead of time to avoid accidents.
Patina Wellness applies innovative technology to senior services, with smart home elements added into every detail of their home. With high-quality residential services and living facilities, the elderly can truly enjoy a pleasant and carefree life in their golden years. In future, the Group will continue to make the best efforts in providing high-quality services to meet the social needs of the ageing population, creating shared value for society while driving business success.