Industry Trivia | Oct 2020
【Transformation】Expedite corporate digital transformation in face of COVID-19 and beyond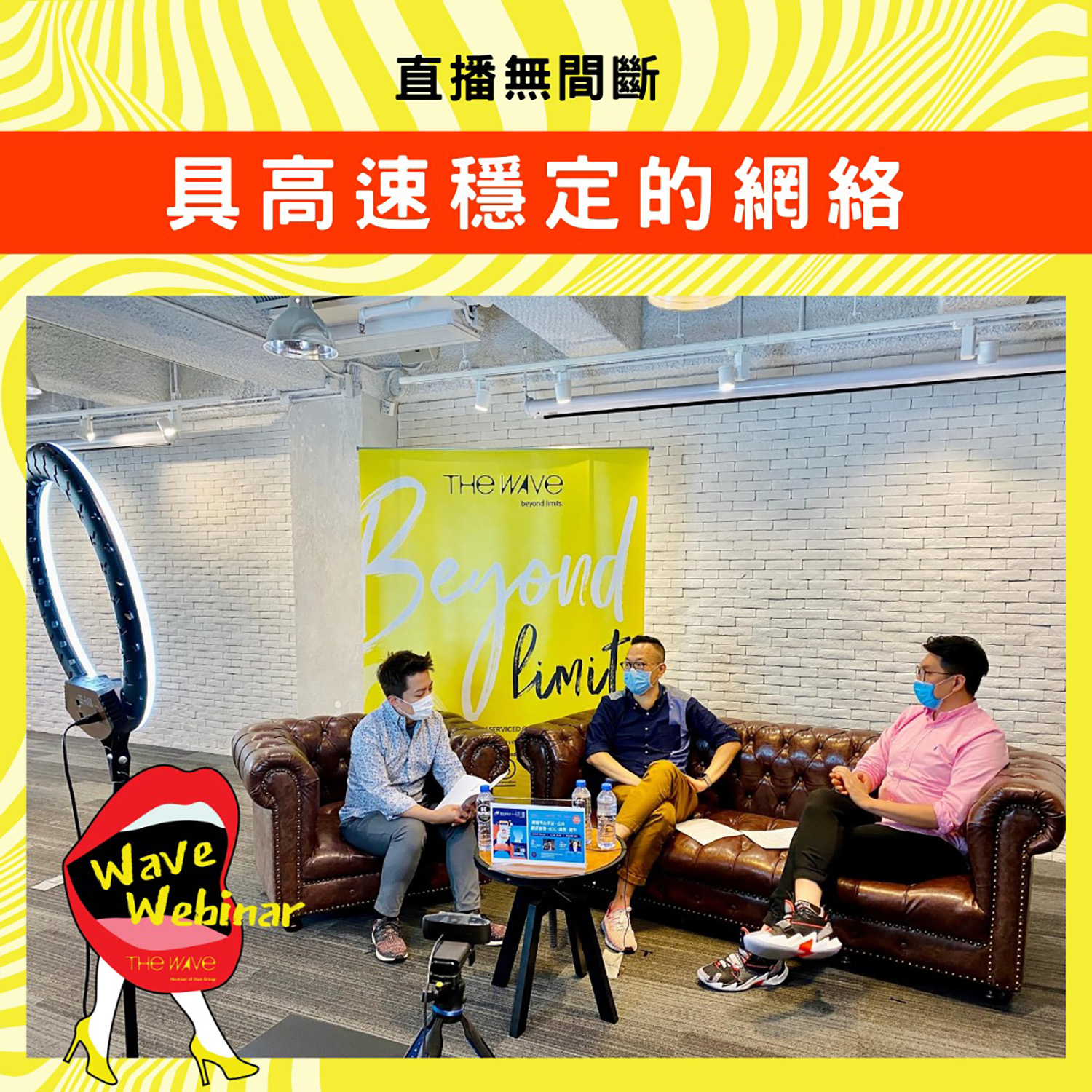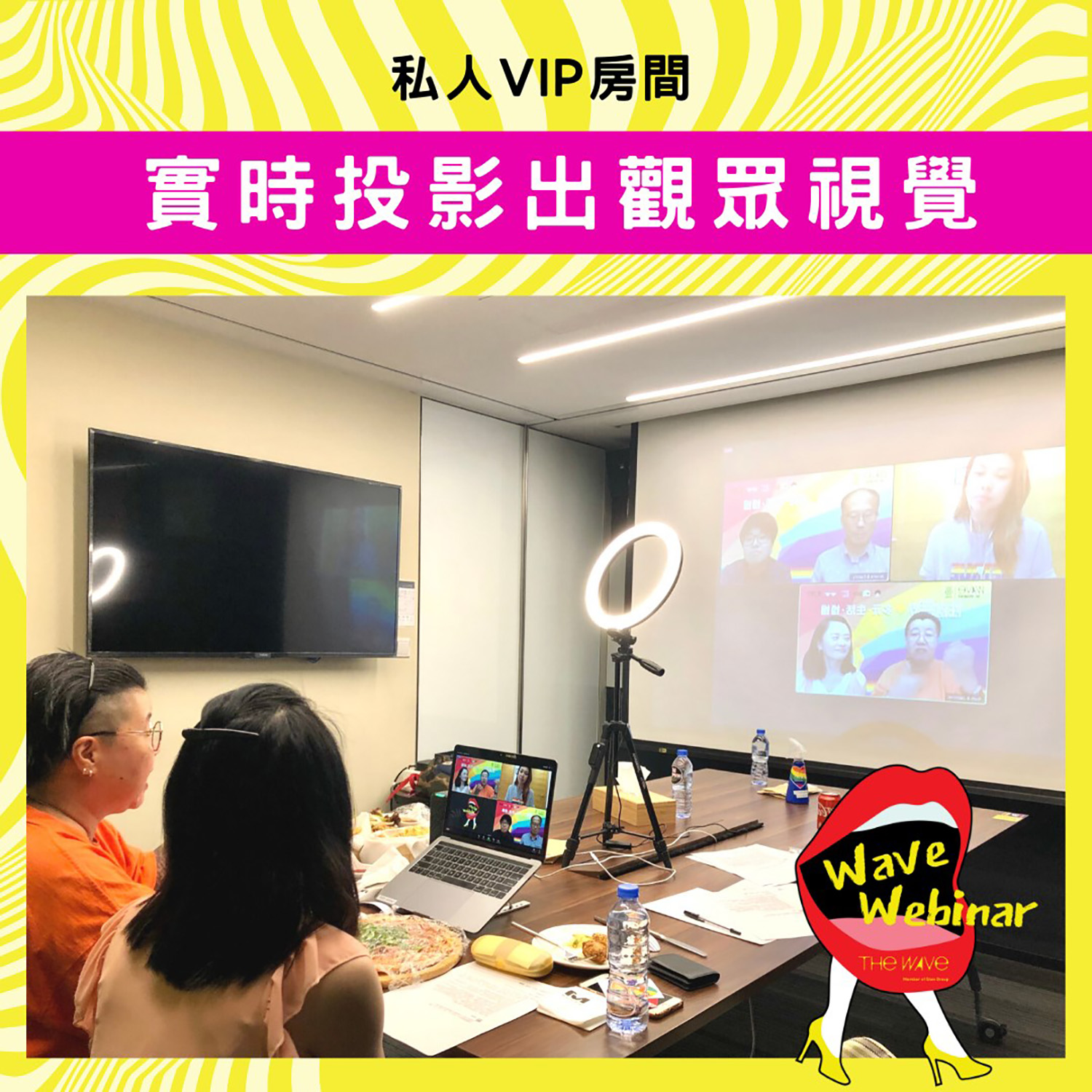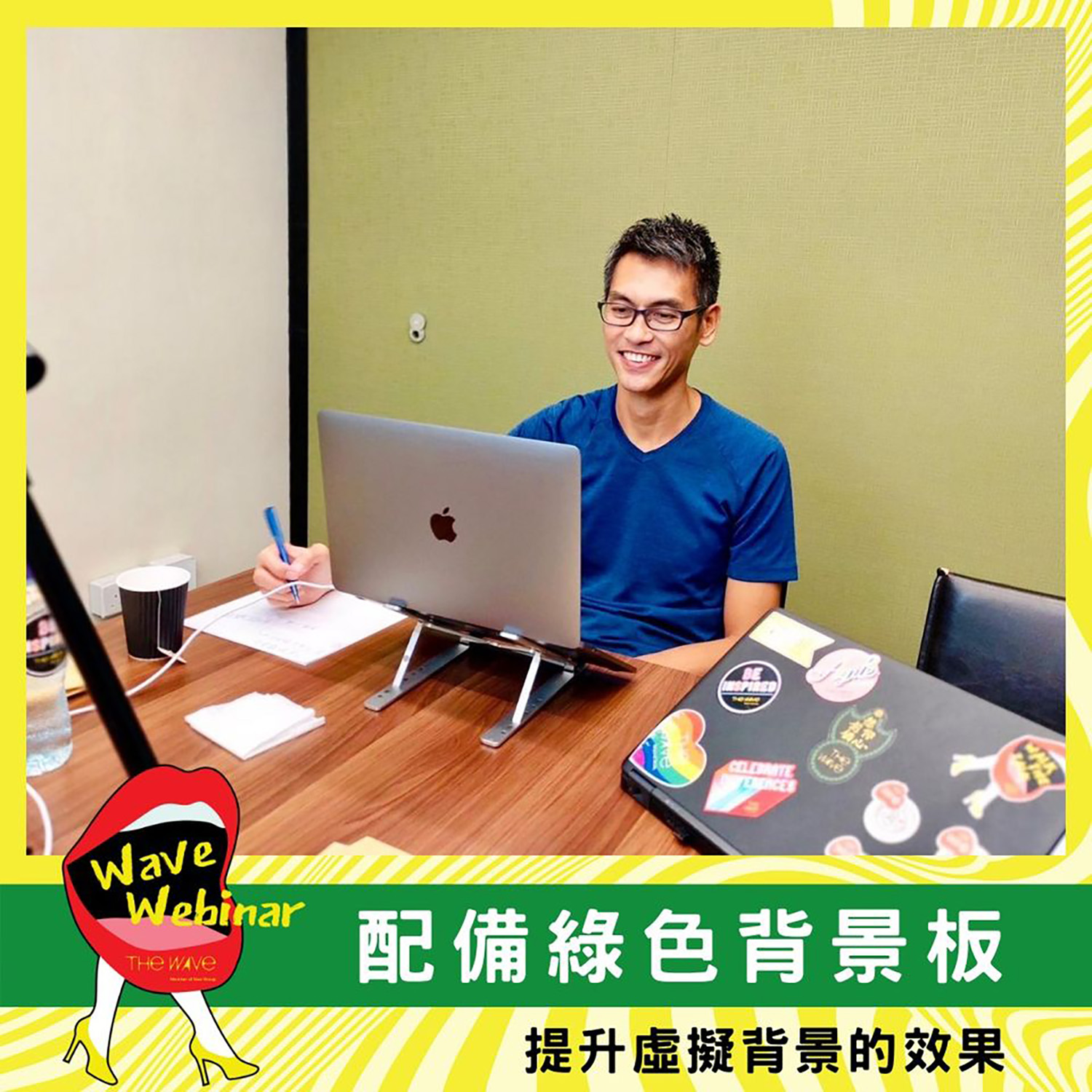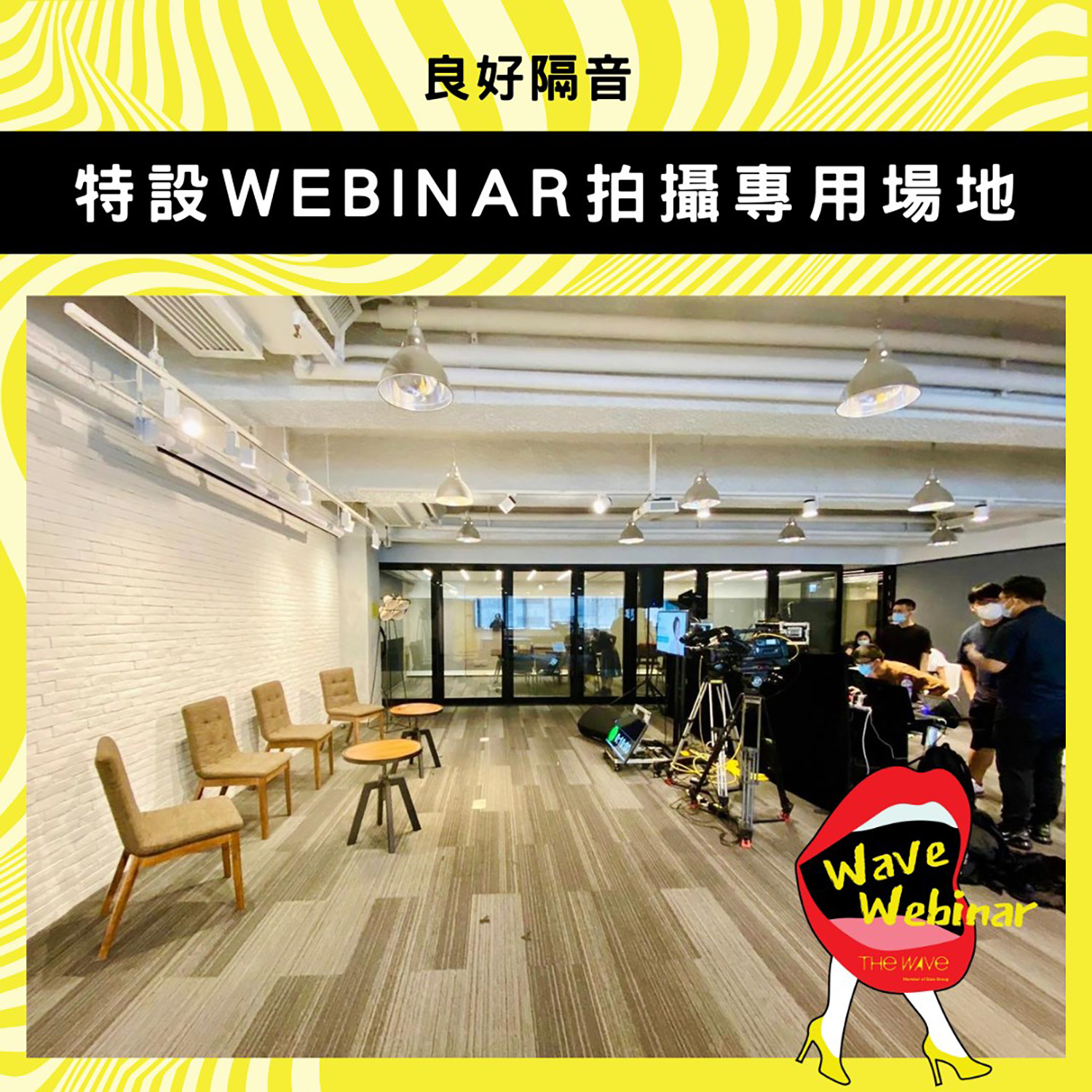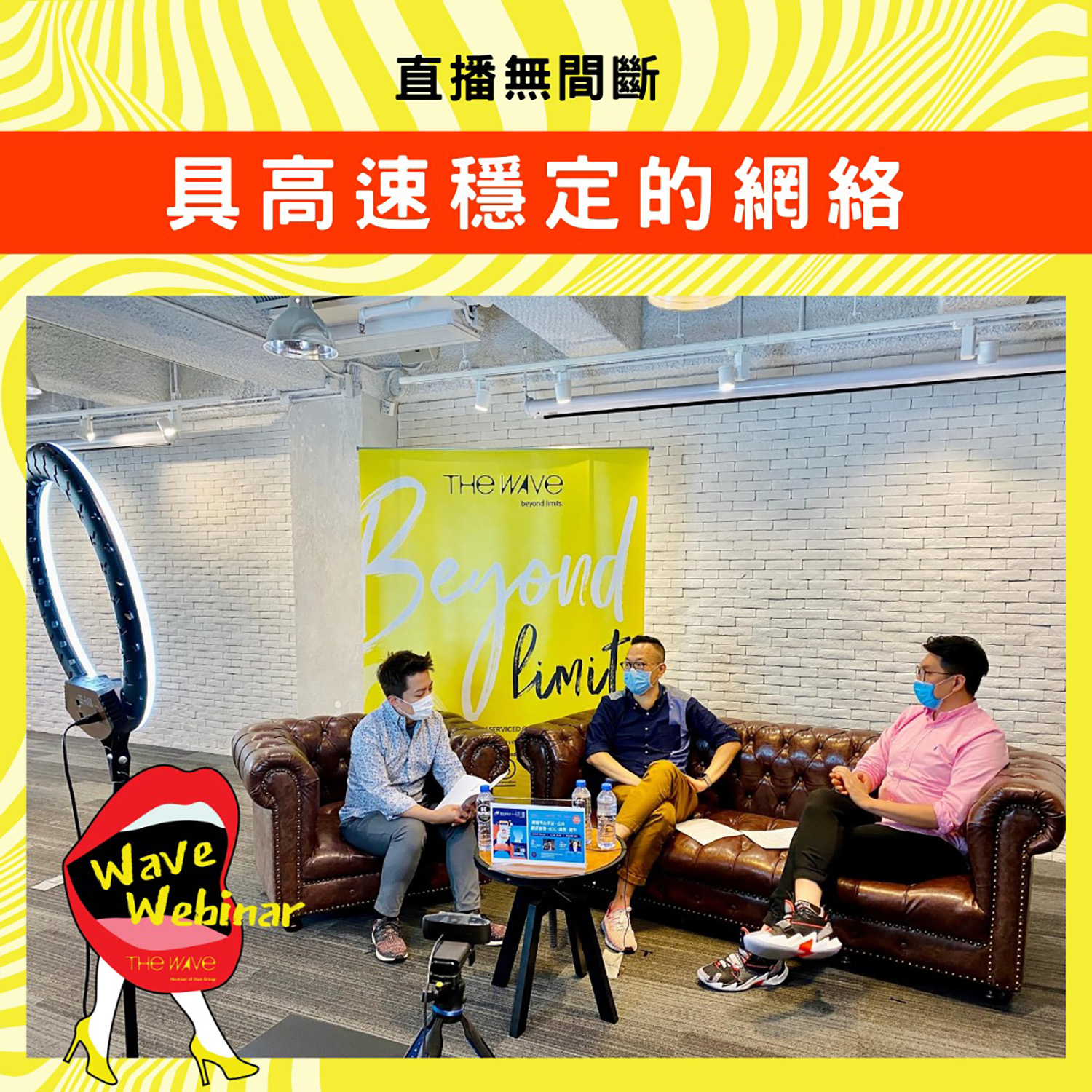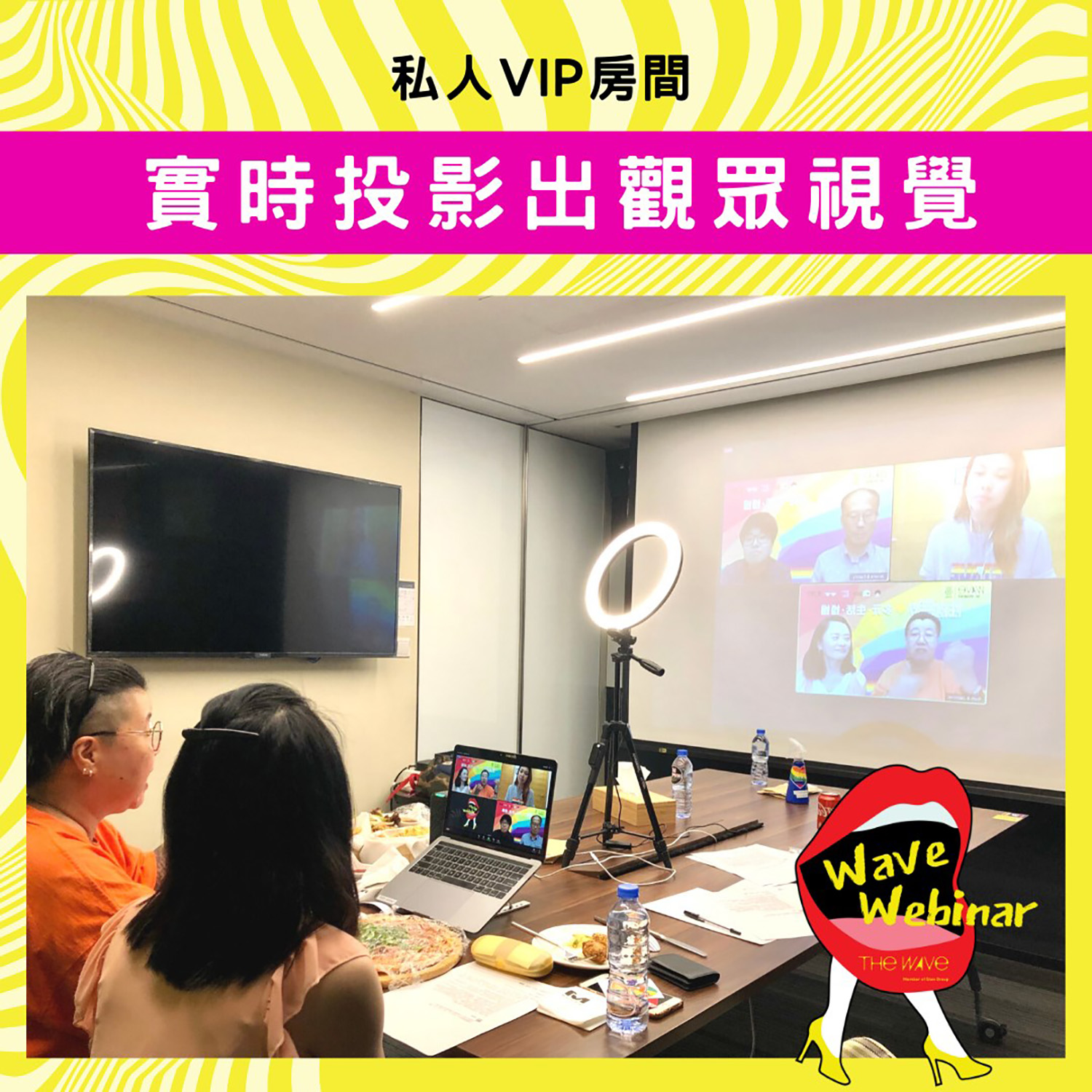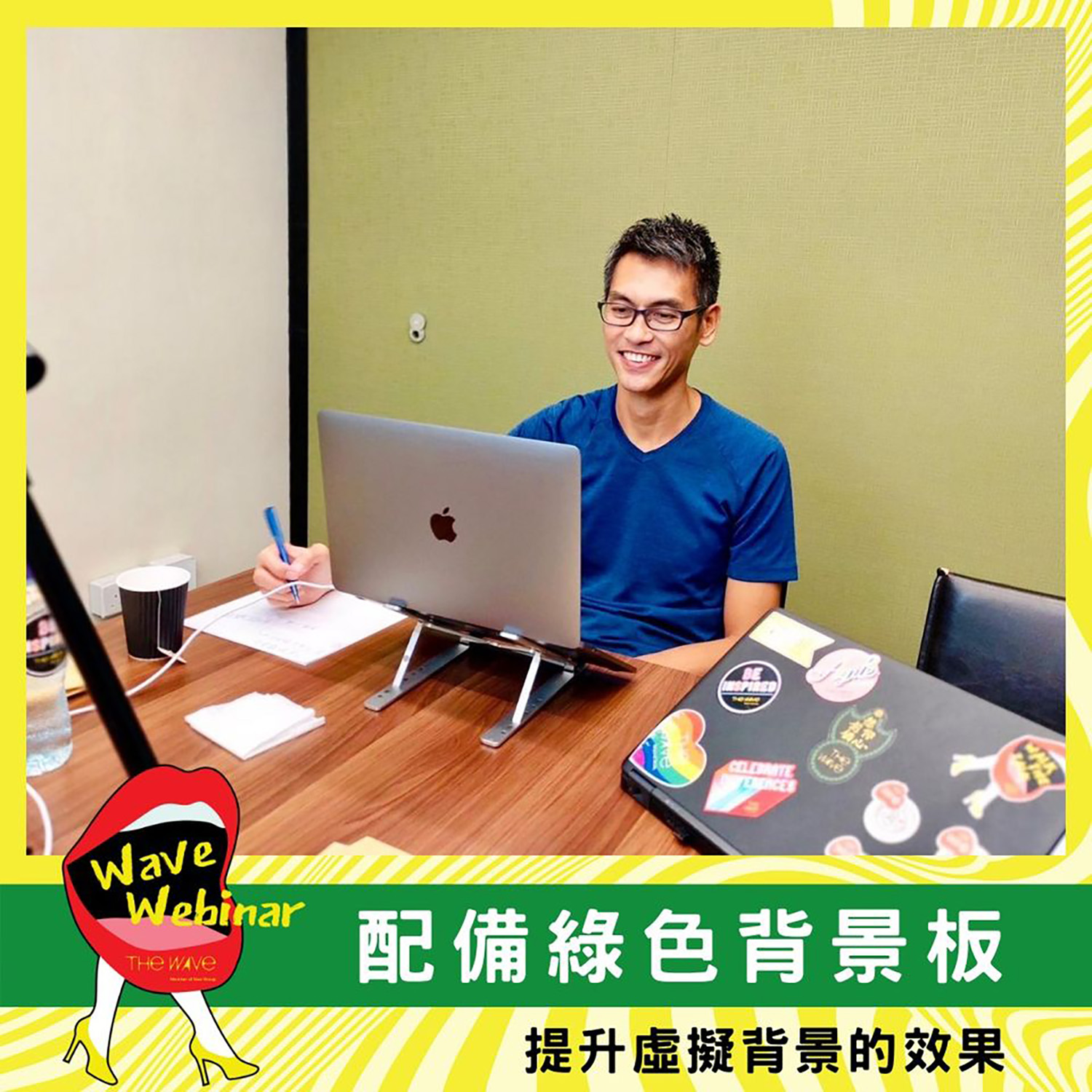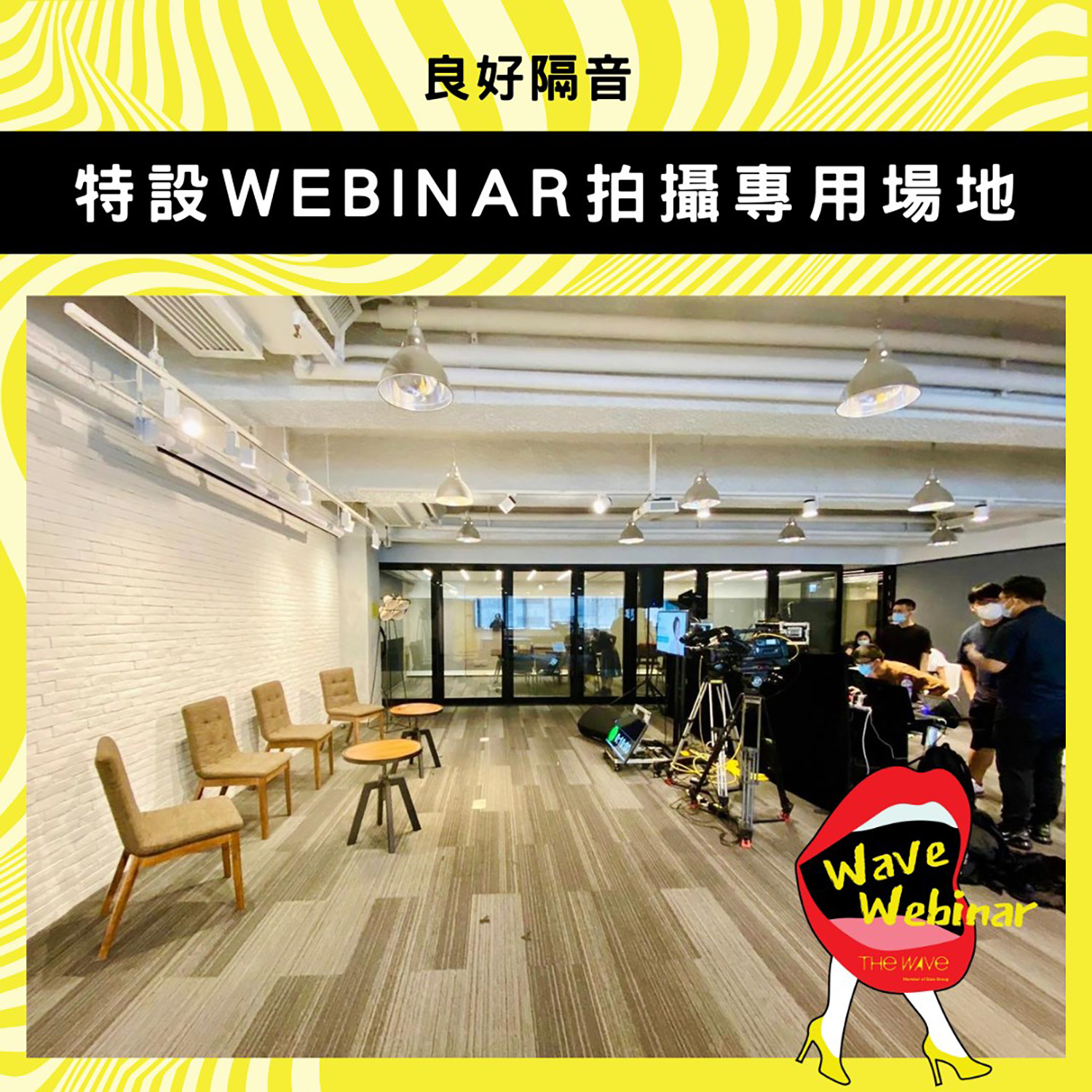 COVID-19 has posed grave challenges to many industries all over the world, and social distancing and the prohibition on group gathering have made it even more difficult for businesses. In face of the subsequent community outbreaks in Hong Kong, many enterprises had to change their operation models or go digital to survive, like running online stores, hosting online activities, live streams, broadcasts, etc.
As the pandemic develops, webinar has grown in popularity. To run a successful webinar, hardware is just as important as software. For example, using green virtual backgrounds, soundproof rooms, real-time projection, etc. can all enhance the result of a webinar. To better support entrepreneurs, The Wave, an integrated entrepreneurial platform founded by Stan Group, has launched a one-stop webinar service. In addition to venue facilities, event promotion, backstage settings and post-event reports, specialists will be there to supervise the entire process to facilitate interaction between the host and the audience, helping novices to host a glitch-free webinar. Facing the new normal of the pandemic, The Wave also hopes to accelerate the transformation of a group of members and corporates. Leveraging the advantage of "Channel Partner", corporates can adapt to the digital business model as soon as possible and restart business activities.
In alignment with the Group's dedication to transformation and entrepreneurship, The Wave also nurtures a change-making mindset. During the pandemic, The Wave has repositioned itself as a co-working space that caters to both online and offline activities with the use of technology. 'Despite the fact that we have developed a number of strategies for fighting the second wave of pandemic like bringing events to the online space, we have continued to transform ourselves when coping with the actual situation in the third wave,' said Ms Nicolette Tong, Executive Vice President of The Wave. This transformation testifies to the entrepreneurial spirit and resilience of The Wave in leading its members and employees to overcome upcoming difficulties.