Corporate Spotlight | Oct 2020
【StriveForExcellence】 Tang's Living Group wins customers with digital marketing tactics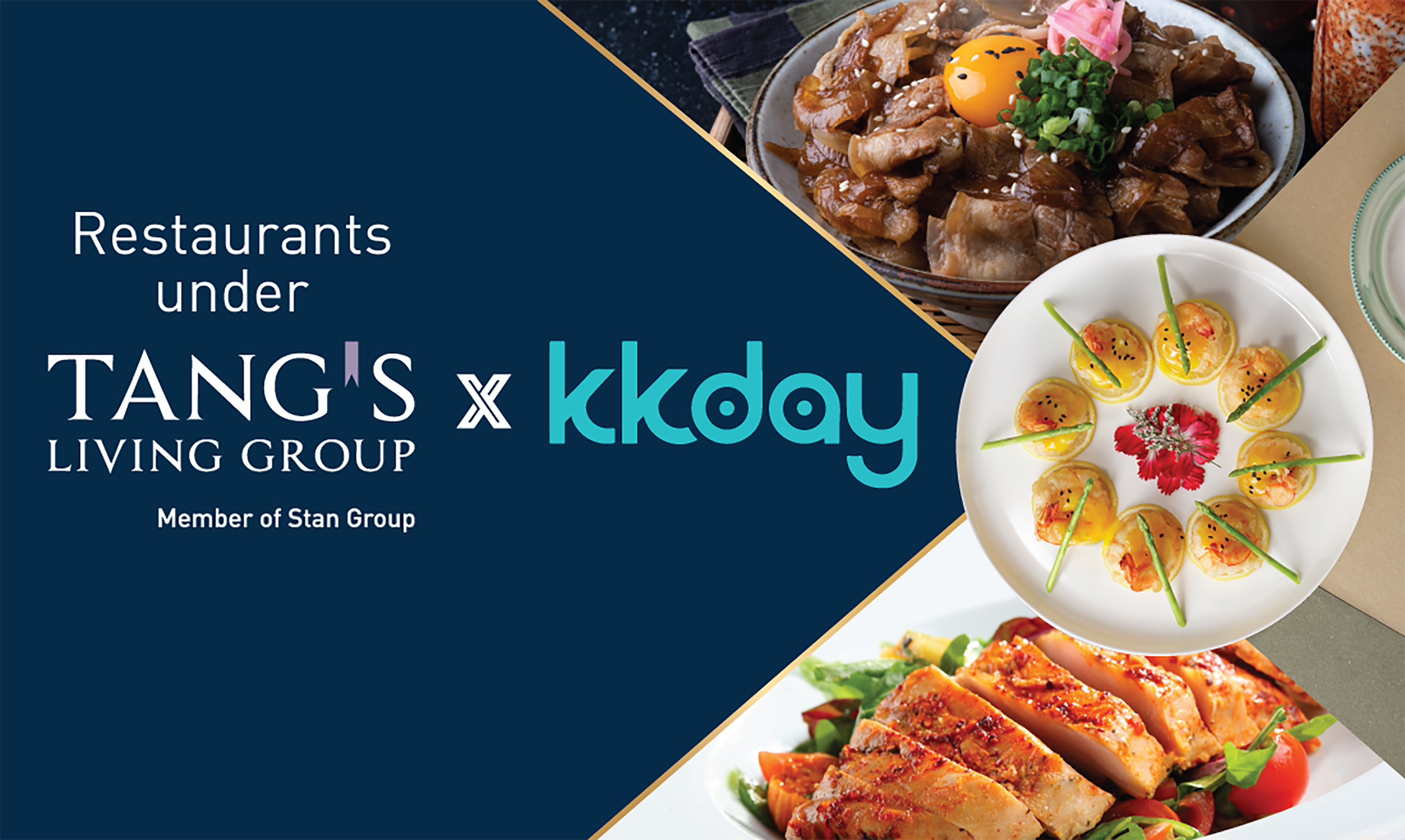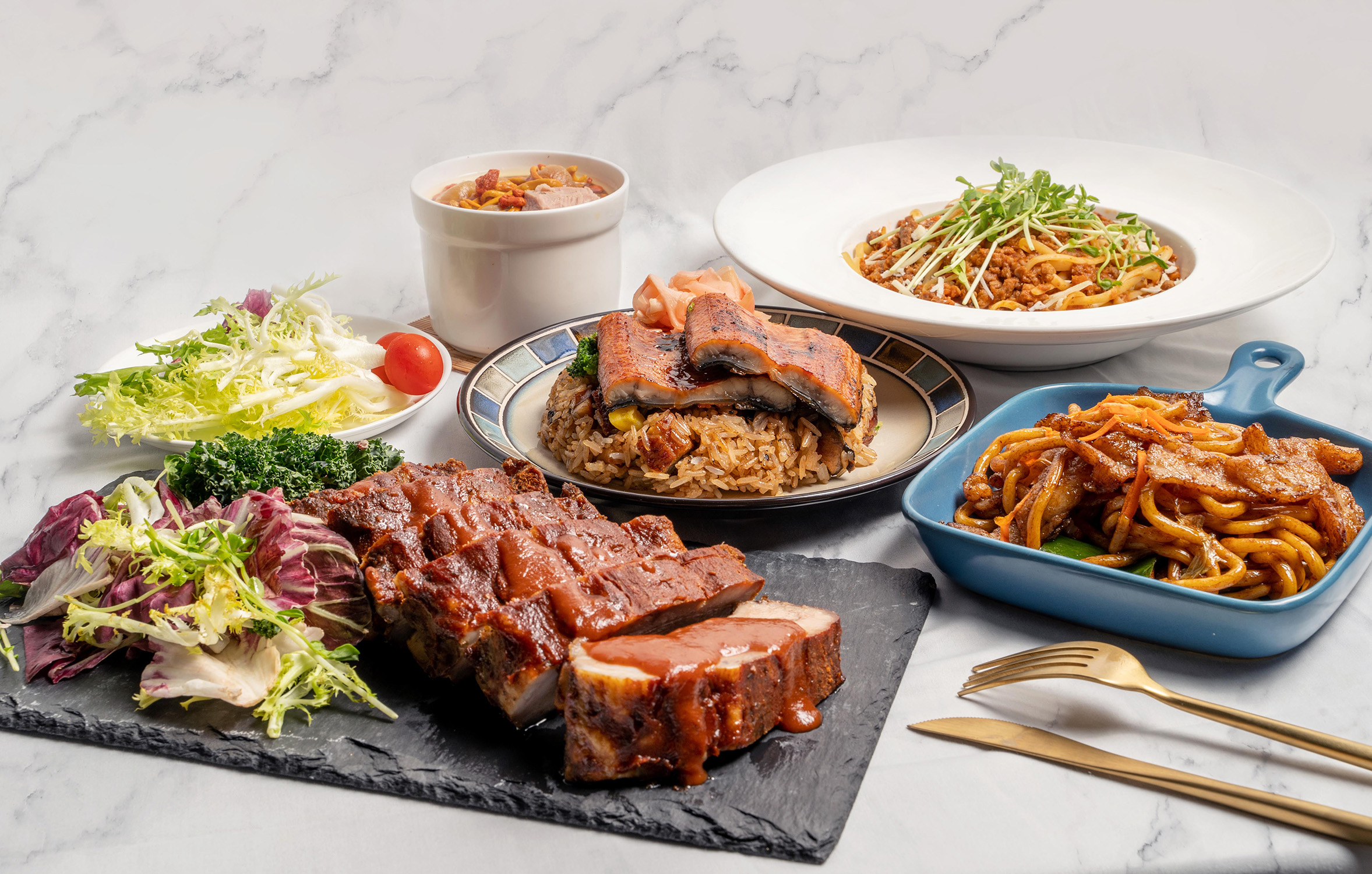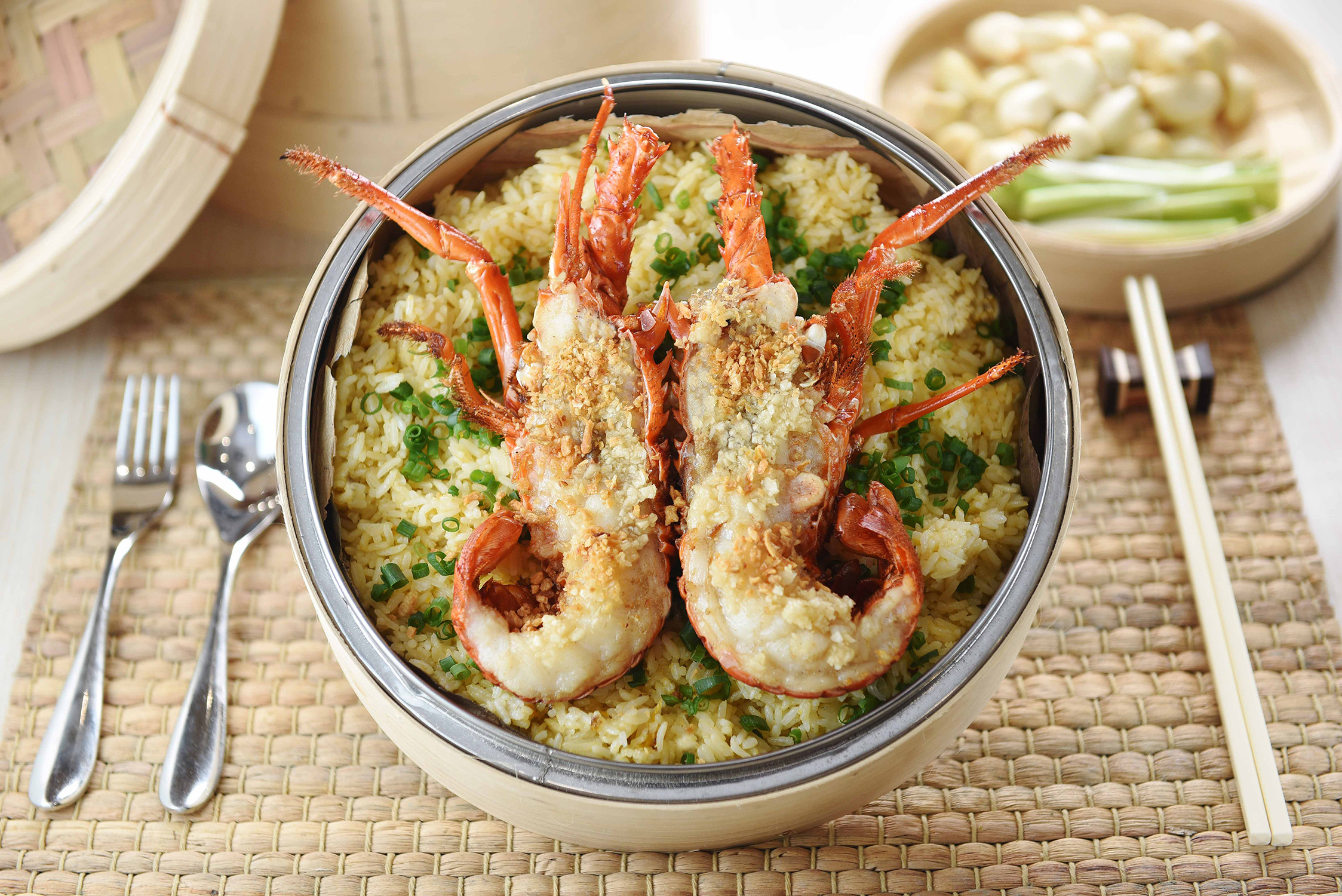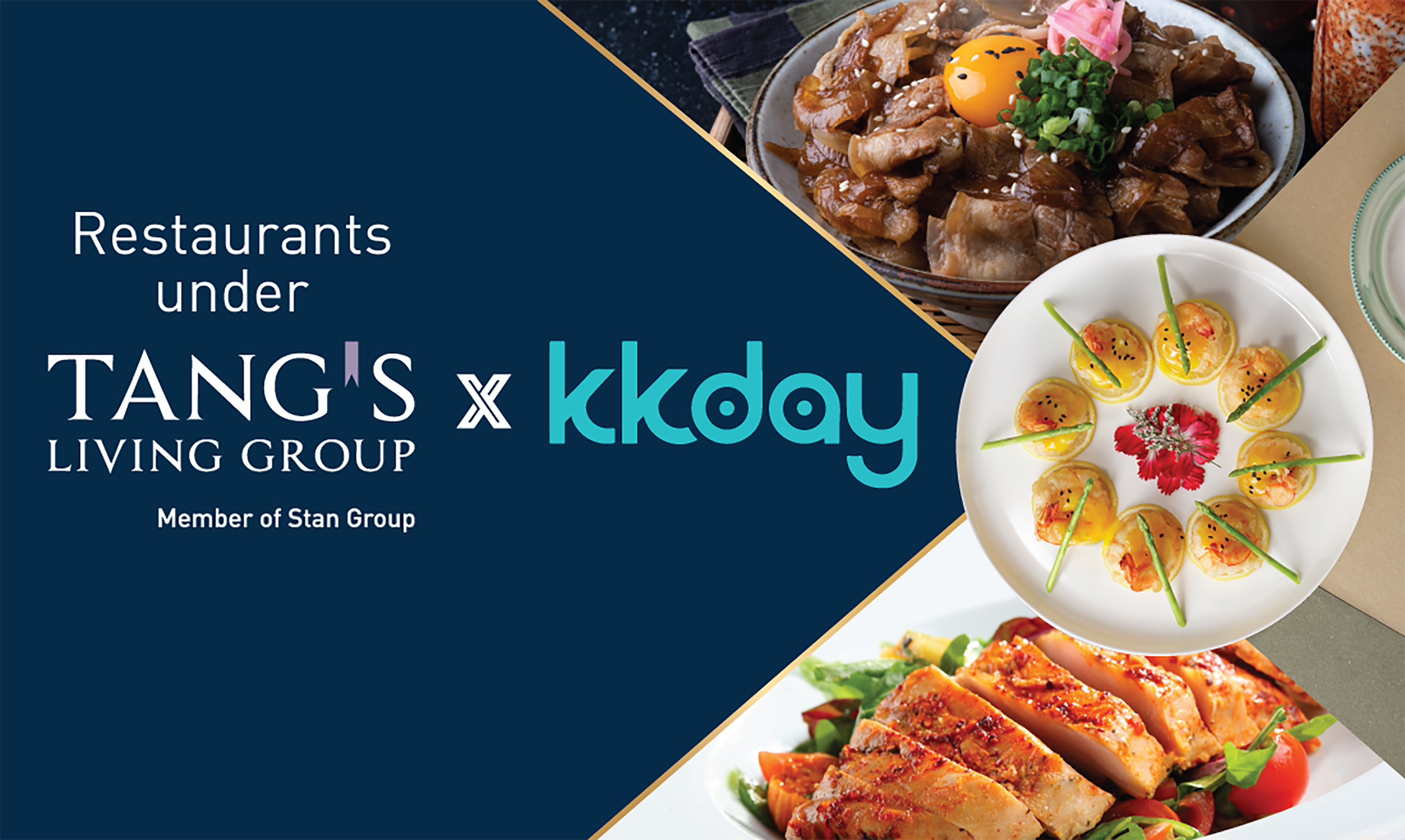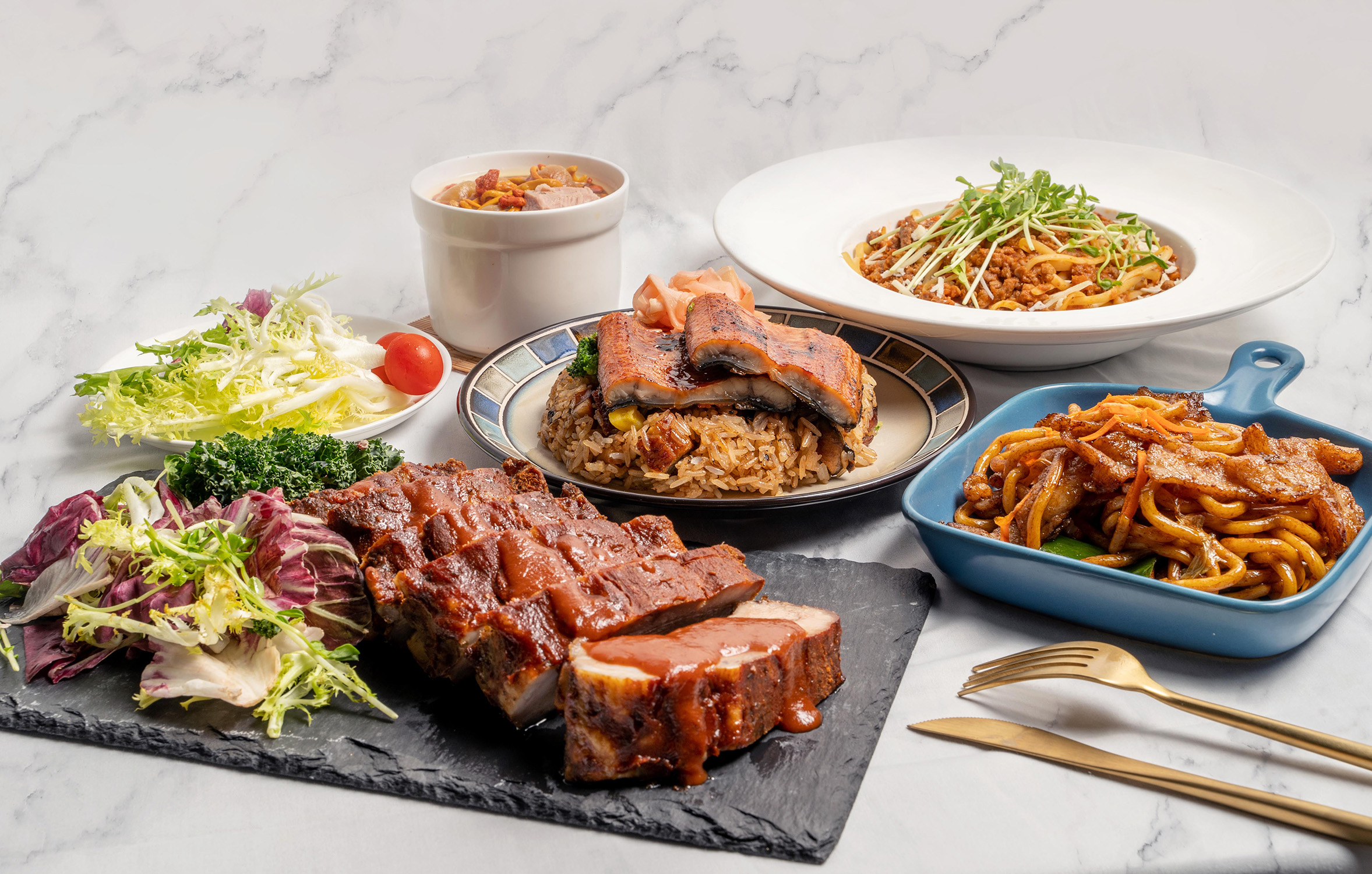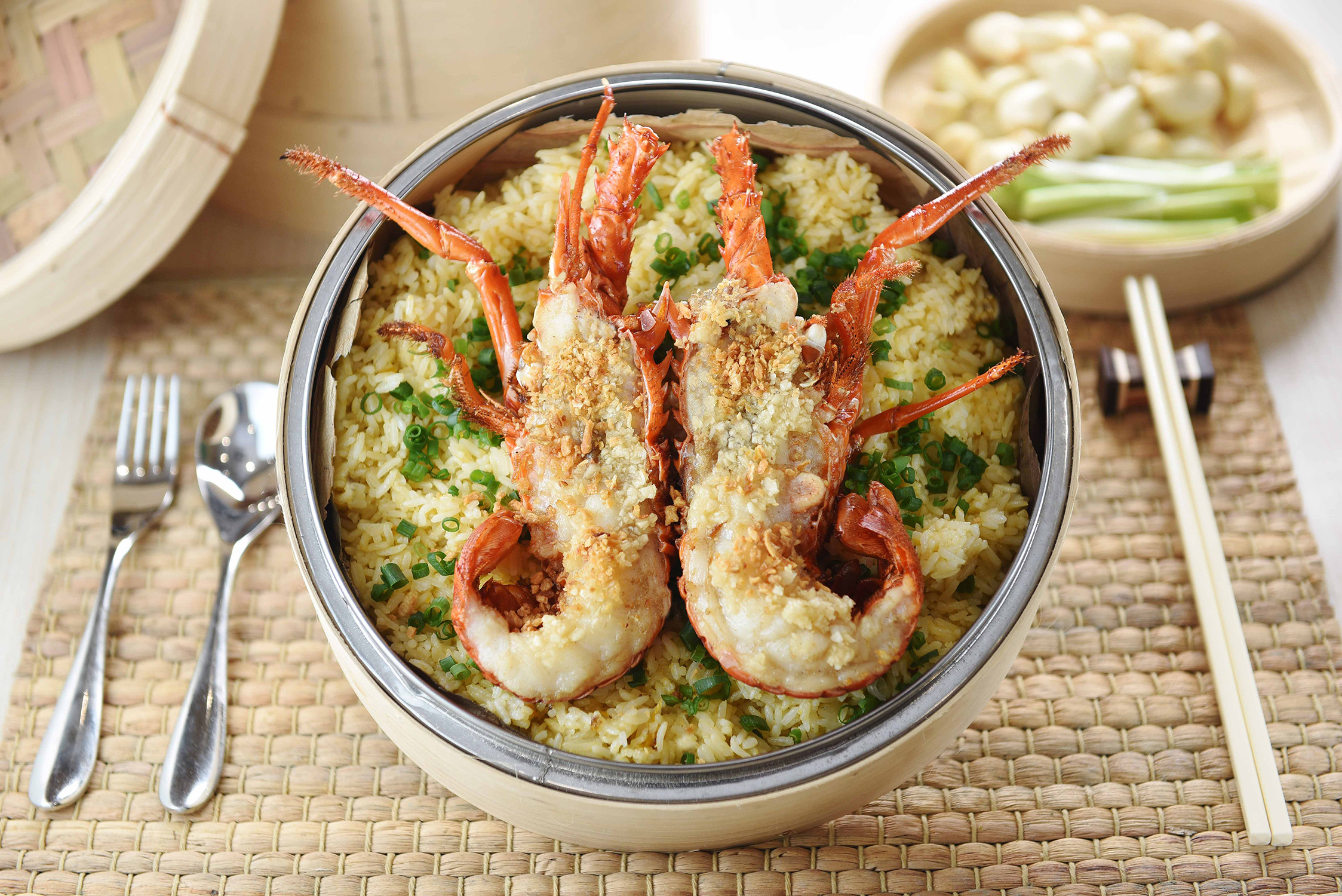 The rise of the community economy has shifted the modern consumption pattern from individual-centred to community-centred. Consumers now tend to reference the comments on social media before making a purchase and share their experiences afterwards. In view of this, Tang's Living Group, a member of Stan Group, takes advantage of the online feedback mechanism to better understand guest preferences so as to provide them maximum comfort and quality. The unparalleled hotel experience has already won the Group due recognition from the sector and guests. This year, three hotels under Tang's Living Group were presented Agoda 2020 Customer Review Awards, including Hotel COZi.Resort, Hotel Ease.Causeway Bay and Hotel Ease.Mong Kok. All awarded hotels have gained ratings over 8 on Agoda.com.
In response to the impact of COVID-19, the Group has adjusted its marketing strategies with agility to provide more catering and hotel solutions to local customers. On the one hand, nine restaurants under Tang's Living Group are now offering take-away deals on travel e-commerce platform KKDay, so everyone can enjoy hotel-quality delicacies with ease at home or in office. On the other hand, work-from-hotel and staycation packages are launched to provide alternatives to home office and a serene retreat in Hong Kong.
Mr Eric Cheng, Managing Director of Tang's Living Group, has always been in the forefront of the industry as an active Executive Committee member of the Federation of Hong Kong Hotel Owners since 2017. He remarked, 'In face of the market change under the pandemic, we take the lead in the market by adjusting our strategy innovatively to reposition ourselves, and cater to the new spending habits of guests.' As a fast-growing hotel group, Tang's Living Group has been committed to developing its hotel business and creating a competitive edge for the future, with our unparalleled hospitality and catering experience.