【HumanFocus】Stan Group celebrates Mid-Autumn Festival with the underprivileged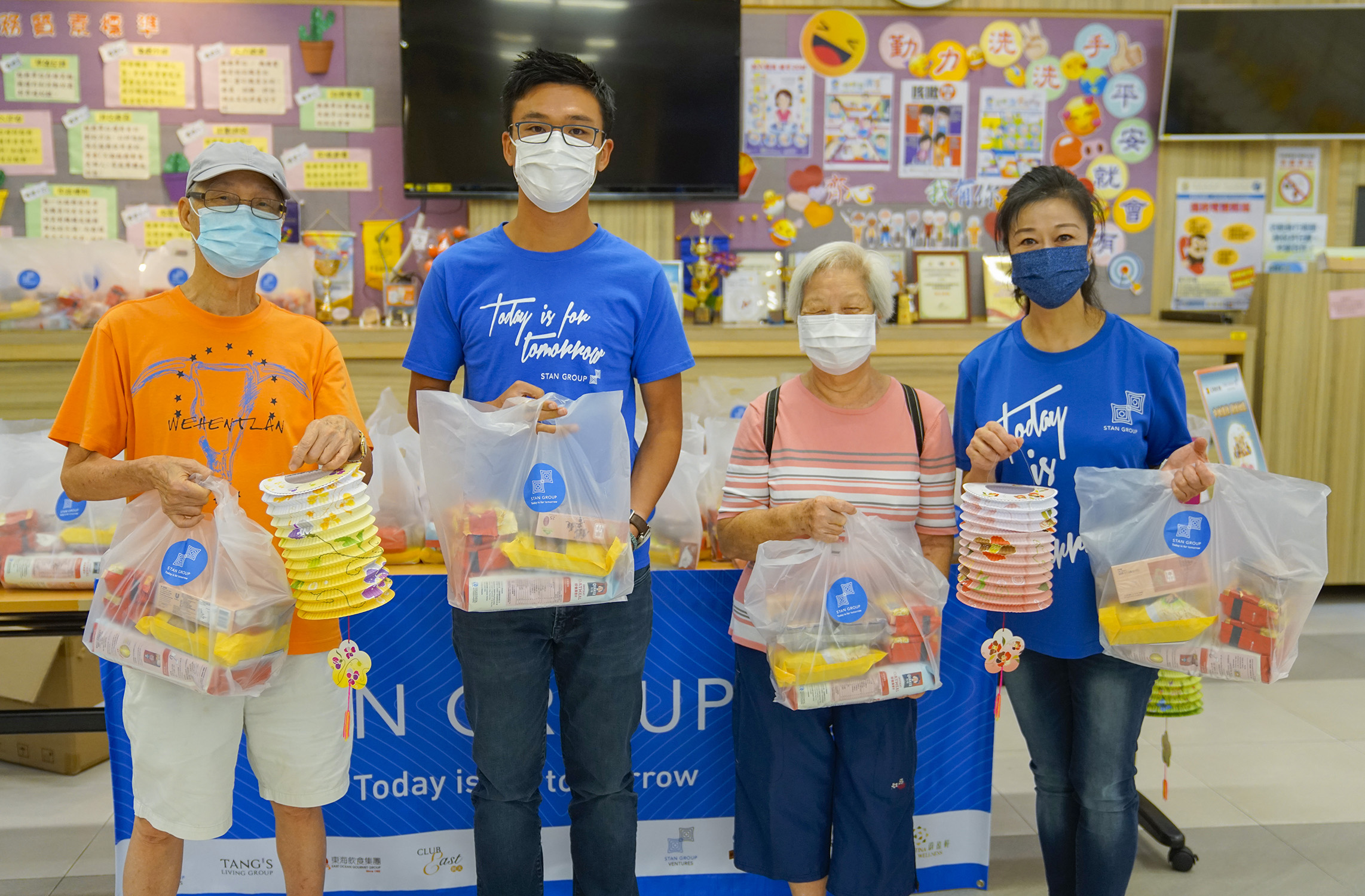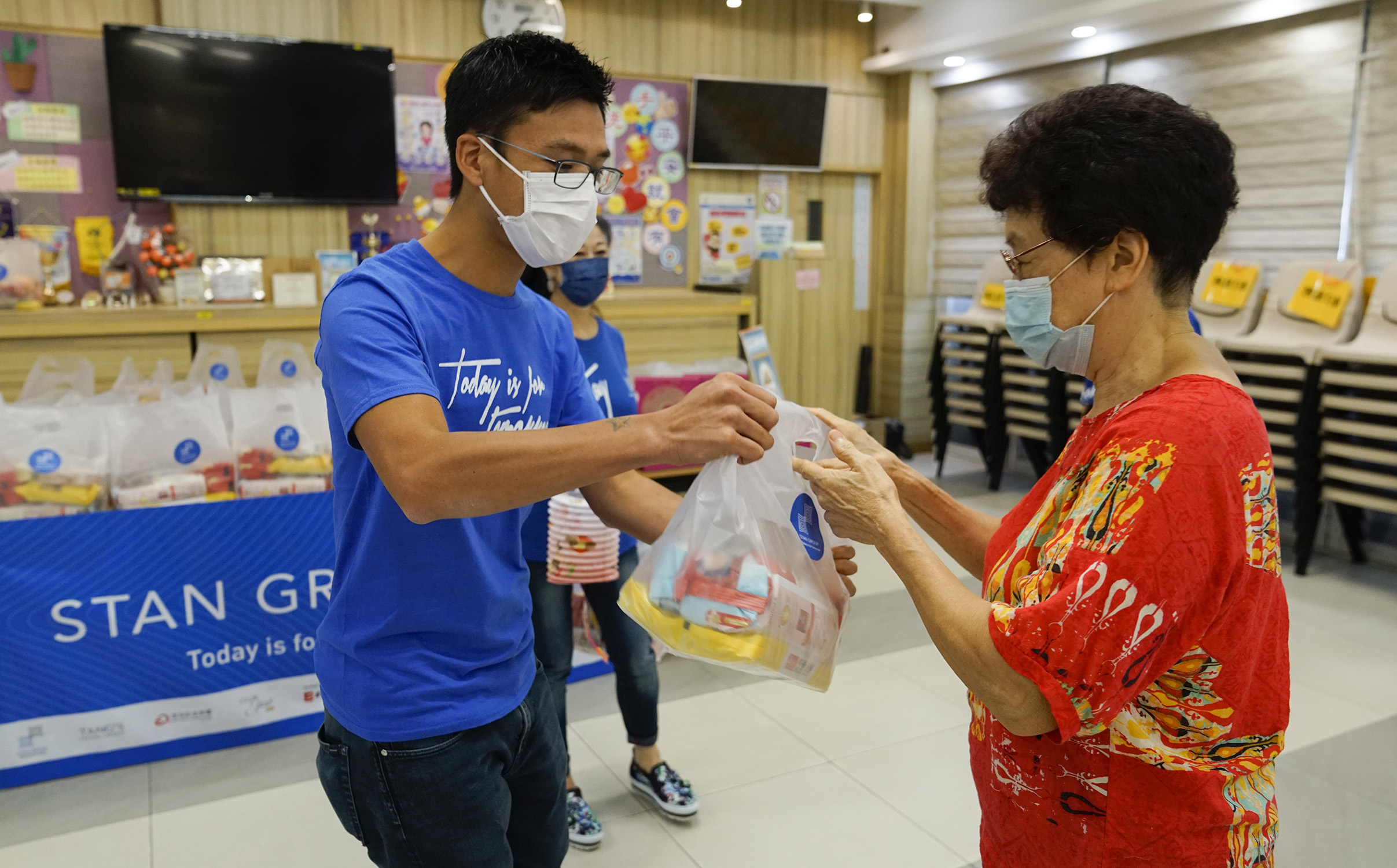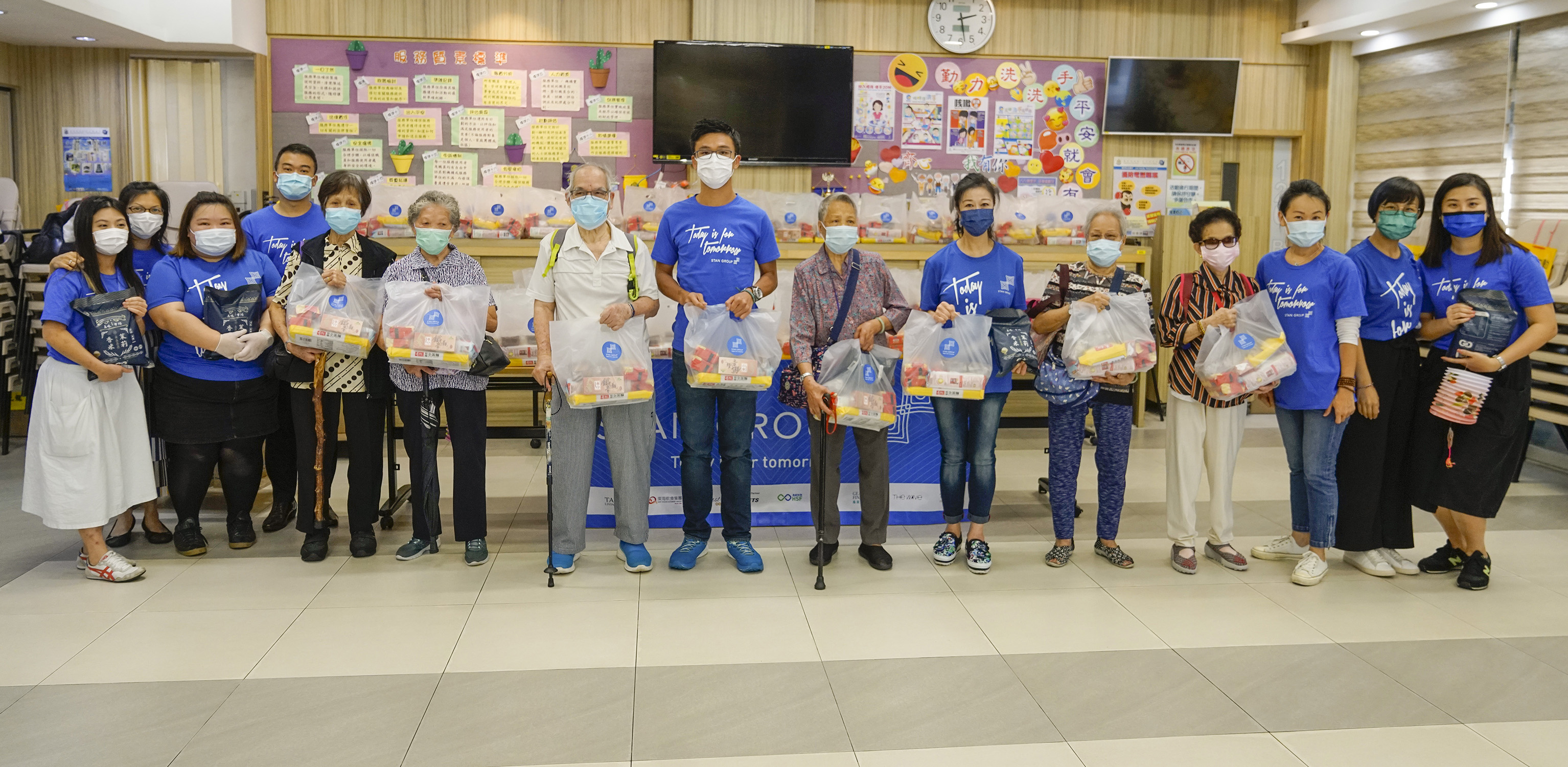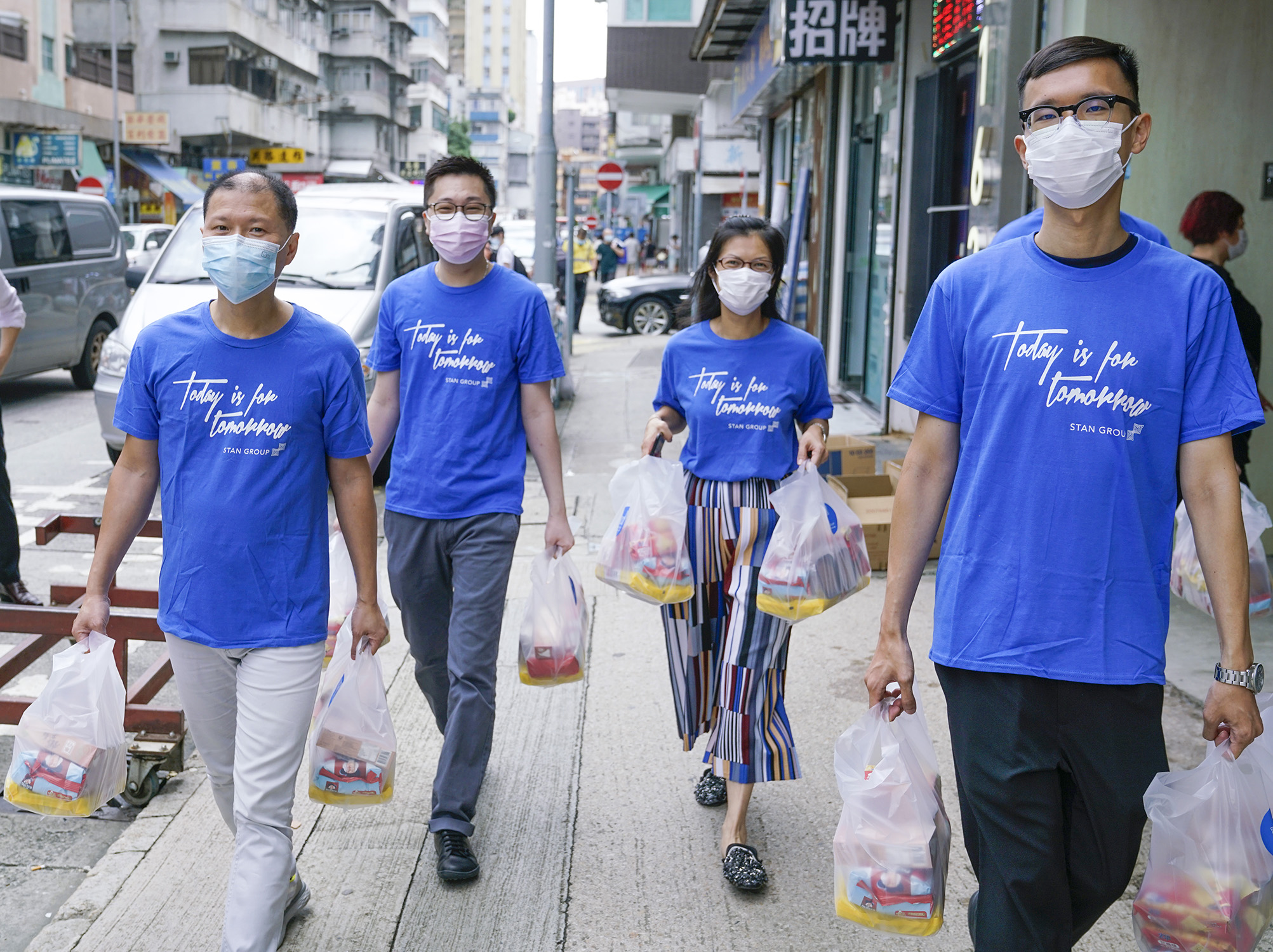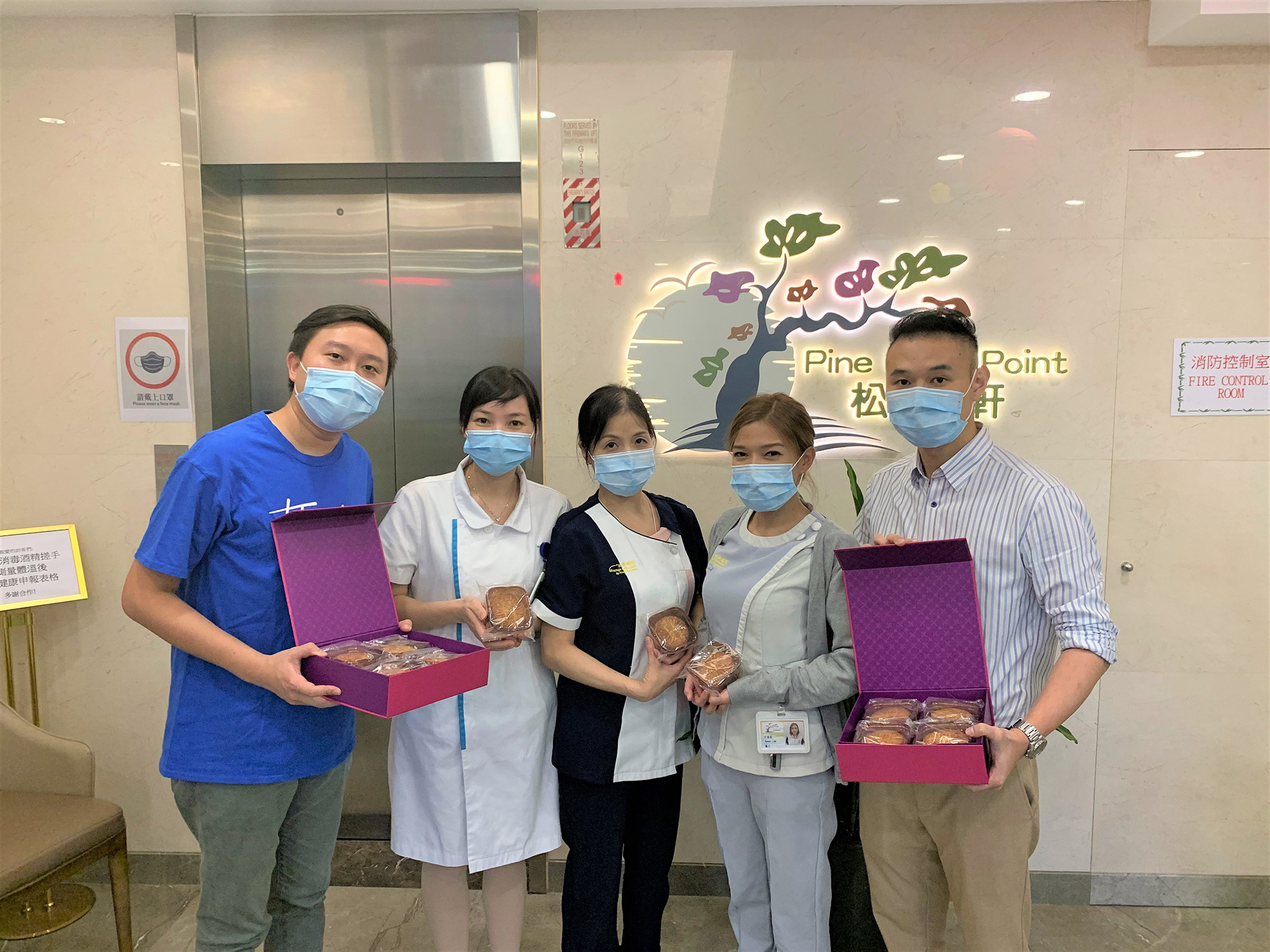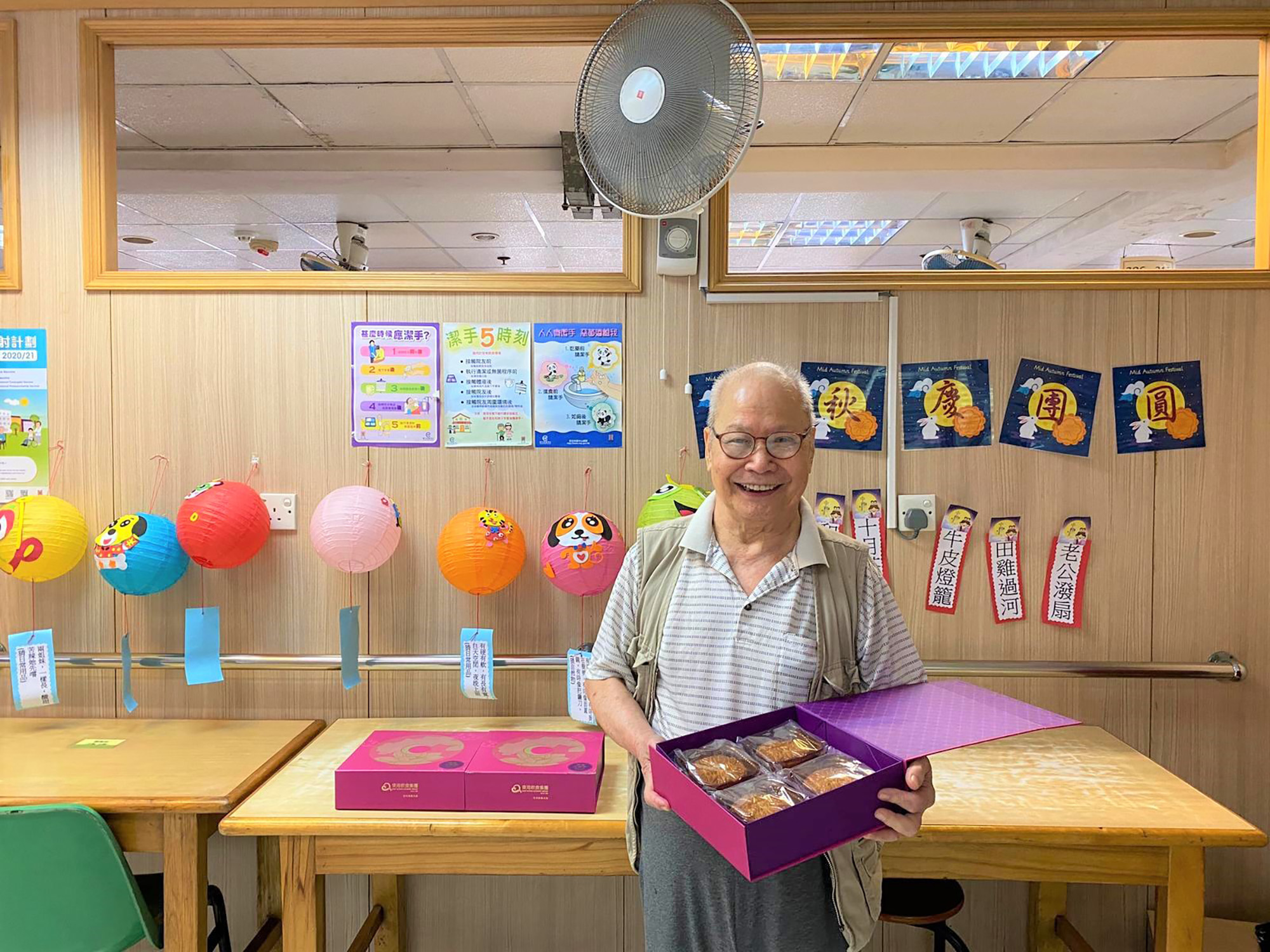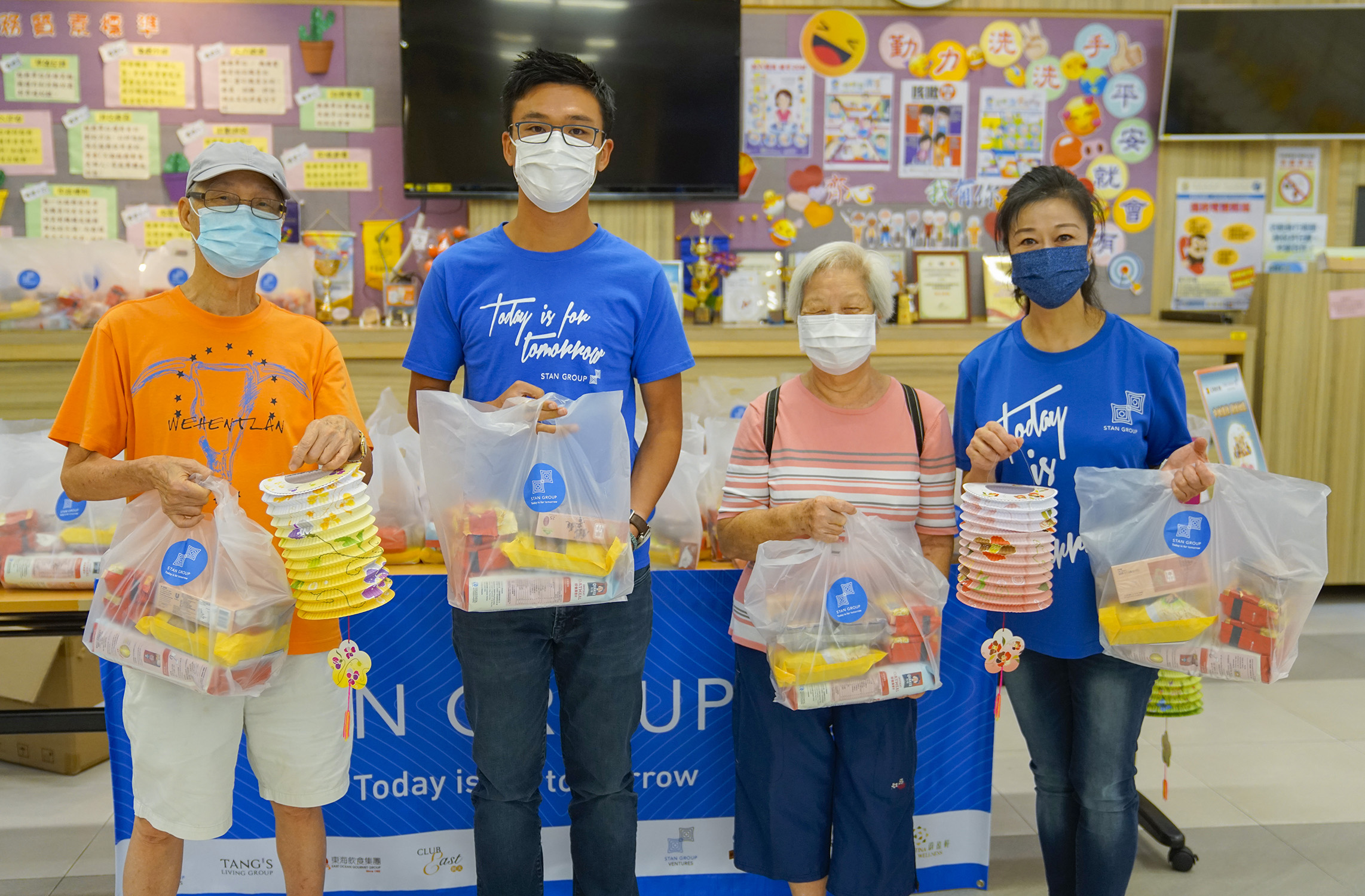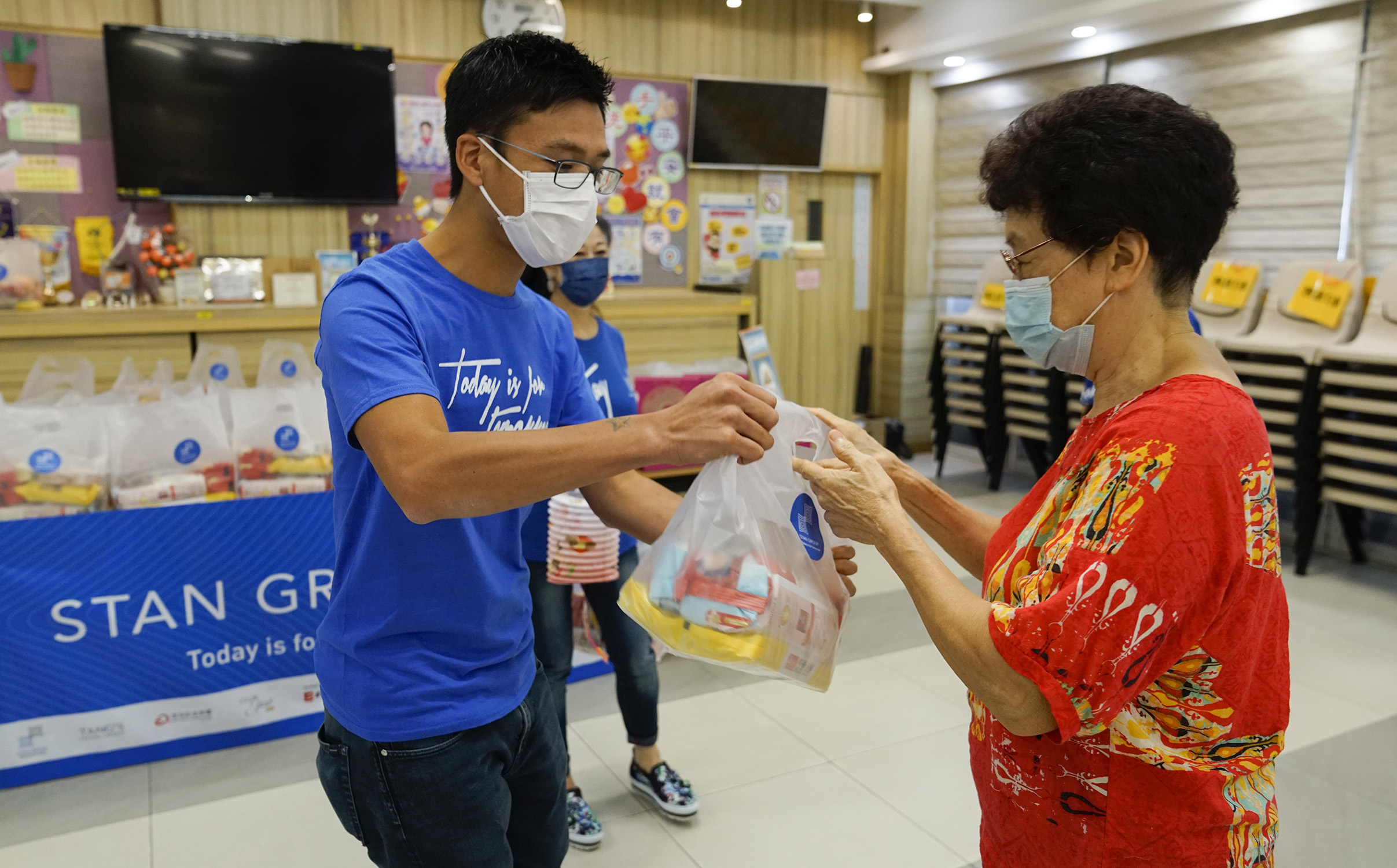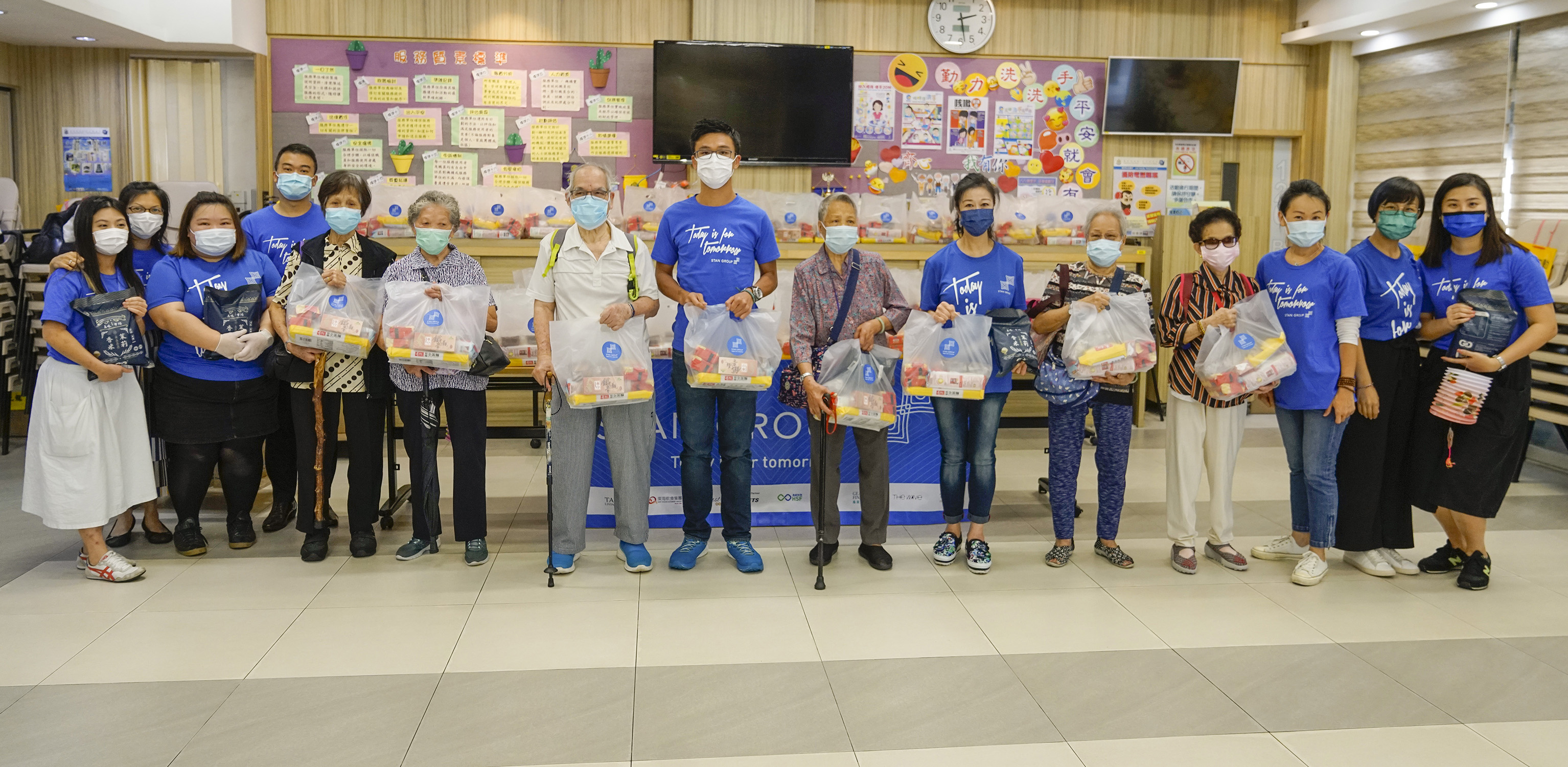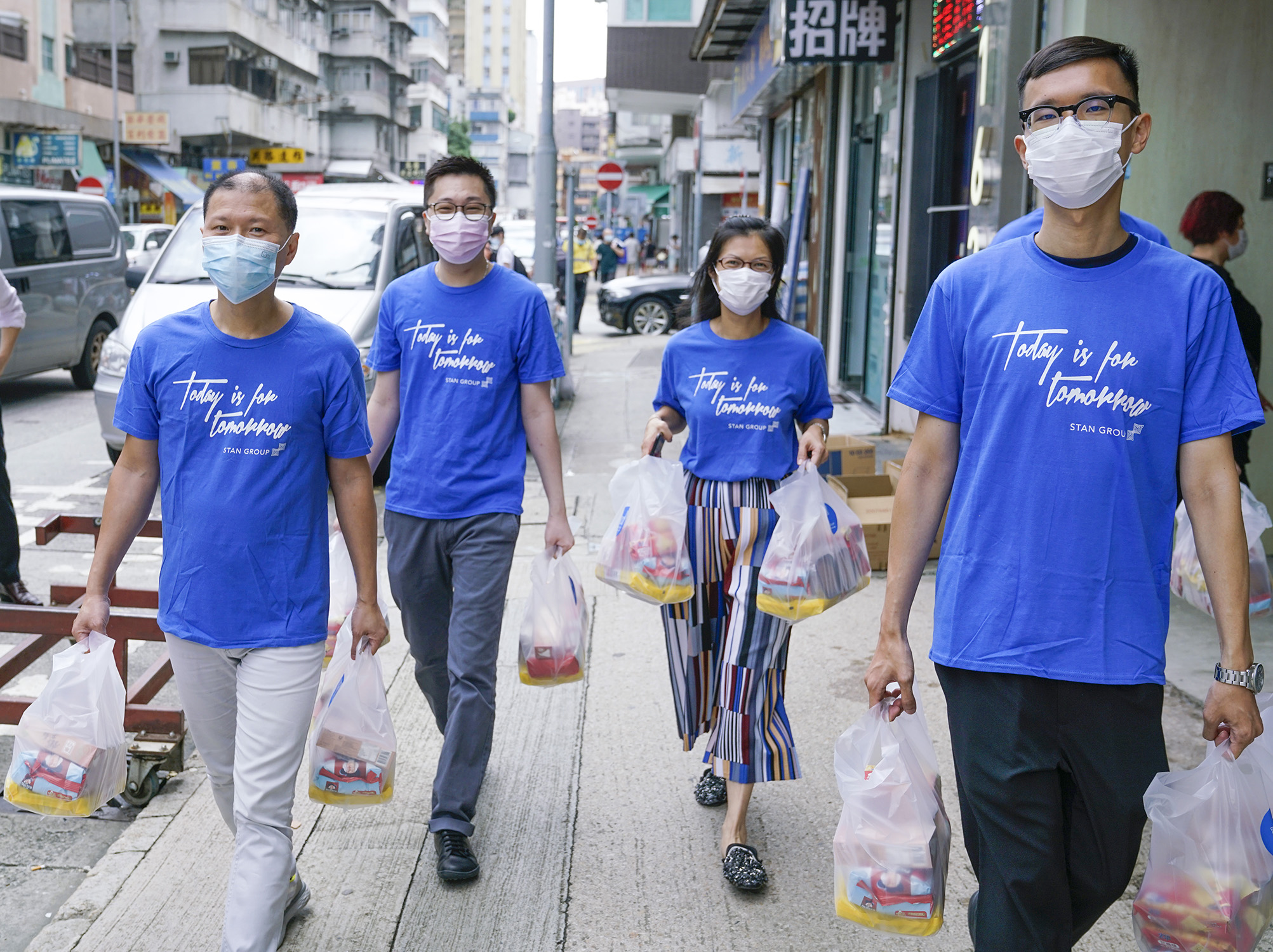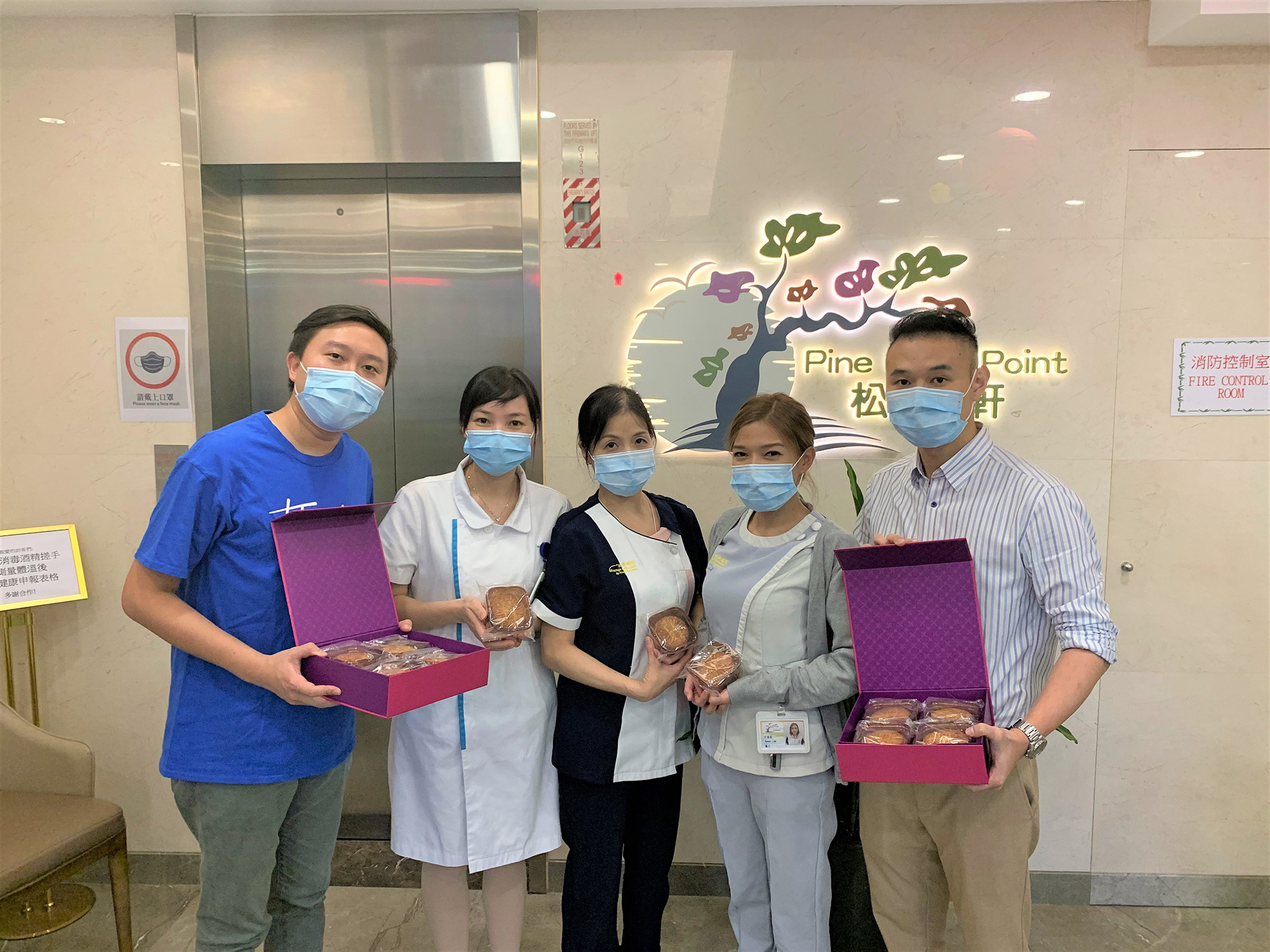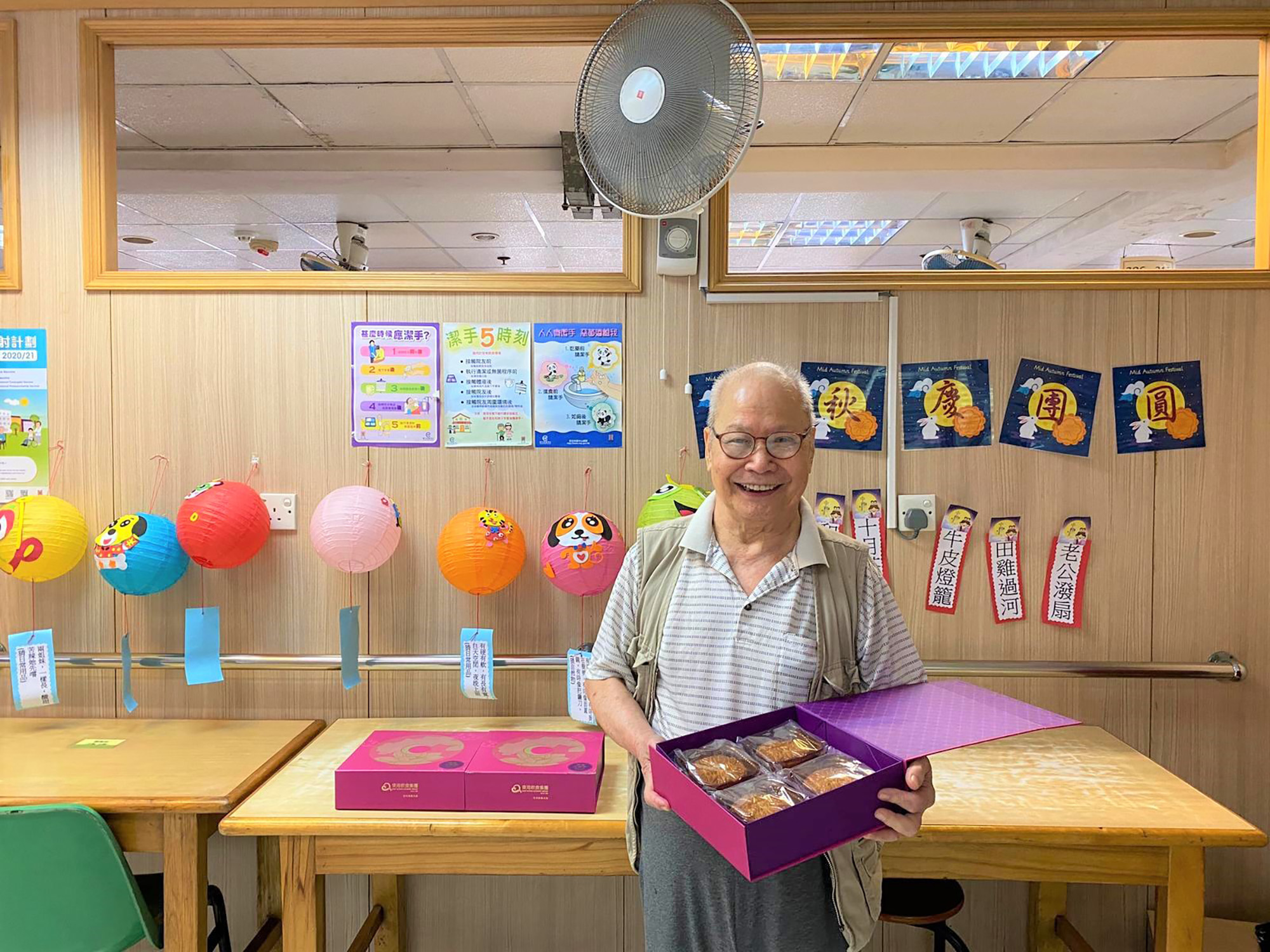 As a leading conglomerate, Stan Group puts our core value "Human-Focus" into actions, for the community . To celebrate Mid-Autumn Festival, the Group organised a series of festive activities to spread its care and love to communities. This year, Stan Tang, chairman of Stan Group, led a team of volunteers to Chan Hing Social Service Centre of Mong Kok Kai Fong Association. They sent festive greetings, gift bags and mooncakes of East Ocean Gourmet Group to the elderly in need and the disadvantaged. The volunteer team also brought warmth to the elderly homes managed by Pine Care Group. Later on, staff volunteers organised another mooncake giveaway with the Society for Community Organization for the grassroot elders and street sleepers in Sham Shui Po District, warming their hearts in the Moon Festival.
Stan is keen on contributing to good causes as always, and remarked, 'Stan Group endeavours to work in partnership with the community. Especially in difficult times, we help and support each other, as a way to create shared value. The Mid-Autumn Festival is near and dear to Chinese nationals. Despite the shadow of COVID-19 this year, the Group hopes to send our care and love to the elderly through volunteering activities. Wishing everyone good health and happiness!'
As this year's Mid-Autumn Festival is still shrouded in COVID-19, the Group hopes to fill the community with festive blessings through various events. In addition to the festivities, staff volunteers have visited different neighbourhoods during the pandemic to spread love to the community, giving out face masks, sanitisers and other anti-pandemic supplies, as well as 1,300 handmade fabric masks and 1,000 meal boxes to those in need.