Industry Trivia | Apr 2020
B Corp™ trivia - the key to a new business ecosystem with mutual benefits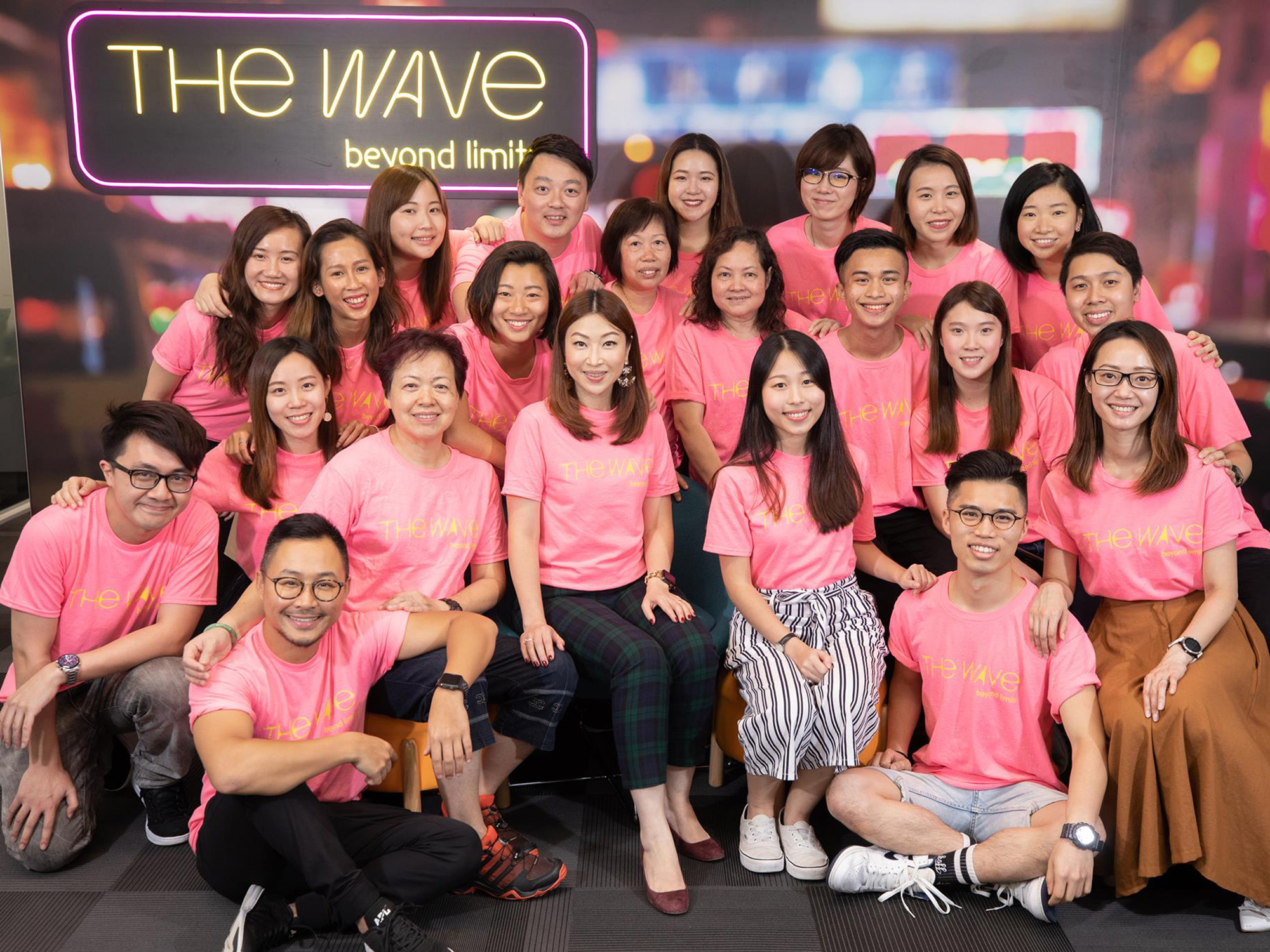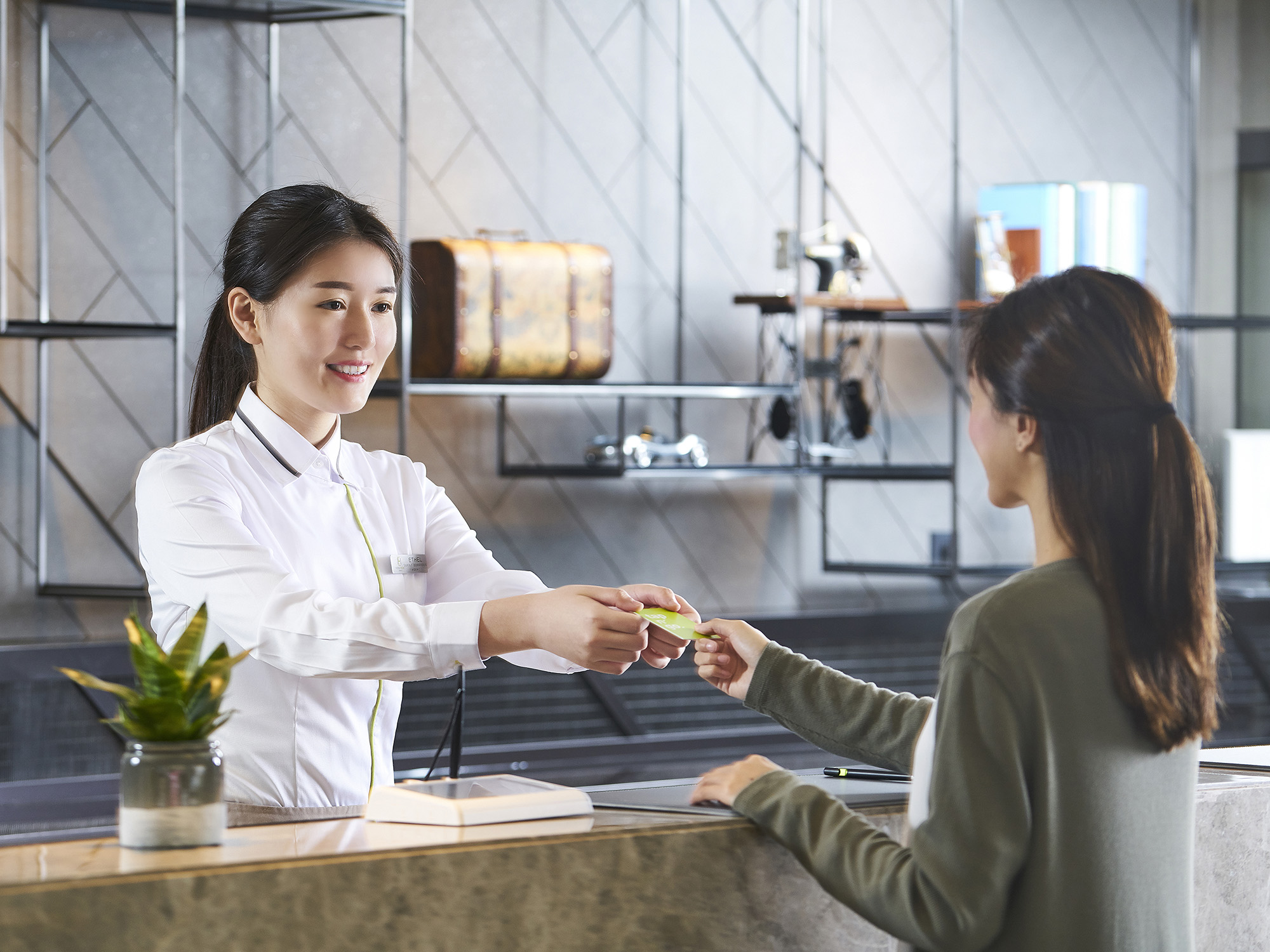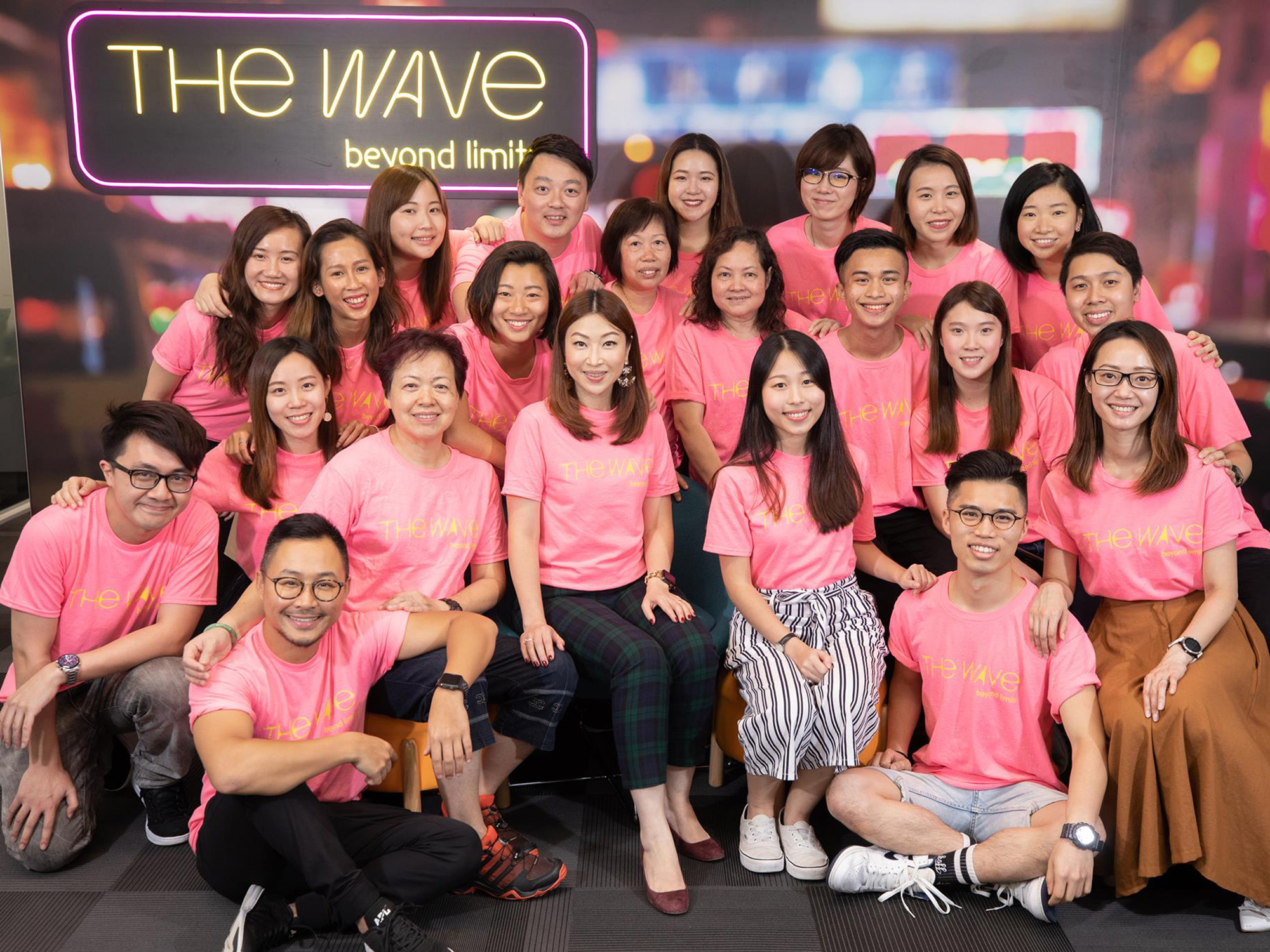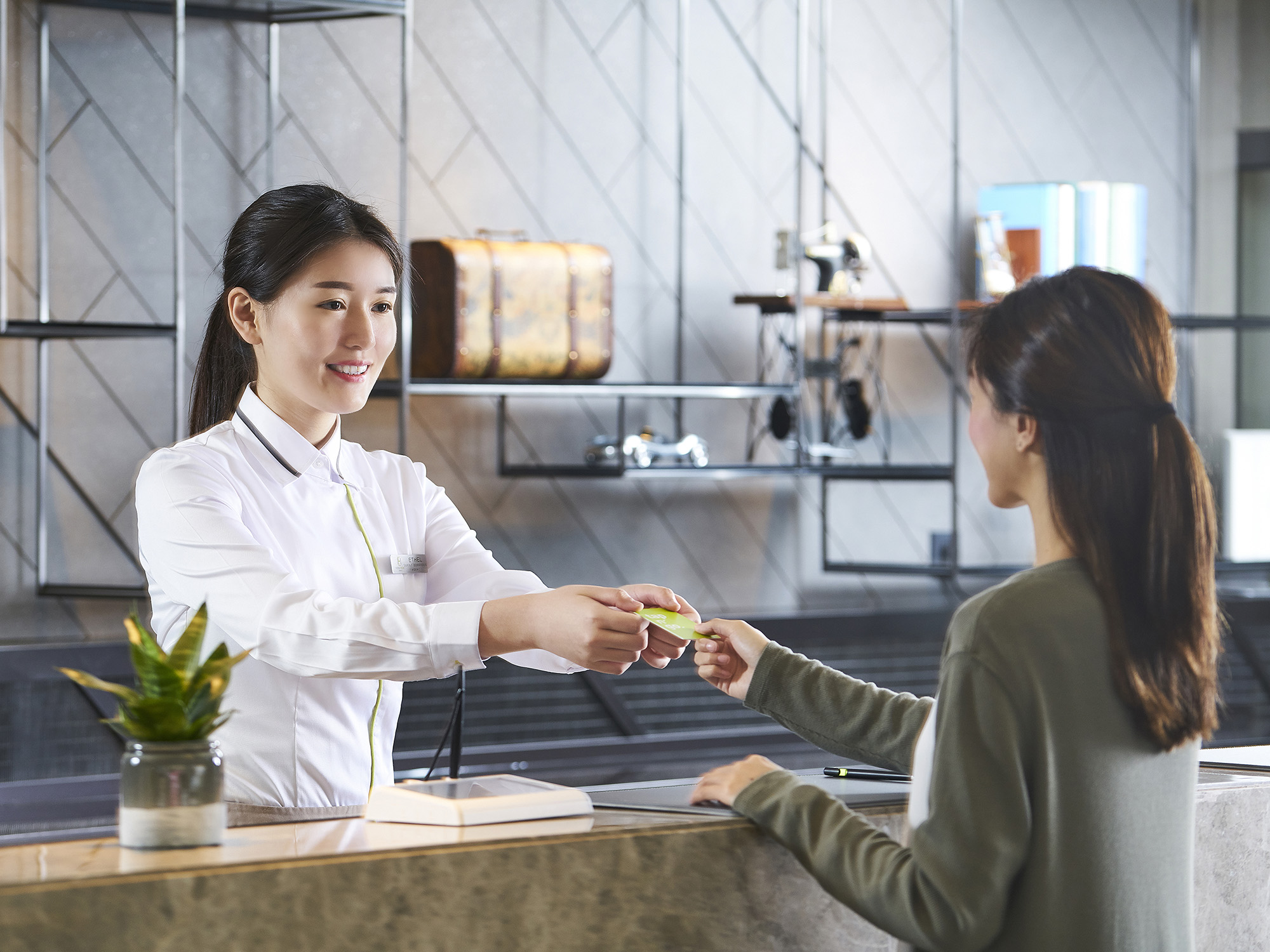 Benefit Corporation (B Corp™) is an international certification created by B Lab, a non-profit organisation in the United States. It is to encourage enterprises to create benefits for different stakeholders in addition to making profits, and to address social and environmental issues and drive social development with commercial powers. At the moment, there are more than 2,500 entities worldwide with this certification.
Stan Group is devoted to bringing mutual benefits to both the corporate and the community, with creating shared value as its corporate mission. Making profit aside, it is paramount for us to address social needs and create value for stakeholders and society. So far, there are eight certified B Corps in Hong Kong and one-quarter of them are businesses of Stan Group, namely The Wave and Hotel Ease.Tsuen Wan, showcasing our remarkable commitment.
The Wave is a pioneer provider of shared workspace, dedicated to vitalising the ecosystem of Hong Kong young entrepreneurs and start-ups. Earning B Corp™ certification as early as 2017, The Wave is the first certified commercial enterprise in Hong Kong, the Wave is. On the other front, Hotel Ease.Tsuen Wan of Tang's Living Group was certified in 2019 as the first B Corp hotel in Asia, in recognition of its contribution to environmental protection and the local economy.