【Transformation】 Innovation ignited through design thinking workshops with East Ocean Gourmet Group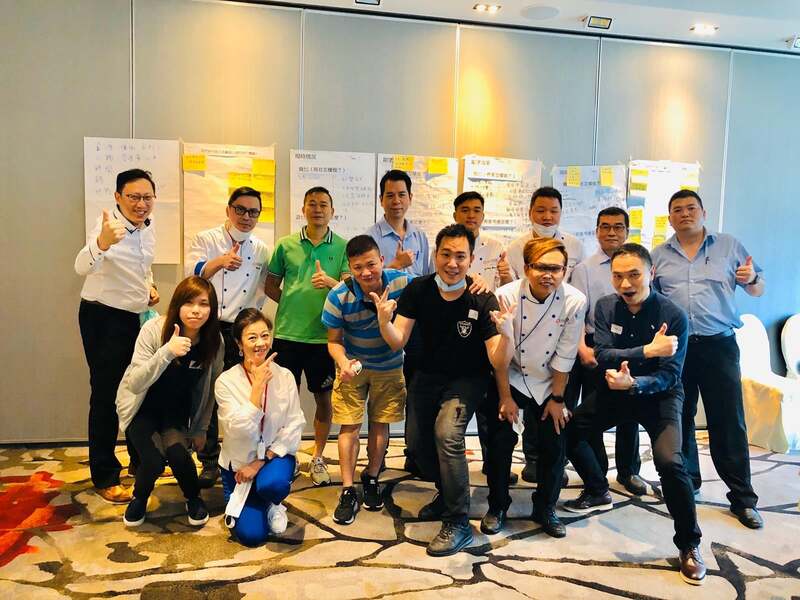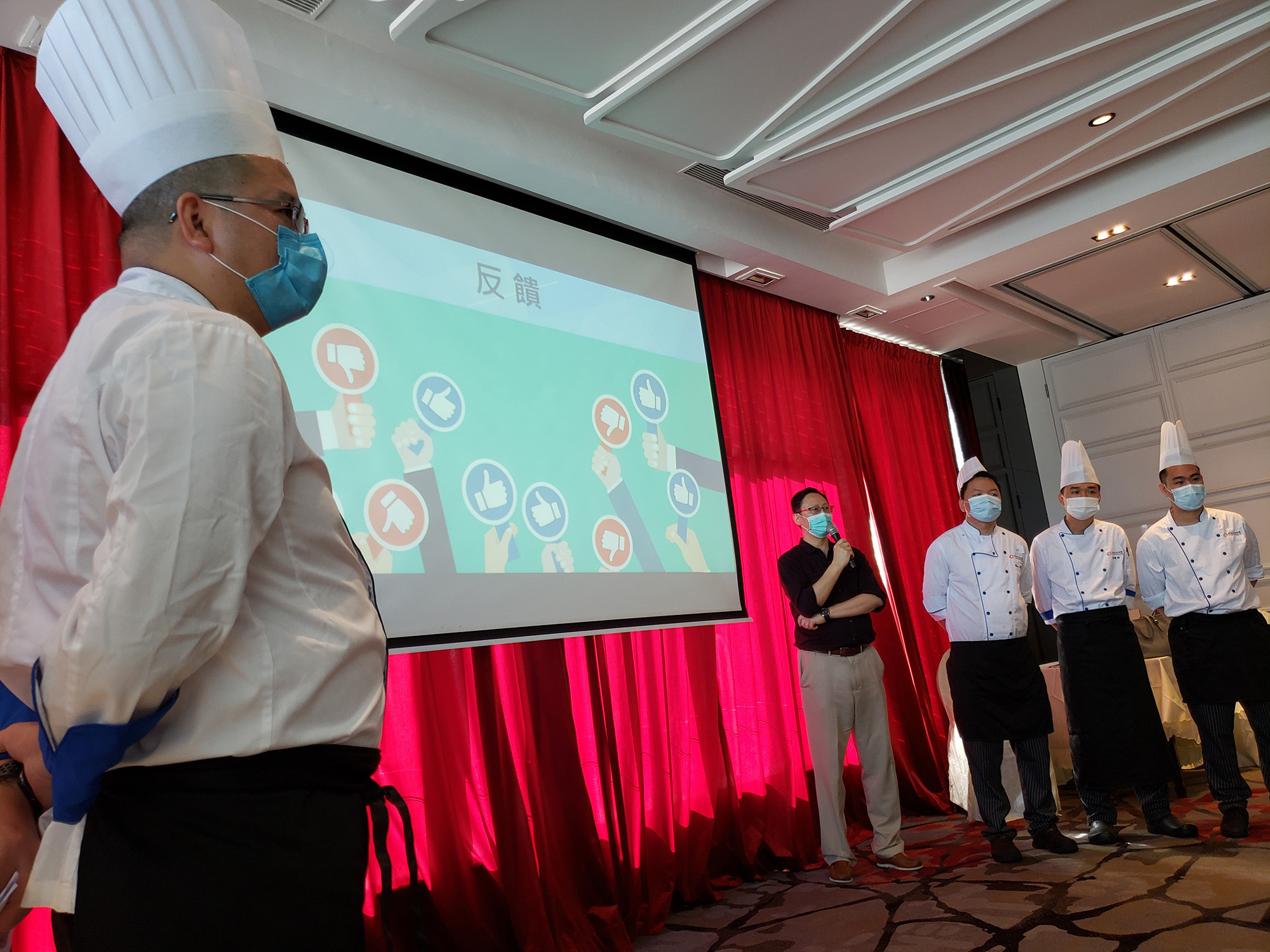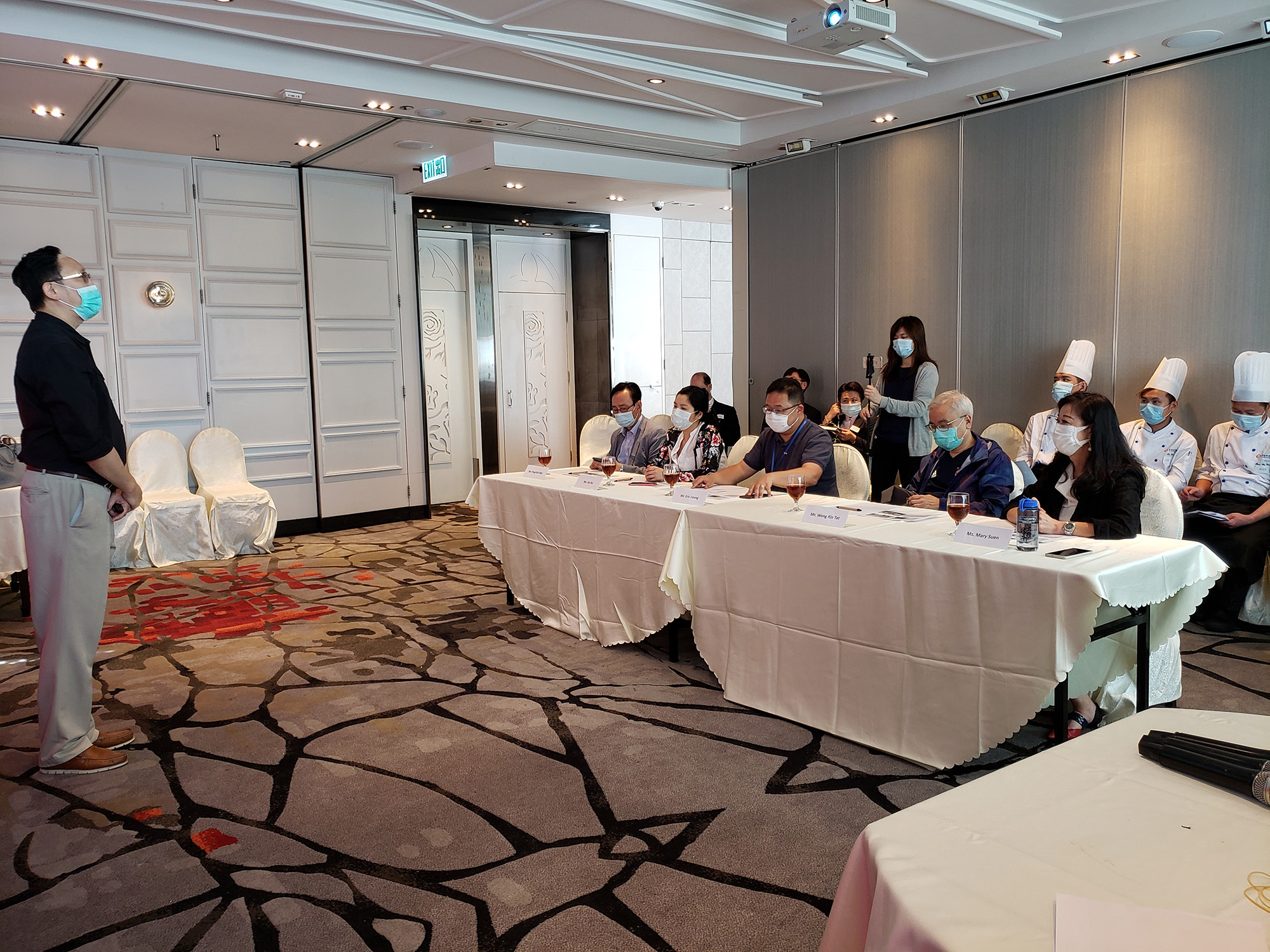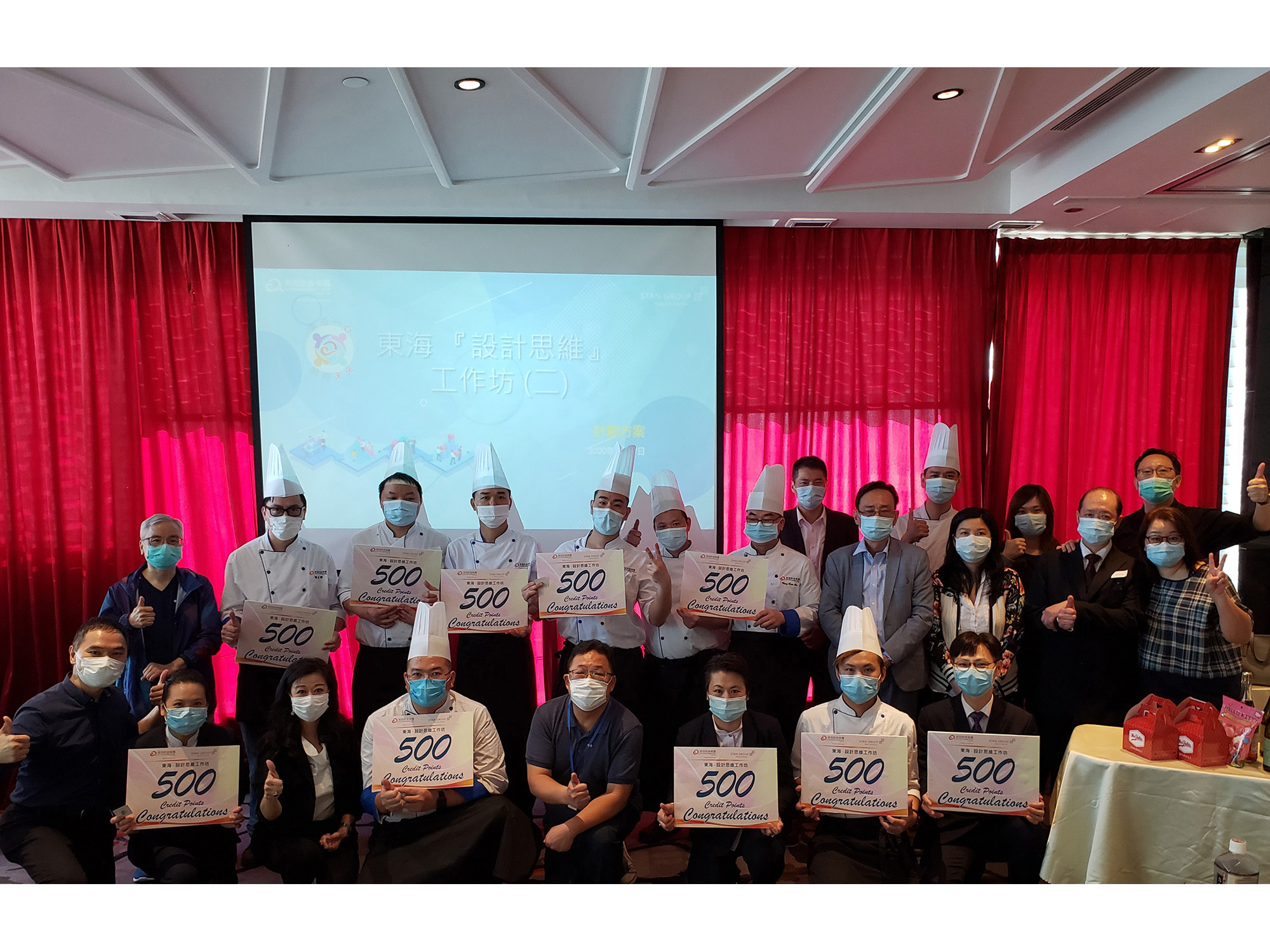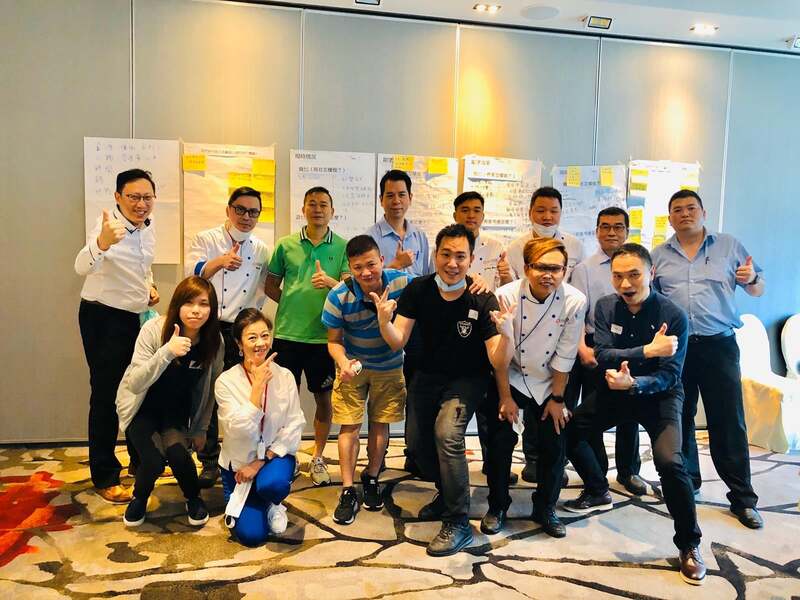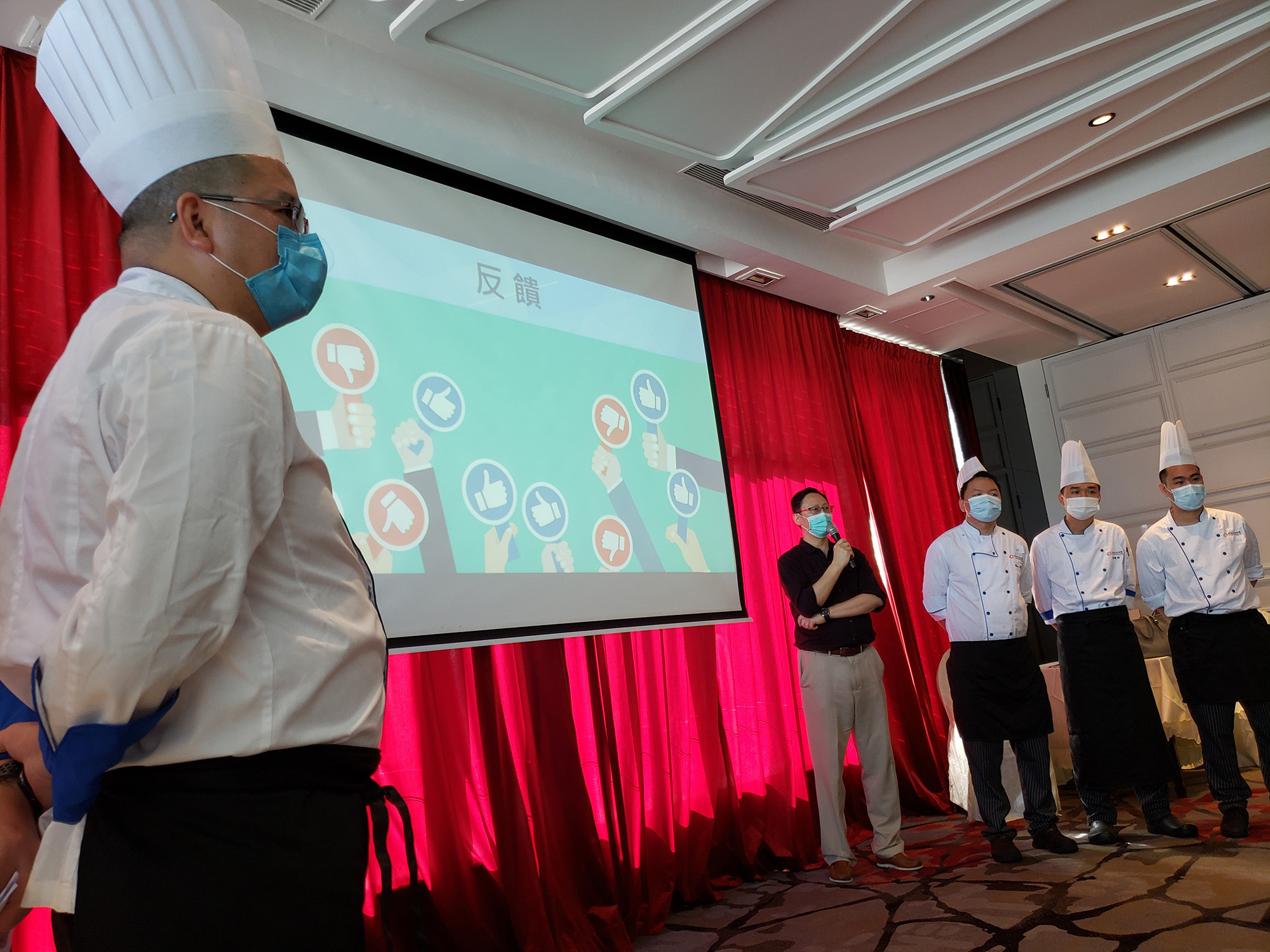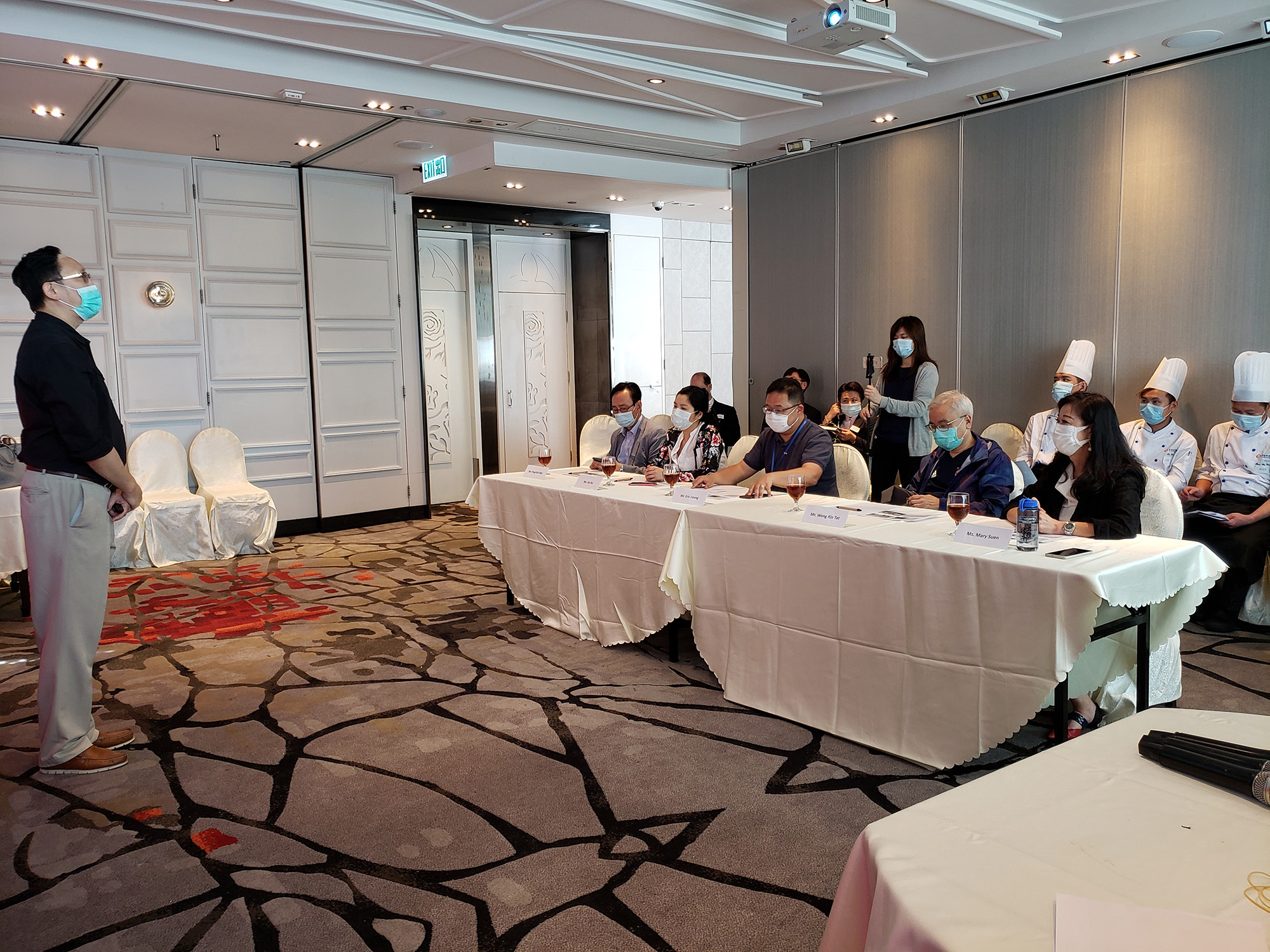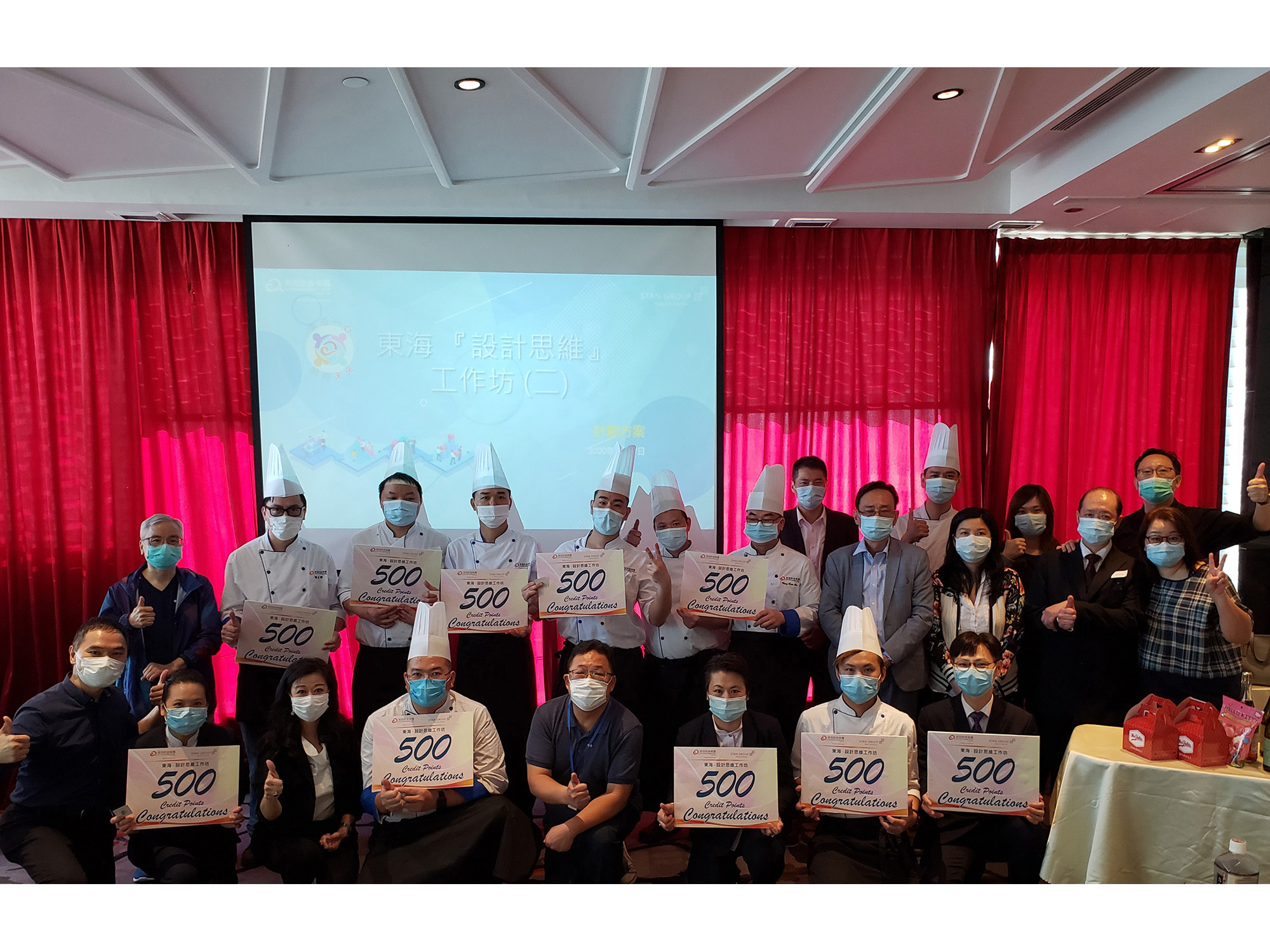 Stan Group is dedicated to promote entrepreneurship by kindling creativity and nurturing a change-making mind-set. To promote a corporate innovative culture, the Group has expanded its design-thinking training to frontline staff.
This June, the Group organised design-thinking workshops for the staff of East Ocean Gourmet Group to stimulate the creativity of the chefs, restaurant managers and supervisors, with the objectives to increase customer satisfaction and deliver the best dining experience possible. Within the workshops, 18 colleagues had come up with 43 new ideas across four workshops. These ideas ranged from expanding online channels, to creating themed dishes, to introducing smart devices, as an endeavour to enhance dining and customer experience by optimising all parts of the service process. The Group appreciates these exceptional proposals from the frontline staff and suggests creating a workgroup to start translating these innovative ideas into a reality.