Infinitude ignites innovation and bold changes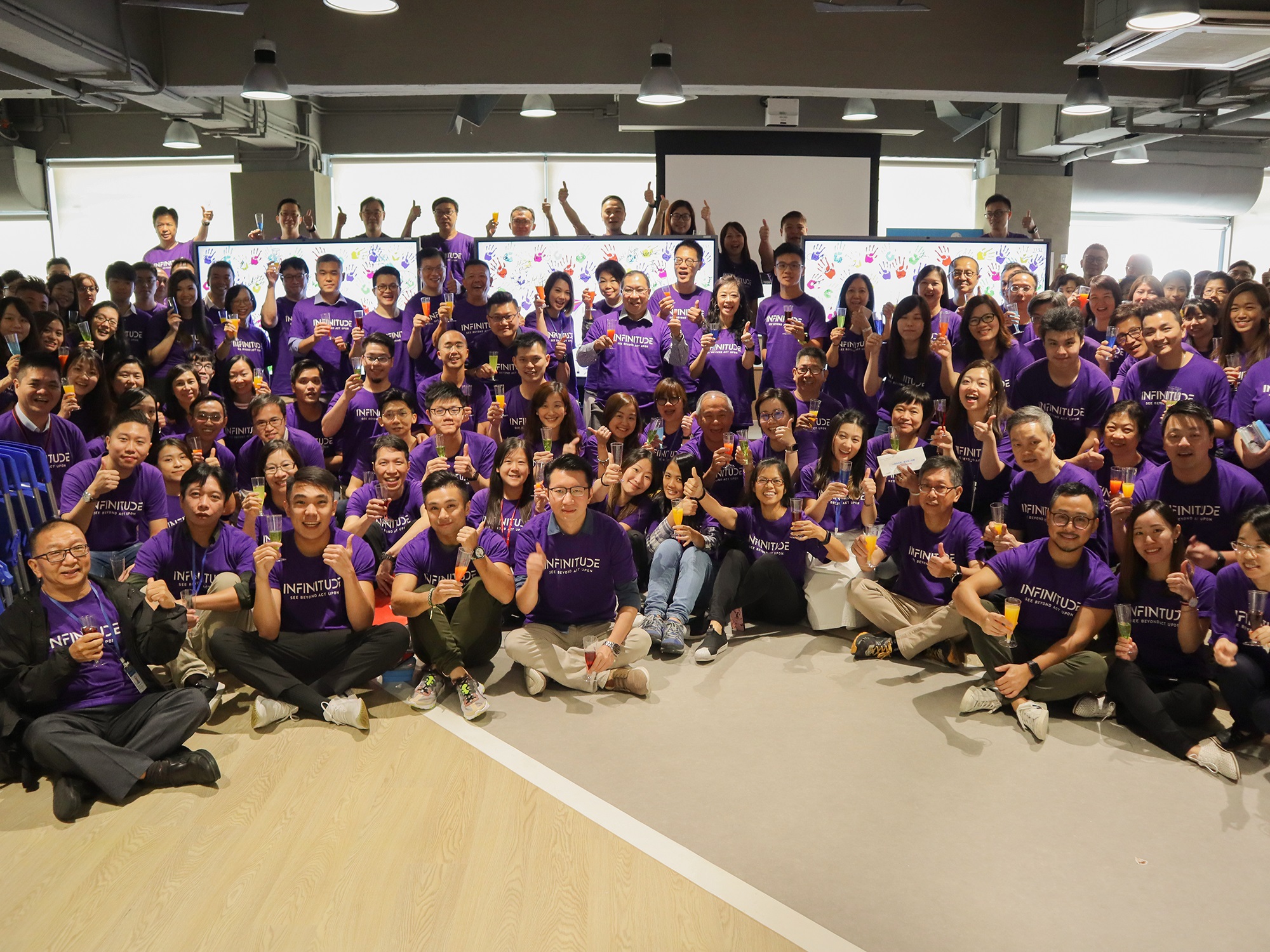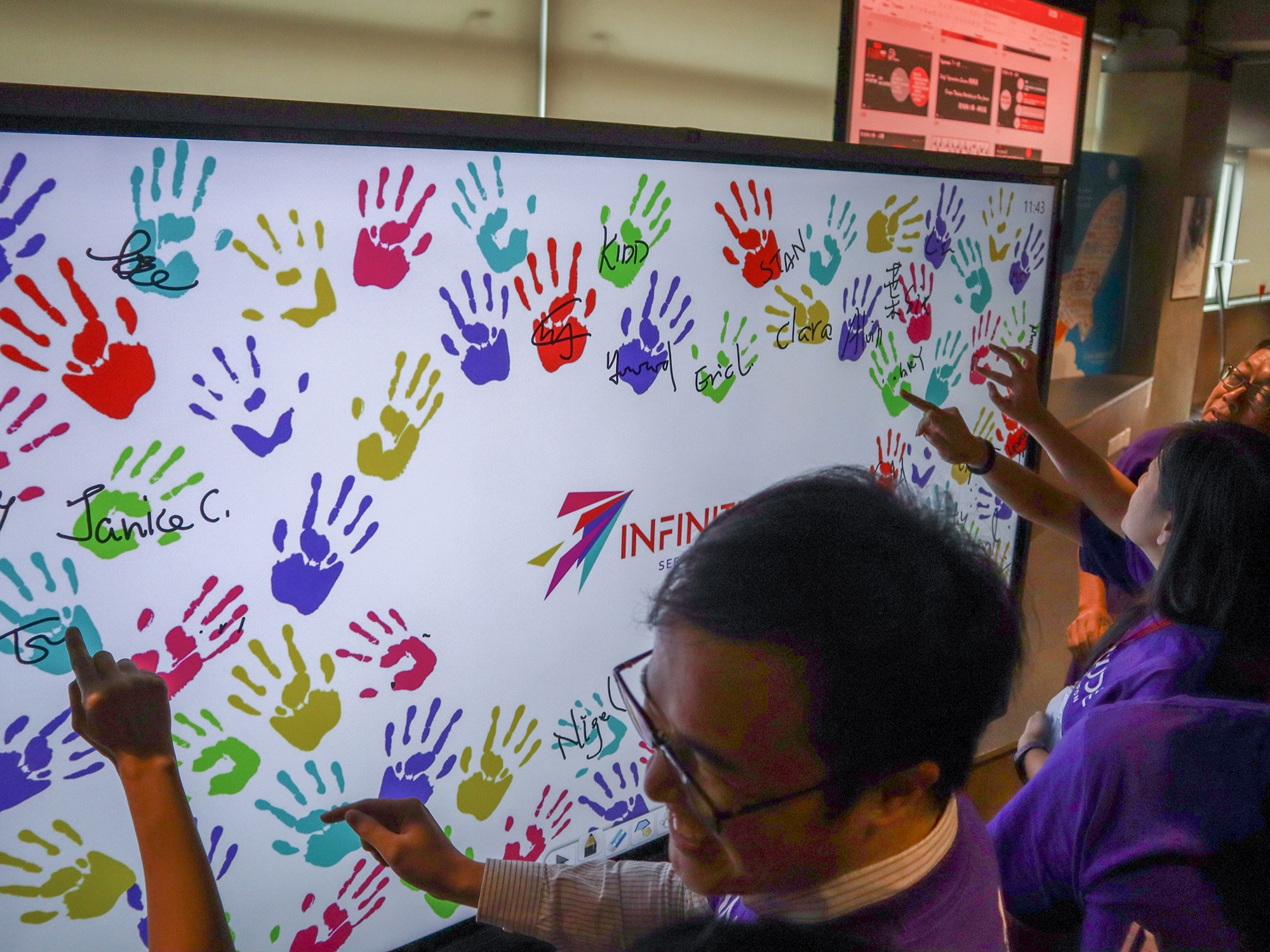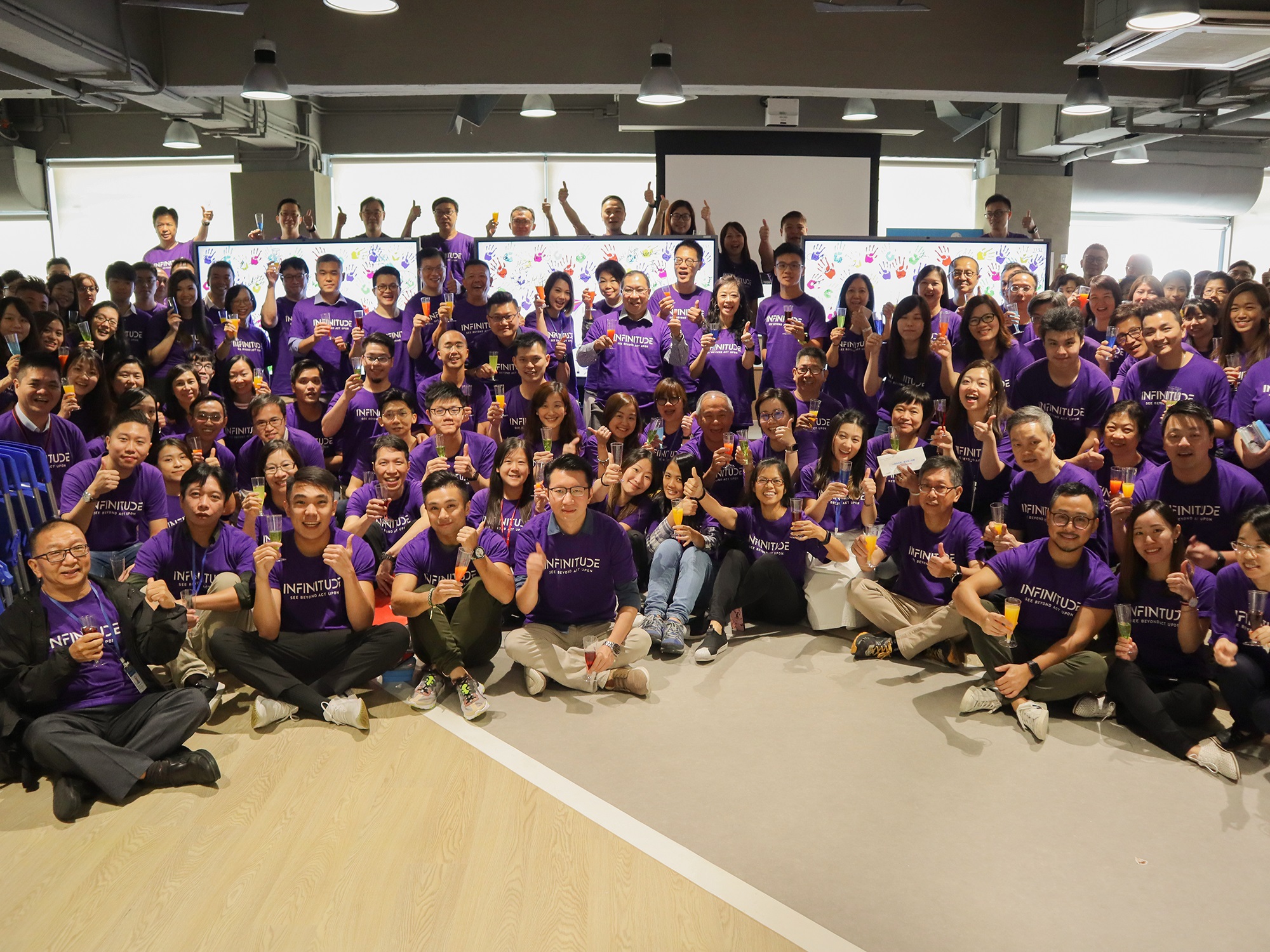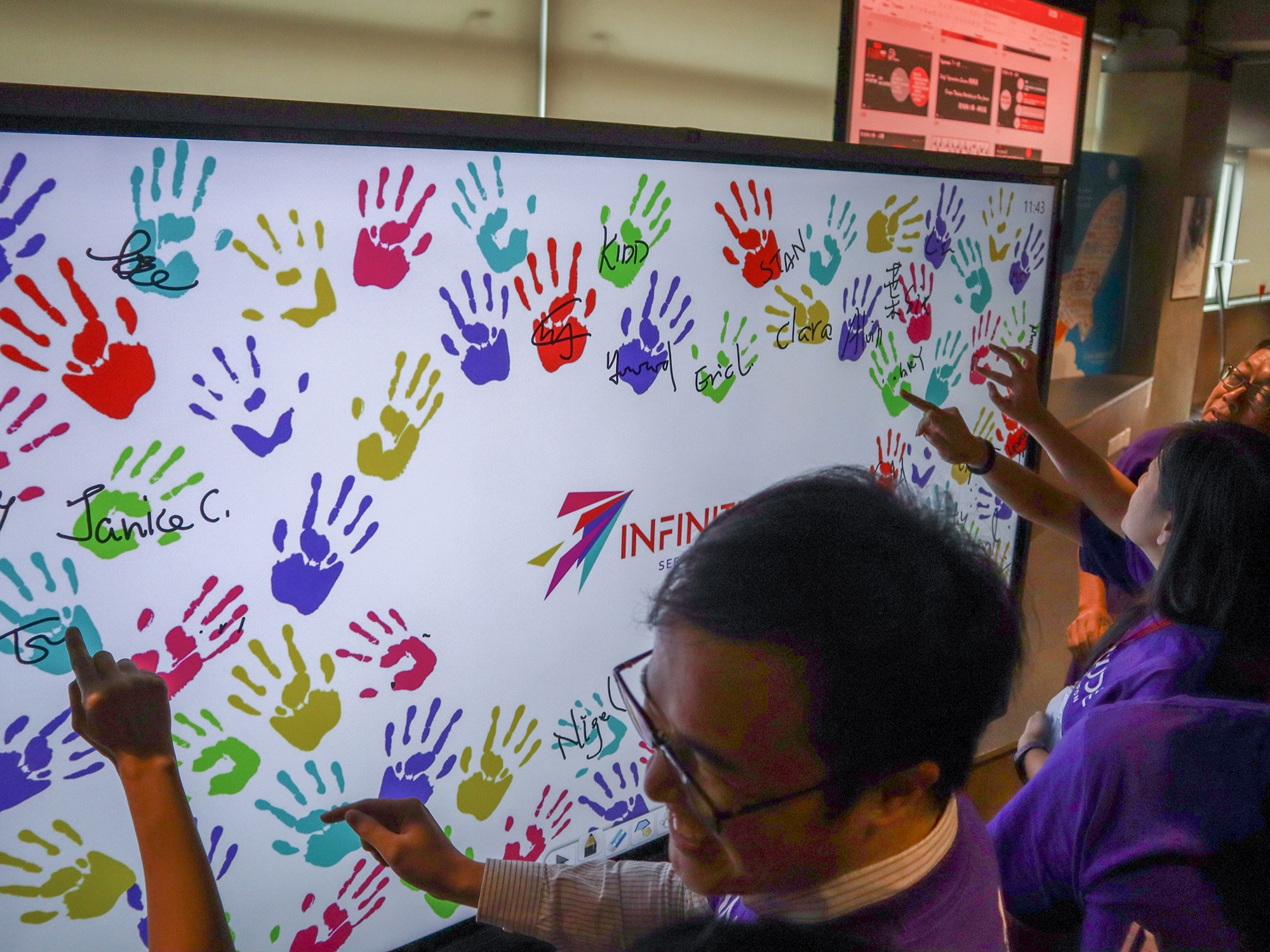 Why is it necessary for a business to innovate? In the face of fierce market competitions, a thriving company is one that strives to constantly perfect itself, and that's why innovation is more essential now than ever. Every so often, a company with creativity can touch a client's heart and wins the market over.
Stan Group is committed to promoting corporate innovation. To this end, Infinitude, a platform to provide creative space, was established out of the corporate structure, enabling staff members to brainstorm ideas and explore the possibilities to diversify corporate development. Infinitude has already initiated in Stan Group a raft of projects related to innovation and entrepreneurship, such as design thinking workshop, SG Big Little Things, and innovation bootcamp. These activities aim to inspire colleagues to contribute ideas for the innovative development of the Group.
An inauguration of Infinitude was held at the Town Hall Session in late August, as a way of proclamation that the Group would be working as one to scale the heights of corporate innovation. Numerous colleagues shared their creative ideas, with suggestions to optimise existing businesses and other innovative business ideas.
Through Infinitude, the entrepreneurial attitude, and the concepts and resources matching platform, the Group hopes to turn dreams into reality. And through Infinitude's advocacy of 'See Beyond, Act Upon', the Group envisions to shape a better new future for entrepreneur and for all.